In their mid-forties, Jennifer Jones and her husband were surprised to find out they were expecting their fourth child. With twin 14-year-olds and an 11-year-old, the surprise new addition to the family was shocking enough. Then the couple was told their baby had Down Syndrome.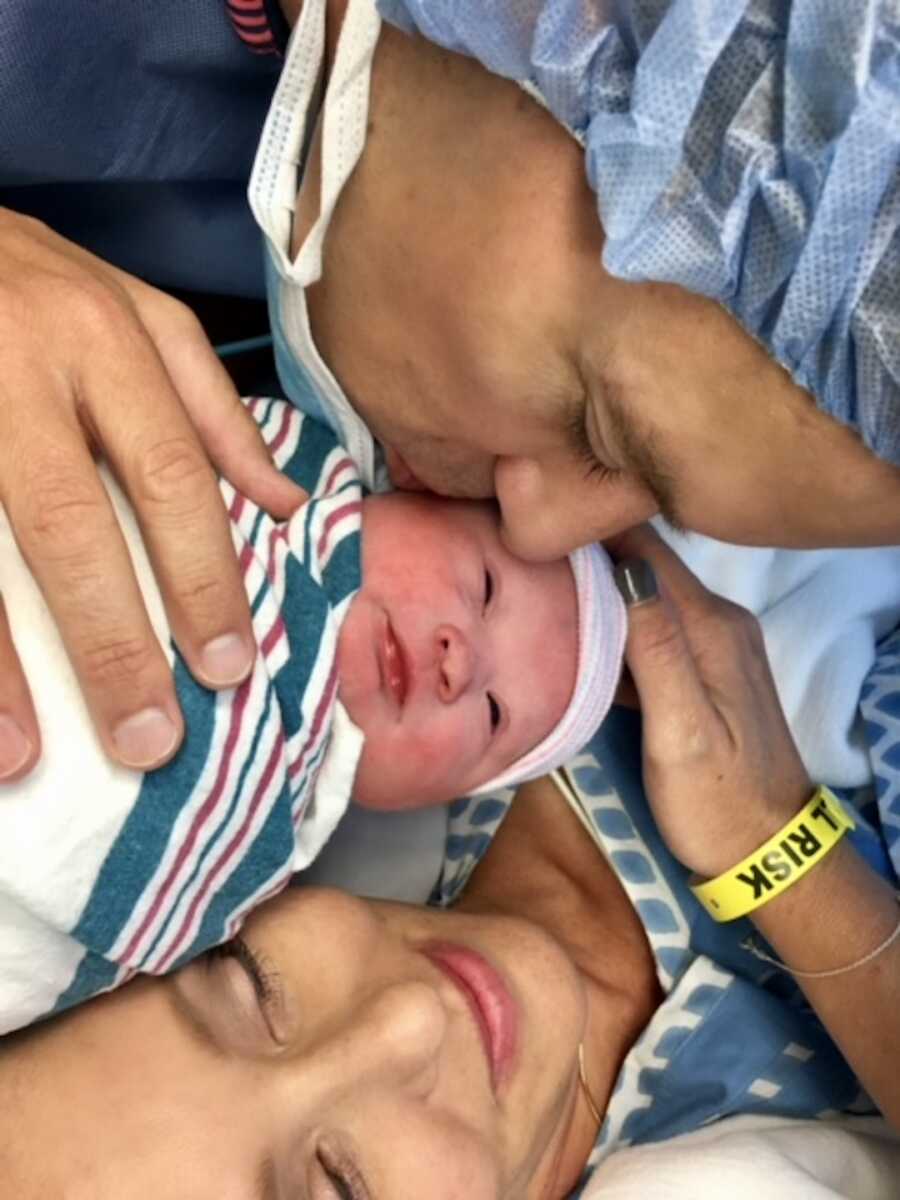 "The Down syndrome diagnosis hit me hard. My husband and I were terrified of how this was going to change our lives. We both sunk into a dark place," Jennifer tells Love What Matters.
"We felt resigned to a life of feeling held back and burdened. I thought God was punishing me. Maybe I had been too proud or not grateful enough for the life I had and God was teaching me a lesson."
These feelings about the diagnosis, however, did not last long. The moment of holding her child for the first time showed Jennifer that instead of a burden, her son, Hudson, would be a light in her life.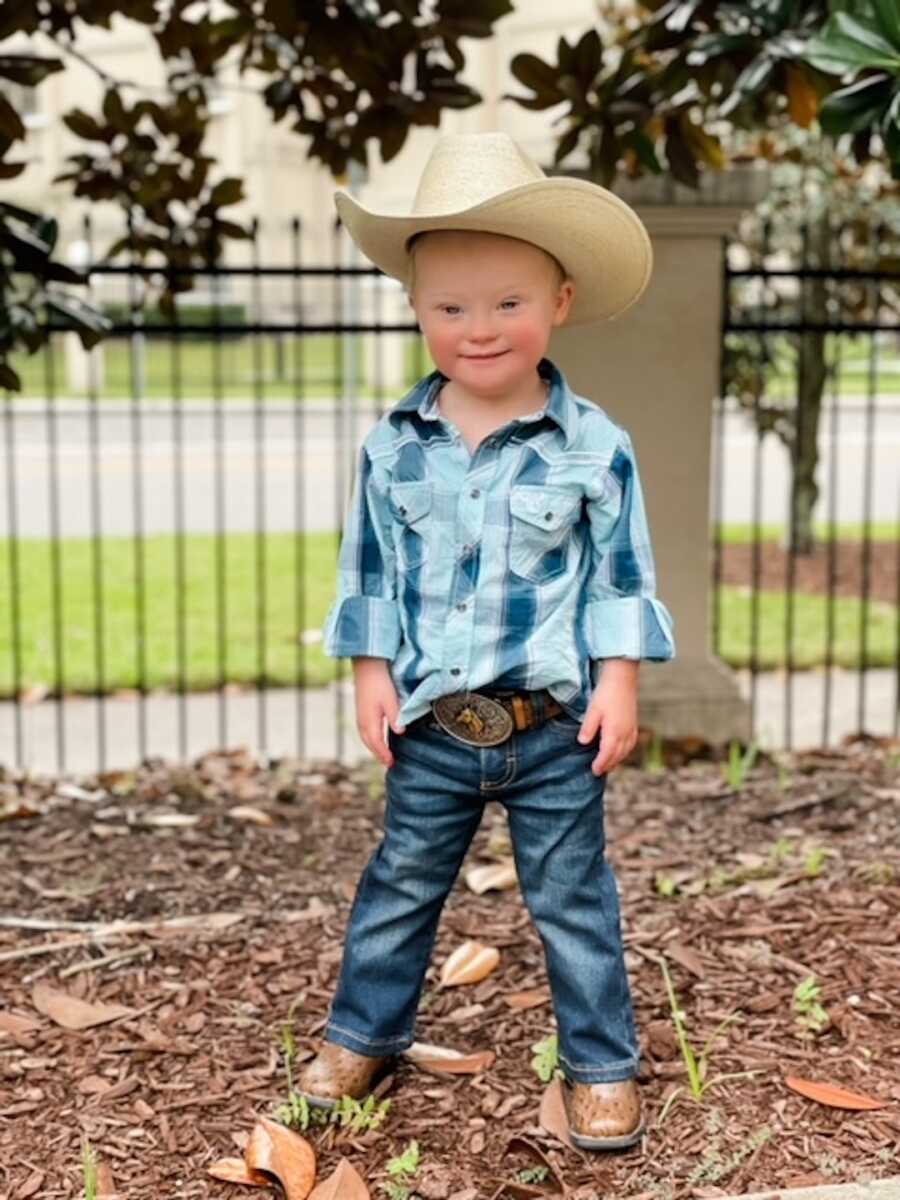 "Hudson arrived with an explosion of sunshine. He has brought so much joy into our lives," Jennifer says. "We were doing great before he came along, but that little boy has opened our eyes to a whole new world, and shown us a type of love that I am unable to adequately describe. It's truly remarkable."
Not only has Jennifer's life changed since Hudson was born, but the whole family dynamic has shifted. Despite the age gap between Hudson and his older sisters, the four of them get along amazingly.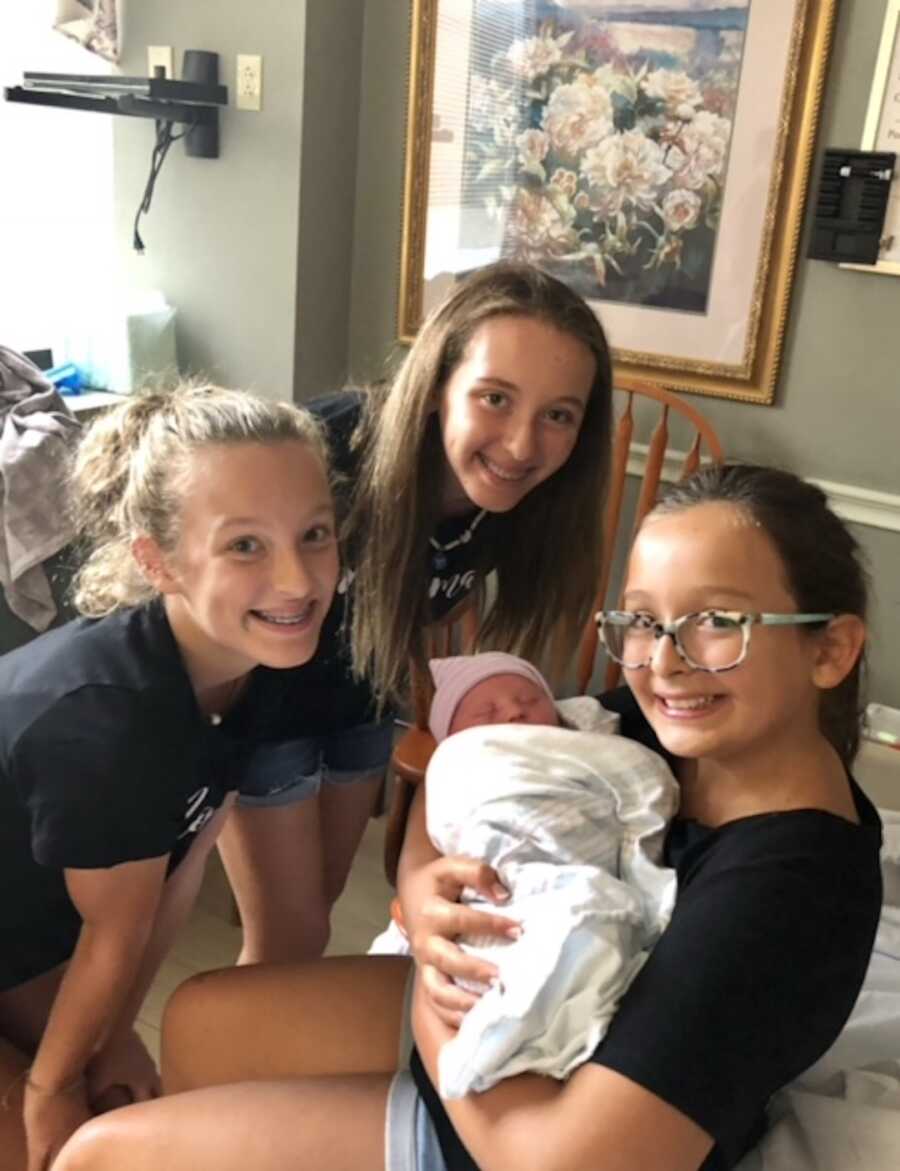 "Hudson's favorite people in all the world are his three sisters, and they feel the same way about him. They have been the best big sisters anyone could dream of since day one," Jennifer tells Love What Matters.
"They love to read books with him and take him to the playground. They help him with learning his colors and numbers. They are a mama's dream."
In a video on Instagram, Jennifer shows off the siblings' relationship and expresses her gratitude for her children's love for each other. 
View this post on Instagram
"Despite the age differences and intellectual differences, Hudson and his three sisters are best friends and have so much fun together," Jennifer tells Love What Matters. "My husband and I could not be prouder."
Jennifer has always loved being a mom and has always appreciated seeing the milestones and watching her children grow up. Being a mom to a kid with Down syndrome, however, has made her appreciate motherhood even more.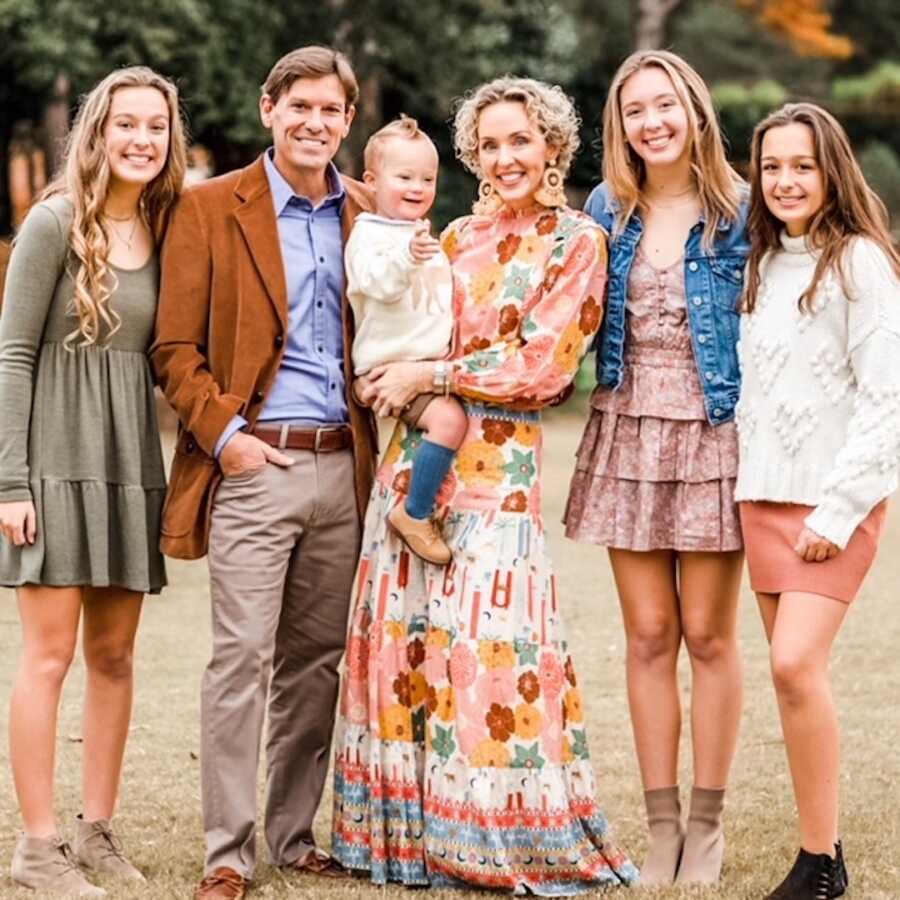 "The biggest thing I've learned since becoming a parent of a child with Down syndrome is really how remarkable people with disabilities are. It's physically harder to do many of the things that come so easy to us, and yet they don't let those challenges get in their way or slow them down," Jennifer says.
"They are so genuine with their love and affection," she continues. "It's truly a privilege to love someone with Down syndrome, but to be loved BY someone with Down syndrome, now that is just pure magic."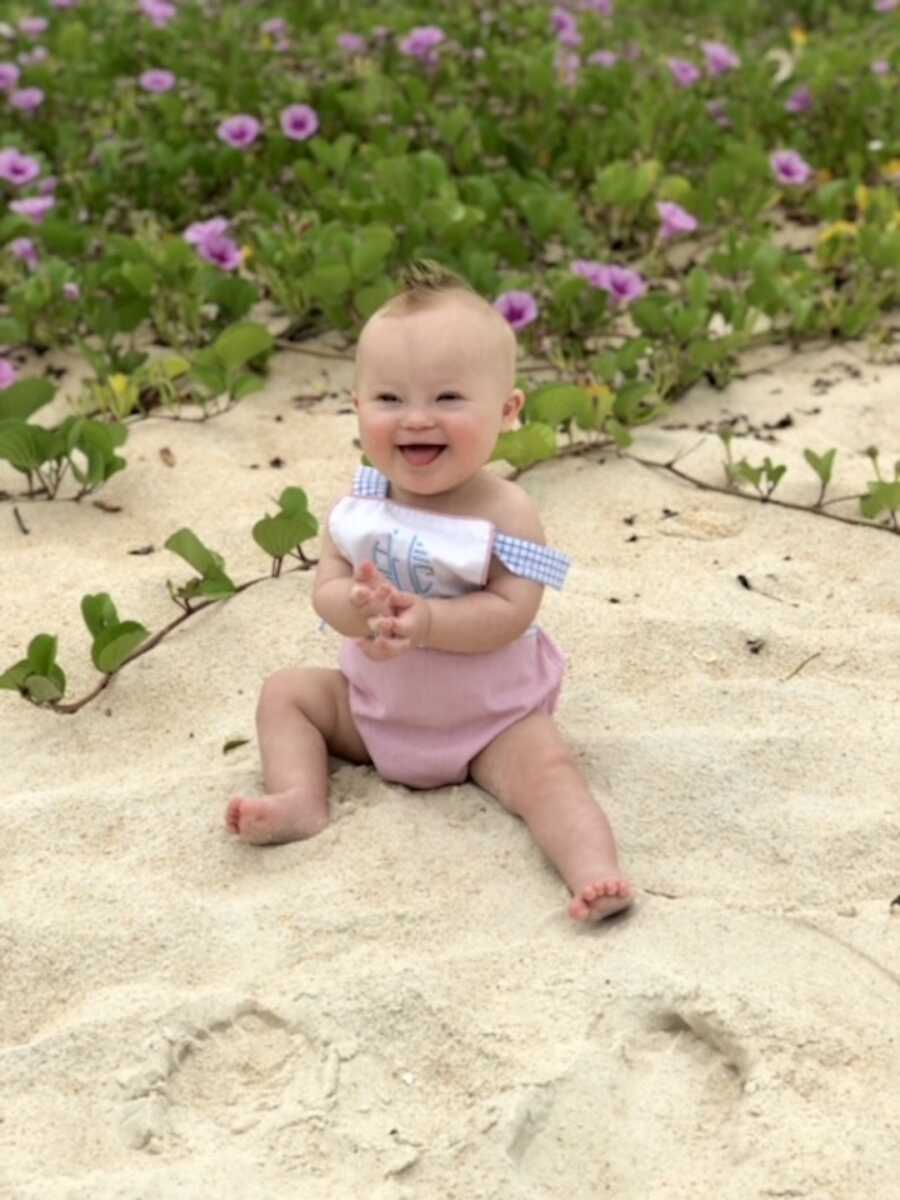 The Jones' family's experience with Hudson has shown them how much joy can come from an unexpected place.
"Hudson Chambers Jones paints our world in colors we didn't know existed and fills our days with so much laughter. He's like this little magical human with a super power to fuel love and bring out the best in everyone around him," Jennifer says.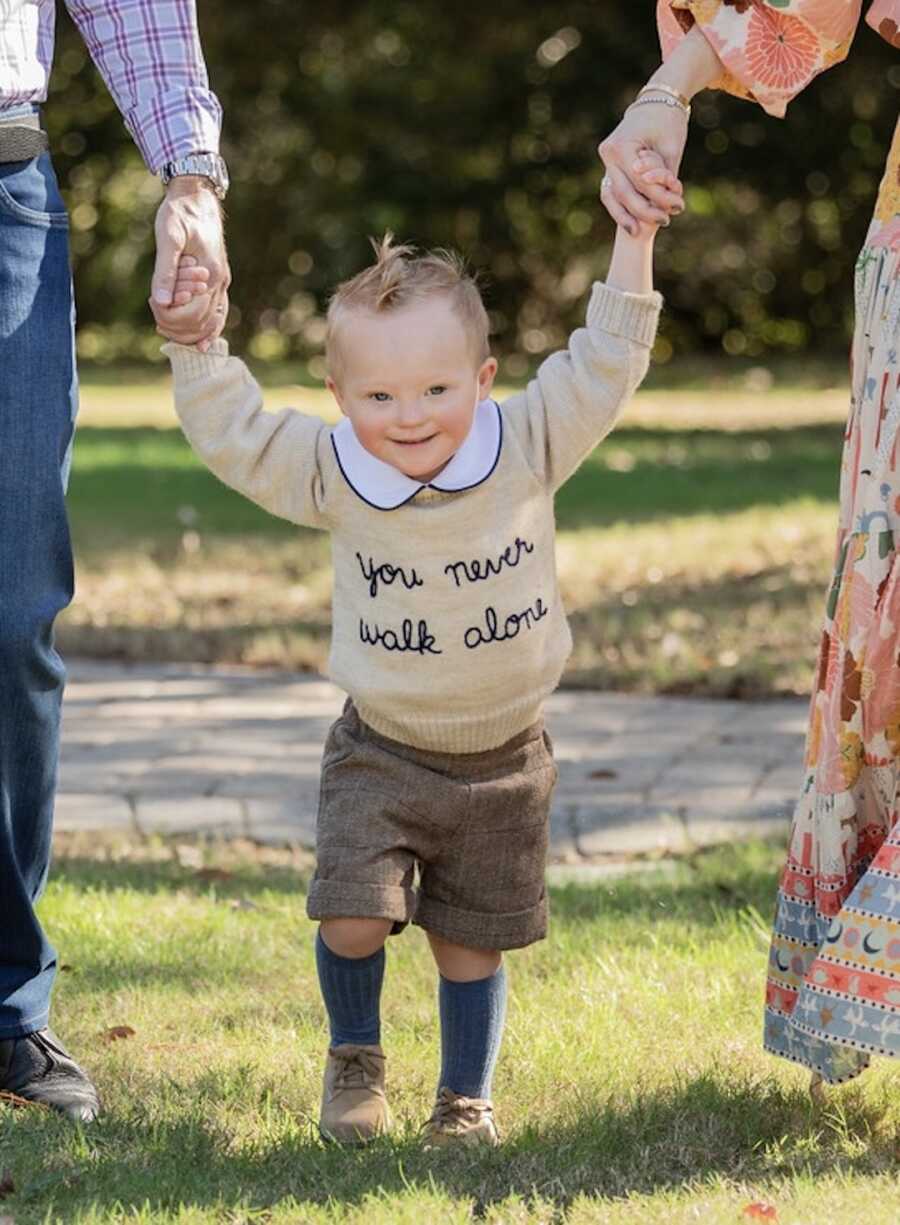 This article was written exclusively for Love What Matters by Anna Steingruber. You can follow our contributor, Jennifer Hogan Jones, on Instagram. Join the Love What Matters family and subscribe to our newsletter.
Read more like this: 
'I heard the word 'defect' among whispers. Tears flowed, but her worth remained unchanged.': Mom shares daughter's journey with Down Syndrome, heart diagnoses
'It won't happen right away, but at some point, your perspective will do a 180.' Our nurse was spot on.': Mom shares journey accepting daughter's Down Syndrome diagnosis
Help us spread kindness and positivity. SHARE this story with friends and family.