With two boys already out of the house, and another 16-year-old at home, Patti Schmidt wasn't quite ready to be an empty nester. But then, at 44, she found out that she was pregnant again with her first little girl.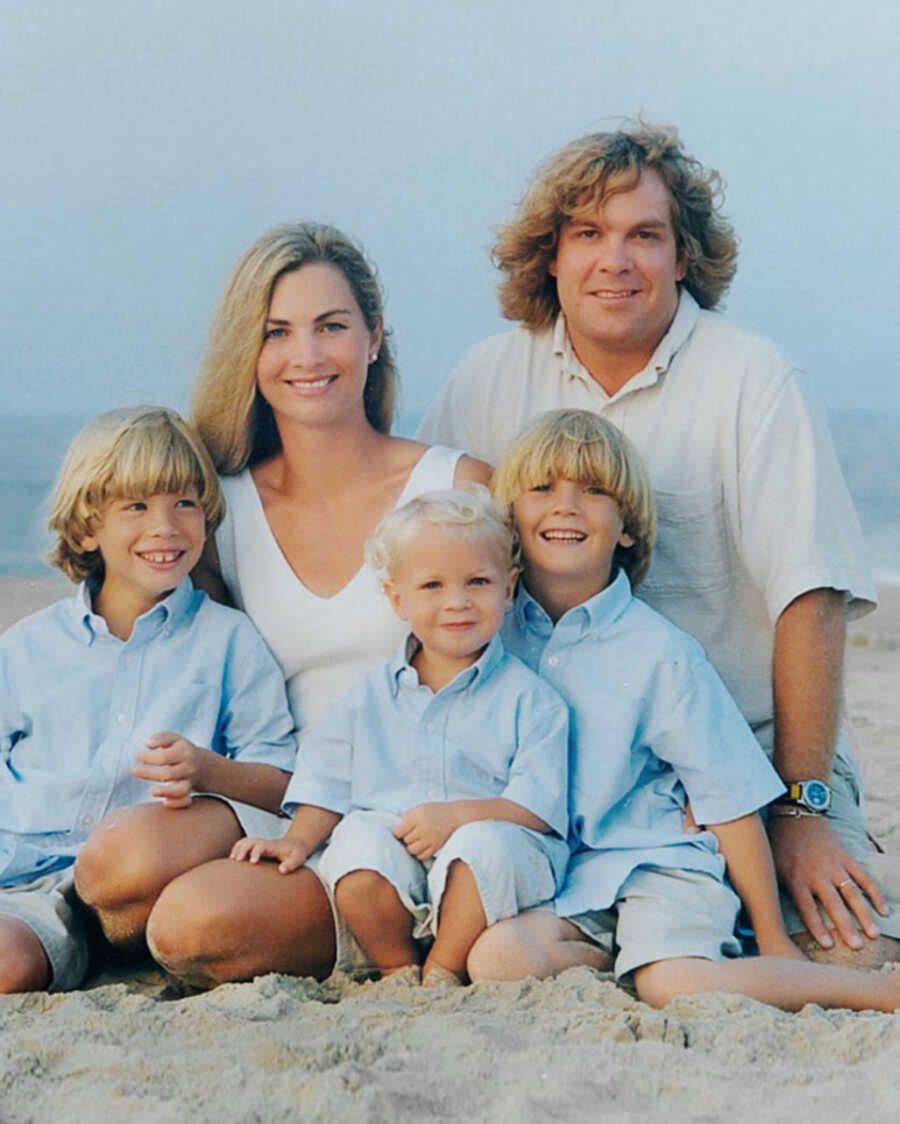 For Patti, having Avery felt beautiful and lucky. After three miscarriages, her daughter felt like a true rainbow.
"I had always hoped for another baby, she just arrived a little later than we had planned!" says Patti. "During my pregnancy with her, I mostly felt grateful for the opportunity to experience it all again."
The rest of the family has also shared in the joy that comes with having a little kid around again and has been able to form a strong and beautiful sibling bond.
"The best part about having another baby when our boys were older is the different kind of joy she has brought to all of us," says Patti. "Having a little one means everyone gets to relive the best parts of their childhood through her eyes."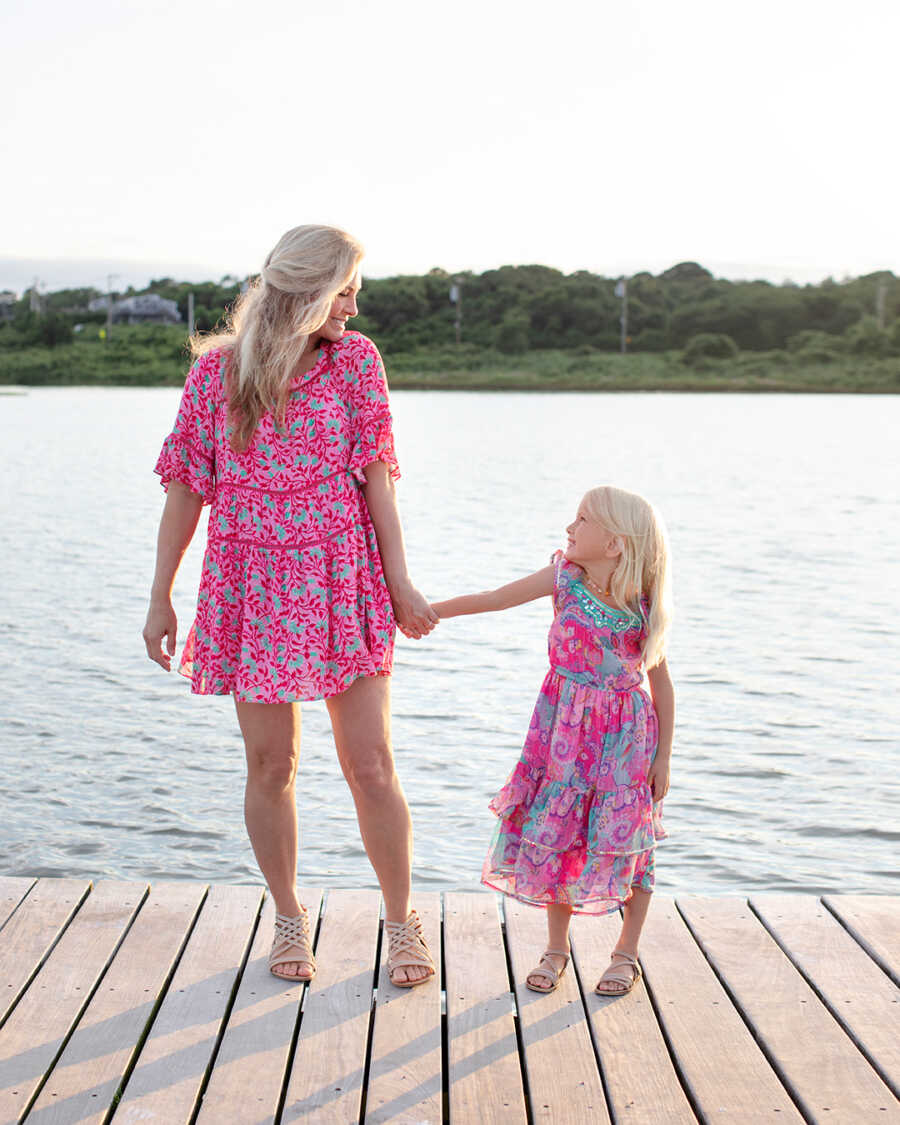 Patti has shared this unspeakable bond on Instagram via videos and photos of her family. One video, in particular, shows Avery growing up, with all of her brothers playing with her and loving on her.
View this post on Instagram
In the video, Patti says, "Their bond is different than siblings close in age but every bit is beautiful."
Since Patti has been both a young mom and an older one, she is often asked which experience is better. But she sees merits to both and doesn't think it's possible or necessary to compare the two.
"I recommend having kids when it works for you based on your unique desires and circumstances, keeping in mind that it can't always be planned perfectly," she says. "The important thing is to be the best parent you can be, and that isn't necessarily related to age or life experience."
Even with her boys moved out, Patti makes sure the whole family gets together regularly. These experiences of her whole family together make her favorite memories and show how precious a family can be.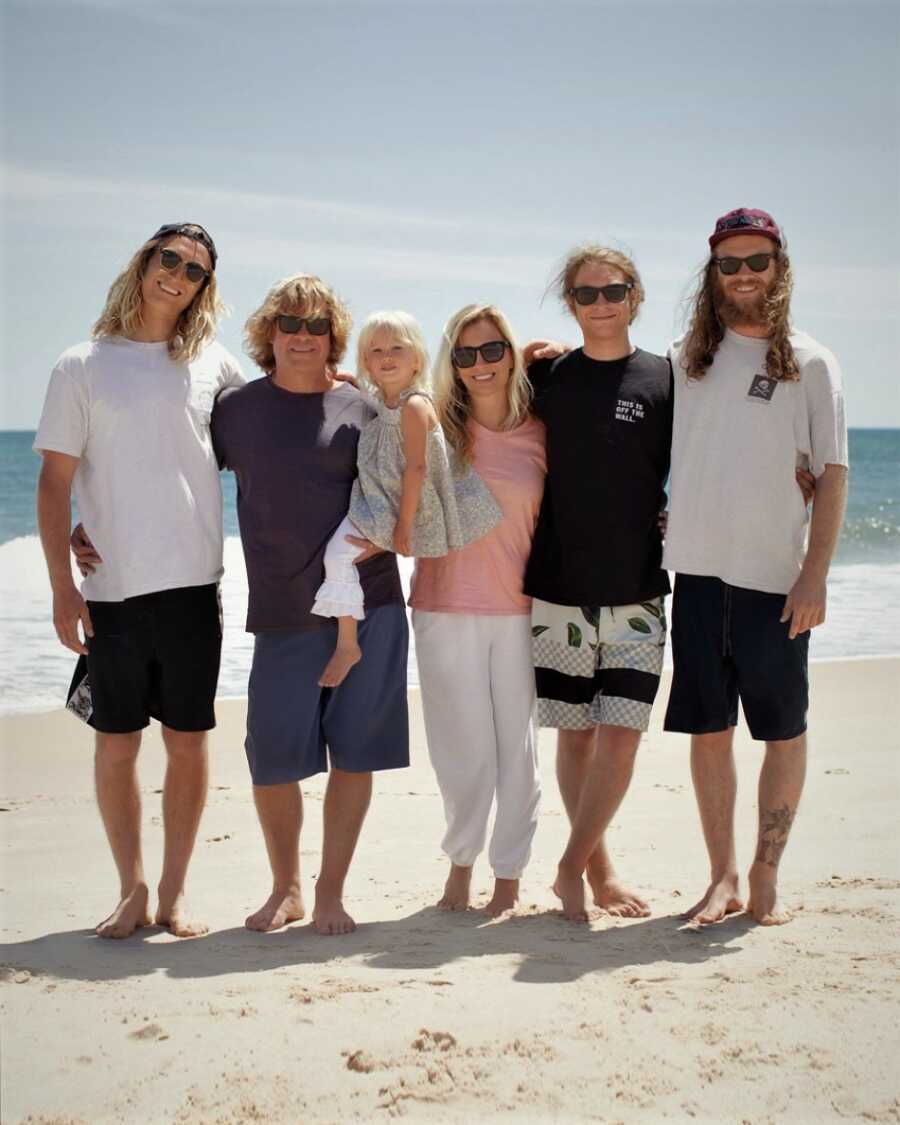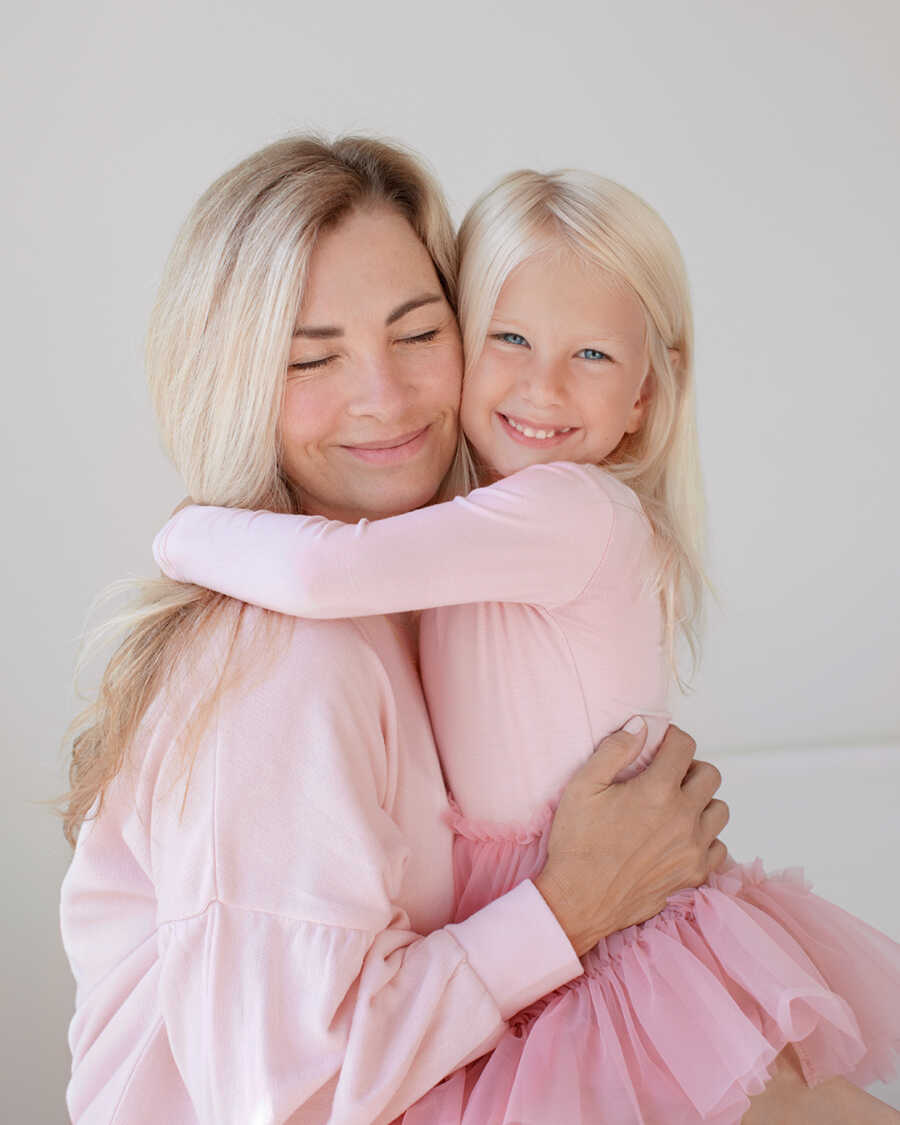 This article was written exclusively for Love What Matters by Anna Steingruber. Follow Patti Schmidt's journey on Instagram. Submit your own story here and be sure to subscribe to our free email newsletter for our best stories.
Read more stories like this:
'How could this happen?' One ovary and one fallopian tube, I saw two lines plain as day on the pregnancy test.': Woman with partial hysterectomy, HELLP Syndrome delivers 1-pound miracle baby 
'Stop stressing about the uncertainties. Worry about that little heartbeat in that litte chest. It's beating because we fought and overcame.': Mom reassures 'things will all work out in the end'
'May your children please step out?' The ultrasound tech seemed irritated. I was congratulated and given a death sentence all in one.': Grieving mom knits miniature crochet hats for angel babies
'I rolled my eyes. 'You're the sickest patient on the whole Labor & Delivery floor.' I was dying right before their eyes.': Woman births miracle baby with limb difference after near-death molar pregnancy
Spread beauty and strength for others. SHARE this story on Facebook with family and friends.