Early Light Academy in South Jordan had audiences moved by their memorable performance of Disney's "Frozen," receiving the kind of praise that melt's a theatre teacher's heart.
"You cast my child perfectly!"
"You made my daughter shine as herself!"
"You celebrated her voice!"
The performance was extra special because theatre teacher, Toni Butler, was able to seamlessly include students with special needs, who had otherwise never had the opportunity to participate in this type of production.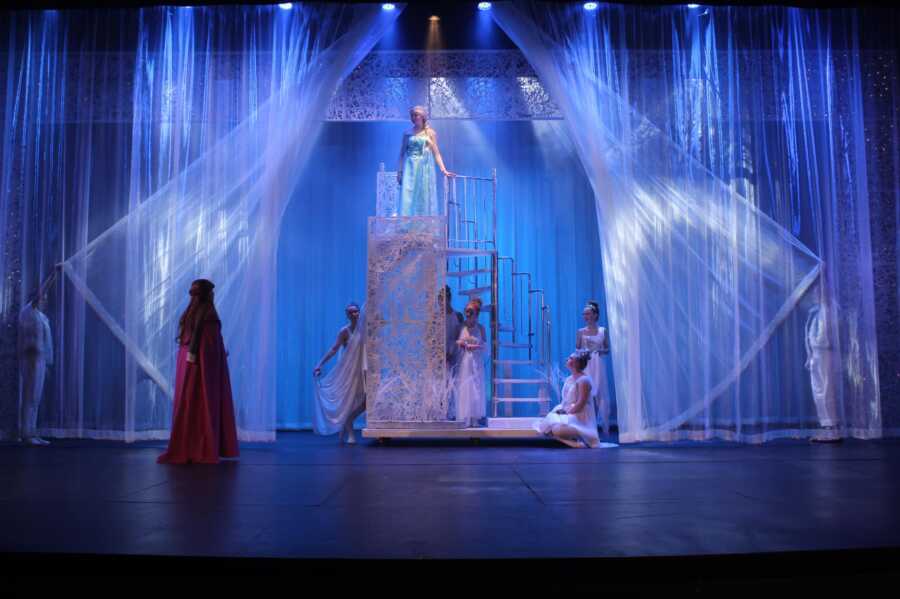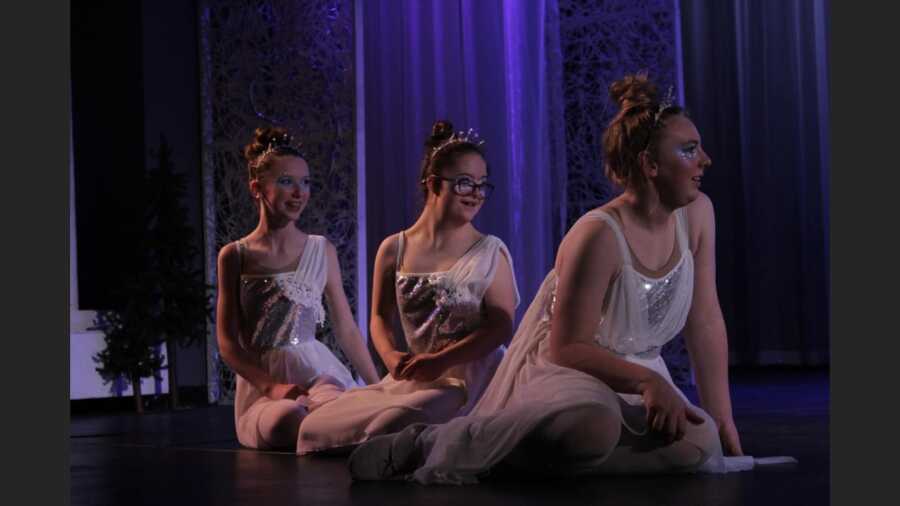 "I had the idea in my heart for years but didn't know how to implement it," Toni tells Love What Matters. "Then my friend, Chelsea Lopez, created Inclusion Cheer (a cheer group for individuals of all abilities and disabilities), so I approached her with the idea of Inclusion Theatre."
Chelsea was thrilled to collaborate with Toni on a plan to bring these students into the theatre fold in a beautiful, loving way. They came up with a "buddy" system, pairing 13 students with special needs with other students who could help them learn their parts and the workings of the production.
"I think the biggest obstacle was making sure we presented Inclusion Theatre with respect and love. I truly believe we did," Butler says. "When we cast the inclusion actors, we looked at their strengths (not their weaknesses) and cast them in parts that would make them shine! My heart cried with joy when I heard the parents say things like, 'You cast my child perfectly!'"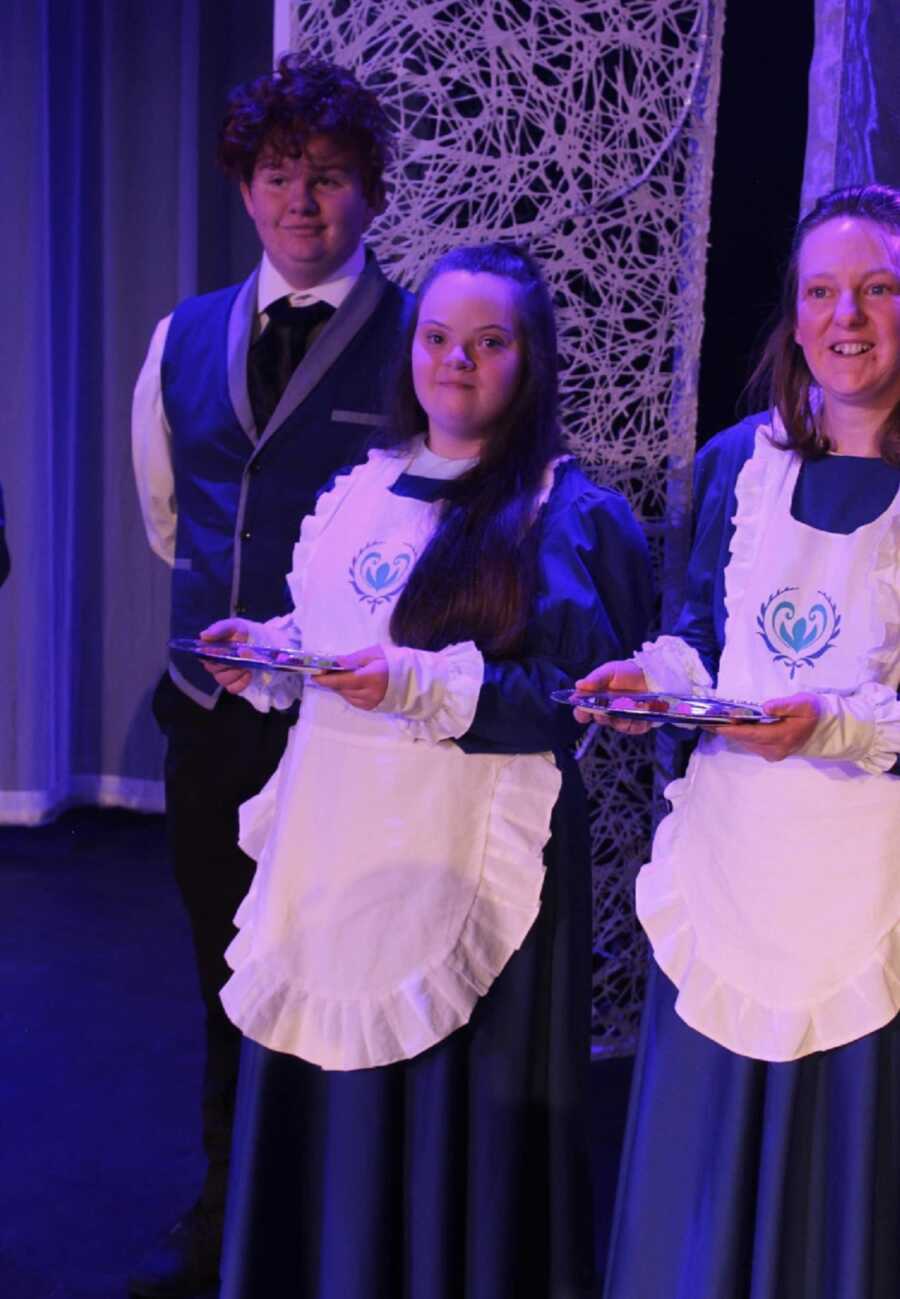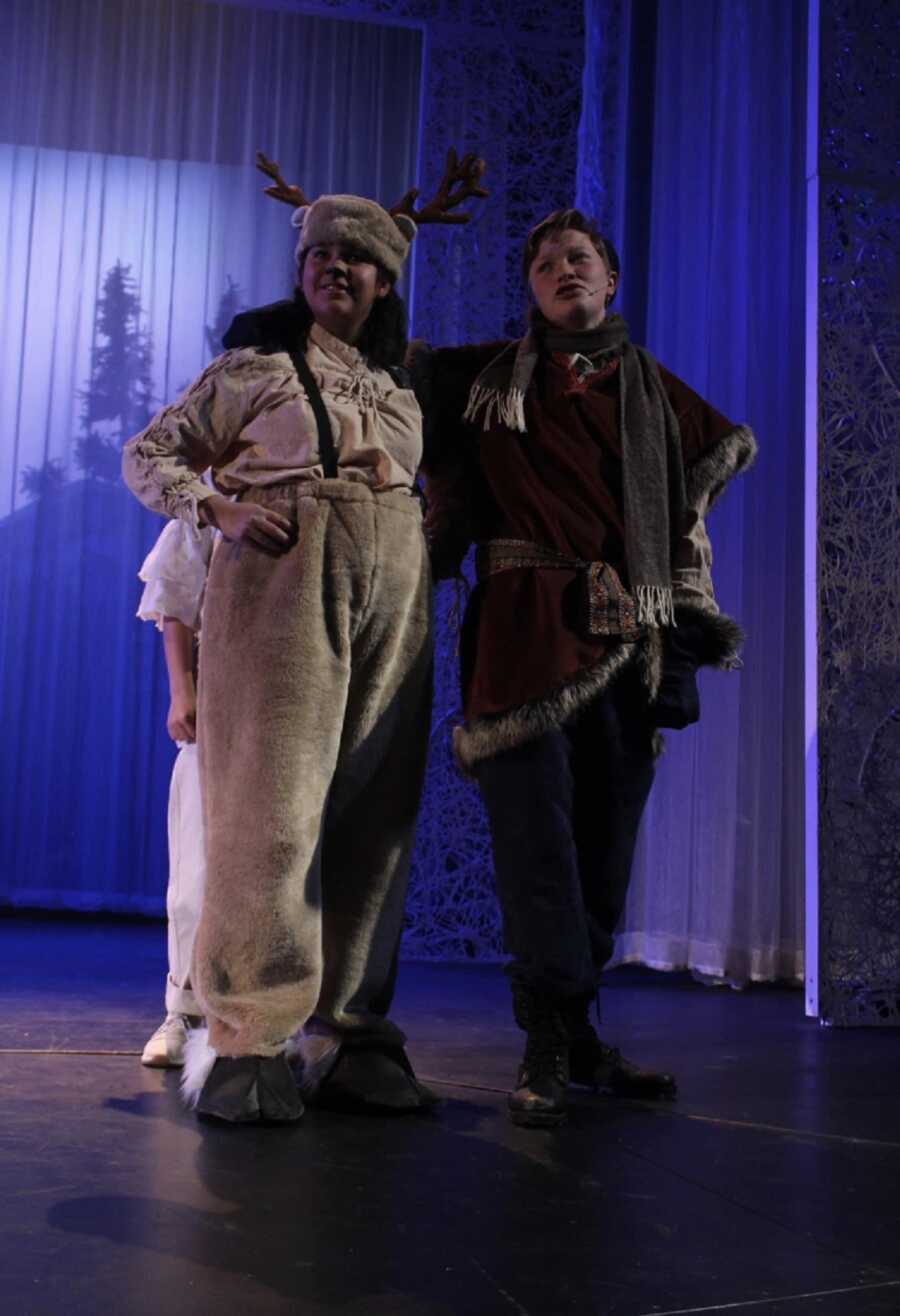 "When I presented my vision to Chelsea, I told her I didn't want the inclusion actors to stand out as 'inclusion actors.' I wanted them to fold in seamlessly to the production. In the end, that is what happened! Chelsea said she had never seen anything like this; she called it the 'most inclusive' experience she had seen! I tear up now thinking of this comment."
Even more heartwarming than watching these students shine on stage, was witnessing the beautiful friendship that blossomed between the two casts.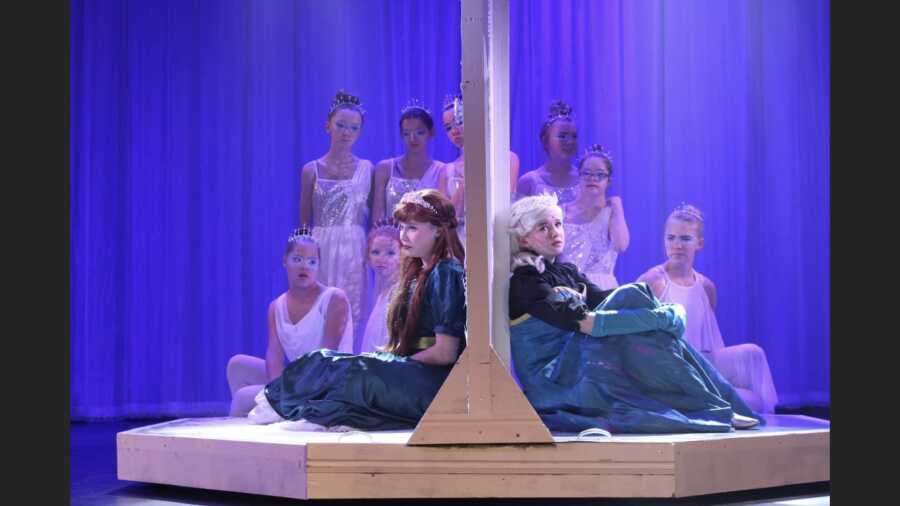 "We became a family," Toni tells Love What Matters. "At first, the Early Light Academy actors were awkward and didn't know how to talk to the inclusion actors. But with training and time, they were crying on closing night… not because it closed so much as they had to part ways for a bit."
The production was such a success and a positive experience that the Early Light Academy has plans to do another Inclusion Theatre this fall, this time performing Cinderella, sure to be another magical performance!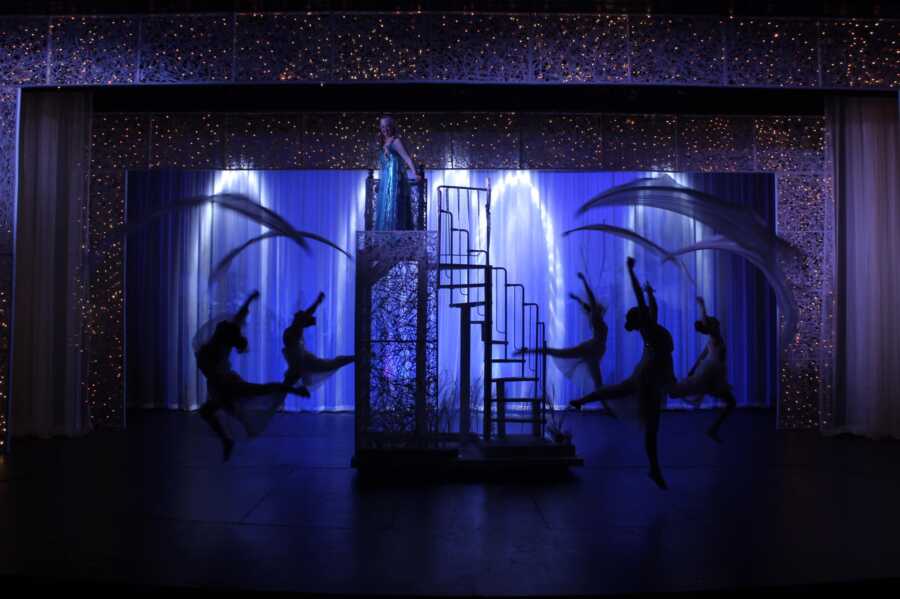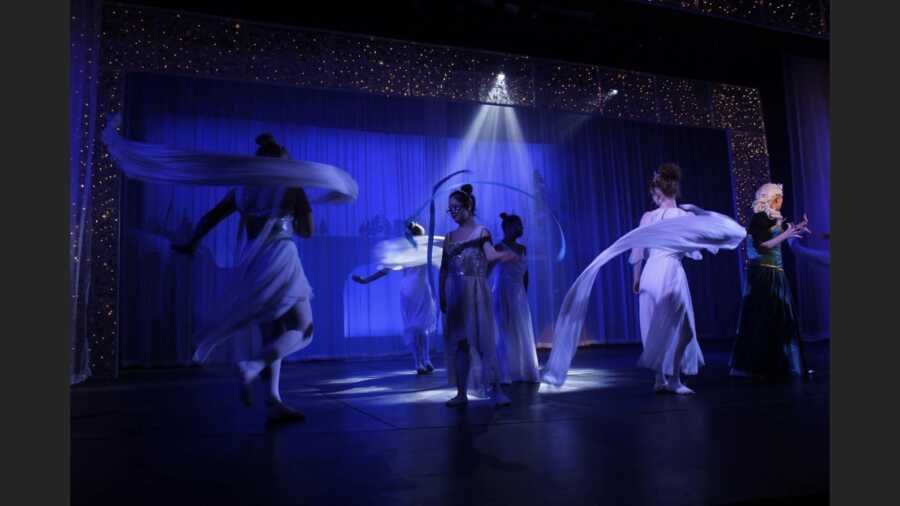 Have a heartwarming story to share? Submit your own story here, and be sure to subscribe to our free email newsletter for our best stories.
Read more stories like this:
'To the dad at the bounce park, thank you for teaching your child to interact with someone 'different.': Mom to son with Down syndrome shares stranger's act of kindness, inclusion that made her 'heart swell'
'Your technician Robert came to our home. He walked into a mess. My son was born with two rare brain defects and is blind. Today has been rough for him.': Mom thanks stranger for his compassion towards son with special needs
'It felt like we were surrounded by judgmental eyes. That's when you decided to do more than smile at us.': Special needs mom shares how stranger's simple act of kindness gave her strength
'I should know your name. I can't believe I don't. But I'll never forget how kind you were to my daughter.': Special needs mom shares hairdresser's powerful act of kindness
Help us show compassion is contagious. SHARE this story on Facebook with family and friends.