Kadee Evenson and At Breet are more than just high school sweethearts. They met when they were toddler's and both were nannied together by Kadee's mom.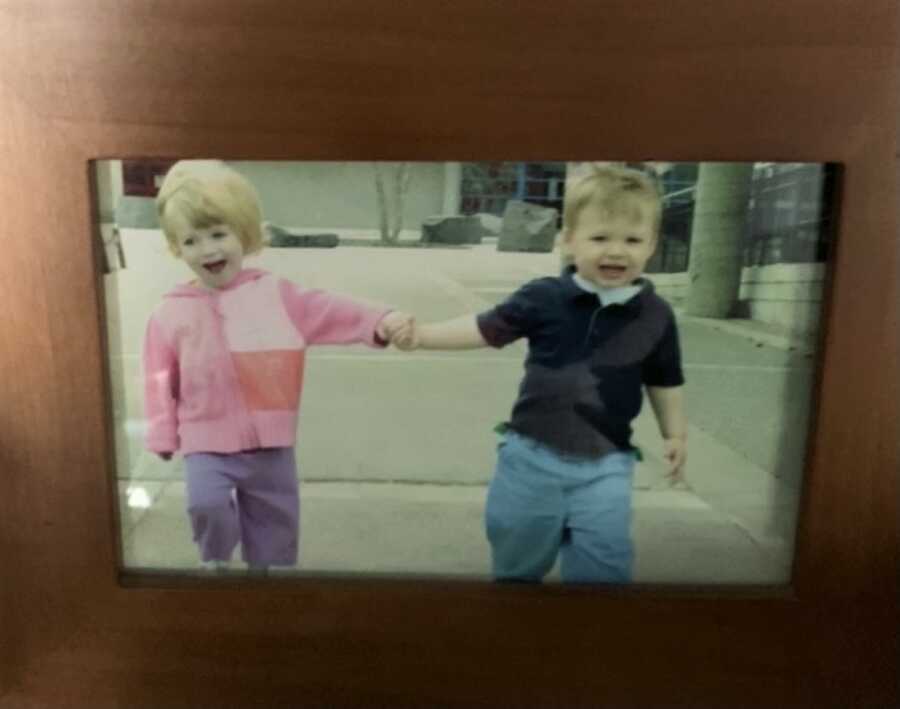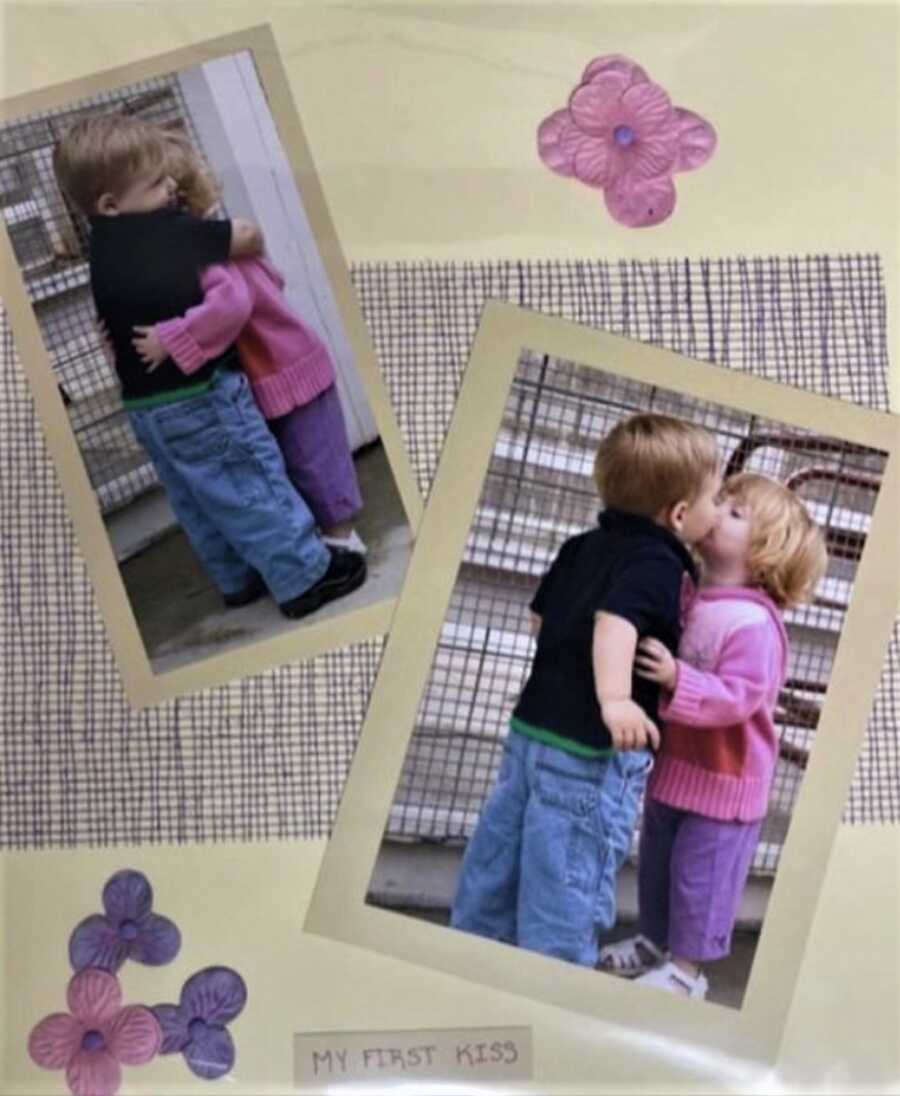 Photos of the two of them when they were younger resurfaced from family photo albums when they reconnected in middle school. After having gym class together, the two began to pass notes in class, and their true love story began.
Their middle school relationship ended when Kadee moved away, but luckily the two found each other again in their senior year of high school.
After reconnecting, Kadee says, "We got each other's numbers, and from that point on we were glued to our phones texting each other."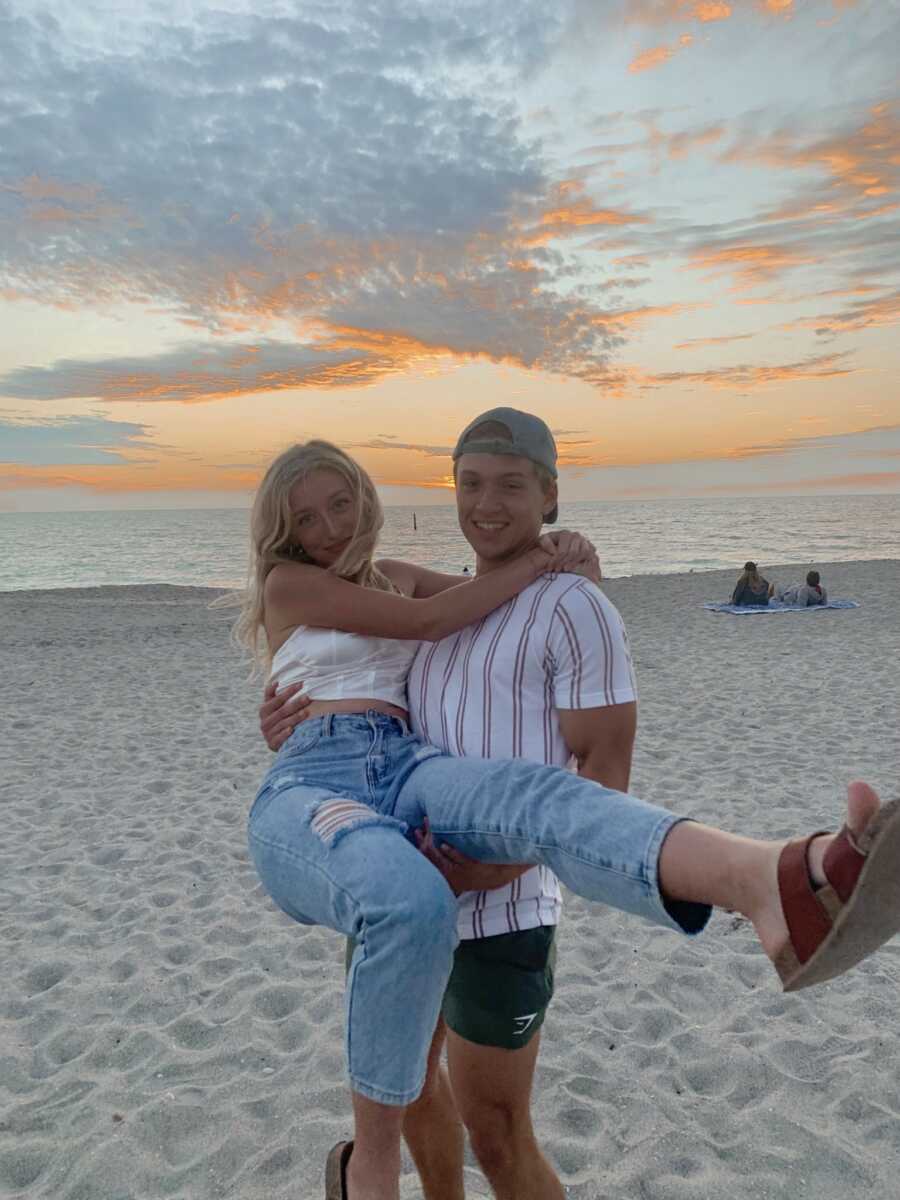 The relationship the two have built since then places a lot of importance on their adventurous spirit and love for traveling. After growing up in small-town Minnesota, the two were restless to leave and took a 3-month long road trip across the US.
Afterwards, the couple settled in Florida where they have begun to renovate a van to keep traveling. Kadee hopes this adventure helps them become even closer to each other.
Throughout their time together, they have learned about navigating a serious relationship while still young. Both offer advice to others in a similar situation.
They tell other people it's important to take it slow. "You have your whole life ahead of you," says Kadee. "Date someone that you'd be best friends with regardless."
View this post on Instagram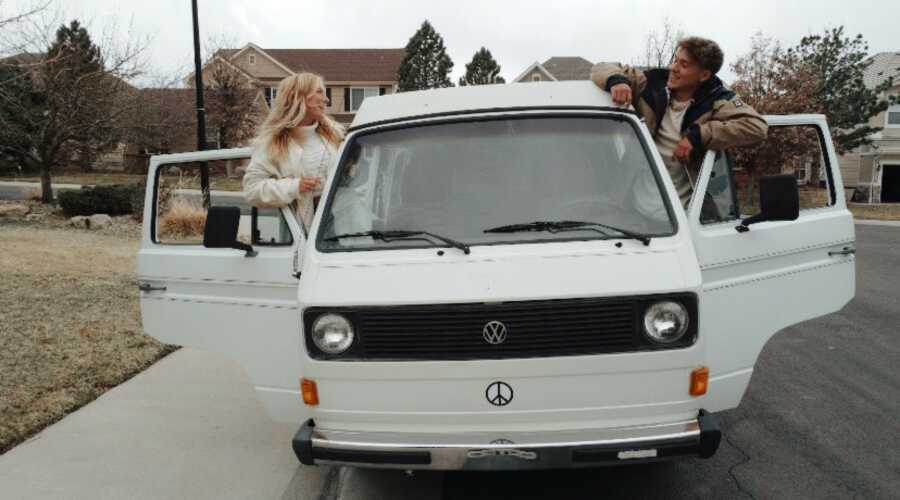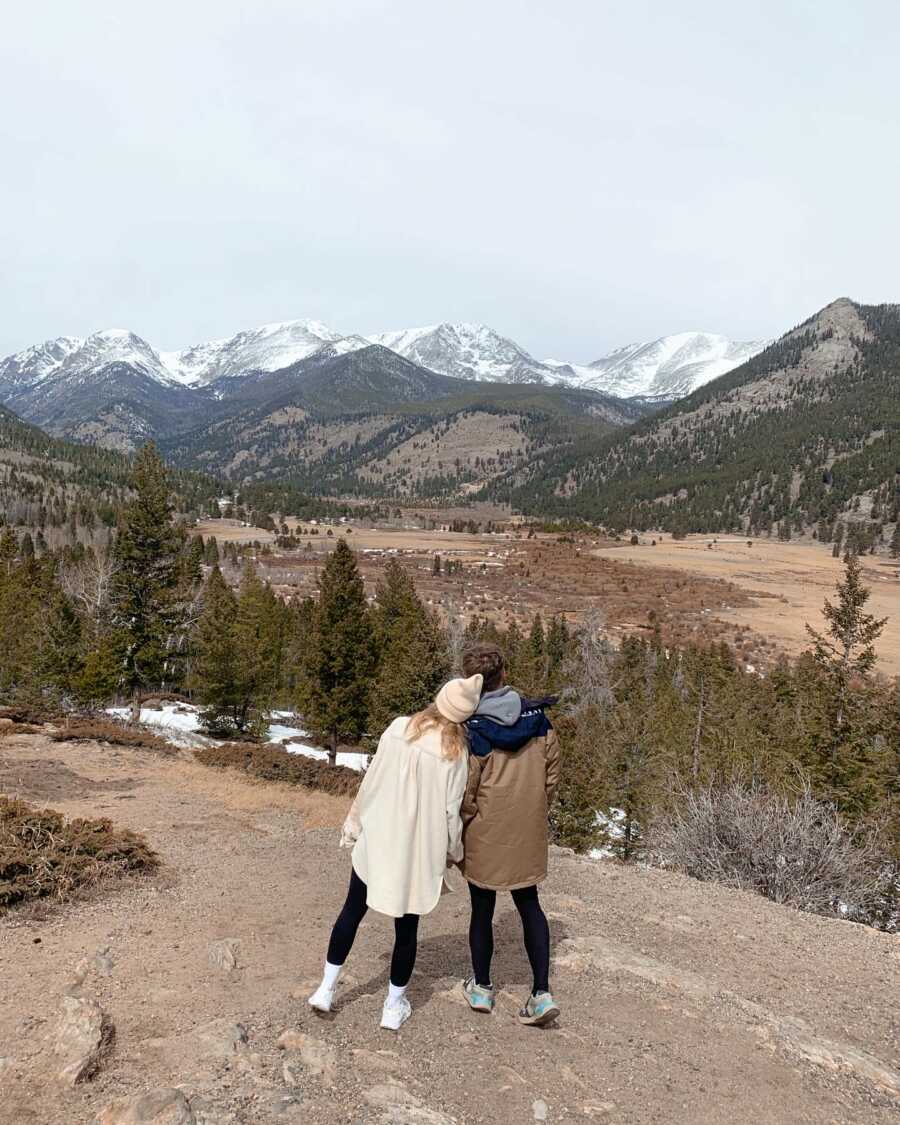 At agrees, and says about Kadee, "She is my biggest supporter and my best friend as I hope to be for her. I never feel like I have to hold back when I'm with her."
Kadee and At's love story isn't simple. It took three tries for it to finally stick. But with the right timing and the right person, they show how love for each other has given them the life they want for themselves and for the other person.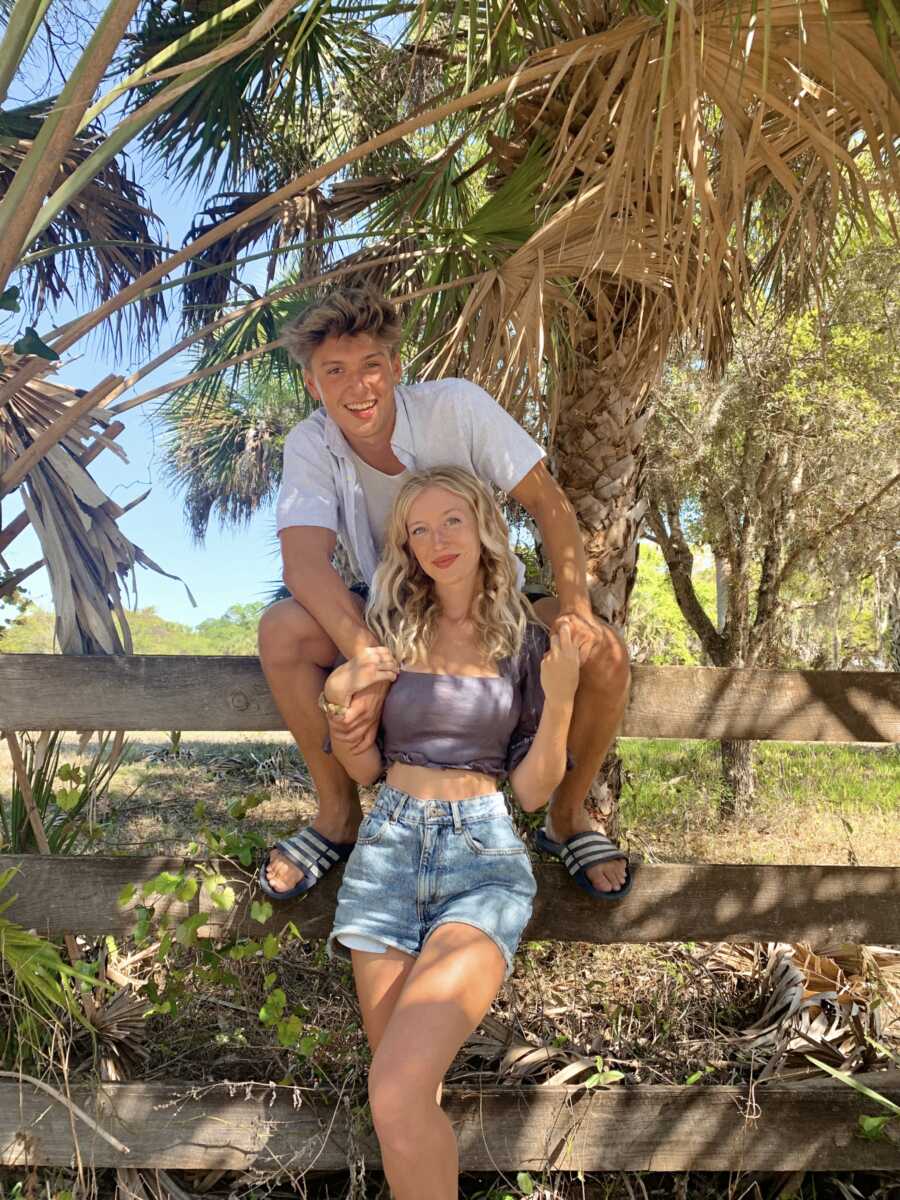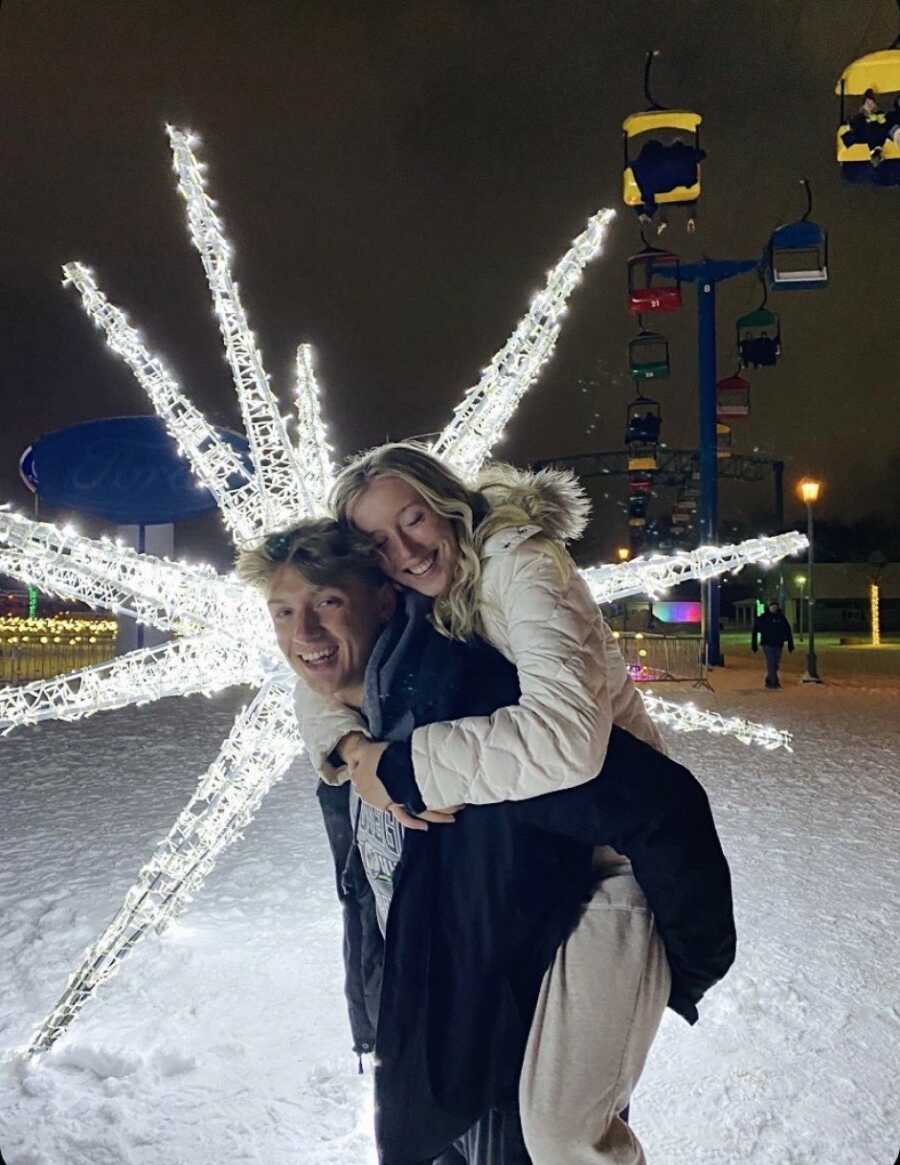 This article was written exclusively for Love What Matters by Anna Steingruber. Follow Kadee and At's journey on Instagram and YouTube. Submit your own story here and be sure to subscribe to our free email newsletter for our best stories.
Read more stories like this:
'She's so beautiful.' 'Yeah, RIGHT. She's Christian! You don't have a chance.': LGBTQ couple thrives despite hate, claim 'love is so much stronger than words'
'We hid under the guise of 'best friends.' Suspicious, my roommates logged onto my Facebook. They exposed our romantic messages to mutual friends and strangers.': LGBTQ+ woman details brave 'coming out' journey
'If I don't survive this, I want you to know I lived more in my 36 years than most do in 80.' It was time to let go.': Woman shares love story after losing husband to pancreatic cancer
'I stepped out for fresh air on the cruise ship. 'How're you doing tonight?' All I could see was a beautiful white smile.': Couple share long-distance love story, 'Love is stronger than distance'
SHARE this story on Facebook and Instagram to help celebrate love and beauty in the world!