Are you a mom or mom-to-be trying to figure out what is a crunchy mom? A crunchy mom describes a mother who follows a natural lifestyle. She uses organic and natural products and practices a more holistic approach to parenting.
The term crunchy mom has gained popularity over the years as a way to describe certain parenting styles and values. There are many aspects to being a crunchy mom, making it can be difficult to figure out if you fit into the lifestyle.
What Are Examples Of A Crunchy Mom Lifestyle?
Crunchy moms, sometimes called neo-hippies, focus on a natural and sustainable way of life. These moms make conscious choices that prioritize the health, well-being, and environmental responsibility of their families. Some examples of a crunchy mom lifestyle can include: 
Using natural home and self-care products. Crunchy moms may avoid using products containing chemicals when choosing items for their family, from cleaning products to skincare.

Eating organic foods. A crunchy mom may prioritize buying organic food from local farmers' markets, when possible. She will buy foods without additives, preservatives, and artificial ingredients.

Avoiding plastic. Crunchy moms may aim to reduce their family's consumption with a plastic-free household. Natural parents opt for glass or reusable containers for food storage. Cloth diapers and reusable wipes may be used in favor of disposable diapers or wipes.

Opting for an all-natural birth. Crunchy moms may decide to have a natural birthing process. This could include giving birth at home with a midwife or having an unmedicated hospital birth.

Limiting screen time. A crunchy mom may decide to limit screen time for children and substitute technology with free play, arts and crafts, or outdoor activities. 

Choosing to reduce or eliminate medications or vaccines. Some crunchy moms won't use traditional medications and instead use essential oils. These parents may also decide not to vaccinate or delay vaccinations.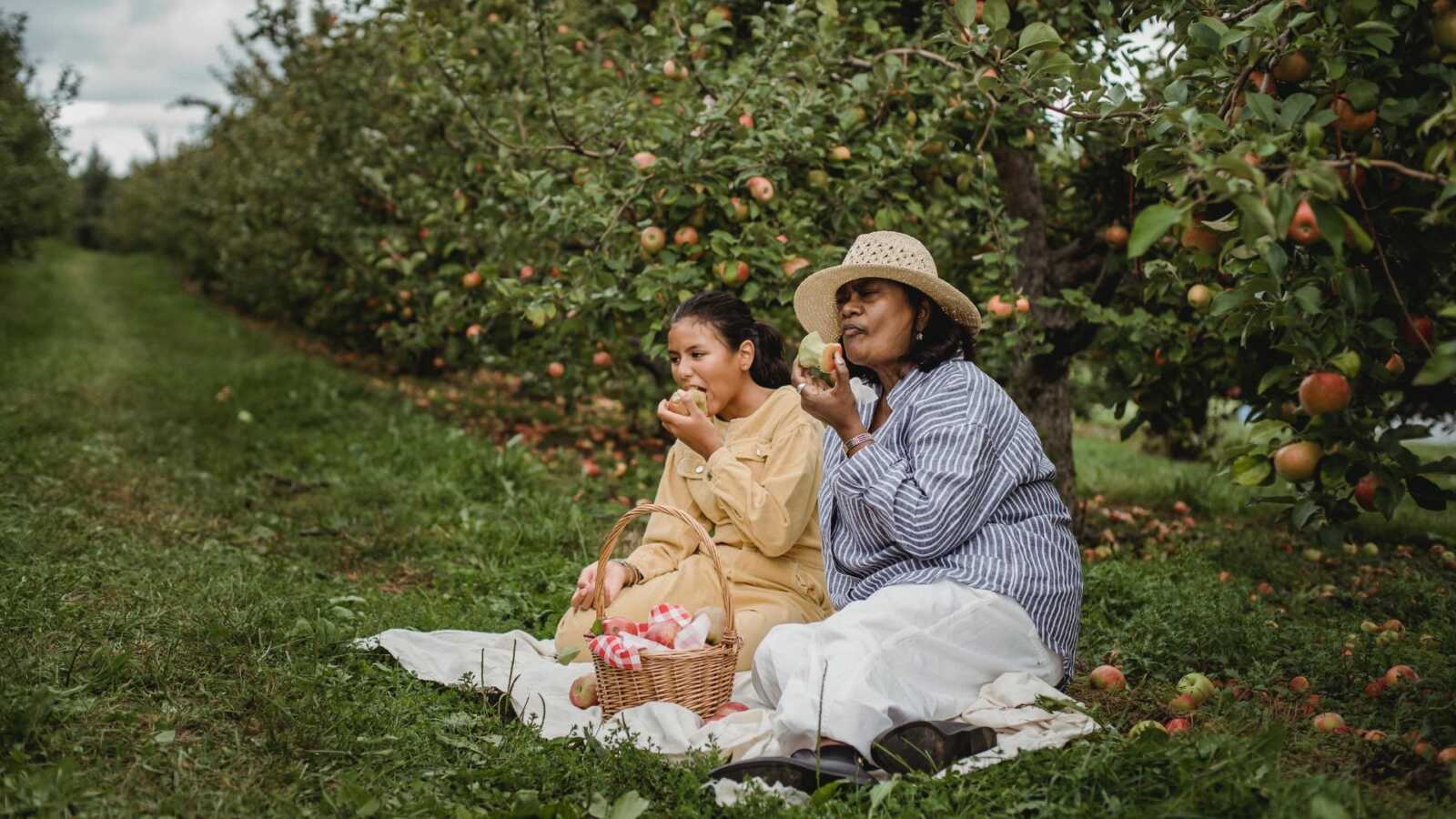 What Are Some Sensible Things I Can Practice To Raise My Child In An Environmentally Conscious Household?
Raising a child in an environmentally conscious household can be a great way to teach them how to respect the planet. Below are some practical tips you can implement at home. 
Lead by example. The best way to teach a sustainable lifestyle is to lead by example. Use reusable water bottles, participate in recycling programs, and shop for items made of sustainable materials.

Promote eco-friendly habits. There are plenty of small, daily habits you can teach your children to help them make conscious environmental decisions. Encourage your child to take shorter showers, turn off lights when leaving a room, or opt for eco-friendly transportation options when possible. Explain how these practices benefit the environment.

Prioritize nature daily. Spending time outdoors helps children become more aware of nature, either by playing in the yard or taking visiting local parks. Research trips you can take with children to give them an up-close look at natural habitats.

Homeschool your children. Homeschooling is becoming increasingly popular with crunchy moms. Instead of public schooling, homeschooling allows parents to give their kids an environmentally conscious education.
Leaning into the crunchy parenting lifestyle may follow the goals you set out to have as a parent. If this lifestyle is the best fit for you, find your crunchy mom communities, or close friends and family, where you can find support to navigate the challenges of parenting.
This article was written exclusively for Love What Matters by Kate Fann. Be sure to subscribe to our free email newsletter for our best stories.
Read more stories like this:
'Something told me to buy it.' How did she know I looked at it? 'No one has forgotten about you.': Mom receives gift of Christmas kindness, 'I was being seen for my efforts'
'Do I have siblings? Do they think about me or miss me?' It feels like a part of me is missing.': Transracial adoptee searches for biological family, 'I'm embracing my roots'
Do you know someone who could benefit from reading this? SHARE this story on social media with family and friends.