Disclaimer: This story contains details of abuse and eating disorders that may be upsetting to some.
Traumatic Upbringing
"I used to be ashamed that I was bulimic. I was highly embarrassed to share with anyone my dirty secret. Because of this, I hid for years, pretending I was fine when I wasn't. It all started when I was around 13 years old. A time when I felt uncertain/insecure about who I was, a time when realization dawned of being sexually abused as a child, and the pain of my Father having told me he didn't want to see me again. It was a pot of traumatic reality that hit me hard.
None of us know how trauma will show up in our lives. For some, including me, trauma made me feel better, for a short time. The events had struck me so hard and were completely overwhelming. The trauma was almost a convenient distraction. That was until the mist cleared and the reality of the guilt, pain, and horror of those events hit home. I felt powerful and embarrassed in equal measure; it was a horrible time.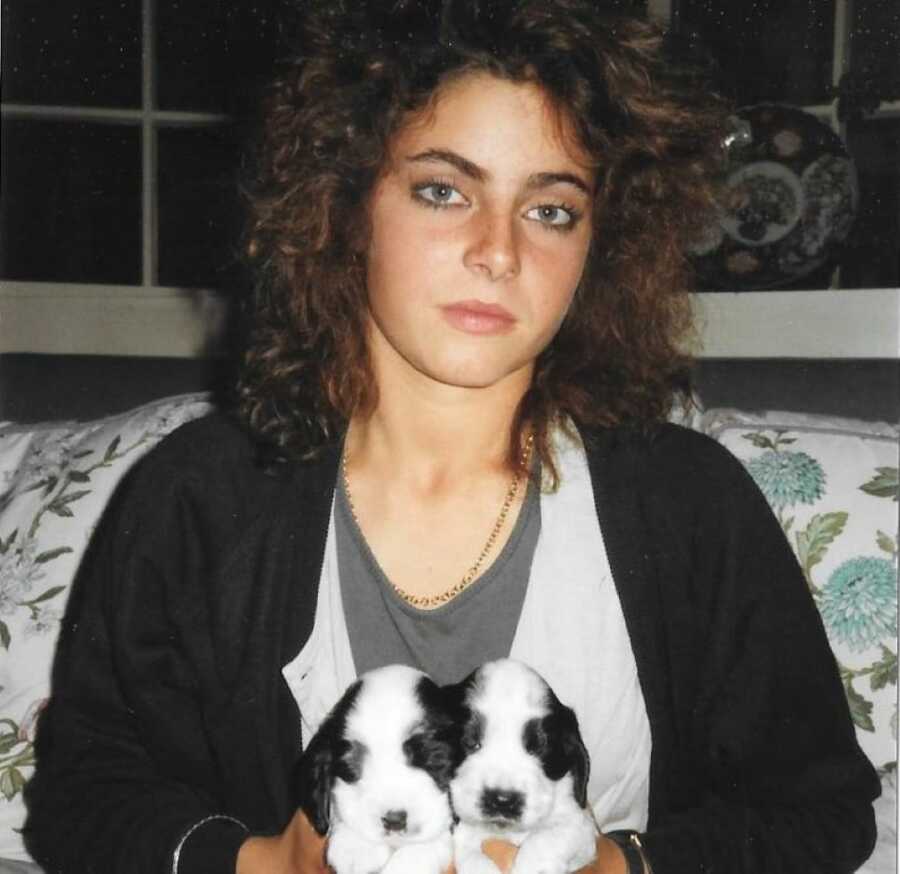 My first ever therapy session actually started with a psychiatrist at school when I was around thirteen or fourteen years old. However, I wasn't ready. Utter fear prevented me from barely speaking, let alone expressing inner thoughts and feelings. The school had sent me to a psychiatrist when they believed there was no hope for me. They labeled me a juvenile delinquent, something I remember seeing on my notes when I sat with a psychiatrist. I'll never forget sitting in that sterile little room, decked out with two basic chairs, a small wooden table, and a microphone resting on the top. My Mom sat outside the room. She must have been devastated. It was a truly sad and demoralizing experience, both then and in hindsight.
I was never the juvenile delinquent I was painted out to be, just a very mixed-up child who was being sexually abused and who had been abandoned by her Father. Being in the psychiatrist's room and being asked questions I didn't know how to answer was intimidating, to say the least. My heart was thumping.
My school friends thought it was cool to have been sent to see a psychiatrist. I was just very confused, terrified even, but I was a great actress, so pretended I was cool with it all. I sat in the therapist's chair, on that sad day feeling completely sick. Shaking inside and unable to answer any questions sensibly as I was full of fear and worried I would give the wrong answer, paranoid of what they might do to me. I feared I might go to some kind of prison.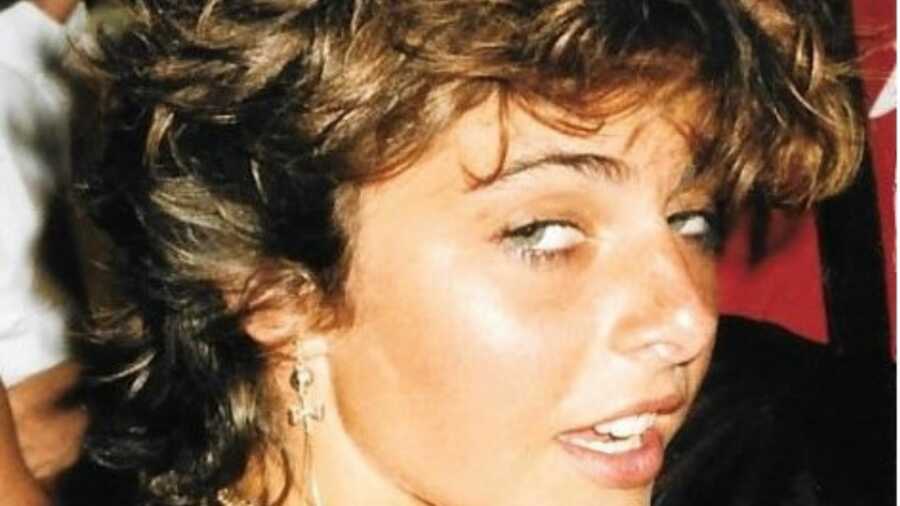 Consequently, I never talked to my psychiatrist about any of the abuse, focusing only on my Father abandoning me. My Bulimia started around this time; one day I remember making myself sick, and I suddenly felt in control – I wasn't of course, it was just a painful part of the insecurities I was holding onto.
The shame of bulimia was immense. I really hated doing this to my body. Making myself sick was utterly unbearable some days, but I couldn't and wouldn't stop. I didn't know how to. It all started with me taking over-the-counter meds when I was in senior school. I don't remember much from my traumatic childhood, but I do remember buying these over-the-counter meds and taking them in the toilets during school break-time.
Being Honest
Writing and talking about this subject isn't really comfortable, but I know it's a real problem affecting so many, so I push on in my hope this might help just one person. I felt so alone when I was experiencing this, and I now know I wasn't.
As I've matured and recovered from bulimia, I now understand trauma shows up in ways you least expect. I remember a girl I knew who was suffering from bulimia. She started losing her front teeth because of 'this' condition and it was this that persuaded me to go into therapy. It appeared at this time I hated myself, but liked my teeth.
Discovering my triggers for bulimia took time. I was embarrassed to tell my therapist about being bulimic. For years, I hid it from my therapy sessions. I figured I had enough to speak about with being groomed, sexually abused as a child, and abandoned, so why add anything else to the mix? This was only half the battle; it was almost like I wanted to control and could gain this through the limitation of information. At times I felt like I enjoyed this self-sabotage as it presented me with that control.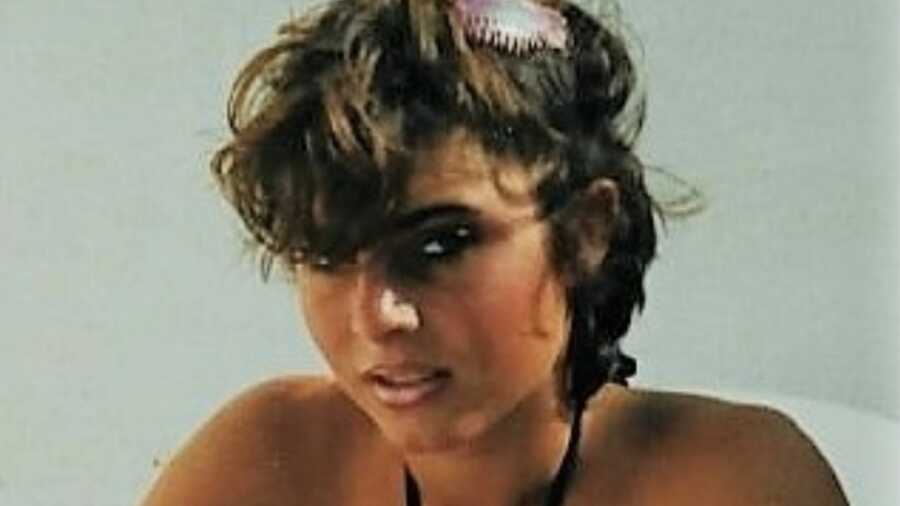 When I did eventually tell my therapist, I remember shaking, looking at the floor, and feeling utter shame as the words came rolling out of my mouth. Shocked at myself, a grown adult talking about being bulimic and the implications of what that meant. Worried about what he would think of me. I needn't have worried. He took it all in his stride and of course, now I realize I am one of many suffering. And through my own work as a mentor, I can now understand those affected represent a huge number.
My therapist helped me find coping mechanisms tools and thought processes to manage this conversation. Bulimia wasn't going to be a quick fix though. As my therapy deepened and as I felt stronger, the bulimia would stop and I would have respite, until the next trigger. It went like this for many years. Each respite lasted longer than the one before and gave me a better chance to get my head around the coping mechanisms and how to live life bulimia-free.
New Beginnings
Trauma and the effects shouldn't come with shame – but they do. It is a conversation full of stigma and taboo. It continues to be a difficult space for many to connect with. My hope is one day these conversations will be normalized, allowing sufferers to not feel shame, and find support and help sooner.
Would I have been bulimic if I wasn't subjected to adversity from 9-16? Who knows – but what I do know is bulimia didn't start with the impact of being sexually abused. It started when the abuse stopped and the harsh realities set in. As a child, there was in some respects a fortunate ignorance. I didn't understand it, the abuse, or the reality of what was happening. Especially as the people violating me were 'people I knew'.
I think it's important to know before you judge someone who's suffering from disorders, addictions, and mental health, to take a big dose of understanding on the topic. See if you can show empathy through that understanding, and towards that person – you might just be the lifeline they need.
As a fitness addict and a professional in the field of well-being, I am now someone who looks after their body with no alcohol, sugar, or crappy foods. Some might say this is now an addiction, but it's a healthy one and one I thoroughly enjoy and thrive with. What I have learned from my work is that the only way to be the'"best you' is to really understand the importance of physical, mental, and emotional fitness. All 3 work brilliantly together…..trust me!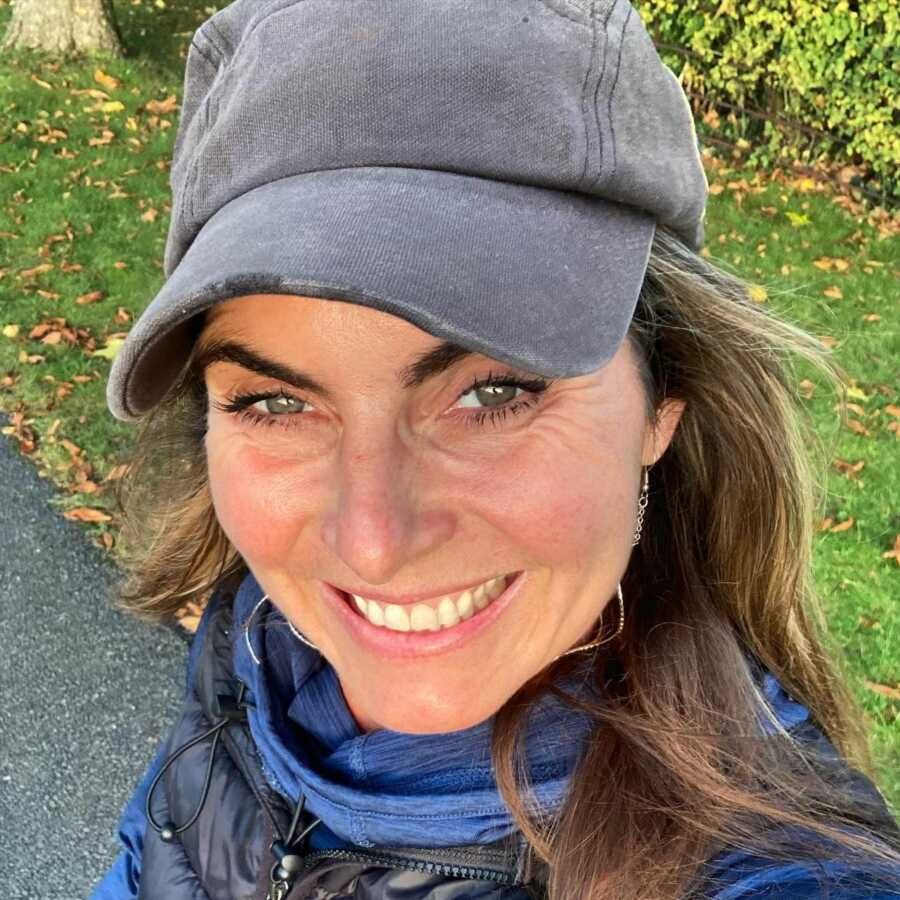 My journey has never stopped, but that is okay. I believe life gives us fresh challenges each day and, for this reason, I continue to discover myself daily by uncovering my potential. Professionals are there to help us, so I use them wisely. It is not a weakness to still be here, it is my strength and it continues to drive me through and give me fresh hope.
I am no longer embarrassed about having been bulimic and share my story willingly to help someone share theirs, or to help someone find some peace, knowing they are not alone – it really is that simple for me! Bulimia shouldn't be a silent condition – similar to all the subjects I speak about.
Bulimia has a voice, and together we can all make a difference to this conversation."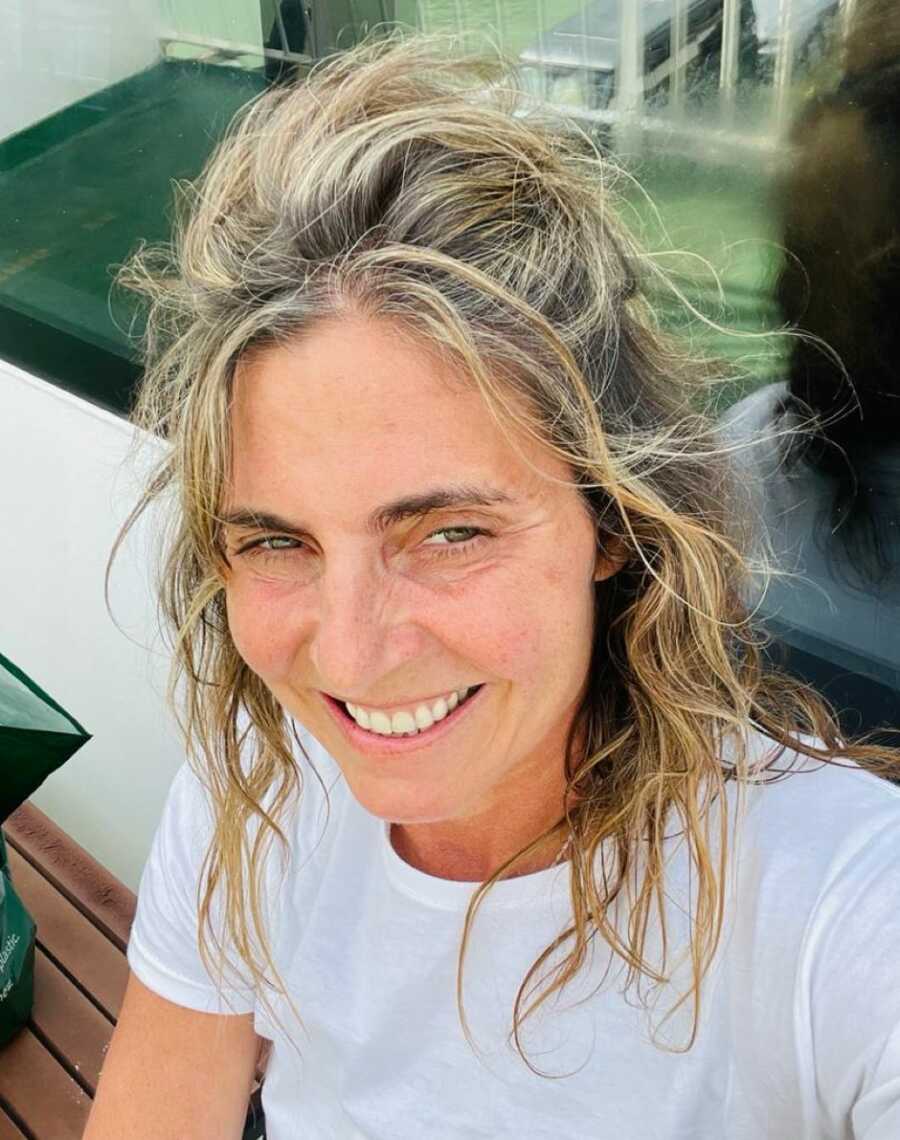 This story was submitted to Love What Matters by Emma Jane Taylor. You can follow her journey on Instagram, Facebook, YouTube, Twitter, and their website. Submit your own story here, and be sure to subscribe to our free email newsletter for our best stories, and YouTube for our best videos.
Read more from Emma-Jane here:
'There's a problem in our relationship.' My father stopped the car. I had an instant sick feeling. In a blink, my hero was gone.': Woman overcomes abandonment issues, sexual trauma, 'I can finally stand tall after 36 years'
When It Comes To Preventing Child Sex Abuse, 'Stranger Danger' Education Isn't Going To Cut It
'I needed to be perfect, or be forever miserable as an unloved imperfection.': Woman shares journey to self love'I recall sitting in the dark on the couch after the worst of it all. I knew I was being hurt. It was the day where from beneath him I screamed, 'DAD! STOOOOOPPPPP!''
Read more stories like this:
How The Body Positivity Movement Saved Me From My Years-Long Battle With Bulimia
Do you know someone who could benefit from this story? Please SHARE on Facebook to make them aware there is a community of support available.