"A story of why awkwardness is worth it…
We've lived in our current house for eight years. Some of our neighbors we know well. I text Karen when I'm missing an ingredient and we water Cliff's plants when he's on vacation. Other neighbors have stayed in the 'smile and wave' category, but we never actually talk or know each other's names. That's how it was with the woman who lives catty-corner to us.
So when, after eight years, I felt God prompting me to go invite my neighbor over for coffee, it was really awkward. It's one thing to ask a person's name when you just meet or move into the neighborhood. But when you've lived on the same street for almost a decade? The period for normal social introductions has long expired.
But… in this season of my life, I'm learning to EMBRACE THE AWKWARD. I'm learning to care more about being obedient to God than preserving my own convenience. I'm learning to care more about the chance to love another person than protect my own comfort.
So I marched across the street and stumbled my way through awkwardly introducing myself to my neighbor.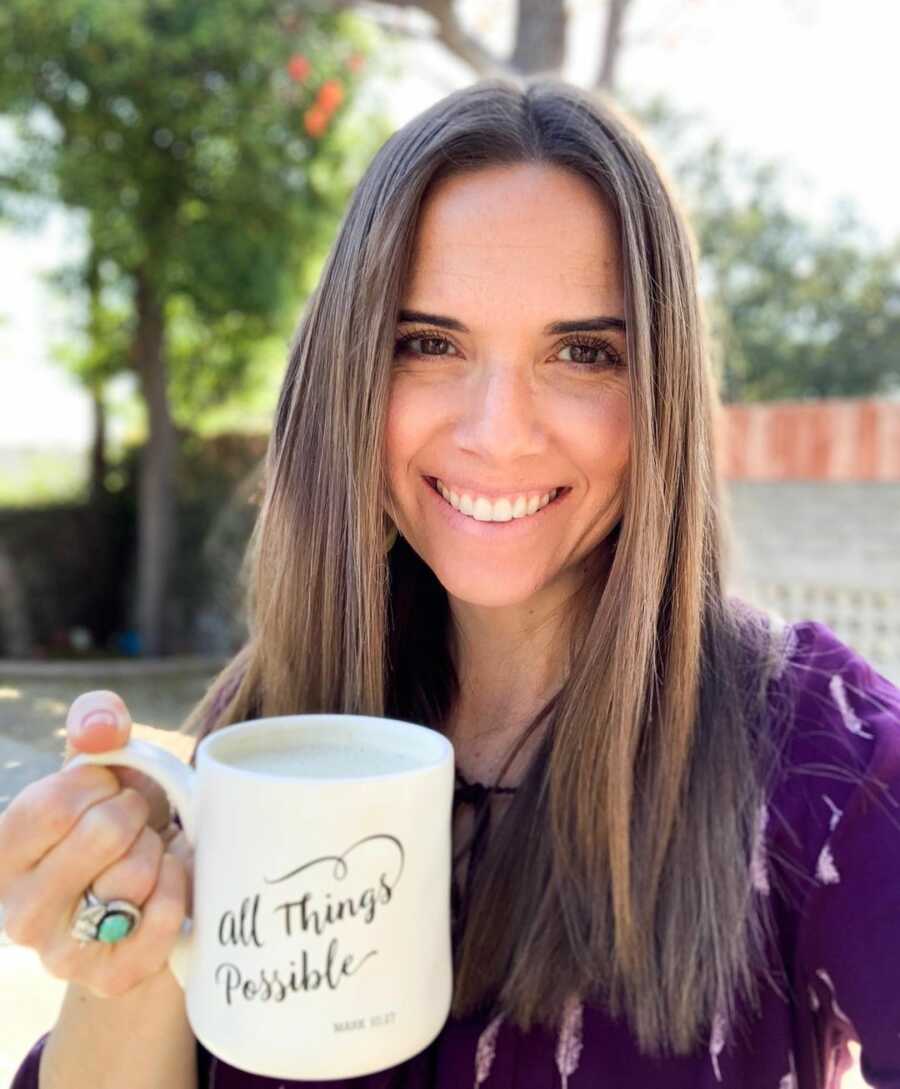 'Hi, I'm Becky. I live over there…with the three boys. And, um, I was just wondering if you'd like to come to have coffee in my backyard one morning this week?'
Christel said she'd like that. We exchanged telephone numbers. The next day, I met her at my side gate. I didn't clean the house or bake a special treat. I just made my regular pot of coffee and brought out an extra mug, creamer, and a spoon. We sat on the patio, both a little stiff, a little unsure. But ended up having a lovely conversation.
Which was the first of many.
It's now been several months of our growing friendship and Christel holds a special place in my heart—and I think I in hers. Last month, she came with us to our big, crazy family Thanksgiving and loved every minute of it. And I can't help but think what I would have missed out on if I stayed afraid of being a little awkward.
We can all give the simple gift of seeing the person across the street, across the office, across the counter.
What would the world be like if we all embraced a little temporary awkwardness for the sake of telling someone they matter? Listening to their stories. Opening up our lives.
Kindness doesn't have to be big to make a big impact.
Start small. Introduce yourself. Invite someone over. Pour an extra cup of coffee. You never know how your smile might be a lifeline of hope, your presence a gift of encouragement. You never know the gift of a precious friendship you might receive in return."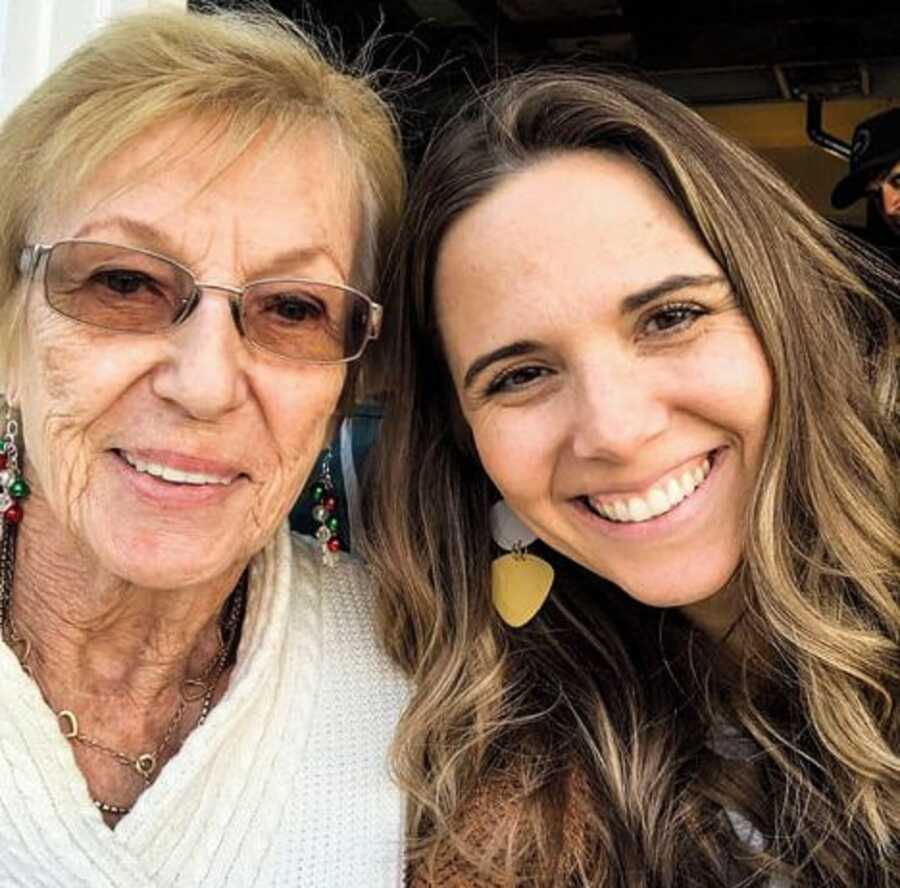 This story was submitted to Love What Matters by Becky Keife. You can follow her journey on Instagram and Facebook. Be sure to subscribe to our free email newsletter for our best stories.
Read more stories like this:
'Love knows no bounds.': 10-month-old forms sweet bond with swim instructor amid lonely pandemic
'Who are you and what are you doing in my house???' She'd get sad. 'I feel like I'm in prison.': Caretaker befriends elderly woman with Alzheimer's, 'Just love them, they never forget how to love'
Provide beauty and strength for others. SHARE this story on Facebook with your friends and family.