"When I sit back and reminisce I think about all those times I was chasing a high I could never catch.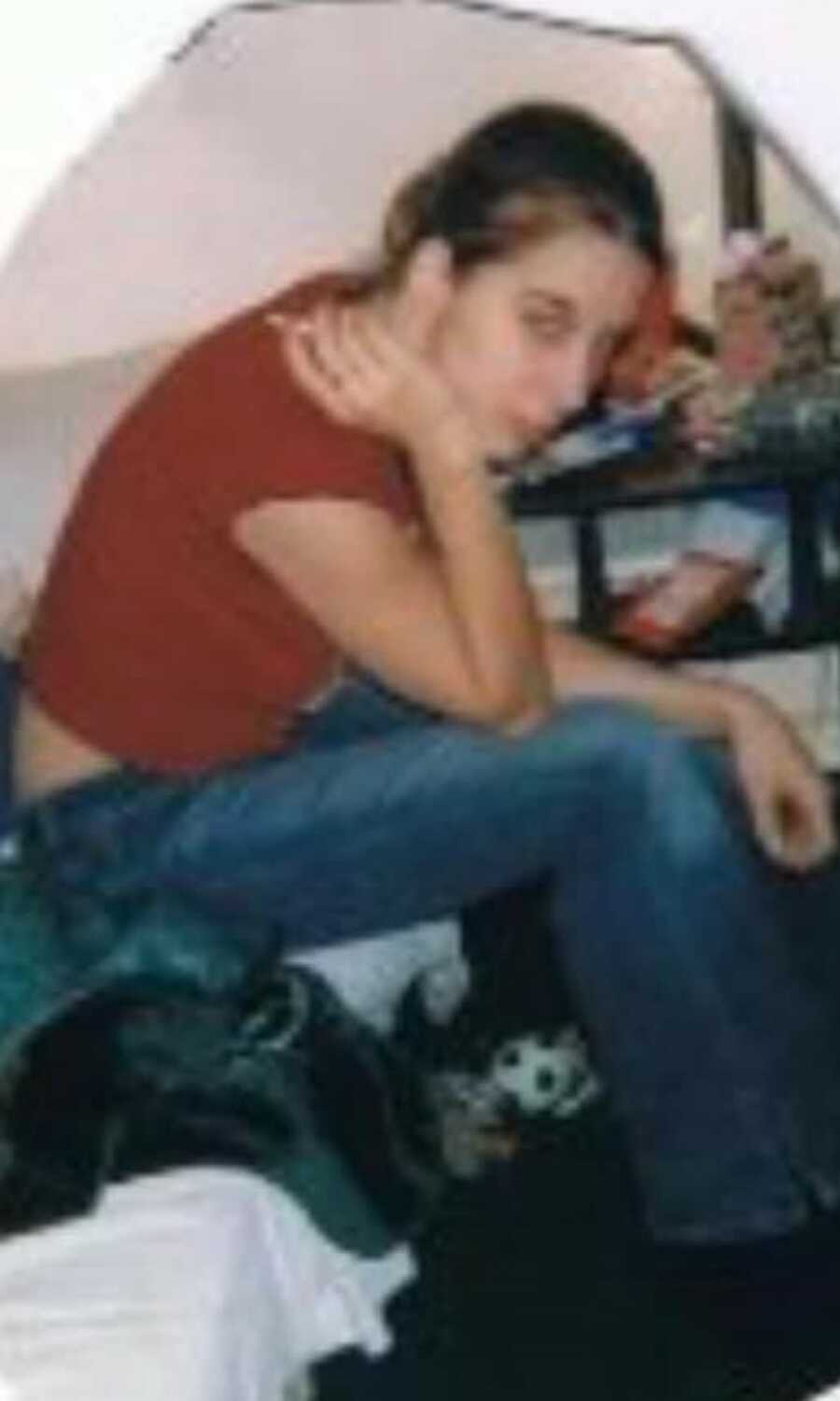 I was running wild all over Canada, causing mass destruction at every destination.
It hurts to think about it all.
All the pain I caused to those that I loved.
I let so many people down, even myself.
I wasn't supposed to grow up smoking meth out of glass pipes, shooting dope into my veins with dirty needles, and drinking until I was blacked out.
I think about sleeping in cars and on the streets, begging God to just bring me home.
I think about the one time I was coming down so hard and trying to kick the windows out of my car because the needle clogged and I was frustrated.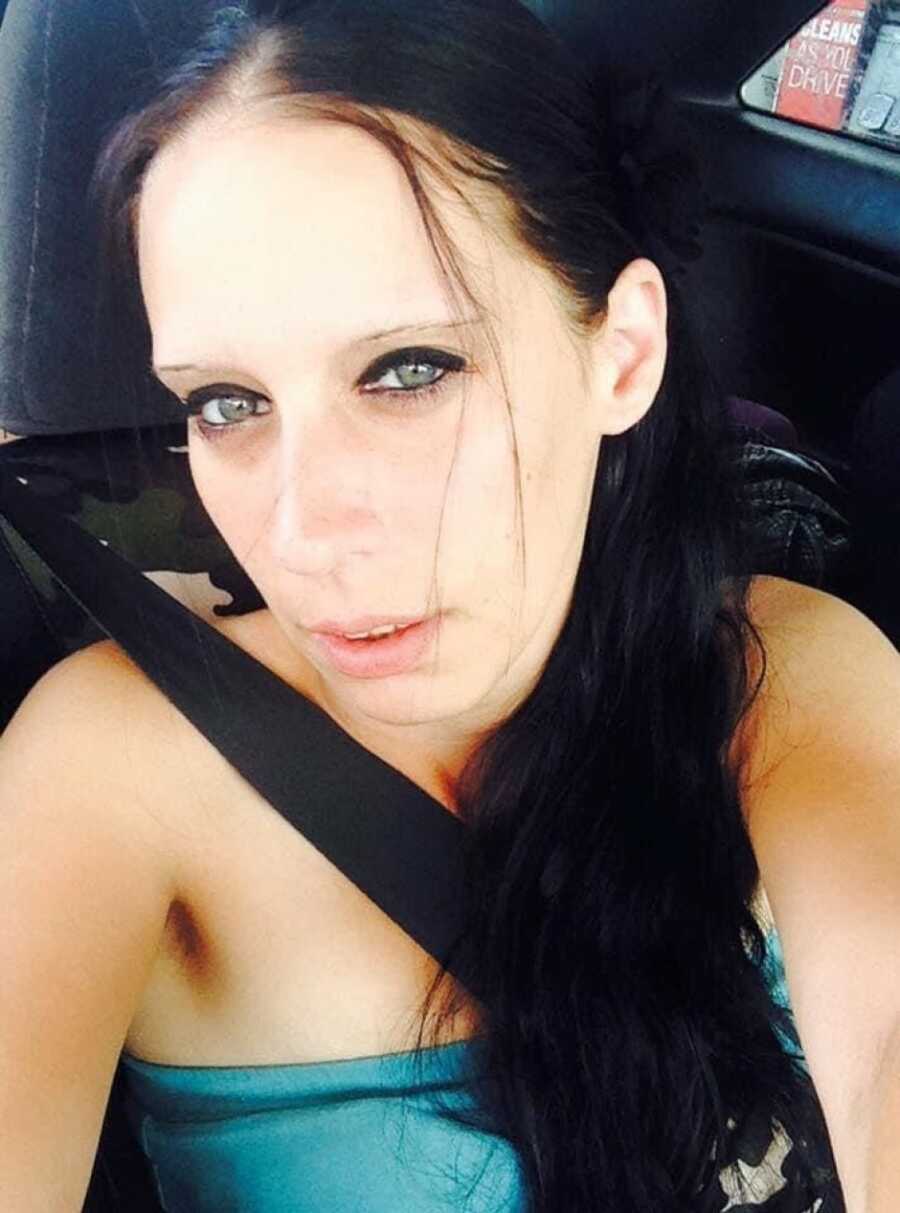 I remember sitting in jail withdrawing, wondering where I went wrong.
Wondering why my family threw me away when my mom passed.
Wondering why wasn't I good enough for them without her?!
My nightmares don't come from scary movies: they are my realities.
My pain is deep—so deep most of my memories seep out when I sleep.
The demons take over my thoughts and try to convince me to come back.
I remember struggling alone because of the fear of reaching out and sounding weak and needy.
I suffered alone, in my own silence.
I realize now it was my pride that was slowly killing me.
I sit here running around in circles in my own mind, just trying to find an exit.
I think about sitting there, tied off, already high out of my mind, but my body was always screaming for more.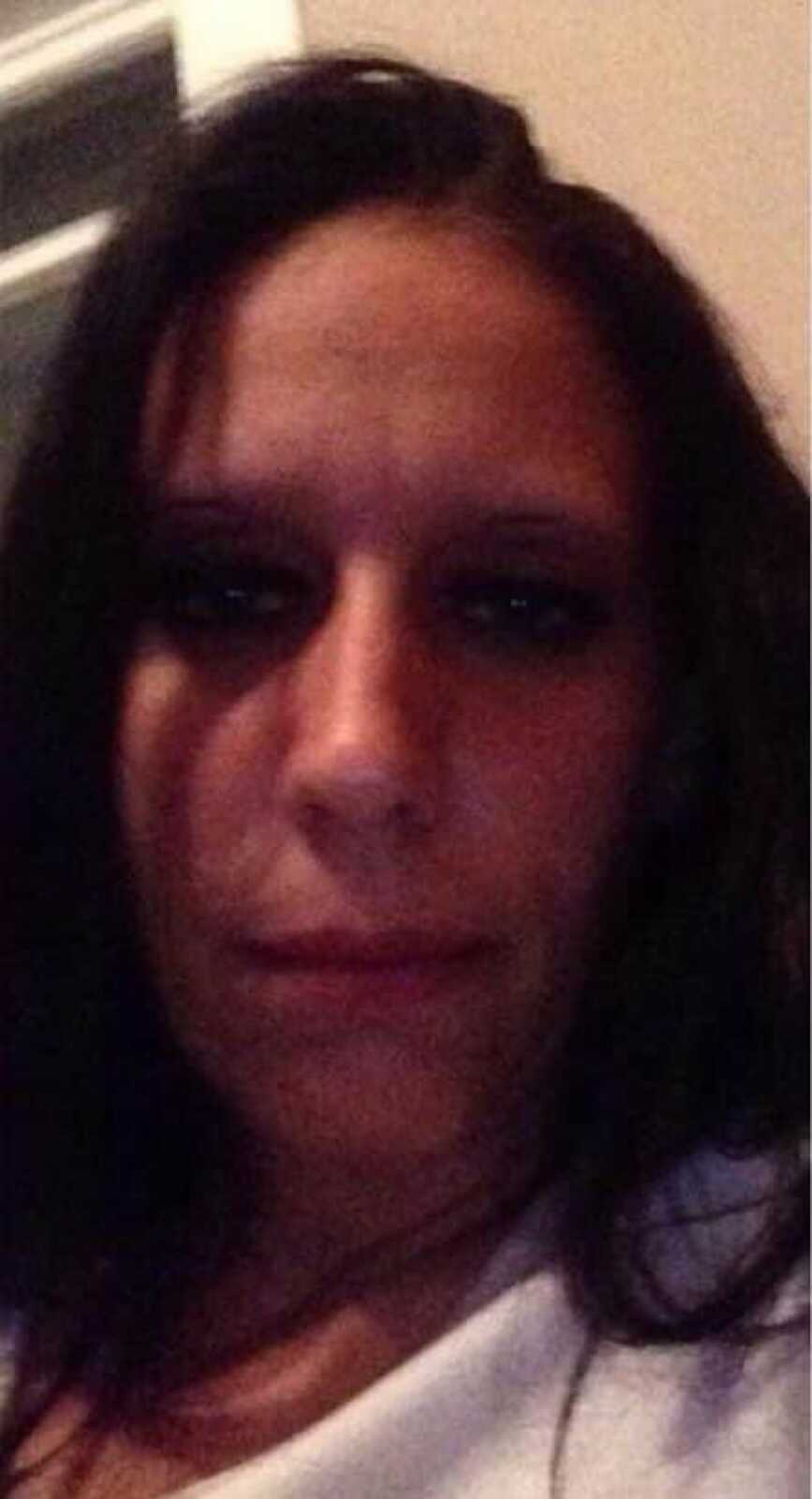 I wasn't a rookie, so I'd always take it to the limit until my arms were bruised and sore.
Imagine having to live the life of an addict—you're suffering in pain, and everyone who walks past you mocks you.
They point and laugh as you lie there on the ground, gasping for another breath.
When I sit and think about my present, I know my past is just that, and I can't change it.
But I also can't forget it.
I share my story, my memories, my thoughts with all of you in hopes you will see reaching out is okay.
It doesn't make you weak or needy.
I will continue to share my story because every day I wake up is now a blessing.
I've lost too many people to this disease of addiction.
My prayers for all of those struggling are that you will reach out and live the rest of your best days in recovery.
All of those struggling and those that have lost the battle are the reason I REFUSE to remain anonymous!
My name is Andrea Donaldson, I'm 38 years old, and I struggled with addiction for 20 years.
I've been clean and sober since July 30th, 2015."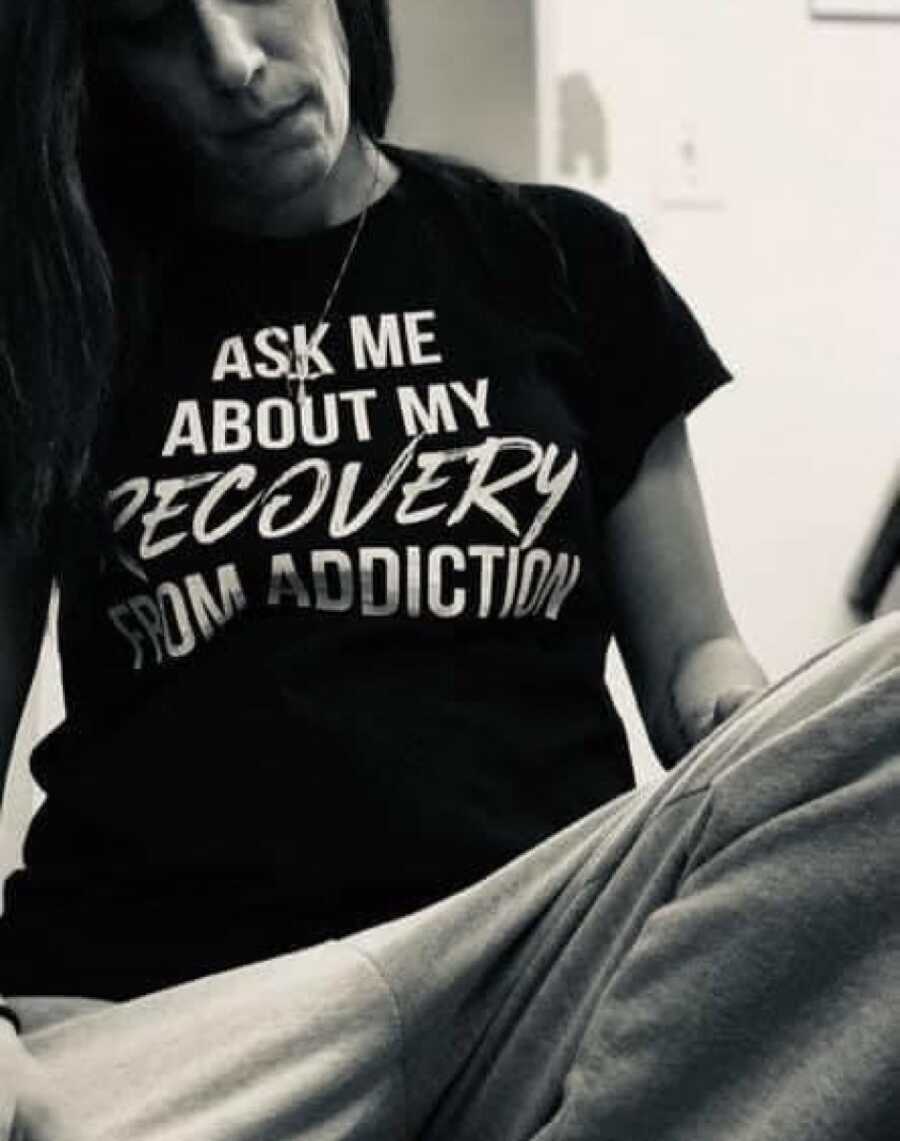 This story was submitted to Love What Matters  by Andrea Donaldson from Montague, PEI. You can follow her journey on Facebook and TikTok. Submit your own story here, and be sure to subscribe to our free email newsletter for our best stories, and YouTube for our best videos.
Read more stories like this:
'How do I know if I'm an alcoholic?' I got blackout drunk and kissed a total stranger.': Woman thanks husband for supporting her sobriety journey
'A guardian angel called 9-1-1 as I convulsed in a coffee shop parking lot. At 18, I'd lost 20 jobs and been arrested 14 times.': Man 13-years sober after long battle with addiction, 'We're not meant to live in darkness'
'You're under arrest.' My HUSBAND called the police on me. I woke up in the back of a cop car.': Woman gets sober, delivers rainbow baby, 'I can't live my best life while drinking'
'Why do you drink wine every night?' I shrugged it off. It was my nightly ritual. This was the beginning of the end.': Sober warrior shares alcohol-free journey, 'It's an amazing freedom'
Do you know someone who could benefit from this story? SHARE this story on Facebook to let others know a community of support is available.