"This chair. Last week, I didn't need this chair.
I wouldn't be sitting, relaxing, or rocking anytime in the foreseeable future.
I was busy running about, buying last-minute school supplies, fixing lunches, and shuttling kids to and from school on their first day. What a great first day!
And now I would get to do all the projects and chores I've been putting off until the kids were in school and I had some time.
Then the call came.
'Would you be able to take placement of an 18-month-old little girl just diagnosed with brain cancer?'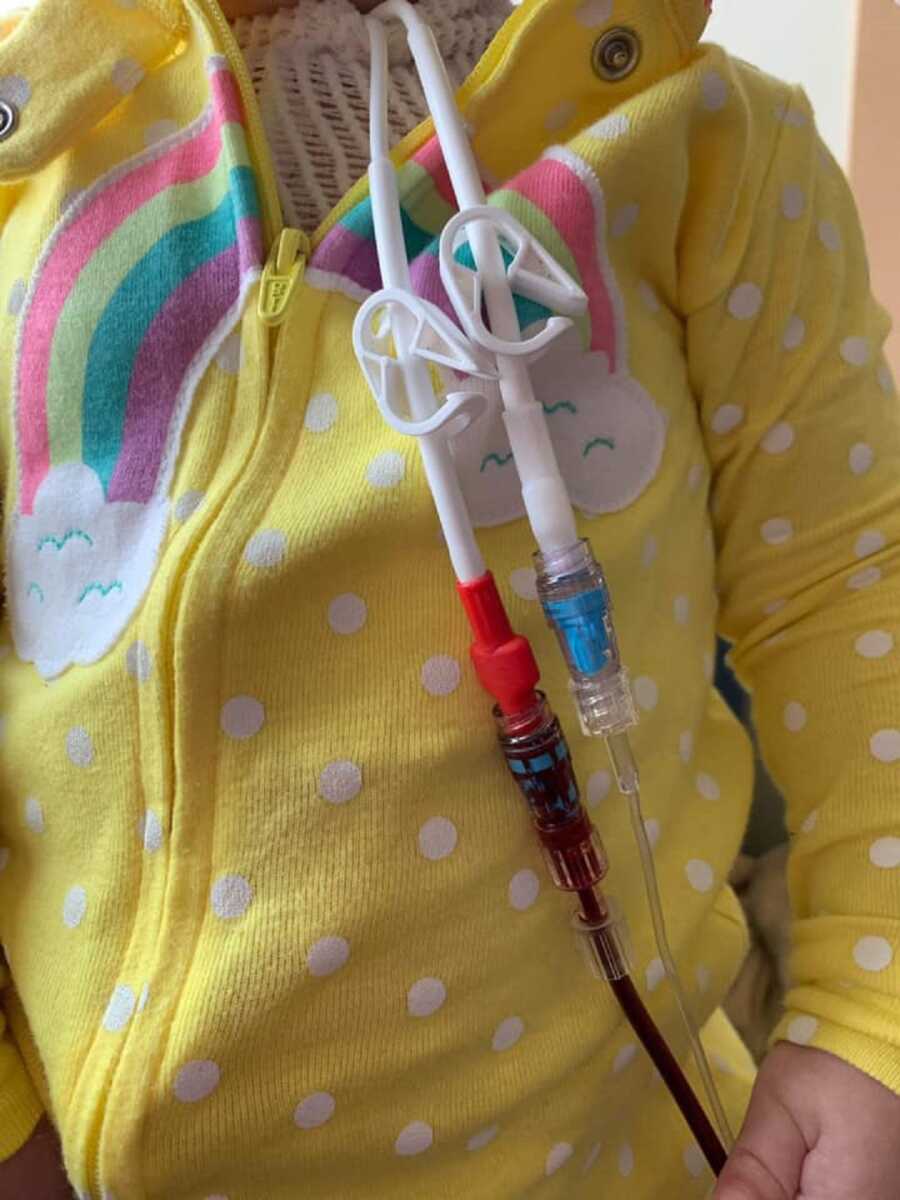 I think I almost dropped the phone. Yes. Of course, yes.
And from that day forward, our whole life changed.
I've been in the hospital more than I've been home. My husband has had to rearrange his hectic schedule to help with the other kids; he's making lunches, giving baths, making dinner, and rushing to school events. He's doing everything I can't do because I can't leave the hospital.
Other foster parents are helping with the newborn we are also trying to juggle.
As I was trying to think of what I would need at home to care for this little one successfully, I realized I didn't have a rocking chair. I immediately thought of Embrace Washington, a local organization that helps foster parents with things needed to care for a child placed in their home.
This is a big ask… it's a piece of furniture! But it will improve my little one's life if I can sit and rock her after intense, awful chemo and radiation treatments.
So I reached out to Alene, who didn't hesitate for even a minute. She said she would have one for me the very next day! So, true to her word, it is now in my house.
This chair will get more use in the next six months than some chairs see in their lifetime, as it quietly rocks broken innocence that may not see her next birthday.
Thank you, Embrace Washington, and 16 Cents, 3 Shoes, & 5 Socks. Our baby will need the support of our entire village as she battles this monster known as childhood cancer."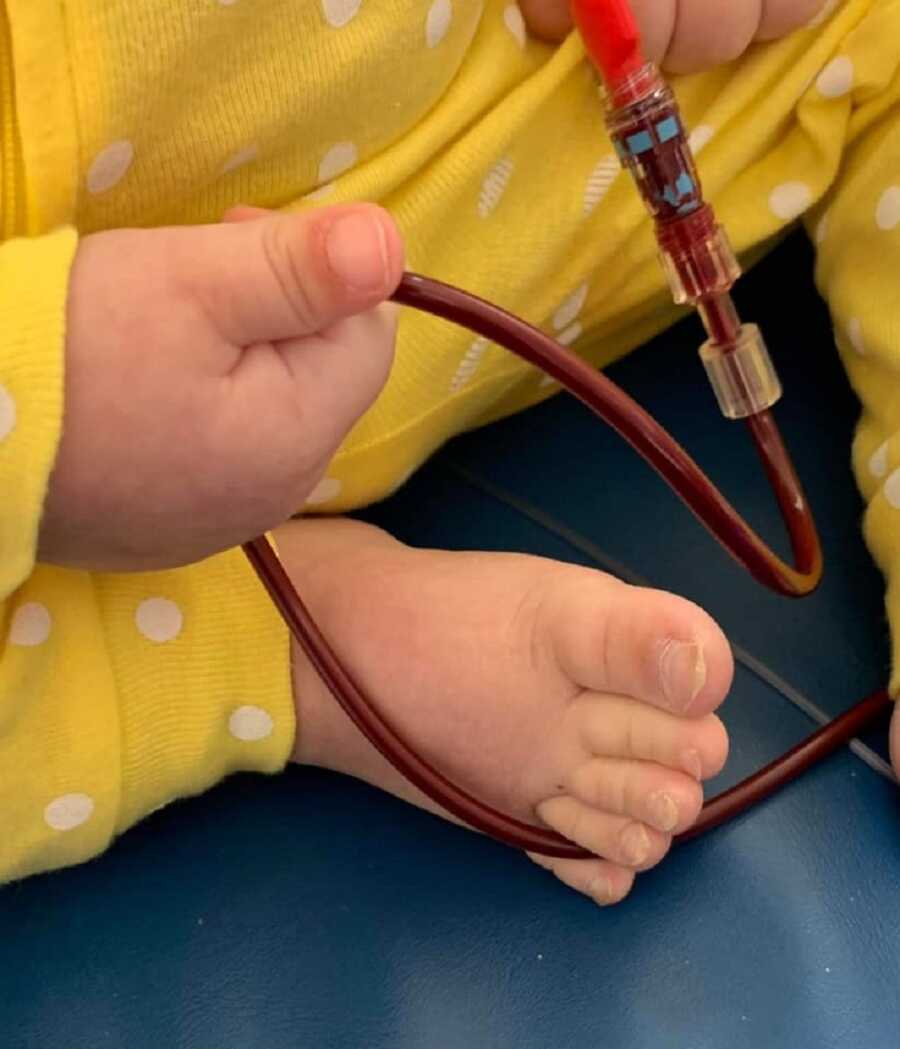 This story was submitted to Love What Matters by Embrace Washington via Mike Ellis. Submit your own story here.
Read more stories like this:
Incredible Act Of Kindness Inspires Family's Nonprofit Helping To Cover Others' Adoption Fees
12-Year-Old Starts Nonprofit Providing Kindness For Less Fortunate In His Community
Compassion is contagious. SHARE this story on Facebook to remind others to love what matters most.