"Years ago, I was tested for the gifted program. I was eleven at the time.
I still remember the question: Who was Winnie the Pooh's friend?
Christopher Robin Milne was born in August of 1920 to a London author, Alan Alexander Milne. They had a home in London in addition to their country estate.
The historical record shows us that during the same time in history, Black Americans were being lynched at a record-setting rate. The bloody summer of 1919 is only one year younger than Christopher Robin.
Even as a pre-adolescent, I understood that the ostensible nature of the inquiry was to test my memory.
Still, we must ask why the author of the question would assume a Black boy from West Virginia would find Christopher Robin memorable.
I knew everyone from Fat Albert's gang and I could recite the line-up of the Jackson Five by age.
In fact, I actually knew all of the Jackson children in order, but no one ever asked me that question.
This remembrance continues to inform my thoughts about 'standardized' tests.
While I was taking the placement test for the gifted program, I was aware that my adjudicators were not going to ask about things that were culturally significant to me.
Those early experiences continue to trigger my anxiety about taking 'standardized' tests because of my awareness that my experiences are considered 'ethnic' and not the societal standard.
As people debate Halle Bailey portraying Ariel in the upcoming Disney film The Little Mermaid, I wonder if any of them know just how long some of us have had to insert ourselves in spaces where we are neither seen nor imagined.
Is there anyone better equipped to sing a song about being part of a world that doesn't understand black Americans and expects us to change in order to fit in?"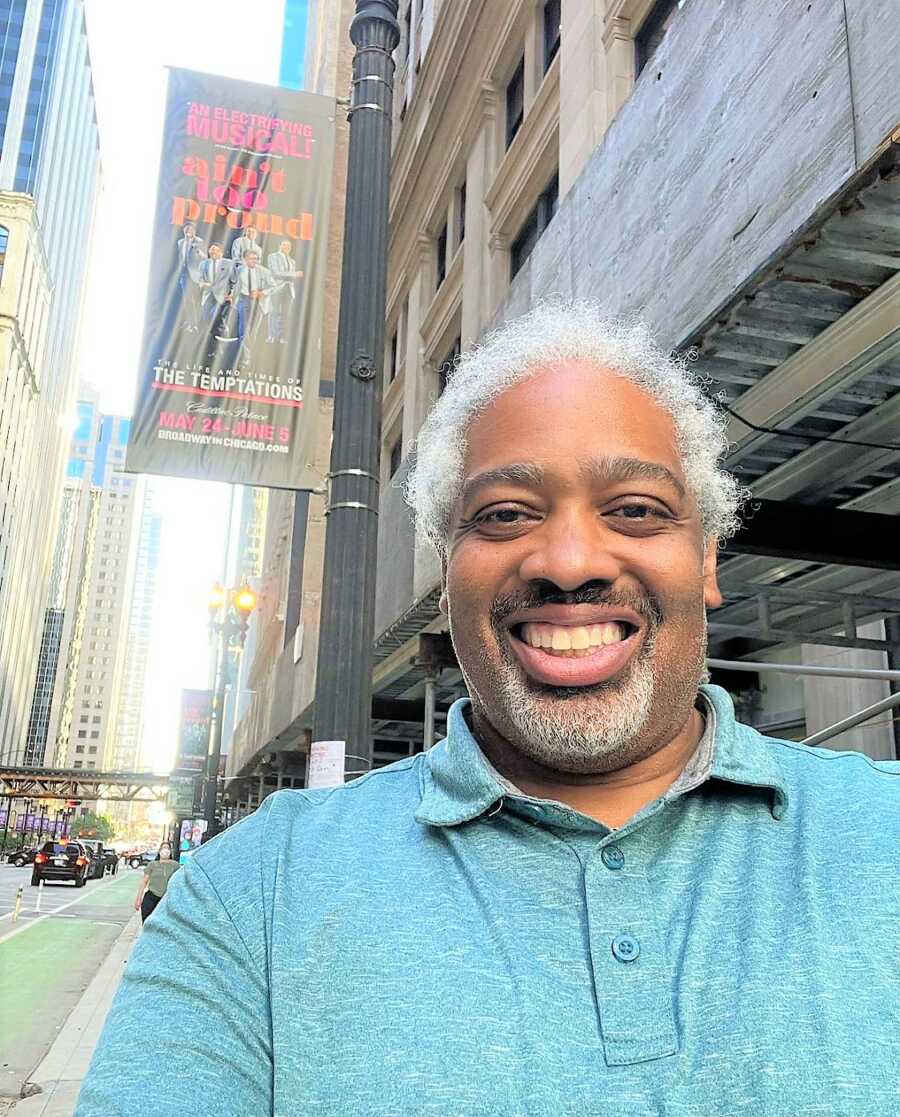 This story was submitted to Love What Matters by H. Steven Sims. Join the Love What Matters family and subscribe to our newsletter.
Read more stories like this:
Why A Black Little Mermaid Is Important And Long Overdue
'She created a series of dolls to give representation to the least represented.': Mom creates diversity dolls so her daughters can celebrate all differences
Help us show compassion is contagious. SHARE this beautiful story on Facebook with friends and family.