"In November of 2015 , we received a call from a very desperate young man named Jonathan, who my husband had been mentoring for the last 15 years. Jonathan explained to my husband that while he was busy working two jobs, his wife was not properly caring for their 4-month-old son. He very was concerned about the welfare of his son and had convinced his wife to allow us to help them care for the baby.
Because Jonathan had never known his father and his mother was deceased, we were the closest thing to parents Jonathan had. We left right way and met Jonathan at a curb store at 10 PM to pick up a filthy and neglected baby, who had been left in a carrier so much the back of his head was flat. The baby had a terrible rash all over and functioned like a new born. We had no idea at that time that CPS had an open investigation on this baby because he had been born addicted to opiates.
We contacted CPS immediately due to the child's condition. The baby was placed in our temporary care as a safety plan, so the mother could get professional help and both parents could get their lives together.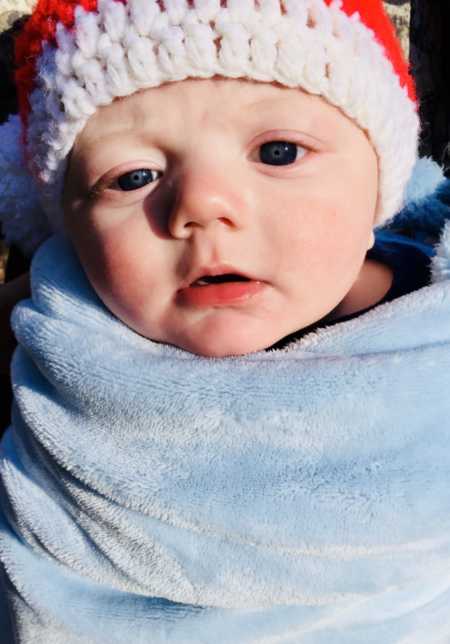 Things went from bad to worse and the parents willingly gave us legal custody of (Victor) Riley when he was one-year-old. Here's little Riley's fist birthday at one.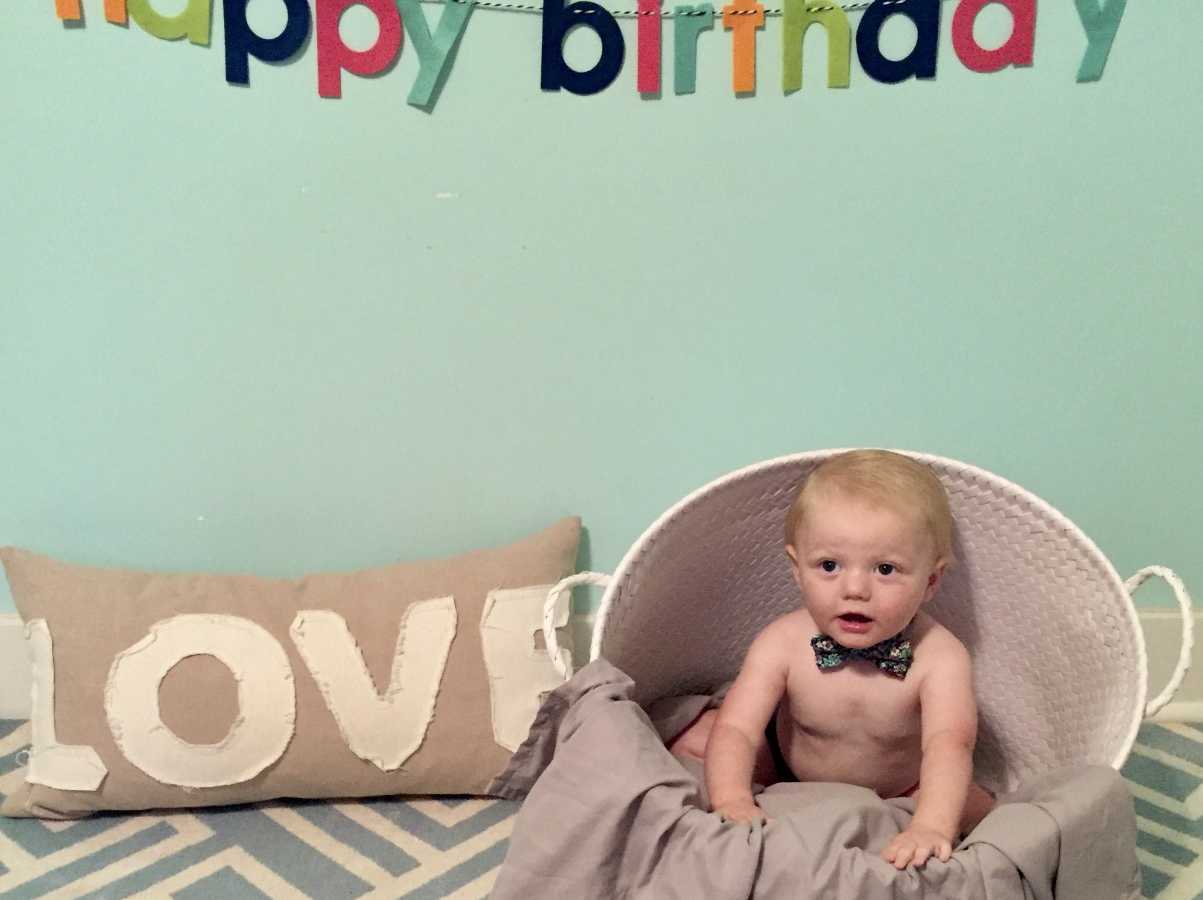 We were able to get Riley evaluated for developmental delays, and was told he was severely delayed due to the neglect and prenatal drug abuse. We took him to physical and occupational therapy twice a week for over a year and he continues to get speech therapy today.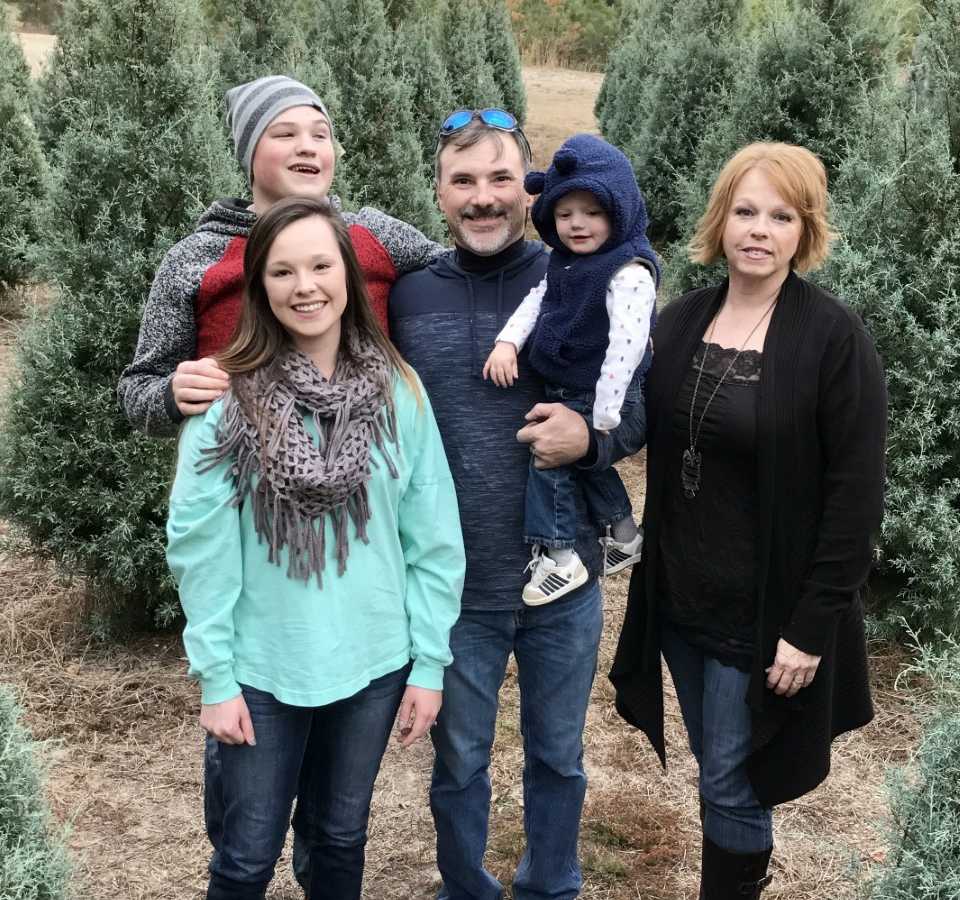 When the biological parents stopped contact, it became obvious they were not going to be able to parent. We knew some decisions had to be made. We discussed this with our biological children and with their blessing we began the adoption process.
Then in January of 2018 we received a phone call from CPS regarding Riley's 5-month-old sister, who had been in foster care since birth. She was born addicted to methamphetamines and the judge had ordered the parental rights to be terminated. CPS asked us to consider becoming licensed foster parents in order for Ansley to be placed in our care, so the siblings could grow up together. I will never forget the first time Riley and Ansley met at CPS for a sibling visit. They had a connection immediately. Although he was only 2-years-old and she was only 5-months-old, it was as if they knew. I never witnessed anything like it.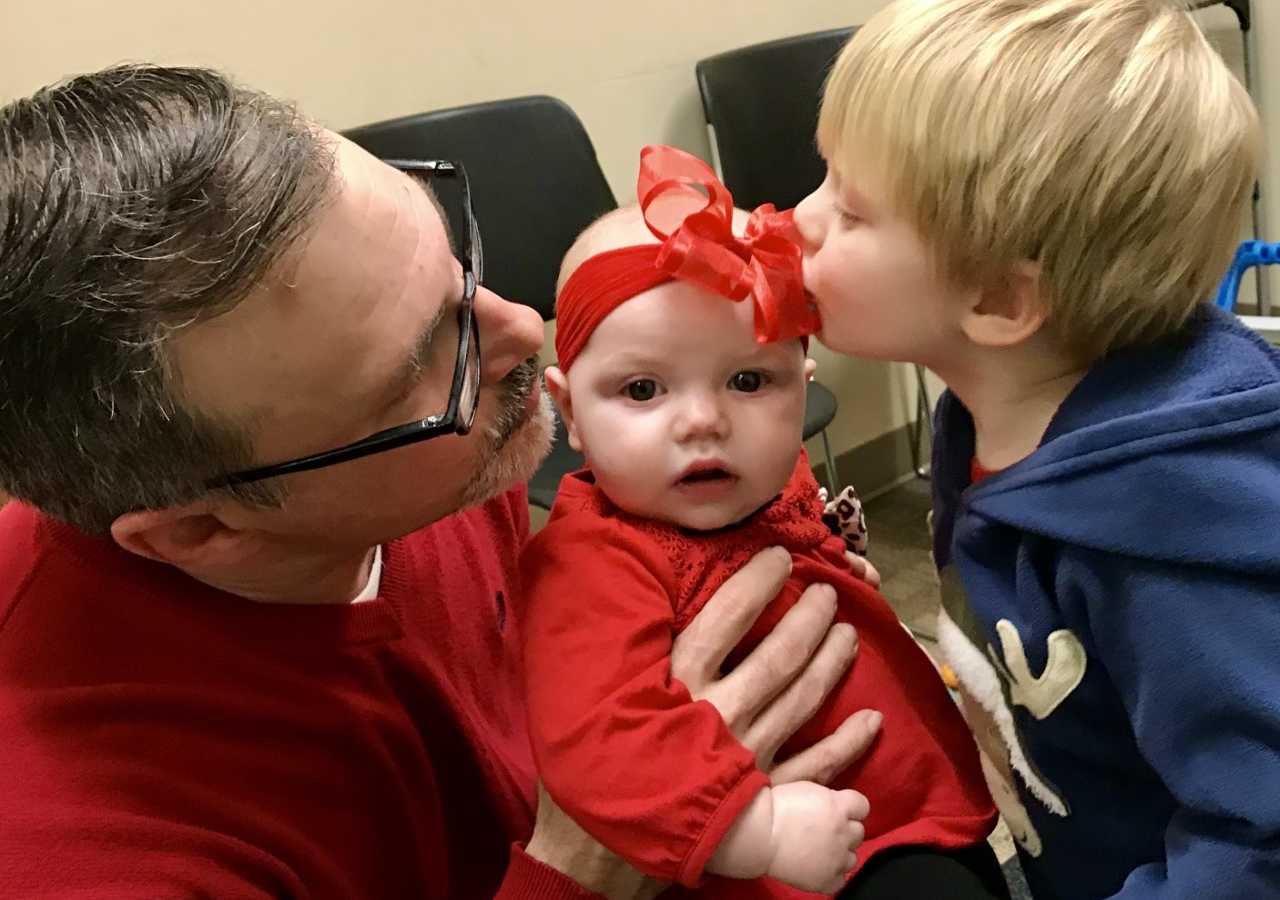 My husband and I knew we had to do whatever was necessary to keep these siblings together! We took the foster parenting classes and did the home study. We even sold our farm and small house in order to purchase a home with more bedrooms to accommodate our growing family.
In April of 2018 when Ansley was 8-months-old, she was officially placed in our care.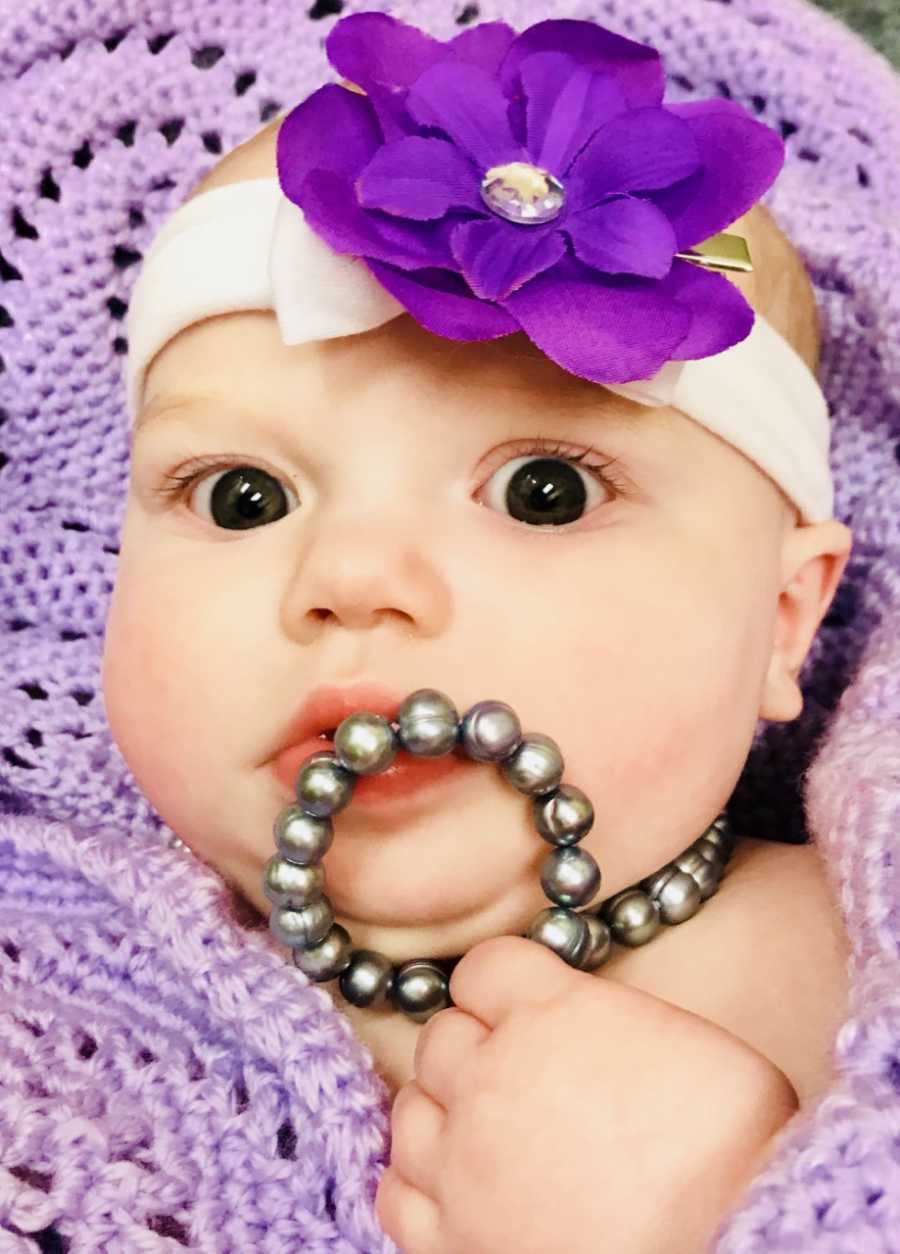 Ansley received great care from her first foster parents and miraculously has not shown any evidence of developmental delays.
Finally on May 13 , 2019, Ansley's adoption was finalized.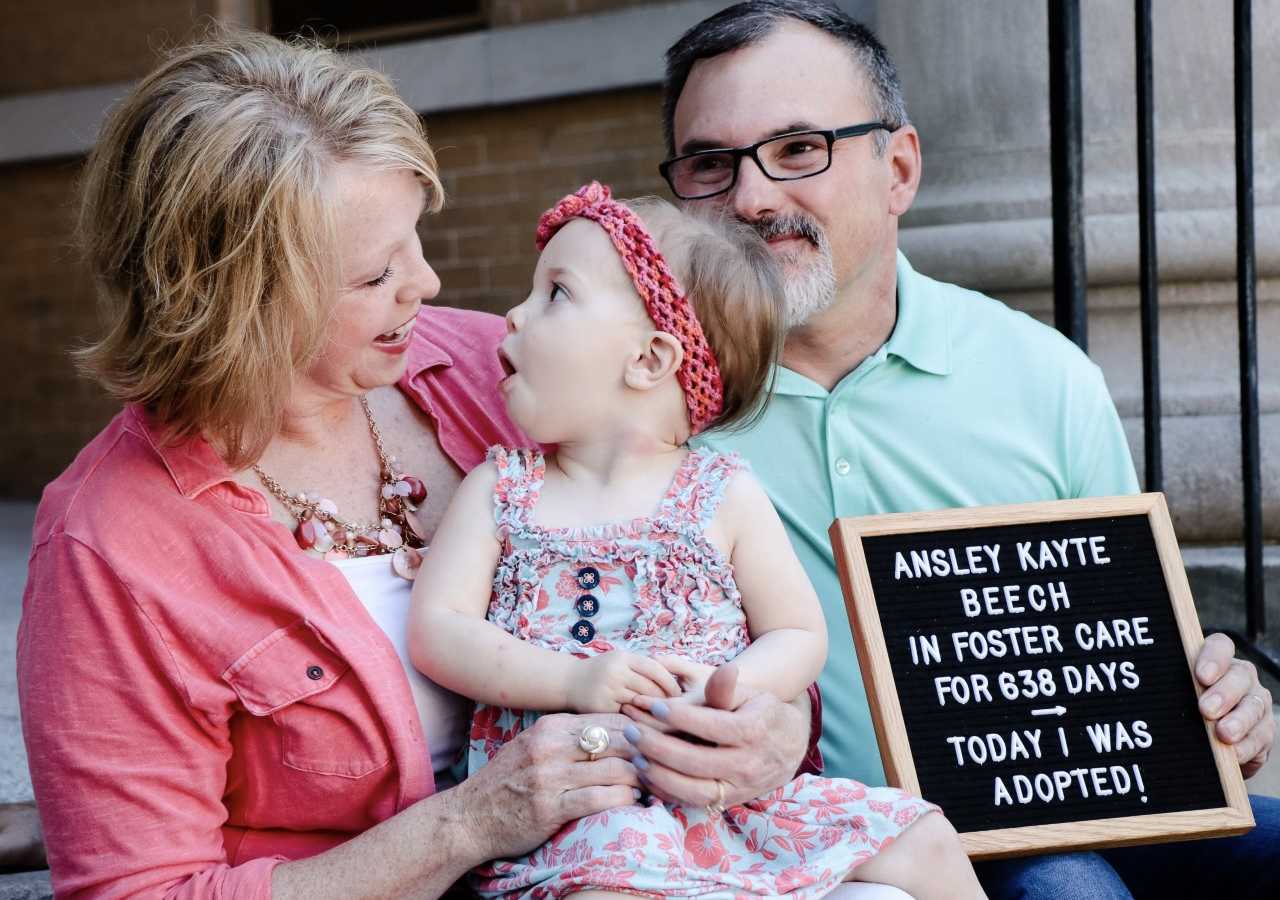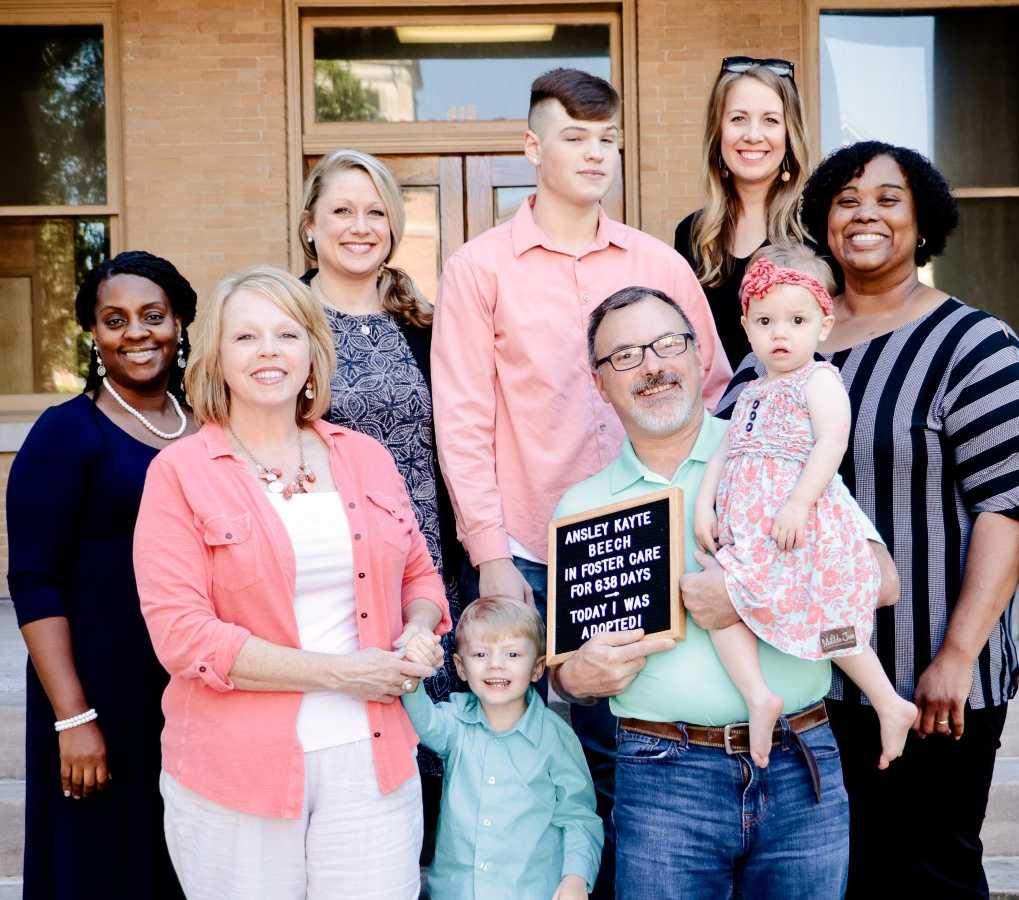 On July 15 , 2019 Riley's adoption was finalized.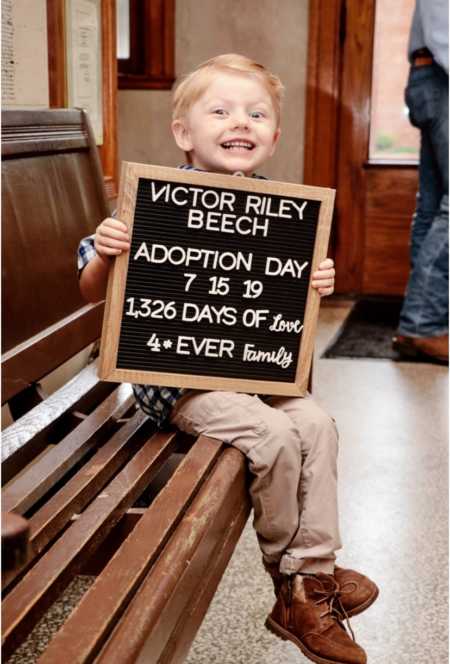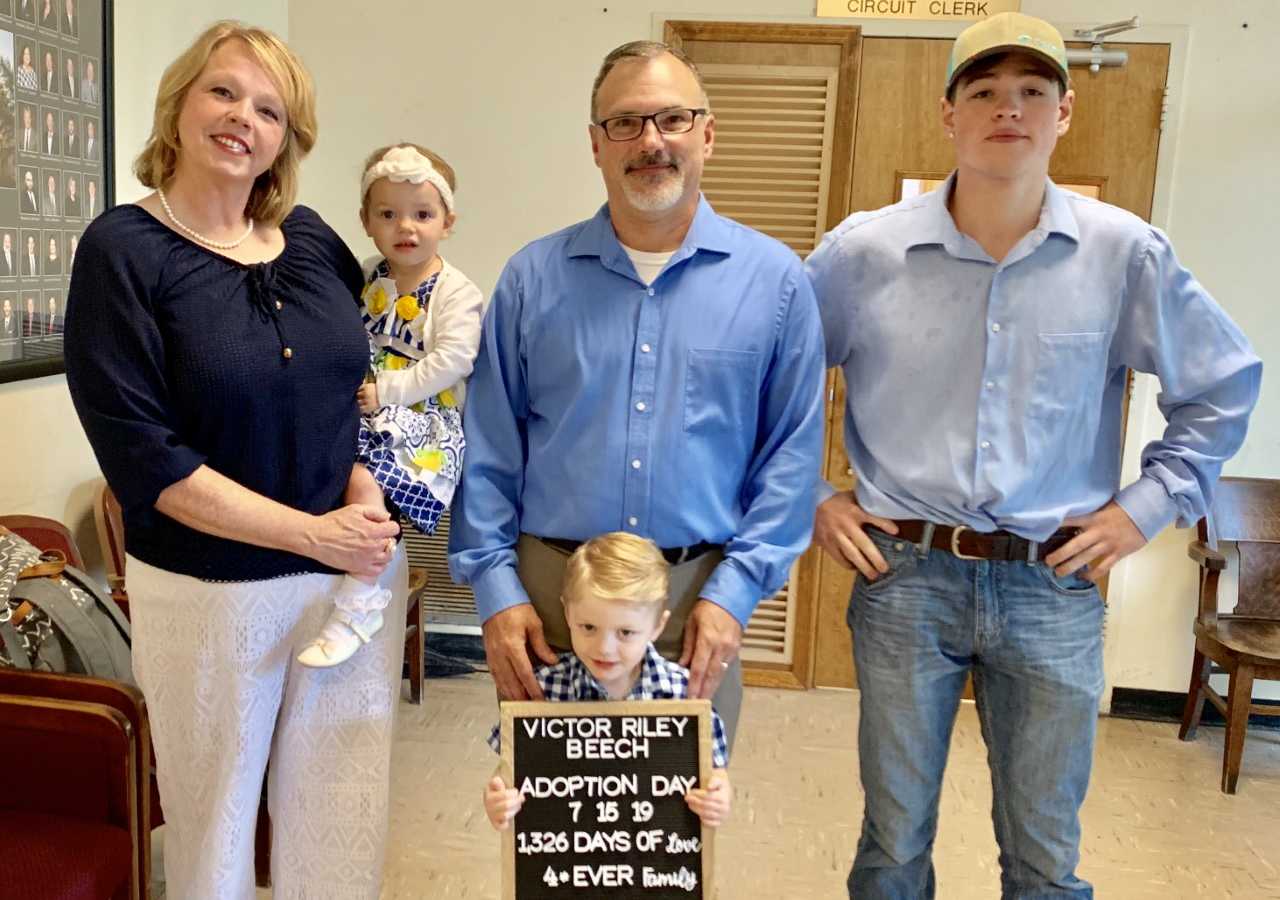 Words cannot describe the joy we felt, knowing they were officially adopted and they would never have to be separated. We have been surrounded with the most amazing friends and family. Their prayers and encouragement carried us on the difficult days. We have learned so much during this process. Not only have we learned about the resiliency of our children, we have learned some things about ourselves as well. Being a parent is such a beautiful part of life, and these children have made life that much more beautiful.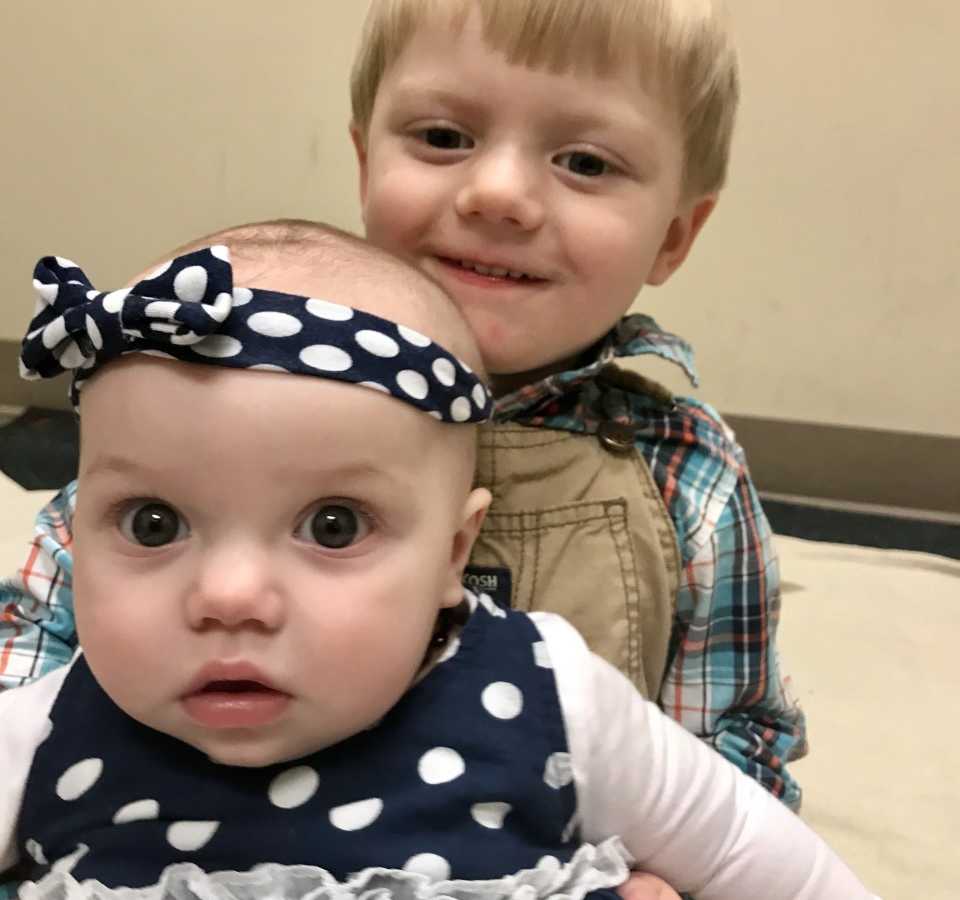 Because my husband and I are 47-years-old, we are sometimes mistaken as the grandparents. We just laugh and say 'No! We are the parents.' We know we probably won't have an empty nest and that's just fine with us.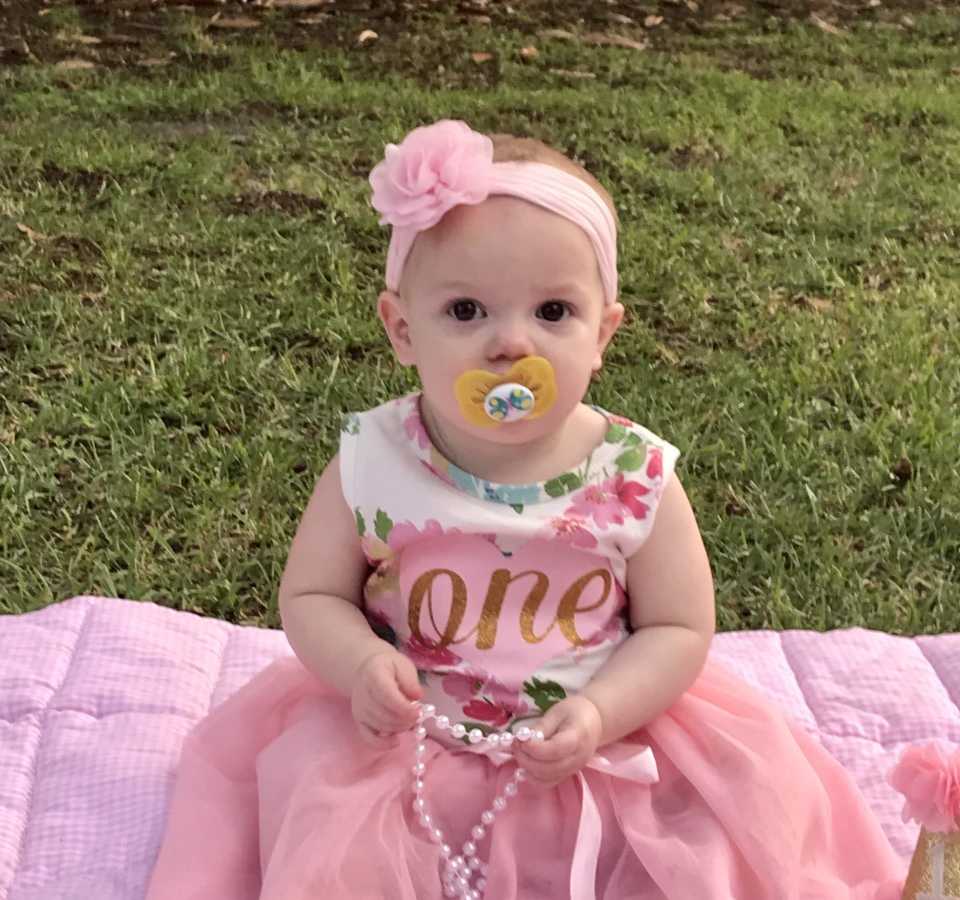 We hope to encourage others to become foster parents and to consider adoption . The need is so great, and there are thousands of children needing someone to love and care for them. Being a foster or adoptive parent does not require perfection, only a willingness to invest into the lives of others."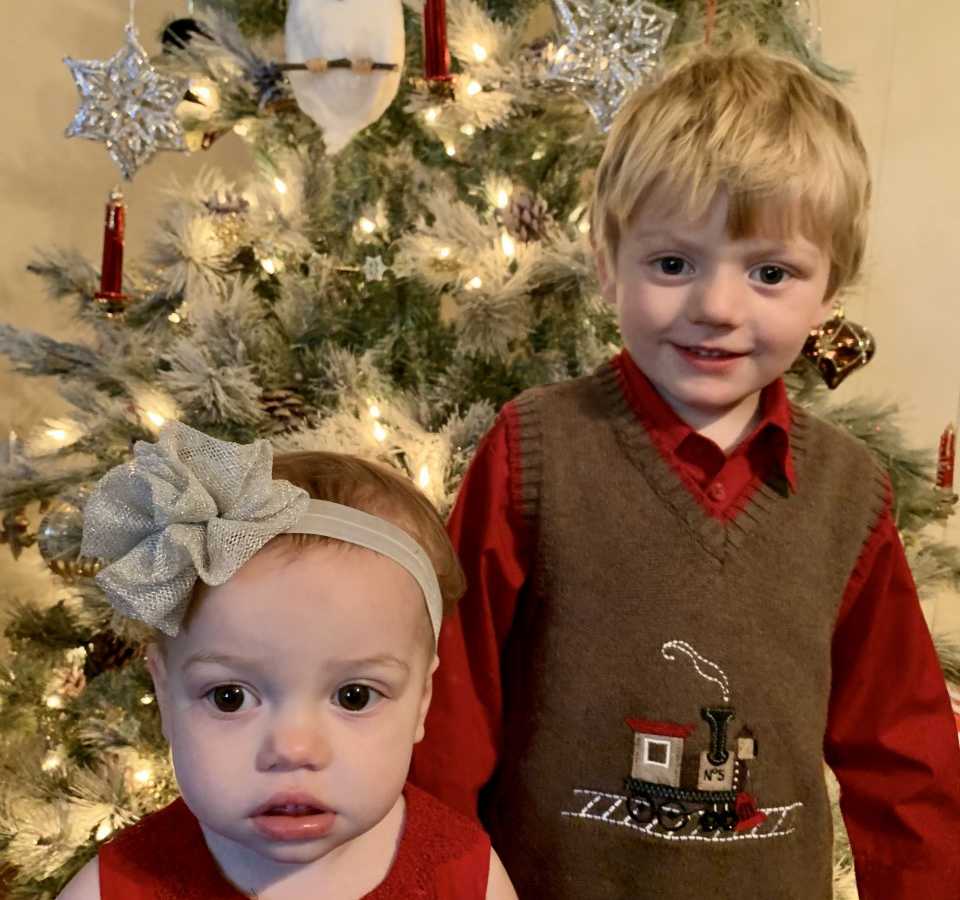 This story was submitted to Love What Matters by Delora Beech. Submit your story here. For our best stories, subscribe to our free email newsletter or YouTube channel.
Read more beautiful stories of adoption:
'We were called to foster a sweet 3-year-old for a weekend. That weekend turned into a week. That week into months. Those months into years. That little boy is now our son, Michael.' Mom reunites brothers in emotional adoption journey
'He was named 'Baby Boy' since his mother left just hours after birth. Could they have the same mother? Something was different about this one.': Mom 'miraculously' adopts children with same birth mother
Provide beauty and strength for others. SHARE this story on Facebook with friends and family.