The True Meaning Of Christmas
"The end of the holiday season is fast approaching, and with it comes a brand new year and the proverbial holiday slump. You know the one. That feeling of sadness that it'll be a whole year until the spirit of Christmas will be upon us again and our focus shifts back to, 'Peace on Earth and goodwill toward men.'
If you find yourself dreading the holiday slump, I've found a way to promote kindness, not just as a 'New Year's resolution,' but also as a way to extend the inspiration of the holiday season into everyday life.
My kindness crusade began several years ago when I lost my father after a long illness. He passed just a week before Christmas in 2004.
He was known for his kindness and generosity, and he loved everything about Christmas. This made the timing of his death all the more painful.
I remember looking around at all the happy families celebrating, and I felt empty, having lost such a pillar of joy in my life at such a time of year.
But that was also the year I was able to stop the hustle and bustle of the holiday because I was forced to, and witness what makes Christmas happen. I saw all the parts everyday merry-makers play to bring us the joy and happiness we experience every holiday season.
It's no secret that it takes a great many hands to make it all happen. I particularly noticed the work others do that oftentimes either goes unnoticed or unappreciated.
Many of us feel entitled to celebrate our holidays the way we want to celebrate them, when and how we want to celebrate them, keeping our noses to the Christmas grindstone to bring the magic to our families and seldom looking up from this work to notice the plight of others.
The year I lost my dad, was the year I didn't get to celebrate the way I wanted to. There wasn't time, energy, or desire to be festive when our whole family was devastated.
But it was through that elimination of Christmas frills that I was able to stop focusing on myself and my busy schedule and see others more clearly. I was able to see them through the eyes of what is important.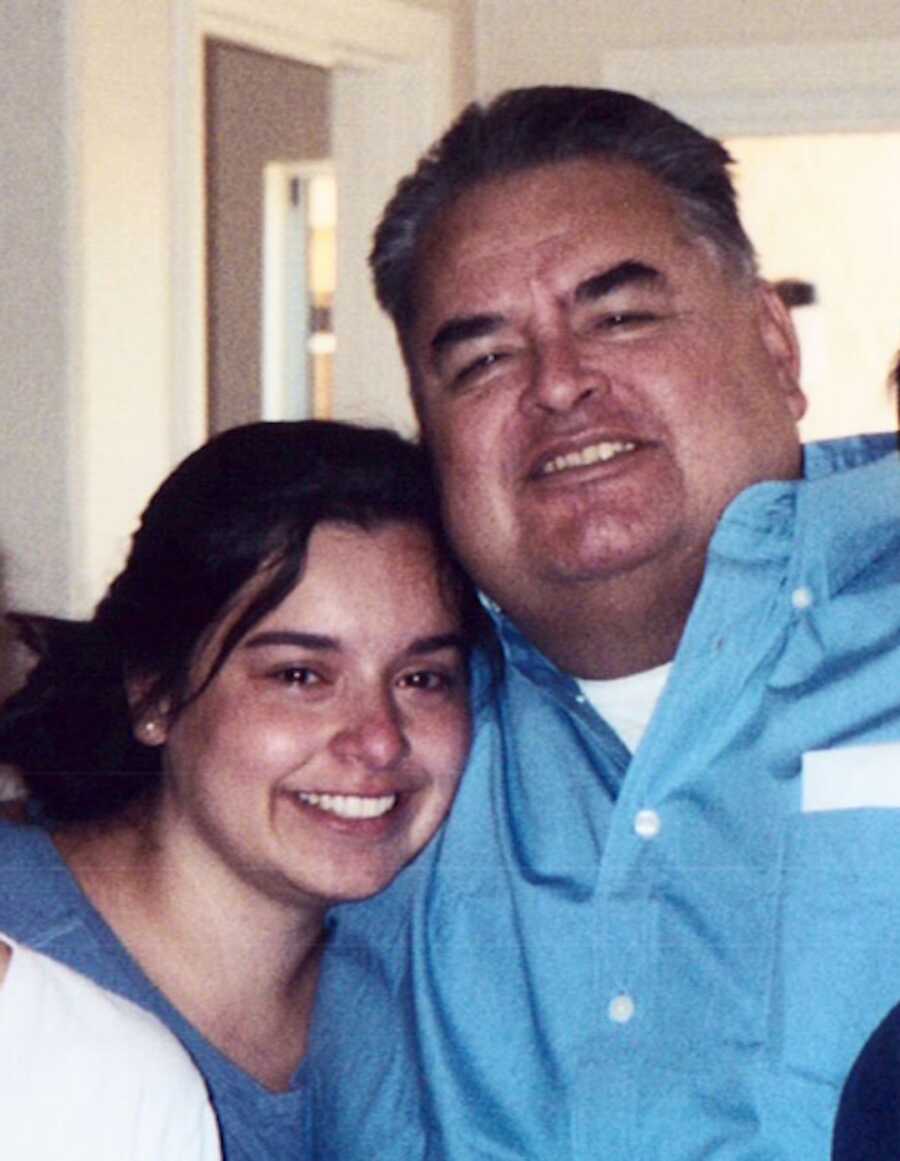 Making Kindness Calendars
Not long after that, a friend of mine stumbled upon a way to reduce her stress during the Christmas season. Instead of buying, cooking, baking, and writing Christmas cards to all of her family all at once, she decided to do one act of kindness for a different family member each day, thus thinning her workload and allowing her to focus her time on each individual she felt was special in her life.
She didn't give herself the expected deadline of Christmas day; instead, she took her time and let the kindness extend well into the new year.
I liked the idea and adapted it to what I had learned in the years since my dad's passing. I decided to make a kindness calendar of my own and take the time to focus on those that work hard to give us happy Christmases year after year.
I took a blank calendar and wrote a different person in my life for each day. I committed to doing one kind act for that person on their designated day.
It didn't have to be big. It could be as simple as writing them a note or card, doing them a favor, or buying them a little gift. Whatever I thought would make them smile.
I focused particularly on the people in the background, maybe someone I wouldn't typically think about.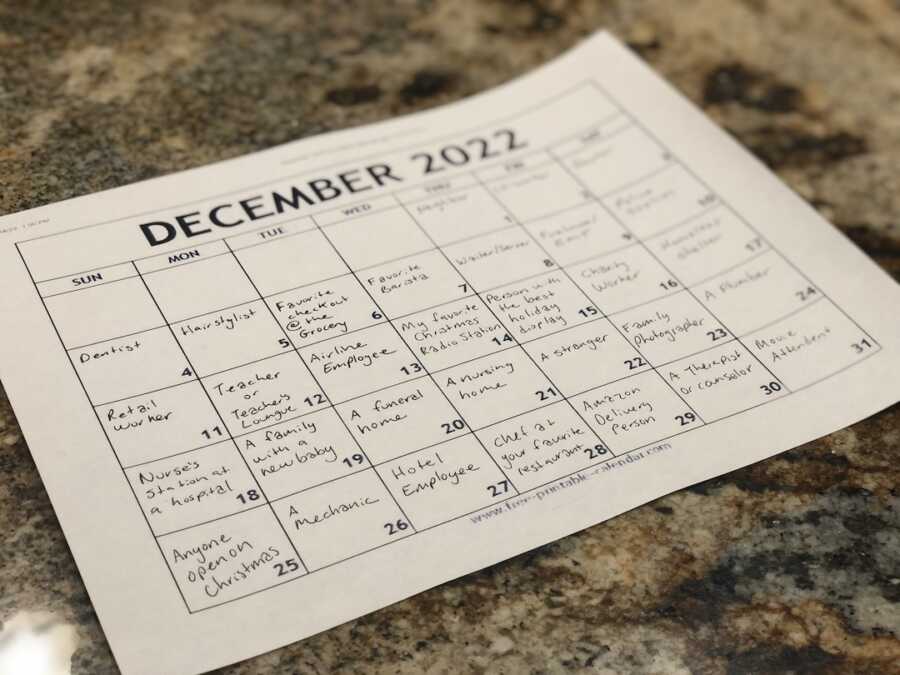 Thoughtful Acts Of Kindness
First, I thought of Christmases past. One Christmas, my son was sick on Christmas Day, and I worried I wouldn't be able to get him the medical attention he required since everything was closed for the holiday. But it was because of those who work on Christmas Day, sacrificing time with friends and family to tend to the needs of the injured and infirmed, that I was able to get him the care he sorely needed.
So I wrote, 'Someone who works on Christmas Day' on December 25th on my calendar. Or there was one year when my husband broke a tooth, and thanks to a very kind dentist, he was fixed up in time to enjoy his Christmas turkey. So I wrote 'Dentist' on one of the days.
There are a lot of little things that bring people a great holiday season and so many unsung heroes in our lives that help us all year round.
Retail workers who endure the stress and high emotions of Christmas shoppers during the holidays, the grocery store workers who stock the spiral hams, egg nog, and baking supplies we all love so much. Our interaction with these people lasts only a few minutes before we're on our way seldom giving them a second thought.
But what would we find if our thoughts followed that person home that day?
What might they be going through? What struggles do they have? What light do they provide to a world that isn't always so friendly?
They deserve to be appreciated for their contribution, and through my kindness calendar, I try to make it my mission to see people, acknowledge them, and celebrate their role in setting the stage for my family to create beautiful, lasting memories.
I couldn't do it without the airline workers who help me travel to visit far-away family, or that barista who knows my order by heart so I can get that to-do list done, or the waiter who serves my group of friends at our favorite restaurant, enabling us to catch up and share a few laughs.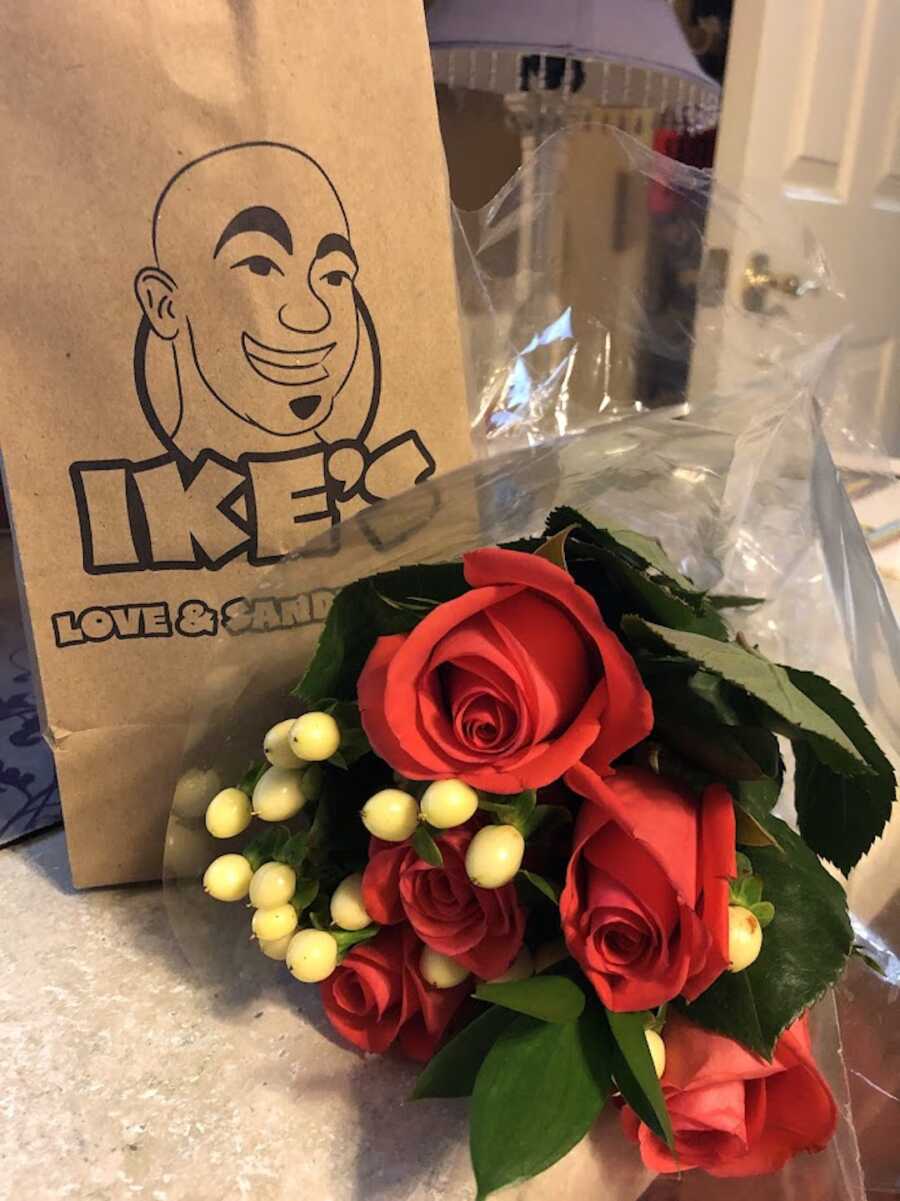 Honoring My Father
Next, I thought of all the people who work to uplift, strengthen, and protect the community all year round and the people who need extra love.
The kindness calendar is a way to honor people like first responders, teachers, your family doctor, or maybe the man you always see begging for change at the freeway onramp. It's a way of helping them feel seen and telling them you care.
My kindness calendar is more than just my way of avoiding the yearly holiday slump. It's also a way to honor the manner in which my dad lived every day of his life, making each person he encountered feel valued, special, and important.
The festivities come and go, but kindness is more than a feeling or a season. It's a state of mind and heart. So what are you waiting for? Go out there and make someone's day… every day."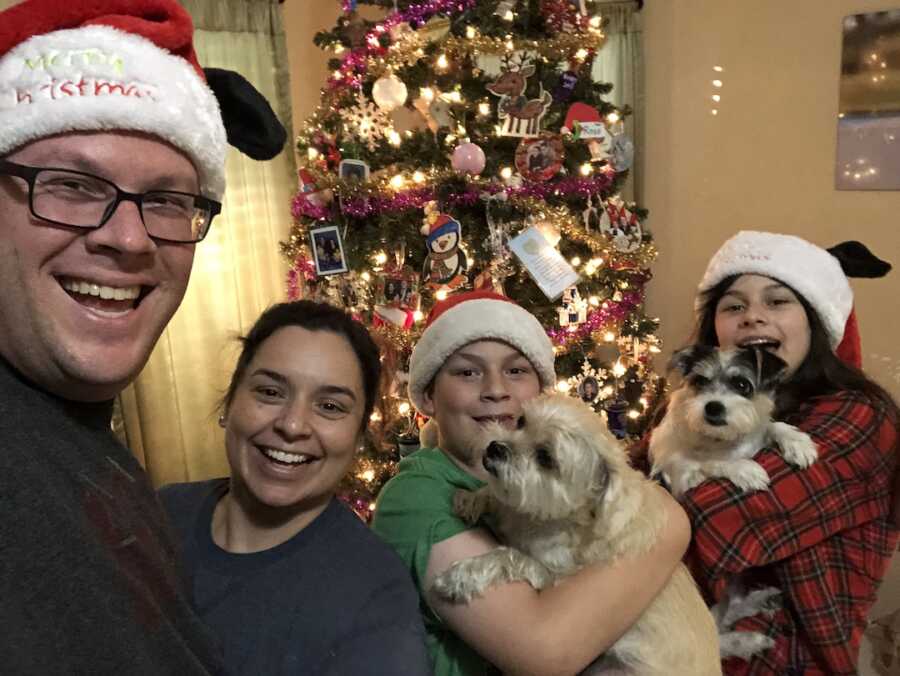 This article was submitted to Love What Matters by Diana Heilman, founder of My Vineyard Road. You can follow her on Instagram and her blog. Join the Love What Matters family and subscribe to our newsletter.
Read more stories like this:
'We had nothing under our Christmas tree.': Woman pays it forward after stranger's Christmas act of kindness
How An Act Of Kindness For A Stranger Christmas Shopping In Walmart Left Me In Tears
Do you know someone who could benefit from reading this? SHARE this story on Facebook with family and friends.