A Slice Of Chocolate Cake
"I sat at my kitchen desk on a Monday morning, hunched forward, concentrating on an email. (My computer posture leaves much to be desired.) It was a full day of meetings and managing projects; I was trying to maximize every minute. I glanced at the clock — twelve minutes until my next online appointment. In the midst of my mental flurry of deciding which item on my to-do list could be tackled in twelve minutes, I thought about my neighbor.
It had been a couple weeks since I'd seen her. I know consistency is key when growing a new friendship. I didn't want too much time to pass before reaching out again, but as I looked at my calendar, I just didn't see where I could squeeze in a coffee date anytime soon.
That's when I saw the chocolate cake.
My aunt and uncle had come over the night before and brought one of those delicious, super moist, chocolate bundt cakes from Costco. It's so big and rich we only made a small dent in the dessert. And the thought came to me, 'I could take a piece of cake to Christel.'
I've been on a journey of looking for simple ways to live out intentional kindness. Through that, I've learned the importance of embracing the power of now. The power of now is about taking immediate action. It's so easy to say, 'Oh, that's a good idea. I'll get it to later when I have more time or more energy or more [fill in the blank],' but then never do it.
Hesitation often causes good intentions to fall by the wayside of inaction.
I now had ten minutes left so I got up and cut a big slice of chocolate cake. I put it in a disposable plastic container and grabbed a pretty napkin I had leftover from a party. I walked across the street and rang Christel's doorbell.
'Good morning!' she said, opening the door.
'Hi! I was thinking about you today. I had some chocolate cake, and I just wanted to pop over and bring you a slice.'
Her beautifully wrinkled face lit up.
'Oh, what a wonderful surprise! I will enjoy this so much. Thank you!'
I hugged my neighbor and walked back home, sharing her smile. I got back to my desk just in time for my next meeting. Delivering chocolate cake wasn't on my to-do list, but I couldn't have chosen a better way to use my twelve minutes.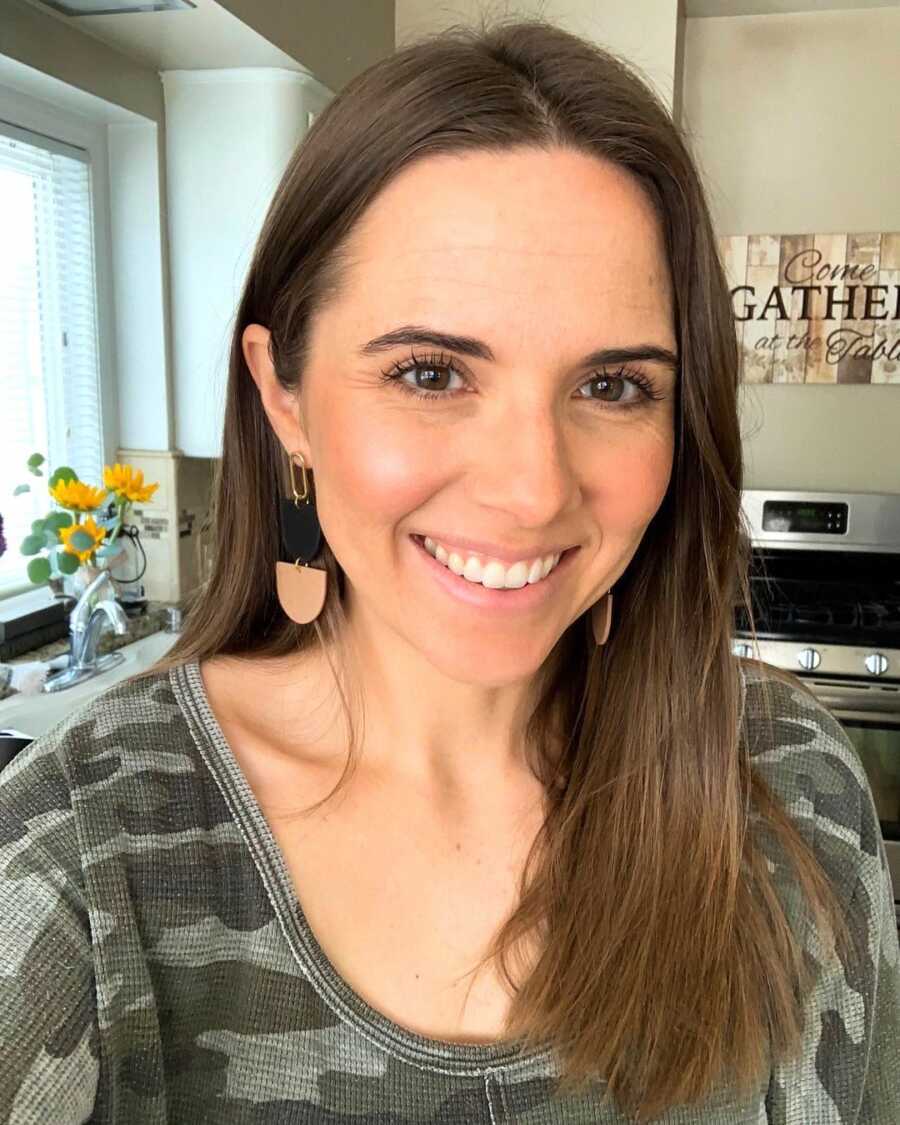 Keep It Simple
I share this story as much for my own heart as for yours today, friend, because we've got to remember kindness doesn't have to be flashy or elaborate to make a big difference. Making this mental shift has made all the difference!
I used to think that to show someone I cared I had to go all out. That a kind gesture needed to reflect a lot of time or money or be Instagram-able in order to be truly meaningful. But guess what? People just long to be thought of. People just long to be seen and cared for.
I didn't spend hours baking a cake. I didn't even buy the cake! I simply looked at what I had and saw an opportunity to share it and bless another.
Another thing that used to hinder me from embracing the power of now and offering simple kindness was the plague of what-ifs. They might sound like this: What if she doesn't like chocolate? What if she's allergic to gluten? What if she's not home? What if she feels nervous about germs and sharing food? We can easily 'what-if' ourselves out of simple kindness.
Here's what we have to remember: God calls us to love in action. Ten times scripture reminds us of the second greatest commandment, 'Love your neighbor as yourself.' And there's no shortage of explanations of what that looks like!
Even if Christel didn't like chocolate cake and took my gift straight to the trash, I would have still done my part and she would still know she was thought of.
Simple Kindness Ideas
What do you already have today that you could share with someone to show your love? Here are six simple ideas:
1. Drop off an extra portion of soup or leftovers from dinner to a friend who is sick.
2. Cut flowers from your yard or pick fruit from your tree and take them to a neighbor.
3. Spend ten minutes between tasks texting someone to tell them you love or appreciate them.
4. Pack an extra snack for a friend or coworker.
5. Ask a friend if you can pick up something for them at the store you're already going to.
6. Clean out your closet and think about who might be blessed by the items you no longer need.
Kindness doesn't have to be complicated. If all you've got is twelve minutes and leftover cake, give it joyfully. The same God who made much of five little loaves and two fish can make much of exactly what you have too."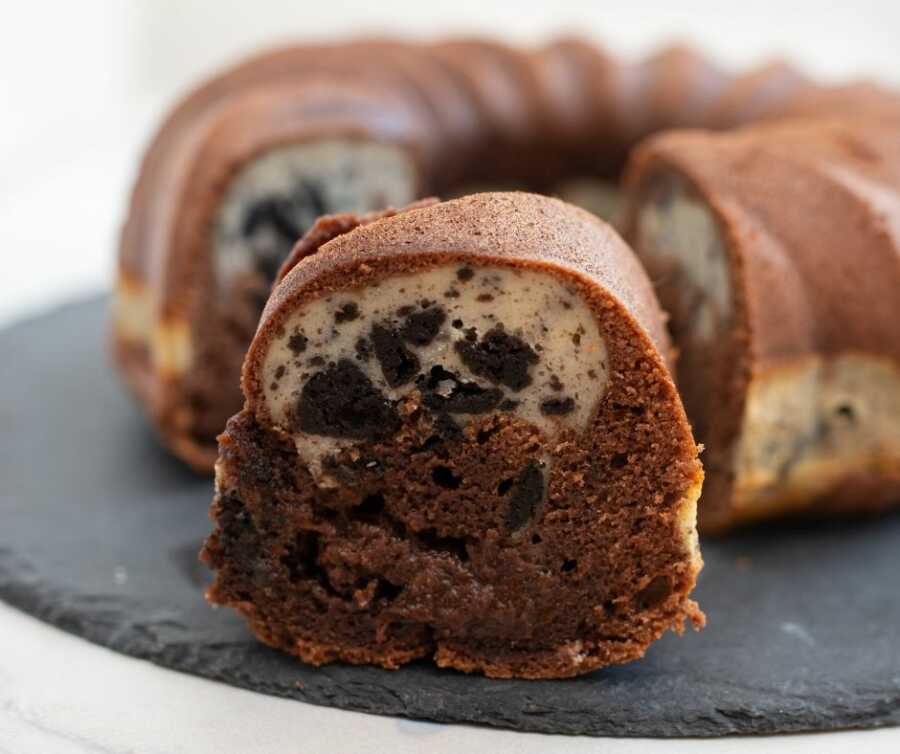 This story was submitted to Love What Matters by Becky Keife. You can follow her journey on Instagram and Facebook. Be sure to subscribe to our free email newsletter for our best stories.
Read more from Becky here:
'It's like there's an engine in my chest and it's revving for no reason.': Wife battling anxiety stresses importance of communicating with partner
People With Anxiety And Depression Don't Always Look Like They Have It
SHARE this story on Facebook with your friends and family to remind them to love what matters most.