"The 22nd year of my life was nothing like I expected, neither was the 23rd, or the 24th. 2017 began unremarkably, that is until March when I developed a protruding lump from my chest. I went to a walk in clinic. I was sent for an X-ray, then a CT scan, then kept in emergency overnight. It all happened in the matter of a week. Needles and more needles and blood work. All the while I was getting worse; I couldn't sleep laying down anymore, I couldn't laugh without gasping for air. The sacs around my lungs and my heart were filling with fluid, the tumour in my chest was huge and growing quickly. I was deoxygenated and lacked energy to walk more than a few steps. I was dying. I was 22 and writing a will in case anything happened to me. Hodgkin's Lymphoma was my diagnosis.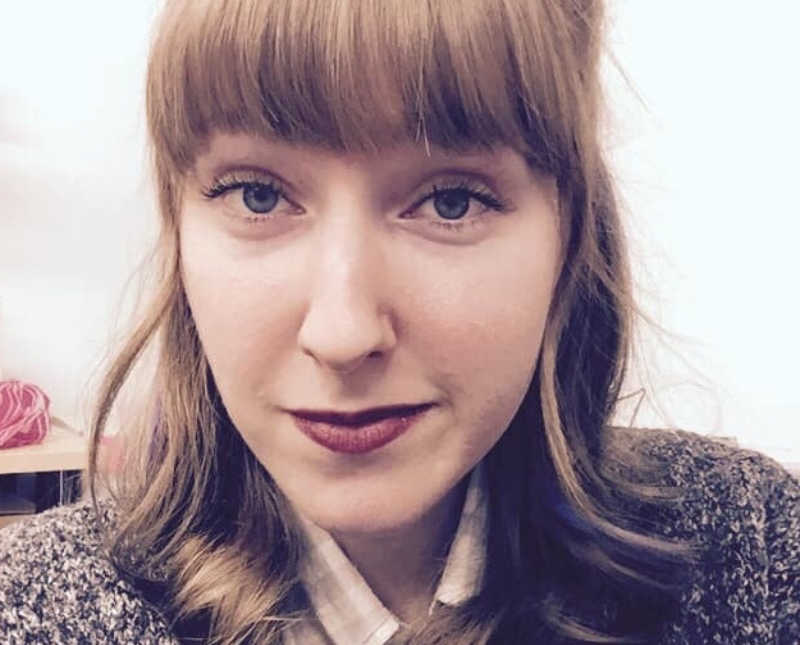 I barely had time to register everything happening to me, I just went through the motions, blanketed in anxiety and fear. A biopsy was conducted, then treatment began. Chemo became my new norm. I was yanked away from my life, from work, school, normalcy. Every other week I would spend 6 hours being pumped with poisons, then a week feeling worse than I even knew possible, then feeling well enough to adventure outside just in time to start the cycle all over again.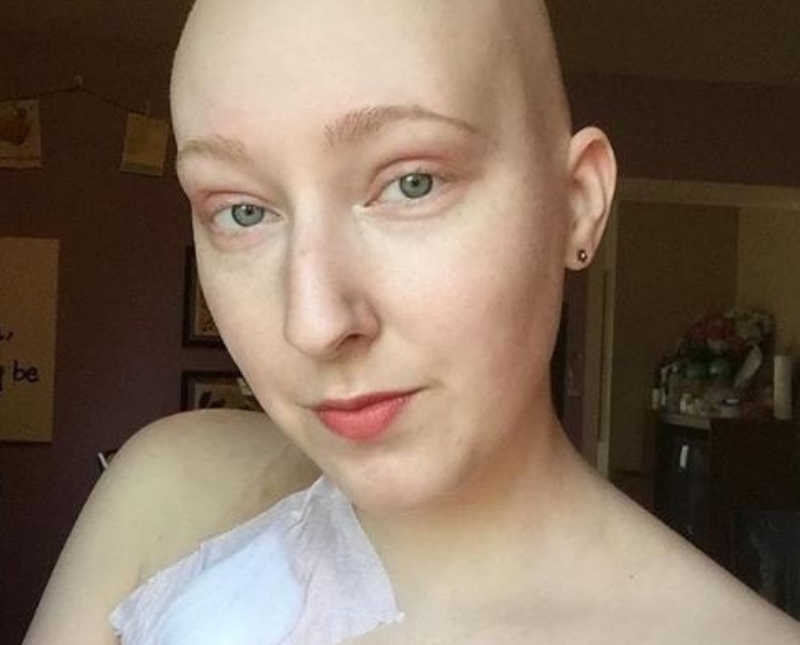 I pushed through. Somewhere along the way, after the frustration, and questioning had faded away, I became grateful for what I had been given. After 6 months of chemo, I rung that bell as hard as I could, surrounded by my family and lovely nurses. The nightmare was over, life was good.
I began volunteering, I felt drawn to give back. I published an e-book about my experience titled 'Getting Better.' I spent the Christmas in Hawaii just enjoying being alive. I got a new job, picked back up where I'd left off in school. I was so happy.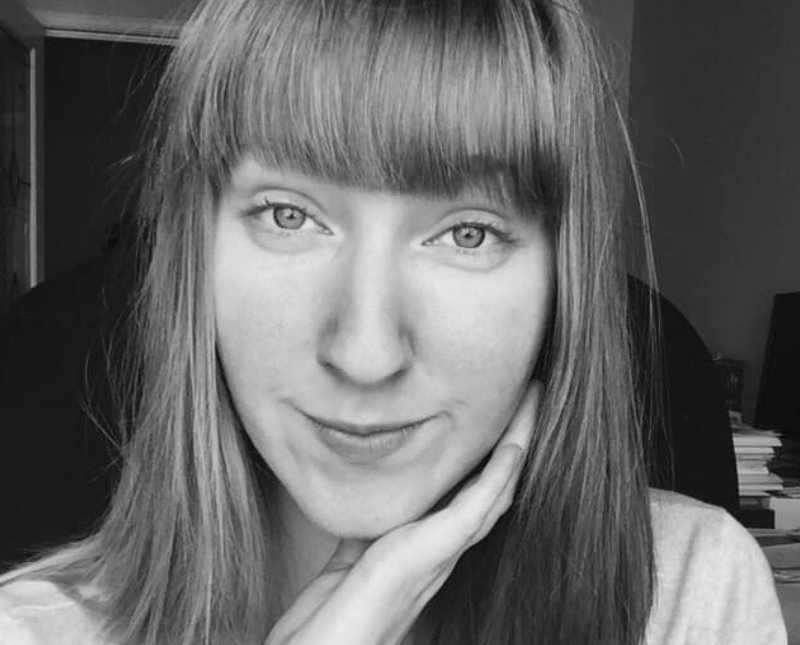 My 3 month post chemo checkup was due at the beginning of 2018. It had not been the news I'd hoped for. The cancer was back. Everything came crashing down again, but it felt worse this time. I had barely gotten back onto my feet only to be kicked down again. It felt so utterly unfair. Again I had to leave my life, but I was determined to get back to it. They asked me when I wanted to start treatment, I told them 'the sooner I start, the sooner I finish.' And with that, I dove head first into the nightmare again.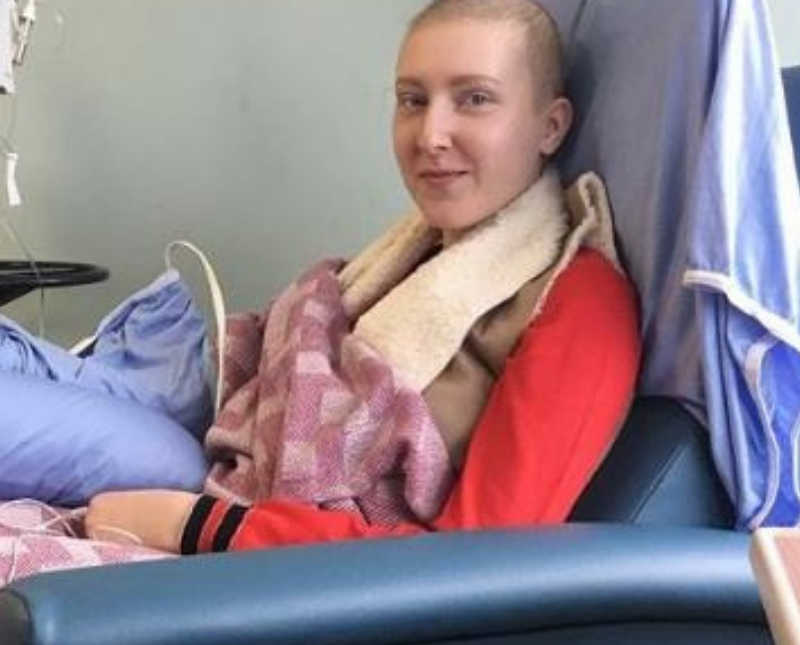 I had to stay in the hospital this time. I didn't think it could be any worse but I was wrong. I had a CVC this time so I could avoid as many needles as possible, that was a small comfort. The treatment was grueling. I was so nauseous, so weak, so looped on meds, I don't remember a lot. Throughout the whole ordeal, as with my first, my sister was always there looking after me. I was and am so lucky for her strength, love, and courage.
I'm 24 now and in remission again. I returned to work far sooner after treatment than most even begin thinking about it. I was determined to thrive again. I returned to the volunteer work I enjoy. I started school yet again. I was so busy moving forward I wasn't even aware my mind was stuck. A couple of months after all the treatment was over, near the end of 2018, the actual nightmares began. I would try to sleep and flashbacks and memories bombarded the insides of my eyelids. I cried every night for weeks. I couldn't listen to a song without experiencing emotion, I couldn't watch cancer commercials or people in TV and movies that mentioned cancer. My physical battle was over, but the mental one had just begun. I knew I needed help. Seeing a therapist was the best decision I could have made. I couldn't be well if I didn't heal the mind along with the body.
The thing about cancer is it's both a blessing and a curse. I'm often quiet about the struggles I faced, glossing over details because I never want to be a burden or the cause of other people's sadness. But cancer patients don't just deal with chemo side effects, the loss of hair, isolation from society. We have to accept we will never have peace of mind again, always wondering if the cancer will return and what we will do if it does. We have to accept that for the rest of our lives checkups, scans, and blood tests will be routine. Some will have to come to terms with the fact they may never be able to conceive children. The list goes on.
But there is a bright, blinding ray of sunshine in all those clouds. It taught me about the precious gift of life. How to live in the moment. That positivity is a choice. It taught me about compassion and empathy and how I can help others. It showed me strength and resilience. It gave me opportunities to do things I never would have thought possible. And again the list goes on.
My perspective on life is unique now. I am a two time cancer survivor and I am so much more because of it. We will never know how much time we have, or what the future holds. We will all die one day, that is a certainty, but that doesn't mean you should life your life in fear. Each day is a gift, that's why they call it the present."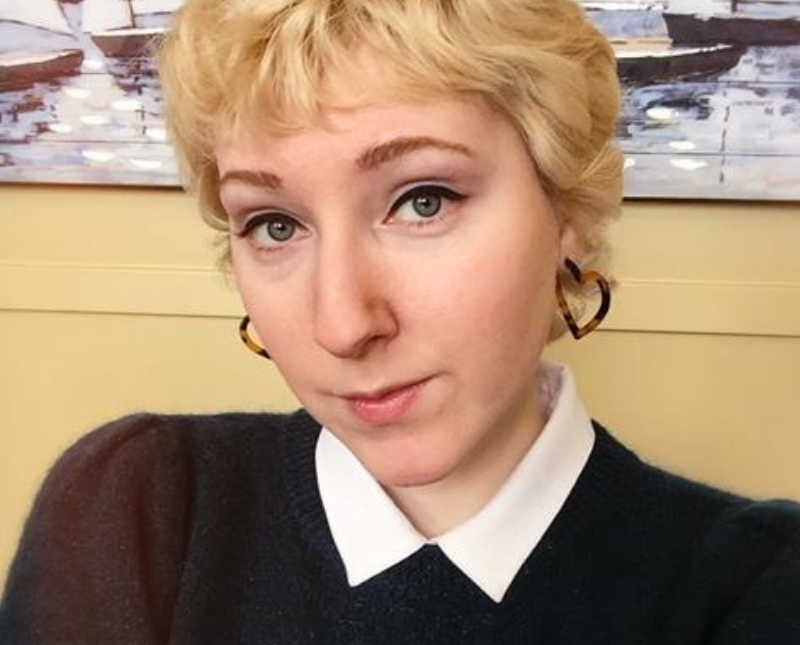 This story was submitted to Love What Matters by Christina Giesbrecht of Calgary, Ab, Canada. Follow her journey here. Buy her book here. Submit your story here. For our best stories, subscribe to our free email newsletter.
SHARE this story on Facebook or Twitter if you know someone who may benefit from this story.