"I don't need my husband. He's not Jesus. He's not oxygen. He's not gravity. I can live without him.
I can get out of bed in the morning without his help. I can make breakfast all by myself. I can go to work, drop off the kids, come home and make dinner on my own.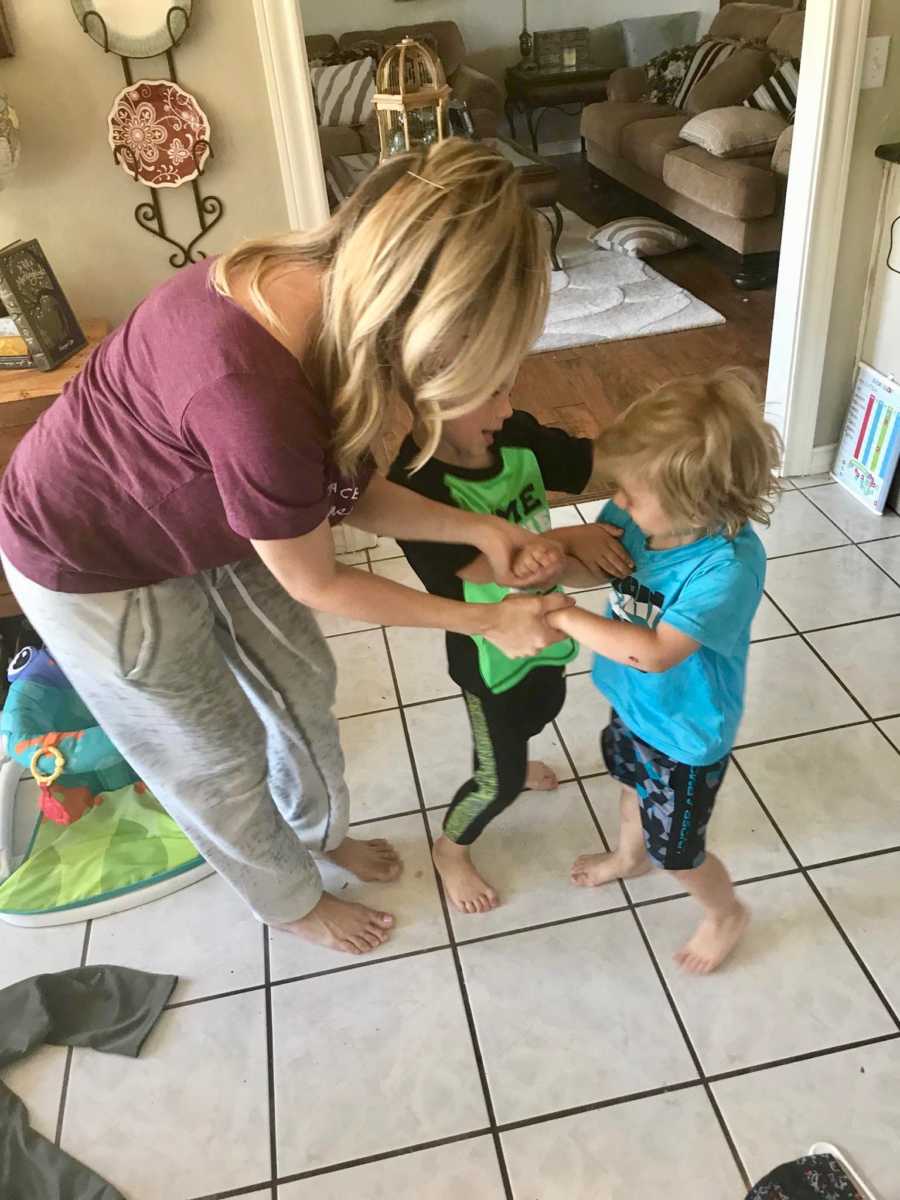 I can take out the trash. I can change the lightbulbs. I can mow the yard. I can start a fire. I can take the dogs for a walk. I can clean the bathroom drain. I can't change my own oil, but I can drive to Jiffy Lube and pay somebody to do it for me.
I don't need my husband.
I am complete as an individual. I am whole as a woman. I am fulfilled with every ounce of who I am. I am good on my own. Seriously, I'm good.
But gahhh, I'm so much better with him.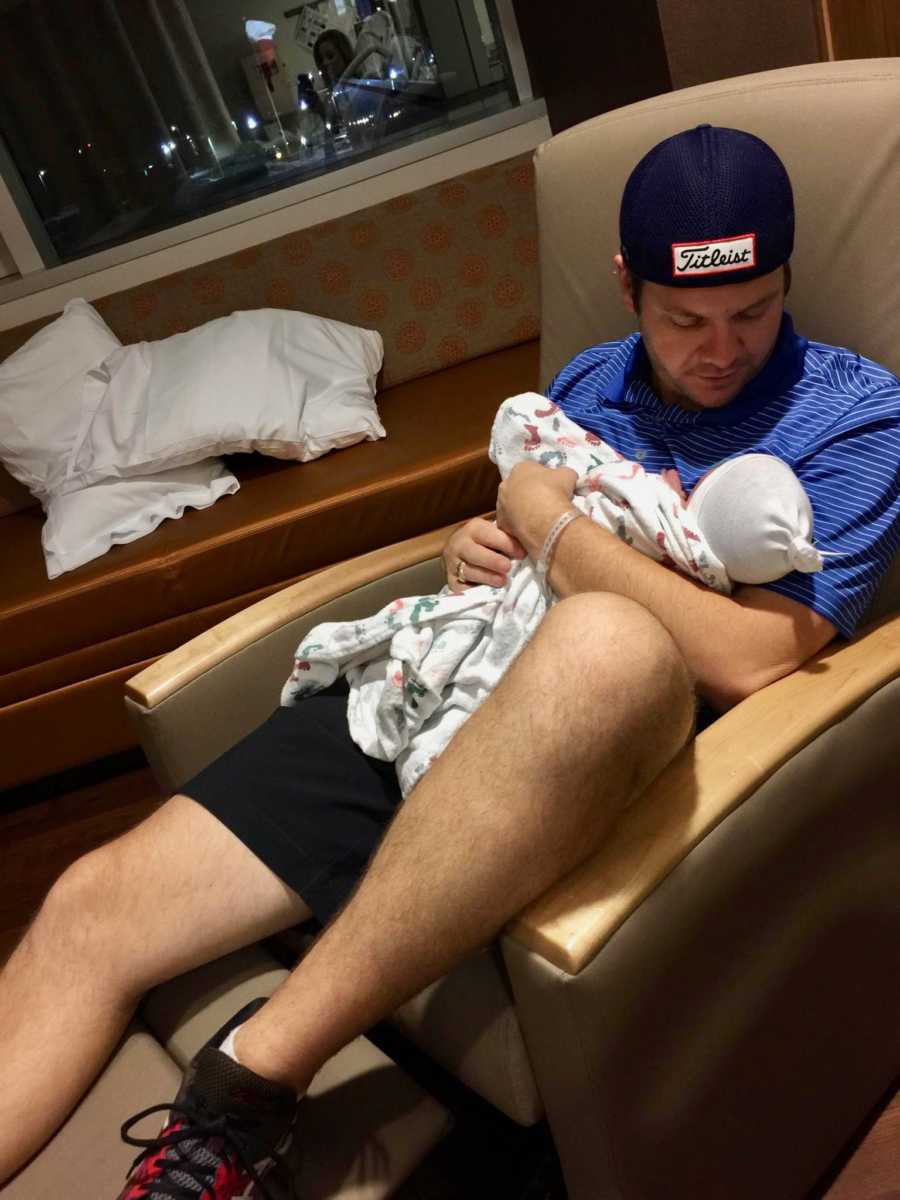 I'm more patient as a mother. I'm more fun as a friend. I'm more daring as an entrepreneur. I'm more kind as a human. I'm more merciful as a Christian.
I'm more willing to give out kindness because of the kindness he gives out to me. I'm more willing to be encouraging because of the encouragement he is to me. I am more willing to hand out grace because of the grace he hands out to me on a daily, sometimes hourly, basis. I am more willing to be loving because of the love he has for me.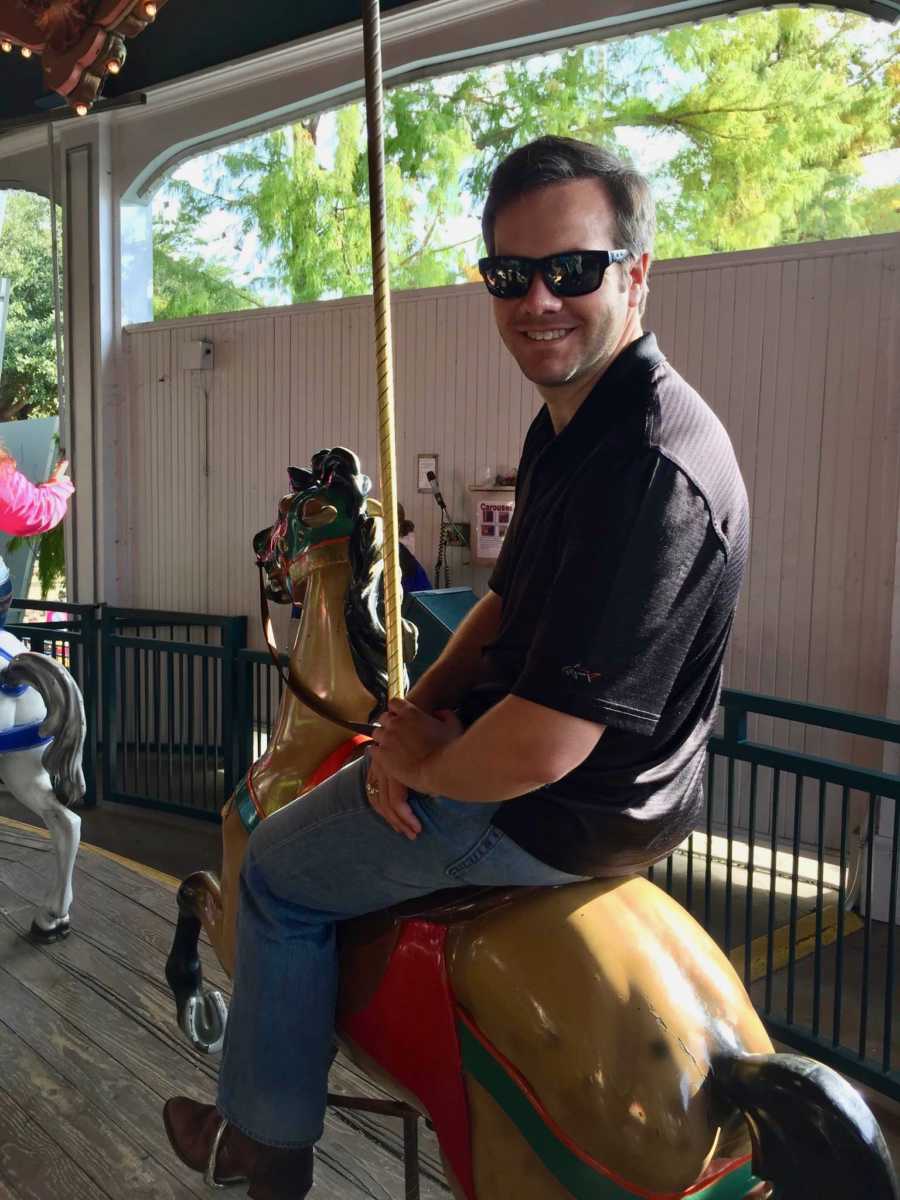 I am less scared to take a leap of faith because I know he's waiting to catch me. I am infinitely stronger because I know he's able to lift me. I am more balanced, because I know his arm is always there to steady my insanity. I am ready and capable and willing to face 'for better or for worse' because I know he always has my back.
I don't need my husband.
But I want him. I want him beside me. I want his hand in mine. I want his strength to help me through this life. I want his humor to lighten the load when things get heavy. I want every ounce of who he is to walk with me on this journey.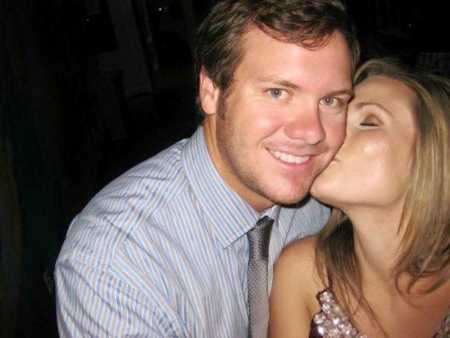 Obligation has nothing to do with it. Dependency has nothing to do with it. Duty isn't even anywhere inside of the four walls of this picture.
I want him.
I appreciate him.
I choose him.
I choose him every single day.
And I'll choose him for a thousand more.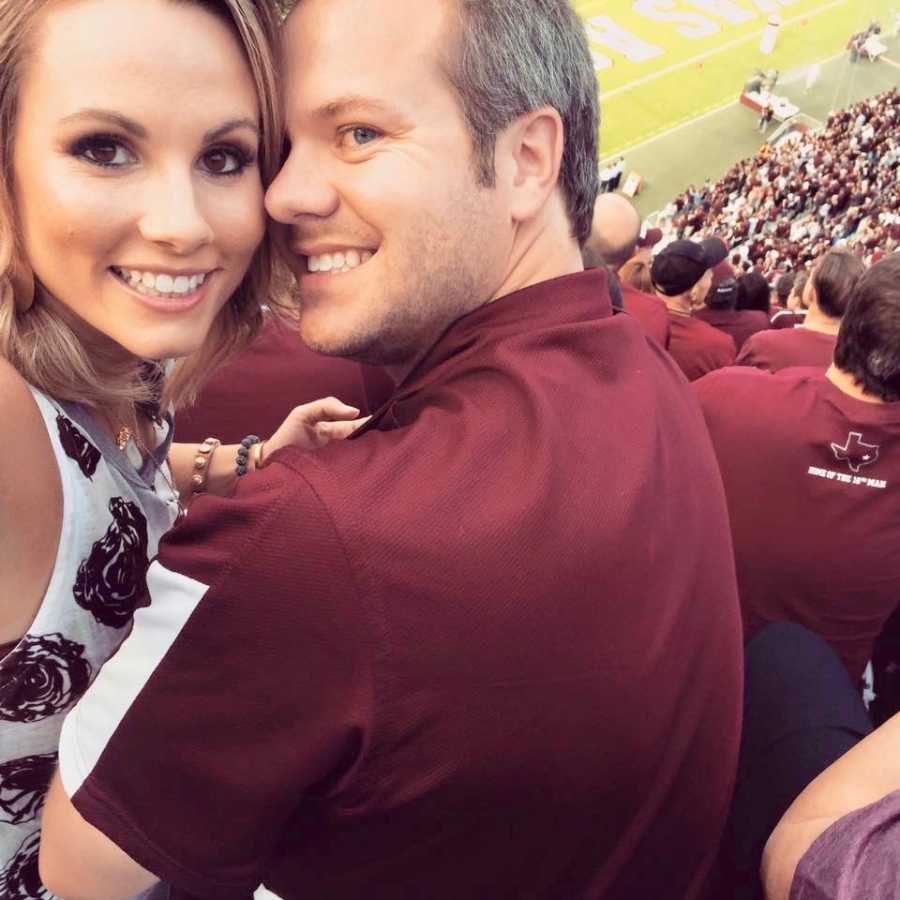 This story was submitted to Love What Matters by Amy Weatherly. The article originally appeared here. Submit your story here, and be sure to subscribe to our best love stories here.
Provide beauty and strength for other couples. SHARE this story on Facebook with your friends and family.