On January 31, 2022, residents in Canada were bracing themselves for a mega snowstorm sometimes called a "Saskatchewan Screamer." These storms occur when a fast-moving, low-pressure system spreads across the plains, enveloping the area in treacherous winter weather with winds so strong they actually sound like someone is screaming.
Shannon St. Onge knew the storm was coming. She just thought she had more time.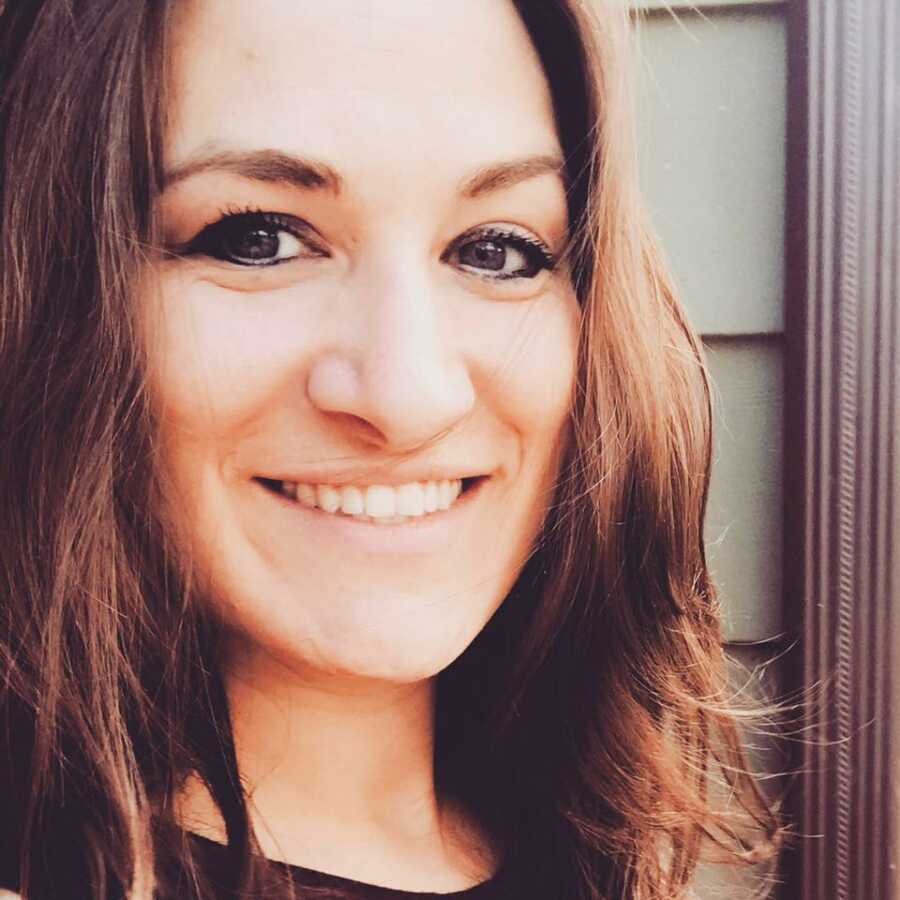 Shannon is the director of finance at First Nations University of Canada. When she received a call about a check that needed her signature around 3 p.m., she rushed to the city of Regina, which is about 15 miles from her home in Pense, to get the job done. She finished her task quickly and began heading back home, where her two kids were waiting for her.
Before leaving town, Shannon filled her gas tank, purchased a new cellphone charger because hers had broken, and picked up a pizza for her kids to have for dinner.
It's a good thing she did because the weather quickly deteriorated as she pointed her car toward home. The storm hit hours earlier than predicted, and before she knew it, she was driving straight through a blizzard!
The determined mom drove as long as she could by sticking her head out the driver's side window so she could see the gravel on the edge of the road. Eventually, she was forced to stop the vehicle entirely.
"There was no visibility, and there was no way I was going any further because it would have been far too dangerous," she said.
She called 911 for assistance, but there wasn't much the operator could do. They said they would send out a cruiser to check on her, but no one ever came. That's when the single mom started to worry in earnest. "Would the gas tank last until morning? What if I was hit by another vehicle? What if I fell asleep and the tailpipe was blocked? What if I didn't make it home at all?" she wrote on Facebook.
Looking around for clues about her location, Shannon was able to make out a sign that said Bouvier Lane. A friend suggested she drop a pin on Google Maps, which she shared to a Pense community page on Facebook. As luck would have it, a stranger saw the post and recognized a farm near where Shannon was stuck!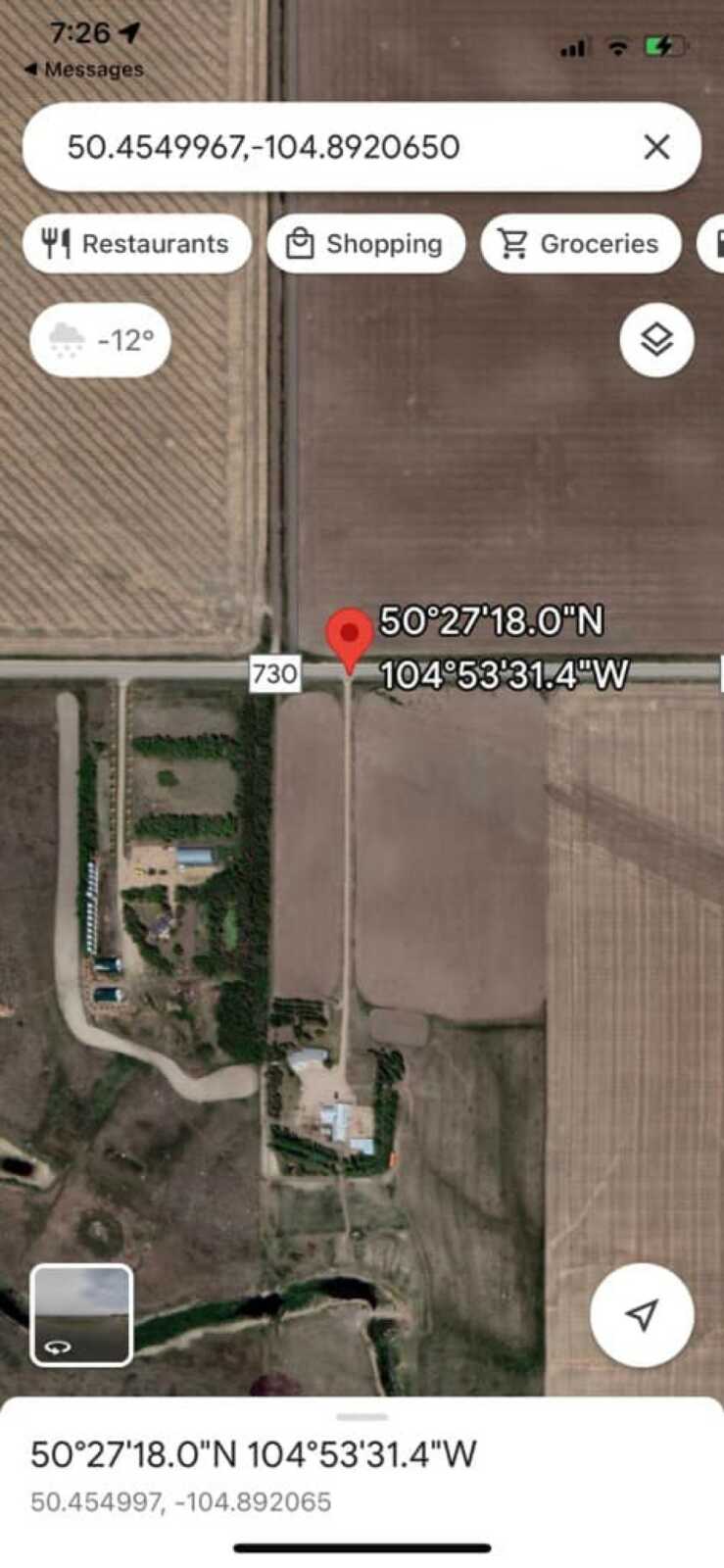 "He private messaged me and said, 'I know that family. Send me your phone number and I'll contact their son,'" she said.
Inside the house, Andre Bouvier Sr., an 80-year-old retired farmer, was enjoying a quiet evening with his 70-year-old wife. When he got the call about a stranded motorist outside on the road, he didn't hesitate before throwing on his bright yellow jacket and snow boots. His wife fretted and told him not to go, but he insisted.
"Everybody would have done the same thing," he said. "You don't think about it, you just do it."
Carrying an LED flashlight, Andre headed out into the blizzard. "The worst part was the wind," he explained. "Halfway there, I had to put my mitts in front of my eyes."
You can imagine Shannon's relief when she saw Andre heading her way! To his astonishment, she wasn't the only one who'd stopped at his farm — two more cars had pulled over to wait out the storm as well! Waving his flashlight, Andre led them back to his home.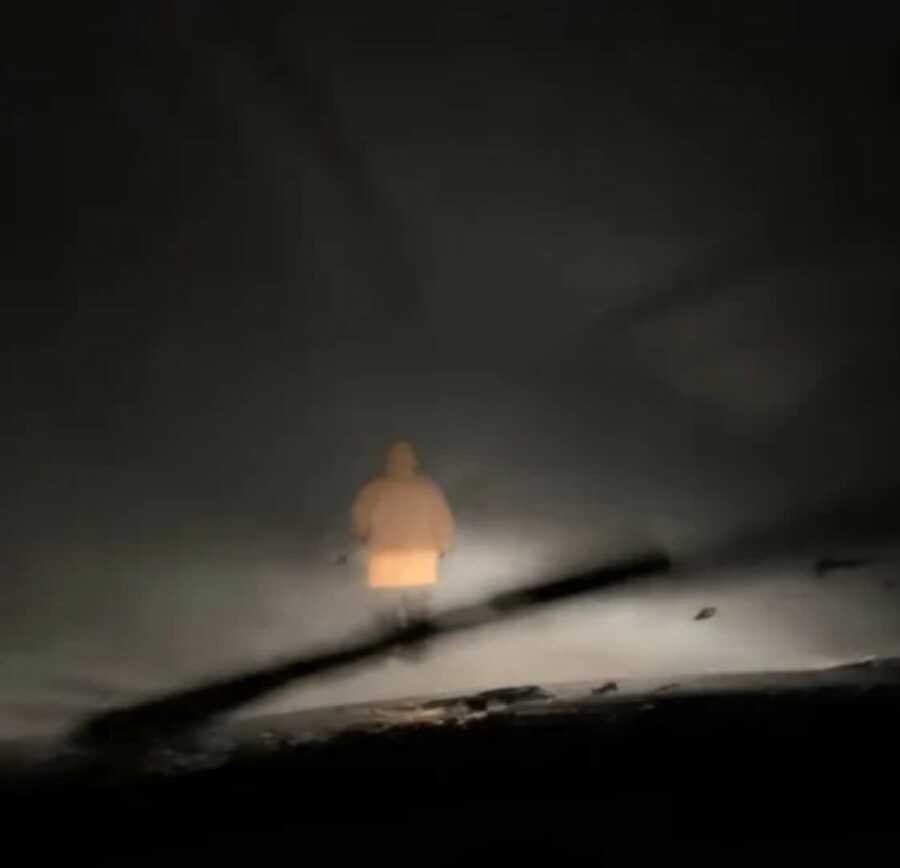 "Once we arrived to [his] house, and I parked the car, I got out and jumped into his arms and gave him a great big bear hug," Shannon said. "I was sobbing with gratitude, I was so grateful."
Once inside their home, the Bouviers fed their unexpected guests, gave them blankets and pillows, and made them as comfortable as they could. The next morning, Andre was up before dawn to plow the driveway, and by 5:30, everyone was back in their cars and crawling toward home in the diminishing storm.
"In the end, we all made it home safely and I have never hugged my kids tighter," Shannon wrote.
Shannon was so grateful for the help that she shared the story of her 14-hour ordeal on Facebook, where it went viral. Andre is being hailed a hero by everyone who hears about his efforts to save strangers from a scary and dangerous night, and we couldn't agree more!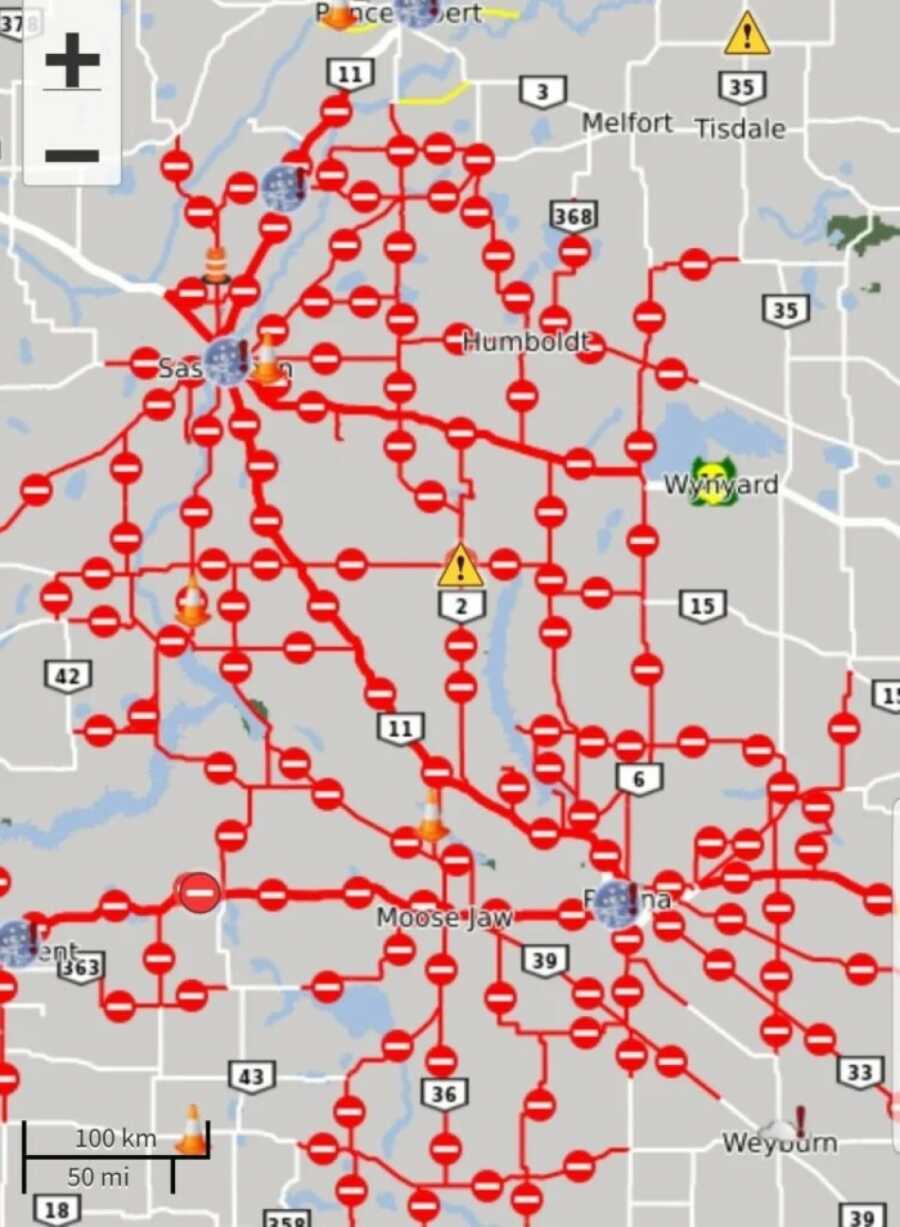 This story originally appeared on InspireMore. Submit your own story here and be sure to subscribe to our free email newsletter for our best stories, and YouTube for our best videos.
Read more stories like this here:
'Anyone know single parents who can't afford to get their child's hair done for school?': Mom eases burden for struggling parents in community by braiding kid's hair for free
'I am smart!' 'I am a good person!': Teacher boosts students' confidence with heartwarming daily affirmations
'Look what y'all did for my baby.': Strangers on Reddit help struggling mom make son's birthday wish come true
15 Hilarious Moments With Unforgettably Cute Kids
Help us show compassion is contagious. SHARE this beautiful story on Facebook with friends and family.