The journey of raising children is full of ups and downs. Parents want to help their kids have happy, healthy lives, but no matter what, there are always going to be some hurdles to overcome.
One Reddit user shared how she was dealing with one of those hurdles in the subreddit "PovertyFinance." She expected people to relate or maybe even make fun of her, but instead, she was reminded that the world is full of kindness.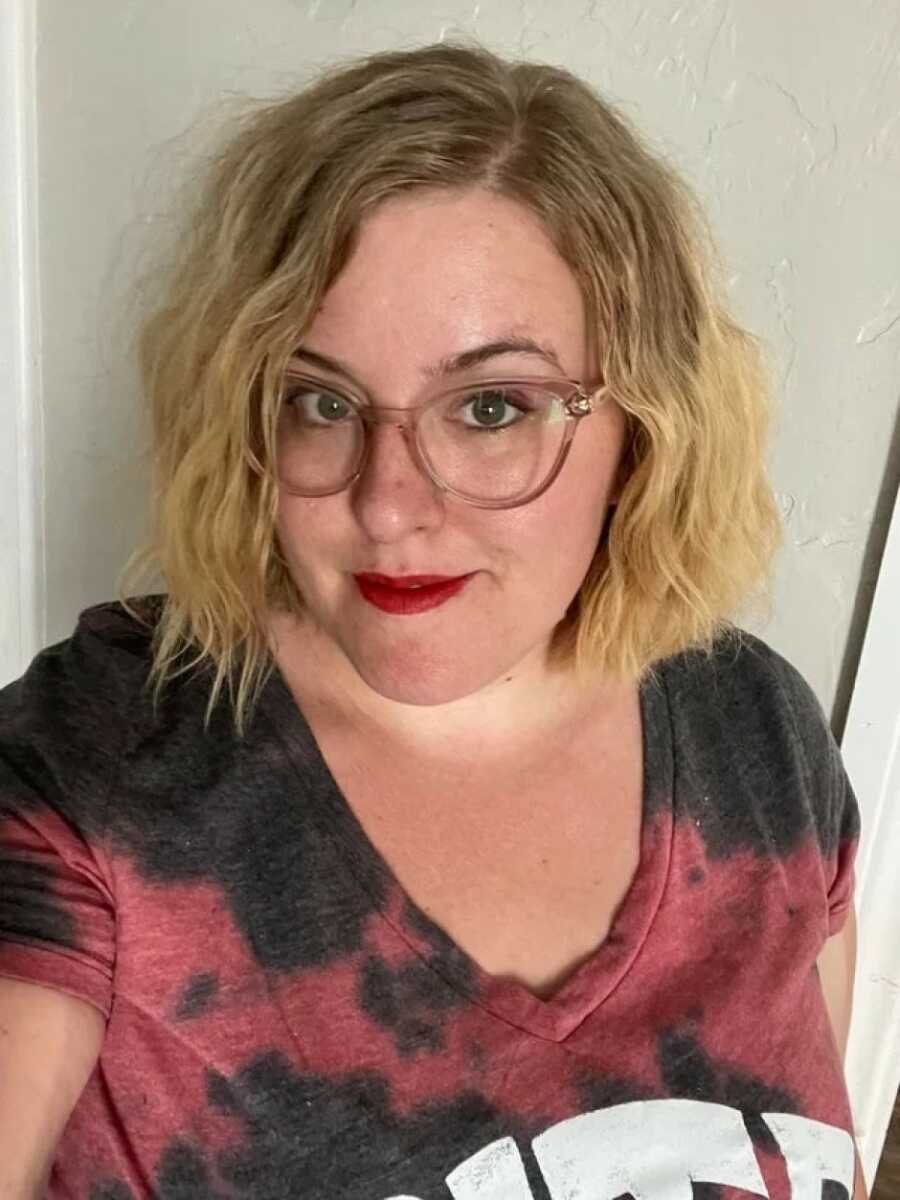 This single mom, whose username is WildfireSmile, explained that her then 4-year-old son really wanted to get a stuffed manta ray for his upcoming birthday. Unfortunately, she didn't have enough money to buy him one.
Still wanting to give her son what he asked for, the clever mom decided to think outside the box. With sewing supplies in hand, she hand-sewed a stuffed manta ray herself using an old baby blanket. She then proudly shared this information, along with a photo of her creation, online.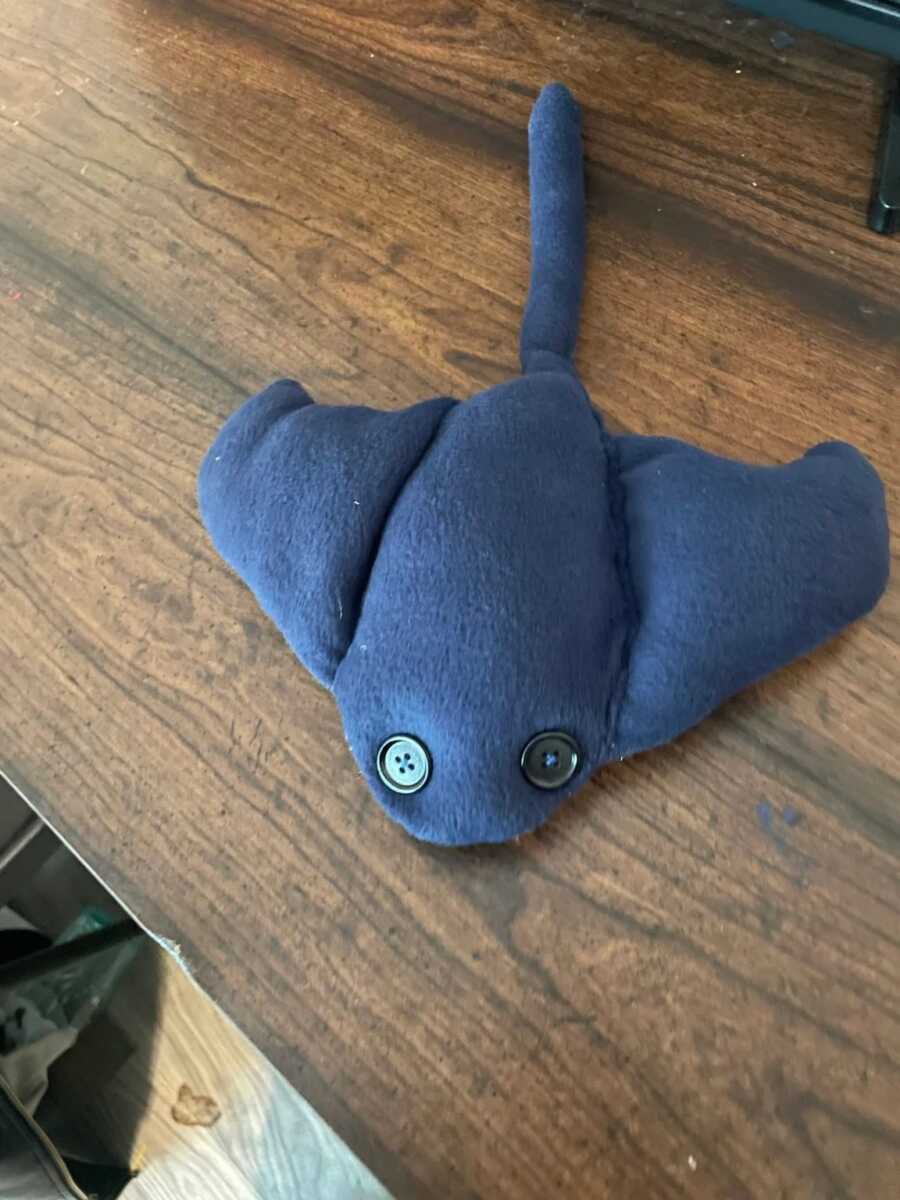 Before she knew it, her post had over 66,000 likes and thousands of supportive comments. It turns out, rather than making fun of her, people found her story to be absolutely precious.

"Thank you all for the overwhelming love and support," she said. "I never expected this to get more than a few views, honestly thought I'd get roasted."
Even better, she had lots of people requesting to send stuffed animals to her son. Days later, she posted a follow-up photo showing off all the adorable sea animal plushies strangers from across the country had taken the time to send him.
"Look what y'all did for my baby. You are all amazing," she said. "Thank you for making a mom who has been fighting like hell for her kids and is exhausted and defeated feel loved. Truly, even if it sounds cringe, I know it's just Reddit but y'all have lifted my spirits tonight and I cannot overstate how thankful I am for that."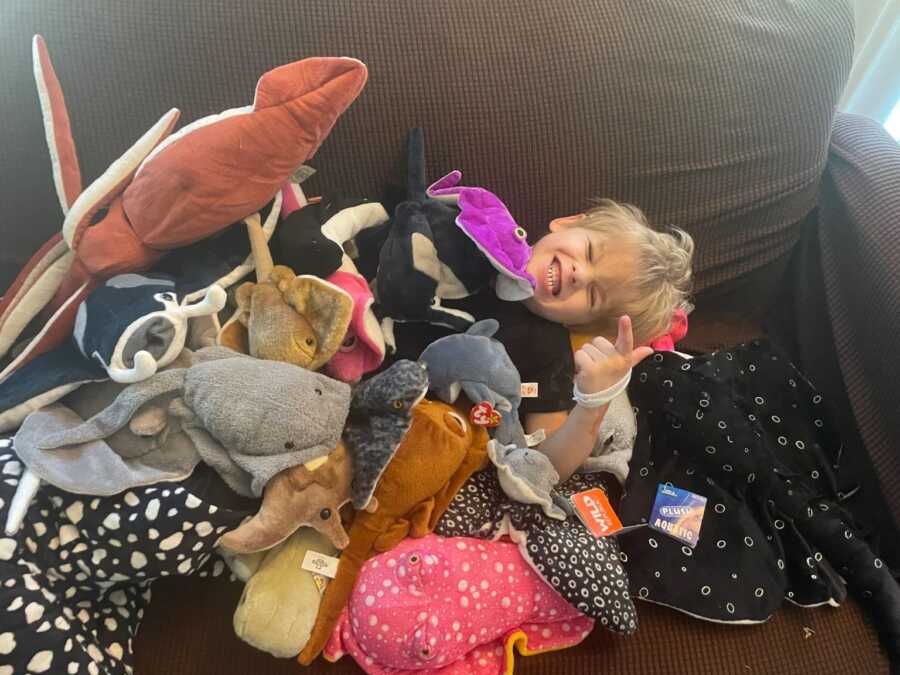 This story originally appeared on InspireMore. Be sure to subscribe to our free email newsletter for our best stories.
Read more stories like this here:
'As far as I'm concerned, they're three angels.': Brave teens rescue residents from burning retirement home building
'I got out and did a double-take as soon as I heard his voice.': Luke Bryan goes into 'dad mode,' fixes mom's tire on side of road 
Help us show compassion is contagious. SHARE this beautiful story on Facebook with friends and family.