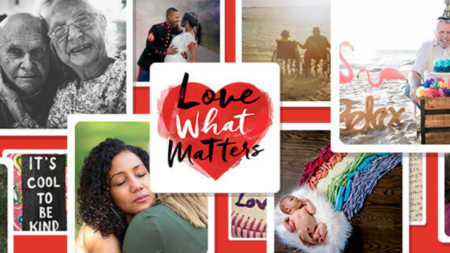 In February, we launched Love What Matters with the dream of building a community around hope, support, compassion, healing and kindness. From day one, you embraced us with open arms, learning, opening up and connecting with one other.
Today, we're proud Love What Matters has two stories on the 2018 Chartbeat List of Most Engaging Stories. Thanks to you, our dedicated readers, on a list crowded with legacy media brands, Love What Matters cracked the top 100, twice. Together, you've spent 15,889,037 minutes with these stories. To put that in context, more than 30 years were spent with these stories.
In the past 11 months, we've touched on themes of parenting, anxiety, addiction – and so much more. We're grateful for the connection readers have gained from these stories. And we know if our first year with you is any indication, we're just getting started. Thank you for continuing to spend your time embracing the moments that matter.
Colin Balfe
Founder & Chief Content Officer
Love What Matters