"When I was 18, I became a mom. My boyfriend and the father of my baby died by drowning before she was born. I often think of that day and wonder if things had gone differently had I been there. He begged me to come. I didn't hear from him for days and then I saw his face on the news, body found.  I was devastated.  I spent the next eight months with my parents.  Going out with them, tucking them in at night, talking to them and thanking God every day for my mom and dad.
After 2 hard years of trying to be a mom, I made the decision to let my parents adopt her. She was loved and was the heart of our family while I was going nowhere fast.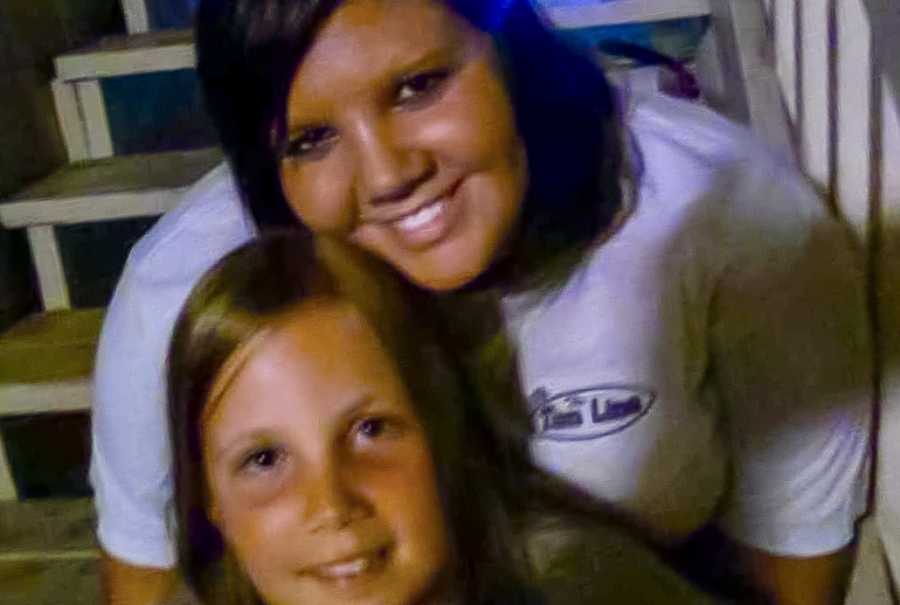 Things have never been easy in our family, my parents divorced while Miranda was still young and this hit her very hard. She felt left by her biological father, me and now my parents were separating. I hurt her. She needed me and I was too selfish to give her all she deserved. But time does heal all wounds and we became very close. I was later married and had another baby named Cat. Cat and Miranda were inseparable and the love they had for one another was beautiful.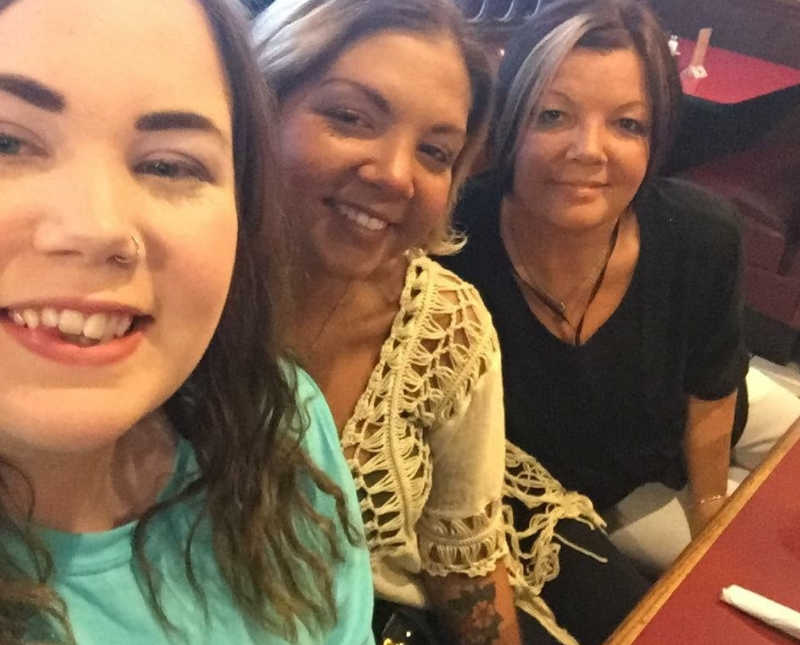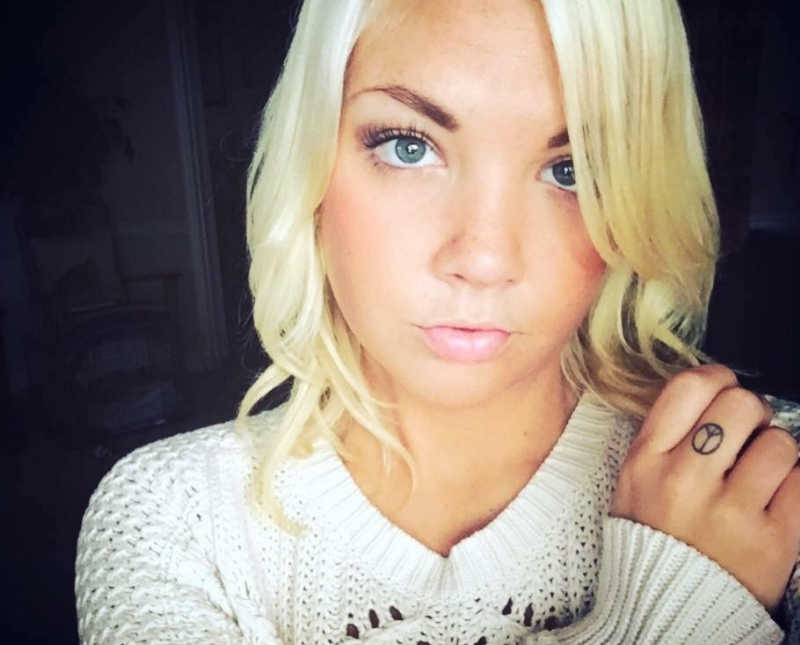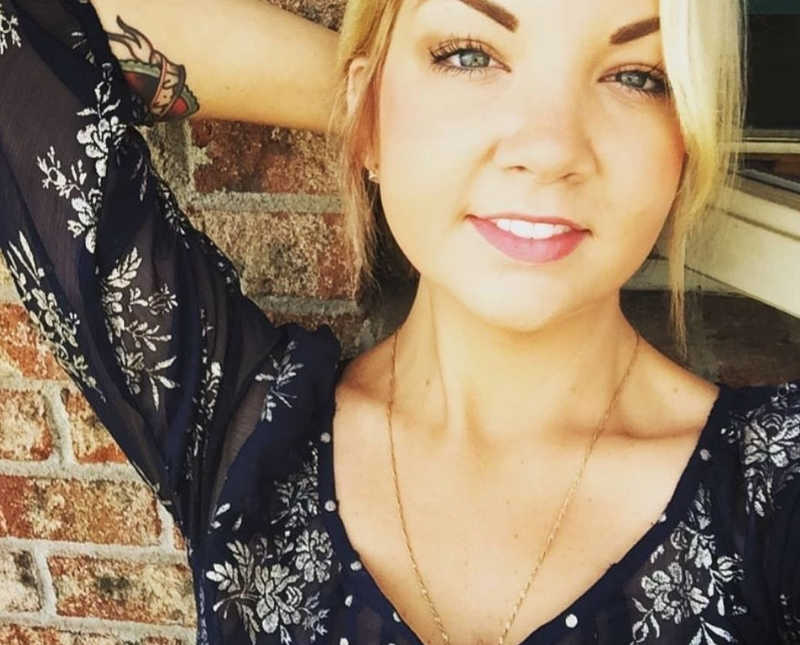 Years went by when suddenly, she was not with us anymore. She stopped visiting, she was always sick and intentionally kept us away from her.
One night, Miranda had not answered her phone or text in 24 hours, so Cat and I went to check on her. Her door was unlocked, her TV was blaring and I felt this horrible spirit in her apartment. We walked into her room and found her lying there. Cat ran up to her and held her, we both fell apart at that moment. That day, our lives changed as much as the day she was born. In the days and months to come we were treated as the failing, enabling family of an addict.
Our daughter was addicted to meth and killed by fentanyl. You were so much better than this world sweet Miranda. All we have heard is the sentiment of 'she doesn't matter she is just an addict.' 'She died alone' is what we are supposed to think. 'She did this to herself.' We are not to blame. We did all we could. She was just an addict.'
We stayed up all night being questioned by investigators. We had to leave her body in her apartment and prove we had nothing to do with her death. 'She was just an addict.'
Her body sat in the morgue in Winston unclaimed for 24 hours when investigators had the names and numbers of all of us. We still have not slept. Our heart has been removed from our bodies. 'She was just an addict.'
Her service is beautiful. All our friends and family fill all of us and we are overwhelmed by love because we are the family of an addict.
The funeral home comes to drop off Miranda's ashes. They came in a bag, inside of a box, in a duffle bag that was slung onto my dad's outdoor chair. 'She was just an addict.'
After 3 months we finally have a reason for death. She was an addict. We can't get her personal things returned because they may want to open a case. Open a case? 'She was just an addict.' Why does it matter now? We need closure, please, for our addict.
Because to us she was our baby girl. She unexpectedly came into our lives and changed us. You were the brightest light whenever you walked into the room. Even when you were not good, you were loved regardless. To us you were our daughter, our granddaughter, our sister, our aunt, our cousin, our best friend.
Until my last breath I will make sure you are remembered and loved because you were so much more than an addict. You gave us life.
I wish I would have done so many things differently. But wishing does nothing but prolong this pain. We miss you but now you are free sweet girl. We love you."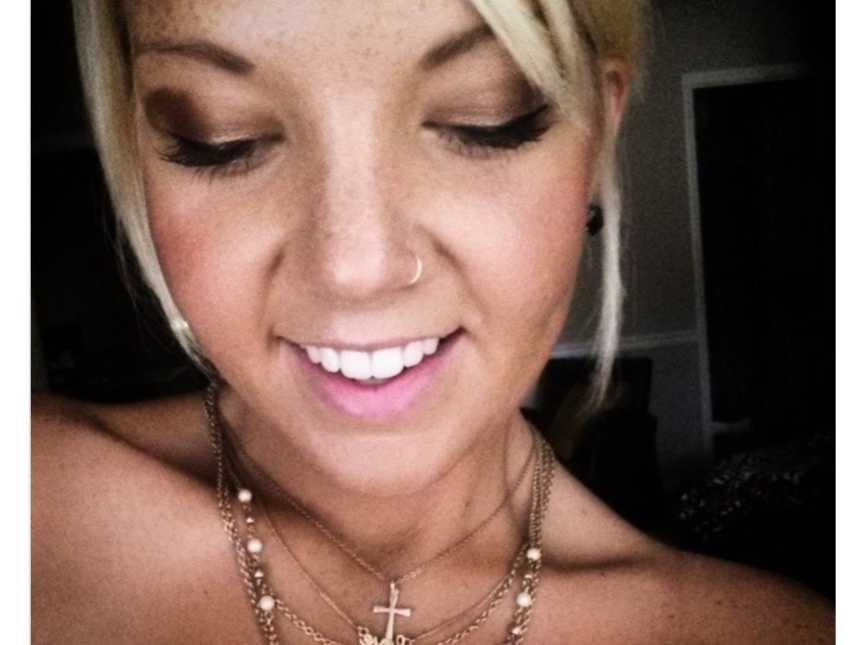 This story was submitted to Love What Matters by Melanie Bodenheimer. Do you have a similar experience? We'd like to hear your important journey. Submit your own story here. Be sure to subscribe to our free email newsletter for our best stories, and YouTube for our best videos.
Read more stories like this: 
'Stay with us,' they kept telling me. All I wanted was to close my eyes. The next many moments were a blur.': Woman overcomes addiction, finds faith, 'I'm so thankful drugs didn't take over the precious life that awaited me'
'Telling her 'he is gone' was the hardest thing I've ever had to do. She has no siblings anymore. Just a big pile of heartache.': Mom has to tell daughter her brother is dead due to opioid crisis
'One of the last texts he sent me read, 'You are an absolutely wonderful wife.' I lost the love of my life.': Young wife 'completely blindsided' by husband's death to addiction
SHARE this story on Facebook or Twitter to support those battling addiction.