"I don't pick out school clothes anymore.
I no longer wipe tiny bums, nor runny noses.
There's no one to nurse to sleep at bedtime.
And, should one of them wake up at 3 a.m., they no longer call out. They now just take a peek at their alarm clocks, realize they still have hours until morning, and go right back to sleep on their own.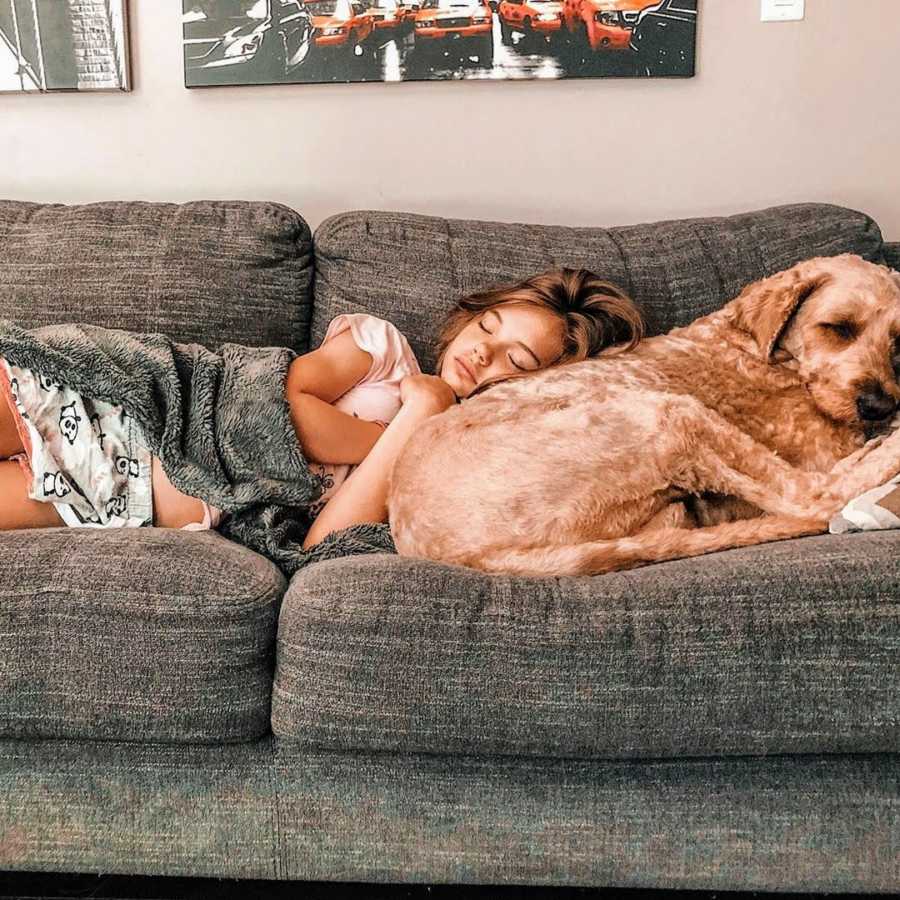 I don't remember the last time I was asked to cut up spaghetti. Nor do I remember the last time someone asked me to blow on their soup because they were fearful that it was too hot.
When they need socks now, they go find them.
And when they're hungry? They grab their own snack.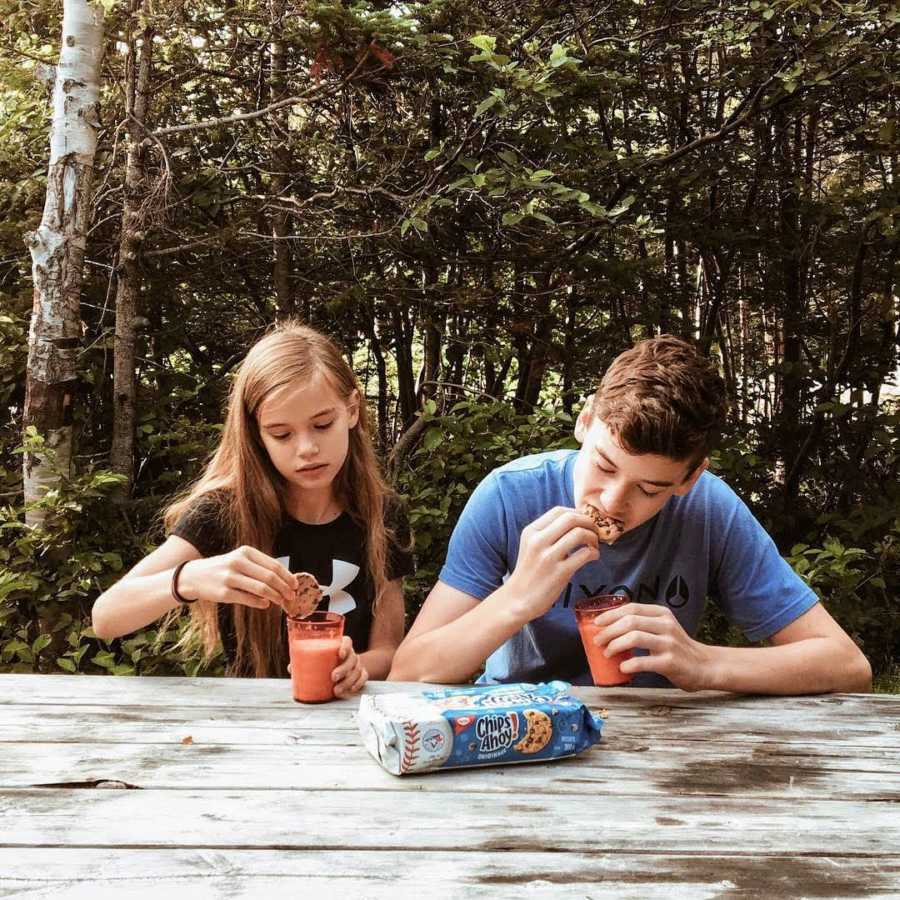 There were so many moments I wished for these days.
…And then when I found myself standing smack dab in the middle of them, with not just one free hand but two, well, it took a little getting used to.
For my heart caught itself aching for the days of wearing a child on one hip, holding the hand of another, while calling out to the little one running ahead of me.
…And I grieved for what once was.
But then? Then I happened to notice the beauty around me, in this season of motherhood I'm in.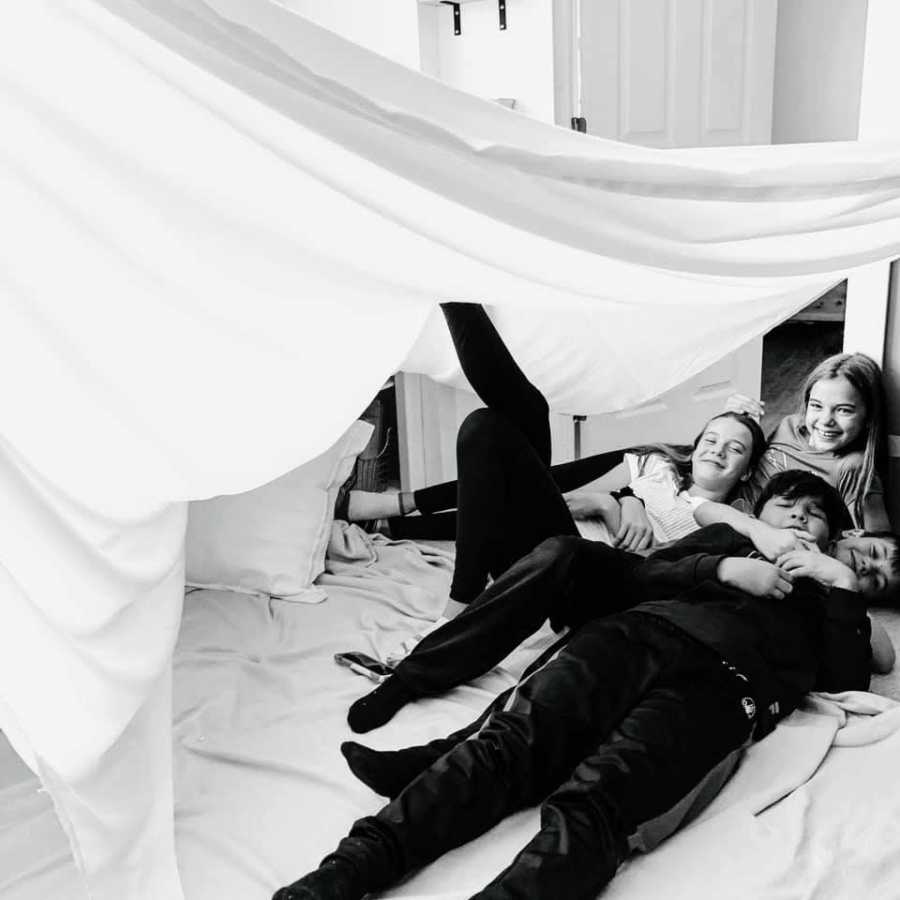 The beauty of talking about goals, about dreams. The chatting about what's to come, and all the stepping stones needed to get there.
The beauty of after school chats around the kitchen island. Hearing all about their day, while I throw together (what feels like) fifty eight sandwiches (of which everyone of them will be eaten).
The beauty of sitting down for a board game, and no longer having to worry about a child stomping off crying because they lost (still working on this skill with the husband haha).
The beauty of being asked 'Does this outfit look alright, Mom?', 'Can you ask me some of these questions for review, Mom?', 'Can I talk to you about what happened yesterday, Mom?'
The beauty of mealtimes. Everyone sat around the table, eating what's on their plates, and chatting about their day. The beauty of, once we're done eating and chatting, them telling me their meal was delicious, as they take their plate off of the table (without having to be asked).
…And let's not forget the beauty of a mother finding herself in the season of getting to eat her meal while it's still hot. Bless.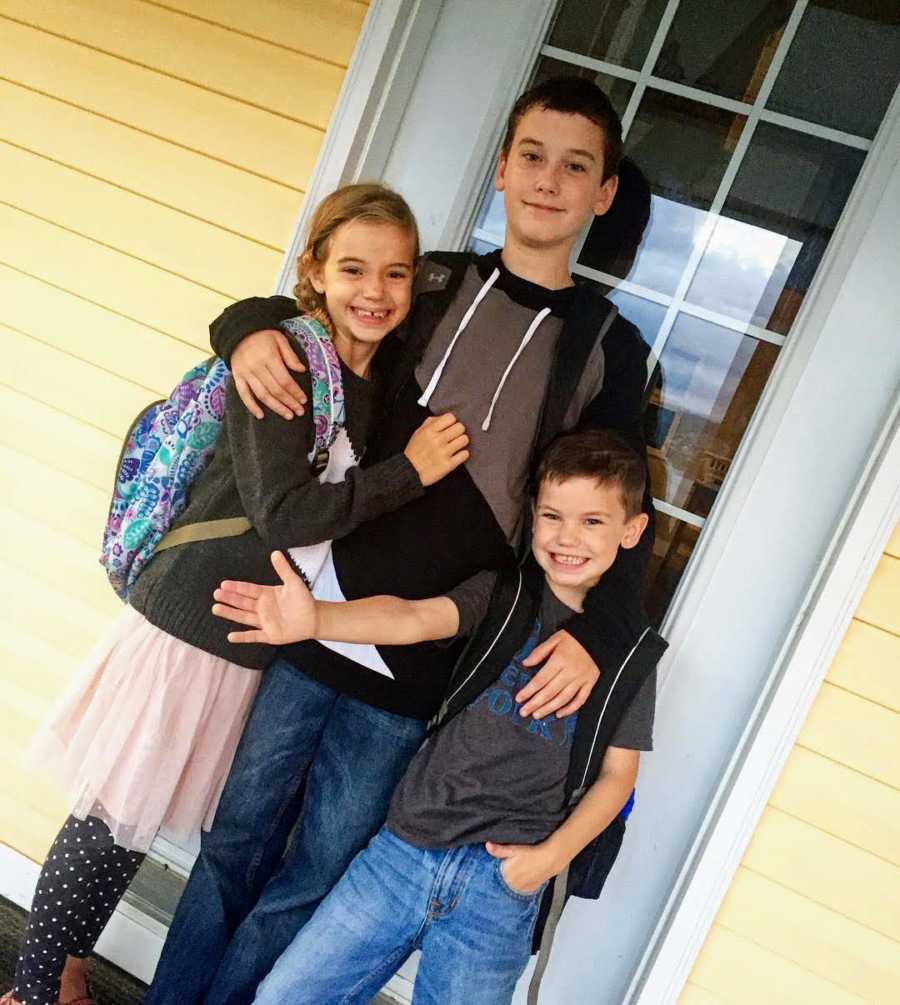 Here's the thing I've come to learn:
There is so much beauty in every season of motherhood.
You just have to stop grieving the season that has passed, to take notice of the one that you're in.
And here's the other thing I've come to learn:
They'll always need you, Mama. Always.
Just in different ways, that's all."
From podcasts to video shows, parenting resources to happy tears – join the Love What Matters community and subscribe on YouTube.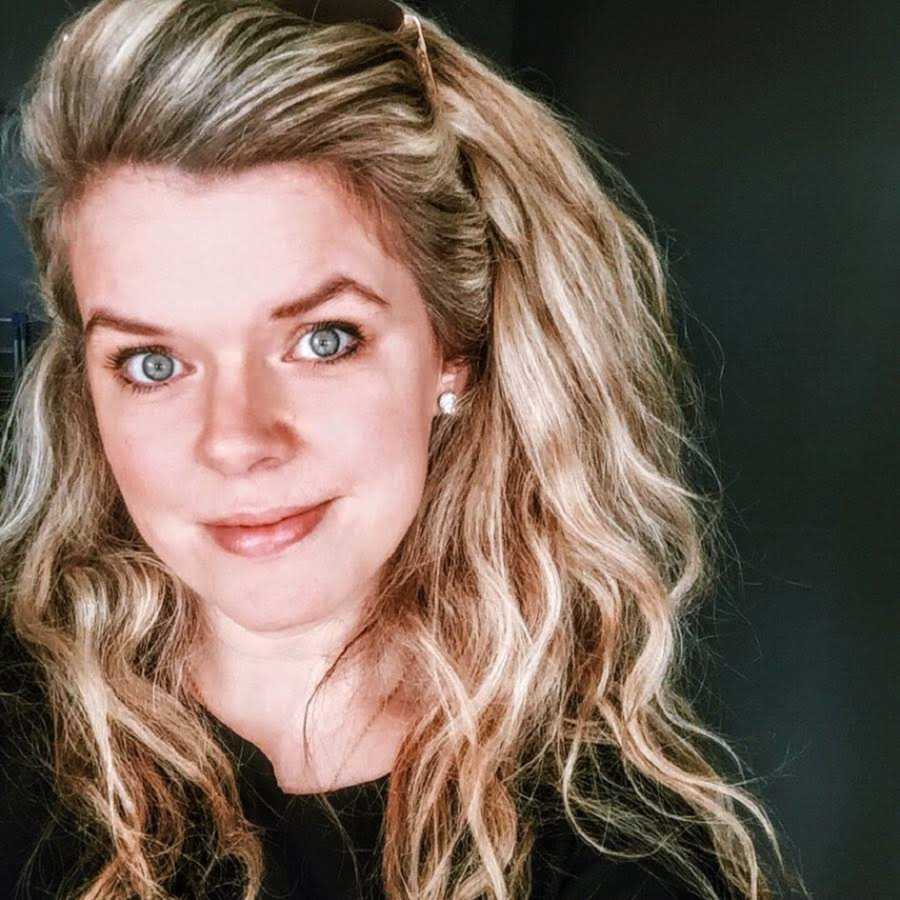 This story was submitted to Love What Matters by Heather Delaney of Love Always, Heather. You can follow her journey on Instagram. Submit your own story here and be sure to subscribe to our free email newsletter for our best stories.
Read more from Heather:
'He doesn't buy flowers or cook romantic meals, but he always pushes the grocery cart.': Woman claims 'love is found' in small gestures, learns to accept husband as is
Do you know someone who could benefit from reading this? SHARE this story on Facebook with family and friends.