"Growing up in the Depression was a struggle to make ends meet, but we never missed a meal. Our mother was very conscious of preparing good healthy food for the five of us and Dad, and we grew up healthy. There was only one traumatic experience during that time. Dad struggled to pay all his bills, but in 1934, at the deepest part of the Depression, we lost our home.
It was very, very painful to our Mother to have to leave all that she cherished. However, we all teamed up and kept our family together. It taught me one thing that I cherish to this day, and that is to work hard to get by, and never let things get you down. At the time, I guess we all felt a little deprived, but when I look back on it, it turned out to be one of the greatest gifts we had, knowing that hard work will get you where you want to go. I learned early on to set goals on what you want to accomplish and keep your focus on what you want to achieve. One of my first goals as a teenager, was to build a model airplane that could really fly. After numerous failures, I did it.
I joined the Navy right out of High School in 1941, just five months prior to 'Pearl Harbor,' and I was so proud to wear the Navy uniform. Like so many others, the bombing of Pearl Harbor had a real impact on me. I loved the Navy and all that it offered to me. My main goal in the Navy was to become an aviator, a goal I kept before me until I received my 'Wings of Gold.'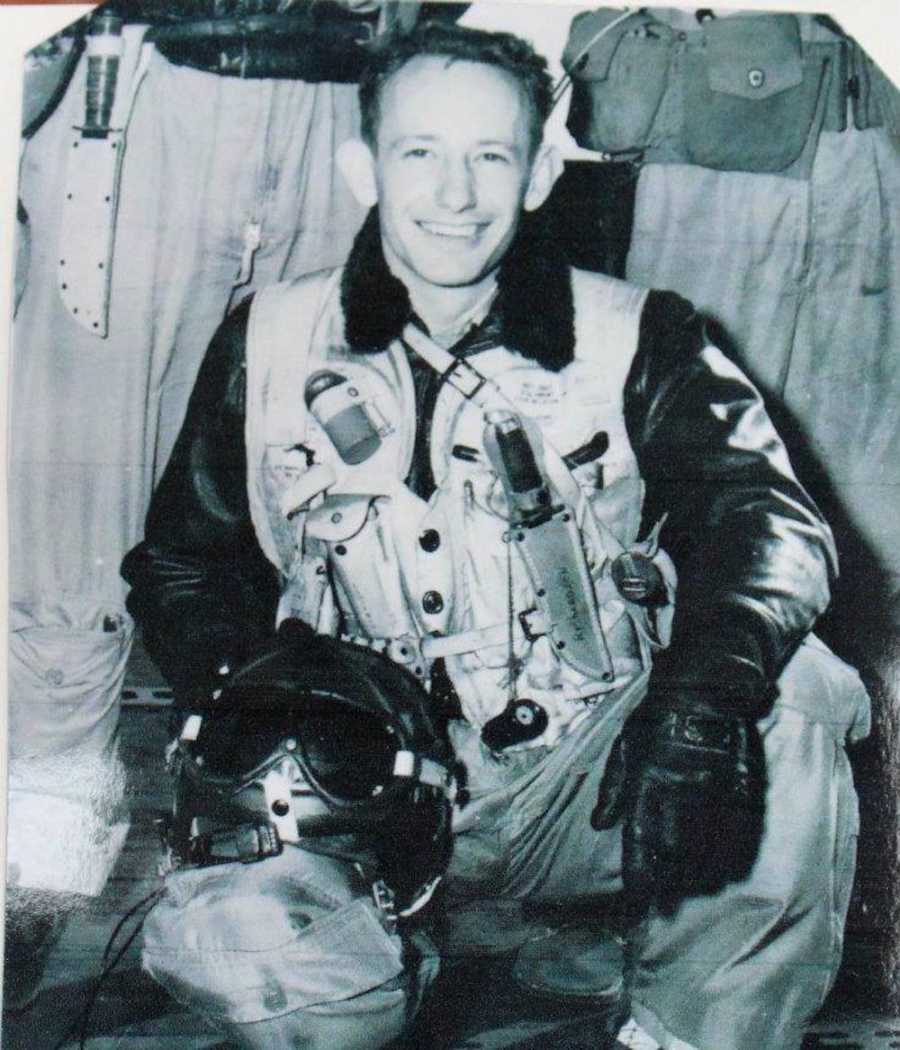 The most important event in my life was in meeting my wife, Jenny. I first ran into her when she was teaching Sunday School, and was impressed how well the students responded to her. When I saw her again she was working for the Bank of America. Believe it or not, I knew then that I would be spending my life with her, and so it was.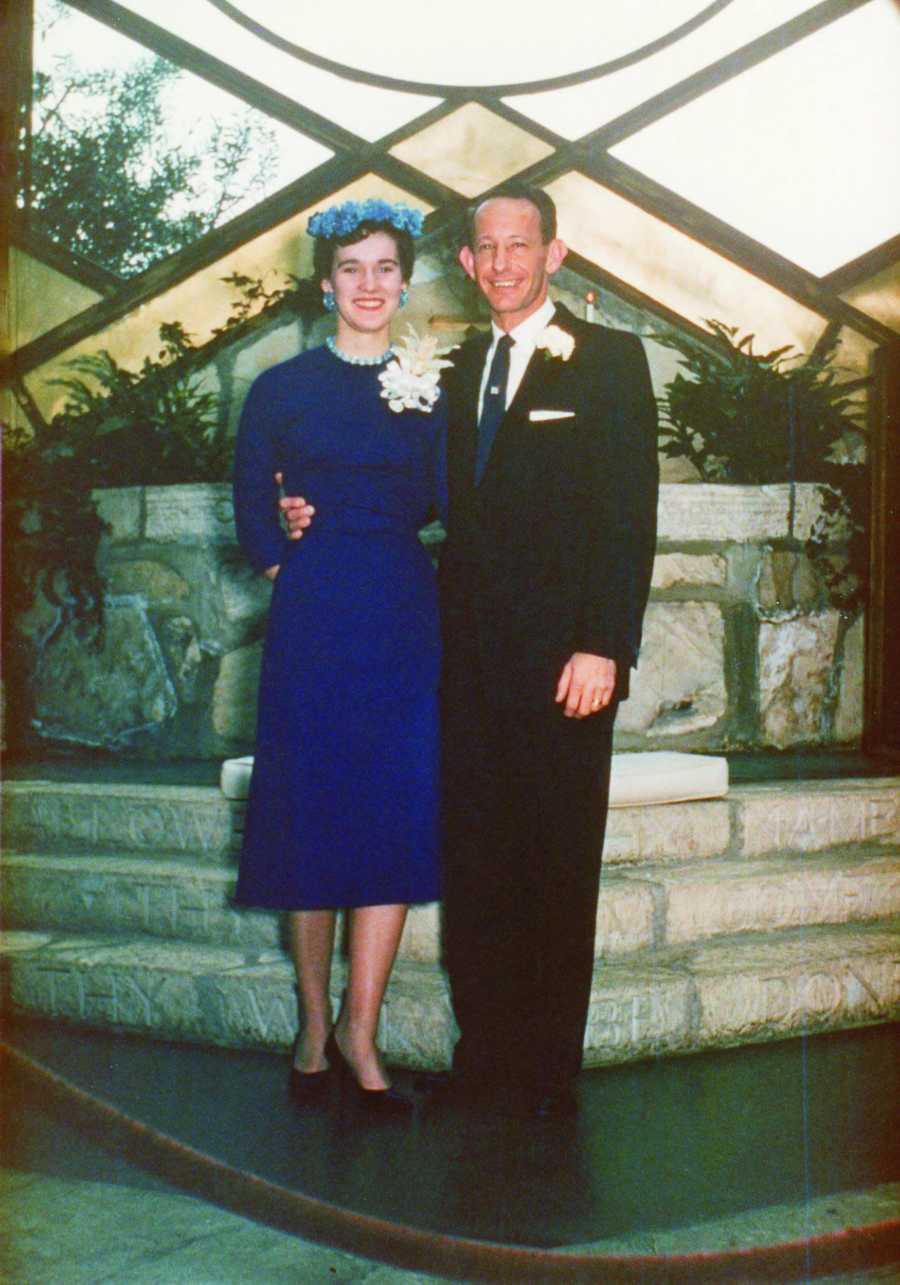 She has been such a blessing in my life, and the life of our four children. were married in 1958 after an 18-month courtship and started our family a year later. We both carried our faith well, and became very active in the Presbyterian Church, mainly dealing with the 20-30 age group.
I started greeting youngsters by happenstance. We moved to El Dorado Hills in 1997 and lived very close to the Marina Village Middle School. I walked my dogs every morning past the school and started greeting them with a big smile. Gradually, I started talking to them about 'What you do, makes you what you are'. As things evolved, Jenny and I started conducting annual 'friendship days,' for the students, and discovered it was a very happy experience for the students. We now do this as an annual occurrence and look forward to it every year.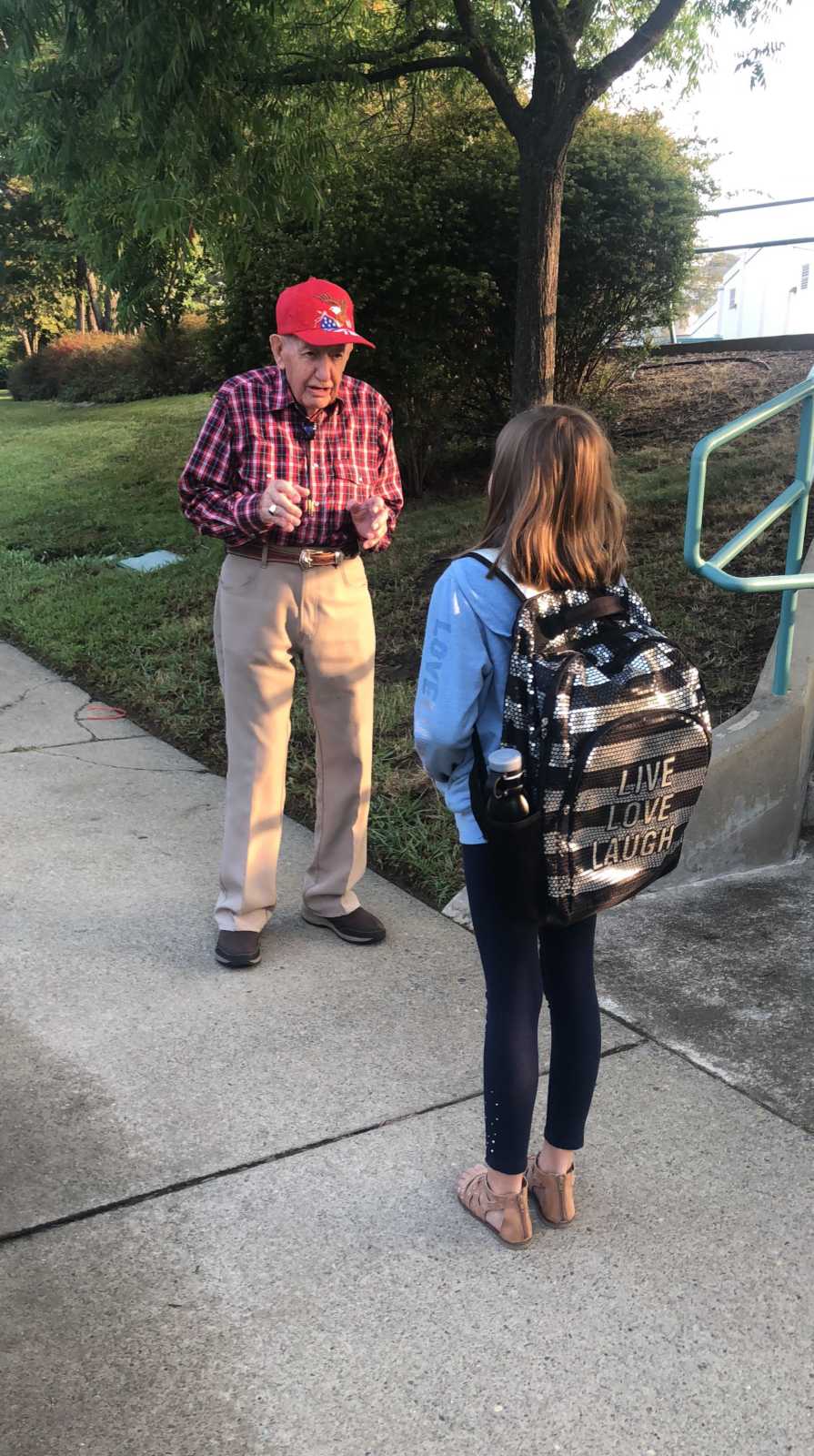 We have been helping the students mainly by showing them how to be kind to others and giving them motivational sayings that they can carry on throughout their lives, such as 'Never look down on anyone, unless you are helping them up,' 'Be kind whenever possible, – it's always possible.' Through the three years that they are at Marina Village school, they memorize many different slogans to guide their lives, such as 'You can either be articulate or profane, – you can't be both,'" and they are often reminded that 'what you do makes you what you are'.
Jenny and I have been married for over sixty years now, and we plan to work with the kids as long as we are able."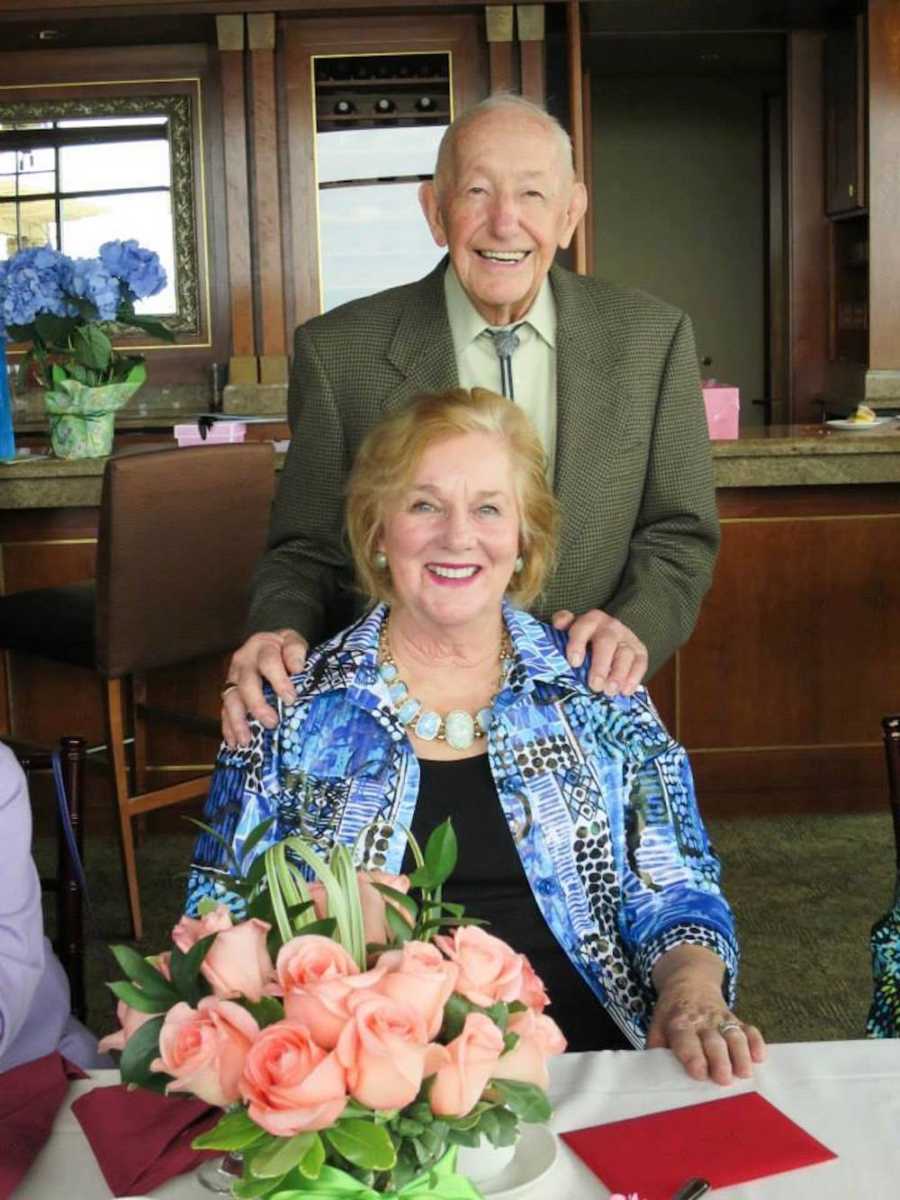 This story was submitted to Love What Matters by Wallace "Wally" Richardson, 94, of California. Submit your own story here, and subscribe to our best stories in our free newsletter here.
Help us show compassion is contagious. SHARE this beautiful story on Facebook with your friends and family.