"One Thursday morning in March, my dad was admitted into the hospital following some complications from surgery. If you don't know my dad, he's a three-time cancer-beater and a national treasure. Thanks to the generosity of friends and co-workers, and after a good amount of ugly crying, I was able to fly to Upstate New York the next day to be with him.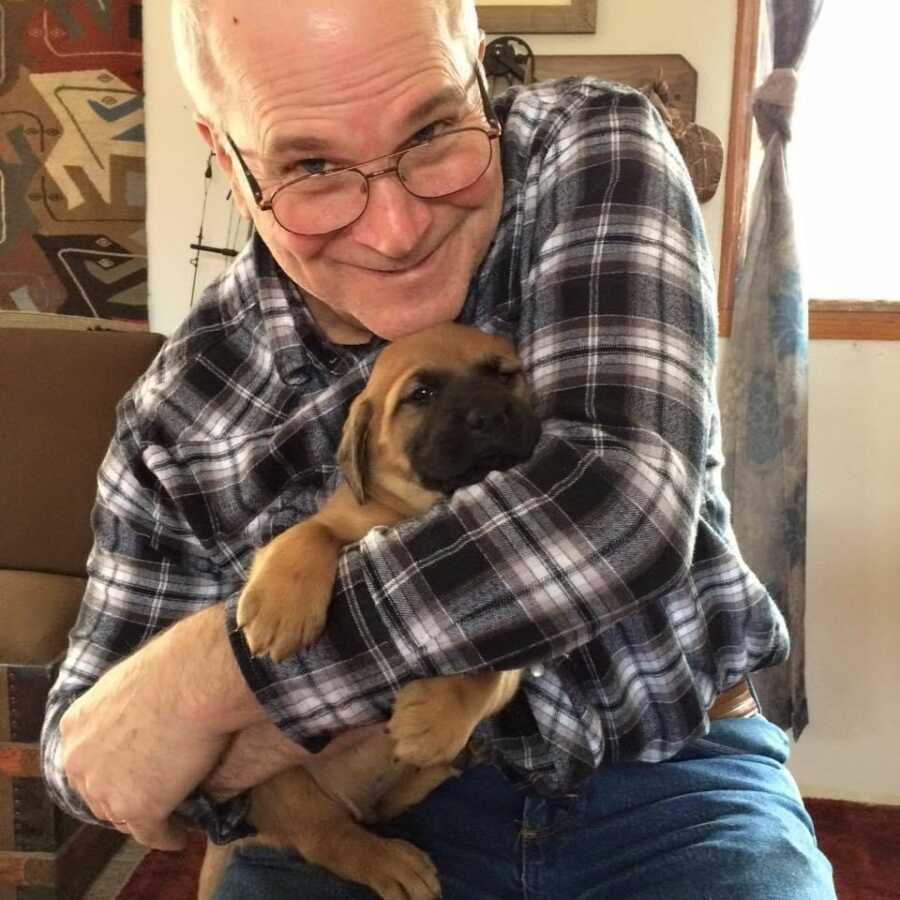 Unfortunately, the hospital has strict rules about visitors: one per day, for up to four consecutive hours. This was going to be tricky. Mom was my dad's daily visitor. Thankfully, a nurse OK'd a quick visit on the day of my arrival.
Dad was tired and hungry. They weren't sure if they were going to do another surgery, so he hadn't had anything to eat yet that day. I appointed myself his personal concierge and offered to pick up some food. As I left, Dad said, 'I really hope I get to see you again before you leave. If anyone can beat the system, it's you.'
Game on.
Once we were sure there would be no procedure that day, I went to Wegmans, a grocery store that frankly should be on your bucket list if you've never been, and grabbed some dinner and a tray of cookies for the nurse's station. I'd called my sister, who is a nurse, for a list of favorite bribery foods. She sounded upset that Dad hadn't eaten yet and called the hospital herself. You don't want to be on the receiving end of a call from my disgruntled sister — it's scary.
Shortly after I delivered my 'Please Let Me In' cookies, Dad was moved to another floor. Plan A was foiled.
The next day, I woke up ready to execute Plan B. I returned to Wegmans, headed straight to the bakery, and grabbed a donut box. I borrowed a Sharpie from the nice lady at the counter and wrote a message inside the box. Curious, she asked what I was up to.
I told her, 'I'm trying to covertly communicate with the nurses on my dad's hospital floor.' Then I detailed all the ways I would be willing to sneak in, if they would let me, including wearing a disguise, hiding in a laundry cart, or lying very still on a gurney covered in a sheet. She laughed as I placed the most delicious, tempting donuts I could find on top, so the nurses would discover my note with full bellies and hearts.
My new baker friend stepped away and then returned smiling. She put a 'PAID' sticker on the box and said, 'I just paid for the donuts. I hope you get to see your dad today.'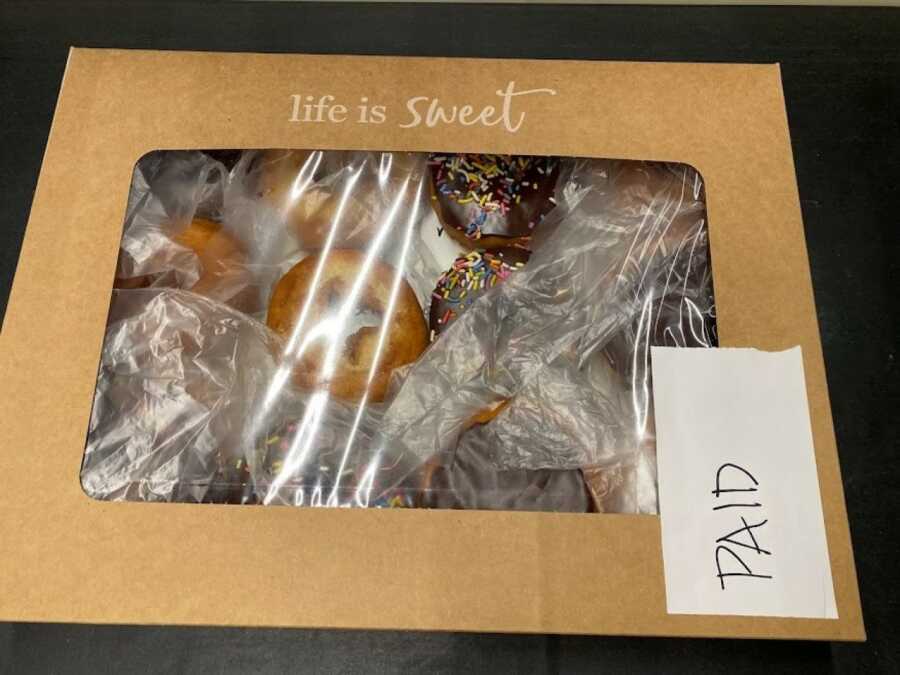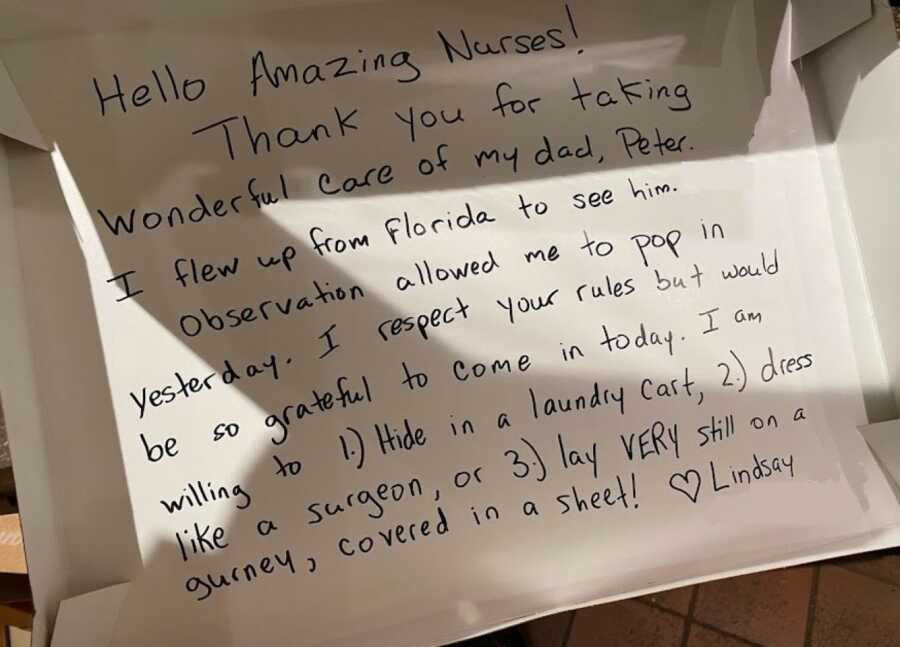 I waited to hear from the hospital. All day. Nothing. Just 20 minutes before visiting hours were over, I told my brother to get in the car. 'We're going in.'
We arrived as the ladies at the visitors' desk were putting on their coats. They knew about my donut note. I decided to try Plan C: begging. I told them I'd be leaving the next morning and just wanted to give my dad a hug if they would find it in their hearts to let me go up for two minutes.
As I groveled, the hospital's head nurse walked by and looked at me nervously. 'Did I talk to you on the phone last night?'
I knew what he was thinking. 'Wrong sister,' I assured him. 'I'm the one with the donuts.'
With that, he called the nurses' station on my dad's floor and allowed my brother and me both to head upstairs for the best, most triumphant hug of my whole life.
I tell you this story not just because I consider myself a human Wile E. Coyote, but because we are surrounded by awesome people everywhere — friends and strangers. So if the news has you down and you've lost your faith in humanity, let me buy you a donut."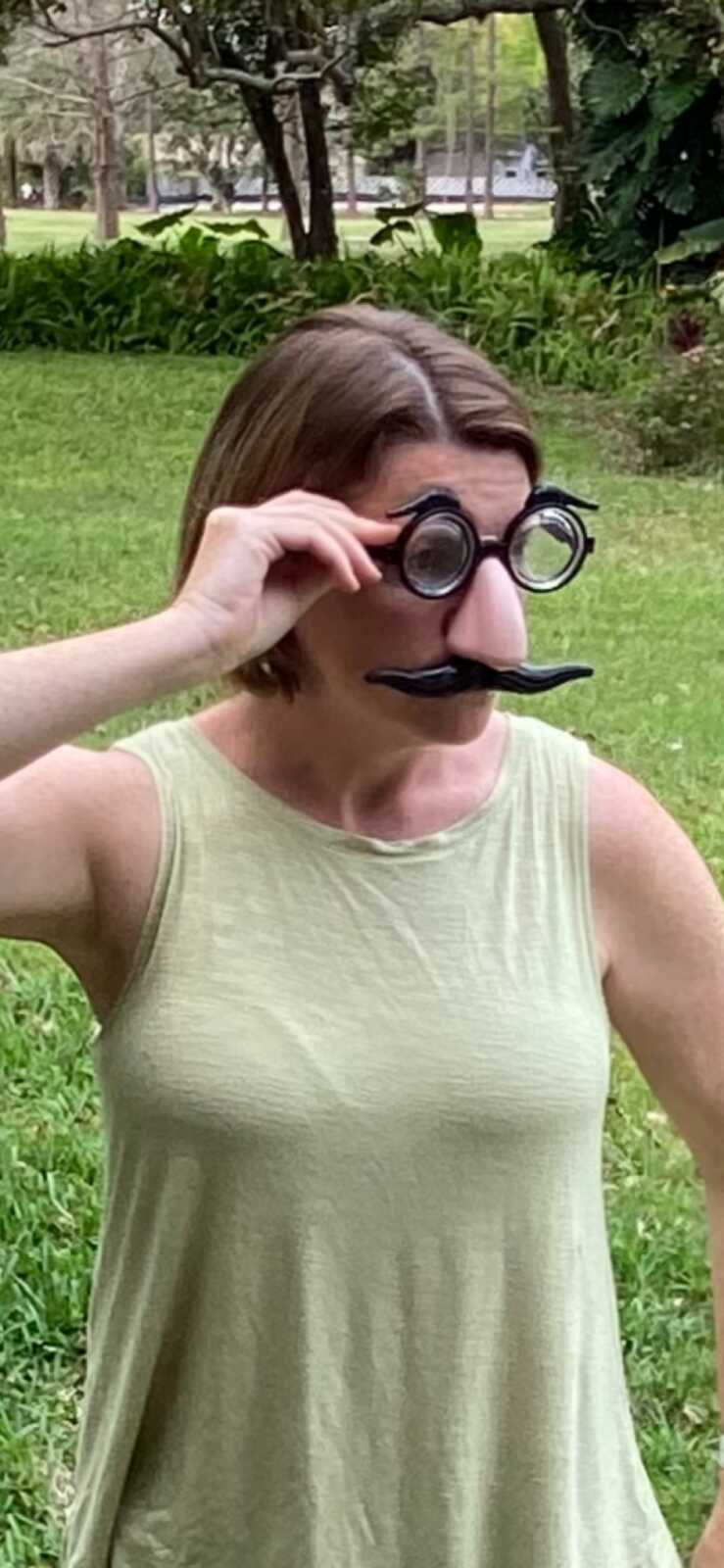 This story was submitted to Love What Matters by Lindsay Chamberlin, a Florida mom and writer for The Community Paper, and originally appeared here. Submit your own story here and be sure to subscribe to our free email newsletter for our best stories, and YouTube for our best videos.
Read more from Lindsay:
'Aren't you sad you never had a girl?': Mom of 3 'wild boys' hilariously breaks down how #BOYMOMS have 'earned' their exclusive title
'I asked her when vacation starts. 'In a week. I'm DREADING it. I already lied to my church and said Nicholas was 5 so he could go to Vacation Bible School.' This warmed my soul.'
'I am a people-pleaser. I'm a mom of 3 boys and a teacher and that, homies, is busy enough. 'Can we swap so I can get a quick run in?,' I asked my husband. But then, I got the text.'
'You give my kids something to look forward to every day, a smile from someone outside these four walls. Has anyone asked you, 'How are you holding up?': Mom pens appreciation letter to teachers
Spread kindness to others. SHARE this story on Facebook with family and friends.