"Last week I overheard someone telling a friend that they have a 'surprise day off tomorrow.'
Apparently, they requested the day off from work a while ago but can't remember why.
So, it's just a surprise day for themselves.
A blank day in their daily planner.
It got me thinking about how we all could benefit from a surprise day off from whatever stressors and responsibilities are filling our days right now.
So, why not make it happen?
I can already hear you starting to list a million reasons why not to make it happen but what about all the reasons to try to make it a reality?
Take some time and pick a day on the calendar that looks at least sort of open and schedule yourself off from whatever you are typically doing.
Go ahead and label it 'surprise day off.'
Give yourself a blank page in your agenda that day.
Don't fill it with work or chores or caring for others.
Leave it open for yourself.
Maybe you could go for a long drive alone.
Maybe you could have lunch with a friend.
Maybe you could sleep in.
Maybe you could do something that you find fun.
It doesn't matter as long as it is something for you.
And if you can't swing a whole day off, aim for a half-day or even an hour.
Just schedule some time off, even if it takes 6 months to make it happen.
Go make it happen.
Ask for help from your support network if you need help with covering your responsibilities.
Maybe you could even offer to cover for them on their own surprise day off!
I promise you that when that 'surprise day off' comes around, you'll be so glad you scheduled it for yourself."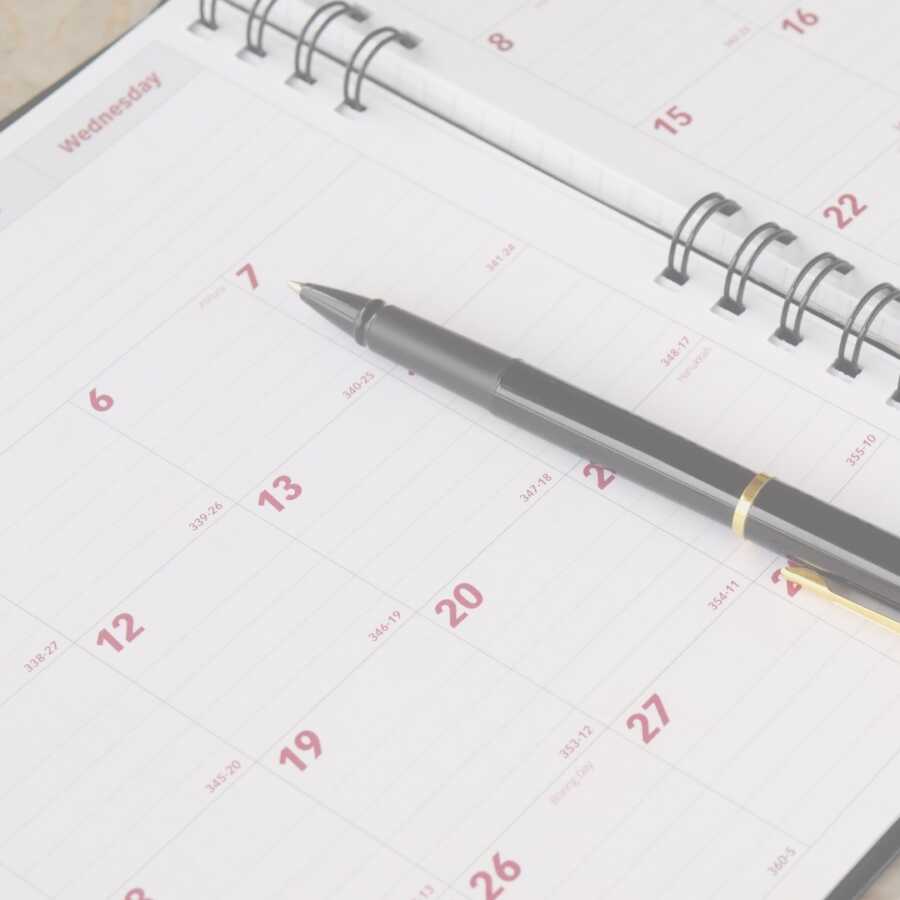 This story was submitted to Love What Matters by Jenni Brennan. You can follow her journey on Facebook, Instagram, and her website. Submit your own story here, and be sure to subscribe to our free email newsletter for our best stories.
Read more from Jenni here:
The 'Perfect' Family Is A Myth, And It's Time We Realize It
Walk Away From The Things And People That Drain Your Energy—Even If It Feels Too Hard
'She helps me see hope in the chaos. She silently encourages me to be my true self. She reminds me I am worthy of love.': Woman learns to embrace authentic self 'without judgement'
'I have a quirky confession to make. Today I decided not to head home from work, but to my other home instead.': Woman shares reminder to 'make time for places that feel like home'
Provide beauty and strength for others. SHARE this story on Facebook with your friends and family.