"In the summer of 2018, at a continuing education conference, the StrengthFinder test said my number one strength was connectivity. That I look for connection in everything, even to a fault. I believe everything and everyone has meaning. I believe that everyone is a story and everyone has a story.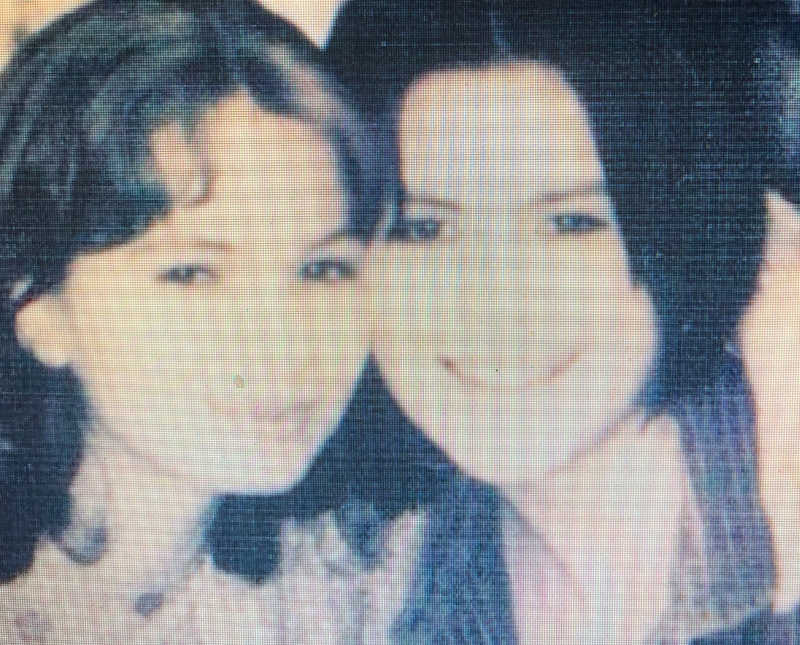 This is part of my story. It doesn't define me but it does shape who I have become.
In 2002 I was drugged and raped.
There is only one person who knows all the details of that night. I am not that person. There are only two people who know exactly what I remember. Me and a compassionate police detective.
In the years following 2002, I had the privilege of teaching in a school that let me lead students through a curriculum called 'Owning Up.' Even more than leading students, I was leading myself. In one of the lessons, we talked about consent. In one of the lessons, we talked about being aware of our surroundings, being aware of our drinks and taking responsibility of watching our drinks. It was during this time I began to unravel what had happened that night.
That night in 2002 started with a date, a bottle of wine that I remember already being open. I remember being the only one drinking. I remember nothing after that one drink, with the exception of about 20 seconds, until late the next morning.
I woke, got dressed and drove home. I knew I had been raped but didn't know how to put words together or meaning to my experience. The only thing I could think was that maybe I was pregnant. I vividly remember standing in the grocery store aisle staring at pregnancy tests. I wasn't thinking clearly. Finally, prior to purchase, I had my first cognizant thought in almost 24 hours…that's not how that works.
From 2002 to 2014, I only told a handful of people about this night. In 2002 and following years, talking about people being roofied was still new and even in 2019 talking about rape is still difficult. I had spent years working with girls and encouraging them to own up to wrongs they had committed against others and the courage to demand respect from all.
When I knew the person, he was divorced with a young child. I had met the child and the child's mother. I knew their names. In early 2014 my personal and professional world collided in a way I never saw coming.
At this point, I was doing some of the most fulfilling work of my career; I was a director of admissions at an independent school.
It was late one evening when an email popped up with the name of that person's ex-wife. She was inquiring about my school for her child. It was 2014. It had been 11 years and I hadn't dealt with that night, from long ago, and the lasting effects it had on me. Perhaps it was time to deal with it.
My compassionate and understanding assistant joined me in communicating with the ex-wife. My assistant set-up tours, visits and was able to garner information so I would be prepared if and when I did see that person and I did.
I can tell you everything about that day. The day of the week, what my calendar was filled with, what I was wearing, and how after I saw and spoke with him, we never heard from him, his ex-wife or his child again.
The thing was, I became obsessed. Though I cannot tell you what particularly I was obsessed with. Having always had a penchant for searching and knowing, I had an account through our local county court records. One evening I did a search for that person's name. There it was, an arrest record for domestic assault. Living in a big city, we have lots of surrounding cities and counties. In searching other counties, I found 2 more. 3 brave women who reported. 3 women who had courage to say they always deserve respect.
Over the next several years, this person continued to linger in my mind. He attended the same small college my mother had. There were people on my child's club sports team who went to that same small college, who talked about their time there…he was always in my mind. I continued to Google.
One Google search, his name + rape turned up a hit I have never hit again. It is as if God put it there for me to find. It was his name and a charge of rape. A search of that county's court records gave me the courage I needed to talk about my story.
With the encouragement of my dearest friend, I called the very small police station, in the very small city where this most recent crime occurred. I spoke with the kindest detective who heard my story with compassion. He said since the city had a police station this was only the second rape that had been reported. Unfortunately, for that very young woman, her story was similar to mine. What is different, is that she found her courage long before me.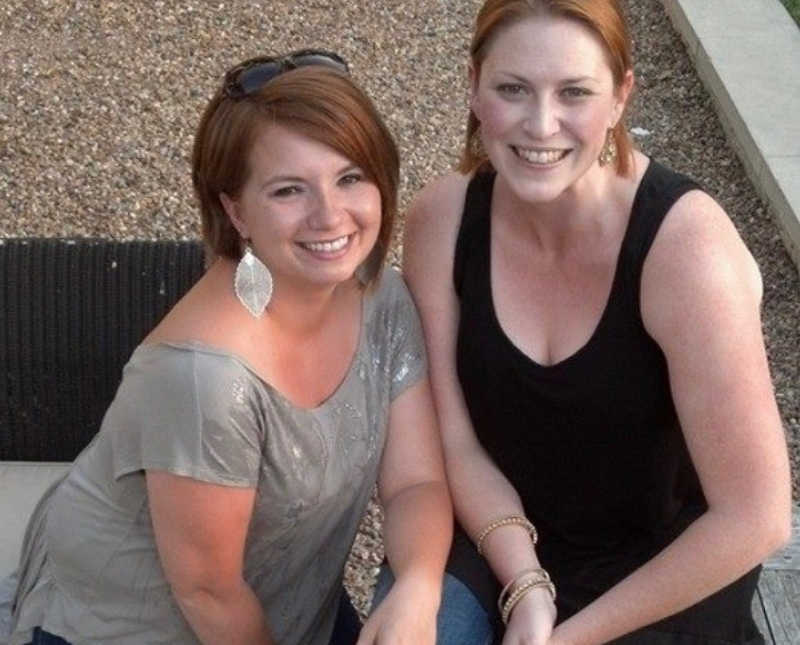 Thanks to Brene Brown, I don't struggle with shame. I struggle with guilt. Guilt that maybe I was the first. Guilt that maybe I could have stopped other women from having to find the courage I lacked.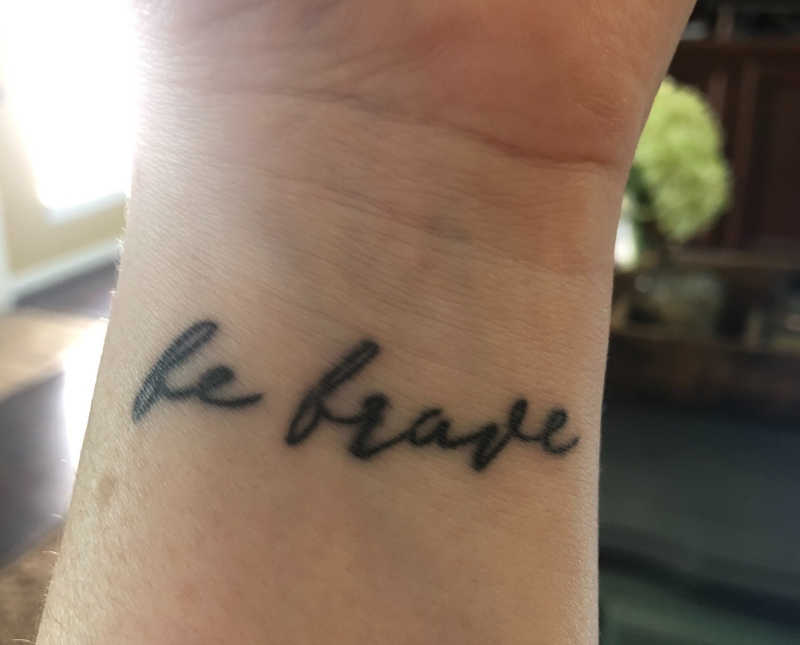 Now, in 2019, it is time for me to deal with it. I'm brave too. It just took me longer to find my brave. There are 10 people who know my story. And now you."
Read more from courageous women battling sexual assault or domestic abuse:
'My father picked me up. After a short drive, he stopped the car and told me there was a 'problem in our relationship.' I had an instant sick feeling. I was 12 years old.'
This is an exclusive story to Love What Matters. For permission to use, email Exclusive@LoveWhatMatters.com.
This story was submitted to Love What Matters by Annie Dalton. Submit your story here. For our best stories, subscribe to our free email newsletter.
SHARE this story on Facebook or Instagram to support and encourage women experiencing sexual assault or abuse.