When Officer Parrish and Officer Flannel of Detroit pulled over a woman for a traffic violation, they had no idea that she had done something so much worse.
It all started when four siblings between 6 and 11 years old were on their usual walk to school. A woman in a large van took notice of them, pulled over, and enticed the youngest child to get inside her vehicle. The older kids quickly followed so they could protect their little brother, only to be snatched up in the van as well.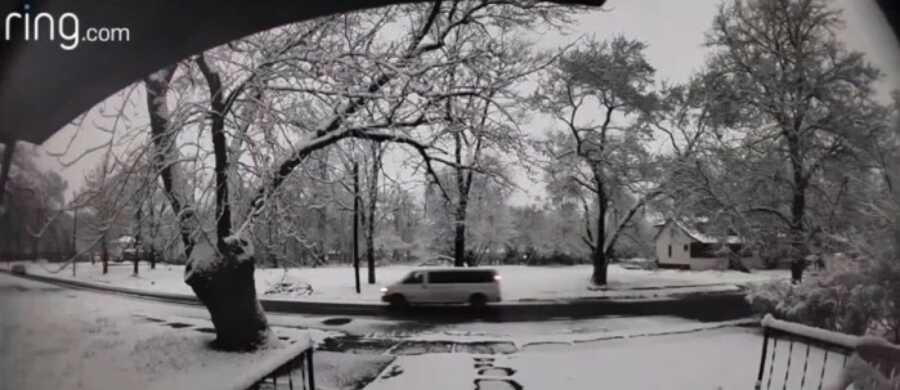 The kidnapping was caught on a nearby Ring camera, but otherwise, no one was around to see what had happened. There's no telling how far this kidnapper would have gotten if she had gone unnoticed, but thankfully she made a mistake by running a red light.
Some might have found the interaction between the woman and the responding police officers to be pretty normal, but Officer Parish and Officer Flannel both said they felt like something just wasn't right. So they began asking her questions they wouldn't typically ask, starting with, "Are these your children?"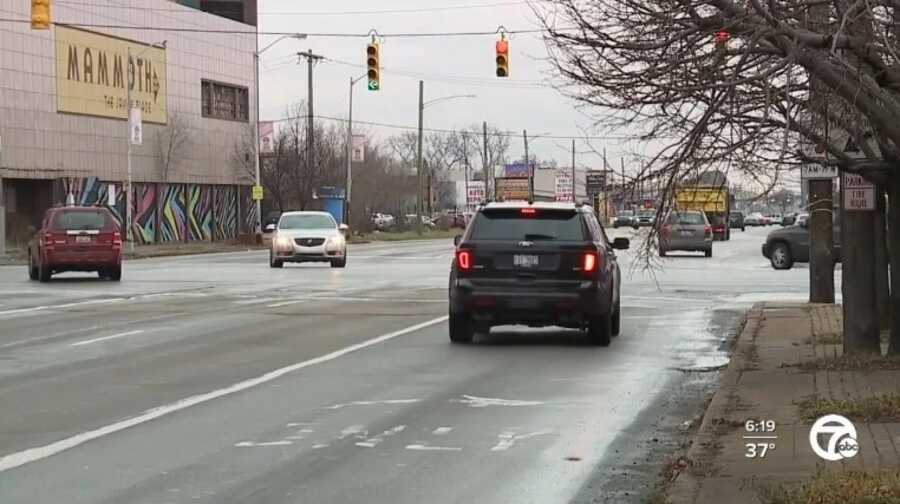 "To which she said yes, and the children at the same time were shaking their head no," Detroit Police Chief James White explained.
The kidnapper claimed she ran the red light because she was in such a rush to drop her kids off at school, but when asked what school they attend, she "could not give a good answer."
"They escorted her from the car and questioned the child, simply to the eldest child, age 11, 'Do you know this woman?' The 11-year-old shook his head, no," the Eighth Precinct Community wrote.
This story originally appeared on InspireMore.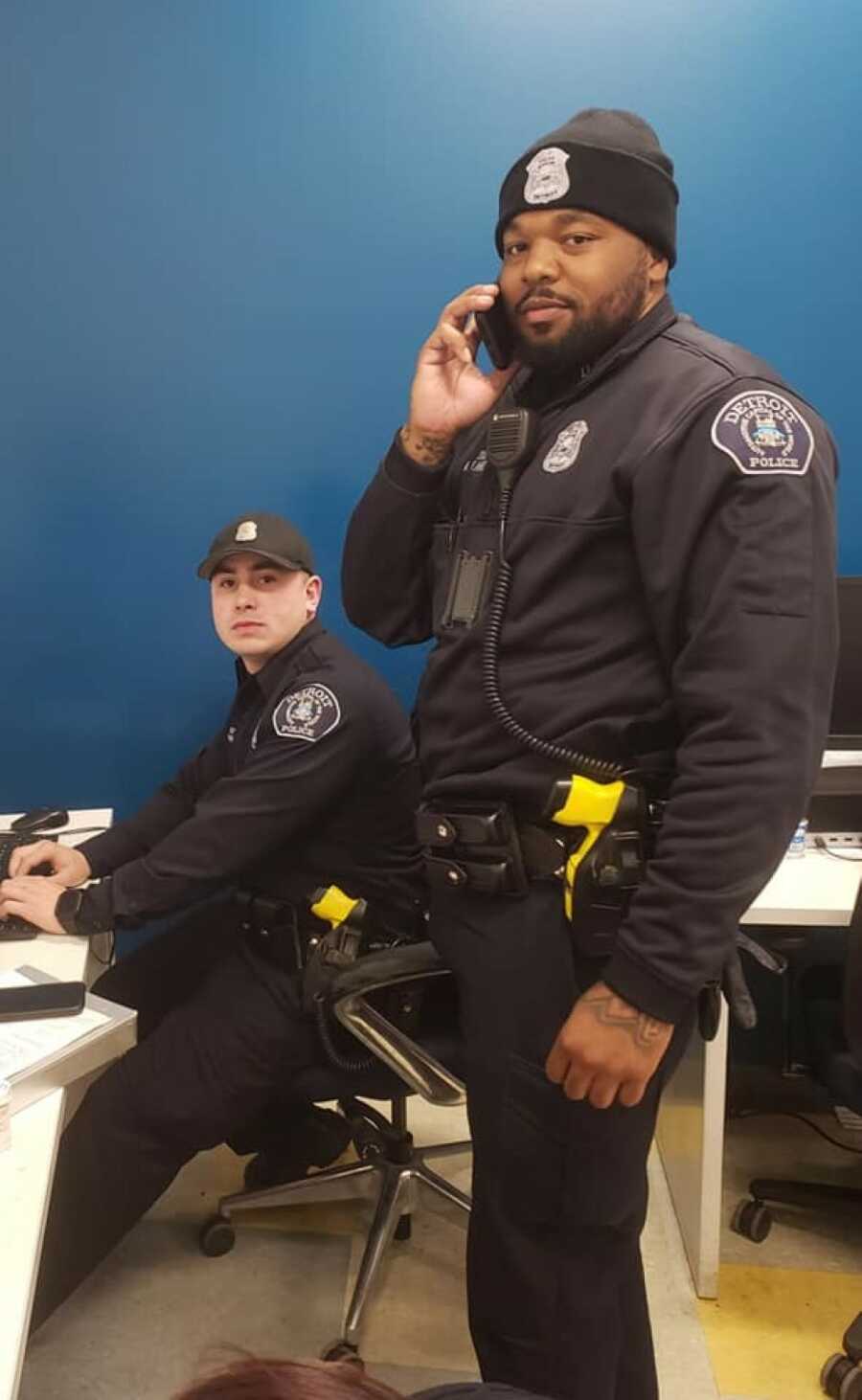 That was all the officers needed to arrest the driver.
"These 2 officers exercised excellent police investigation skills, in doing so they were able to take a kidnapper off the streets, and safeguard the 4 children from any hurt, harm, and danger," the precinct continued.
Since the arrest was made, the children's loved ones couldn't be more grateful to the officers for saving their lives.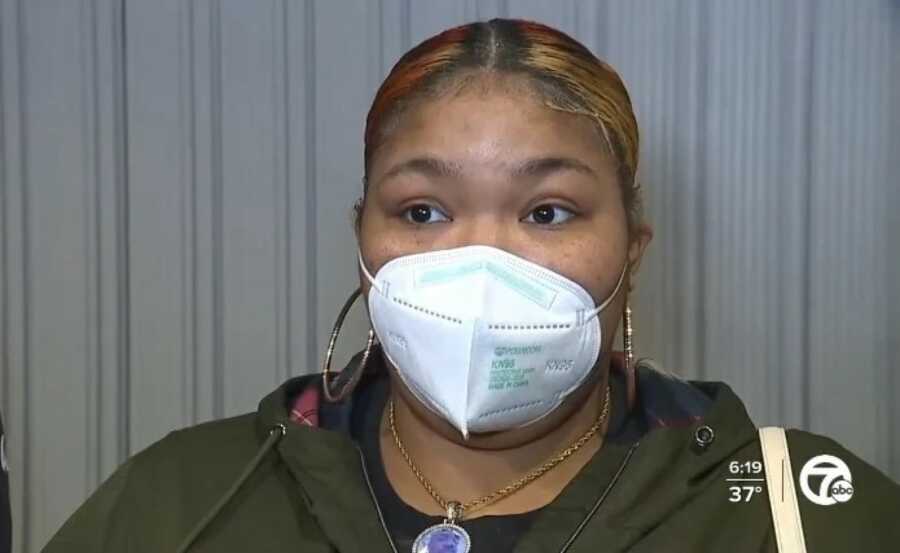 "I just thank everyone involved that my children are back home safe," said their mom, Shayla Burleigh.
One of the children's fathers, Keith Lindey, added, "I just want to congratulate the City of Detroit police officers for performing their duties. I am thankful."
This story originally appeared on InspireMore. Submit your own story  to Love What Matters here, and be sure to subscribe to our free email newsletter for our best stories, and YouTube for our best videos.
Read more stories here:
'Dogs Are Family Too.': Hero Puppy Rescues Newborn Baby Abandoned In Garbage Dump
Heroic Dogs Team Up To Save 71-Year-Old Dad Who Collapsed Mid-Hike
'As the hungry boys shrank in view of this 6'5″ giant, the words issued made my day. 'Y'all want a slushie? Come on up here, let's get you something.': Stranger shares act of kindness in Taco Bell
'Step Up For Your Neighbors.': Kind Teen, Kroger Employee Helps Elderly Man Who Can't Afford All His Groceries
Help us show heroes are everywhere. SHARE this story on Facebook with family and friends.