Read Sterling's back story with a popsicle here.
"A few years ago, my youngest son had his first anaphylactic reaction. He swiped a tiny nibble of one of his brother's peanut butter sandwiches. Our lives changed forever that day.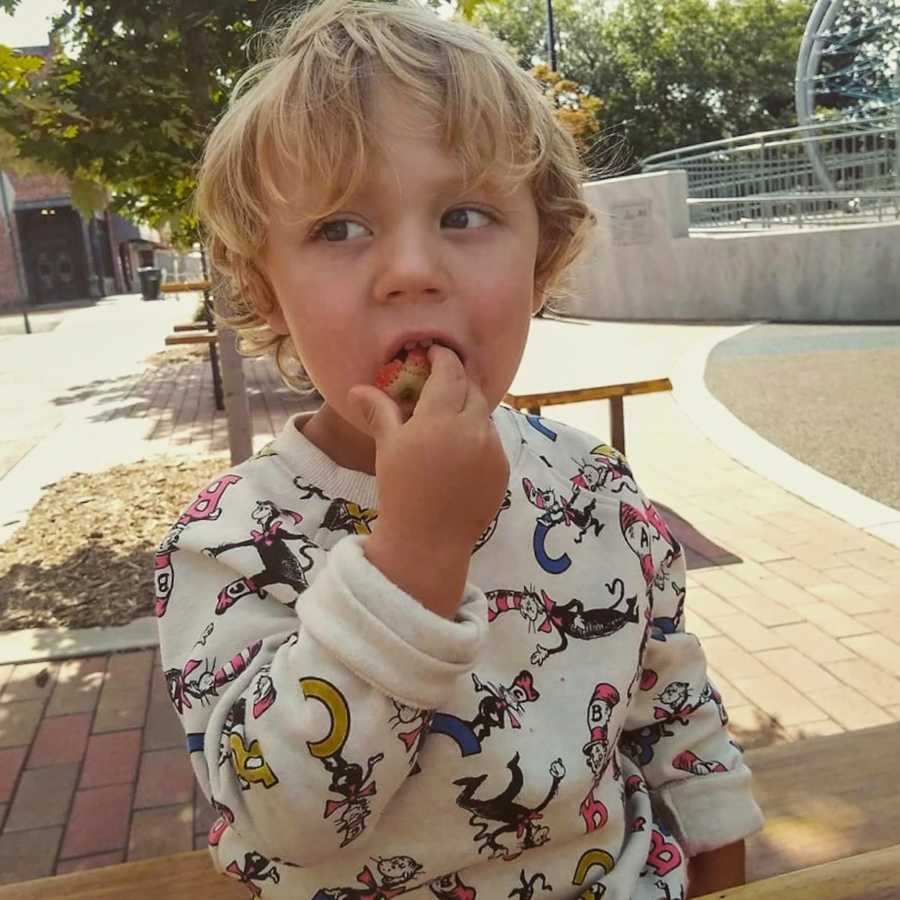 After a horrific two day stint in the hospital, we were discharged with epipens, an appointment with an allergist 6 weeks in the future, and instructions to 'avoid peanuts.' I went home, put him to bed, and became a researcher. I joined allergy forums, googled everything I could think of, and made it my goal to keep him safe until the allergist could tell me exactly how to proceed.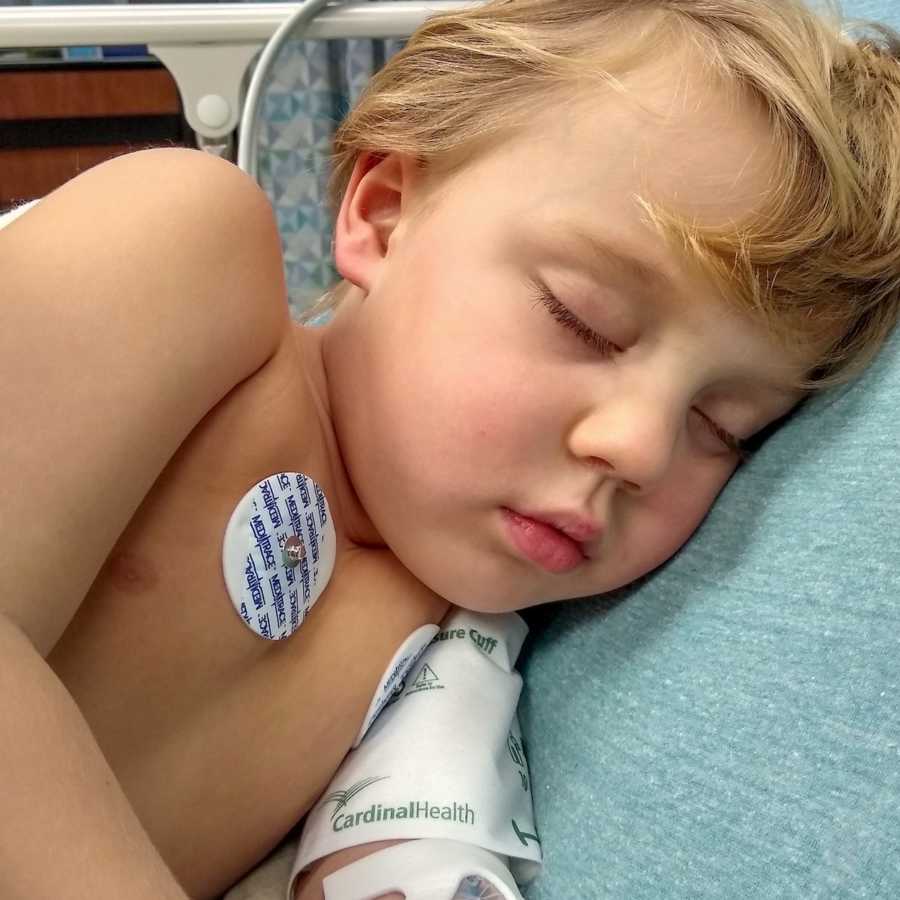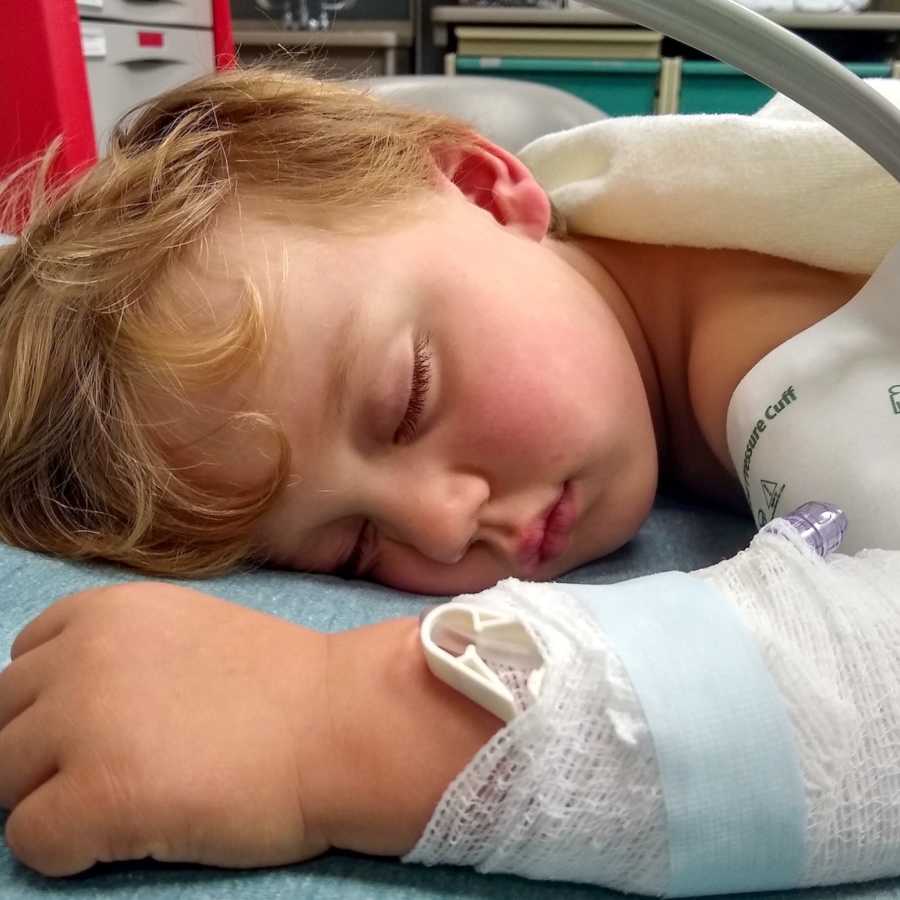 The allergy community is made up of fierce advocates with tender hearts. These strangers surrounded me with love, kindness, patience, understanding, and a mountain of hard-won knowledge. One mom stayed up through the night messaging me, and to this day, she is still my contact for, 'What do you do about___?' questions.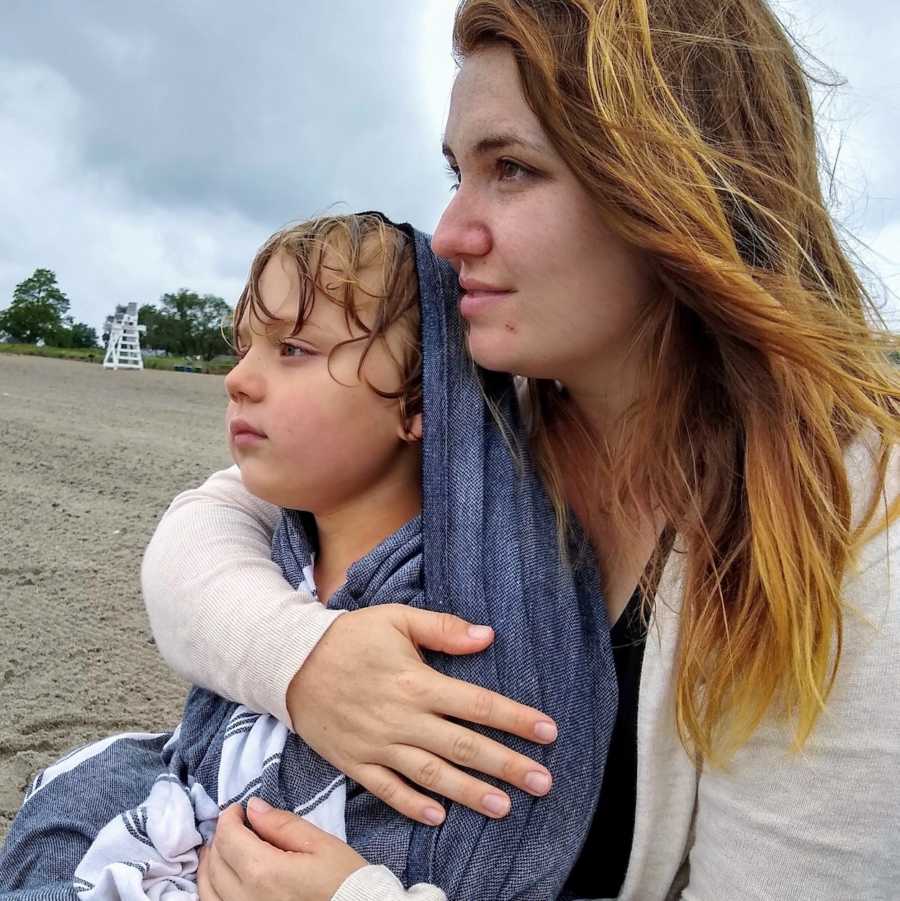 The appointment came, and with it came testing. It turns out peanuts are his only allergy, but it is nine times what is considered 'life-threatening.' Keeping him alive means calling every company over every single item — food, craft supplies, toothpaste, mulch, potting soil, sunscreen, my make-up, and a dozen other things. Currently, companies do not have to label products for shared lines with top allergens, though I am working hard to change this.
We love our allergist. She is great with kids, kind, smart, and we adore her. But, there are some really important things I didn't learn from her when I fell face first into this world. I'm sharing them here, in the hopes they help the next parent staring down a terrifying diagnosis.
It's important to say I am not offering medical advice or treatment plans. You should be working with an allergist to determine the best action plan for your loved one.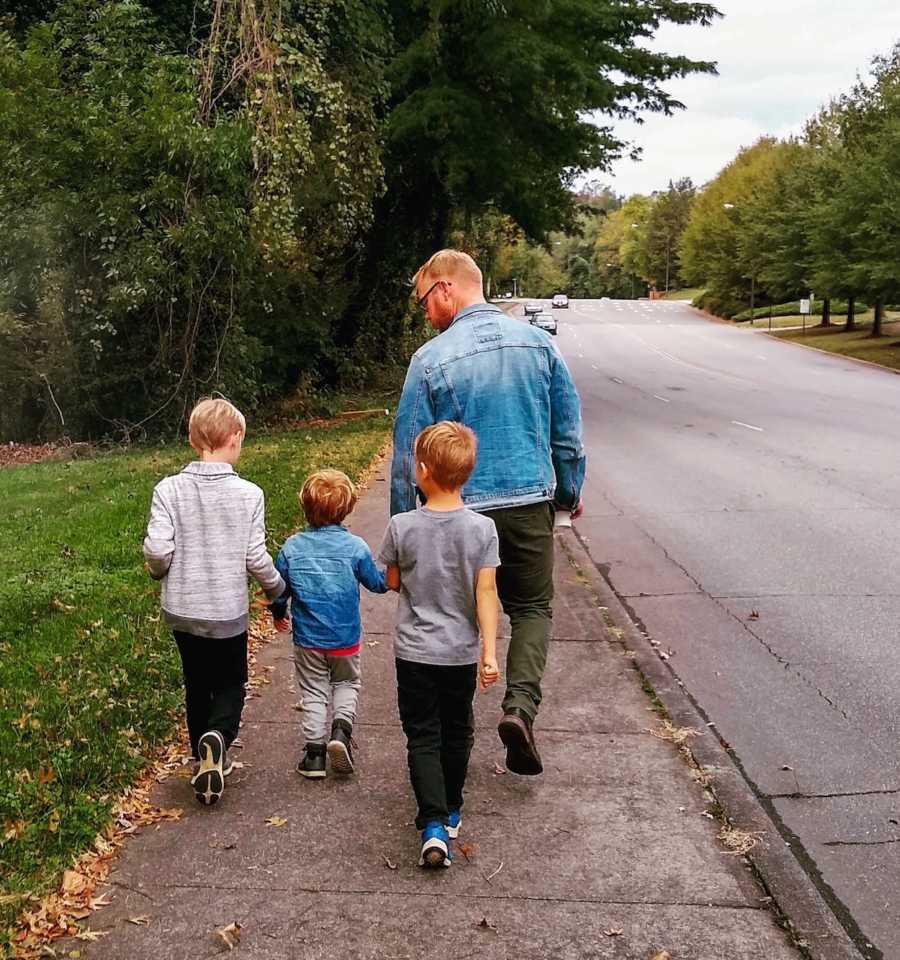 1. Epinephrine is temperature sensitive. We use insulated packs to keep it from getting too hot or cold. Even in these packs, you cannot leave them in the car, in the sun, or in a cooler. It must stay between 68-77 degrees Fahrenheit to be effective when you need it.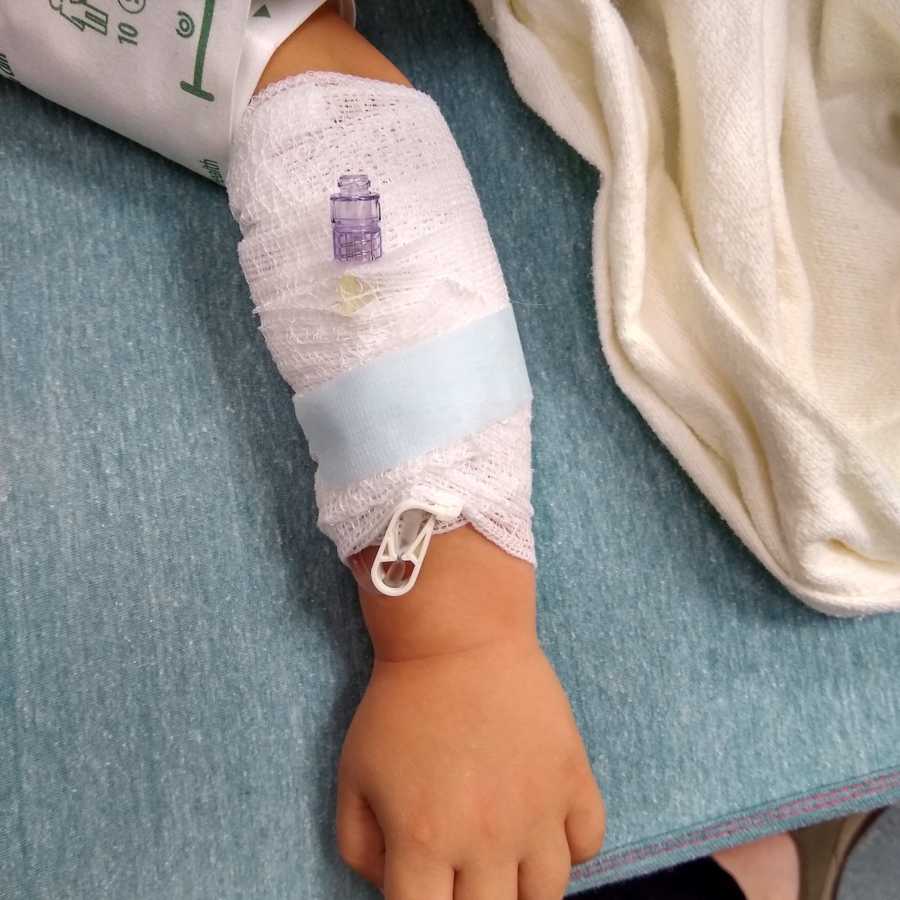 2. Do not separate the two pack of auto injectors. I've seen so many posts on social media thinking the two pack is so you can have a shot in two different places. It isn't, and this is extremely dangerous. Sometimes auto injectors fail, and sometimes you need more than one to save the patient. Never, ever separate them. They are a team. Epi doesn't solve the reaction. It is a stopwatch giving you time to get to a hospital.
3. Every time I share something about Sterling's allergy, someone comments, 'We don't have allergies but…' Honestly? I am ecstatic for you. I am glad this isn't your reality, BUT just like you can take an antibiotic a dozen times in your life, then suddenly become allergic to it on the thirteenth round, food allergies can develop at anytime to anyone. I sincerely hope you never have to rack your brain for the information here, but if you do, I want to help you be prepared.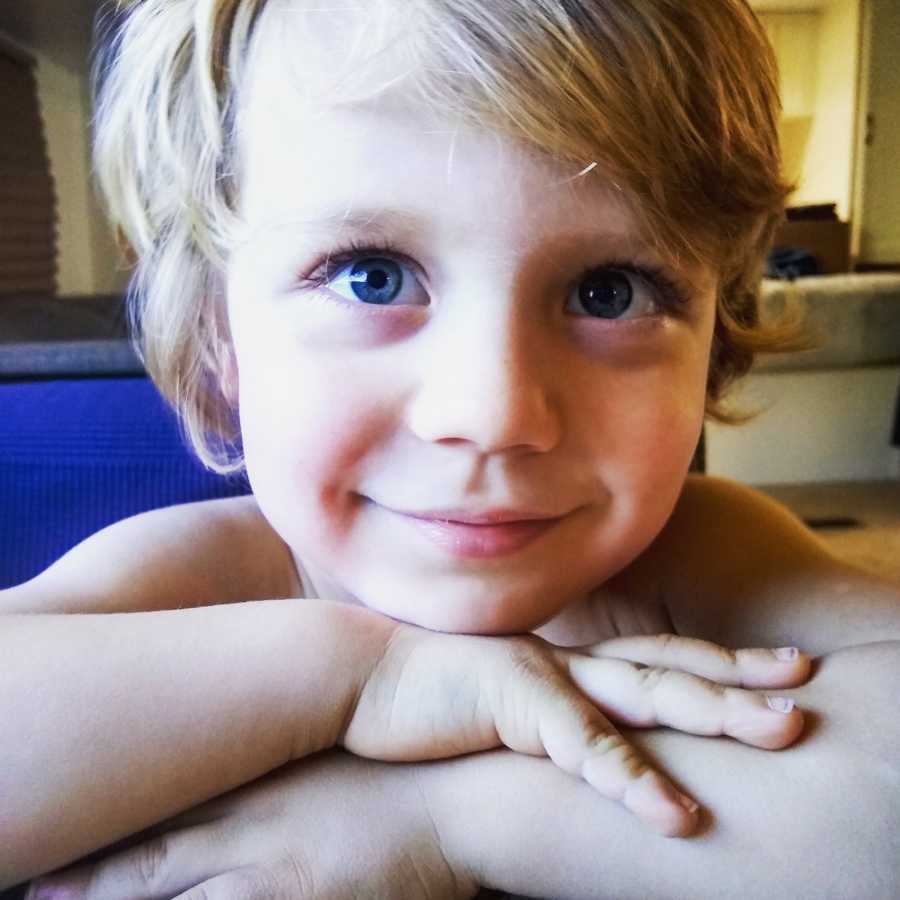 4. Top 14 allergens are not only in food. As I mentioned before, sunscreen, mulch, potting soil, make-up, craft supplies, personal care products, medicines, dental care items, and a million other things can contain these allergens, or be produced on shared equipment with them. But, they are not required to carry a label in the U.S.
5. You do not have to do this alone. I am here to support you anyway I can, and I am only a drop in an ocean of advocacy, ready with open arms to steward you through the rough waters of anaphylactic allergies. This is the club exactly no one wants to be in, but we'll get through this together."
This story was submitted to Love What Matters by Katie Bryant, 31, of North Carolina. Follow Katie on Instagram here. Do you have a similar experience? We'd like to hear your important journey. Submit your own story here. Be sure to subscribe to our free email newsletter for our best stories, and YouTube for our best videos.
More from Katie here: 
'We nearly lost him today. I pulled off wrappers, started dishing them out. I gave it to him.': Mom feels guilt for giving son Popsicle that ignited peanut allergy, 'We're just trying to keep our kid alive'
The window was stuck. 'We're going to get out of here, I need you to be brave. You can do this, I'm right here.': Family adopts minimalists lifestyle after losing house in fire
'Oh, you didn't breastfeed? It's cool, I thought you loved your child. That's all, carry on.': Mom's all-too-real take on the relentless parenting advice forced upon mothers
'Mommy! I have to pee pee now!' I was washing my face so I can't open my eyes. He's screaming.': Woman hilariously recalls getting peed on by her son before annual physical at doctor
'I found out devastating news. She's in jail, permanently lost custody because she's an addict. Crystal meth.': Mom too wrapped up in her own 'self-loathing' to see past friend's 'mask' of why she was so thin
Do you know someone who could benefit from reading this? SHARE this story on Facebook with family and friends.