"Grief is wily thing. As I sat thinking about the pains of forcing my children to do hard things, I realized the tears streaming down my cheeks were actually expressing my own grief about leaving behind a life, a place, and people that I love.
I moved here as a newlywed with a newborn baby and no concrete idea as to how to be a wife or a mother. We are moving away as a robust family.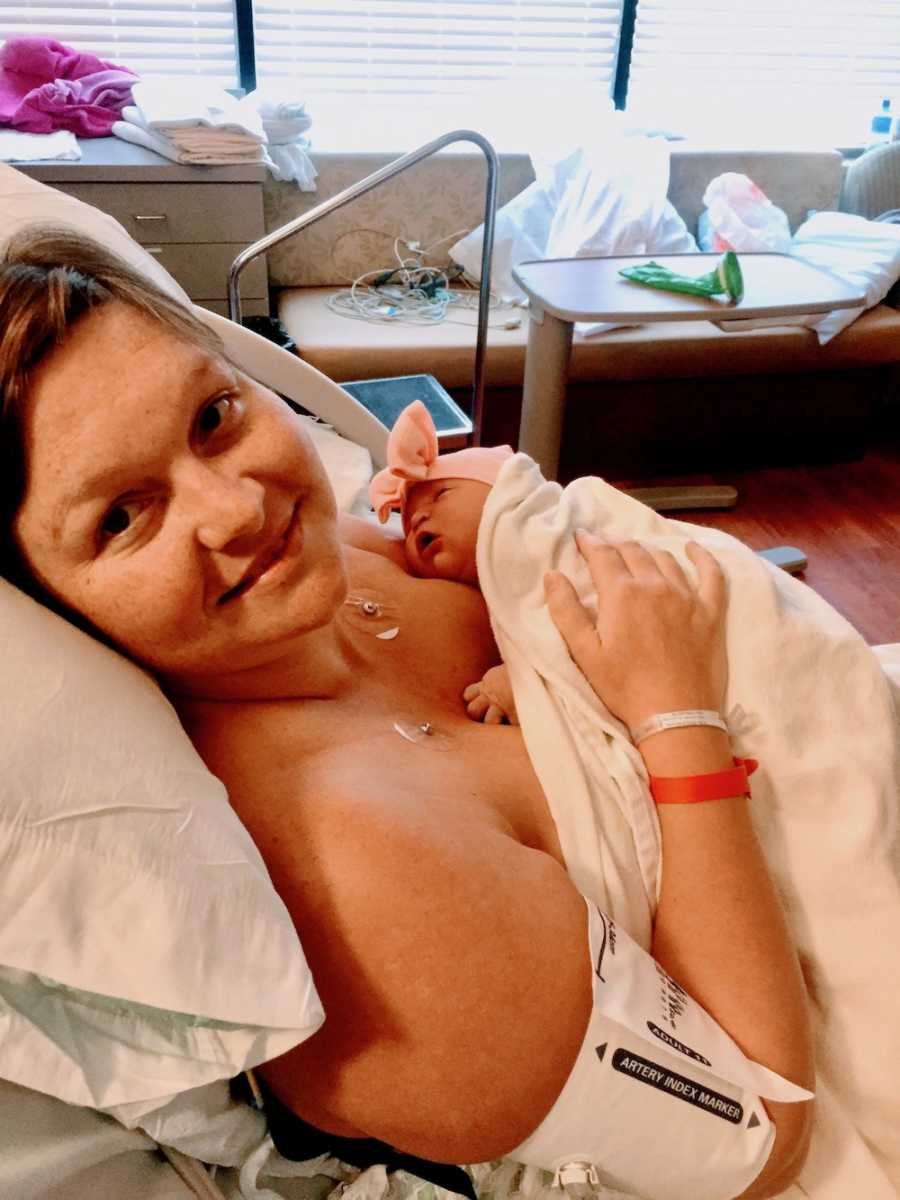 I just drove through the parking lot of the library where I first went looking for a toddler story time and instead, I found a community that helped anchor me as I struggled through the depths of motherhood depression. We spent hours upon hours at the Toddler/Preschool story times. We killed rainy day boredom climbing around on the cushions in the children's section. The library hamsters were almost a family pet. My children would abscond down the main hall shouting out 'E.T.' and pointing to a poster. I would franticly chase behind them trying to quietly shush them. The librarians would just giggle and go about their business. They all knew our names. Once, as I was struggling to wrangle them into the bathroom with me, the children's librarian called my girls over to her and waved for me to go on. When I came out, she was sitting with them and reading a story. The building has been renovated and it only slightly resembles the one we frequented, but the onslaught of mothers bearing toddlers stays the same. I smiled and waved at one crossing the parking lot. She was attempting to corral her two kids, one on her hip and the other skipping in circles. I smiled remembering doing that same dance years ago. I would be equally hustling them across the parking lot and in awe of the freedom that exists in children.
My cousin said it's like pulling up roots. 'Yes', I replied, 'It's exactly like pulling up roots'. I'm pulling up the roots that reached out from the public library and held my children while I caught my breath.
Yesterday, we had lunch with 3 of my youngest daughter's friends. We did this in the brief time slot between preschool carpool and the afternoon ballet class. After about an hour, the other moms all packed up their girls to go over to ballet class, the same ballet class where all three of my girls took their first ballet lessons. As the three other girls galloped around excitedly while their mothers located shoes and wrapped up their leftovers, my daughter crawled into my lap and asked if she could go to. 'Mama, I take ballet, too, remember.' And as she buried her face into my chest crying and protesting, I clung to her with matching heartache. Because we weren't just saying no to ballet for the day. I knew that we were saying goodbye to a childhood of playdates and ballet classes with those three playmates. We were saying goodbye to our little ballet studio. We were saying goodbye to an afternoon routine that I have had for 5 years now. Preschool. Lunch. Ballet.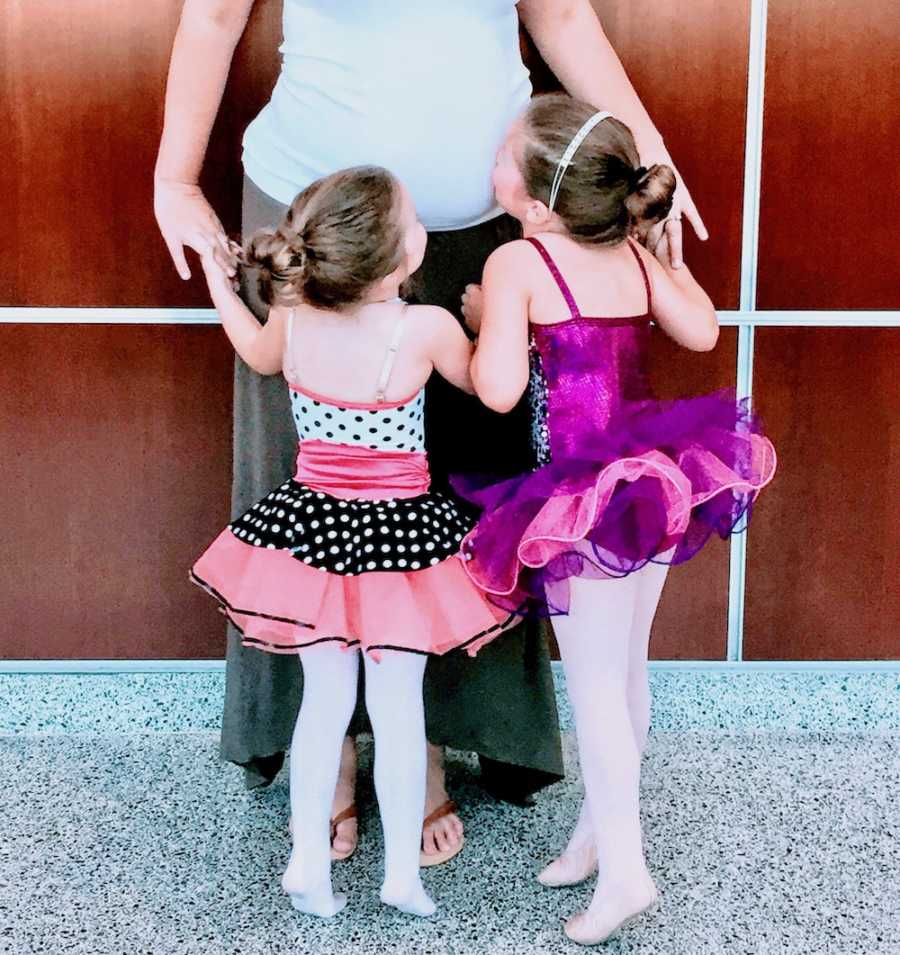 We are pulling up the eagerly growing roots of childhood friendships that are formed while climbing up the slide, blowing bubbles with their milk, and dancing to the tummy tango at ballet.
Later, as I walked through the baby aisles shopping for a 'big girl' car seat, a woman with a young baby turned into the same aisle. While she cooed to her baby, I realized that my time on those aisles is limited. 2 years ago, I surrendered to the end of my child birthing years. I've already mourned that loss, yet lately I find myself preoccupied with young mothers and their babies. While standing in that aisle today I realized that my preoccupation with these babies is not from my yearning to birth another child.
I'm pulling up the nurturing roots of young motherhood.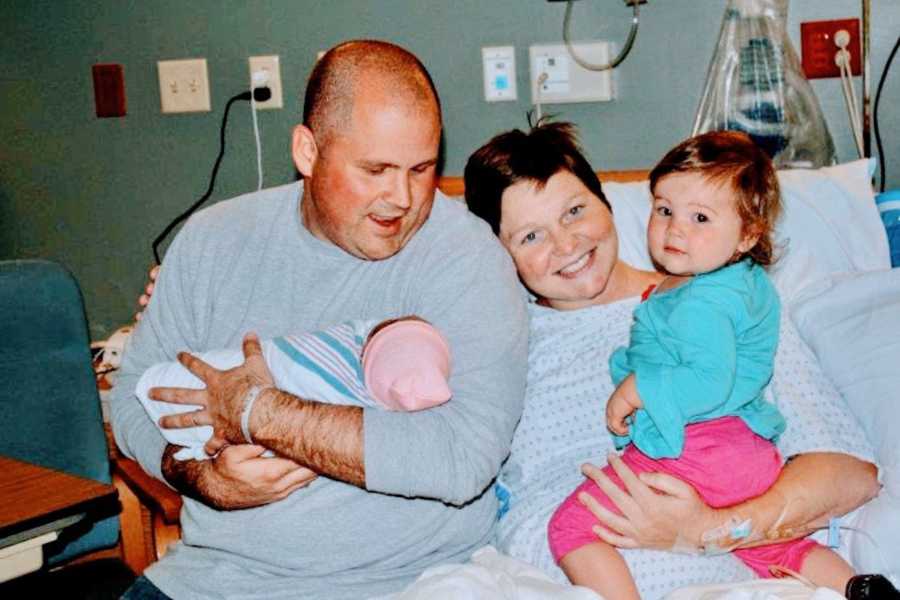 These have been the most intimate years of my life. I have spent more hours snuggling my little ones than sleeping over the last 9 years. I have coddled my crying… infants… toddlers… preschoolers… elementary schoolers throughout this city. I remember the first Christmas snow and looking back at the twinkling eyes of my children while driving home. I remember driving around in circles while trying to let the baby nap in the backseat. I walked out of that exact same store from above multiple times only to have realized that we had stolen something that one of my children lumped into the stroller and I have frantically snatched premixed formula from those shelves in order to calm my screaming baby. I have held the pudgy, crumb covered hands of my toddler as she learned to walk and those same hands years later guiding them on how to hold a pencil.
This city has housed the moments when I cried because my body was flooded with anxiety that I couldn't control. It has housed the sleepless nights. It is home to my hysterectomy that marked the end of a phase of my life. It is home to my daughters' first field hockey games, lost teeth, first steps, and first words. This city houses the intimate firsts of so much of what I use to define who I am. I became a mother in this city.
But it is our time to harvest the fruits from the experience's bourn from those roots.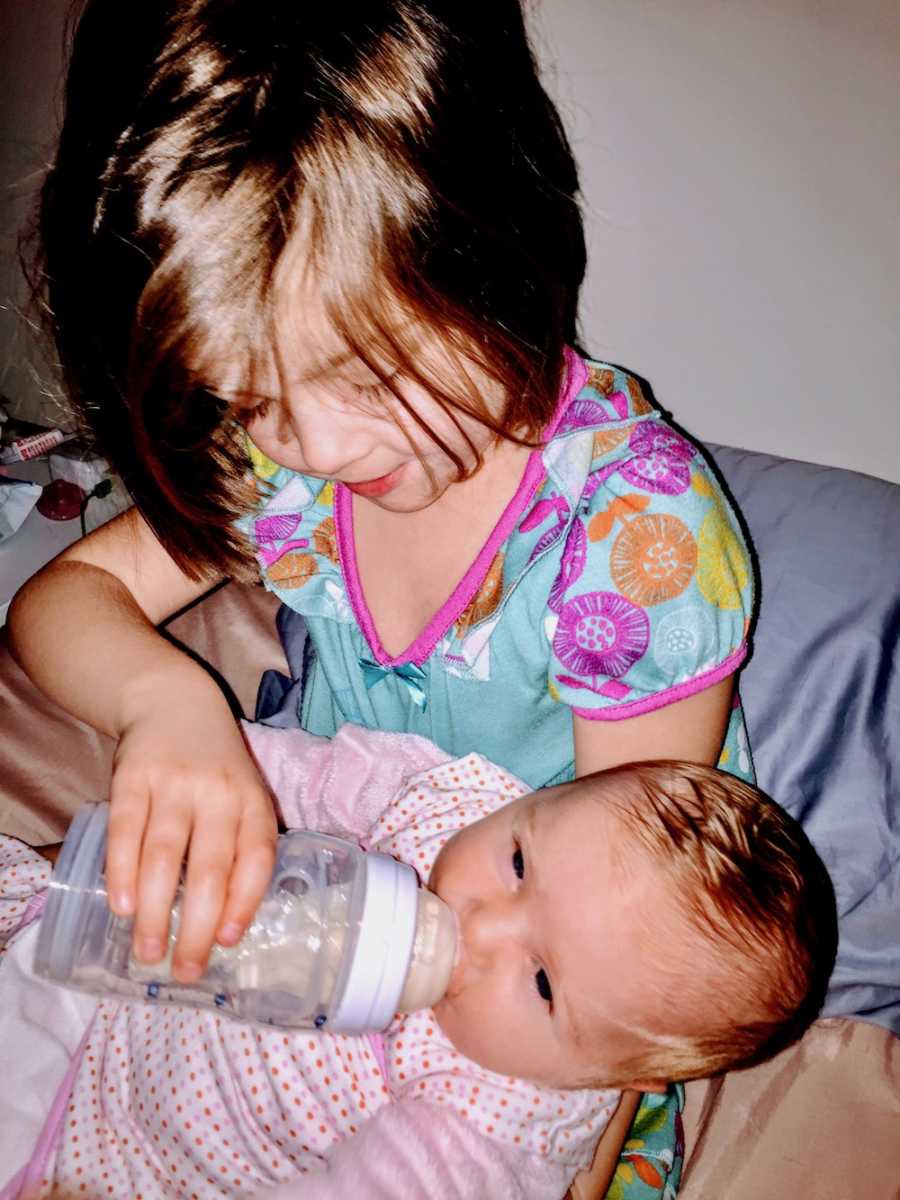 We are packing up the materials of our life here and we are taking off to a city that I left when I was broken. When I was afraid of my own ability to make a decision and unsure about how to become the person that I wanted to be. I am pulling up the roots from a place where I learned who I want to be and how to be that person. I am returning to a city of my past as a mother, a friend, a wife, a writer, a woman with compassion and a welcoming heart. I am harvesting the years of friendships and mentorship, patience and kindness, and every other hug, tear, or note of love that we have received over the last nine years and I am taking them on this next journey.
When I was young, I wrote in a journal that what I really wanted out of life was to be surrounded by good friends, good family, and to have time to enjoy them all. I've had that in spades. I am sad and terrified to leave this place. We are pulling up roots. But we are also harvesting all of the beauty from our time here, and I know this life will always be with me.
Louisville, we may be pulling up our roots, but you will always be My Old Kentucky Home."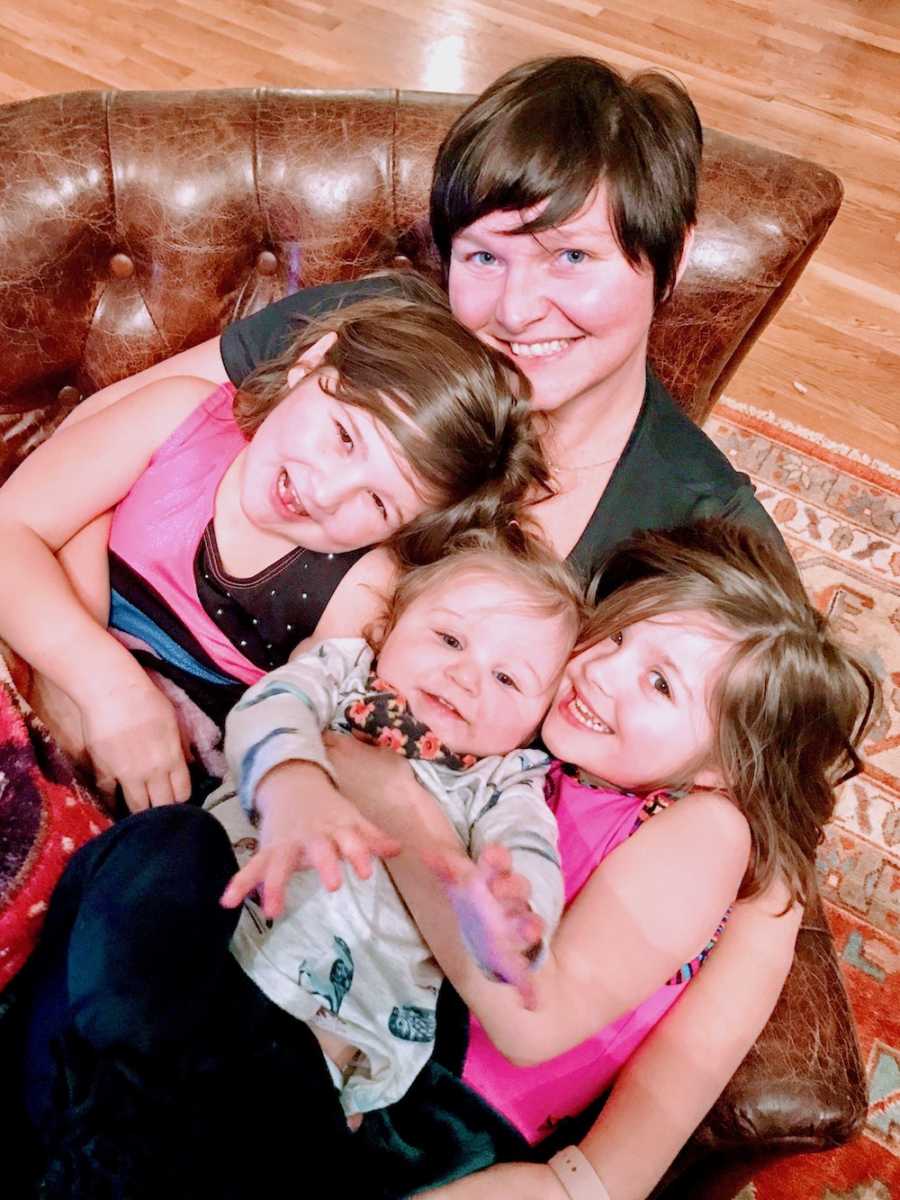 This story was submitted to Love What Matters by Tiffany Lyle, 38, of Georgia. Follow her journey on Instagram here and her website here . Do you have a similar experience? We'd like to hear your important journey. Submit your own story here. Be sure to subscribe to our free email newsletter for our best stories, and YouTube for our best videos.
Read more stories from Tiffany here: 
'You know, short hair, glasses, chubby.' I was literally jarred. I asked my daughter to repeat what she said.': Mom 'angry' after daughter was called 'chubby' by classmate, 'everyone giggled'
Do you know someone who could benefit from reading this? SHARE this story on Facebook with family and friends.