"My name is Emma Hynard, I'm 22-years-old from Harrogate, England. I had an incredibly happy childhood, an amazing family and great friends. I was excelling at school, I loved to dance and was privileged enough to enjoy various family holidays and school trips, making incredible memories I will cherish forever. But somewhere, somehow, something went wrong. I started to become self-conscious about my appearance, I was never overweight, I was perfectly healthy and slim, around a size 8-10.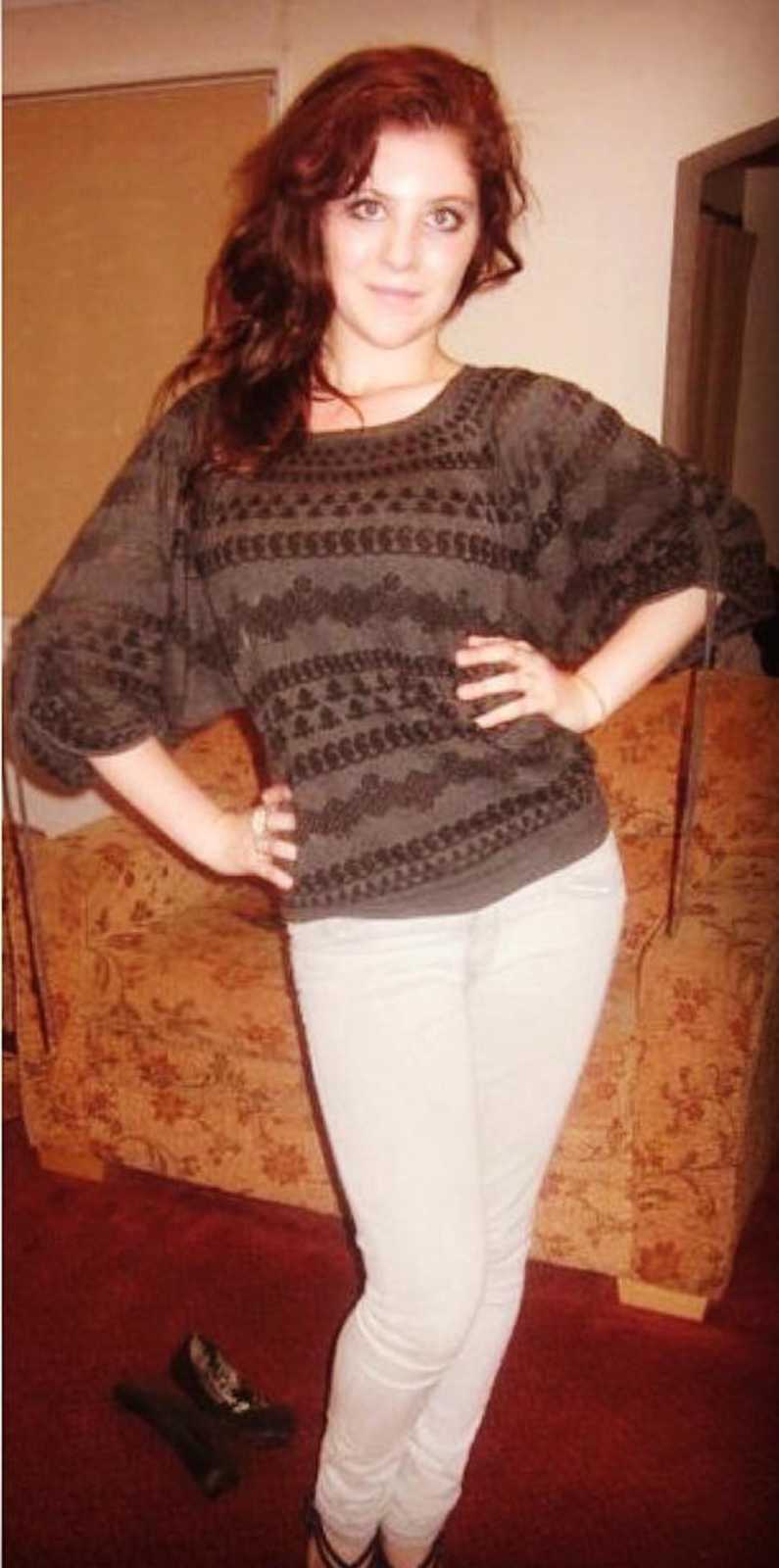 But I wasn't happy with how I looked; I can't put my finger on what I didn't like about myself; I didn't feel good enough. In an attempt to change how I looked and increase my self-esteem, I started an 'innocent diet', which quickly turned into something dangerous, something out of my control. With each pound lost, I was never satisfied. I distinctly remember being astonished and somehow proud, 'I've found something I'm good at' I thought. 'if I could get to 'x' stone this quickly, I bet I could get to 'y' by next month.' The challenge was set and so it continued. Behaviours and obsession crept in and the need to create a calorie deficit shifted from ideal to essential, everything had to be accounted for and as the days went by 1500 became greedy. As did 1000. Until finally, if I managed 1000 then 800 wouldn't be difficult, would it? (you can see where this is going). It wasn't long until my mum had me at the GP with her concerns. As I was still a healthy weight they weren't concerned. A common mistake made in the NHS with eating disorders is waiting until it's gone too far. They told her to come if, or in my case, when I lost more weight.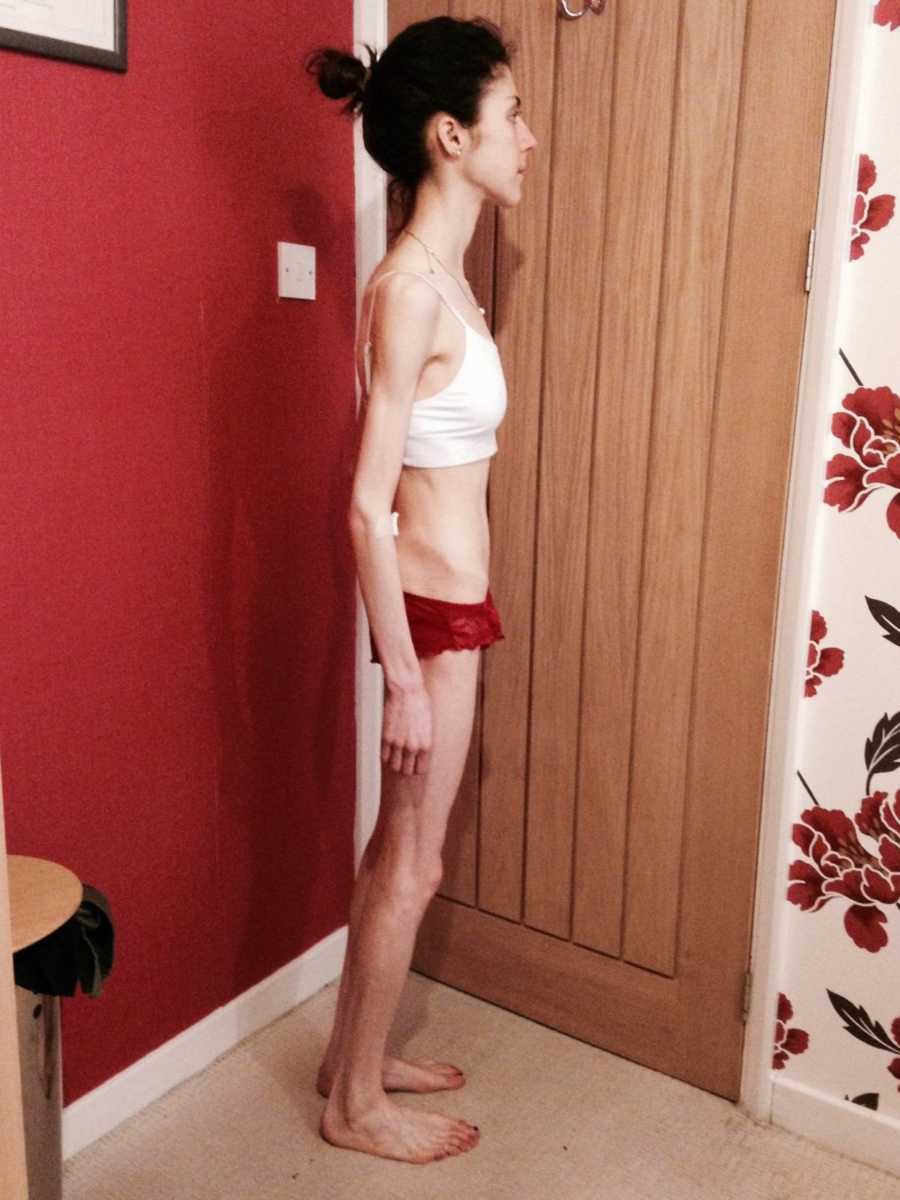 The next 7 years of my life consisted of 7 admissions between my local district hospital and three 4-6-month admissions to eating disorder units. I needed to be medically stabilised and one of which was 90 miles away as there were no free beds closer to my home. This is all my life had become, I'd lost many of the friends I had by pushing them away. I had to take all my GCSE and A-level exams in hospital, my hair was falling out and I suffered from panic attacks every day. I had night terrors reliving the numerous times in the hospital doctors would wake me as they thought my heart was about to stop (which I still have nightmares about very regularly). I had osteoporosis by the time I was 19 and I was completely consumed by this voice, not allowing me to believe I deserved any better. Eating disorders are no joke, they are not a glamourous way to sustain a 'slim' figure idolised by society. They will take away everything, including your life if you let it.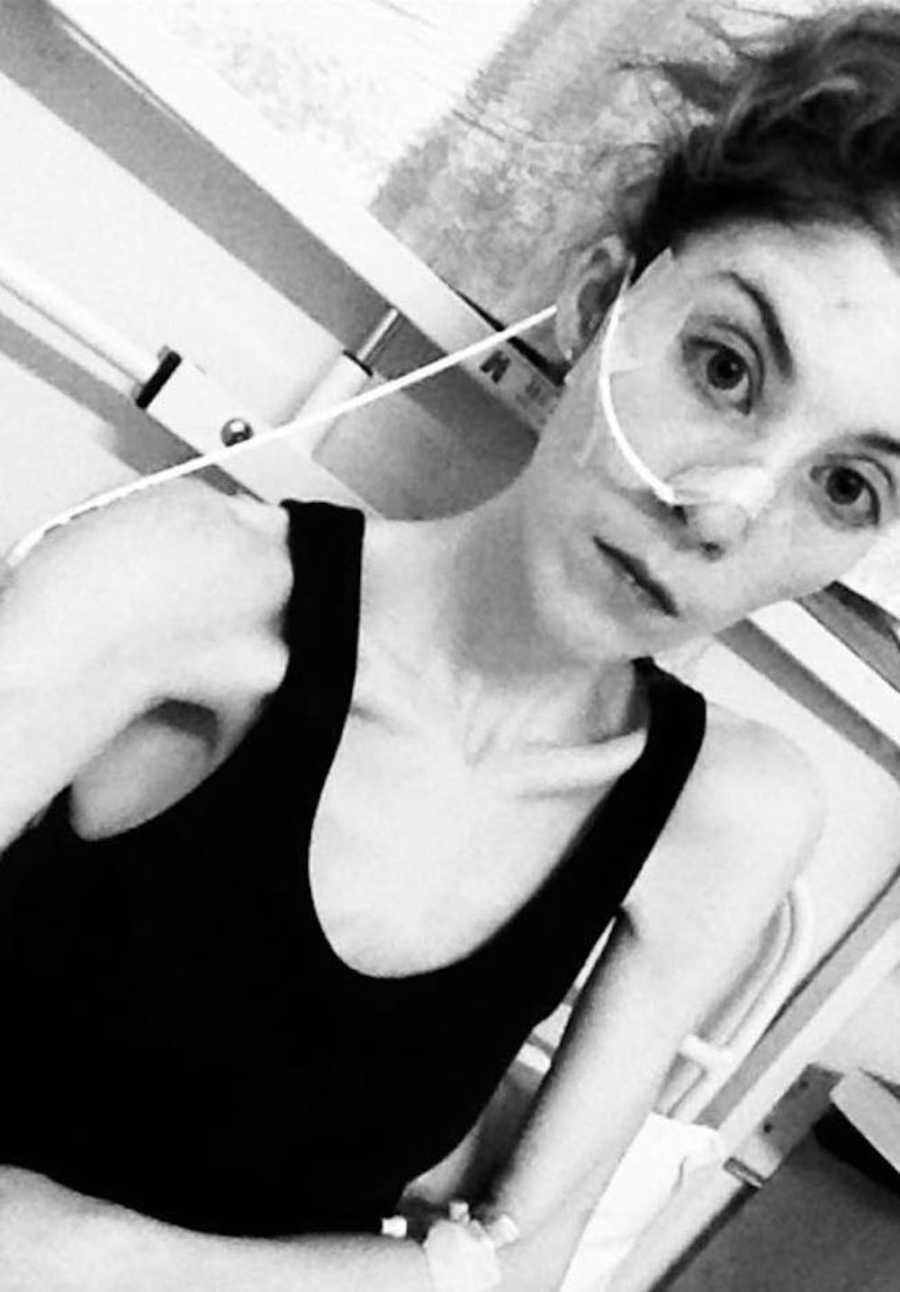 When I was 19 I hit rock bottom, I was admitted to hospital for the last time. I was just over 5 stone, my heart rate below 30 beats per minute, my organs began failing and everyone was convinced I was going to die.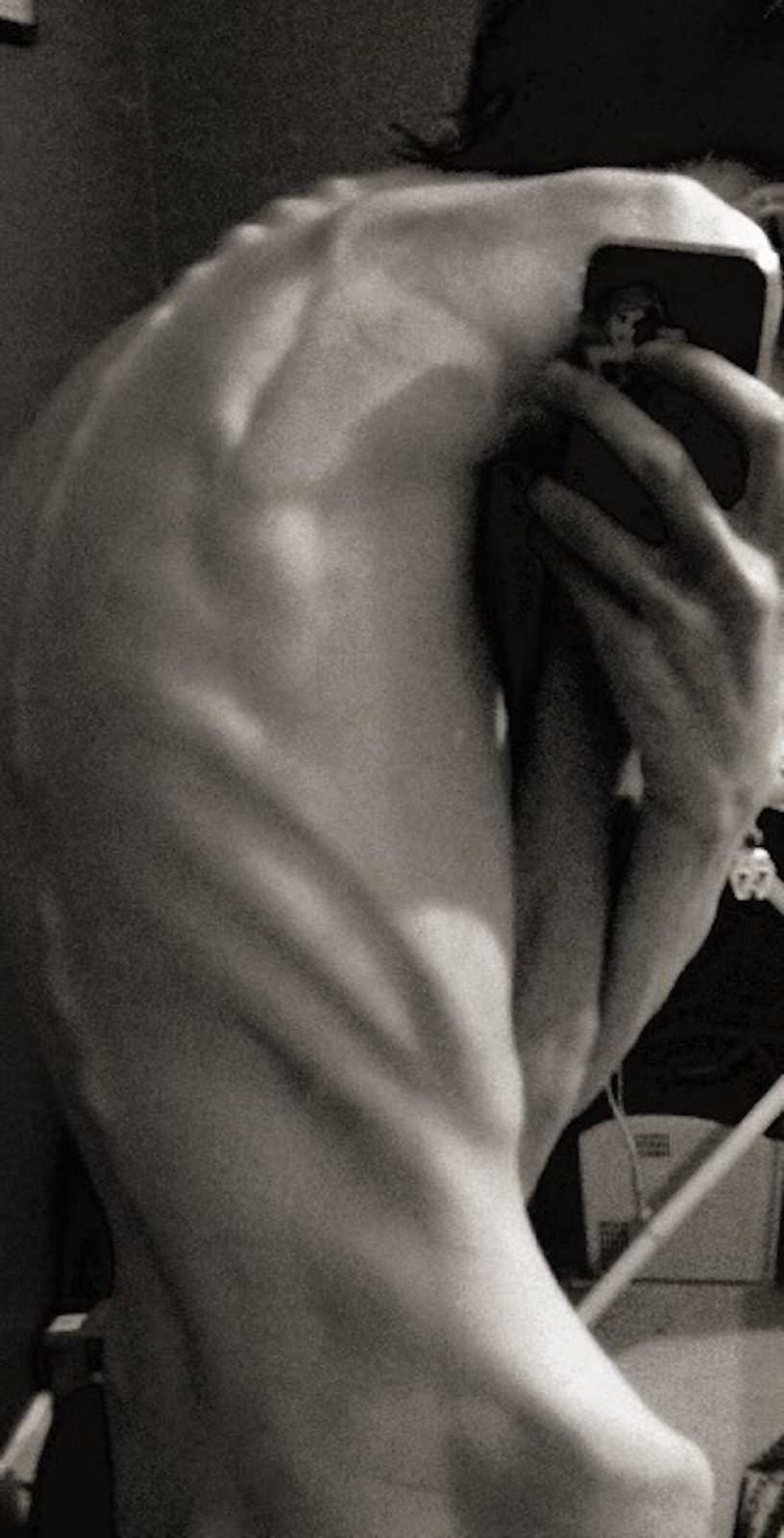 The doctors assessed me under the mental health act to put me back on a feeding tube as I was 'at high risk of imminent death'. My mom even told the nurses, 'don't feel bad you can't fix her, we have accepted she will die from anorexia, just try and keep her alive for as long as possible and maybe some miracle will happen, and she will recover'. They didn't want the nurses to feel guilty if anything happened.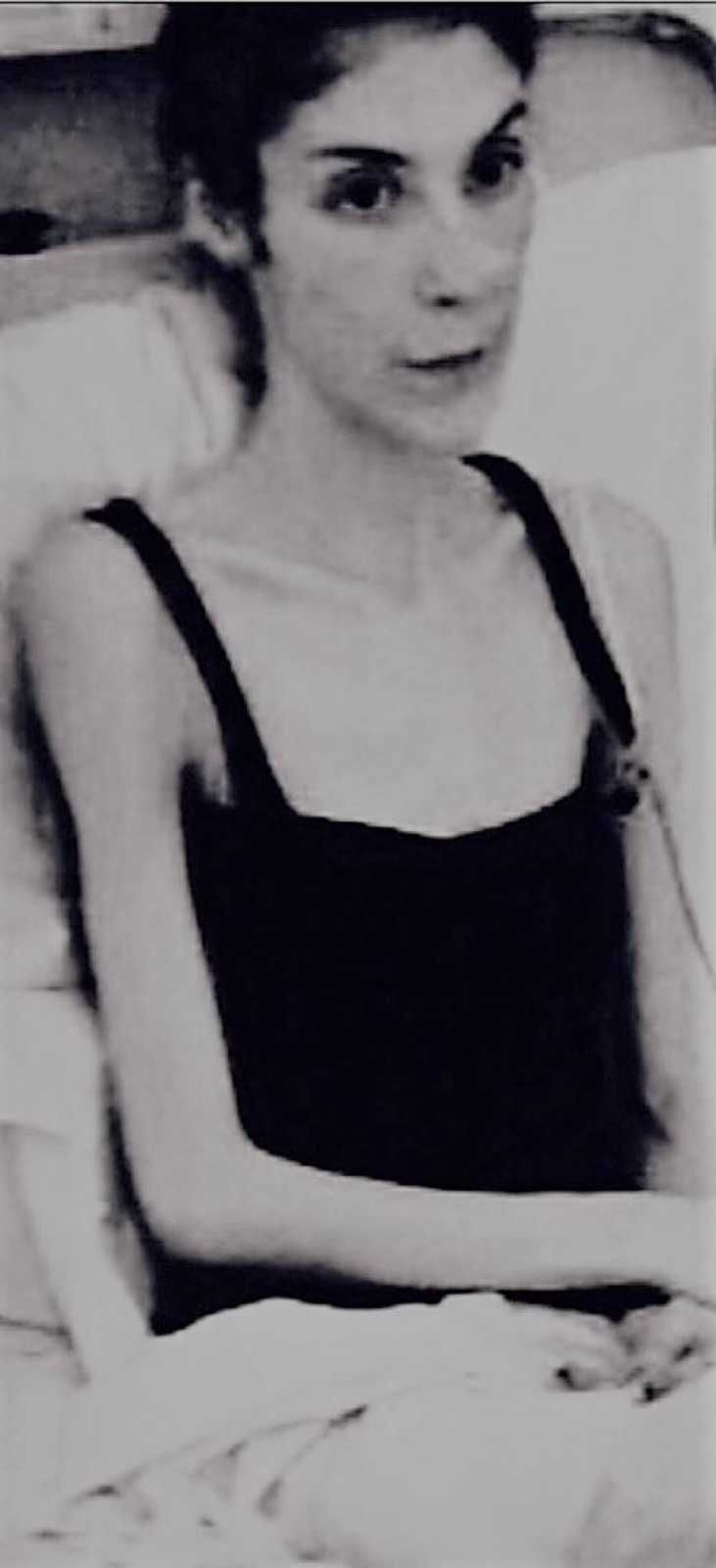 And I suddenly feared this myself, how had I lost myself to this extent? I didn't want to die but I was terrified it might be too late. I was tube fed for what I vowed to be the last time, and they monitored me until I was medically stable. I got home and found a medical trial down in London for repetitive transcranial stimulation therapy (rTMS), which involved magnetic stimulation on the part of the brain believed to be involved in development of anorexia. It is still early days for the research but for me, I haven't looked back since.
I joined the gym on a mission to build my strength back and I very quickly found my passion in life. Challenging myself in a positive way, and appreciating my body for it's strength felt amazing, and still does every single day. I learned more about nutrition and how to fuel my body and not abuse it. I started competing in powerlifting which has been incredible for me and such a huge motivator in my recovery and began documenting my journey on Instagram to try and show other sufferers of eating disorders that it IS possible to have a life after anorexia, that you can fight back and win.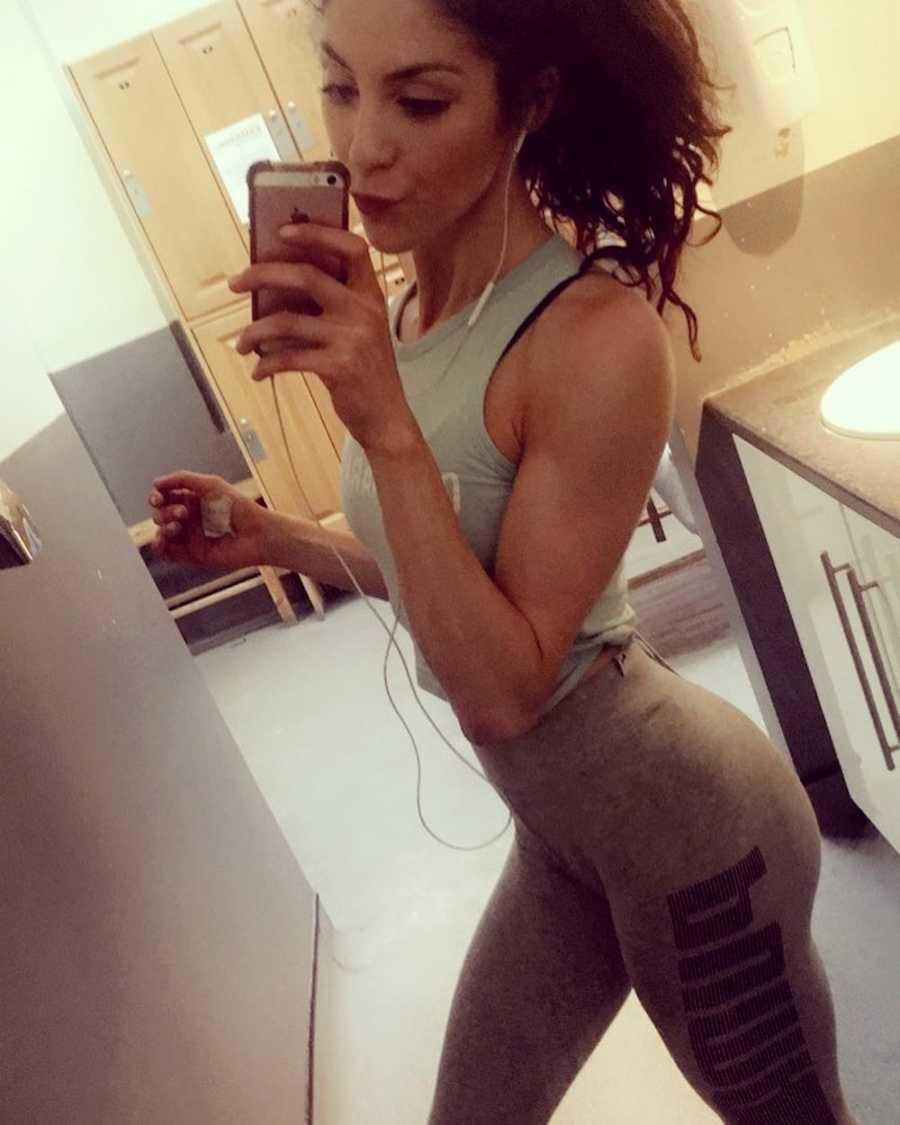 I am now going into my final year of university, I have two jobs and a couple more powerlifting competitions lined up. 3 years ago, I was hopeless, I thought I was a lost cause, never able to recover. If this is you reading this now, PLEASE believe me when I say you CAN recover, you CAN come back from this and it is never too late. Recovery is hard, and it's scary, and it will test you in so many ways I can't begin to explain but you will learn that you are strong. Reach out for help when you cannot do it alone. Trust your loved ones and the medical professionals when you cannot trust yourself. Give yourself a chance to live the life you deserve and keep on making memories because you'll never find happiness in anorexia, you have to let it go."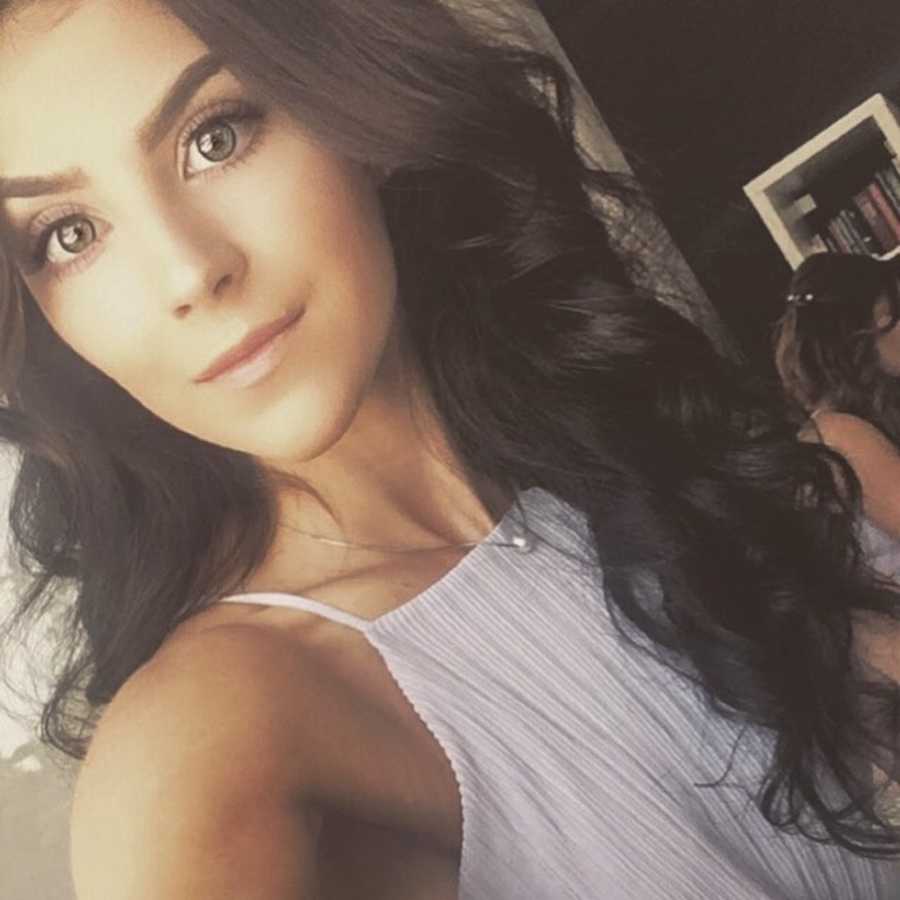 This story was submitted to Love What Matters by Emma Hynard, 22, of Harrogate England. You can follow her on Instagram here.  Do you have a similar experience? We'd like to hear your important journey. Submit your own story here. Be sure to subscribe to our free email newsletter for our best stories, and YouTube for our best videos.
Read more stories like this:
'Our beautiful, once vibrant Sarah is now a shell of a human.' I was spiraling out of control. A monster was being born.': Young woman overcomes eating disorder, 'struggling is not a character flaw. You are worthy of help.'
'You better stop, or we'll haul you off to the loony bin with the REAL crazy people.' My father was in a drunken rage.': Woman overcomes eating disorder from childhood trauma, 'I've found strength to set that baggage down'
Provide hope for someone struggling. SHARE this story on Facebook to let them know a community of support is available.