When Laura and Kyle Hackney first decided to be foster parents, they went in with the intention to adopt. After being told that fostering to adopt would 'save a kid from the system,' they believed they were doing the right thing. All of that changed after just a few foster care training sessions.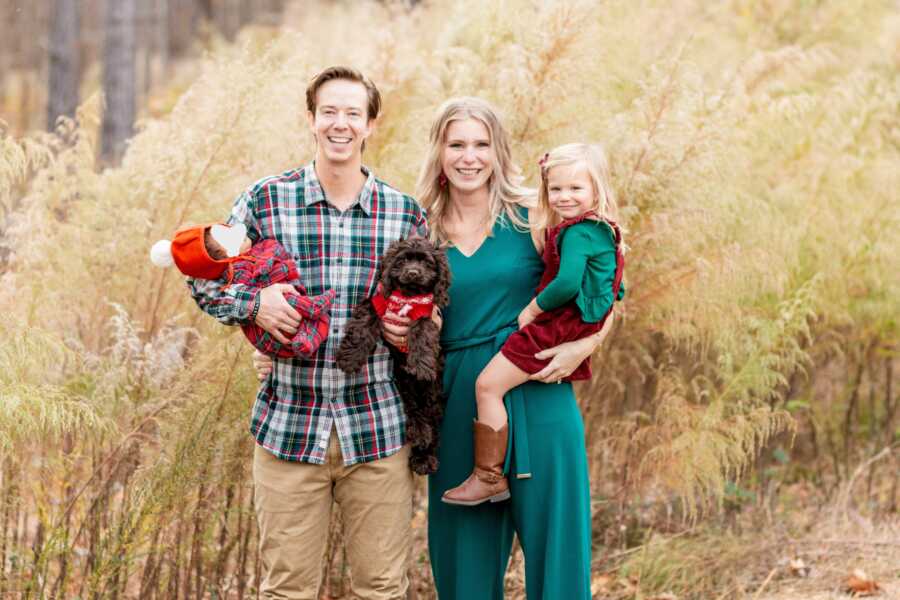 "Their biological family might not be in a place or time in their life in which they are capable to care for their child, but that doesn't lessen their love for them. This is where we step in. We offer a safe and loving home for a child, build a safe and loving relationship with their bio family if possible, and advocate for what is in the best interests of the child, not us," Laura tells Love What Matters.
Kyle echoed similar thoughts just before their second training, telling his wife, "I don't know why we were put in this, but I know this is what we're supposed to do. We need to stand in the gap."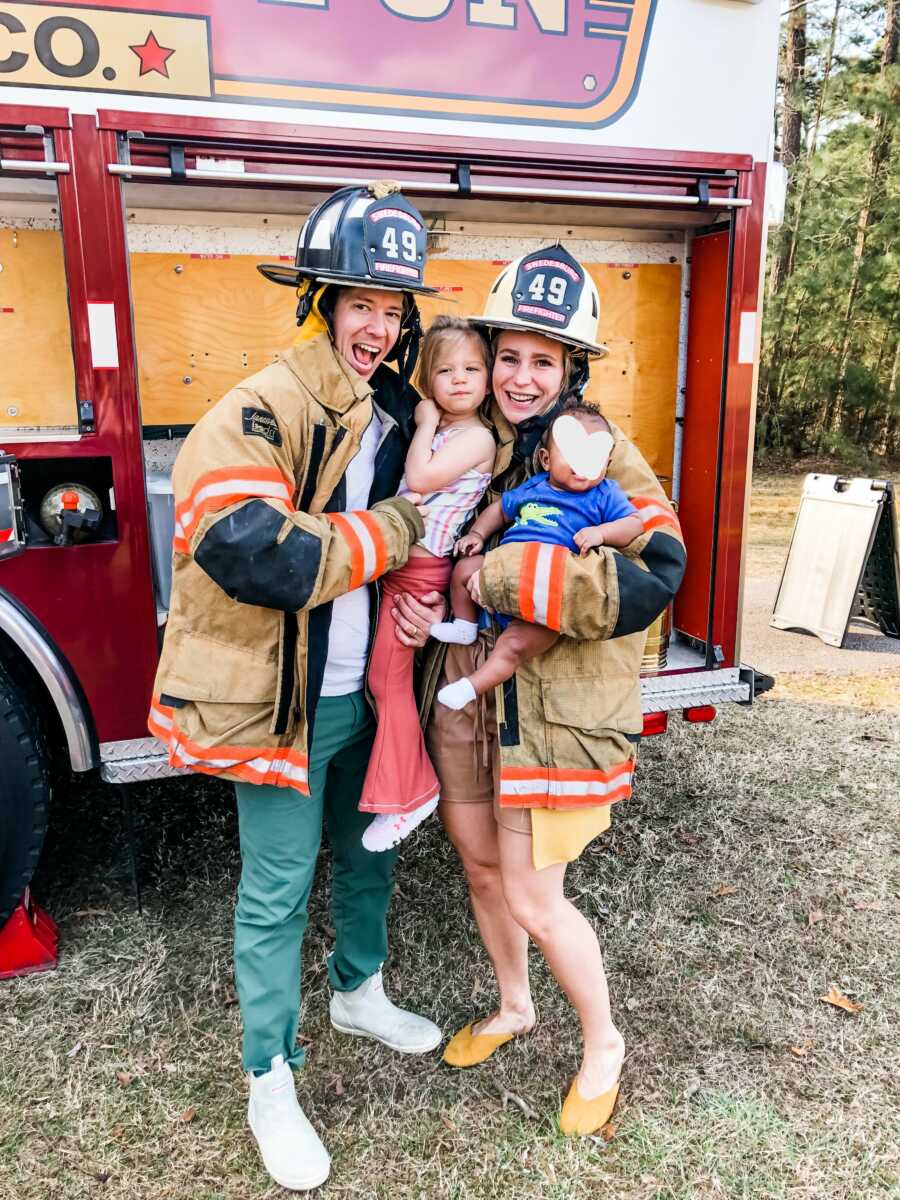 Beyond talks about their changing values and goals, the Hackney's experience with their son has shown them first-hand the love and loss that surrounds foster care and adoption.
"Our family's love and the love for Bubs' Mami is one and the same in our home. She may not physically live within the walls of our house but she is known. We have photos hung on the fridge, and we talk about her with all of our kids, bio and foster," Laura says.
"I think it's so important to remember that we did nothing to earn or deserve her son. We did choose to love her intentionally without pause.  The initial few months were hard for a variety of reasons but trying to console a baby that didn't recognize me as his mom, was such a grief," she tells Love What Matters.
She continued, "Not because 'I want to be his mom' but rather my mama heart was wrecked for another woman not getting to hold her son, not getting to soothe him to sleep, not getting to leave the hospital with him."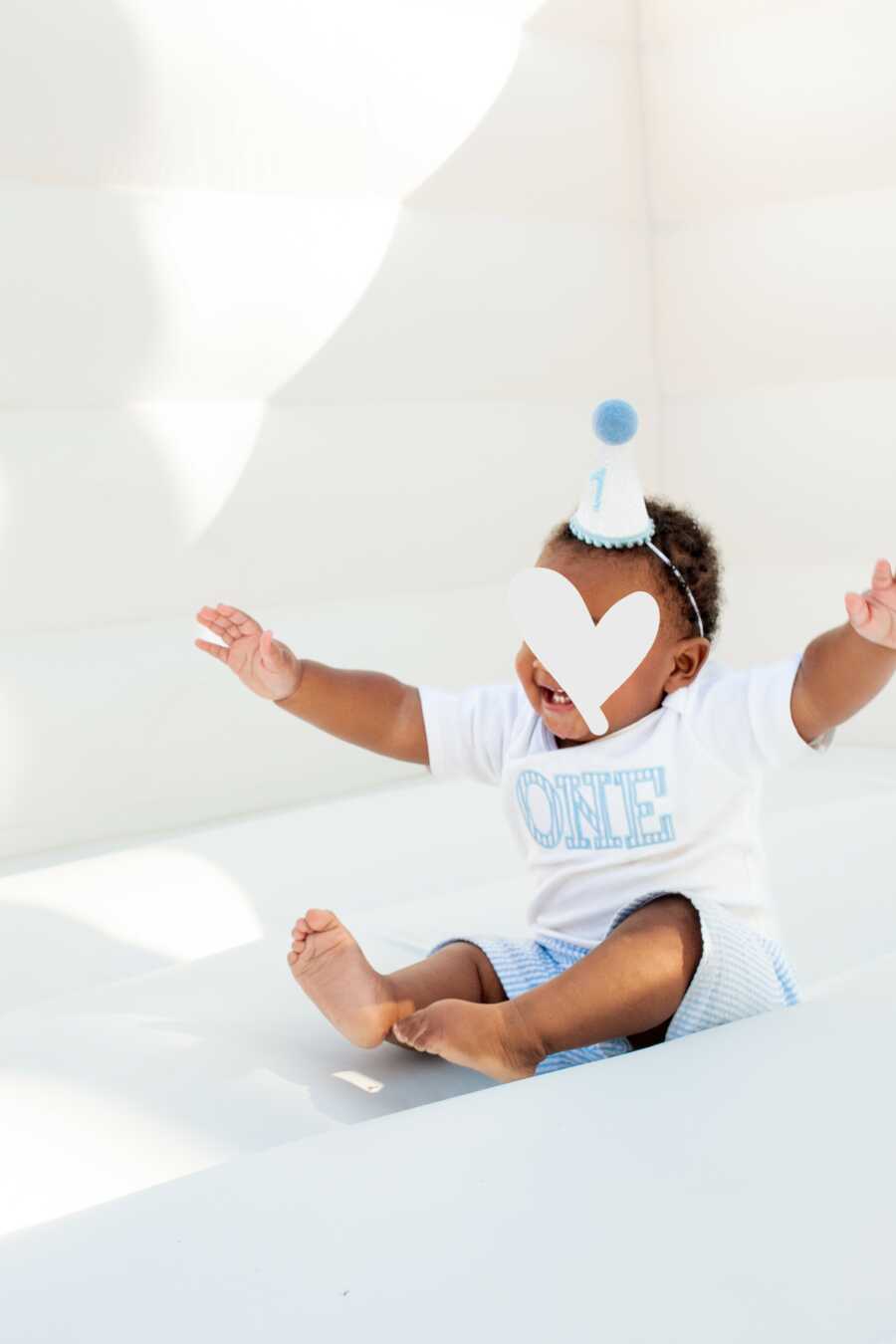 While their bubs eventually was released for adoption to the Hackney family, it was not the easy, joyous occasion they originally expected.
"In June 2022, we were shocked to hear that his Mami had relinquished her rights specifically to us. We would never ever ask a mom to give over her rights to us. But we also got to see her love for us in this incredibly undeserving sacrifice," Laura says.
"The challenging part of adoption, aside from the time it takes to do all the things and have it finalized, are the 'congratulations.' We are so happy and grateful to legally and permanently welcome bubs into our home," she says.
"But I often think of the things he will not get to experience with his biological family, or how his Mami must be feeling. These grieve me equally as much as the things that bring me joy."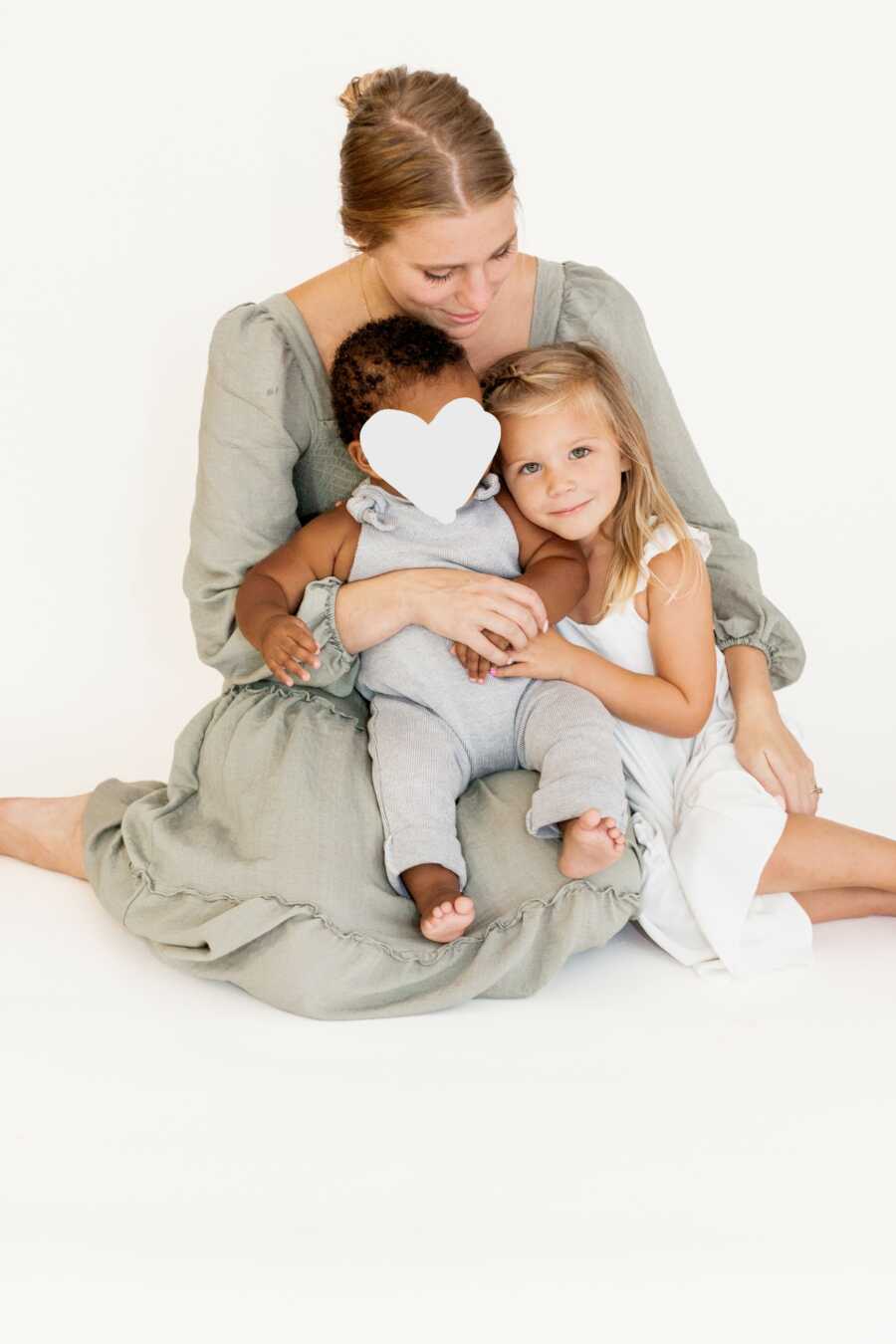 The experience of adoption and of fostering has given the Hackney family a new appreciation for and view of their community and the families around them. From support from neighbors during a new placement, to getting up close and personal with the hard parts of their city, the family's journey demonstrates the importance of radical love.
"Just showing up with grace and love, maybe that is what makes them lean into change. Maybe that type of radical, unconditional love is what allows them the space to begin breaking generational cycles," Laura says.
"It's not always possible or safe for reunification to occur, but it's important to remember that bio parents deserve the resources and chance to try, and that this child loves their family regardless of what has happened."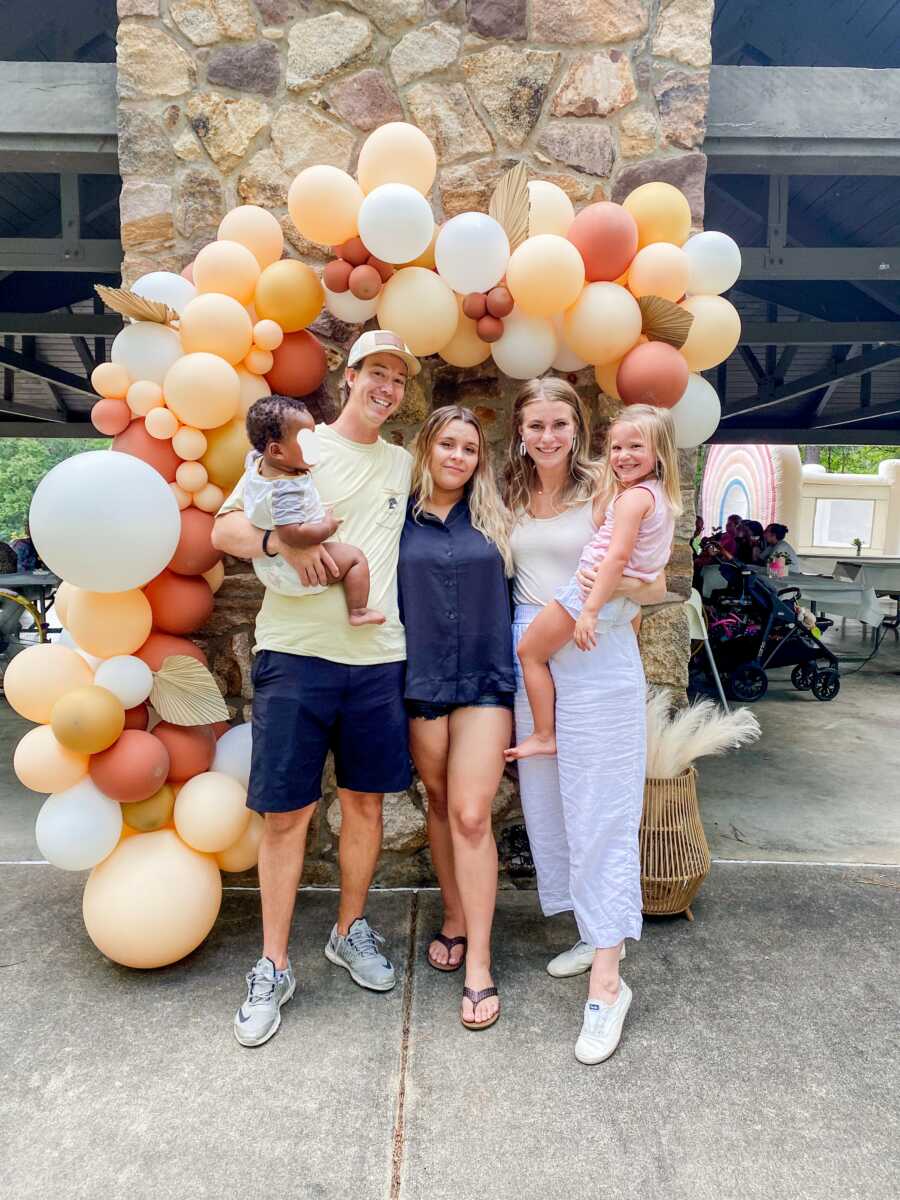 The Hackney family's journey might not be what they originally expected, but it has led them down a path of love, community, and hope. Their changing perspective has allowed them to find their place in their community and become a voice for the importance of reunification in the foster care system.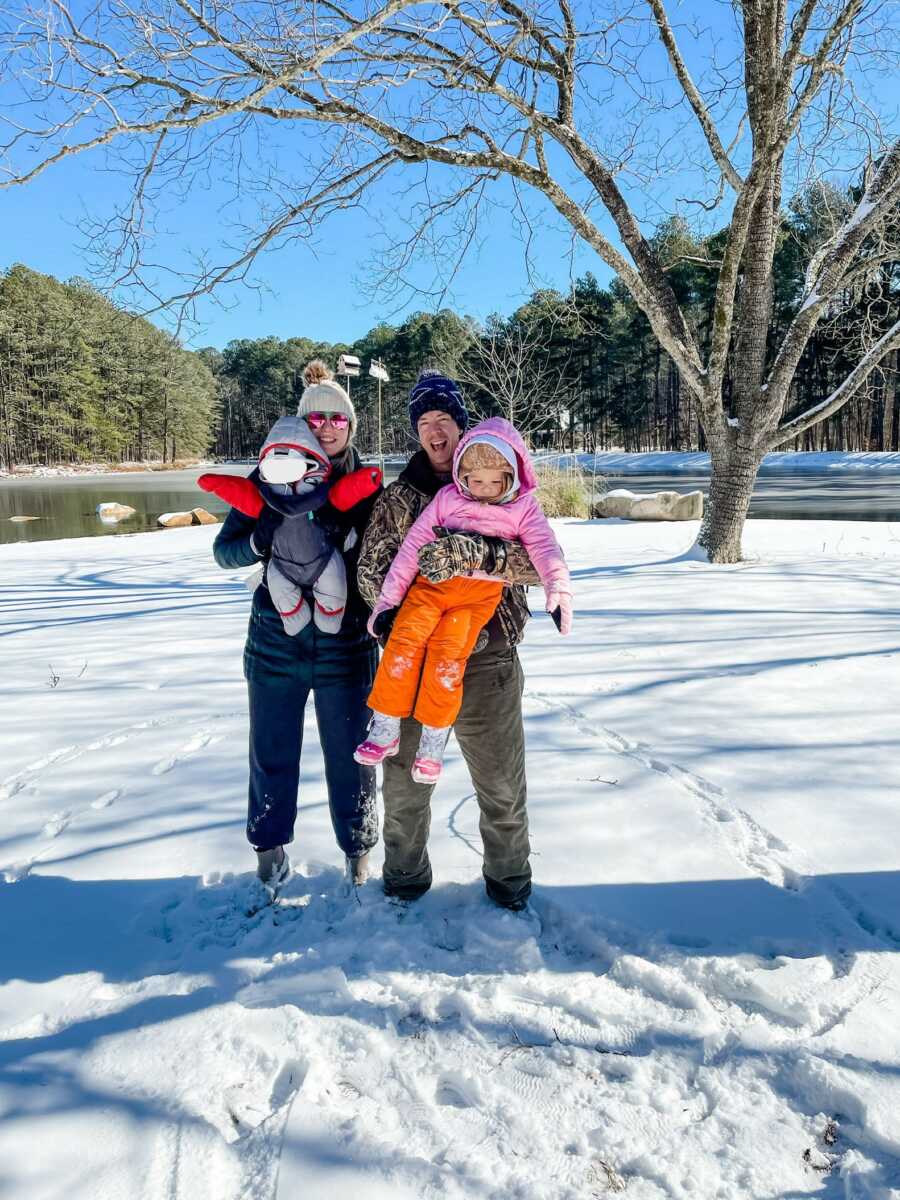 This article was written exclusively for Love What Matters by Anna Steingruber. You can follow our contributor, Laura Ann Hackney, on Instagram. Join the Love What Matters family and subscribe to our newsletter.
Read more stories like this:
'We met him in the parking lot. Our kid was leaving for 8 hours, going who knows where with God knows who.': Foster parents celebrate reunification, 'Every awkward moment was worth it'
'We're going to miss you. Will you visit us one day?' It was time to take them home to their parents, for good. As I drove away, the tears came flooding.': Single foster dad shares emotional reunification journey 
Do you know somebody dealing with the foster care system? SHARE this story with friends and family to offer them support.