Julie Long's family has been a certified foster family for eight years. When she got the call to take care of a newborn baby, Braelyn, they didn't necessarily expect him to be in their lives forever. Years later, however, Julie still sees Braelyn almost every day, just not in the way she may have originally expected.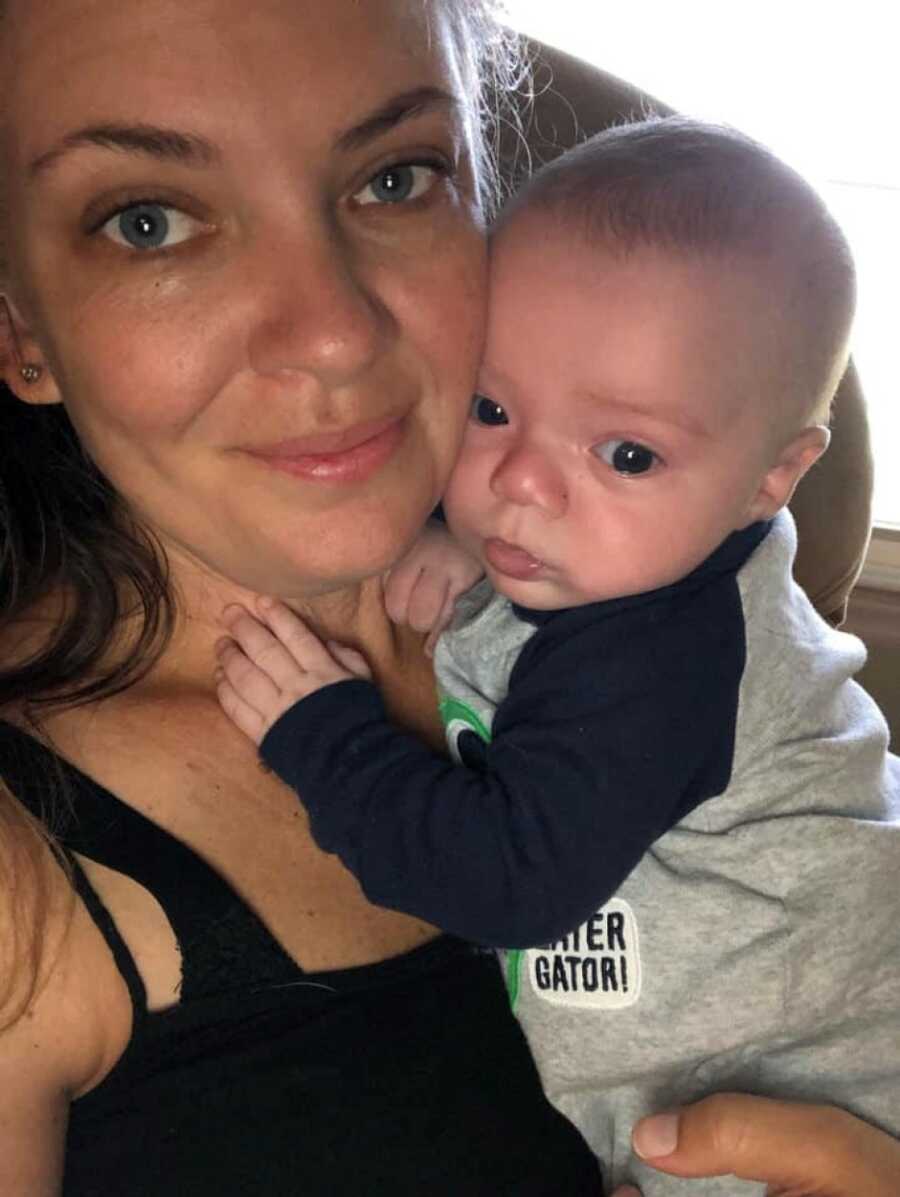 When Braelyn's biological dad got full custody of him, he asked Julie to continue to babysit Braelyn while he worked. Having him in her life has created a special bond between the two of them.
"He calls me Mama Julie, which I love," she says. "I'm not his mom but I'm like a mom to him. The only mom he knows."
Julie has loved having Braelyn in her life still and watching him grow up and she is thankful that Braelyn's dad has let her continue to be a part of his life.
"I have loved being a part of all of his 'firsts,'" she says. "He has me kiss all his boo-boos and give him hugs."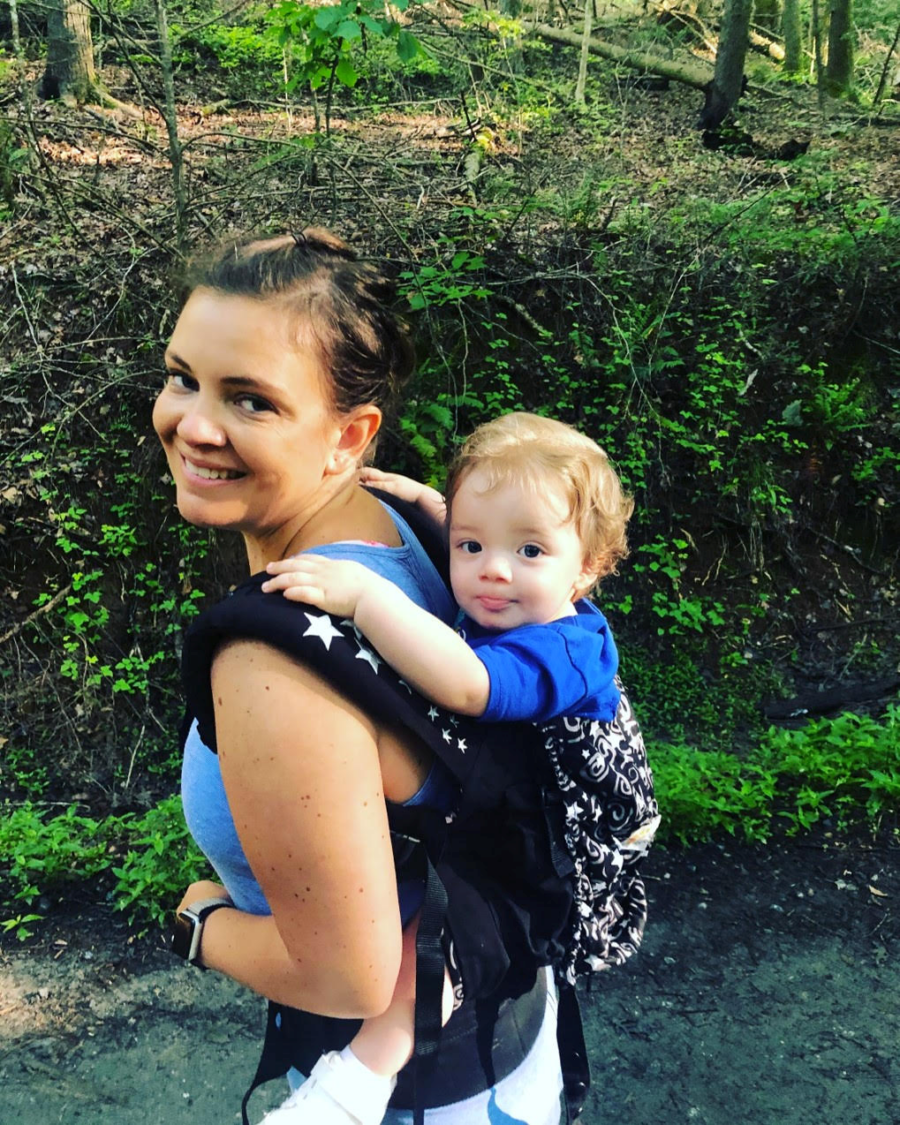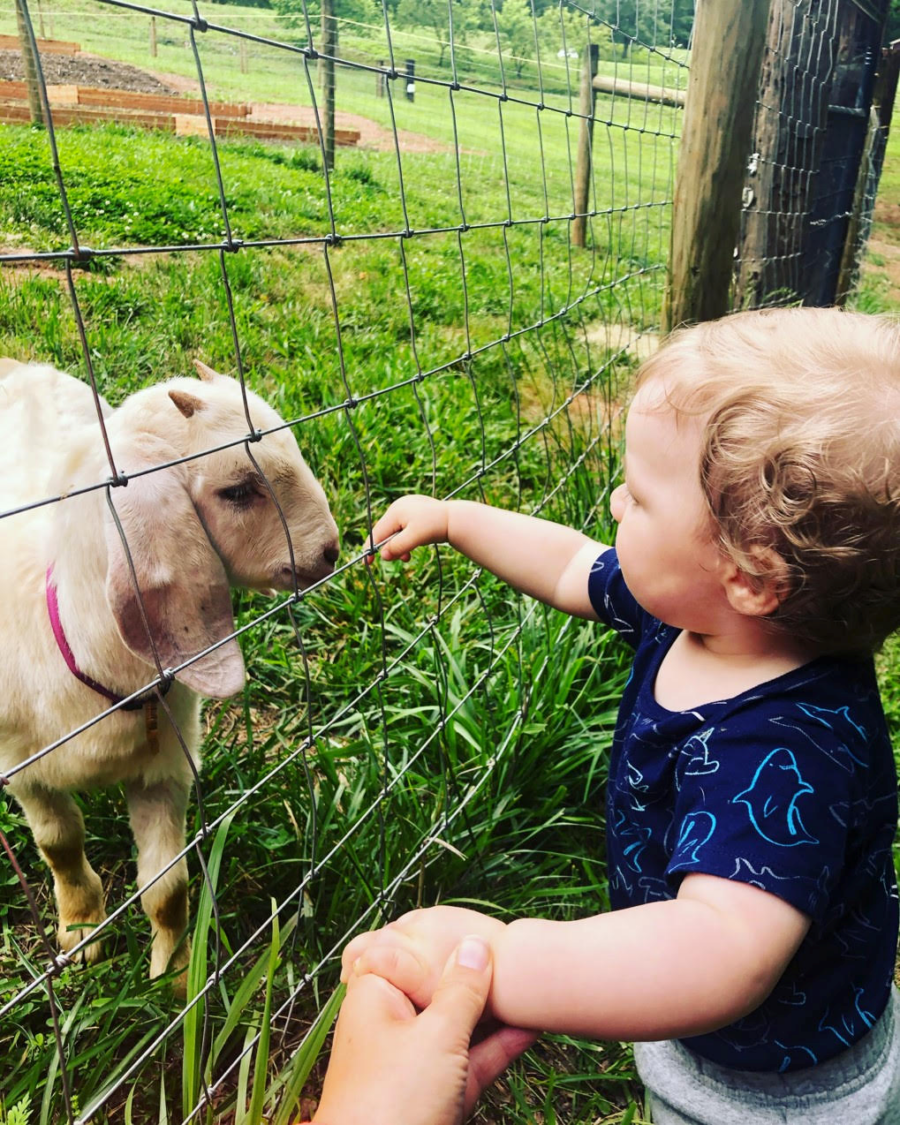 Being a foster mom, the hardest part for Julie is often saying goodbye. But she is thankful for the opportunities she gets to be involved in a child's life.
"The hardest part is saying goodbye – hands down. Every time I go through a grieving process," she says. "I feel like there are little pieces of my heart running around and they have no idea. All of our foster children have been under 4 years old so most of them don't remember us."
Even with this, Julie says that fostering has been an amazing experience for her and her family. Being able to do it without having to say goodbye has made her relationship with Braelyn all the more special for her, her family, and Braelyn.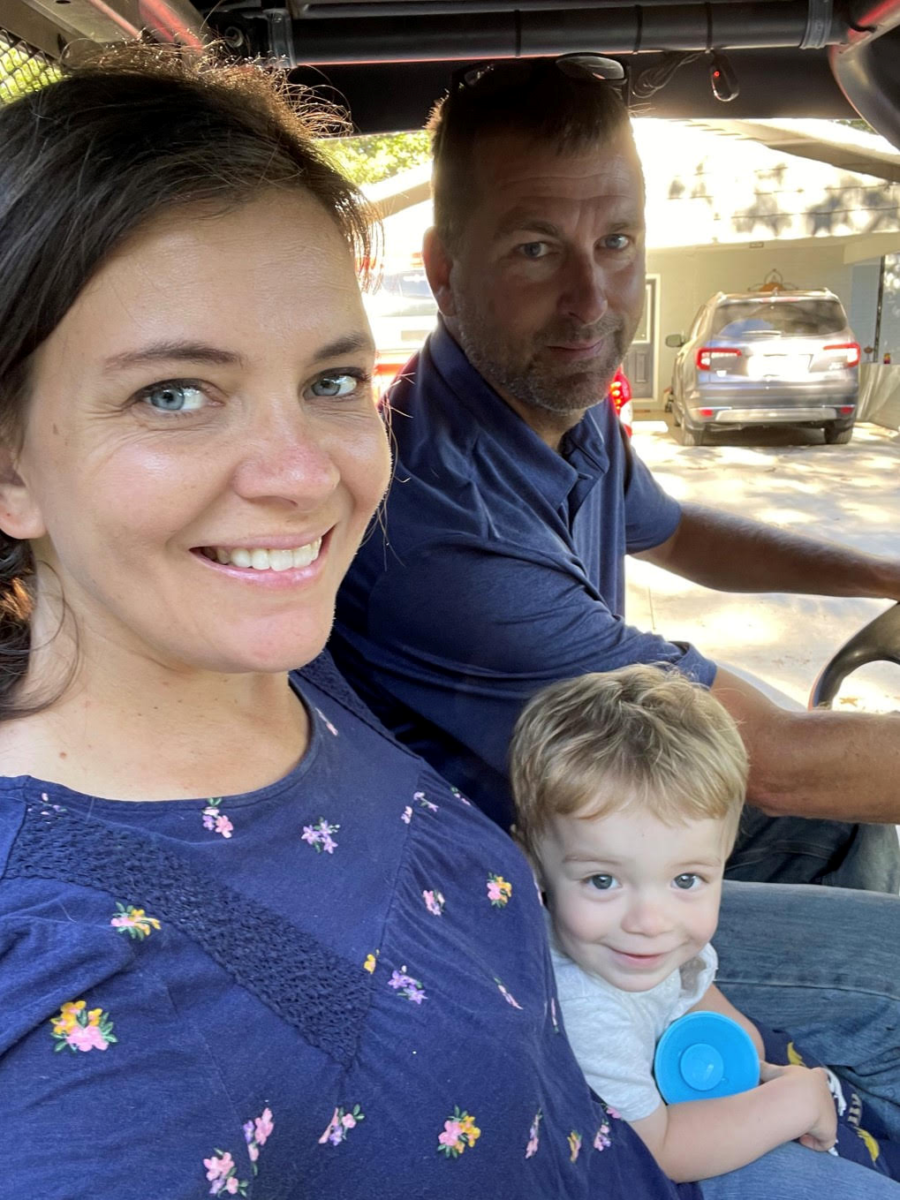 This article was written exclusively for Love What Matters by Anna Steingruber. Follow Julie Long from Vale, NC on Instagram. Submit your own story here and be sure to subscribe to our free email newsletter for our best stories.
Read more stories like this:
'Surprise! It's two kids, not one.' My husband said, 'Tell them YES!' I was terrified my babies would be taken from us.': Foster family shares adoption journey, 'It was worth every fear'
'You need a closed adoption.' My mom was adamant. Suddenly, the world turned upside down. She'd kept the secret for 35 years.': Adoptive mom finds lost long sister, 'It was divine intervention'
'You need to place our child for adoption.' How could he ask me to do that? I was totally alone.': Birth mom becomes part of son's adoptive family, 'The moments we share are priceless'
'The nurse came in and said, 'Her new parents are ready for her.' Only 15, I kissed her soft baby cheek, and placed her into the arms of her mama.': Teen mom embarks on 'beautiful' open adoption journey, 'I couldn't have picked better parents'
Do you know someone who could benefit from this story? SHARE this story on Facebook to let others know a community of support is available.