Journey To Fostering
"Every little girl dreams of the man they will marry. I dreamed of mine for a very long time, and I had an idea of what I thought marriage would look like and what I thought our life should be. Mike and I met through my sister and his mom working together, and I never could have imagined when we first met the plans that God had brought us together. Mike worked as a police officer in our hometown of Lakeland, Florida, and I worked in fashion before having our two kids. Since high school, I had always had the heart to serve the community and the church.
My dad grew up in very hard circumstances. His mom left when he was only 2 years old, and his father was not always making the best choices. His father's decisions put my dad and his sister with a foster parent in the neighborhood. That is who we have always called grandma and she was amazing to my dad, his sister, and to us. I always grew up admiring how she took other kids in and loved them as her own. She didn't just give them a place to sleep but she gave them a place to call home. Because of her example and my heart to serve, I always had foster care on my heart and wanted to help any way we could.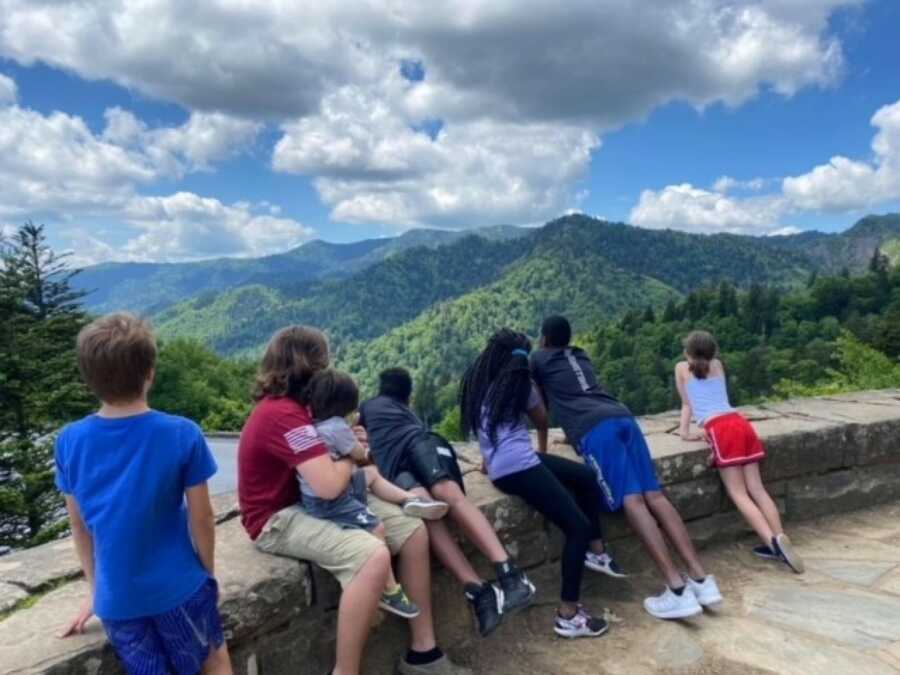 Fast forward a few years and I thought I had everything I had ever wanted. I had a great husband, two kids, was a stay-at-home mom…we were living the life I always dreamed of. But something bigger was missing and Mike and I both knew it. I started begging God to take us deeper and to break us. We were already working with the inner-city ministry and a few of the leaders went on a women's retreat. I was excited to have a girl's weekend and to spend time with my friends. I never thought the Holy Spirit would come in and literally change me, but it did. I can still remember the coldness of the air and the way it felt after the speaker had just finished delivering her sermon. She spoke about true brokenness and the ways she was redeemed by our Heavenly Father. She wept, I wept, and at that moment I felt God move.
I still remember going to the altar and lifting my hands up to Heaven, and then immediately falling flat down on my face in complete surrender. What happened next still brings me to tears and gives me chills. As I lay on my face in sweet surrender to our Father, He gave me a vision and spoke clearly to me. I saw a precious black boy running through an open field and I heard God audibly say, 'His name is Joshua, and you will call him son.' I was absolutely shaken to my core and completely anxious to find out what God was revealing to me. The craziest thing is that in the years to come, I was never fearful about what this meant. God provided me with such peace, and I only had unwavering faith that no matter what God brought to us, we would be okay because He would be with us every step of the way.
Connecting To Spirituality
Mike and I were both involved in ministry, but we were not authentic about who we were. We would check all the Christian boxes… go to church, tithe, no cussing, no drinking, help in ministry every chance we got, teach our kids about Jesus, and read our Bibles, but we were not all in and sold out. We were spiritually dead inside. Then tragedy struck and everything changed.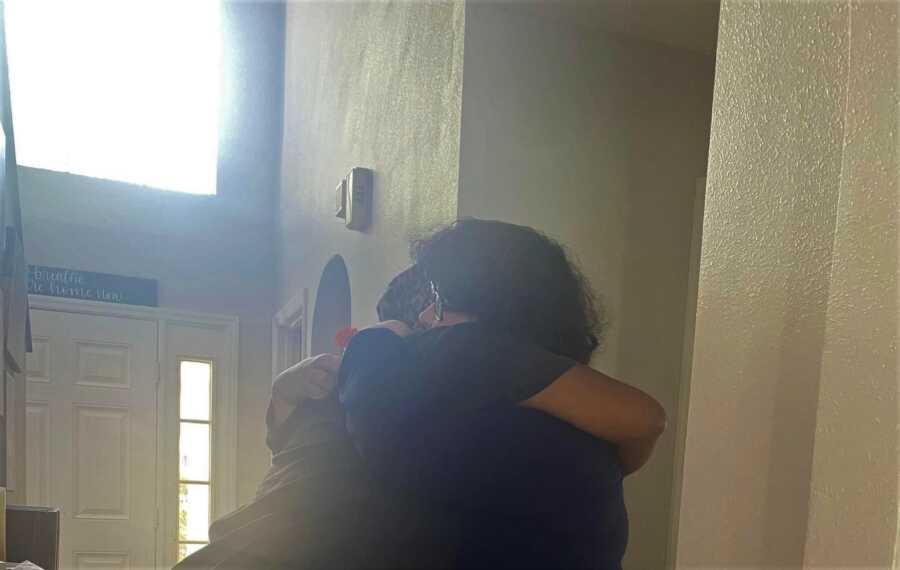 Have you ever prayed a prayer so bold it scared you? Begged God to strip you of yourself and to bring you to the lowest places so you might understand the absolute need for your savior? I prayed that prayer. I begged God to strip me of myself and to make me more like Him, and boy did He deliver. Beauty from the ashes… I had heard that phrase so many times in the church but never fully grasped what it meant. Not until September 20th, 2012 when one of our best friends lost their sweet 18-month-old baby boy in a tragic accident, and all of our lives were changed forever.
I will never forget the sound of his mother's voice and I will never forget the 10-hour ride up there asking God why He would allow such a thing to happen to such good people. I still remember being down the road from their house and begging my husband to pull over. We prayed together, cried together, and had no idea what to expect in the coming days, but trusted God would give us the right words and bring joy in this time of suffering. My friend, Amanda, has the most infectious laugh in the world, and she always radiates joy. I remember begging God at that moment not to take that joy from her and to just really show up in the following days. God didn't take her joy and He really showed up and rocked Mike and me to our core.
No one could have prepared us for those next few days. They were the saddest yet most amazing days in our lives. Lincoln David Aker's funeral was the most powerful encounter I have ever had with God. Our friends spoke with so much strength about their sweet angel baby now in the arms of Jesus and gave our Father praise even during the most difficult time of their lives. When we were on our way to the burial, I remember turning to Mike with tears streaming down my face and saying, 'That funeral was so powerful. I do not think we could praise our Father like they are during something so tragic.' Mike understood completely, and at that very moment, we both knew God was truly wrecking us for His glory.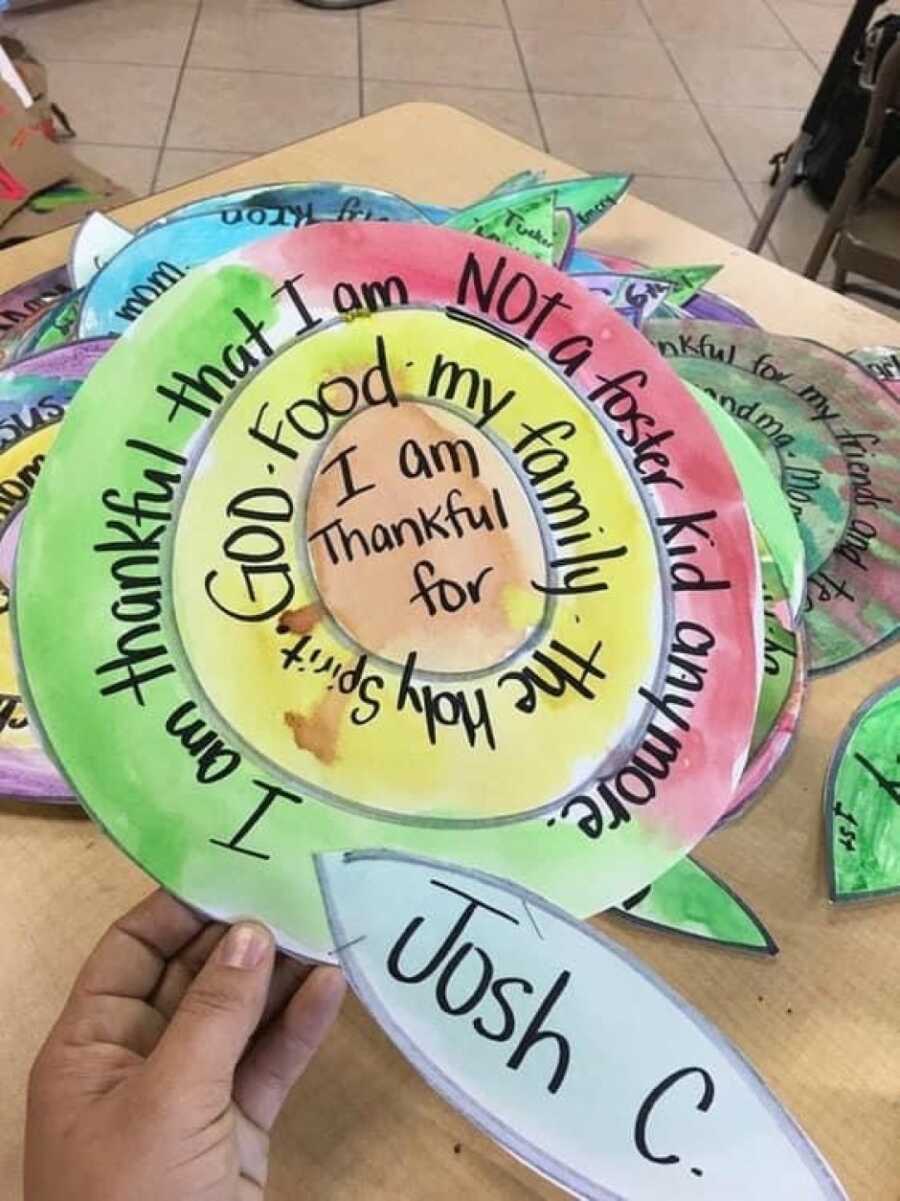 Time In Haiti
The month following Lincoln's death, I felt a calling so strong, like nothing ever before. I had been praying diligently about being led into the mission field and God began to reveal His plans. On October 15th, my husband and I went to dinner, and on the drive over I revealed to him what God was speaking to me and that He was calling me to Haiti. The next few weeks, God prepared me for my very first trip to Haiti. I boarded a plane by myself and went to a mission ground in Haiti for 8 days. When I came home, I had left a piece of my heart in Haiti, for her country and her people.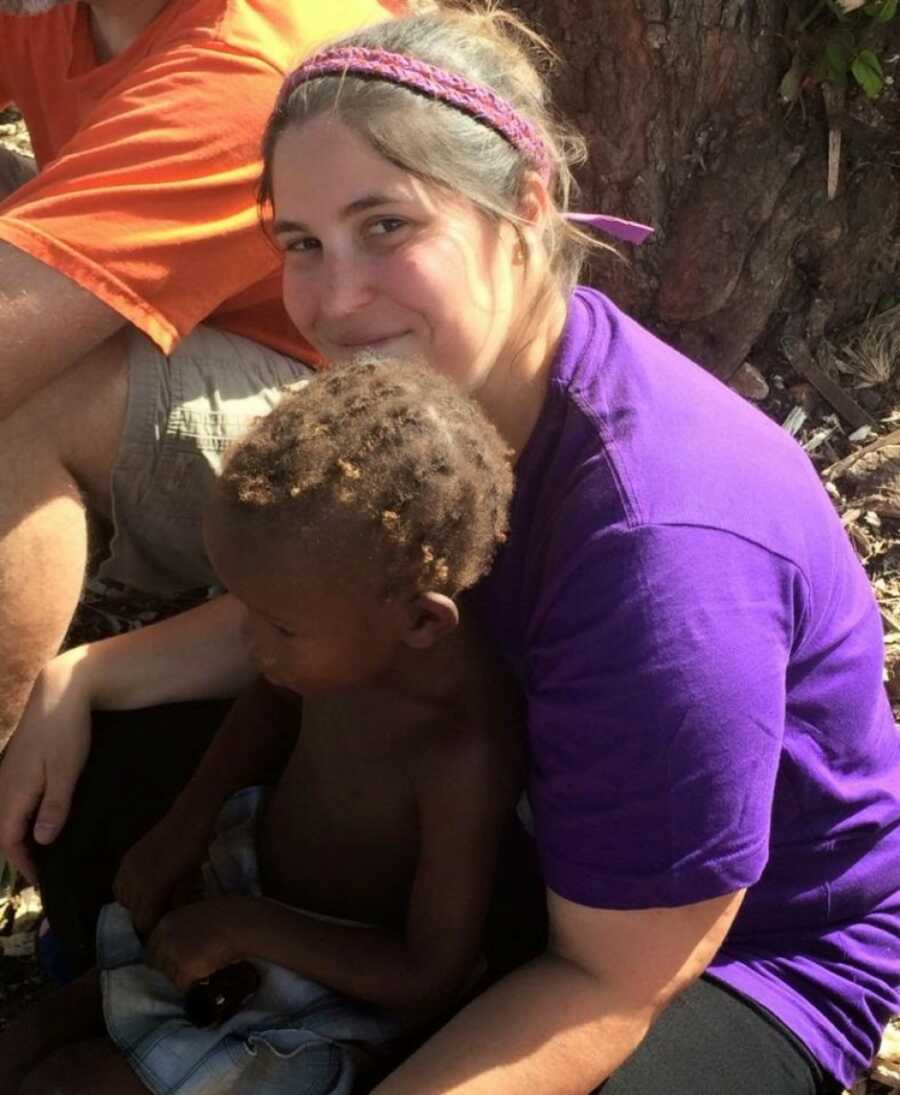 I have always had the heart to help others and after working in ministry at home and going to Haiti, I wanted to help more. When we first decided to become foster parents, we went into it with the intention of taking in only one child, and with the incredible urge to co-parent. What we anticipated for this journey, of course, God had such different plans. I remember our licensing counselor coming over for our very last visit before we would officially become foster parents. She mentioned she knew we only wanted one child and we wanted to co-parent, but that she knew she had to present two children to us. She went on to tell us she heard their father was Haitian, and she knew my love for Haiti. A little girl only 2 years old and a little boy only 4.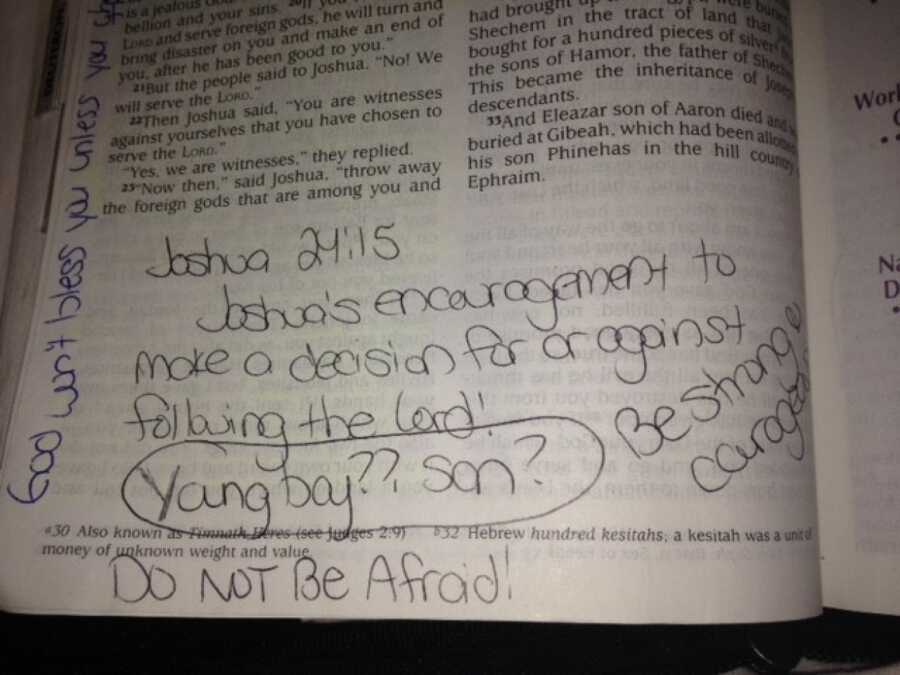 Our Foster Child
We immediately asked what the little boy's name was, and she didn't know. We told her about my encounter with God and she wanted to get back to the office and find out the name of the little boy. I remember her leaving and asking Mike what we were going to do if his name was Joshua, and he said, 'Take him!' She called me back and when I answered the phone she couldn't even speak. I said, 'His name is Joshua, isn't it?' She told me it was, and I told her it didn't matter his story or anything else, he was ours and we wanted them both. God did that for a reason because nothing could have ever prepared us for what was to come.
June 13, 2014, I still remember like it was yesterday. I remember the excitement we all felt, but most of all I remember how terrified I was. Terrified to enter this new world with four kids. Everything was different. Harder. I remember completely breaking down in church during worship and just feeling completely defeated by how hard the last two days had been. At that moment, I remember God saying, 'Remember everything you do is an act of worship for me!' I vowed at that moment to always remember that no matter how chaotic it got, I would try hard to radiate grace and to remember that Jesus was in the center of it all. Oh, how I didn't know just how much that moment with God would shape the next week to come.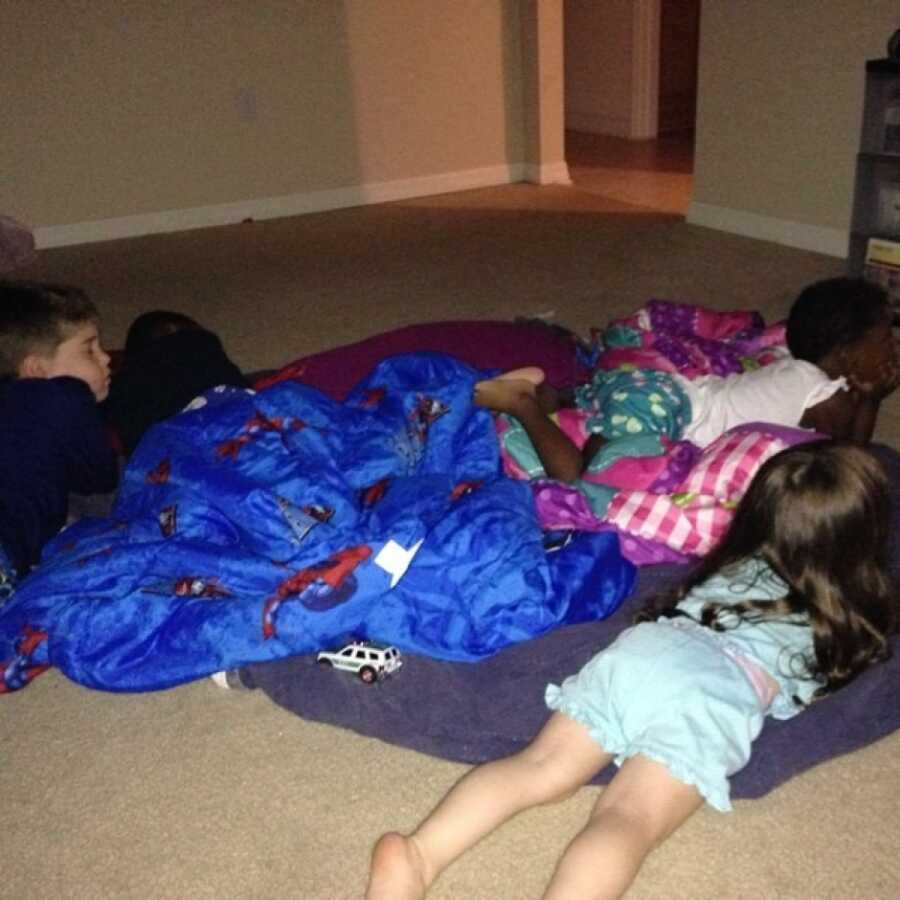 Chaos is an absolute understatement for the storm that entered our home. Honestly, typing this out and reading things I wrote in my journal during those moments, I am shocked we made it out alive. I thought our first weekend together was hard and then Monday reared its ugly head and we got a glimpse of just how dark foster care can be as well. Multiple times a day, it would take me or Mike sitting with Josh for hours and reminding him he is loved, he is wanted, and we would never ever leave him.
We knew no matter what, we were called to weather the storms for these children and God placed them with us for a reason. Four months later, we took my cousin's little boy in, and we then became a family of 7. The trust in our God that we found the first few years of our journey is like nothing we have ever felt before and we are so thankful. We decided to close our home after finding out we were pregnant with our now 4-year-old little boy, but God still wasn't done with our story just yet.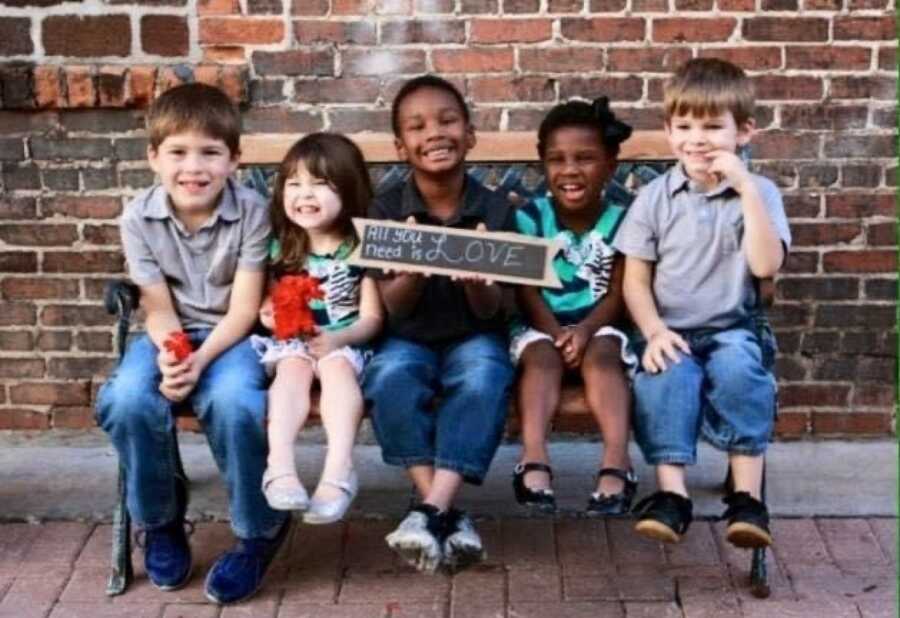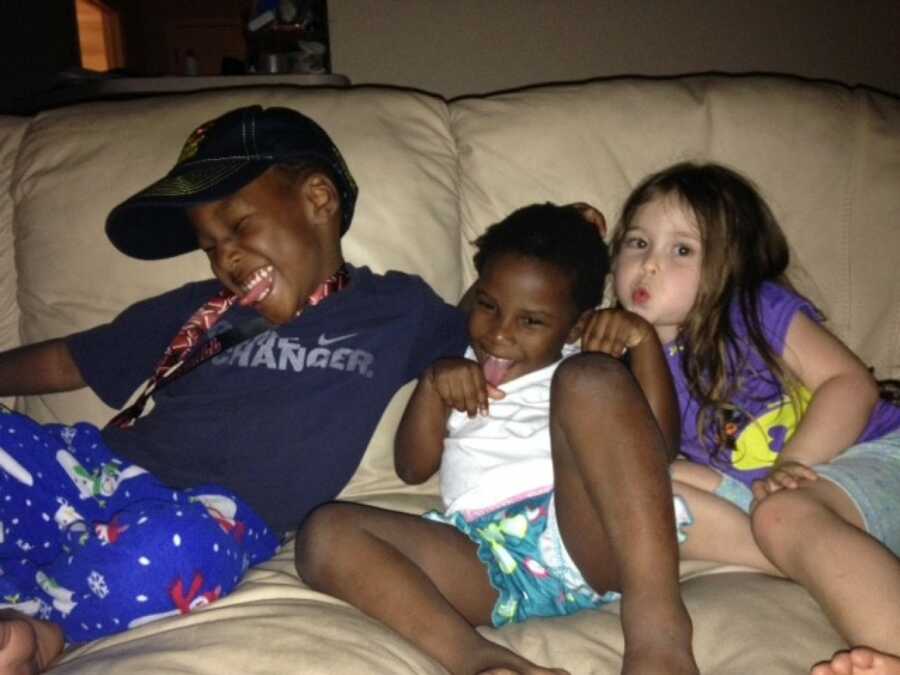 Growing Family
April 2021, I was looking on the Heartland Gallery at the children up for adoption, like so many times before. This time was different though. This time I stopped on a young girl's picture and felt something in my spirit. I brought the idea to Mike, and he said, 'We are at capacity, babe.' We both committed to praying about her and God's plan for her life. Two months later, Mike asked me about her and if I had gotten her info. We started the process, and I was terrified because we had never adopted a teen before, and we had no idea what that would even look like.
I knew the first moment I met Rae she was meant to be ours. I knew God orchestrated every single step and we were hers forever. She would contact her workers monthly asking if they had found her a family yet. She was desperate for a family to love her and call her own. The day I had called to inquire, the adoption worker told me she hadn't heard from Rae in a while, and it seemed like she had given up on the idea of anyone wanting her, but she contacted her the same day I did. Since Rae, we have also taken in Ashlie, 16, and Natalie, 18.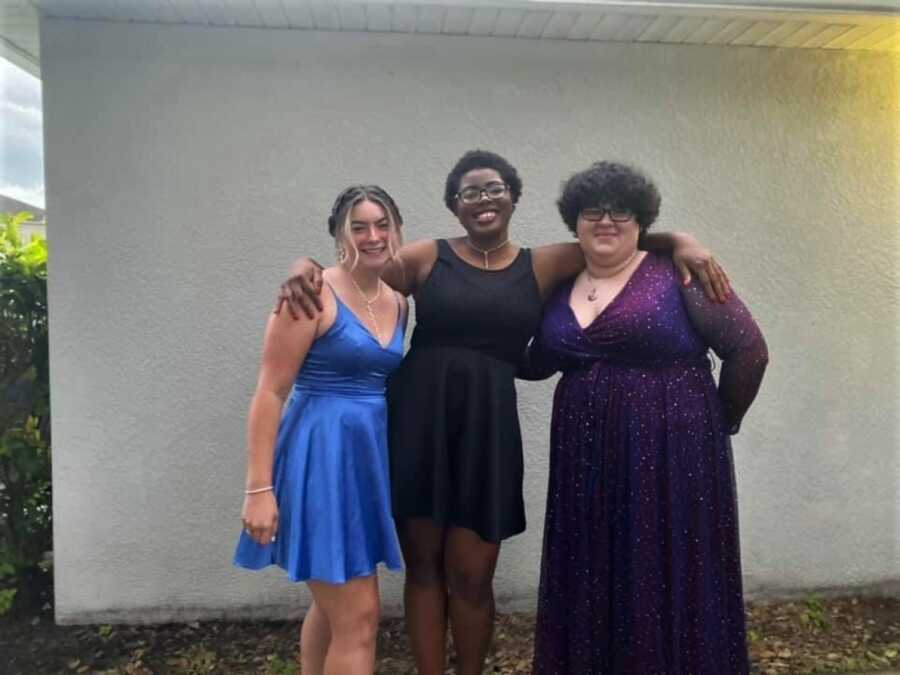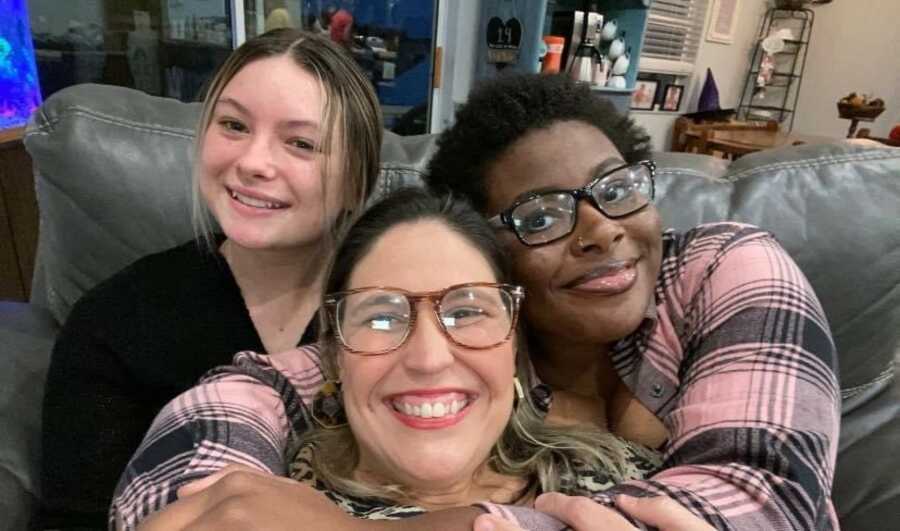 Parenting in general is so much like a relationship with our Heavenly Father. He loves us unconditionally and keeps ushering us back into His arms over and over. But more than anything, He pursues us. Unpacking feelings and emotions from past trauma with teens is tough and we cannot put it on a schedule when the trauma will rear its ugly head. I have heard things like, 'I just want to be good, so you don't leave as everyone else has.' I remind them not to be consumed with doing good. I am not after their good deeds, and neither is God. God chased our hearts and wrecked us for His plan to foster. He brought us to them, and we aren't going anywhere. Just like God, we will keep pursuing their hearts.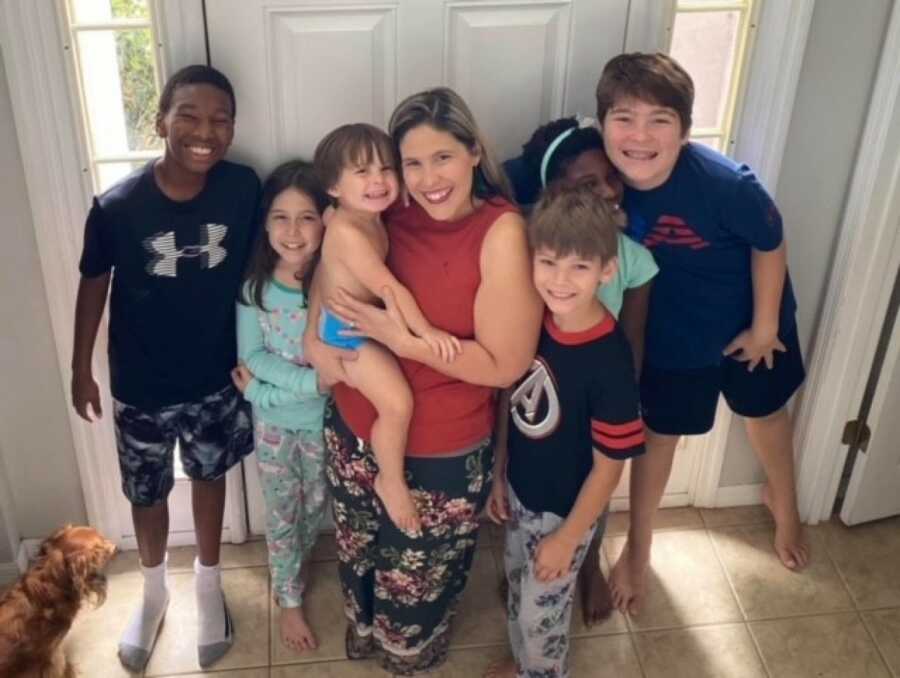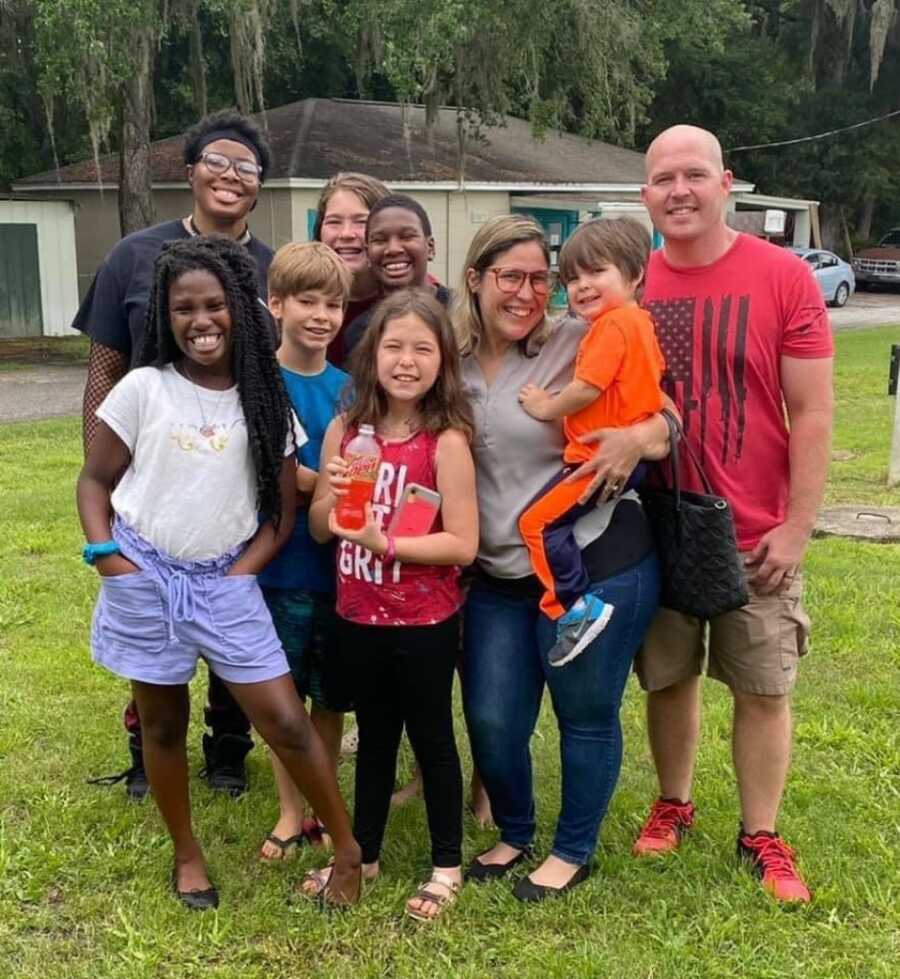 I am so passionate about loving these kiddos and bringing awareness to the need, but I also never want to glamorize it. For so many reasons, it is sad and so hard. Very hard – and some days as I whisper to God, 'I am not equipped for this at all,' He reminds me gently that I don't have to be because He is and all I need to keep doing is pointing these babies to Him and He will do the rest. So, we will keep trying the best we can to raise big and little humans into the best versions of themselves. Loving them well and pointing them to Jesus. Because love always matters and always wins."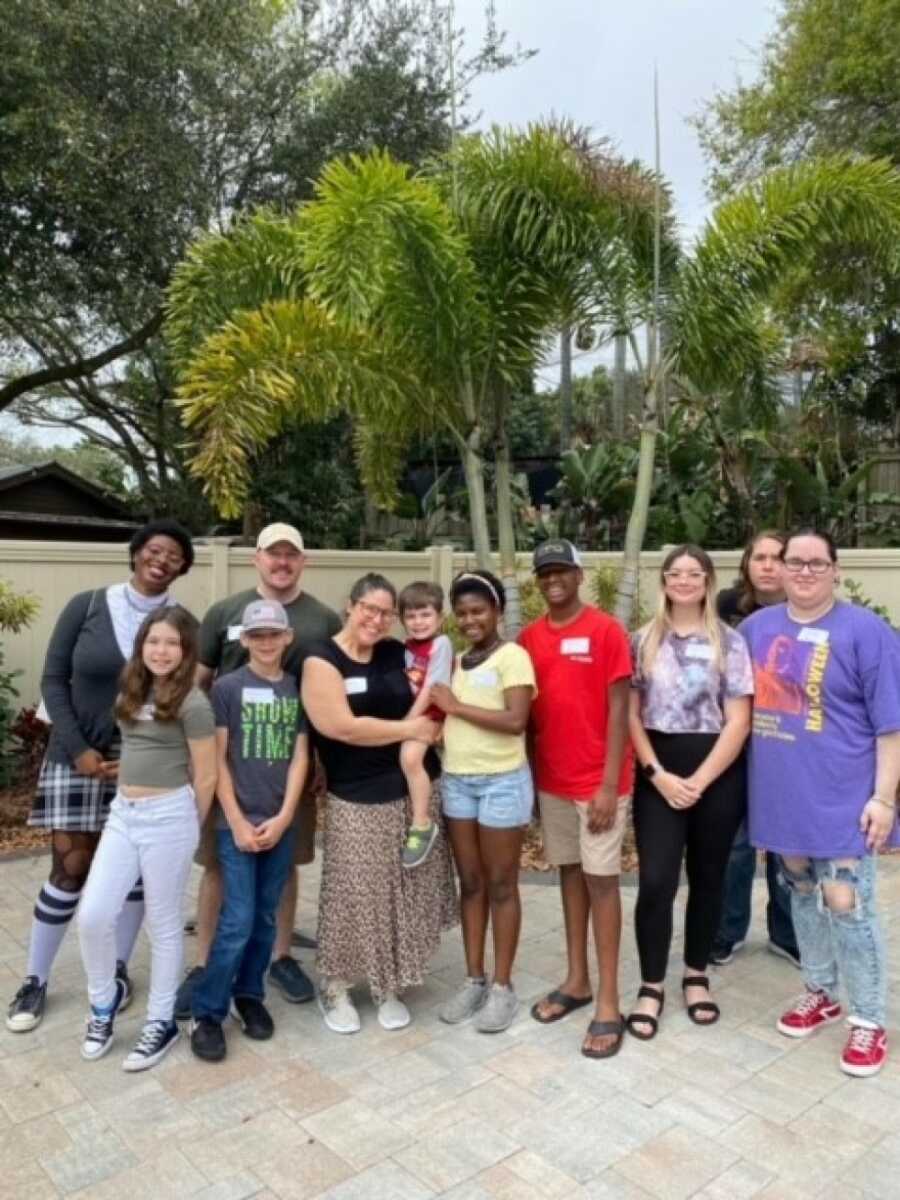 This story was submitted to Love What Matters by Jamie Cardin from Lakeland, Florida. You can follow her journey on  Instagram.  Submit your own story here, and be sure to subscribe to our free email newsletter for our best stories, and YouTube for our best videos.