When Olivia started feeling sick last year, she went to a hospital that told her she was "fine to go home." Within a few hours, however, she went unconscious where she remained for over 24 hours before being found by her landlord.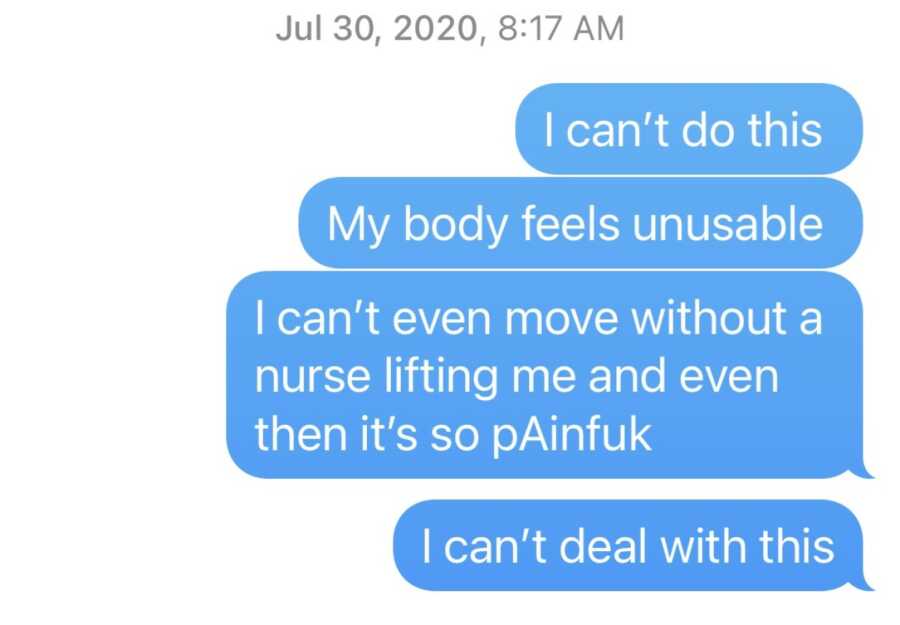 After a second trip to the ER, she was diagnosed with Toxic Shock Syndrome. While most people know of TSS from tampon-box-warnings, Olivia got the illness from a staph infection.
The illness caused multiple organ failure and put her in the hospital for two separate weeks-long stints.
"It was one of the toughest experiences I've gone through," she says. "In the blink of an eye, I went from spending my days hanging with friends, hiking with my dog, and going to the beach, to waking up in a hospital trying to comprehend what's going on and if I was going to survive."
Olivia's life has changed completely since her experience. She has refocused on her health and dealt with the physical and mental side effects that have come with TSS.
"I don't take my health for granted simply because I'm young. When I got out of the hospital, emotional stress was exacerbating all my health issues," says Olivia. "Most of my decisions and how I spend my time now are rooted in what is best for my health— mentally, physically, and spiritually. I make myself a priority."
In her journey of healing, Olivia has started a TikTok account to share her experience and connect with other women.
"I want to continue to foster a community where people can have real conversations about medical trauma without feeling judged or dismissed," she says. "And I want to continue creating TSS awareness on a large scale because it's not talked about enough."
Her account has gained over 20,000 followers where people have created a community of people to talk to and relate to.
"Along with my video content, I've found the conversations that start in the comment sections to be so valuable," says Olivia. "I'm very grateful for the vulnerability that people show when sharing their experiences and stories, so we can remember we're not alone in this."
This community has allowed Olivia to grow from her experience and has given her a new outlook on her life.
The main thing Olivia has learned is not to take time for granted. "Life can change in the blink of an eye," she says. "So make sure you're really living your life for YOU."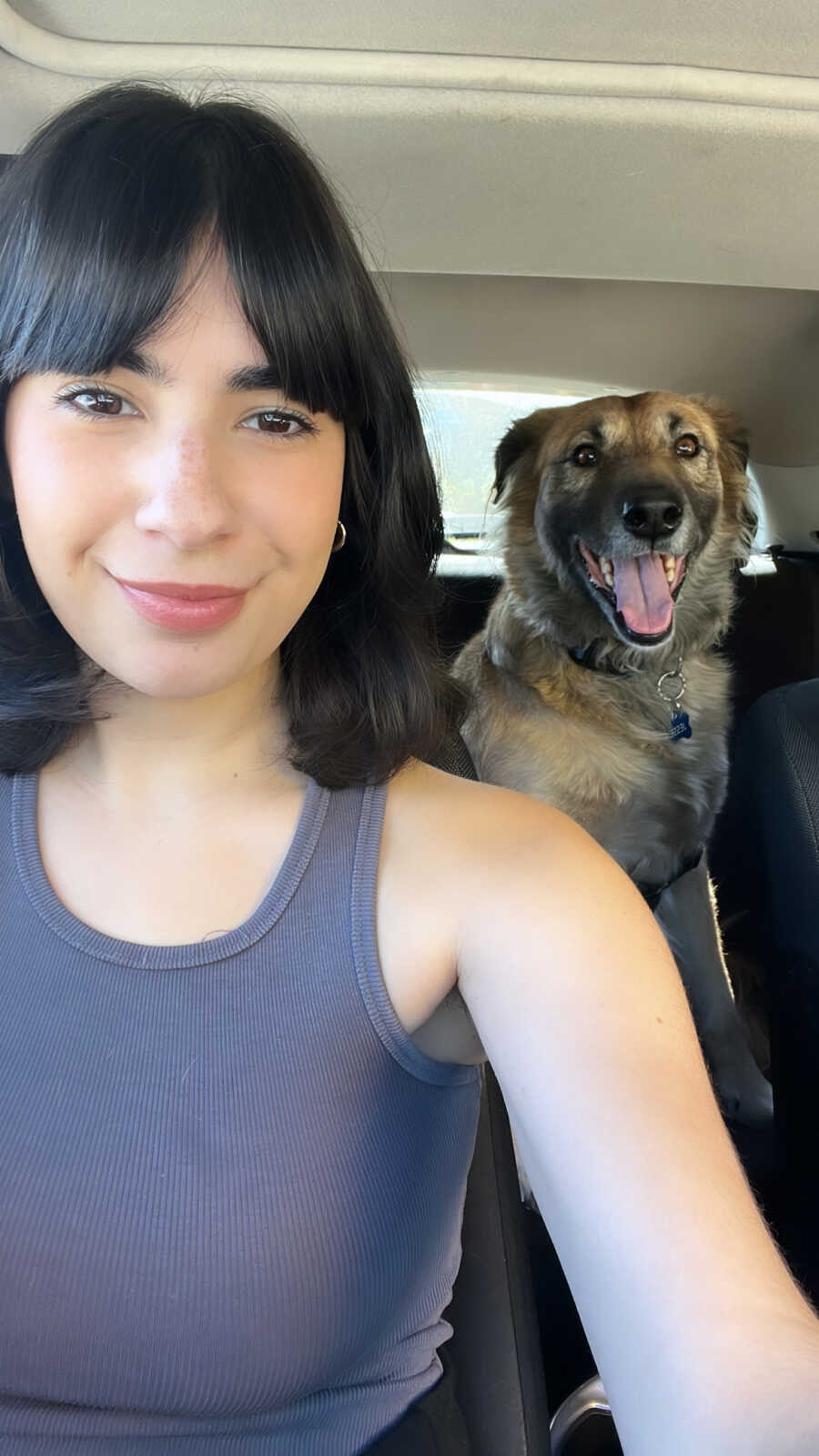 This article was written exclusively for Love What Matters by Anna Steingruber. Follow Olivia Grace from Los Angles, CA on Instagram and TikTok. Be sure to subscribe to our free email newsletter for our best stories.
Read more stories like this:
My Daughter Died Of Toxic Shock Syndrome — Here Is What You Need To Know
'I screamed, 'I love you. Please don't leave me.' Her tampon was poisoning her. She started seizing up and stopped breathing right in front of me.': Mom raises awareness after losing daughter to Toxic Shock Syndrome
SHARE this story on Facebook to encourage others to be prepared in case of an emergency!