Being able to find joy in the little things and look on the bright side of life can take practice. Some might even call it a gift or a talent. With the world feeling like a bit of a dark, depressing place these days, it is a much-needed and much-appreciated one.
Certainly, this London artist has a special ability to be able to see a spark of life and creativity in the common, often overlooked elements of everyday life. "My name is Helga, and I know how to turn a pile of laundry into a horse," she proudly states in her introduction.
Skillfully capturing her vision and sharing the imaginative imagery on Instagram, Helga Stentzel has brought many smiles to the faces of her followers, helping to open their eyes to the ordinary and appreciate a fun, unique perspective.
Helga's household surrealism finds the "brighter side of the mundane," as she describes her style in her bio. The artist finds inspiration in everything she sees, saying she "simply stares at things longer than is socially acceptable."
While most of our moms probably taught us it was impolite to stare, maybe we can learn a lesson from Helga and stare a little more often, training our eyes to see the wonder in the little things… a sort of "stop and smell the roses" reminder, if you will.
We've brought a few of our favorite Helga Stentzel creations to you to enjoy! Hopefully her "brighter side of the mundane" helps to brighten your day as well.
#1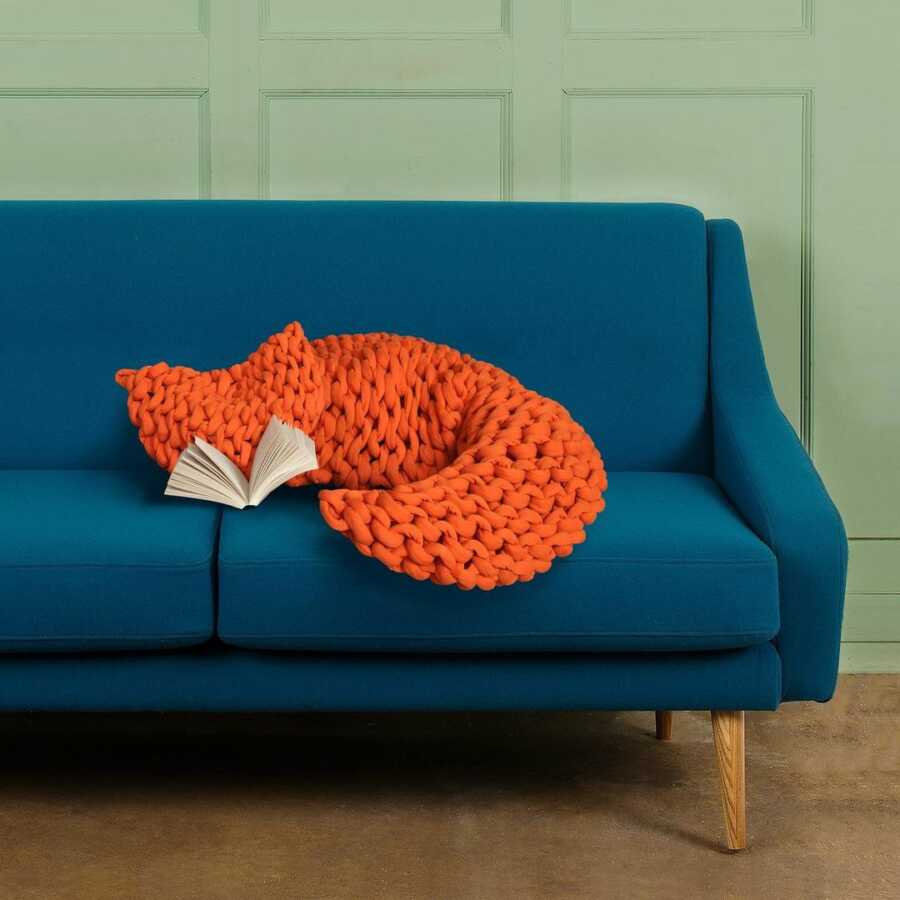 #2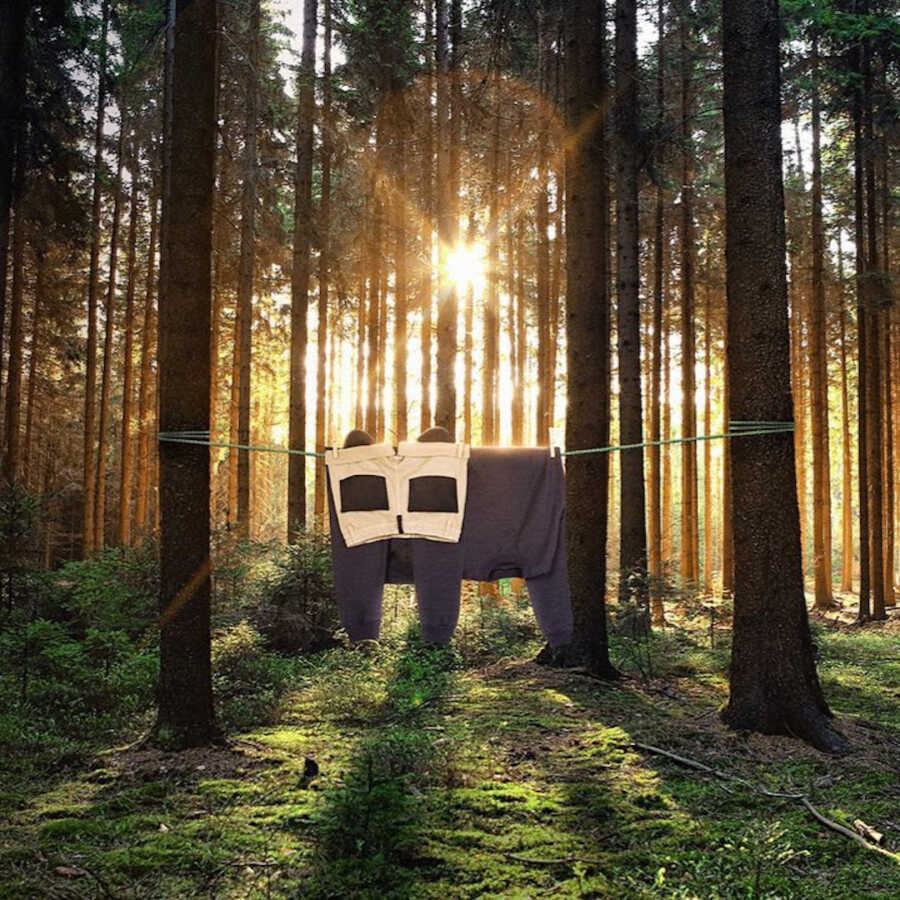 #3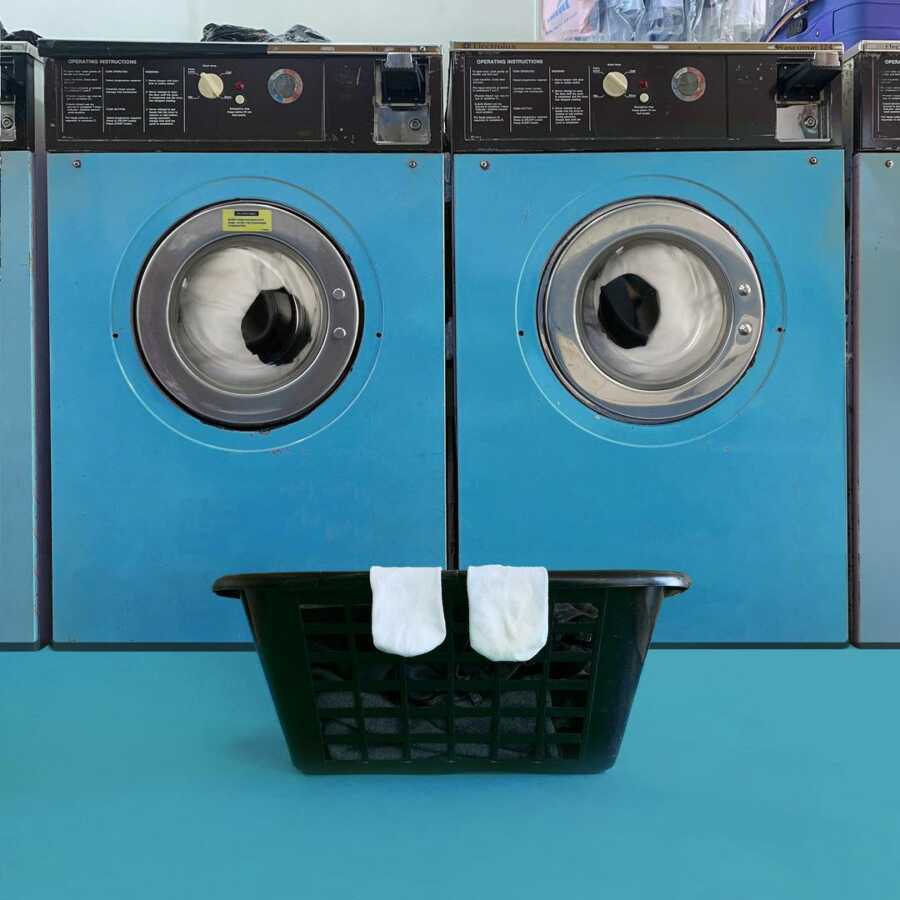 #4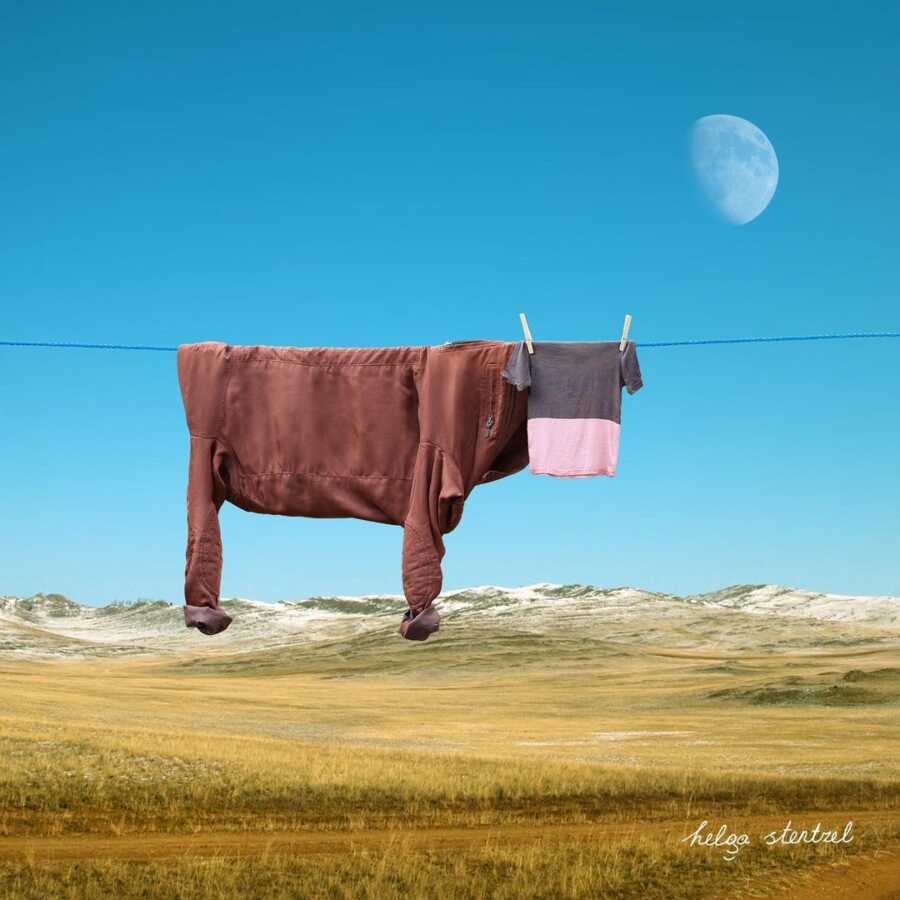 #5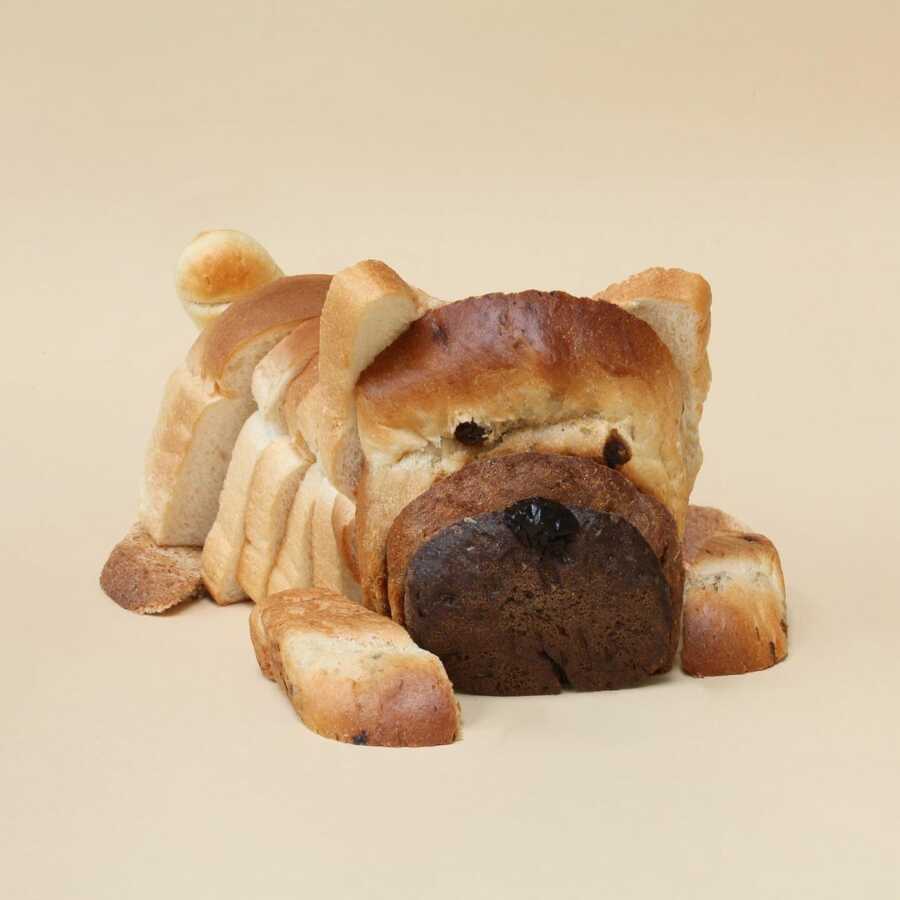 #6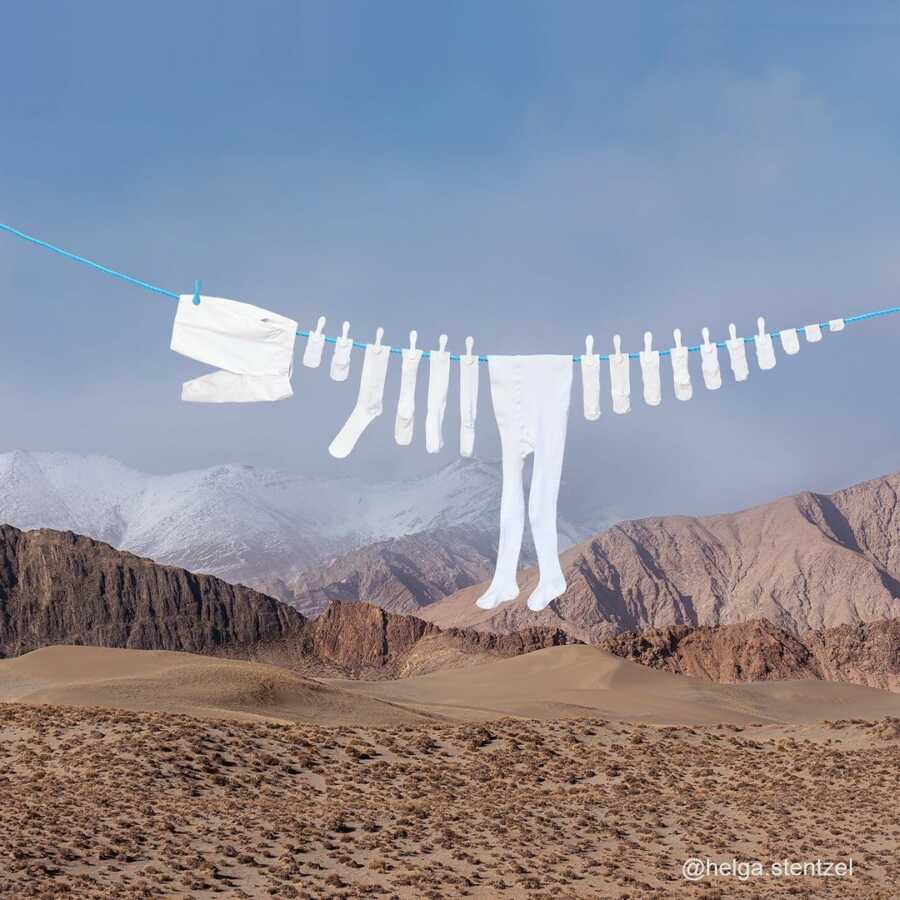 #7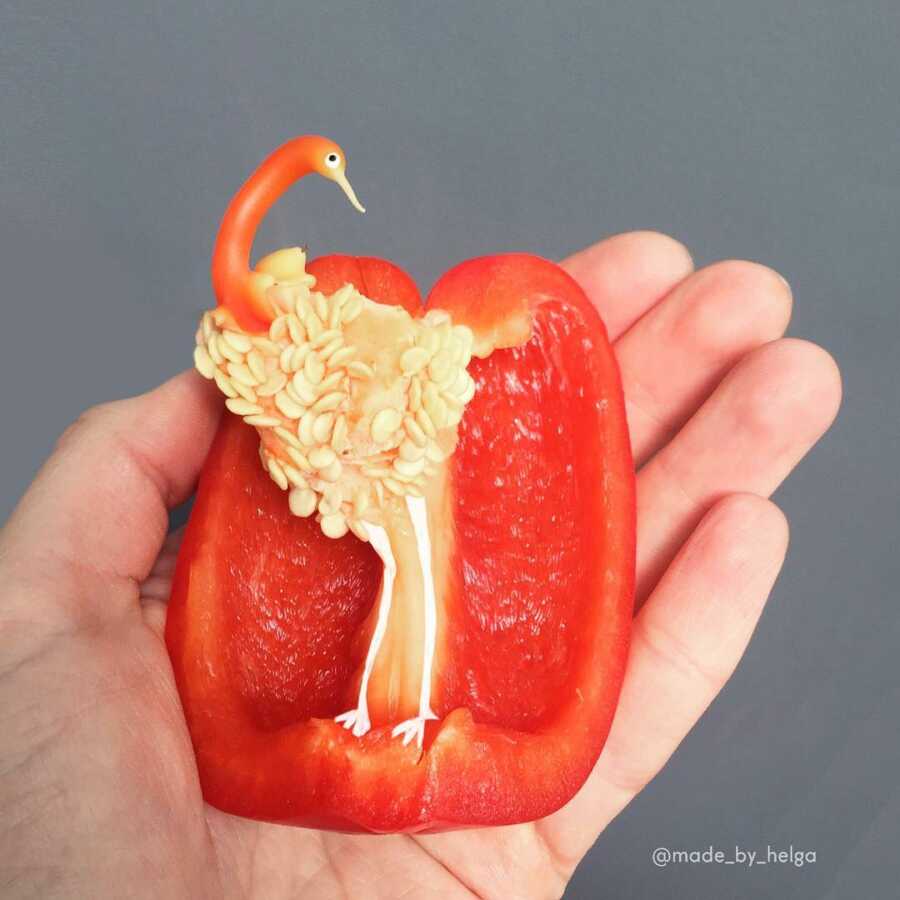 #8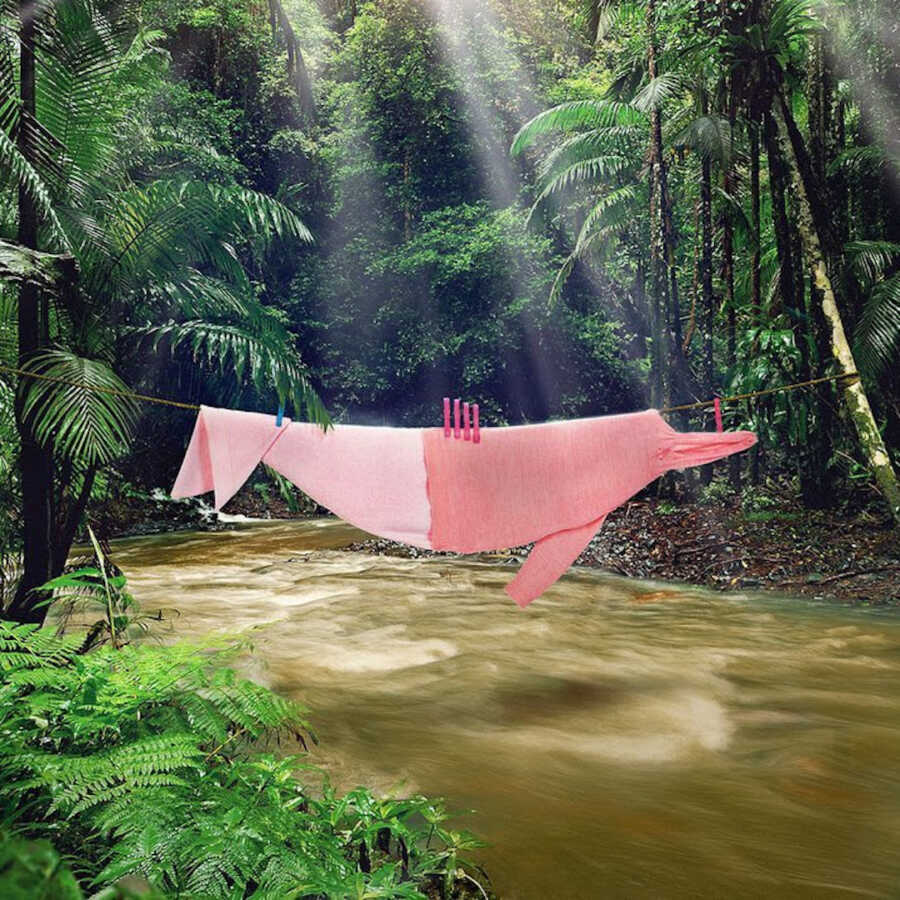 #9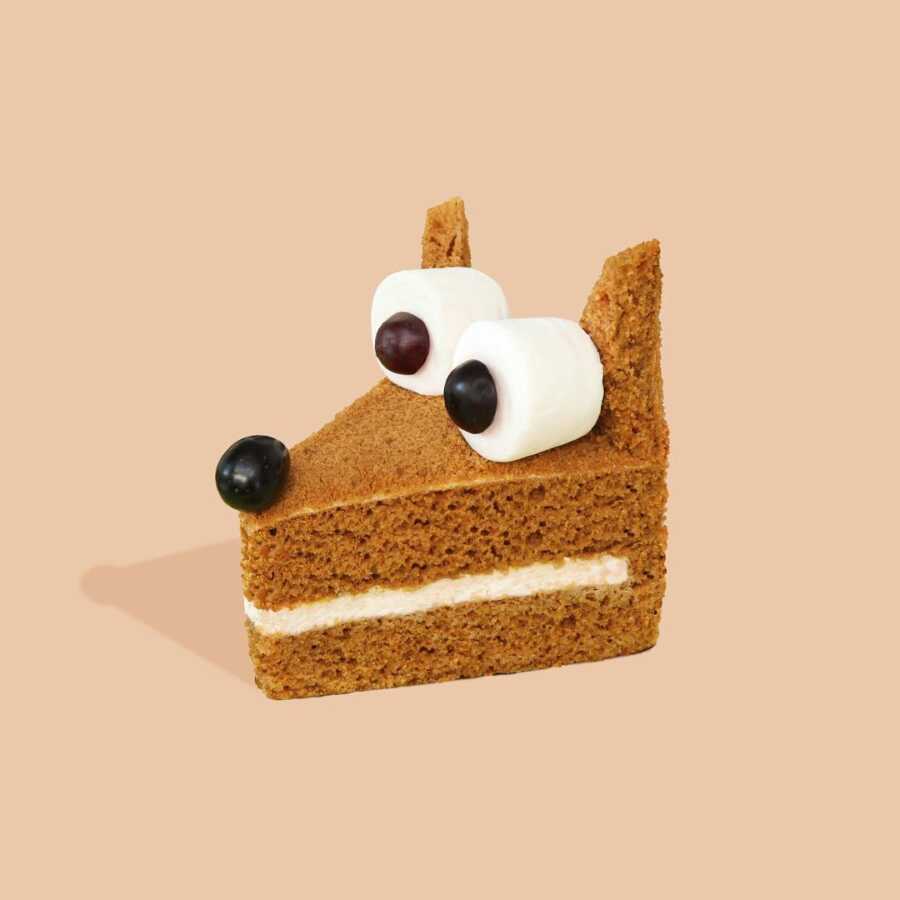 #10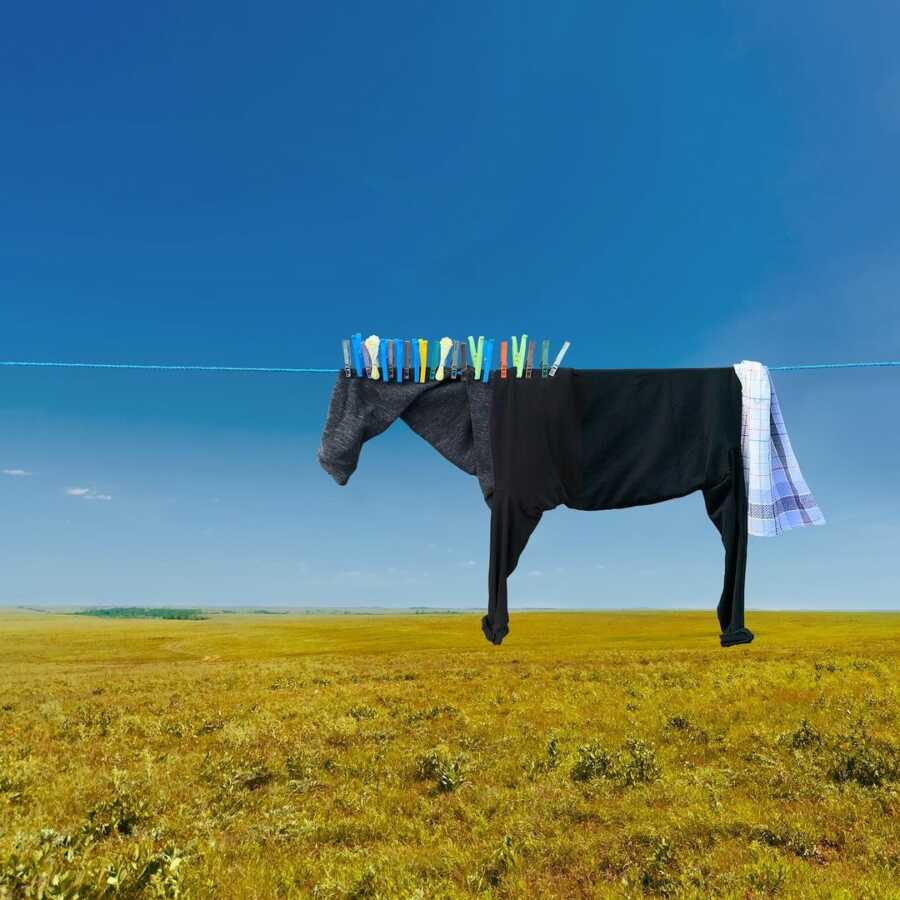 #11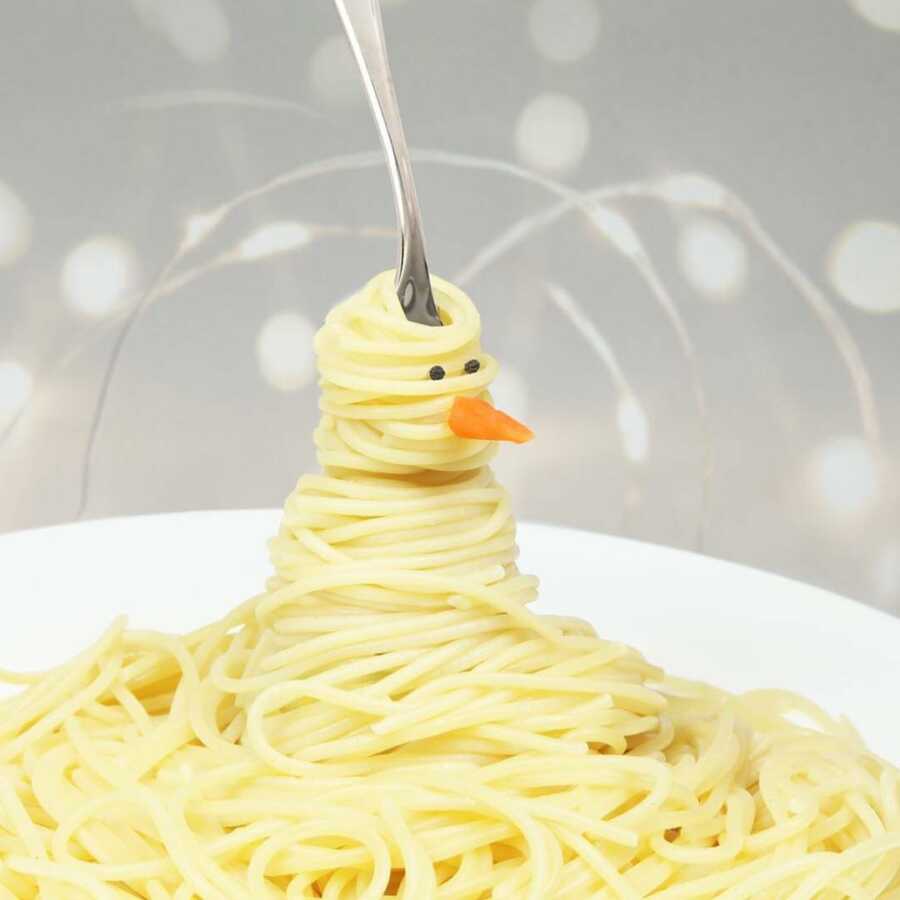 #12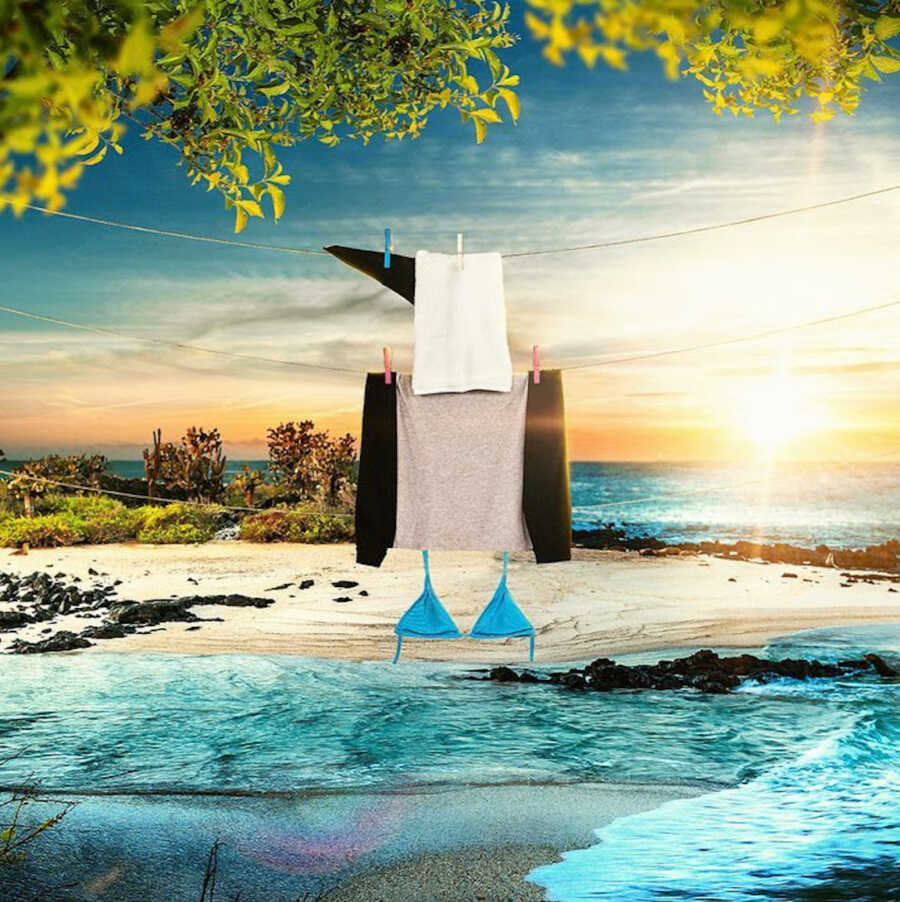 #13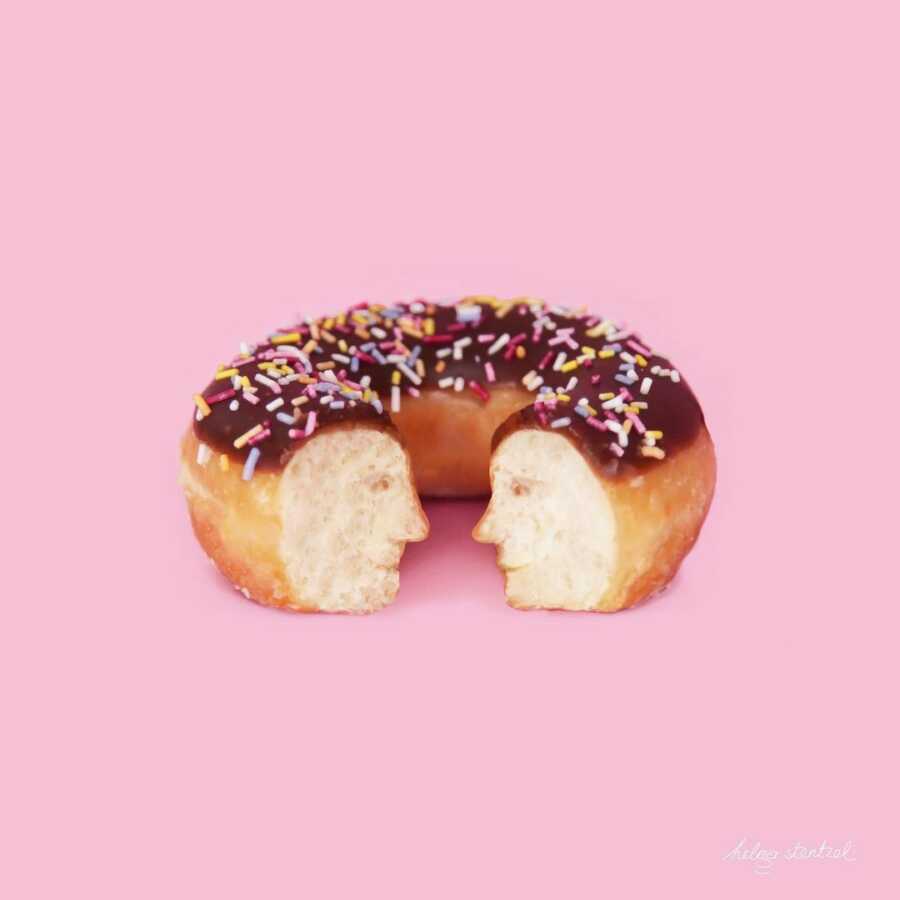 #14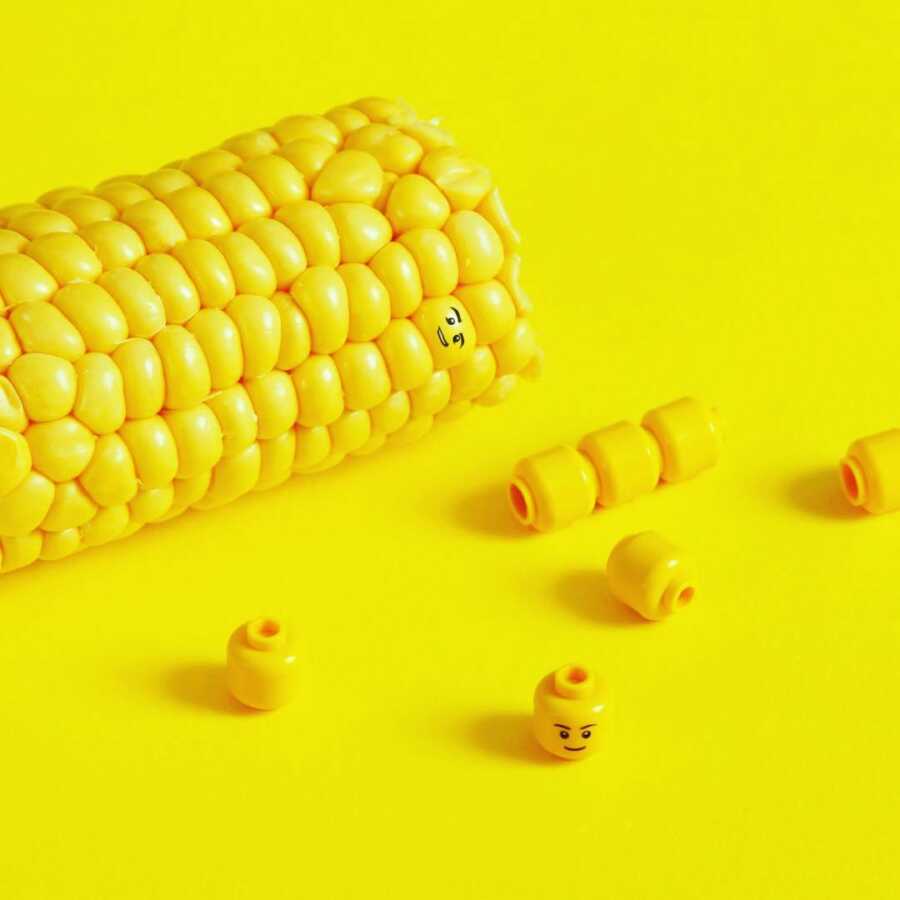 #15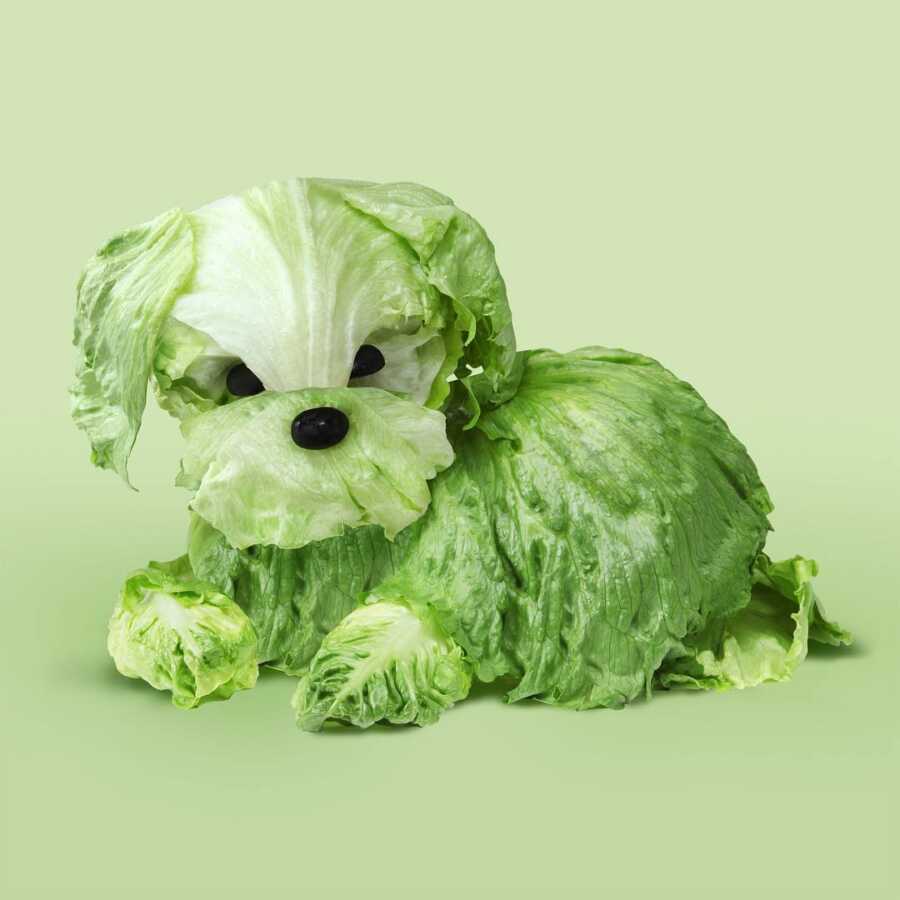 This story was submitted to Love What Matters by Helga Stentzel. You can follow her journey on her website, Instagram, and Twitter. Submit your own story here and be sure to subscribe to our free email newsletter for our best stories, and YouTube for our best videos.
Read more stories like this:
Elementary School Teacher's Disney Spin On Photos Are Guaranteed To Make You Smile—Here Are Our 25 Favorites
Dad's Clever 'The Baby Is OK' Photos Will Make You Laugh Out Loud—Here Are Our 25 Favorites
After Battle With Breast Cancer, Woman Finds Joy Building Sets To Photograph Chipmunks
The Fairytale Continues With These Magical Renditions Of Disney Princesses As Parents — Here Are Our 25 Favorites
Woman Turns Sculpting Skills Into Full-Time Niche Business: You Won't Believe This Tiny Food Isn't Real!
Brighten someone's day and SHARE this story on Facebook with friends and family.