"Faith Never Fails!
Faith over Fear Psalm 91:10
I was 19 when I got pregnant with my son. I gave birth to Royce in 2019, but I wasn't prepared for what the future had for us. By the time Royce turned 3 months old, he got sick with an upper respiratory infection. He began to get worse, so I took him to the hospital were they gave him a shot and sent us on our way. He continued to get worse, and a after couple days I took him to another ER, where they said he had RSV. They told me to give it time; that being a first time mom, I needed to be patient. I felt so lost and hopeless.
The pediatrician called me and told me to bring him in after seeing I was in the ER with him twice. By the time we got to the pediatrician, he was worse. They took one look and said, 'He needs to go to the hospital NOW.' He was retracting (struggling to breathe), dehydrated, no tears – he was in bad shape. They rushed him to the hospital were he was admitted. We spent a week there were he was found to have an enlarged heart.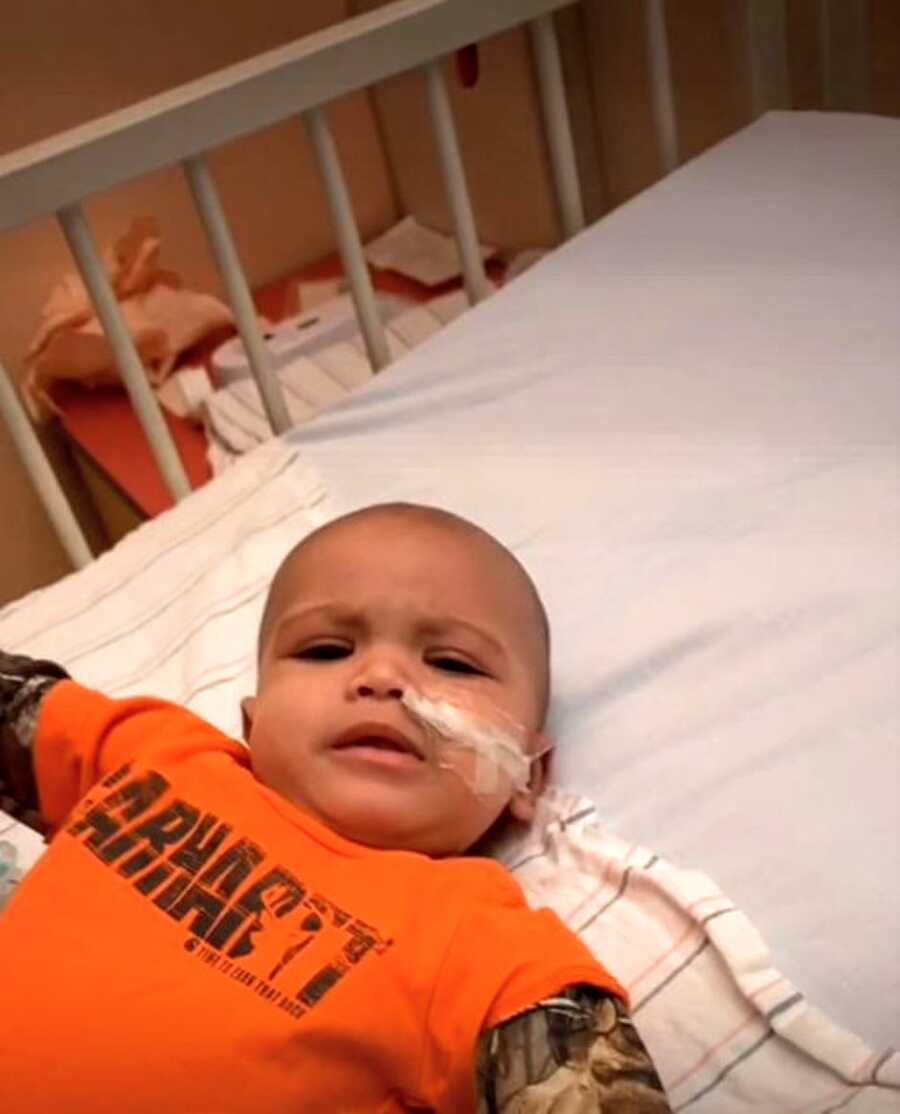 After, Royce wasn't the same. He began to get sick often and started getting diagnosed with so many new problems I wasn't prepared for. He spent most of the time in and out of the hospital. 2020 was the hardest year for us. Royce got really sick and ended up in the PICU (Pediatric Intensive Care Unit) where he needed emergency surgery, but we later would discover our 7-day stay would turn into more surgeries, infections, and many medical problems he had never experienced. His stay turned into over a month long that would leave everyone questioning what was happening? Why was it happening? Where are all these new problems coming from? He only got worse and doctors couldn't explain it.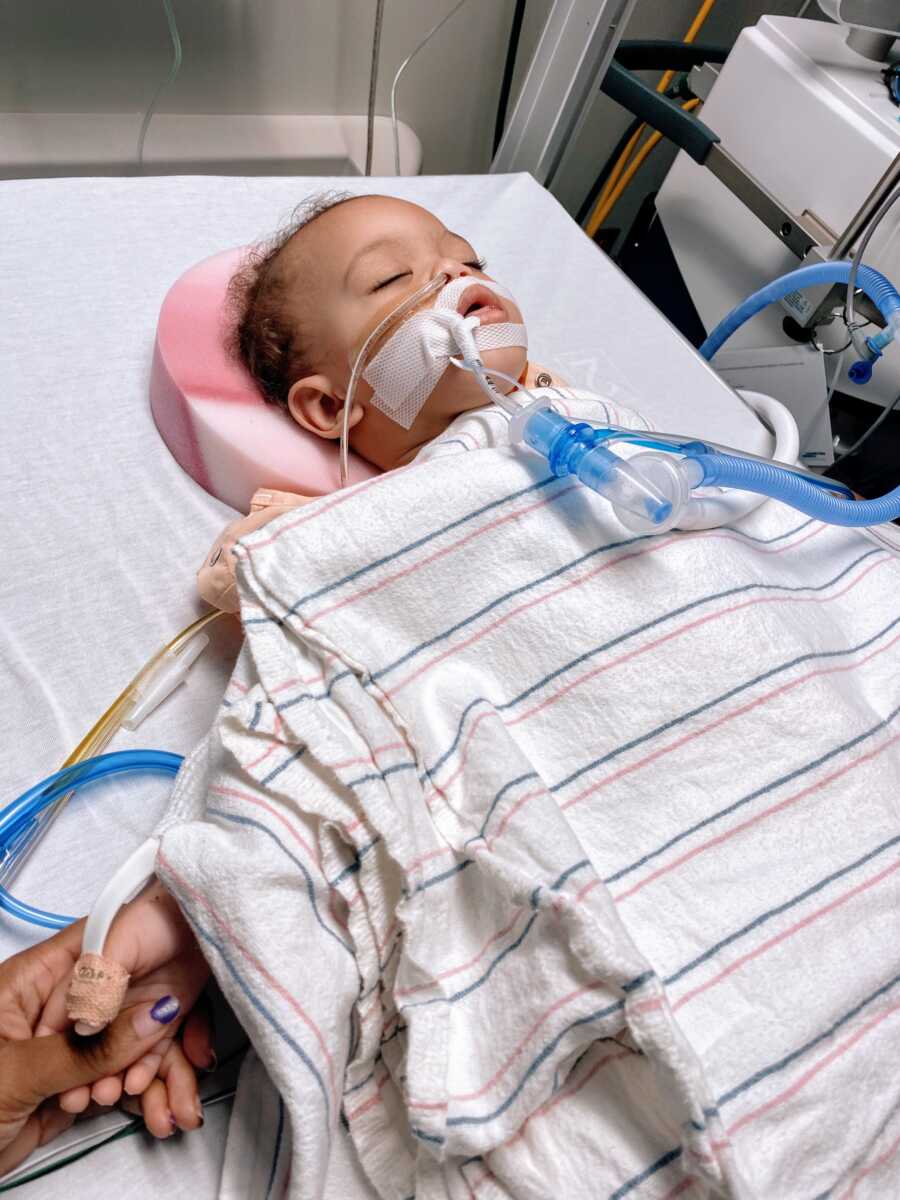 I then knew I needed to fight for him more when many Children's hospitals couldn't understand. We finally were referred to a geneticist in August 2021. When I thought things couldn't get any worse, it did. Well, Royce was home with his home care nurse. When I was 18, I was diagnosed with anxiety. Five years later, on May 26, 2021, at 22 years old, I was rushed to the ER by ambulance where they had administered adenosine to try and control my heart rate as I was tachycardic. I later was transferred to another hospital where they had performed two heart surgeries that failed.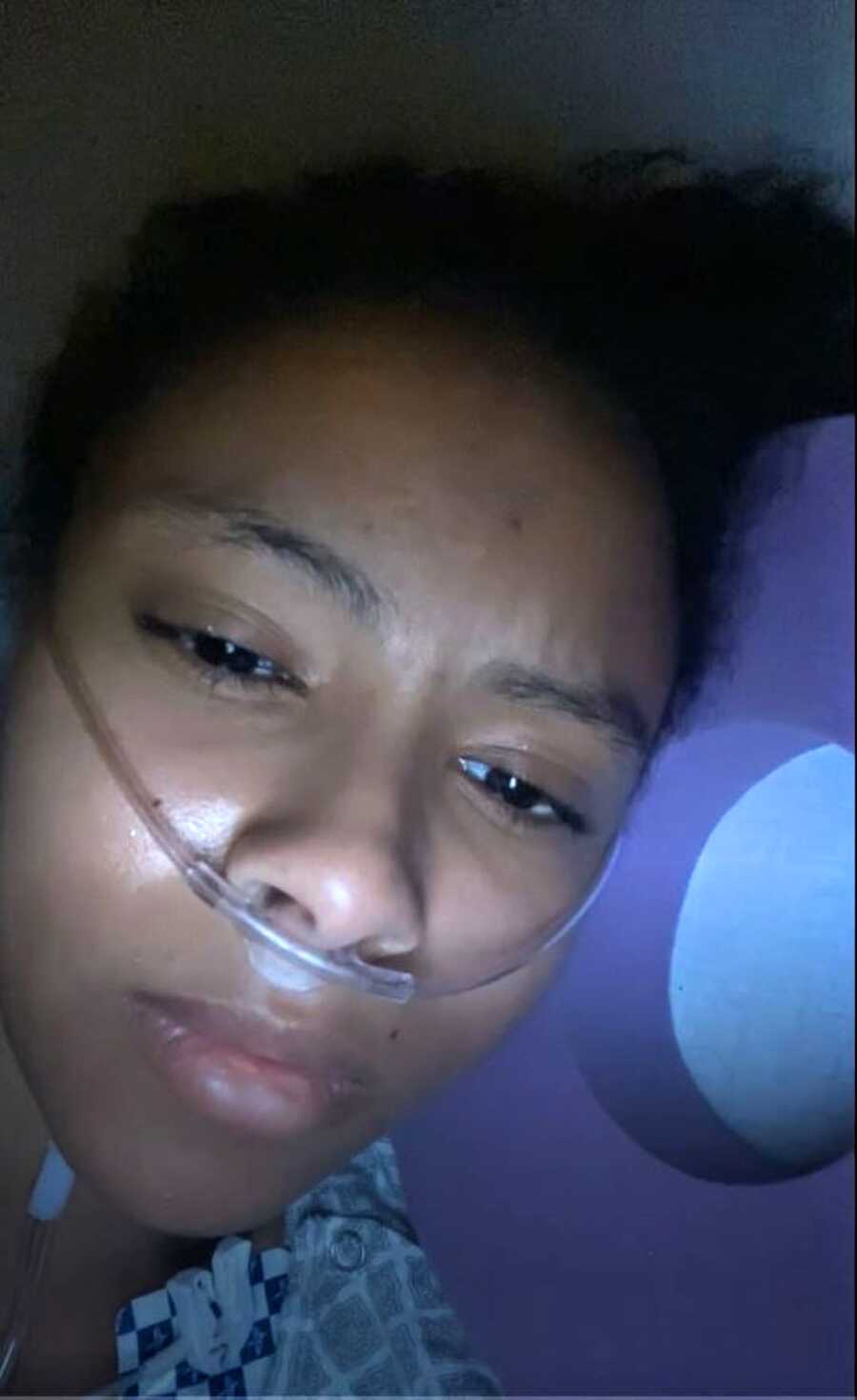 I was in the hospital for a month and I wasn't able to be with my son. I was fighting for my life – alone. I had no visitors, I was not allowed to see my son because of Covid and the regulations and rules. I felt completely hopeless; I was hooked up to a defibrillator, had codes called, hooked up to the crash cart, and doctors questioning what was happening? Why did the surgeries fail? How could this be possible at the age of 22?
I was then transferred to another hospital hours away where they later found that I, at just 22 years old, had had a heart attack. They performed another surgery that they told me was successful, but then two days later I was being rushed into emergency surgery for another heart surgery that ended up being unsuccessful. I didn't have my pick line removed and changed to a port which also caused another heart attack due to the stress my heart was under.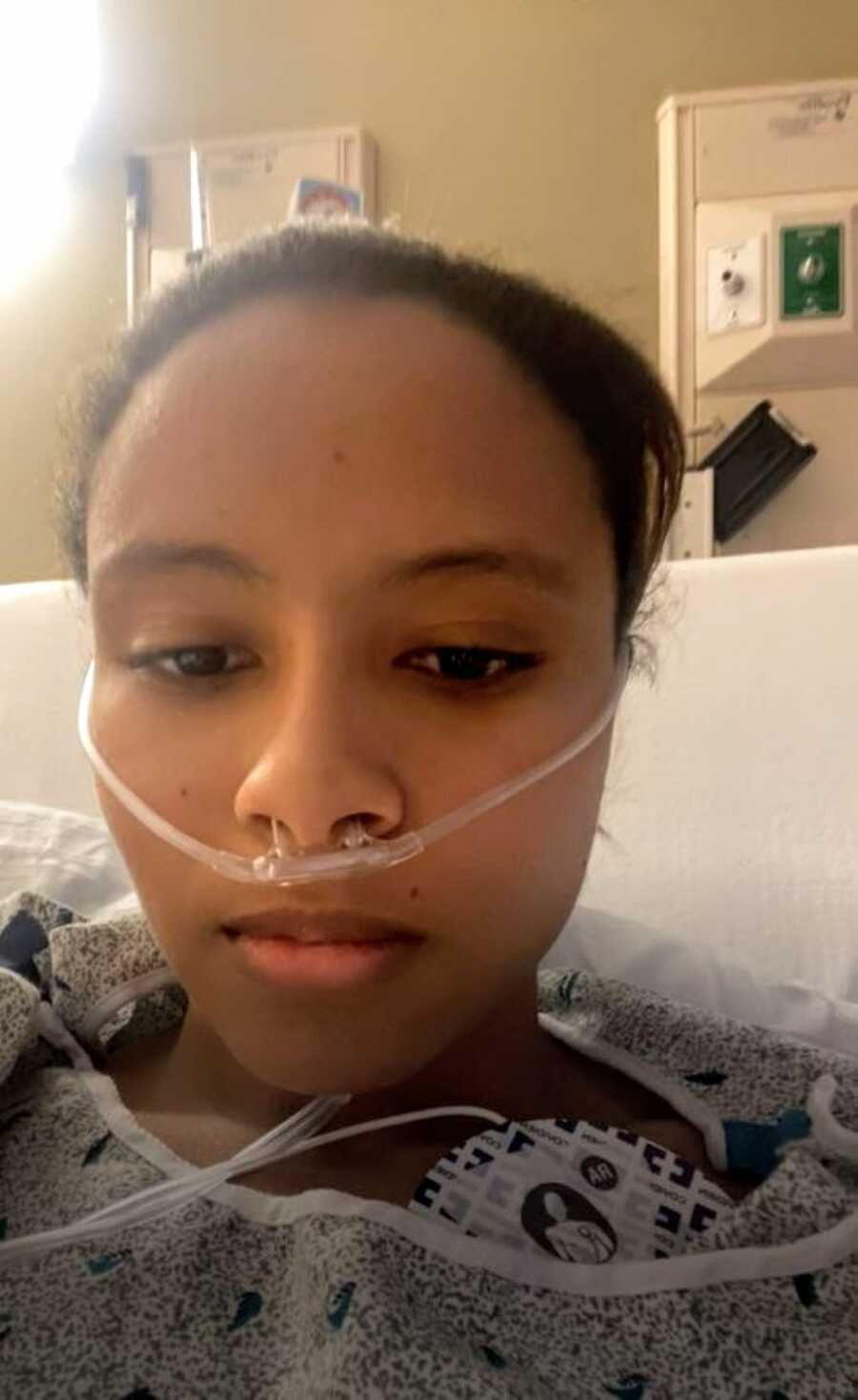 After that hospital had two failed heart surgeries, they told me to find another hospital that could perform another heart surgery I needed because they told me I was too young to get the heart surgery as well as have a pacemaker. I am now currently fighting and advocating for myself as I have been placed in a position where I am in need of a heart surgery that can cost me my life. I was told if I was to even do a heart transplant, it would only give me 20 years to live. I can't have that for my son; I want to be able to spend time with my son, so I am now awaiting a big heart surgery I will have to fight to survive.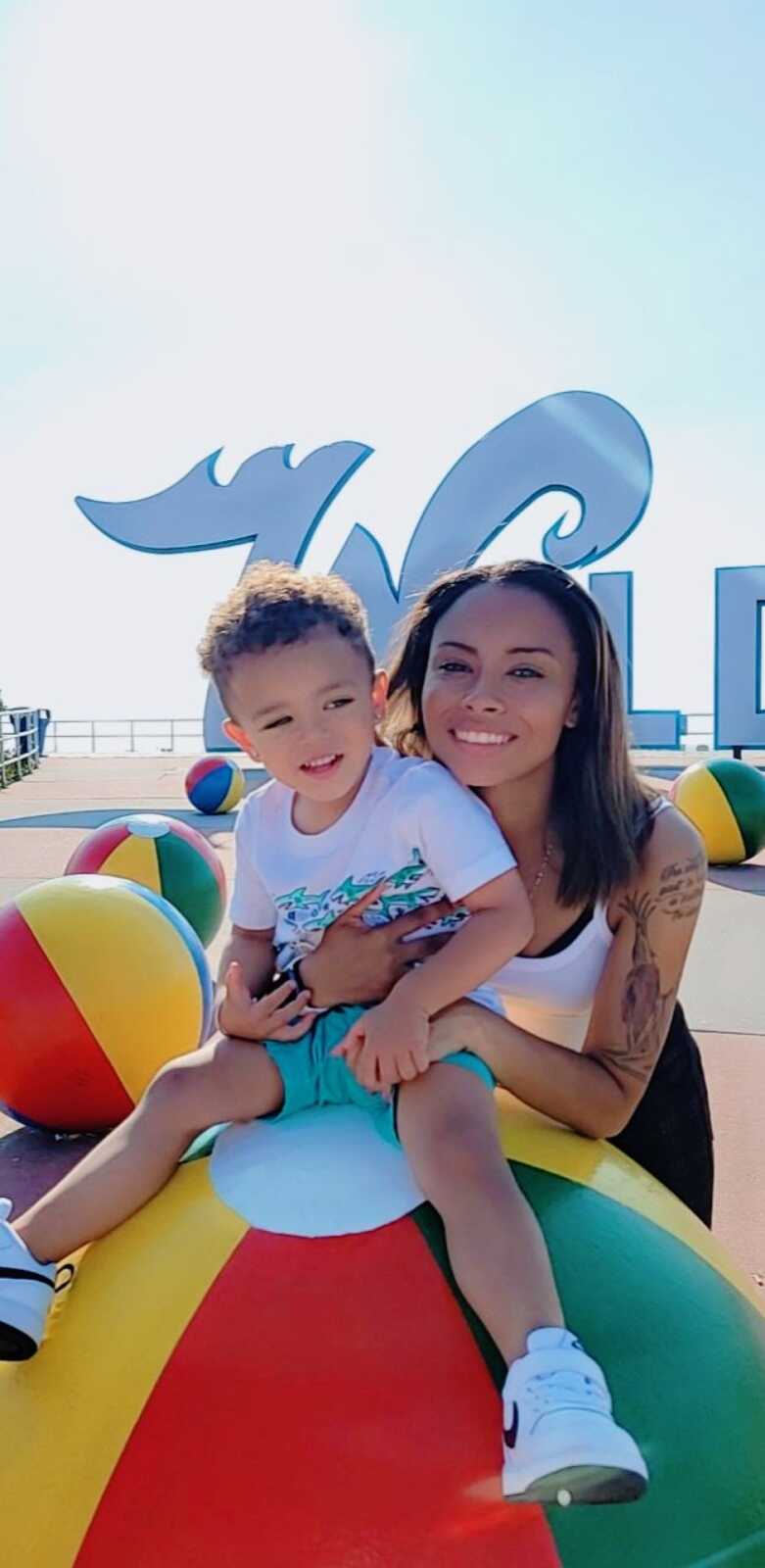 On November 20, 21, my son was finally diagnosed with a genetic disease/disorder that is the cause of most of his medical problems. It is harmful to him as well as it will attack his body. After 2 1/2 years of fighting for not only my son but for myself, I finally got the answers we needed to help my son and try and get him more stable than what he was despite being told I was too young and I didn't know what I was talking about. I had faith and that faith is what kept me going. Many times I wanted to give up, but I knew I couldn't give up. I had to keep fighting. I was blessed with my son, God knew I would fight for him and never lose faith, I would always be there for him and make sure he got the care he needed.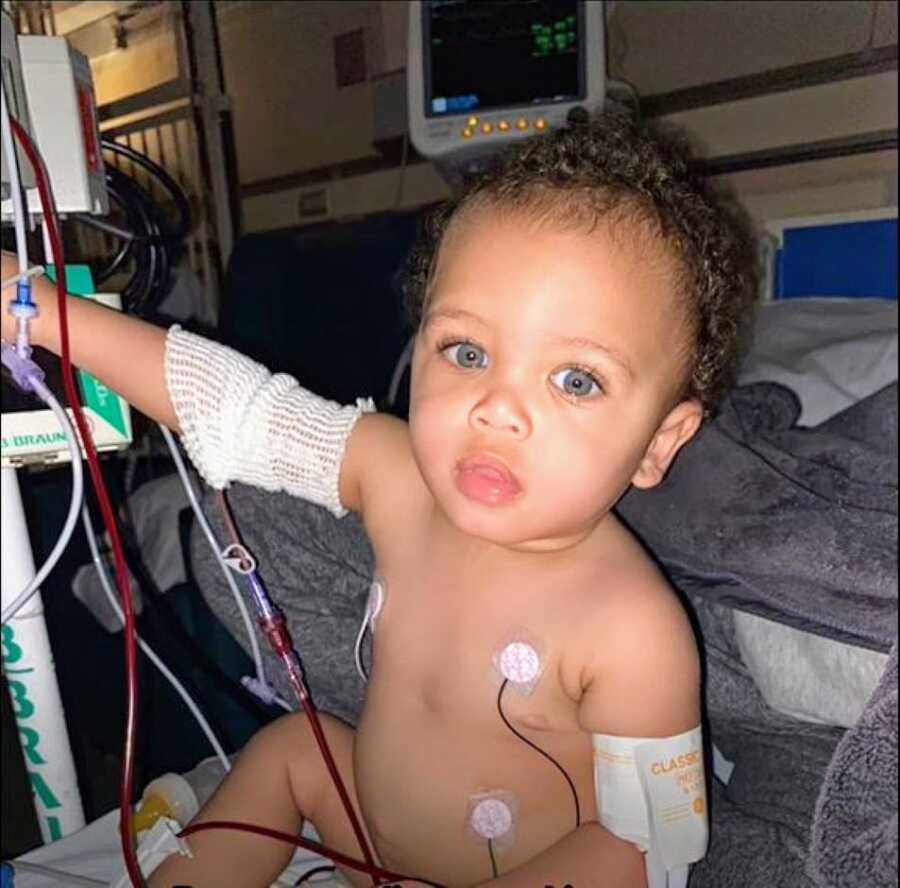 As 2022 approached, my son is a little more stable than he was. I may have found a hospital that is able to do the surgery I need to survive. But I just want to show despite what you were going through and as much as you want to give up, don't. Have faith and stay positive. That's what is keeping me going; my story isn't over yet."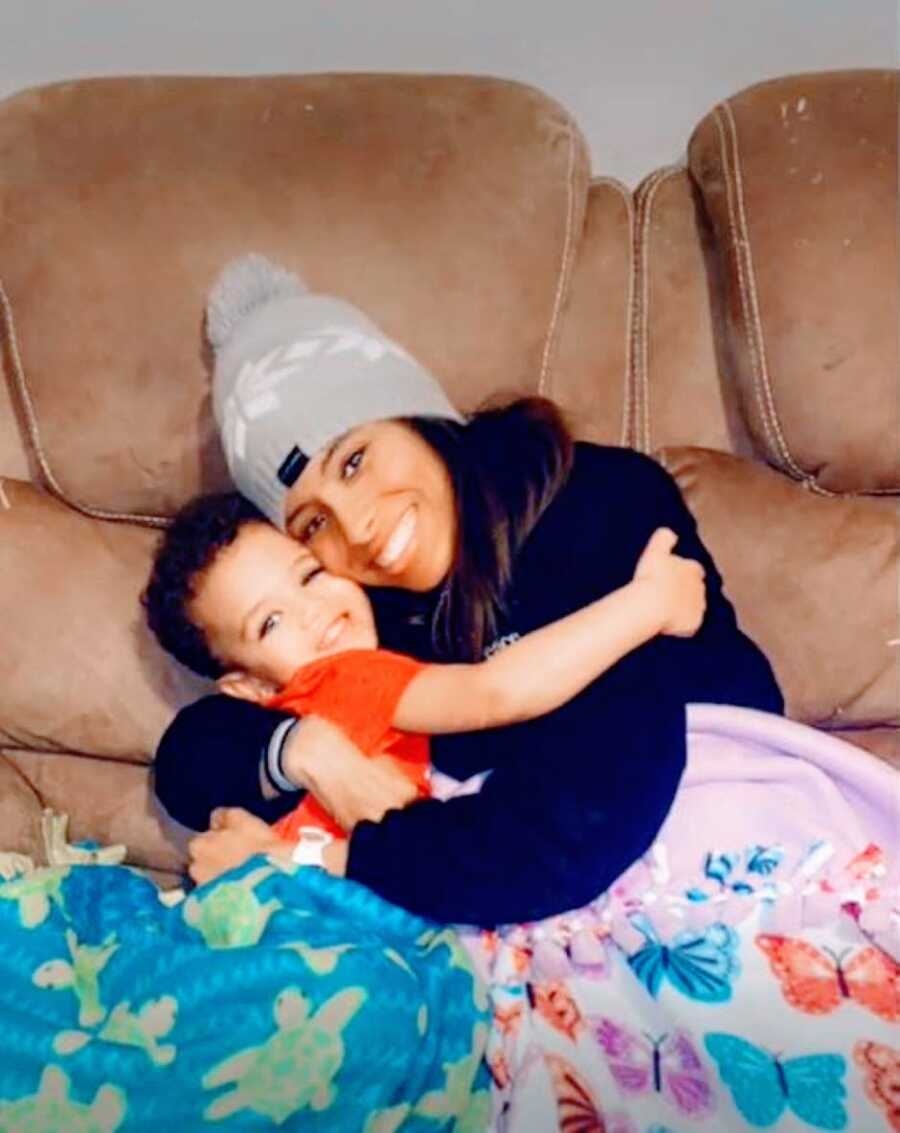 This story was submitted to Love What Matters by Ceiana Mckittrick. Do you have a similar experience? We'd like to hear your important journey. Submit your own story here. Be sure to subscribe to our free email newsletter for our best stories, and YouTube for our best videos.
Read more stories like this here:
'The fetus has a condition not yet recorded in medical history.' Only a teen, I was told I couldn't care for a child with special needs.': Teen mom says 'my heart glows' after birthing medically complex child
'My husband said, 'My chest hurts. I feel like I'm having a heart attack.' I started getting angry. He wasn't demanding answers.': Mom delivers triplets after finding husband has Chiari Malformation, 'Each day I am more grateful'
'It was a war just to keep my newborn ALIVE.': Medical mom praises daughter born with Severe Combined Immunodeficiency, dwarfism
'Your wife looks really suspicious for Munchausen's by proxy.' He warned other doctors about me.': Mom to medically complex child urges 'ALWAYS trust your gut' after doctor's malpractice
Provide beauty and strength for others. SHARE this story on Facebook with your friends and family.