"I first learned when I was pregnant fairly early; I say I was about 5 weeks when I confirmed it. Since it was my second pregnancy, I already knew the familiar feeling. Tiredness. That is how I figured I was pregnant.
One day, I just asked myself why I was so exhausted if I hadn't done anything out of the ordinary. Then, it hit me like a ton of bricks. Holy s%#*, I'm pregnant. Mind you, we had planned to get pregnant after my oldest turned 1.5 and no more than 3 years later. Still, the realization that we would have yet another baby was quite nerve wracking.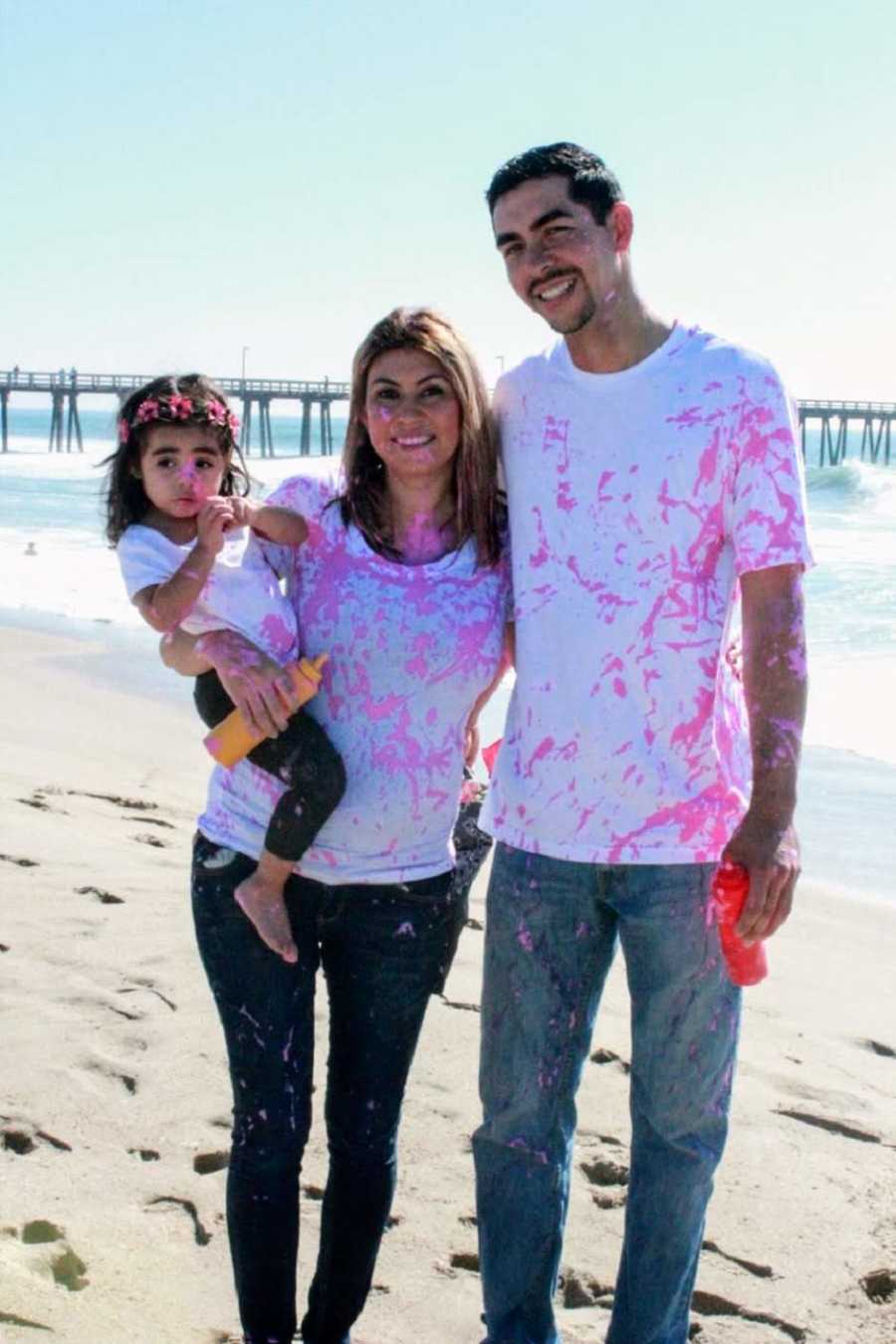 I mean, who's really ready to start all over when you barely have a year of parenting down?
I moved quickly and bought a pregnancy test to confirm, and also a cake. Yes, a cake. Daddy has a sweet tooth and I had some icing that I wanted to write a little message with. 'Thanks for knocking me up!' was the way I presented the cake.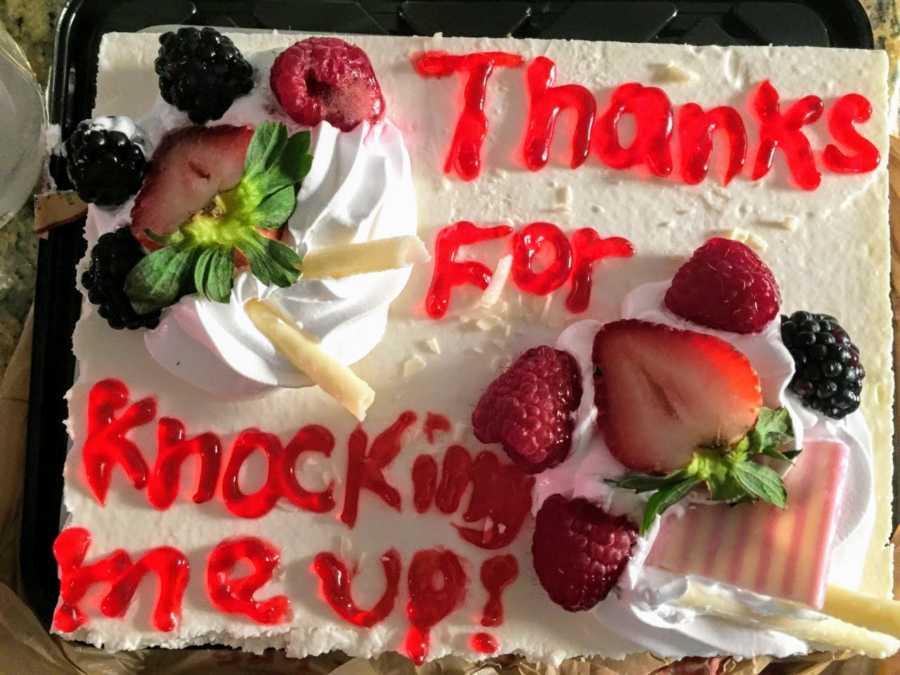 Luckily, I was very fortunate enough to have a smooth and healthy pregnancy. There were no complications.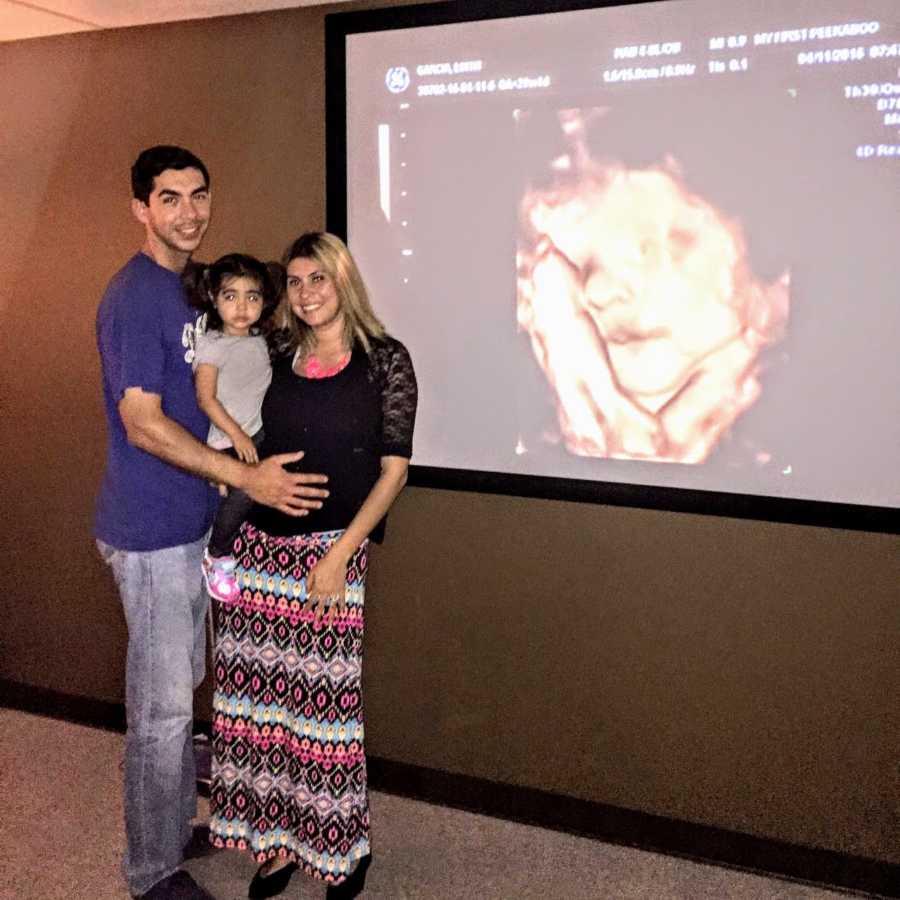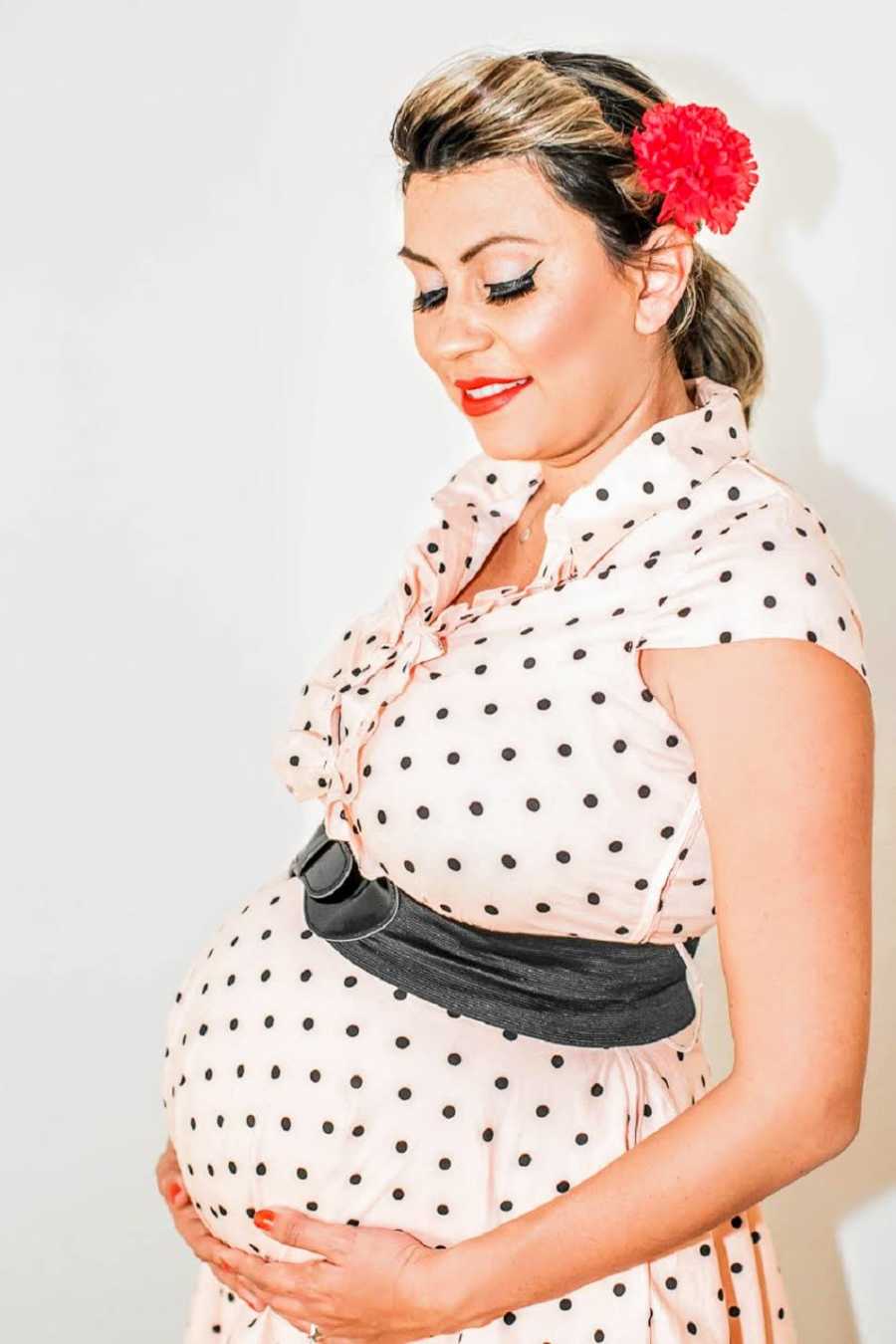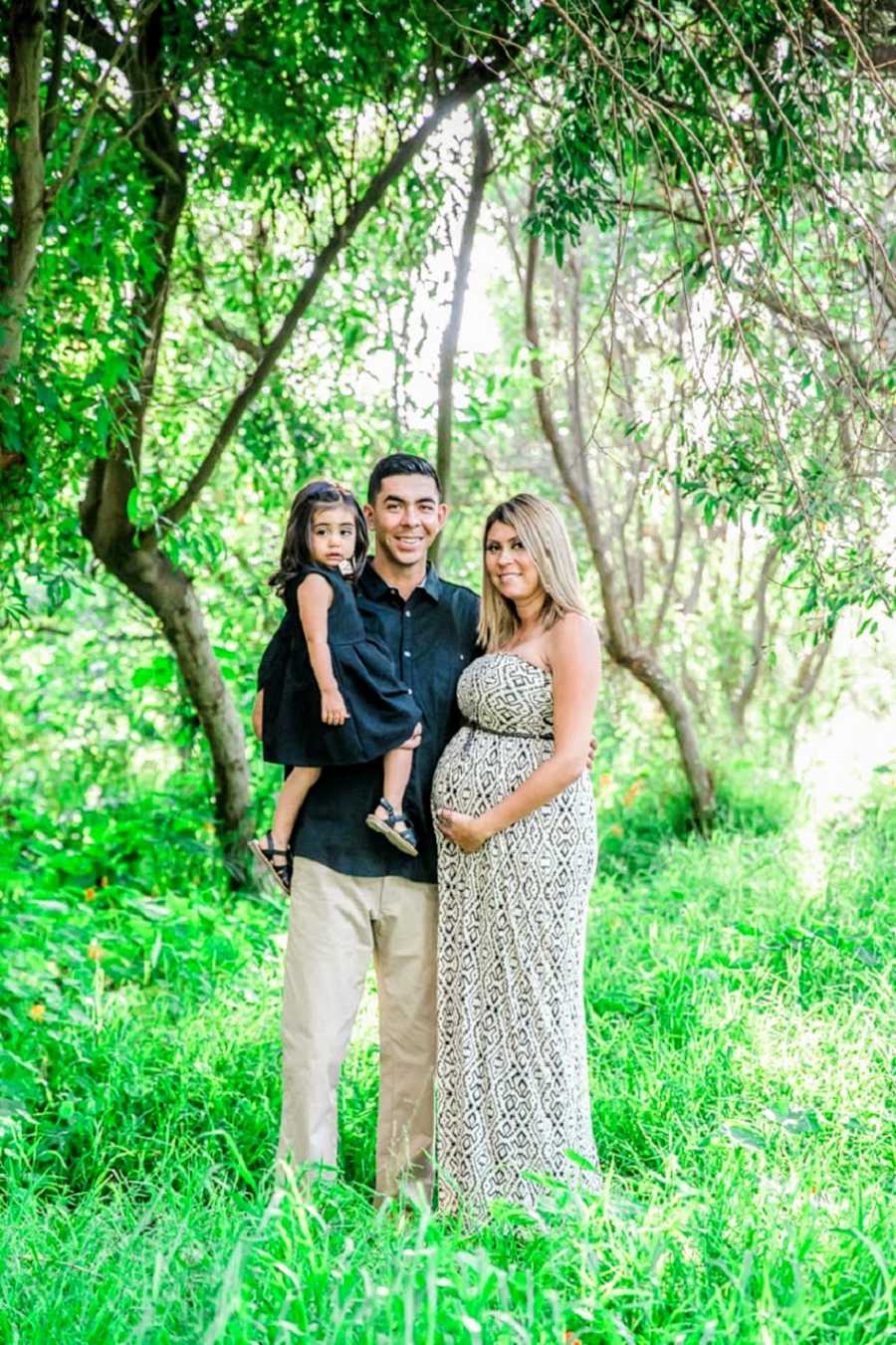 June 12th, 2016 5:18 a.m is when Tatiana Bella Garcia made her debut. Weighing in at a whopping 9.3lbs and measuring 20 inches long. And comes what appears to be this white, blonde baby!
For a split second, I looked to my husband and thought, 'What did you—wait, it couldn't have been you. You can't be the father.'
Wait, did I?
Delirious, I literally contemplated whether or not I cheated.
No. What's happening?!
'Is anyone seeing this?!'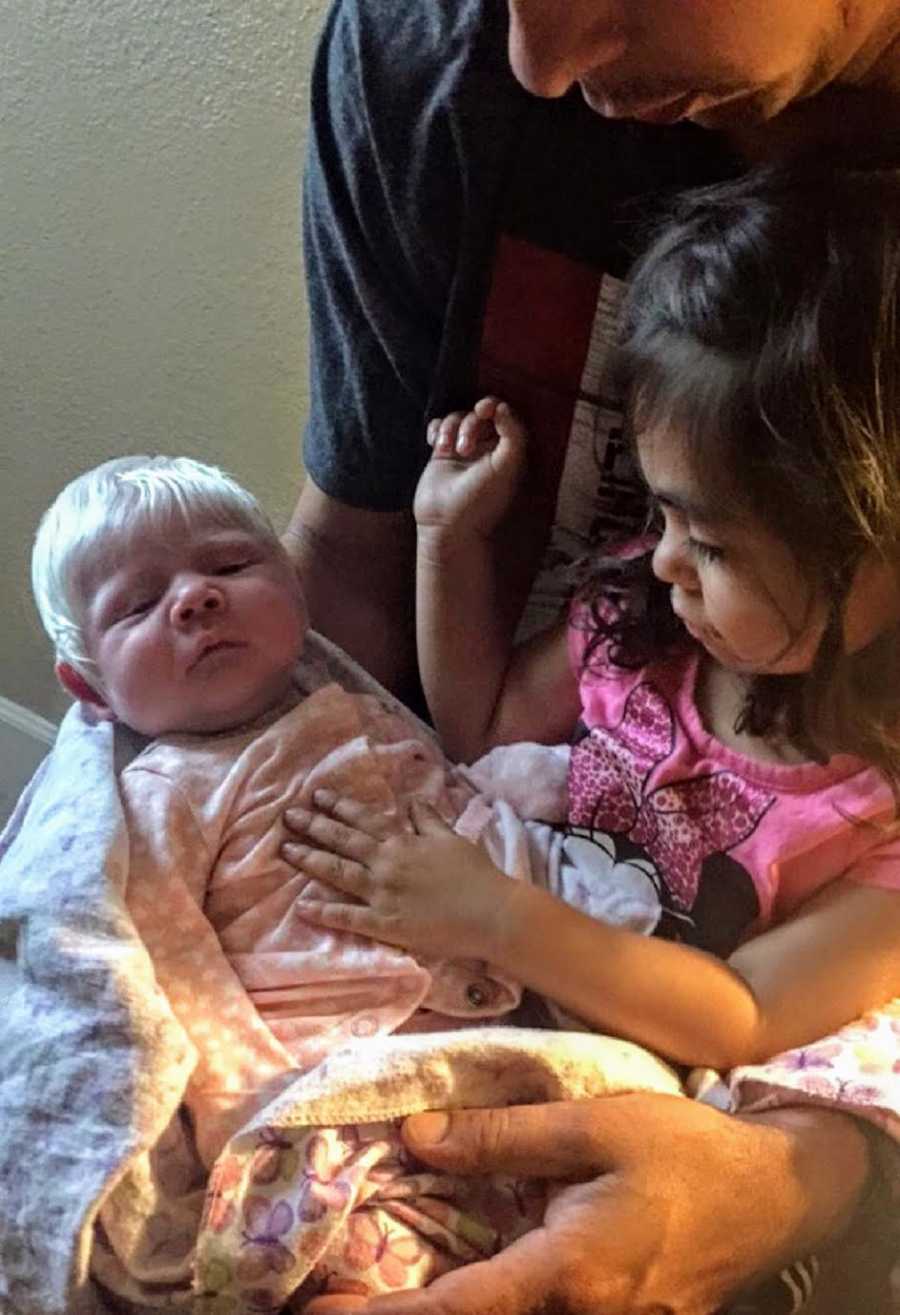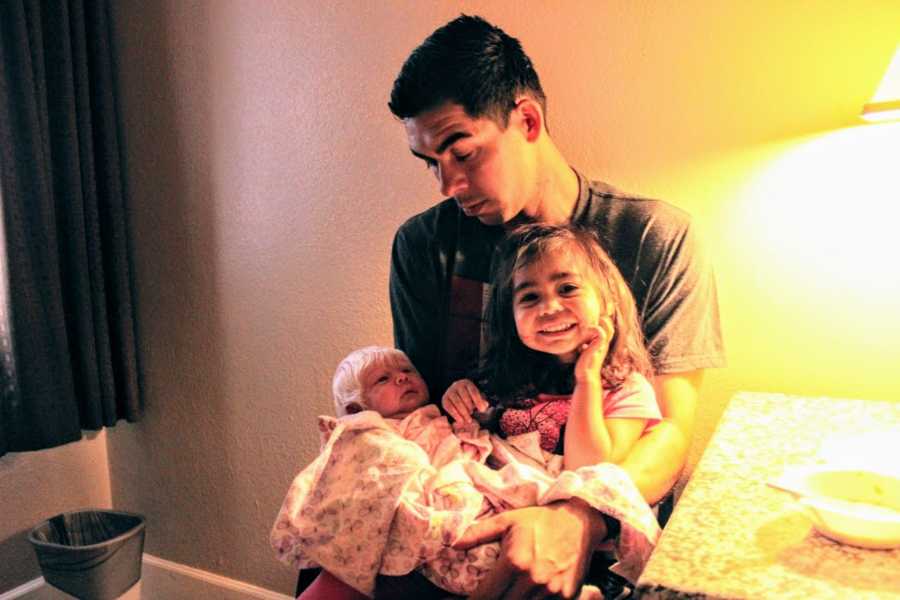 'She is a blonde?' is what I asked, in total confusion.
Neither my sister, my best friend, nor husband said a single word.
'Uhhh….is anyone seeing this?!' I asked again, and finally one of the nurses answered after seeing how baffled I must have been said, 'Well, if she has blue eyes, then she might be albino.' She explained to my husband to carefully shine the light on the side of her eyes to see if they were blue, and sure enough they were.
I think we were all in shock that morning and I must have stayed in shock for the remainder of the day. My husband and I talked to our sides of the family and asked if there were any known relatives that had Albinism. Turns out both my husband's family and mine had relatives with albinism, though both were at least five generations back.
When my mom and I talked about the possibilities of colored eyes, hazel and green came up, but I never imagined blue eyes and white hair! A guerita as we could call it in Spanish.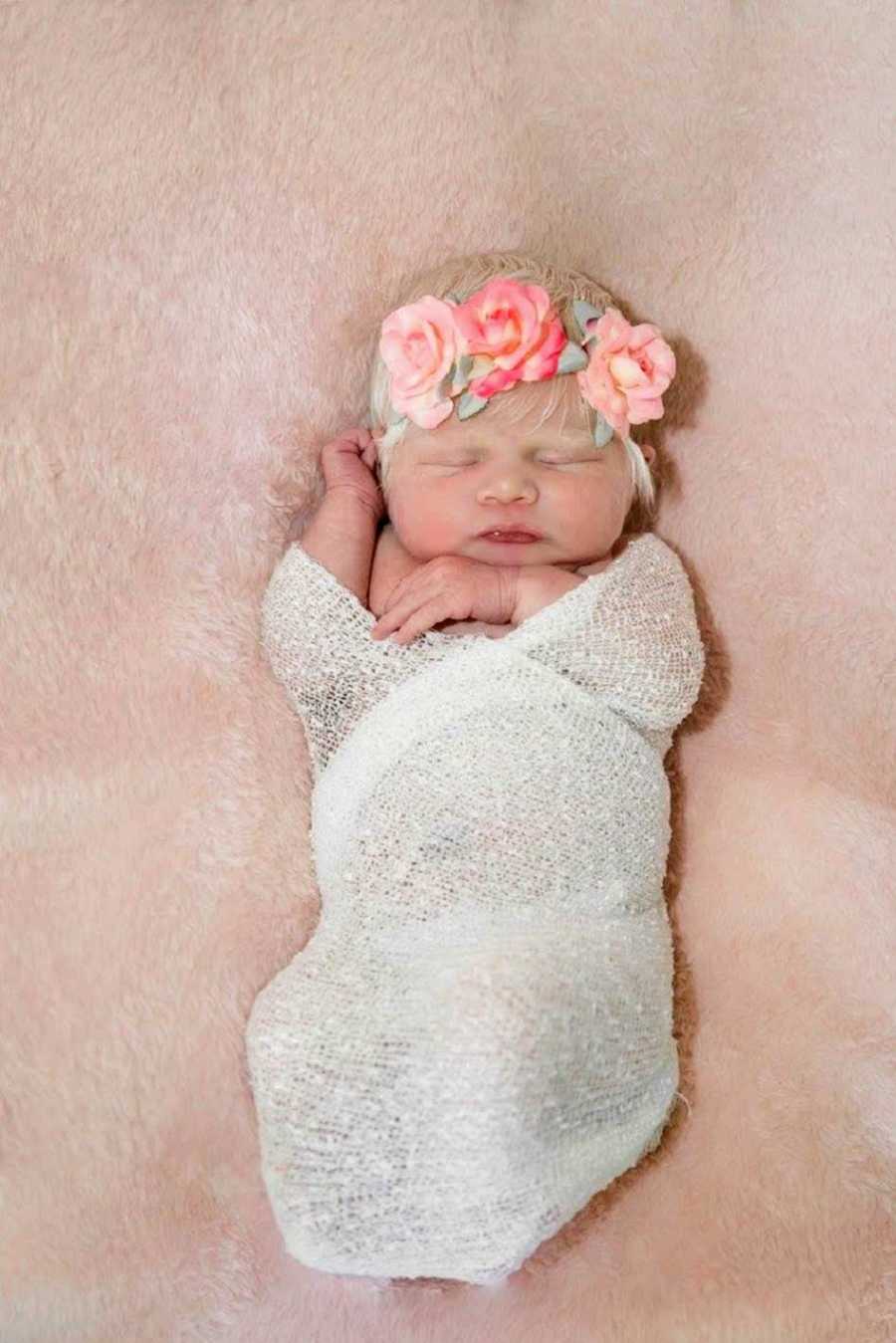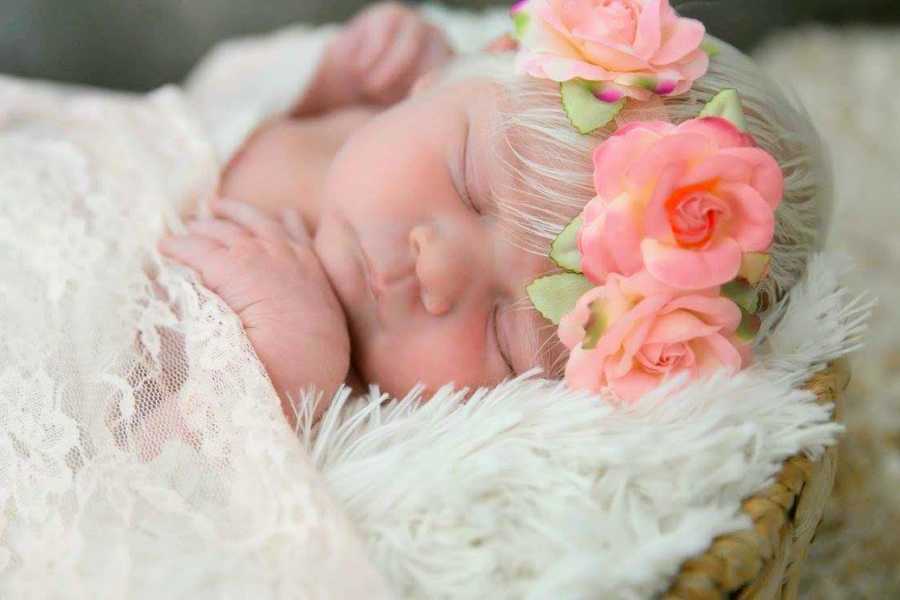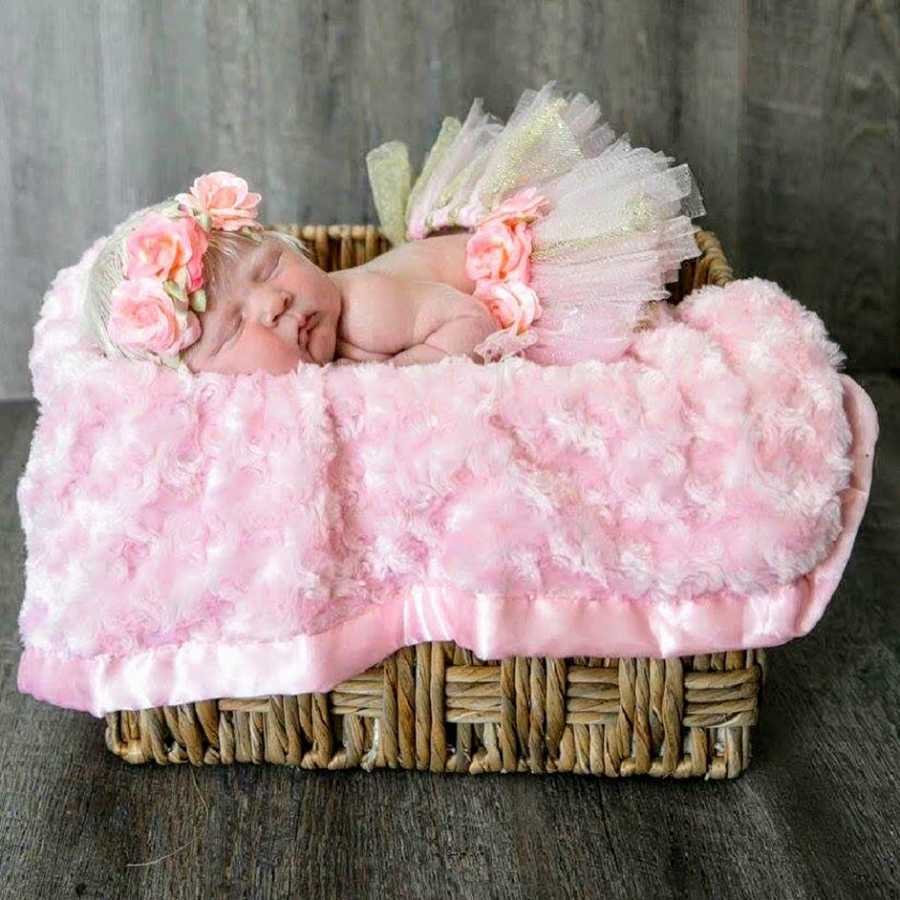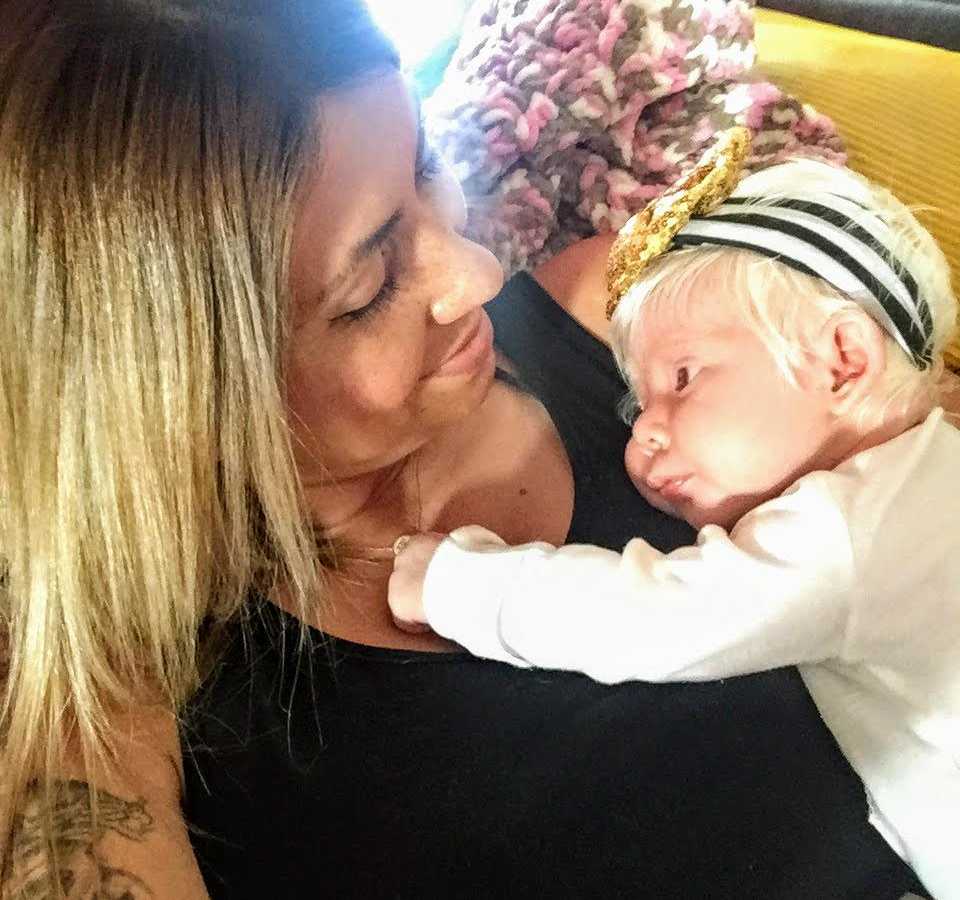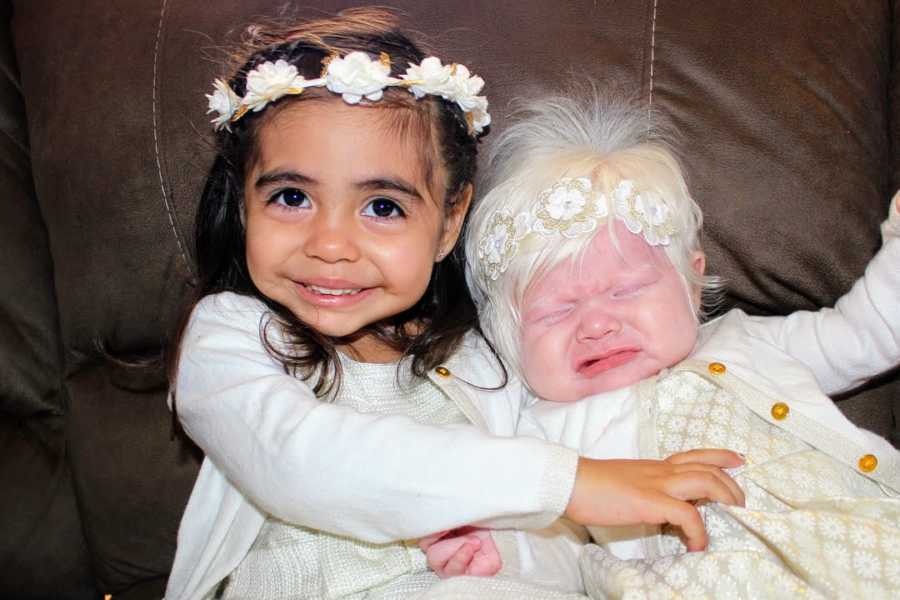 I immediately started my research and came across an organization for people with Albinism. I read up on how the condition affects people and the resources that are available to them. I also posted on a mom page and that's how I quickly learned that Tatiana was so special and unique.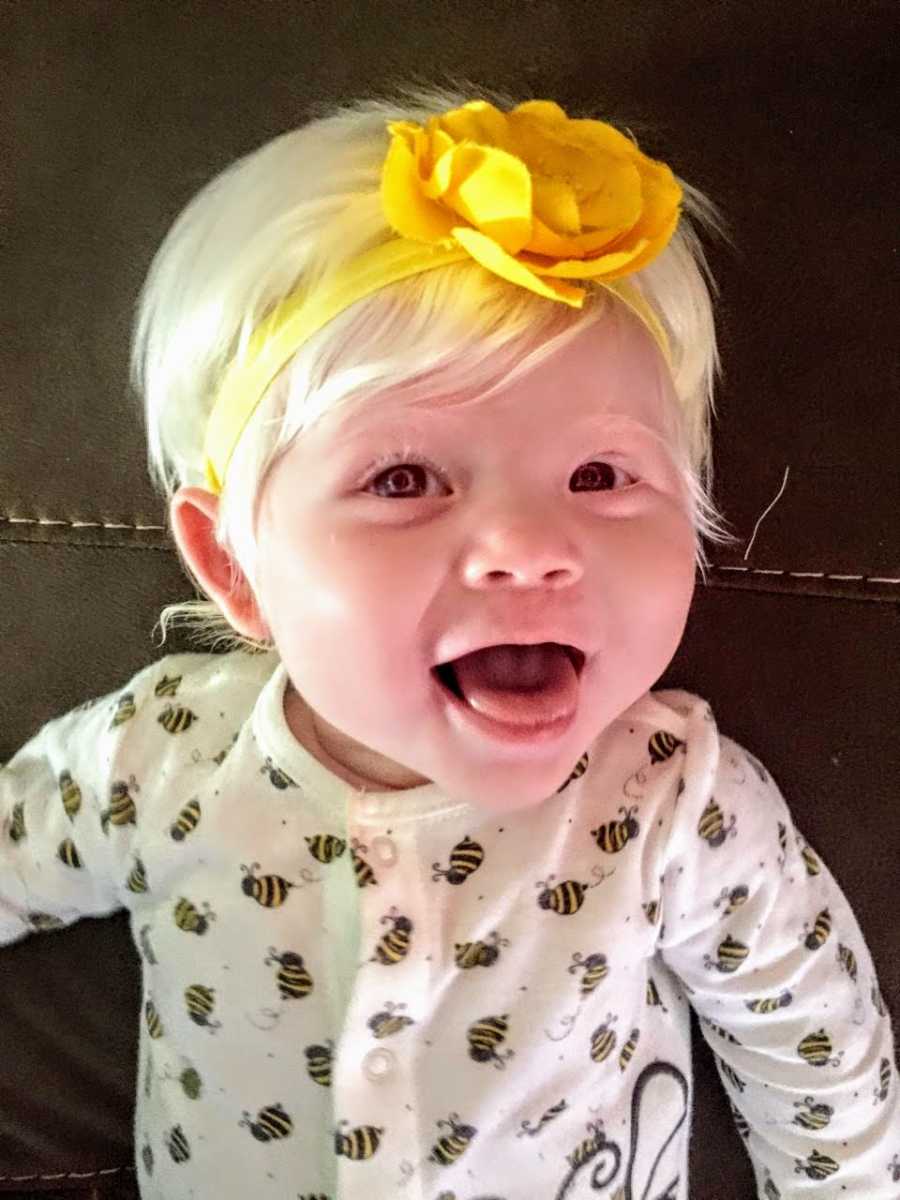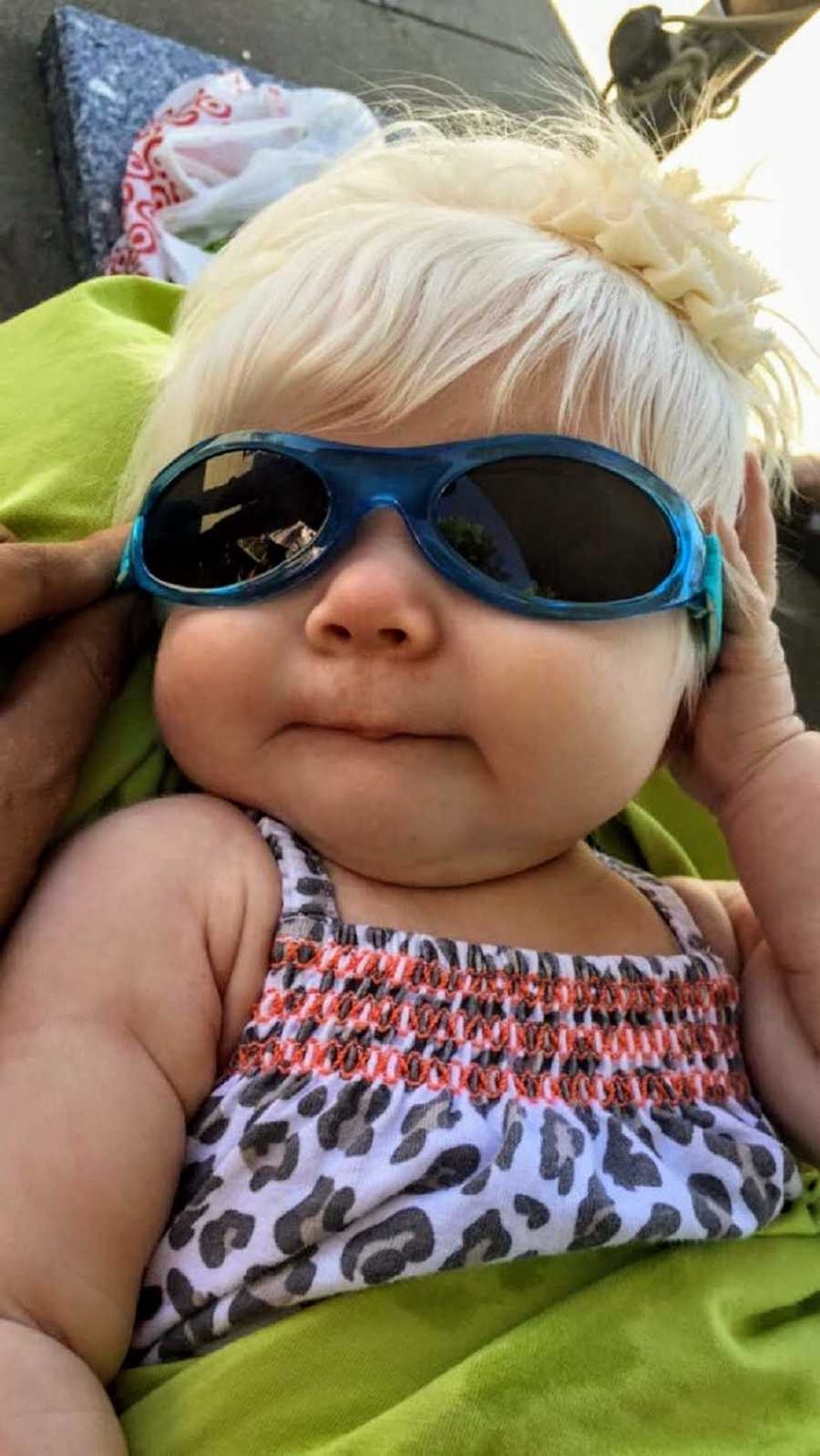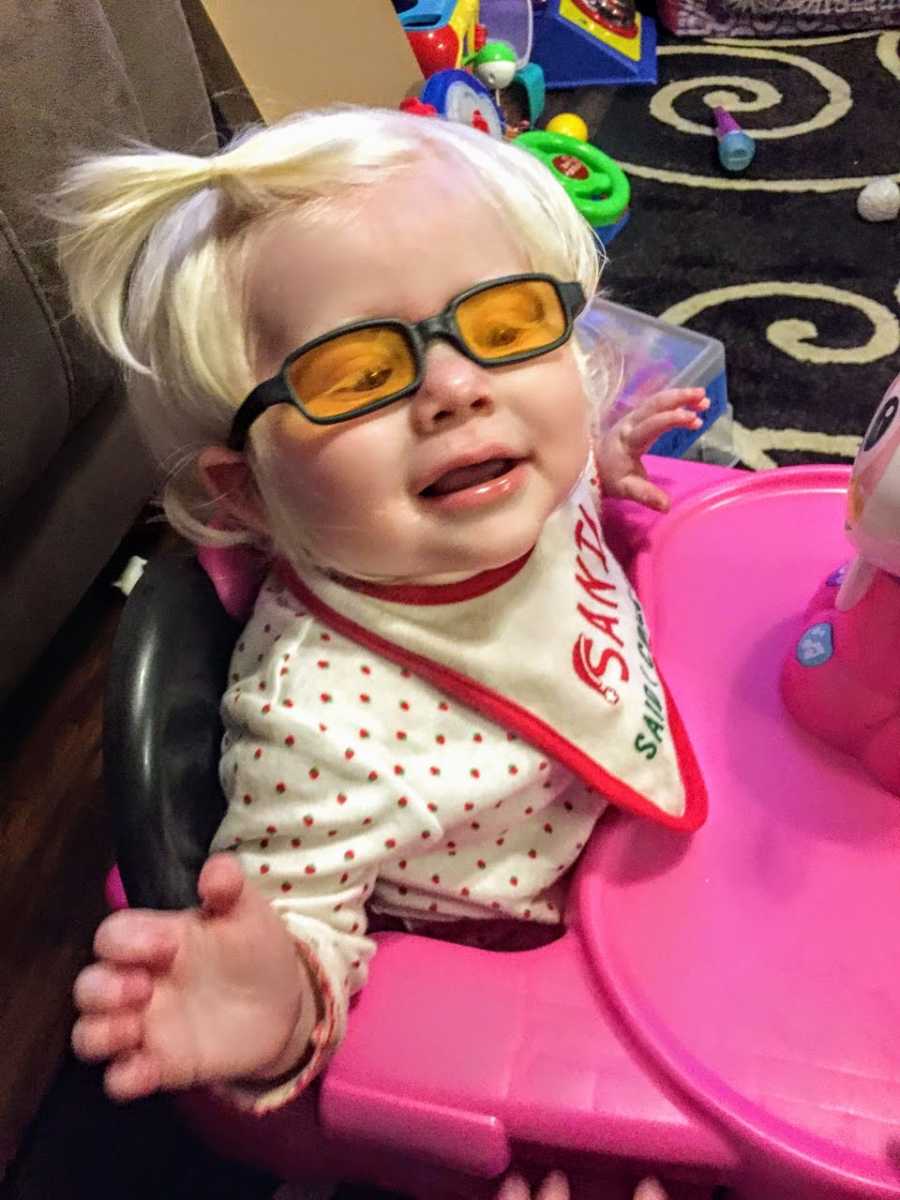 The amount of love and support pouring in was so amazing, I was able to find a page for moms with babies with albinism. Our friends and family have been the most amazing people we could ever hope for! We are all in this journey together. Together we will raise awareness and remove the stigma that the Albinism community has.
Albinism is beautiful.
When Tatiana was 3 months old, I contacted Tri Counties for early intervention services, and she started services about 2-3 months later. Since then, she has aged out of Tri Counties and transitioned to our local school district where she is receiving Vision Therapy and play therapy.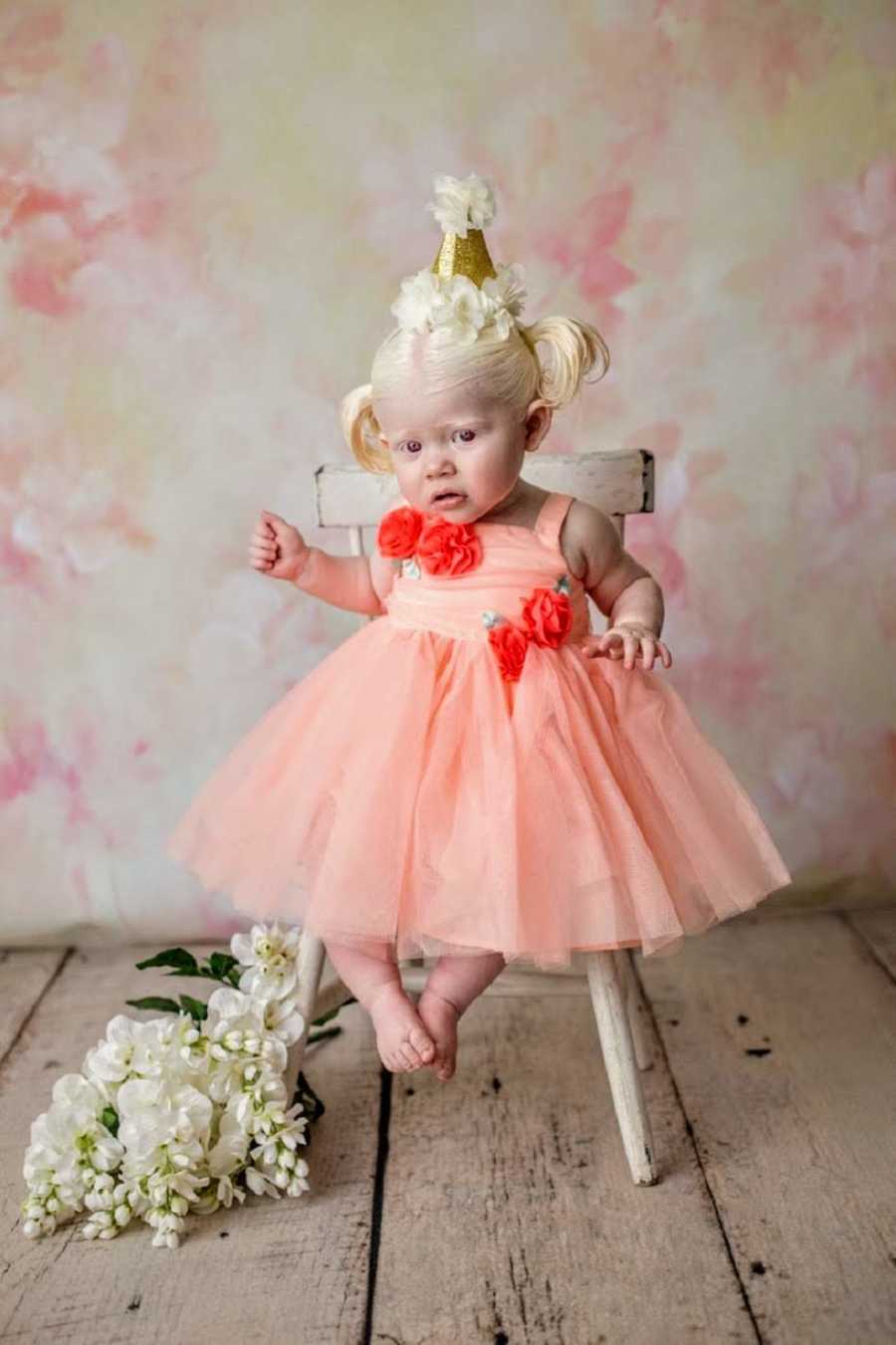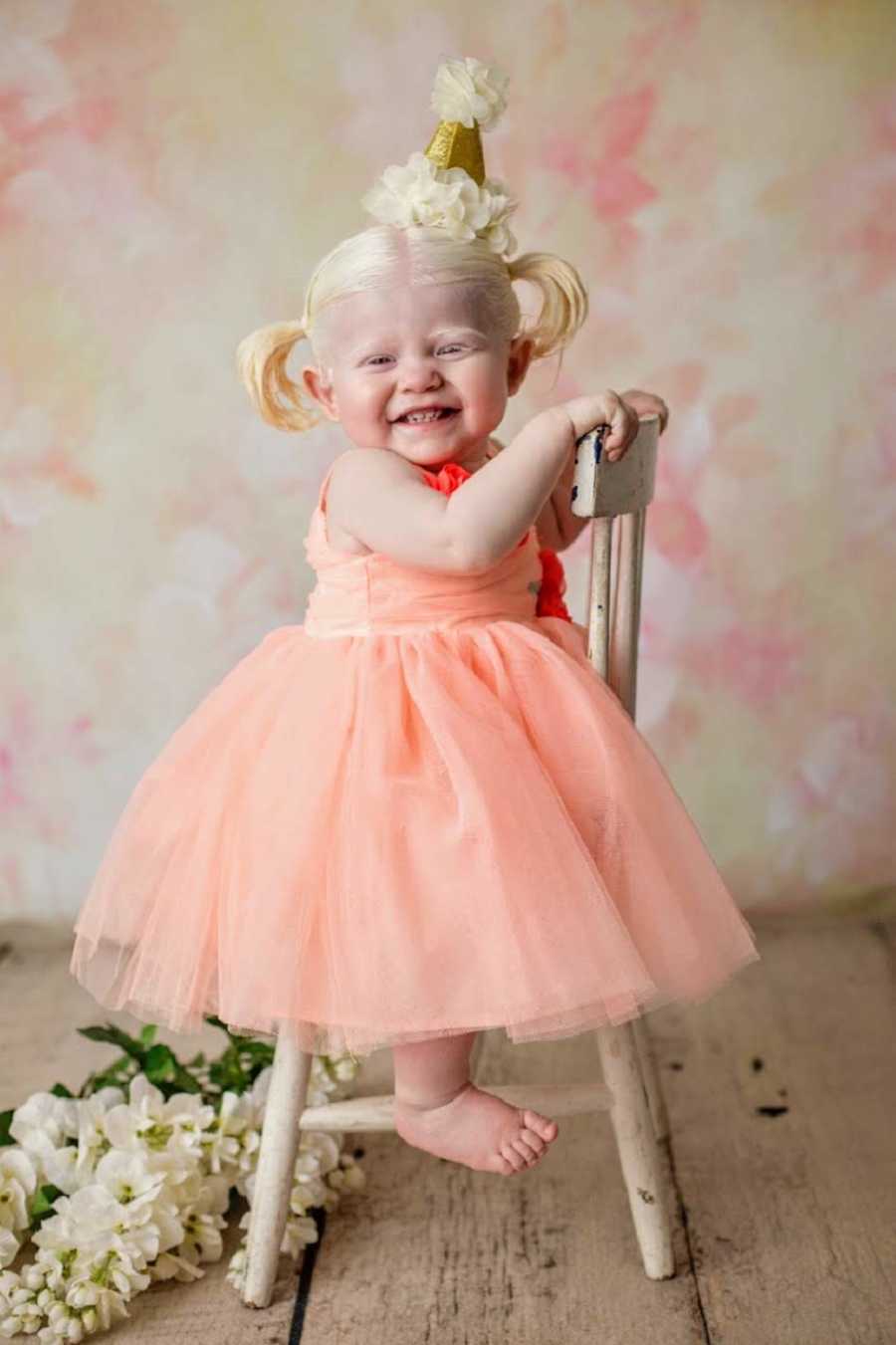 Tatiana is in her second year of Preschool and she loves it. She is determined, kind, affectionate, funny, and totally strong willed. She is a force to be reckoned with and she will not let her vision impairment get in the way of doing what she loves.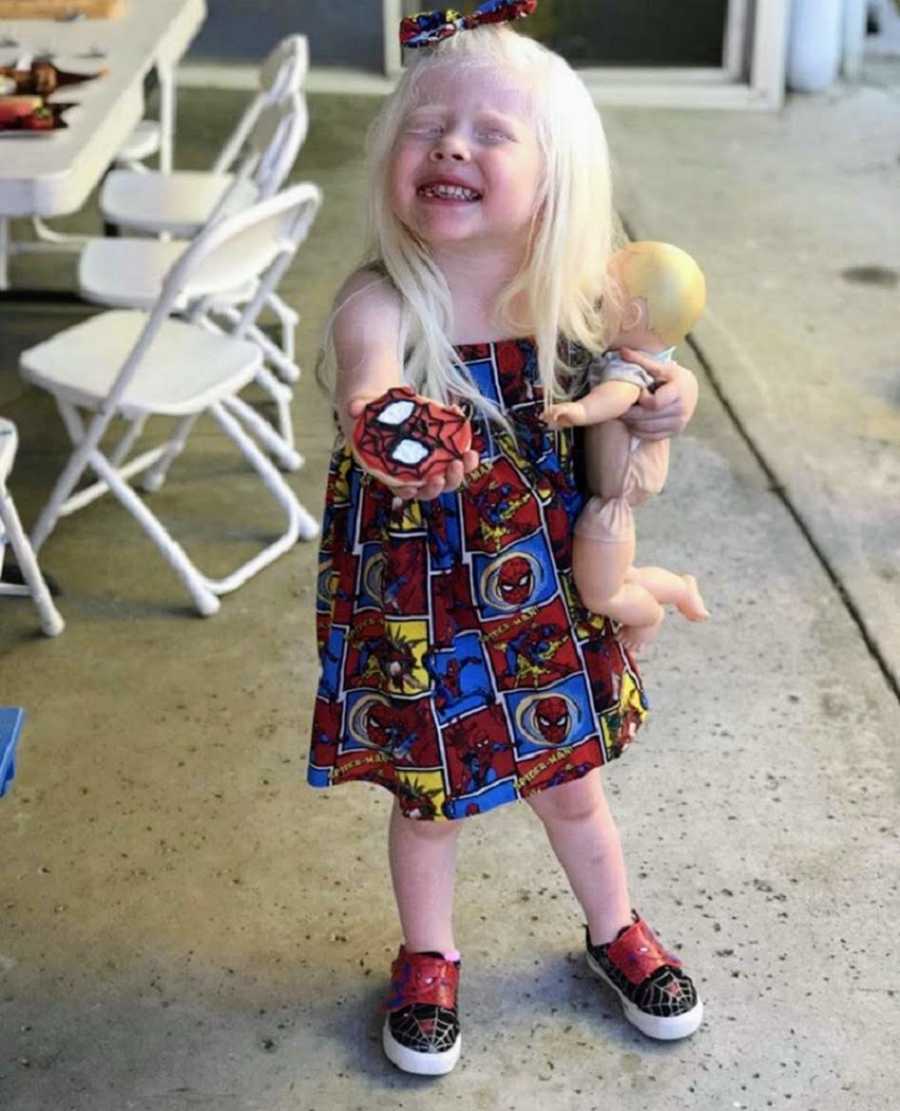 She is a healthy, confident three-year-old girl that we love so dearly. She keeps us on our toes, that is for sure. You never know what kind of adventures Tatiana will take us on. Lord help me!"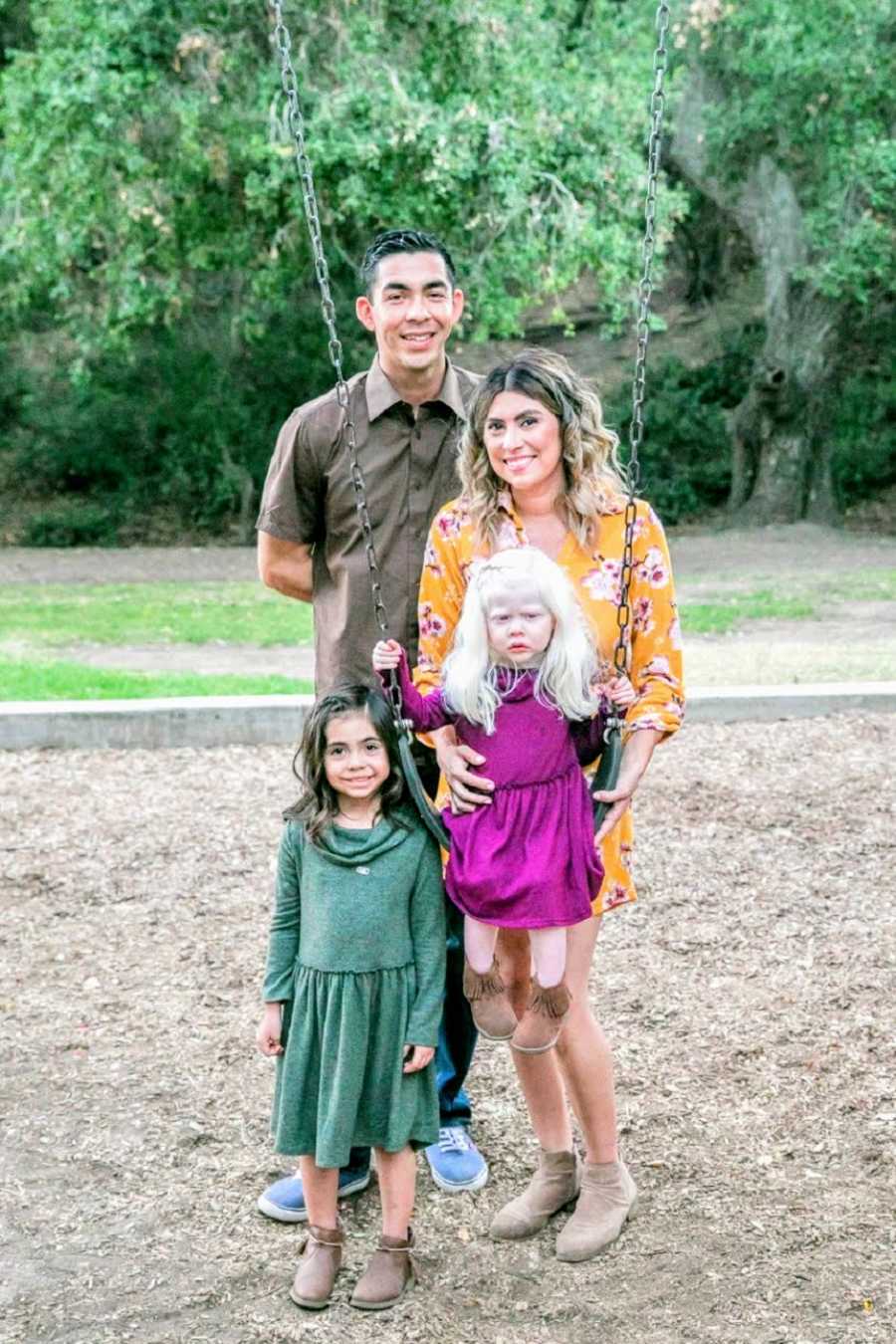 This story was submitted to Love What Matters by Edith Garcia of California. You can follow her journey on Instagram, Facebook, and YouTube. Submit your own story here and be sure to subscribe to our free email newsletter for our best stories.
Read more about albinism:
'Is the baby alright?' Our pediatrician looked puzzled. 'Are you and your partner related?' I thought he was being disrespectful.': Mom gives birth to 2 'albino beauties'
'Whoa! He has some really blonde hair.' I JUST KNEW. My husband smiled. 'He's an albino.': Mother of 2 sons with albinism says the best thing she can instill in them is 'confidence'
Spread beauty and strength for others. SHARE this story on Facebook with family and friends.