"Love. It is one of the hardest, most meaningful, and wrongly defined words in all the human language. Fear? That's easy. It comes naturally. But love? That's where things get complicated. My definition comes from the 40 years of stories that hide behind this amazing photograph of my mom and dad.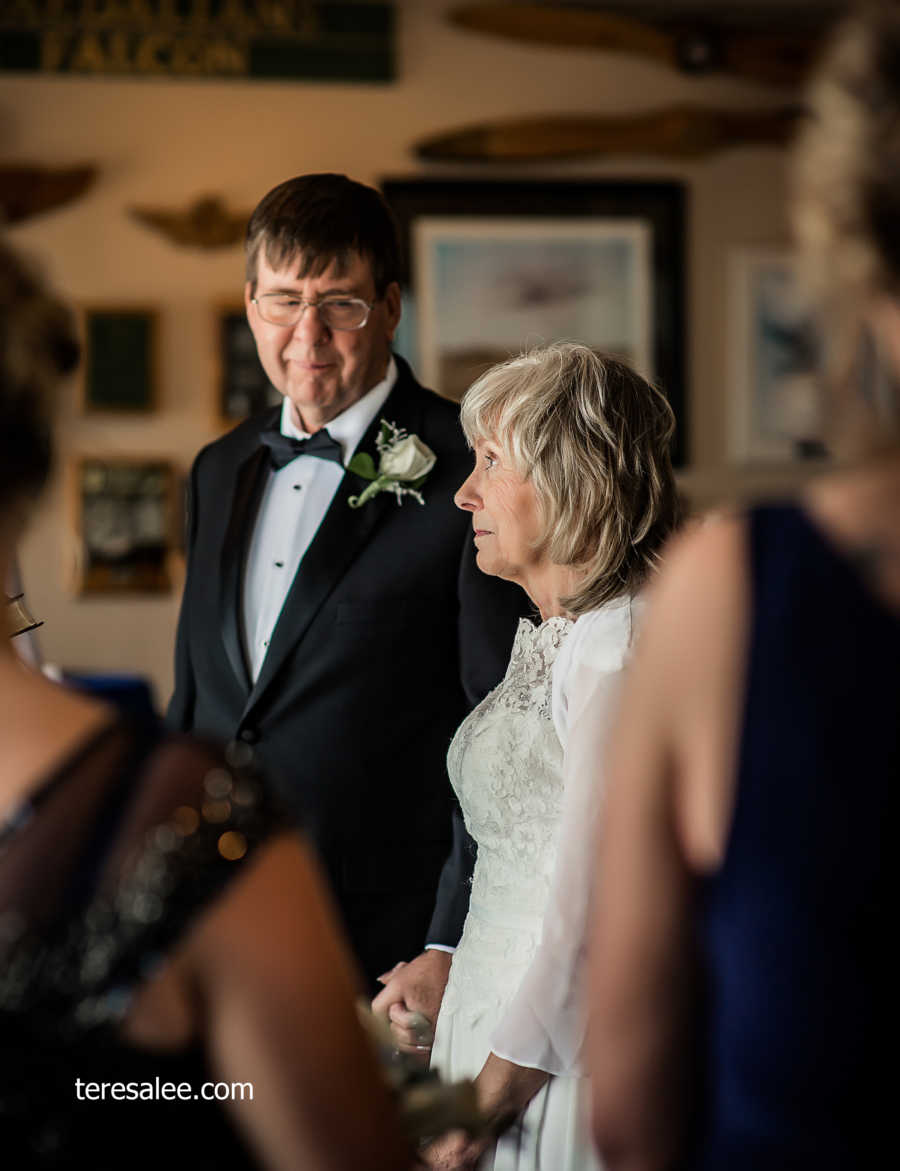 My parents were officially married on April 22, 1978, in the presence of two witnesses (to make it legal), and one minister.
There was no cake, no flowing white gown…no aromatic flower arrangements, not even a photographer. There were no guests or reception. Like so many, because of life and finances, my mom never got the opportunity to be a bride on her wedding day. All of the things that a little girl spends her childhood dreaming about were missing, but not missed. There was a man, a woman, their love, and a promise…and that was enough.
My definition of love is the sum of memories I have of them living out that promise. I'm so thankful love was never so small as an emotion in our house. It was so much more! It was an action and a way of life. They didn't always feel it, and sometimes I can imagine they didn't want to feel it…but they lived it.  They served each other, worked hard to put food on the table, poured time and energy in to us kids, and laughed and cried together. They had high points where love was in abundance…and low points when they wondered if they were capable of going on. That gives me so much confidence that love is worth fighting for…even when we're too tired to fight.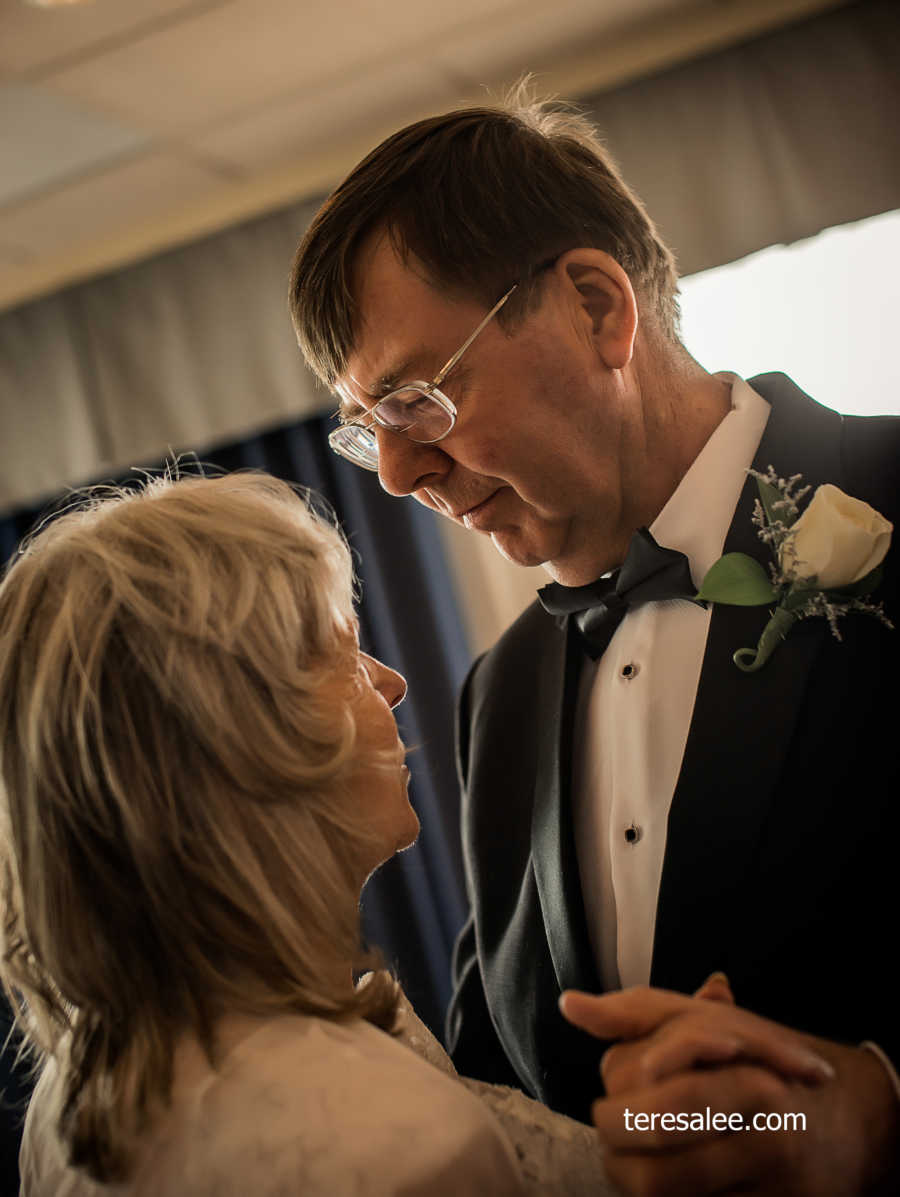 On July 3, 2018, after 40 years of marriage, my mom finally got her wedding day. And it was all a surprise! My dad spent months planning and coordinating with us kids.
My mom was under the impression, that during our family reunion, my sister Jennifer and her husband Rob would be renewing their vows. Naturally, she would need a new dress…so my sister Neele took her shopping. This is how they got her measurements. They took those measurements and bought her the most beautiful dress and shipped it to Colorado to wait.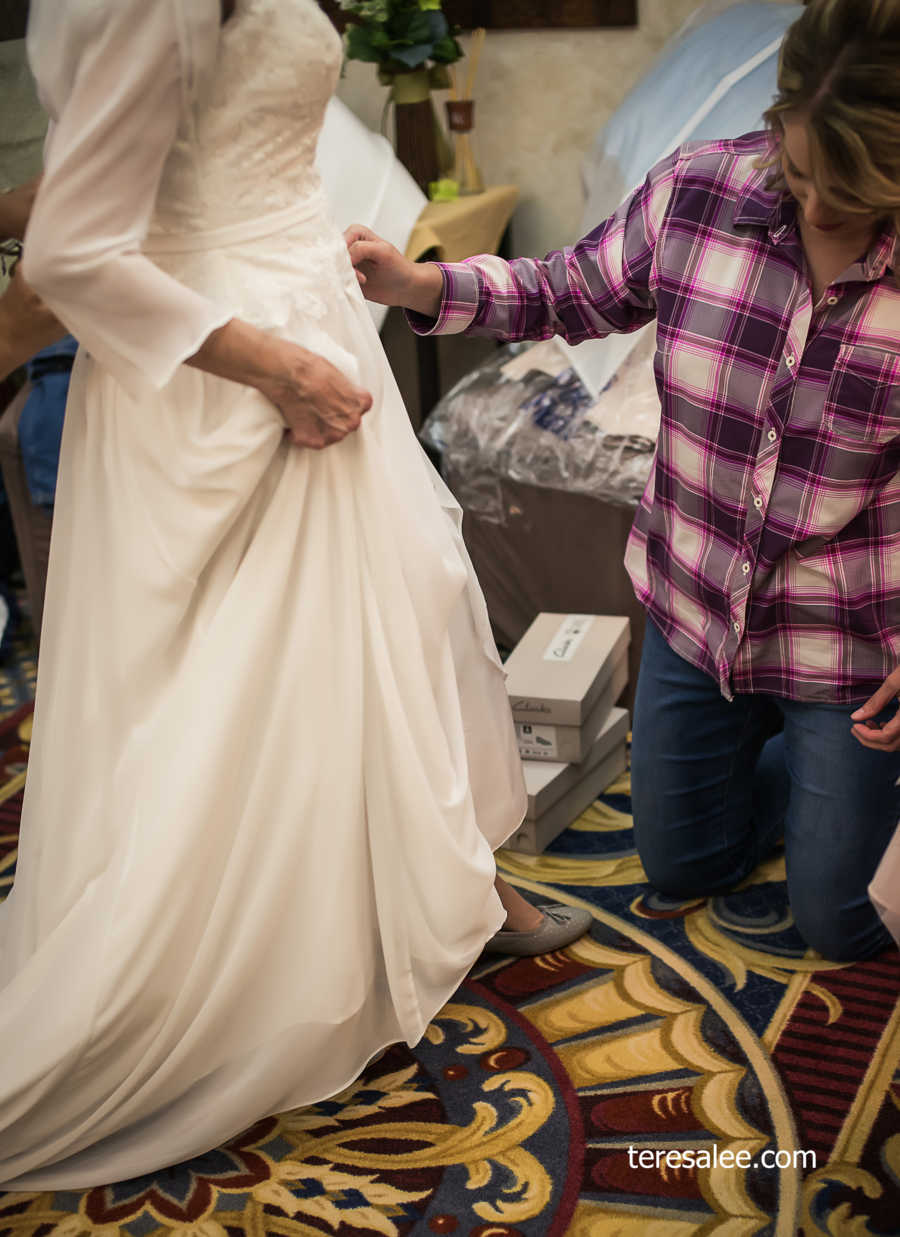 Cake was ordered. Flowers were arranged. A dinner reception was planned. An amazing photographer was hired.  All of the things a little girl dreams about were accounted for.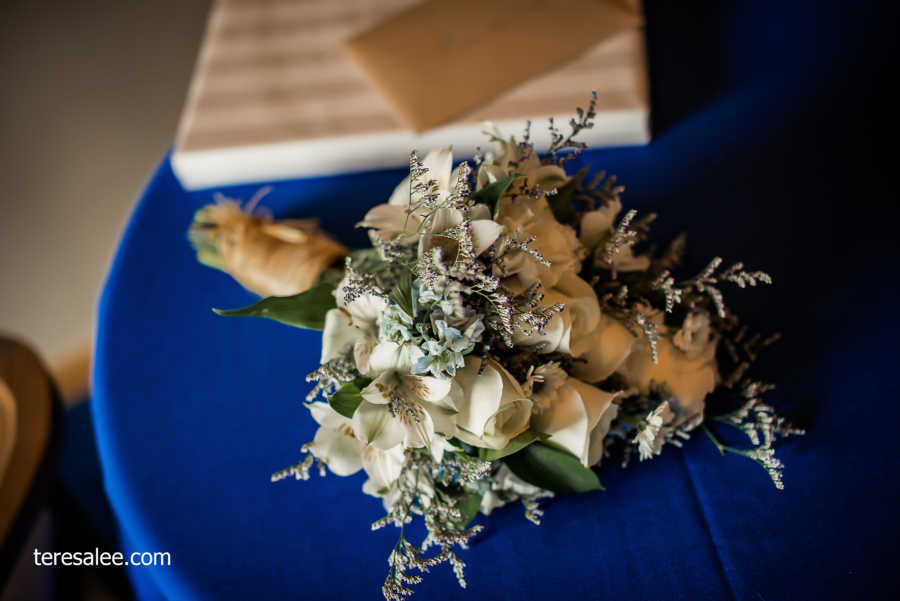 The guest list? Their legacy. Two daughters with their husbands, two sons with their wives, and 12 grandkids who see them as heroes.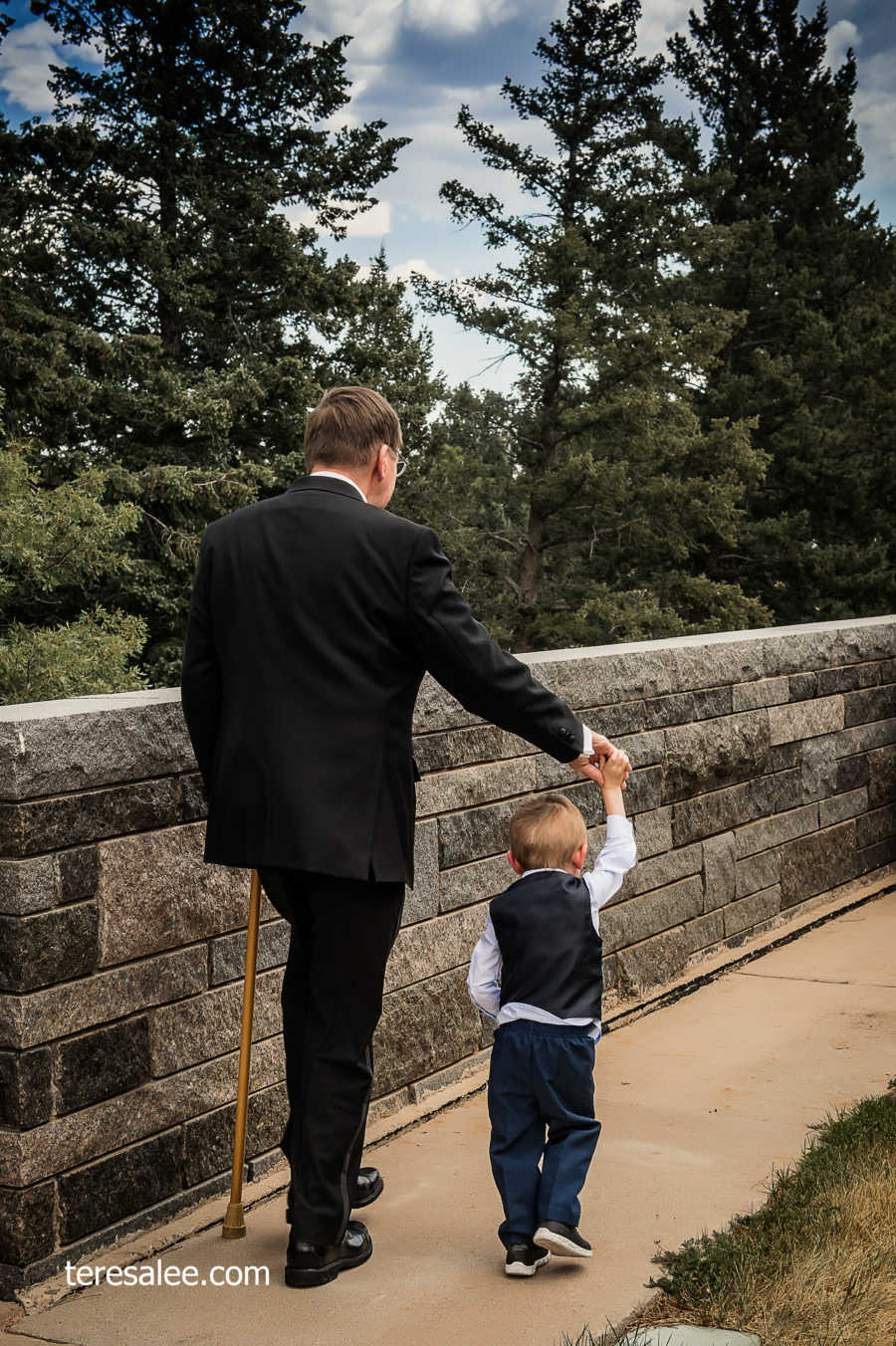 The morning of the wedding, my sisters took my mom to get her hair, makeup, and nails done for the 'vow renewal ceremony.' My brother, Justin, and the rest of us, went with my dad to the venue. We got all of the last minute details figured out, met with the minister, and took our places. The ladies arrived and were immediately ushered in to a nearby room to change. Teresa, our photographer, disappeared to capture the big reveal… a flowing white gown.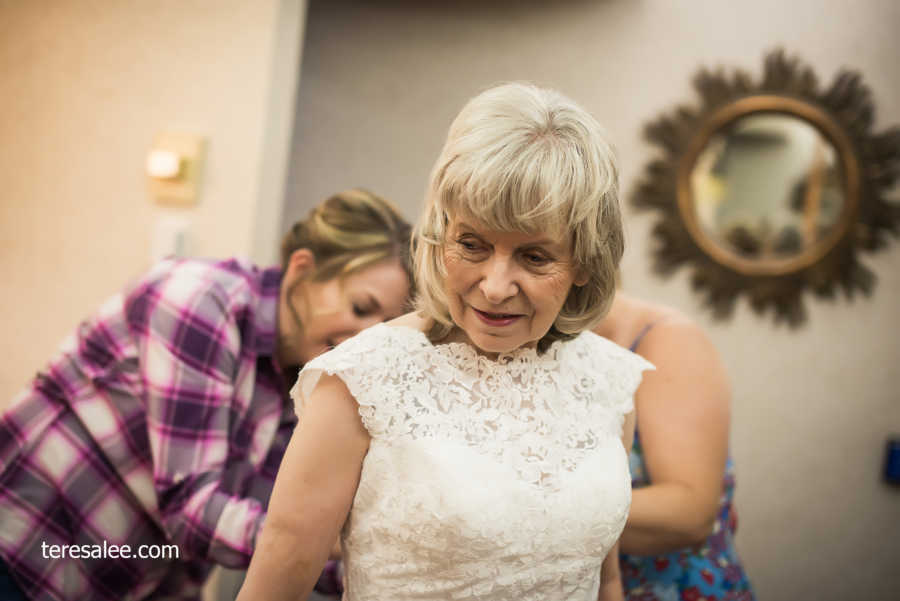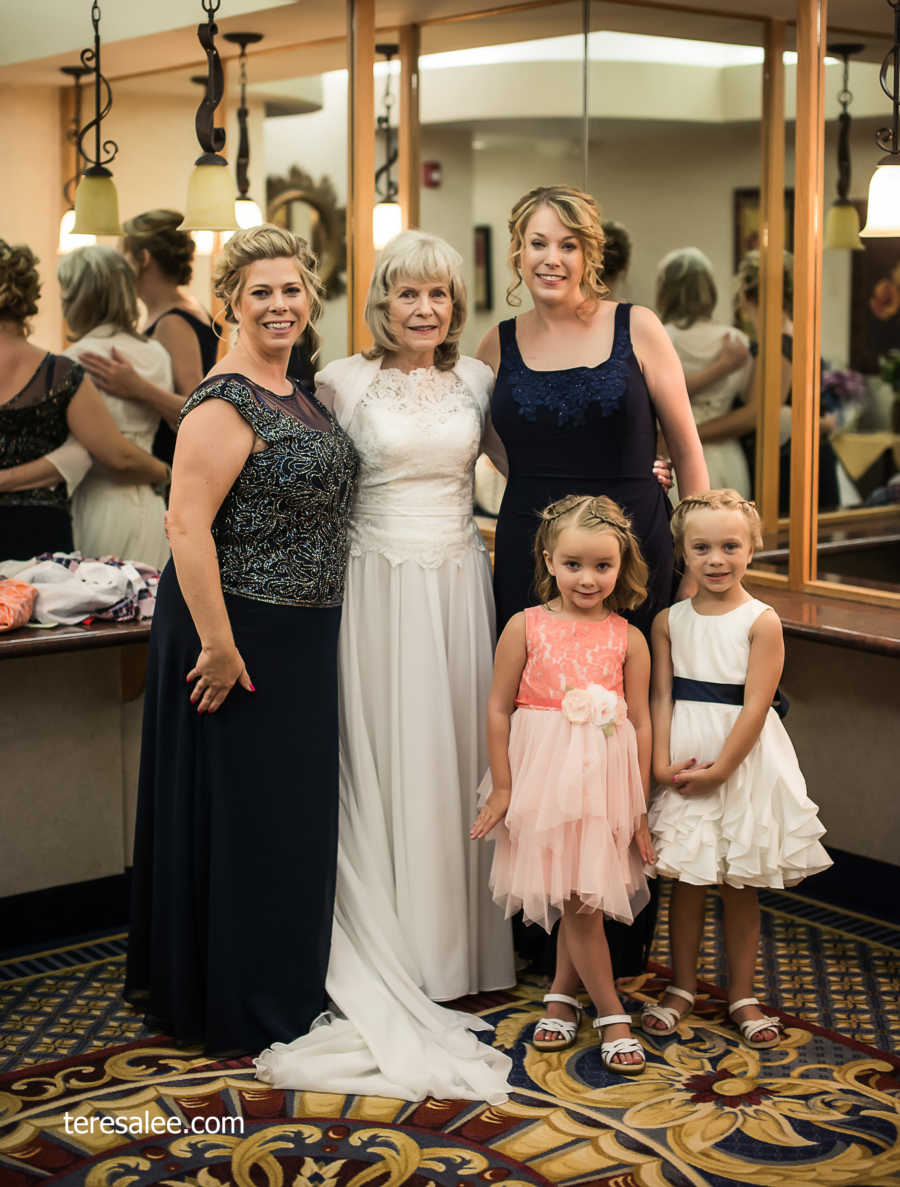 Back in the main room, I took my place next to my dad. It was nice to see my hero nervous. And he had good reason! My mom stole every ounce of air in the room the second she walked through the door.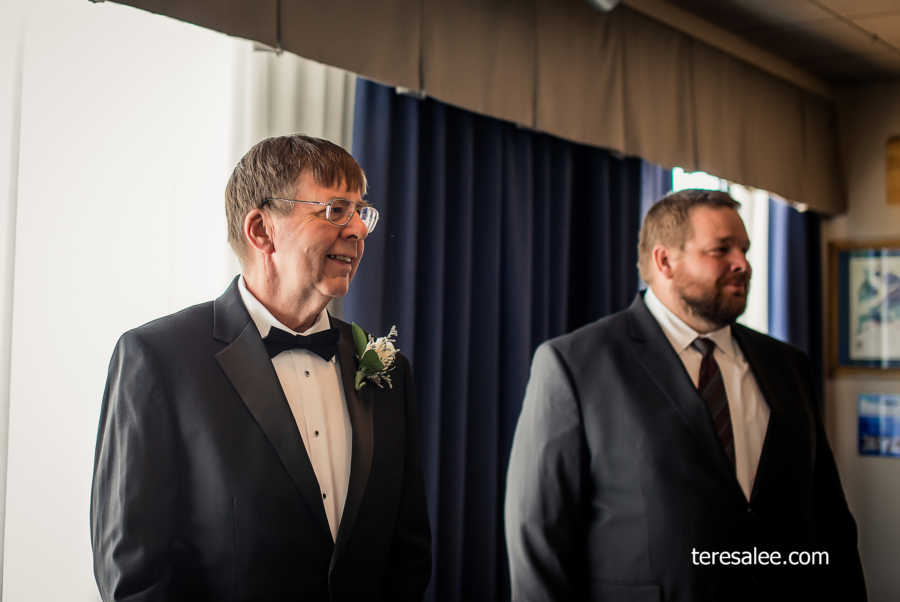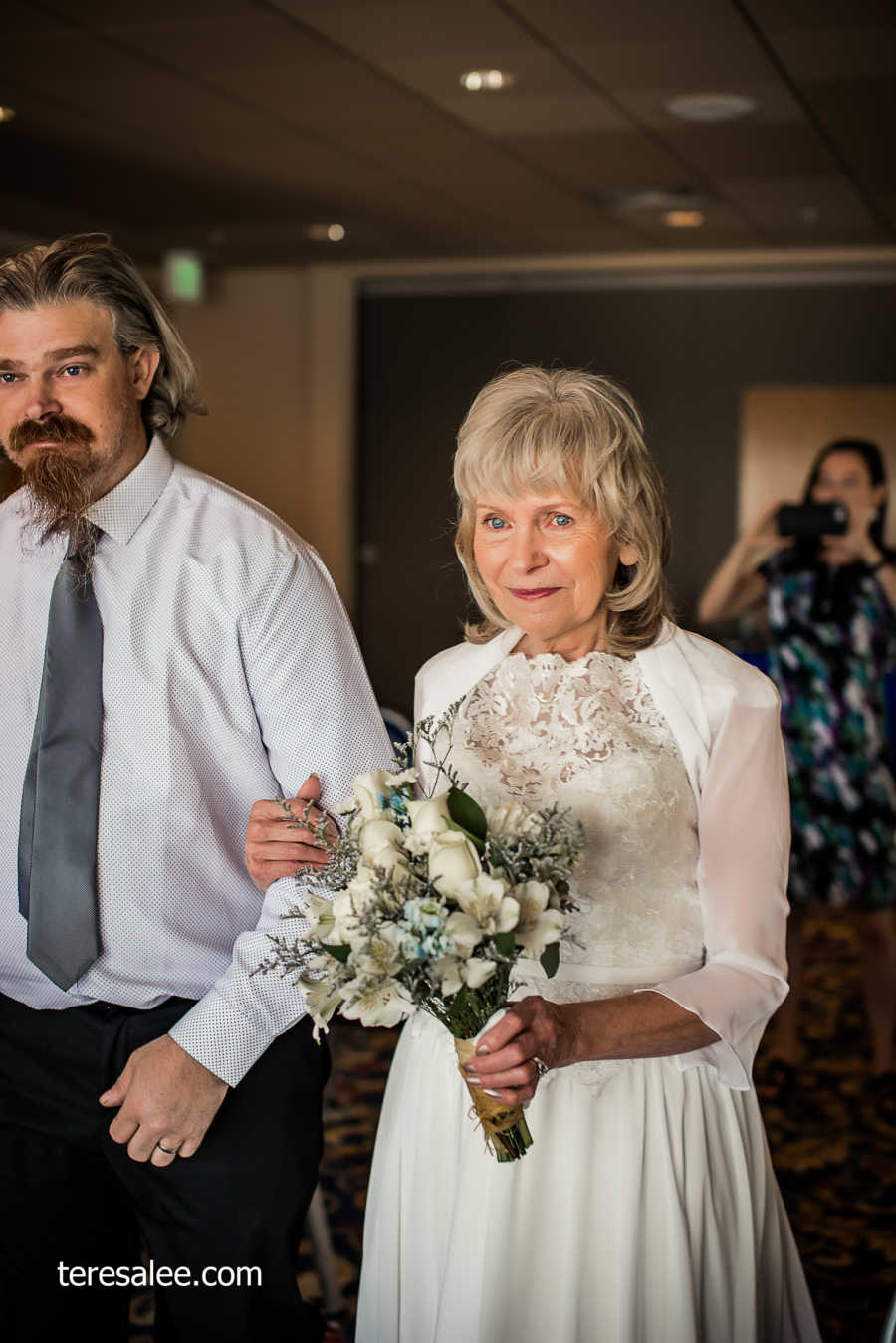 My brother walked her down the aisle, and she took her place where she has so faithfully been for the last 40 years, by her husband. They looked in to one another's eyes and confirmed the vows they had made so long ago.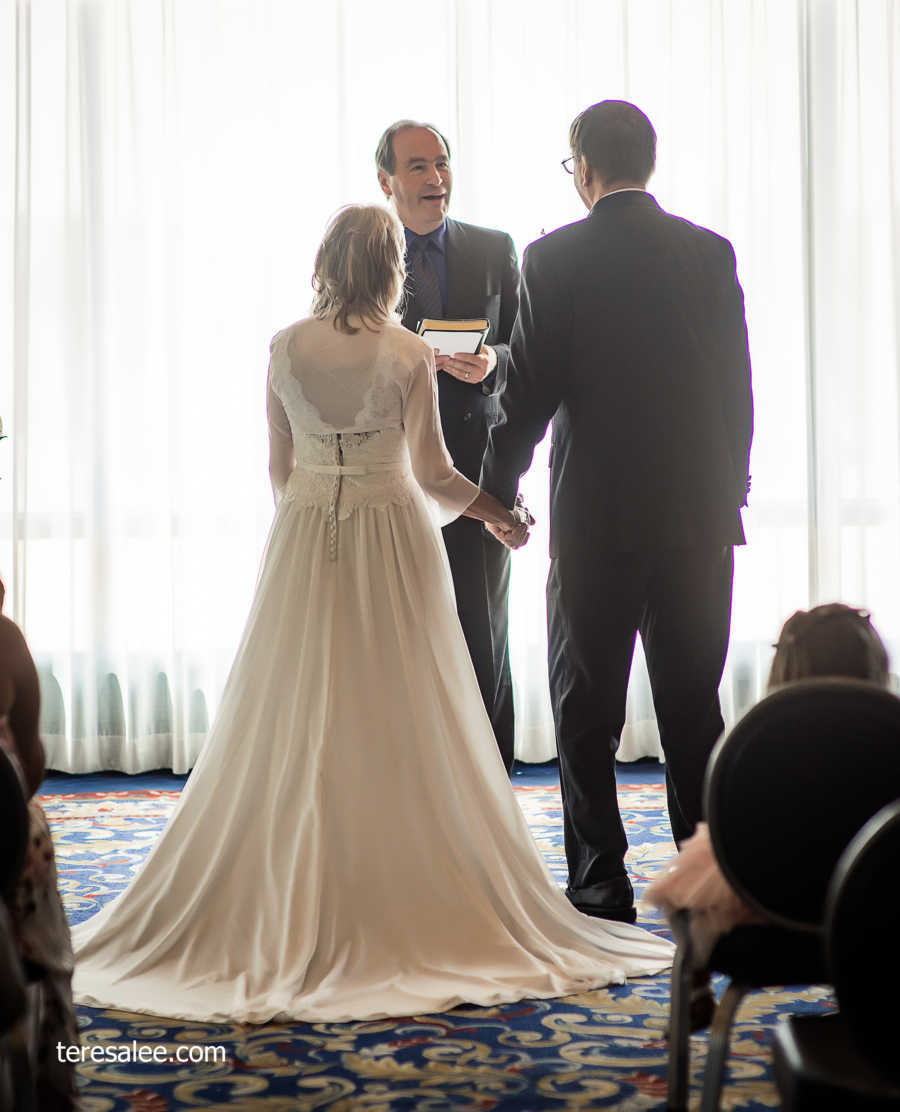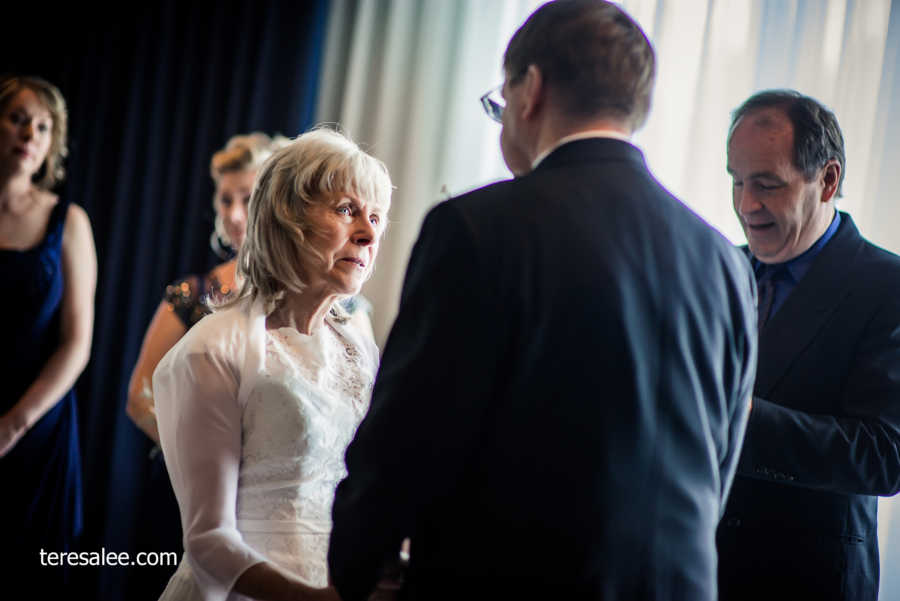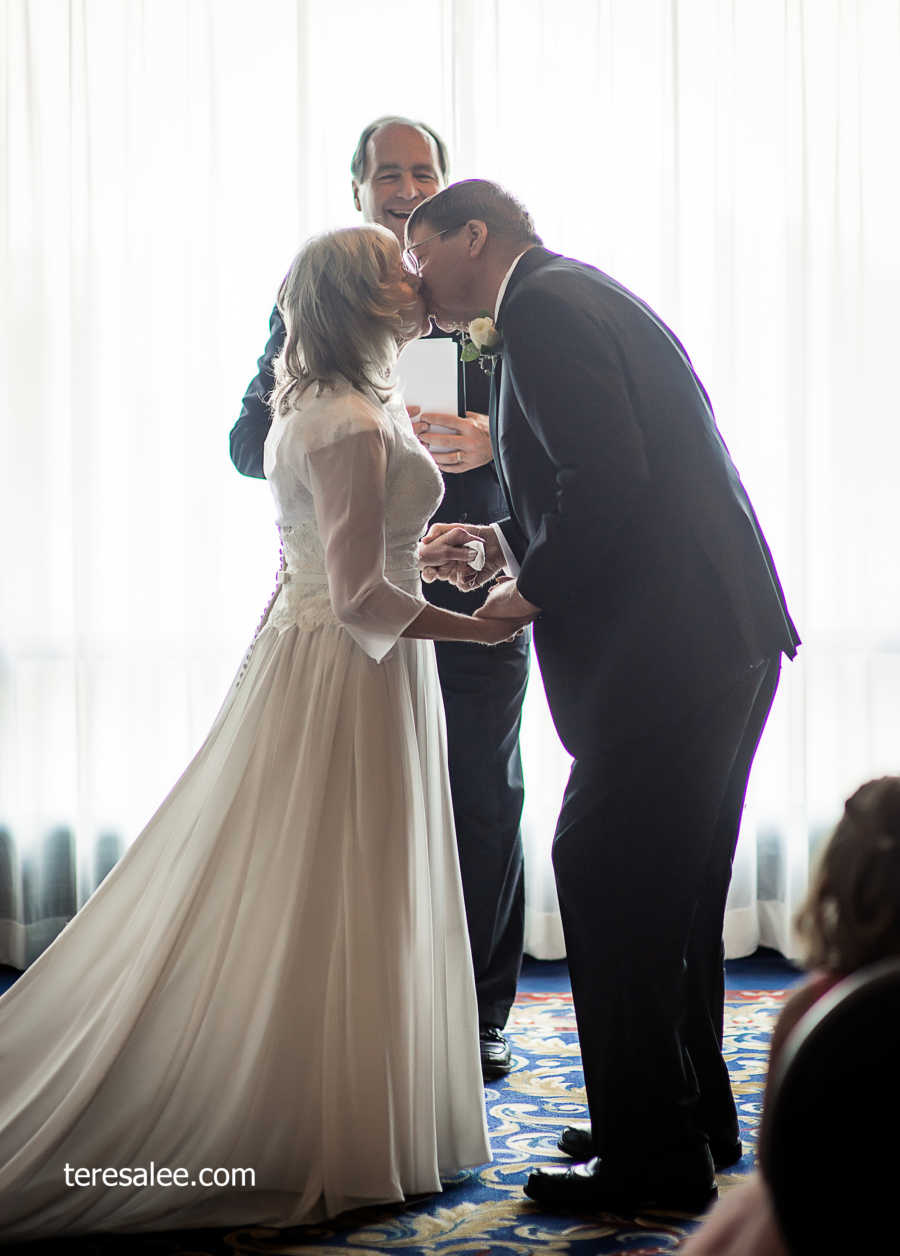 We all laughed, cried, shared stories, danced, and made fools of ourselves…it was a day I will never forget.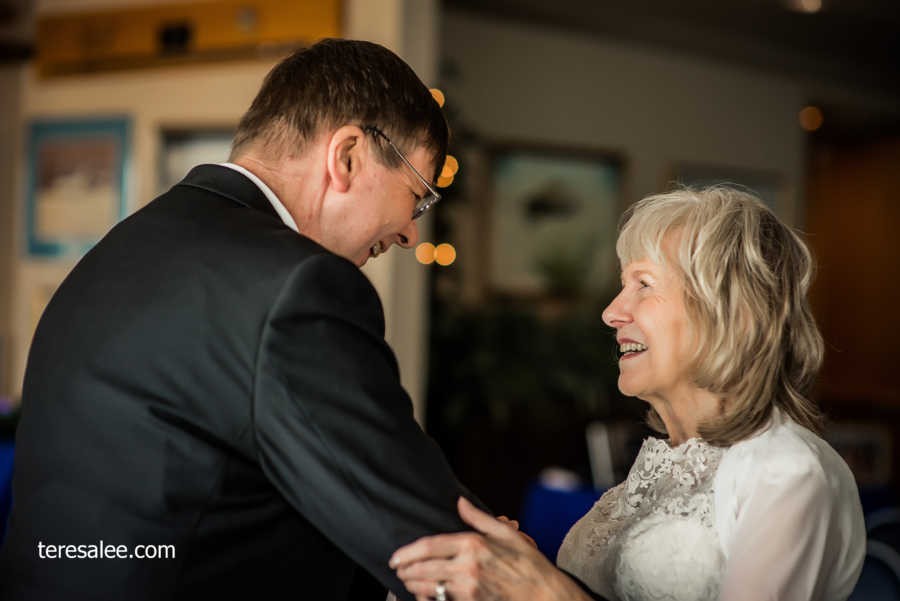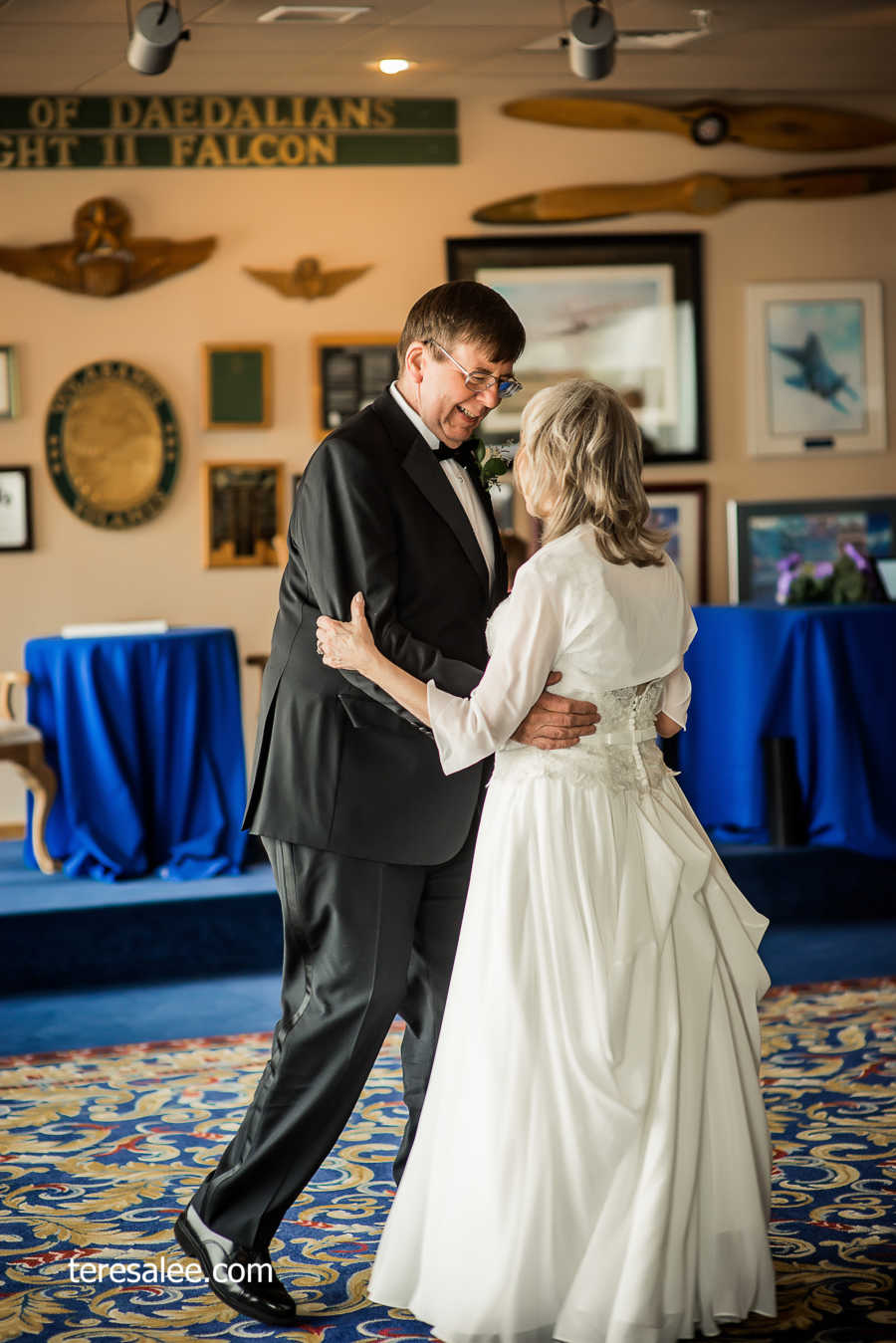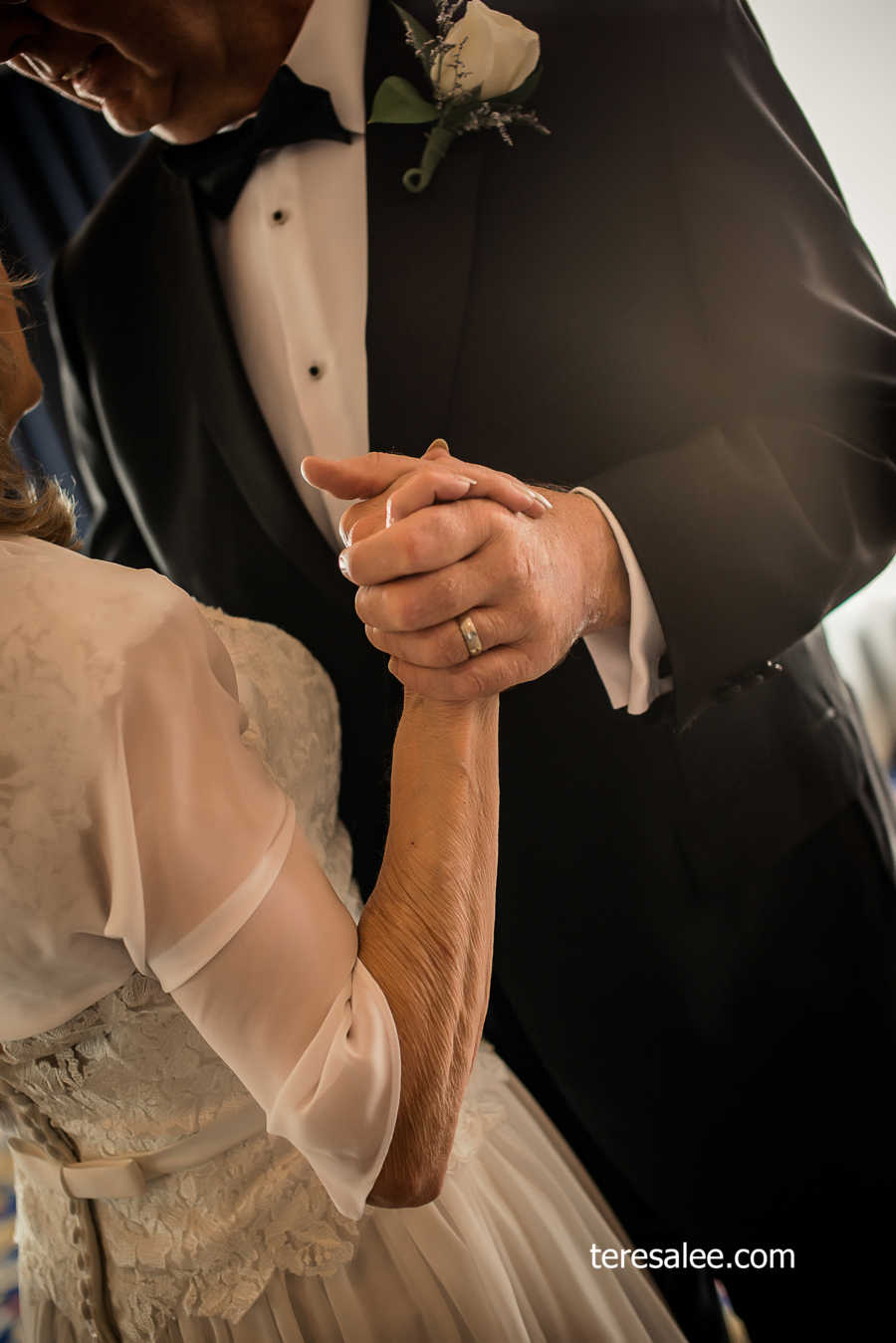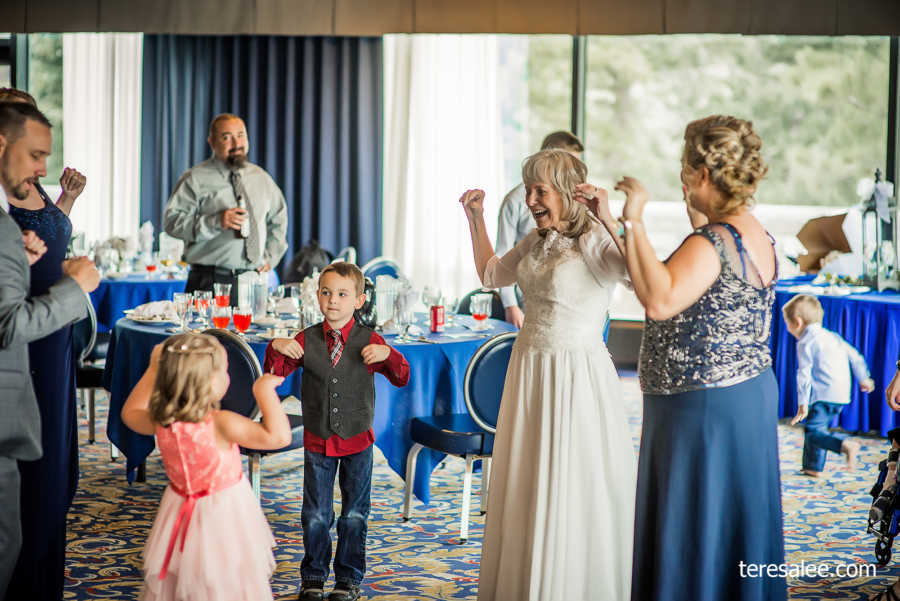 My mom finally had her wedding day. There was a man, a woman, their love, and the legacy of a promise fulfilled…and it will always be enough."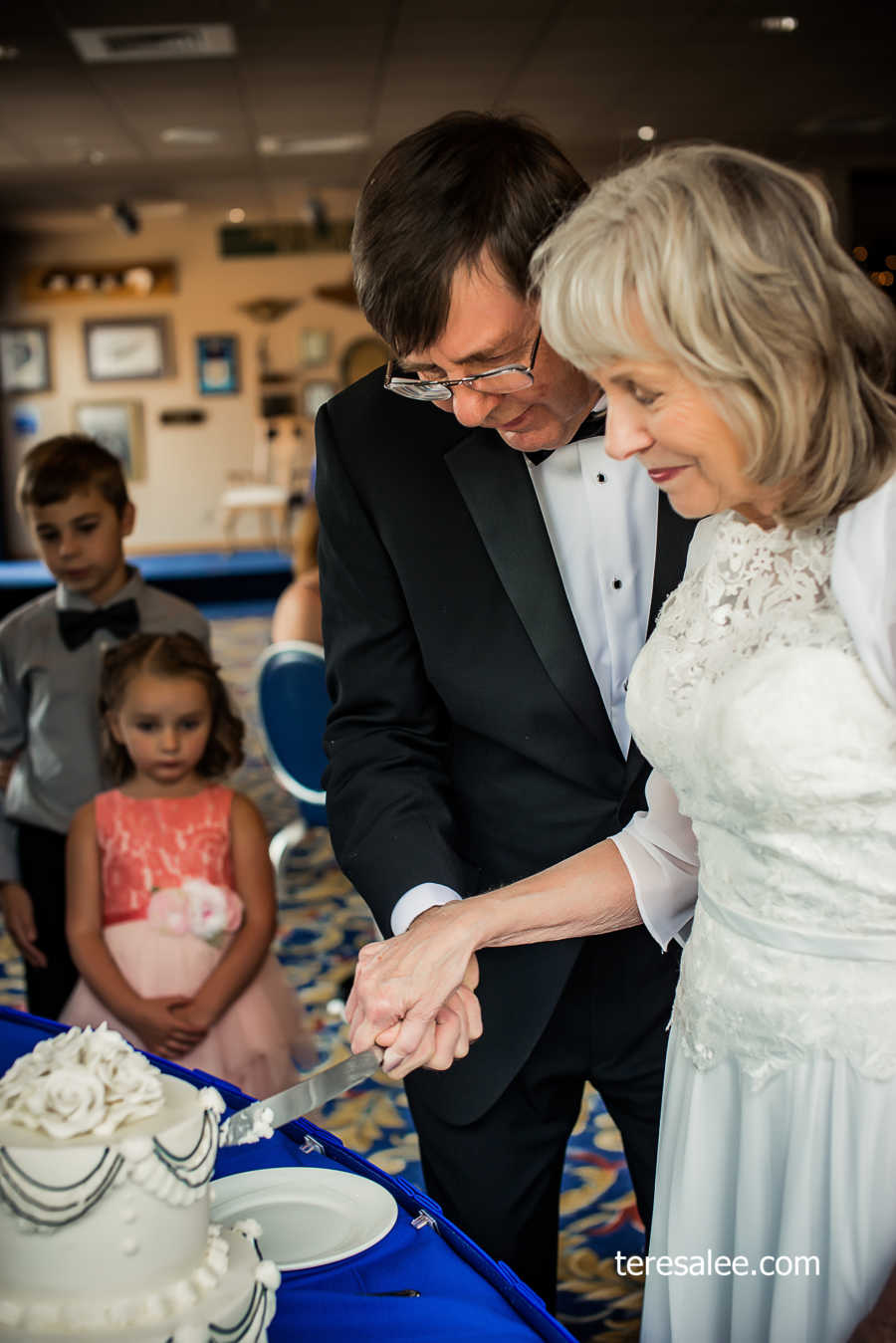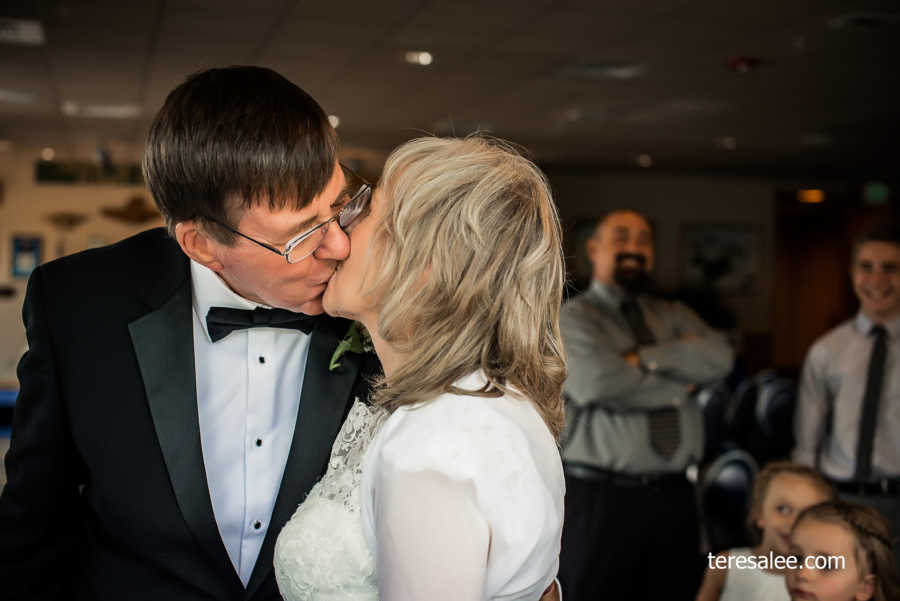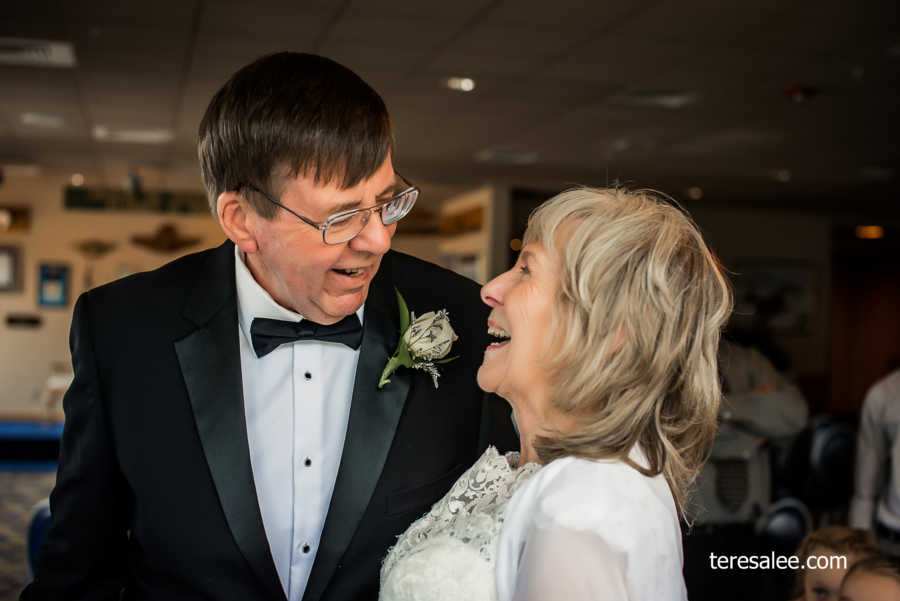 This story was submitted to Love What Matters by Brad O'Hara of Tulsa, Oklahoma. 
Do you have an epic love story to share? We'd love to hear from you. Submit your story here, and subscribe to our best love stories here.
SHARE this story on Facebook to encourage others to cherish every moment and love what matters most.