"Hi Mama,
Where do I start, it seems like every little girl when they are younger dreams of marrying their prince and being a princess. I was not one of those little girls. I did not dream of a big elaborate wedding or marrying a prince. All I wished for was a loyal and loving, hardworking man that would love me unconditionally and… a nice and loving mother in law. A mother in law that I could laugh with, talk to, text, watch movies with. A mother in law that would welcome me with open arms.
Then I met your son James or as I call him, Jimmy…
The more I got to know your son, the more I thought to myself 'he must really be a prince, he's so perfect for me that he must have been raised by a queen' His manners, his chivalry, his softness, his gentle approach. Everything about him was truly a God Send. It took a long time to get him to open up and tell me about his family and his life. We weren't even Facebook friends for two years! LOL
He wanted me to 'learn' about you all, not 'hear' or 'read' about you. It was frustrating at first but looking back it was by far the best way to get to know your family and I appreciate him for that. More than he knows. As time went on and we grew closer, it was time for that first trip together. Minnesota to meet the ENTIRE family! Terrified, yet excited I accepted the invite.
We arrived at the Potter house Sept of 2011 and I was nervous. I was meeting the Mother of the man that I have falling deeply in love with. Were you nice? Would you like me? What if you hate me? What if I didn't like you?
As soon as we rounded that corner up the stairs, there you were, this beautiful woman (with the best style) standing there with your arms wide open to hug me. As I slowly approached, you grabbed me and hugged me, what seemed like the best, most meaningful hug I have ever felt. It was genuine, it was heartfelt, and it was real. You really did want to hug me. It wasn't just a 'nice to meet you' hug. It was a 'welcome to the family' hug and I will never forget the way that made me feel. The entire weekend we spend talking, laughing, telling stories, talking about clothes and hair and all the girly things. Just getting to know each other.
But there was one problem…. I thought to myself, could this woman really be this nice? Was she putting on a show? There is no way someone could be this sweet and genuine the ENTIRE time. False. Someone can be that genuine, nice and loving all the time because since day 1 you never changed. You really were that nice, loving, caring, genuine and beautiful. How did I get so lucky?
In 2015 your son asked me to be his wife. My first thought…YES! My second thought, I hit the jackpot with Mother in laws! We bonded over so many things we had in common. Clothes, hair, face creams, makeup, HALLMARK CHANNEL, your son! So many things. Each time we were together, I couldn't wait for the next trip. Living so far away from you was not ideal but we had facetime calls, texts, phone conversations. Everything that could keep us connected until the next visit.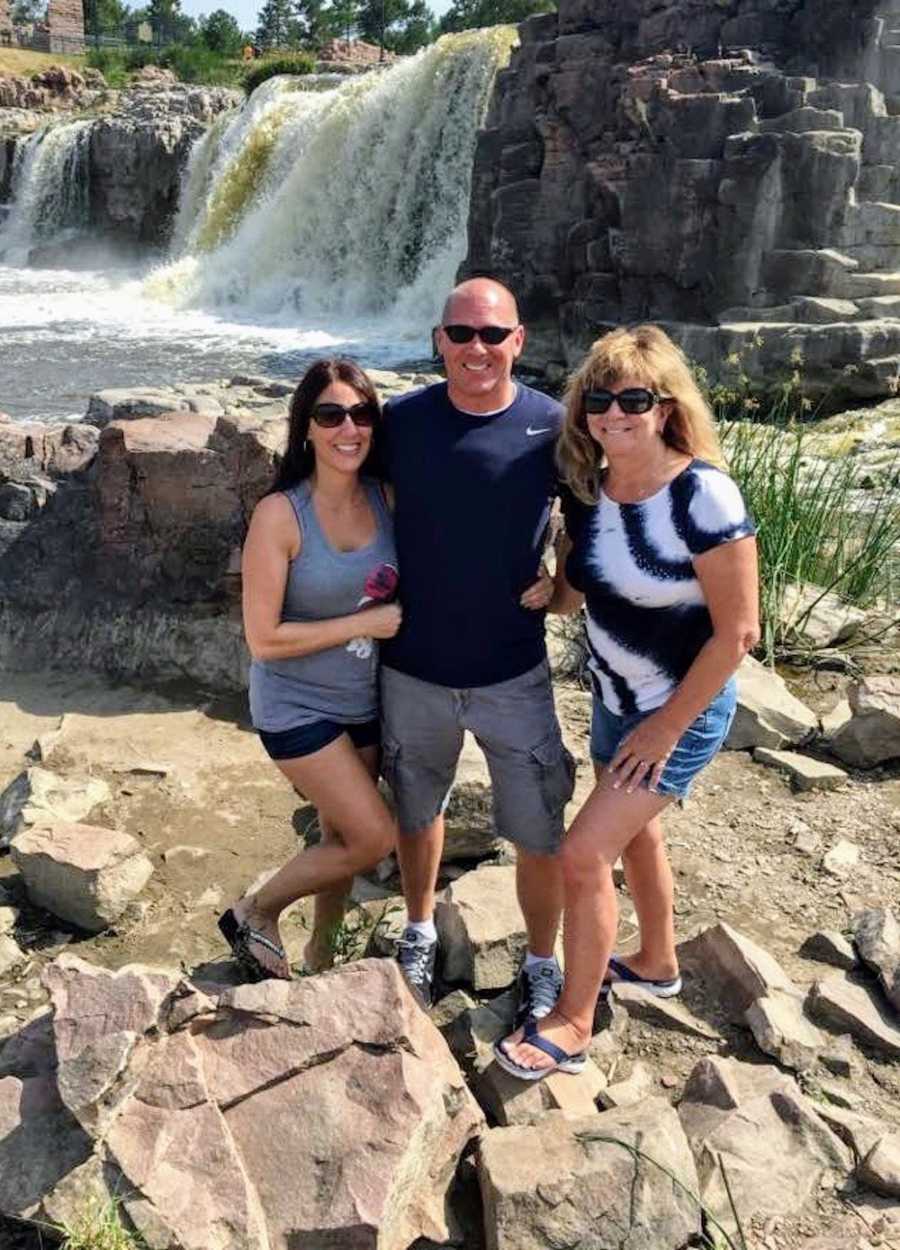 The excitement grew strong when the countdown began for you to visit again. Often people would say 'you're excited that your 'soon to be' mother in law is staying with you for two weeks'? Heck yeah, I am! When your son was working nights still and it was just you and I, I knew that was shopping, Hallmark movies, pizza and wine nights!
In 2016 you became my mother in law. My dream came true. I had the most amazing mother in law that I could have ever prayed for. You were stunning at our wedding. You had a light blue dress on, and you couldn't have been more beautiful. Your face was beaming with pride and you really were happy that we were getting married.
We even acted like a bunch of teenage girls and jumped in the back of my friends' truck as she drove up the hill. This is how silly we were together. We were always getting 'the look' from your son. Marrying your son was the best day of my life, and to have you right next to us with your complete blessing, was an honor.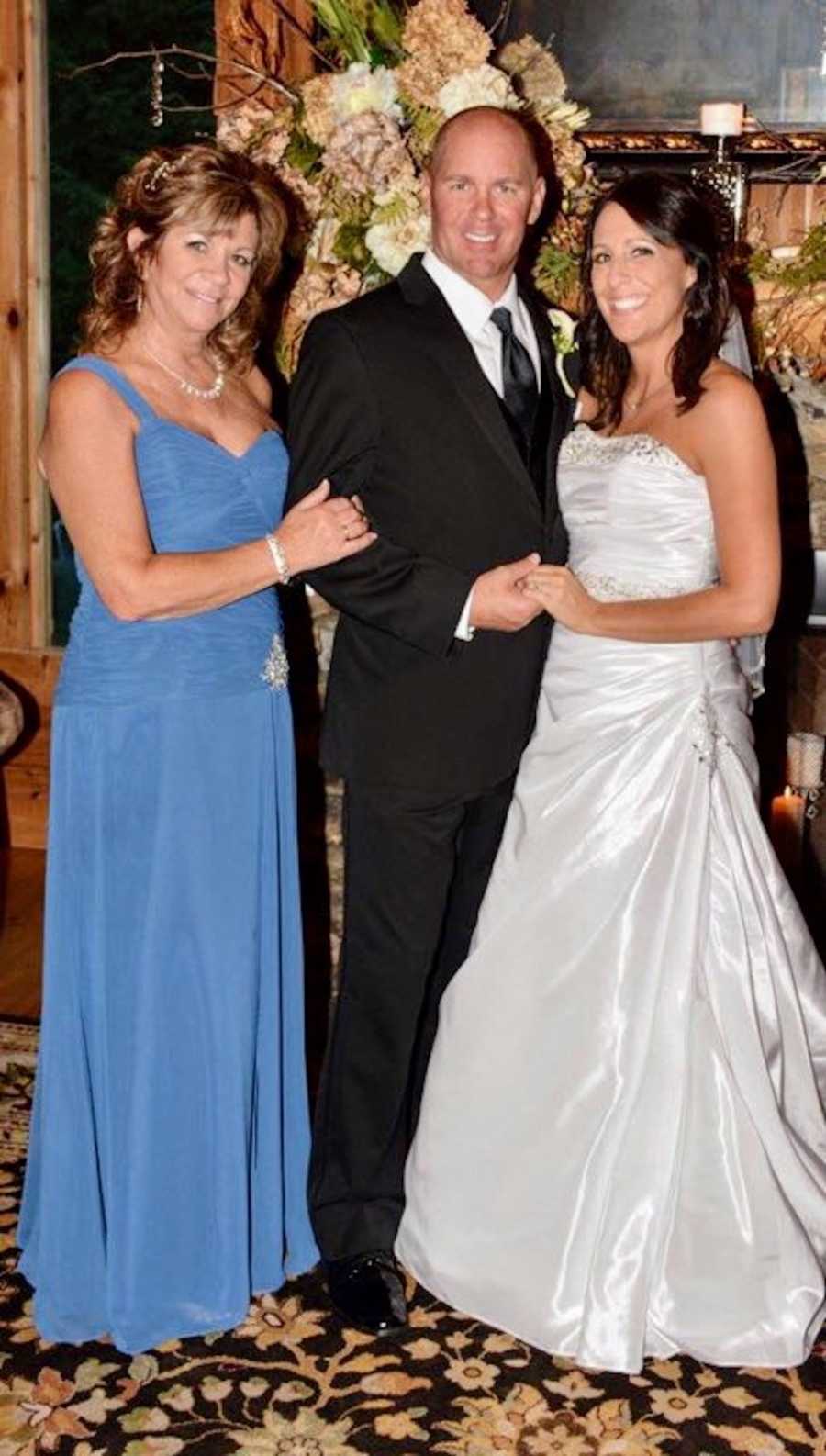 Over the next several years we took many trips together and have so many amazing memories.
Minnesota, Monterey, Tennessee, Disneyland. All trips that I hold near and dear to my heart. Just a few of my favorites, sitting there pouting on the ground at Disneyland because Pirates of the Caribbean was closed. Moonshine tasting in Tennessee and getting the 'look' from your son. Drinking wine on the dock in Minnesota and watching the sun set. Getting up early at your house to watch Good Morning America and drinking coffee together. Memories that I wish we could relive over and over, but memories that will last forever.
Mama, you left us on 10/7/2019. You fought a long and hard battle with Cancer. Cancer may have broken my heart, but it will never steal our memories! Being able to be there with you in your final days of life was an honor. It was an absolute honor that you let me help care for you. I am thankful that I could make you laugh as I joked about your 'pool boy' one more time, eat tacos together one more time, watch our last hallmark movie (Rescuing Madison) together, one more time. Say I love you one more time. All of these 'one more time' I would trade in everything I have for just one more… I held your hand until your last breath, and I will forever hold your hand in my heart.
I don't know if you know this or not, but we picked out your favorite outfit to wear and guess what we put on your feet? Your house slippers! You loved those. We all got a little giggle out of that. We knew that is what you would have wanted.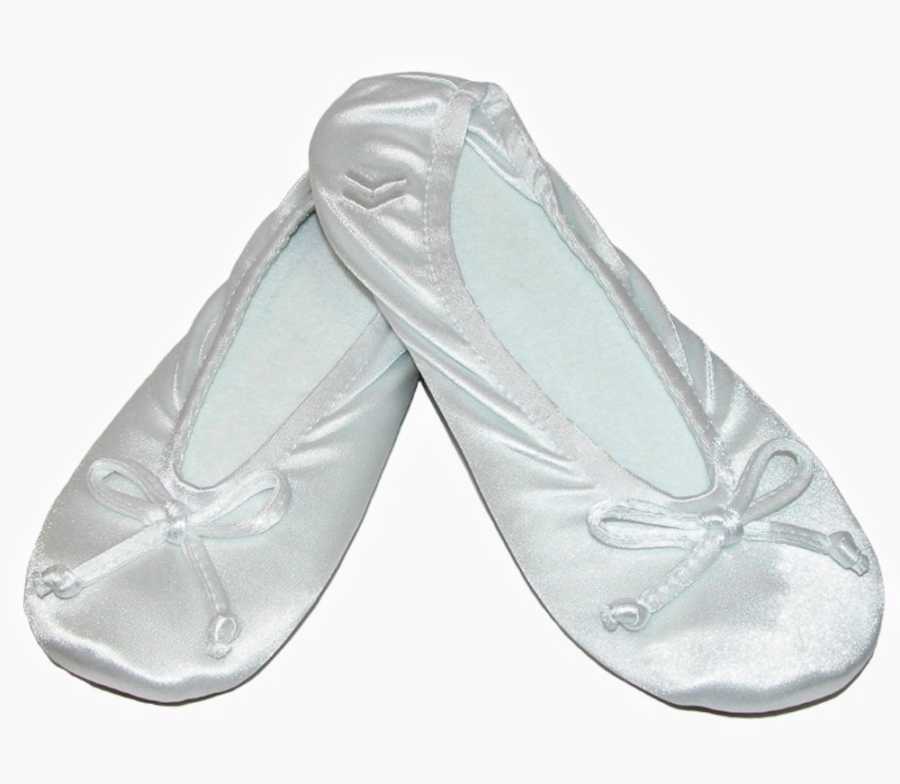 I picked out your favorite wig to wear. Don't worry, not the Jennifer Aniston looking one, I know darn well you didn't like that one. I picked out the shorter one that you grew to love the most.
Guess what else I did? I asked the funeral home to change the color of your nail polish on your fingers and toes because you told me and Chrissy out in the backyard days before you passed that you hated that color. I picked out that pale pink one under your sink. It looked so pretty and natural on you.
I don't know if you know this either but, when we got to the funeral home to see you, you looked beautiful, but the funeral home had your hair flipped on the side touching your cheek like you hate. It would drive you so crazy, I remember you taking scissors and cutting your own hair so it wouldn't touch your check when you curled it. Don't worry mama, I fixed that for you. I made sure it was not touching your face like that. I also rubbed a bit of your blush off, they had way too much on you. I would always laugh when you would tell me about how the little old ladies back in the day would call it their 'Rouge'. I fixed your shirt; it was a bit crooked. Then I just held your hand for a minute as your son and I said our goodbyes and told you we loved you.
I think to myself every day, this isn't fair. I ordered a Hallmark sweatshirt the other day. I picked up my phone with excitement and started to text you a picture of it, I knew you would want one too, and I knew you'd get a good laugh out of it! Then it hit me. I broke down. You really are gone. I'm trying to be strong for your son, but sometimes it's hard. We're taking turns comforting each other. We miss you terribly.
Losing you is something we could NEVER prepare for. It has left an emptiness in our lives; the feeling is numbing. Words can't express what a loss this is. It's almost unreal. Your beautiful smile, your voice, your hugs, your presence will all be missed every single day.
Time will never heal this pain. It will only allow us to learn to live with it.
Mama,
Thank you for being you. Thank you for raising the love of my life and thank you for always loving me. I will miss you terribly every single minute of every single day. I was blessed to have you as a mother in law, I am blessed to have your son as my husband and blessed to have your family as mine.
I promise you that I will always take care of your son. I will always climb obstacles to make sure he is taken care of and loved. Forever. Please rest easy knowing that. I love you.
With Love,
Forever your daughter in law
Sheree"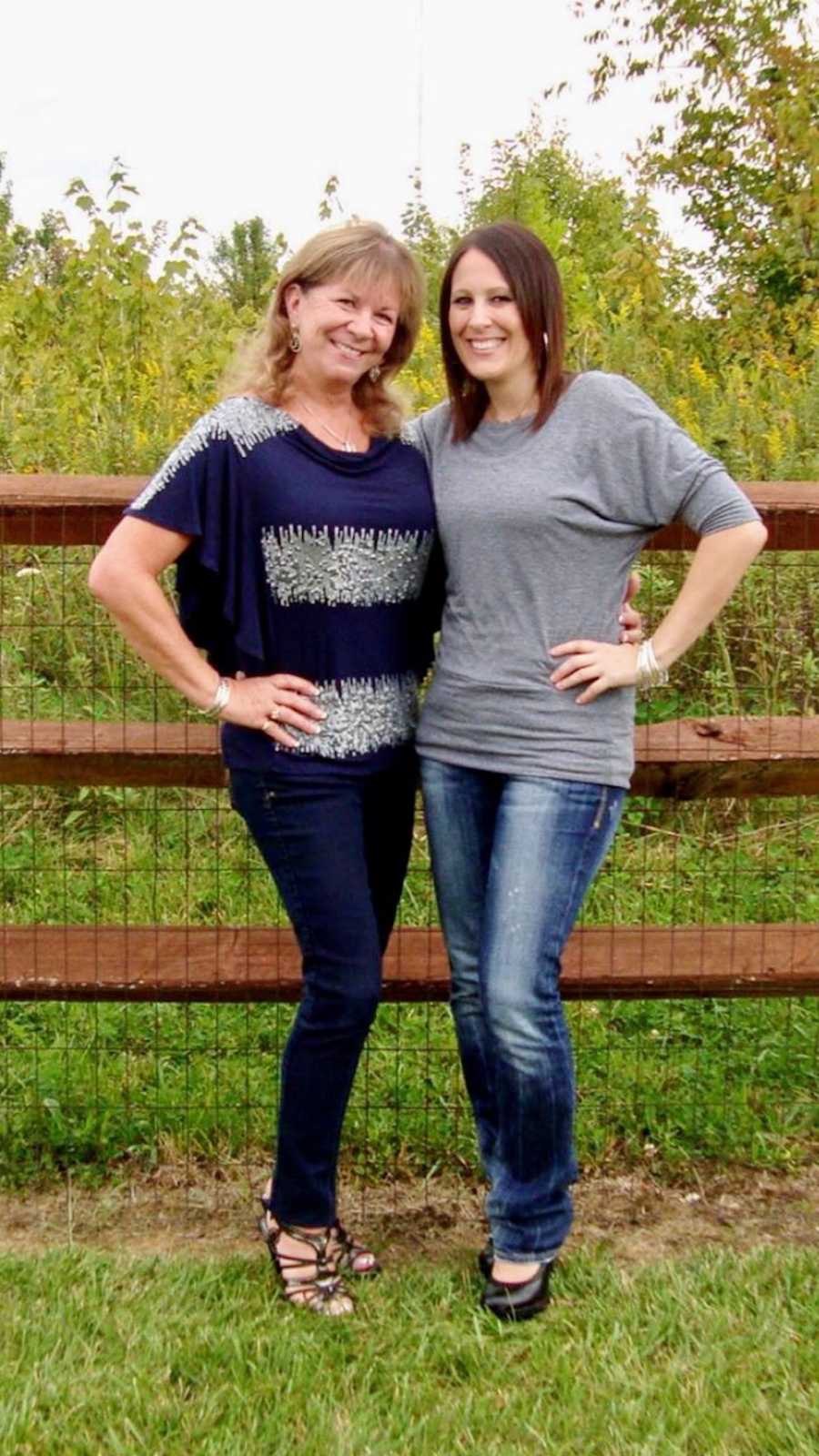 This story was submitted to Love What Matters by Sheree Schelldorf. Do you have a similar experience? We'd like to hear your important journey. Submit your own story here. Be sure to subscribe to our free email newsletter for our best stories, and YouTube for our best videos.
Read more stories like this:
'My mother-in-law wore a wedding dress to MY wedding. I didn't think to ask what she planned to wear. It ended without anyone being shoved into the champagne fountain.'
'My mother-in-law always joked about being our surrogate.' Mother-in-law 'blessed' to serve as surrogate for 'sweet baby boy'
Spread beauty and strength for others. SHARE this story on Facebook with family and friends.