"I'll never forget the look in my Dad's eyes when the doctor told him the cancer was sprinkled throughout his abdomen like powdered sugar. At that moment, I saw the man I considered fearless look afraid.
What started as an exploratory surgery ended in an unspeakable diagnosis. My Mom and Dad asked us to leave the room; they needed to ask the doctor questions parents don't want their children to hear.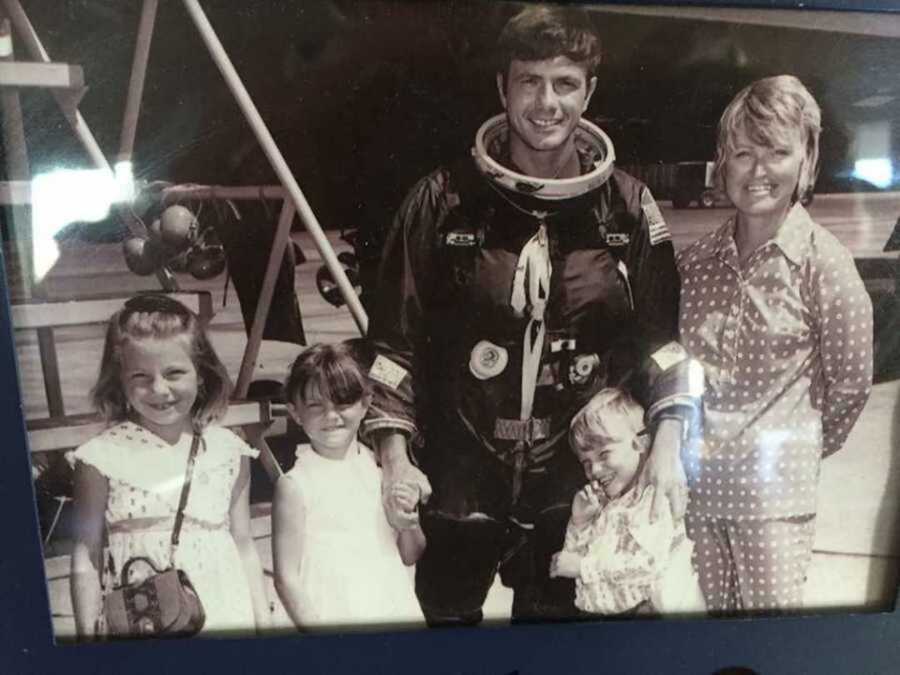 The fight of my Dad's life began behind those closed doors.
Through chemo treatments and all the hell inflicted by cancer, he never lived like he would lose the battle. And I believed it.
What's more, as his body began to fail, his faith grew.
Years later, after his year-and-a-half fight ended, I was given the highest gift.
I still don't know how and when I received his Bible but well over a decade after my dad died, I opened it.
His notes were everywhere. The most beautiful penmanship written with his favorite black pen along with dates, highlights, underlined phrases, words, and passages.
His spiritual journey…was now in my hands.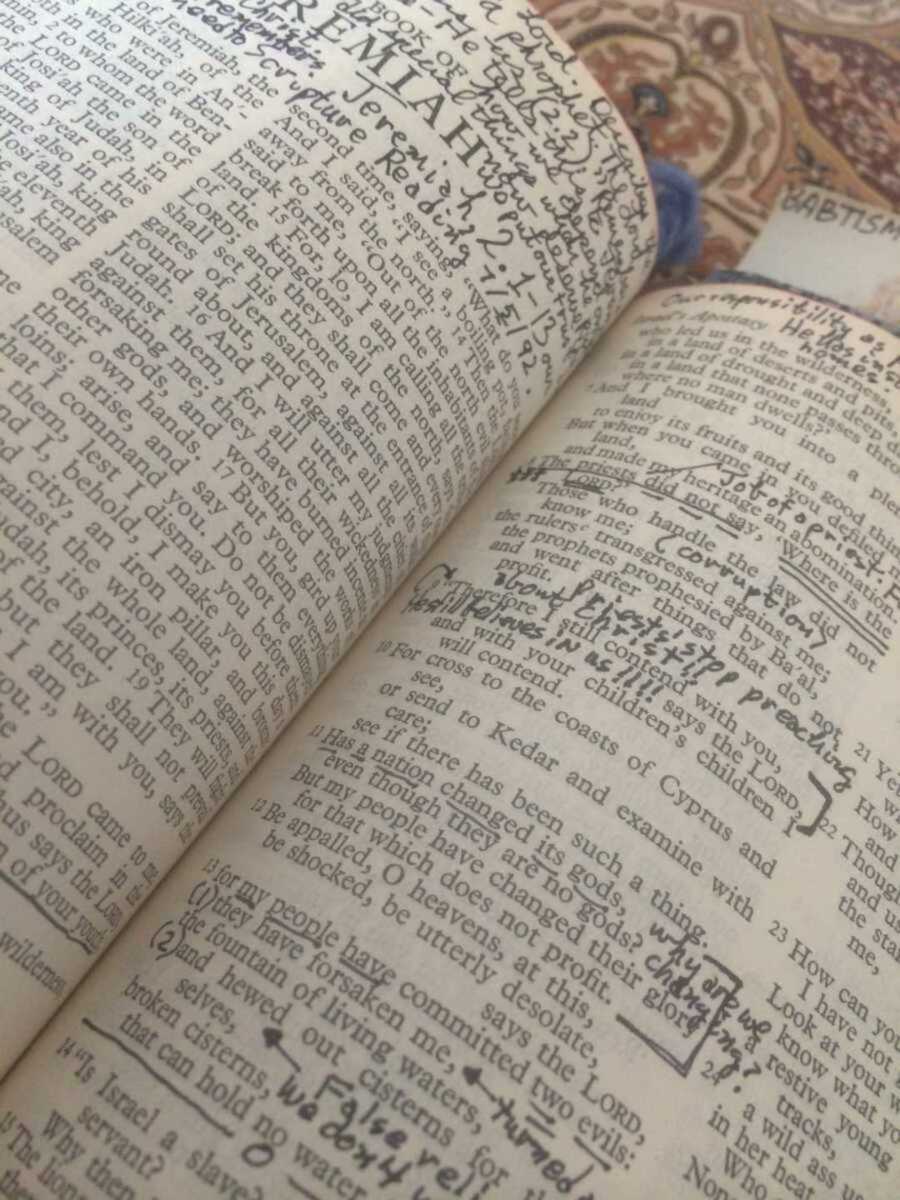 I held antique-like pages of the book he received on his wedding day over 50 years ago. Inside it was a documented path. The contents within the margins of the pages explained so much:
Why everyone at his funeral said he was their good, if not best, friend.
Why grown men had tears in their eyes.
Why my grandma died suddenly, not long after his passing.
Why my mother never remarried.
Why our hearts were broken.
His life was filled with incredible depth. He loved selflessly and unconditionally. My mother knew she was IT in his eyes, and so did his children.
Now, as I flip through the roadmap he provided in Romans, John, James, and Jeremiah…I know beyond a shadow of a doubt during the last months of his life, he was at peace. He knew, unequivocally, where he was going.
Gifts like these continue to bless me. Some moments they are crystal clear; other times they wash over me like a gentle breeze. They are there; all I have to do is open them.
Thank you, Dad."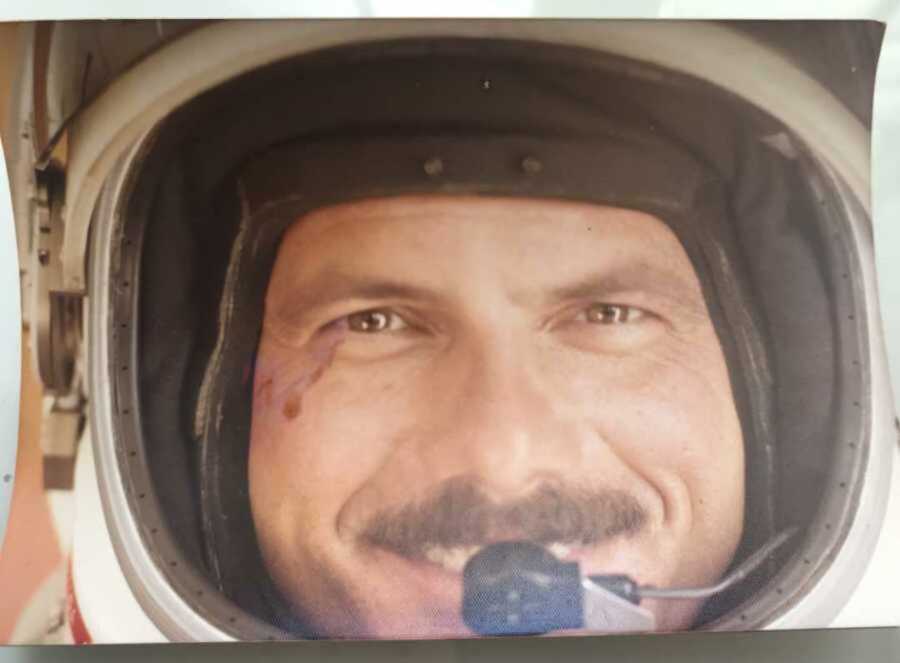 This story was submitted to Love What Matters by Valli Vida Gideons of My Battle Call. Be sure to subscribe to our free newsletter for our best stories. 
Read more stories like this:
My Mom Sends Me Winks From Heaven In The Form Of Ladybugs
Please SHARE this story on Facebook to encourage others to cherish every moment and love what matters most.