"It was April 19th, 2 p.m. My sister Sara and I went towards the downtown core of our hometown Oakville, a place I've called home for over 15 incredible years. We are both bloggers and our day was jam packed with strict deadlines. I also had a job interview later that afternoon.
The week before, we had gone to fashion week but didn't get the opportunity to capture any images of both of us together in our outfits. So, we asked our older brother if he could take a few pictures of us to put on our social media channels. We decided to head back to the same environment for the photoshoot.
We already had a place in mind for our photography. It was in front of a stunning luxury condominium townhome building, which happens to be our favorite shooting location and a local blogger favorite. It has an Upper East Side, NY vibe and looks simply elegant.
When we arrived to the location, everything was fairly normal. Oakville is a quiet town and the downtown scene is a wonderful neighborhood to support our local retailers, visit restaurants, hang out, and get stunning views of the lakefront. So, what followed alarmed us and really caught us off guard.
We started to shoot and wanted to capture a shot of my sister and I crossing the street together. About 10 minutes into our shoots, we noticed there was an older gentleman, in the bus terminal, who was pointing at us and screaming while we were getting our photos taken.
He was roughly 60 years old and looked absolutely disheveled. As we walked across the street to capture the shot, what he was saying became a lot clearer. The man was on his cell-phone and saying, 'This isn't Bollywood. I don't understand why these dirty Paki's are here.'
We were caught off guard, but we are professionals at what we do. Despite this bag of nuts, we continued on with our shoot. But the man started approaching closer and closer while screaming his hateful rhetoric at us. He continued to call us 'dirty Paki terrorists' and told us to leave 'his' country.
At this point, we were really irritated but we had work to do. Besides, the bus had now arrived and he was getting on it, while still yelling horrible slurs at us. My sister and I decided to have another round of crossing the street to get the perfect shot, but we noticed the man moved to the back of the bus and had pulled out his genitals while giving us the middle finger. He continued to hold his privates against the window of the bus while it drove away.

Although we had experienced racism in the past, we had never experienced it in our hometown. We were shocked, mortified, and disgusted by what we had just seen. Needless to say, we still SLAYED our shots.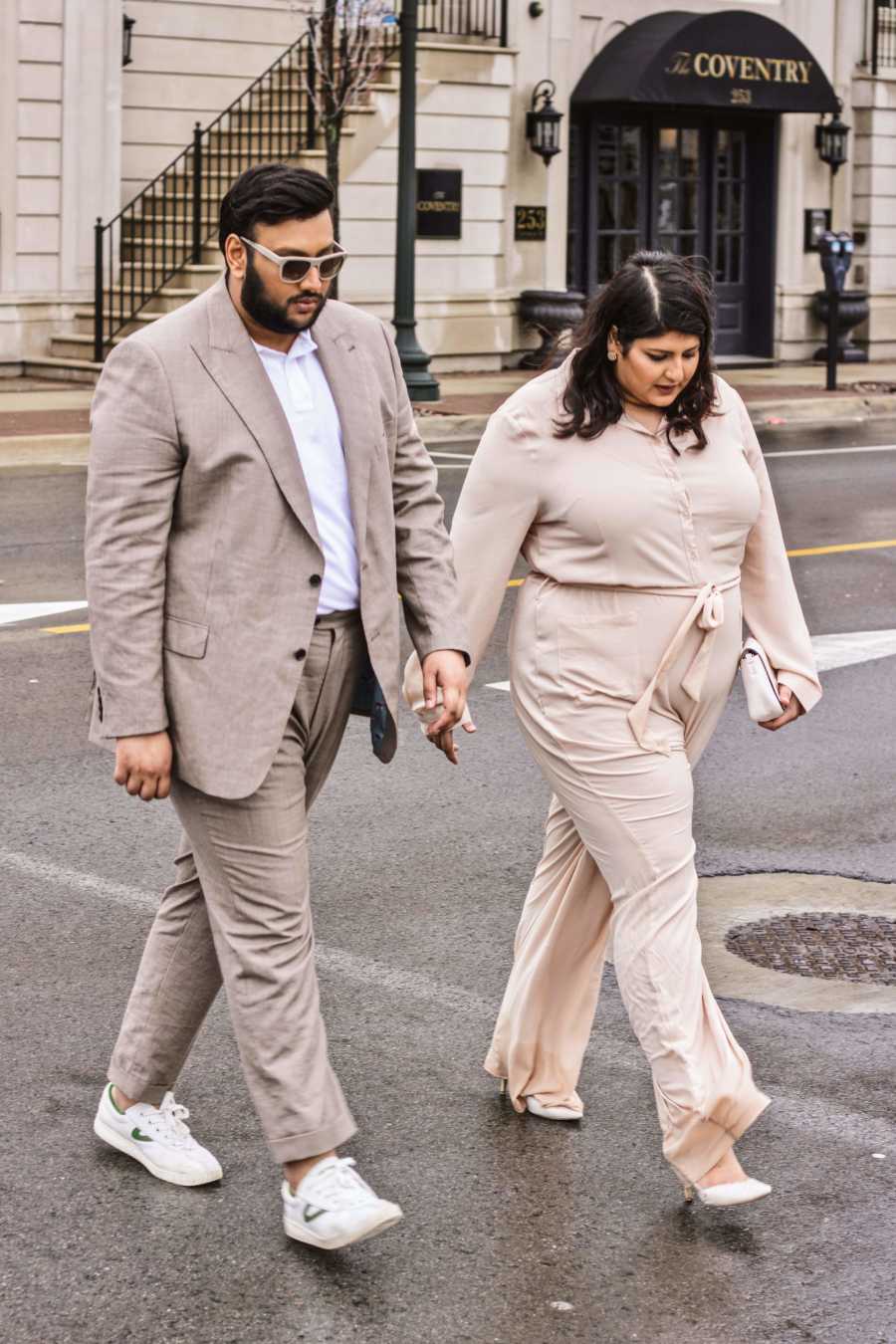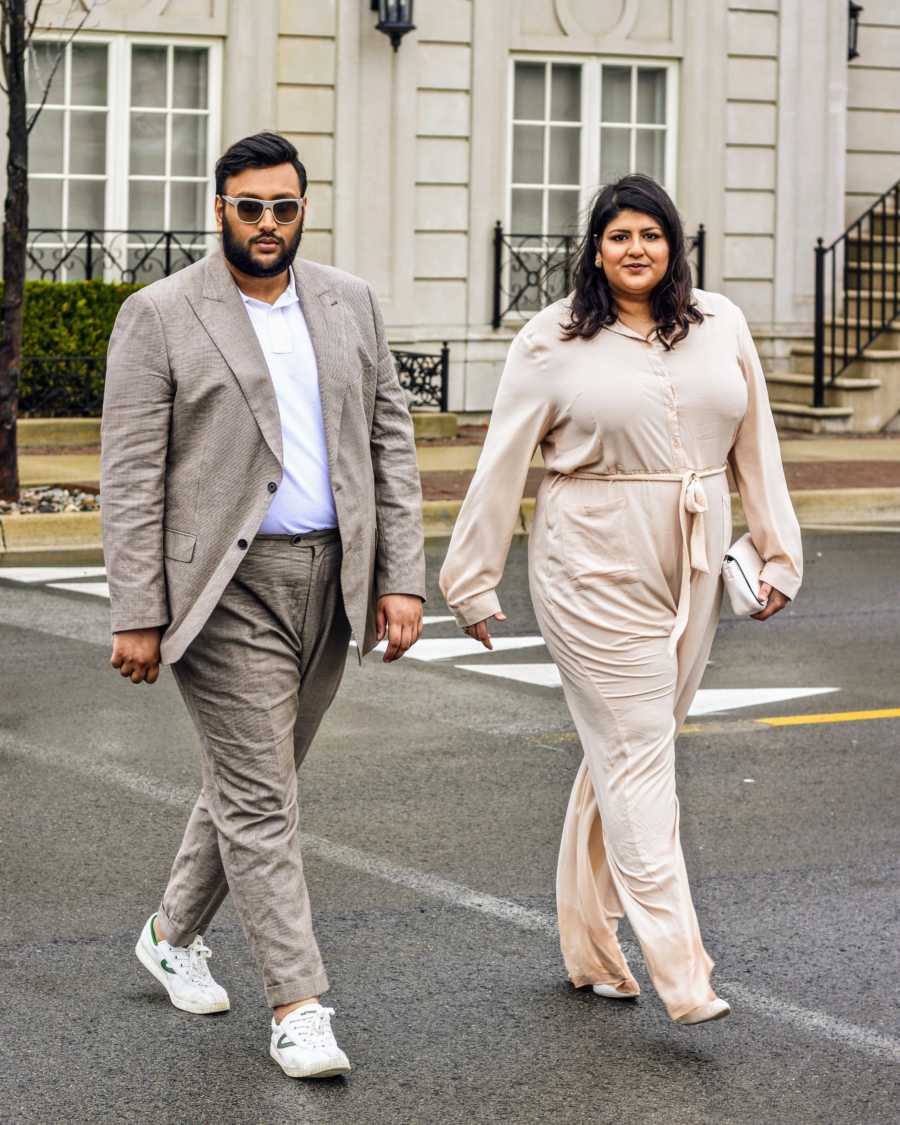 I still had my job interview to get to afterwards. Outside of my blog, I work in digital marketing. I went home quickly and changed into a dress shirt and drove to the interview. Despite what I dealt with just an hour prior, I was focused on what I wanted to accomplish and I did just that. I walked in with my head up and I walked out of the interview with the job offer and I couldn't be more proud of myself.
We must use our voices to create positive change. Not everyone is going to accept you for who you are, but if you can love each other, not just tolerate, but actually appreciate each other, than love will trump hatred."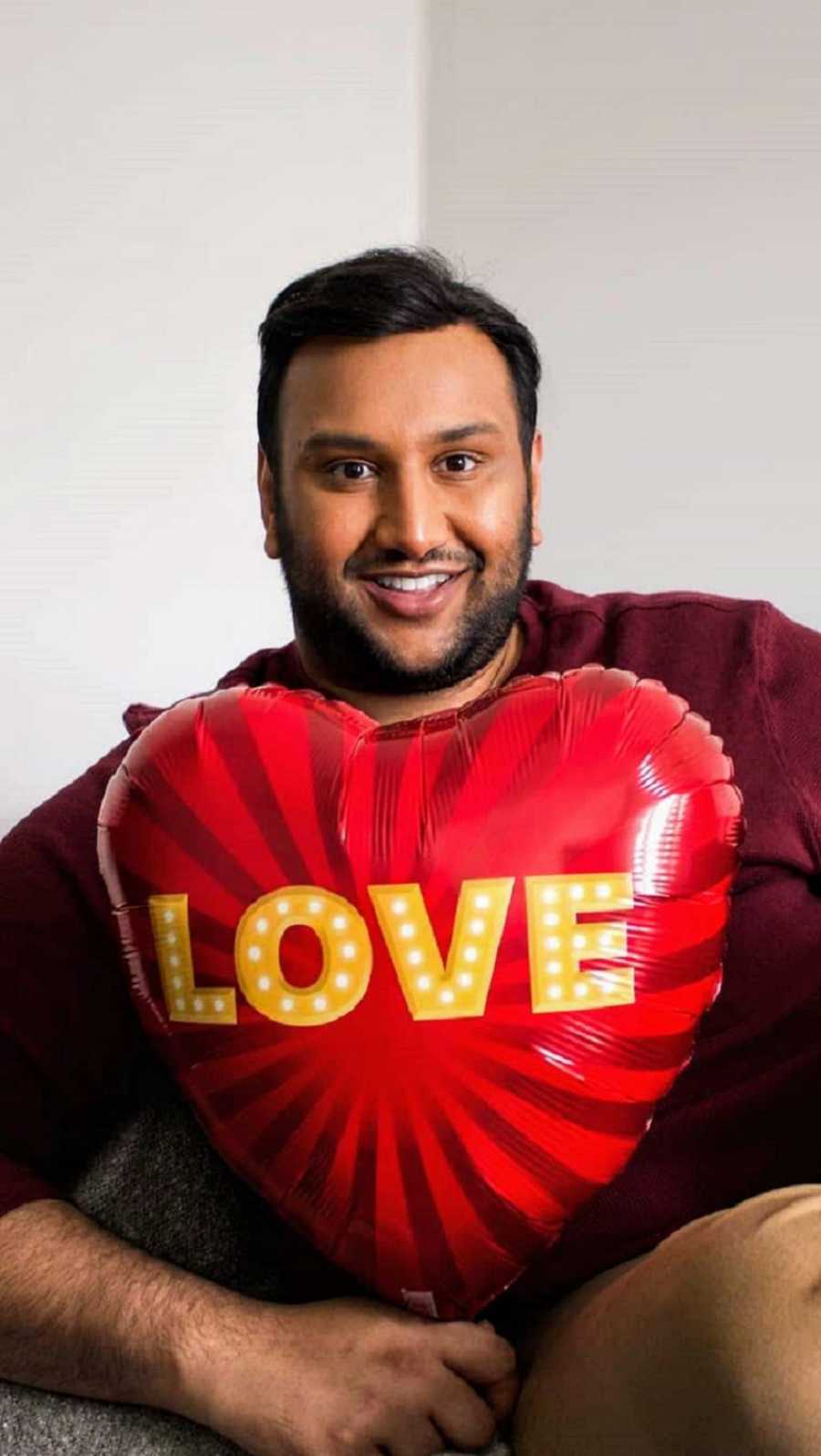 This story was submitted to Love What Matters by Syed Sohail of The Prep Guy. You can follow his journey on Instagram here and Twitter here. Submit your own story here and be sure to subscribe to our free email newsletter for our best stories.
Do you know someone who could benefit from this story? SHARE this story on Facebook with family and friends.