Robert Highfill is being hailed a hero for saving a complete stranger's life during a terrifying standoff in a Walmart parking lot Sunday night. The woman he saved was reportedly being held with a gun to her head by her ex-husband.
Highfill stepped in to intervene, and was fatally shot, as the armed man was in a standoff with police, according to WREG.
Now the small town of Trumann, Arkansas, is calling him their hometown hero, and are remembering his courageous act. His friends and family told the station they are not shocked by his brave actions.
"He would do anything for you, anytime and anywhere. He is a hero for what he did," Brandon McClaughlin, who grew up with Highfill, told WREG.
The station reports Highfill was a loving husband and father of three, a truck driver and a member of Northeast Arkansas Baptist Church.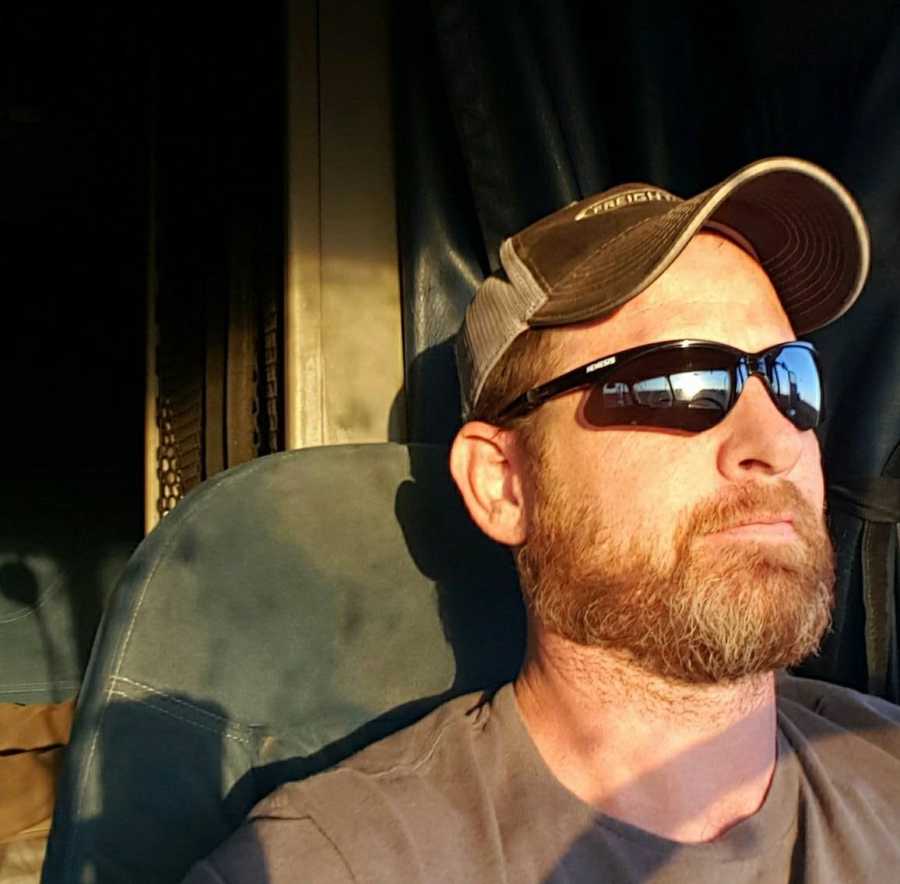 "He would do anything for anybody. That's just who he was," another friend Gina Carter said. "He would've gladly risked his life to help someone else."
Four different churches in Trumann came together on Monday to remember Highfill for his heroic act and strong sense of character.
"There are many families that are hurting from all sides. We're not here to point fingers, we're just here to pray for everyone," Pastor Kenneth Doke told the station.
People present said lives will be forever changed by this tragedy.