The moment their eyes met, Penny Umbers and Mark Bethel knew they were meant to be.
It was love at first sight, but since they were only teenagers, their paths were decidedly star-crossed. Penny was just 16 when she met Mark, a 17-year-old exchange student from Nassau, Bahamas, at the private school they both attended in Nottingham, England.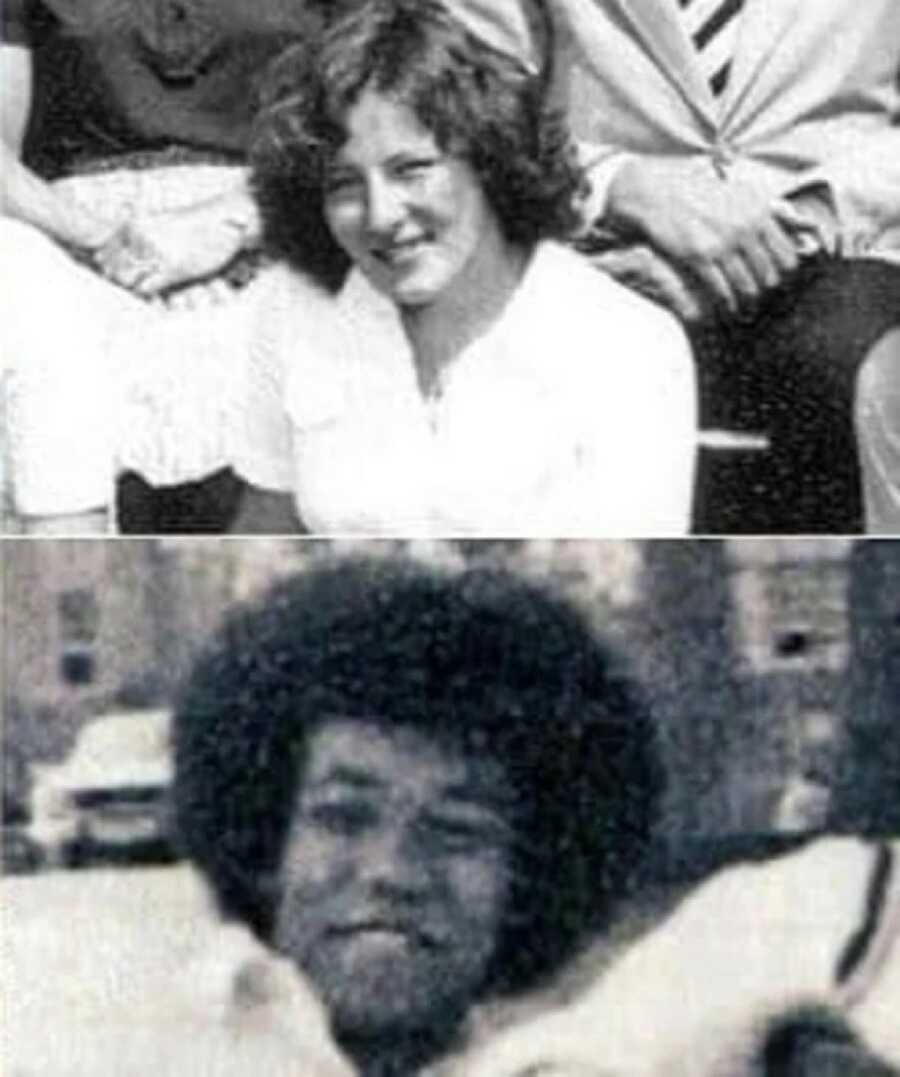 Their love lasted through high school and into college. Mark even returned to England to accept a scholarship at a London university, while Penny attended college close by so they could continue their romance. Then, one day, Mark came to Penny and ended their relationship with no explanation.
Devastated, Penny left college and battled with her mental health. She later went on to marry and divorce twice, but she never stopped wondering about Mark.
Thirty-nine years later, Mark sought Penny out on Facebook and sent her a message. They started talking, and it felt as if no time had passed at all. Mark had also gotten married and divorced, and when he told Penny why he had broken off their relationship all those years ago, her heart broke all over again.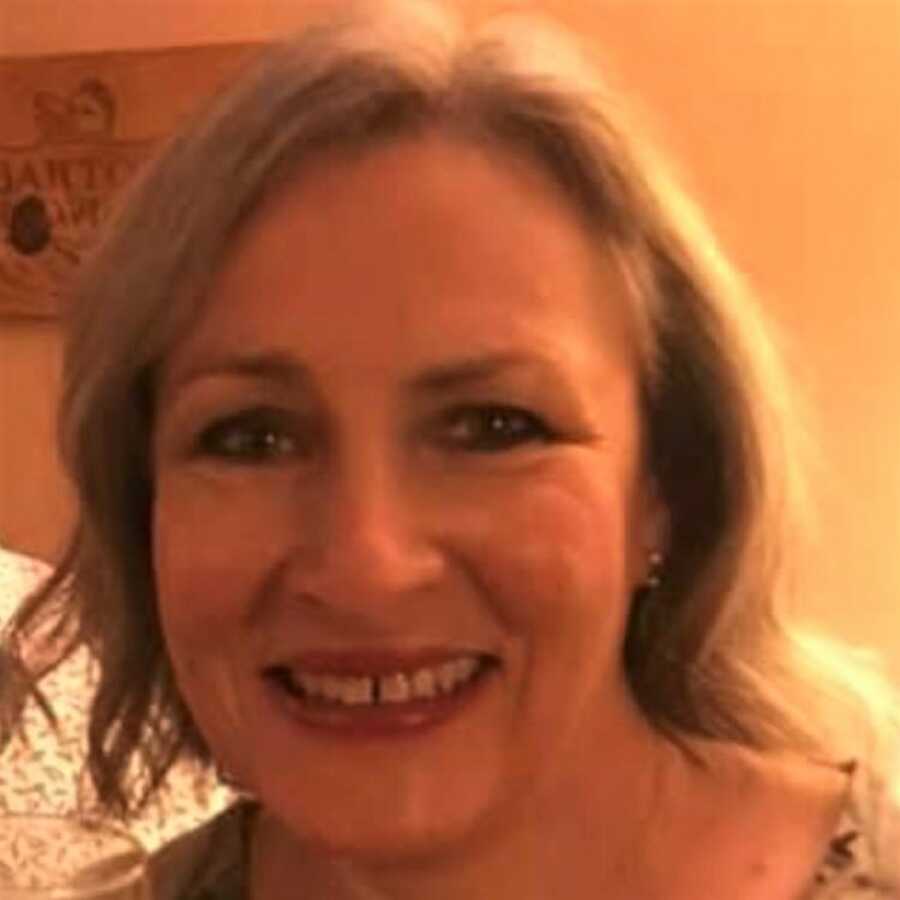 It turns out, Penny's father had not approved of their relationship because Mark is black and Penny is white. He had taken Mark aside in high school and told him, "You've had your fun, now move on, boy." When that didn't deter the young couple, Penny's dad went to Mark's university, pulled him out of a lecture, and threatened to pull strings to get his scholarship taken away.
This story originally appeared on InspireMore.
"I didn't have much power," Mark recalled. "I was 3,000 miles from home in a foreign country. I was totally dependent on my scholarship."
Forced between a rock and a hard place, Mark ended the romance. "I had to make the hardest decision of my life and I had to make it in isolation. It was heartbreaking," he said.
That's why, years later, he was determined to track down the one who got away. After waiting to reunite for another 18 months due to COVID restrictions, Penny finally flew to Nassau to see Mark again.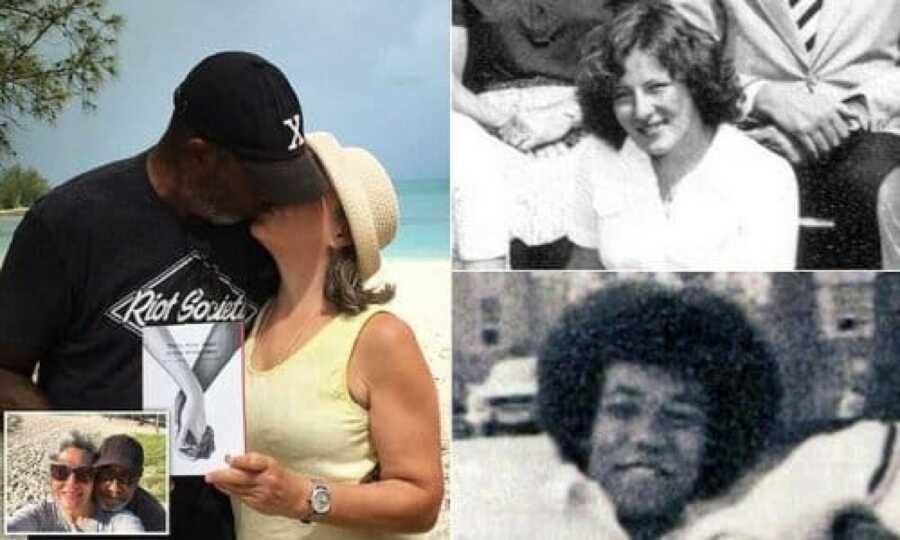 "When we saw each other for the first time, I believe I shed a tear or two," Mark said. "I couldn't believe she was here in my country in my arms."
The pair picked up right where they left off, and Penny is moving to the Bahamas so they can get married! Penny's father now has Alzheimer's, so she can't confront him about his betrayal all those years ago. Instead, the couple is focusing on their future. They've even written a book about their story called "Thirty-Nine Years in the Wilderness."
"We have had 39 lost years but we are looking forward to a really great future," Mark continued.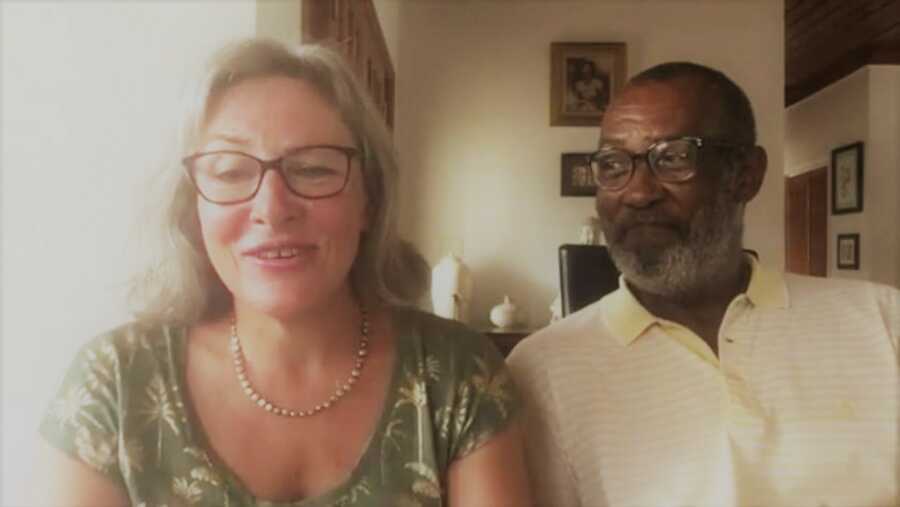 It's so tragic that her father's failure to see past the color of Mark's skin got in the way of their love, but we're happy they're moving in the right direction now. Some things really are worth waiting for.
This story originally appeared on InspireMore. Be sure to subscribe to our free email newsletter for our best stories..
Read more stories like this:
'He sobbed, 'What are you doing here?!': 11-year-old best friends reunite after long separation from move
'I wanted to leave with her as my fiancée.': Man recovers engagement ring from house fire ashes to propose to girlfriend
Please SHARE this story on Facebook and Instagram to encourage others to live life to the fullest.