"When they begin to realize what 'see ya in 2 weeks means…'
He grabbed two of his most prized possessions, his horse and his chocolate milk, and said, 'I am leaving you, Momma. Daddy, I go with you to make money.' His daddy hugged him and said, 'Not yet buddy, one day, but not yet.' Then he got in the car and drove away. 
Hayes has started this thing where when he comes in, he takes his little crocs off and lines them up perfectly next to his daddy's. This morning, after the teary goodbyes, hugs and bye sugars, we walked inside, and he tossed his crocs off and threw himself on the floor where he normally places them and began sobbing. It broke my heart because I knew he is now realizing that 'See ya in 2 weeks' is a different kind of goodbye. What broke my heart more was the pain in his daddy's eyes as he drove off. 
To all you 18-year-old boys getting out of high school and thinking you'll go into the oilfield for just a little while and make some money before figuring out what you want to do, take a good look at this.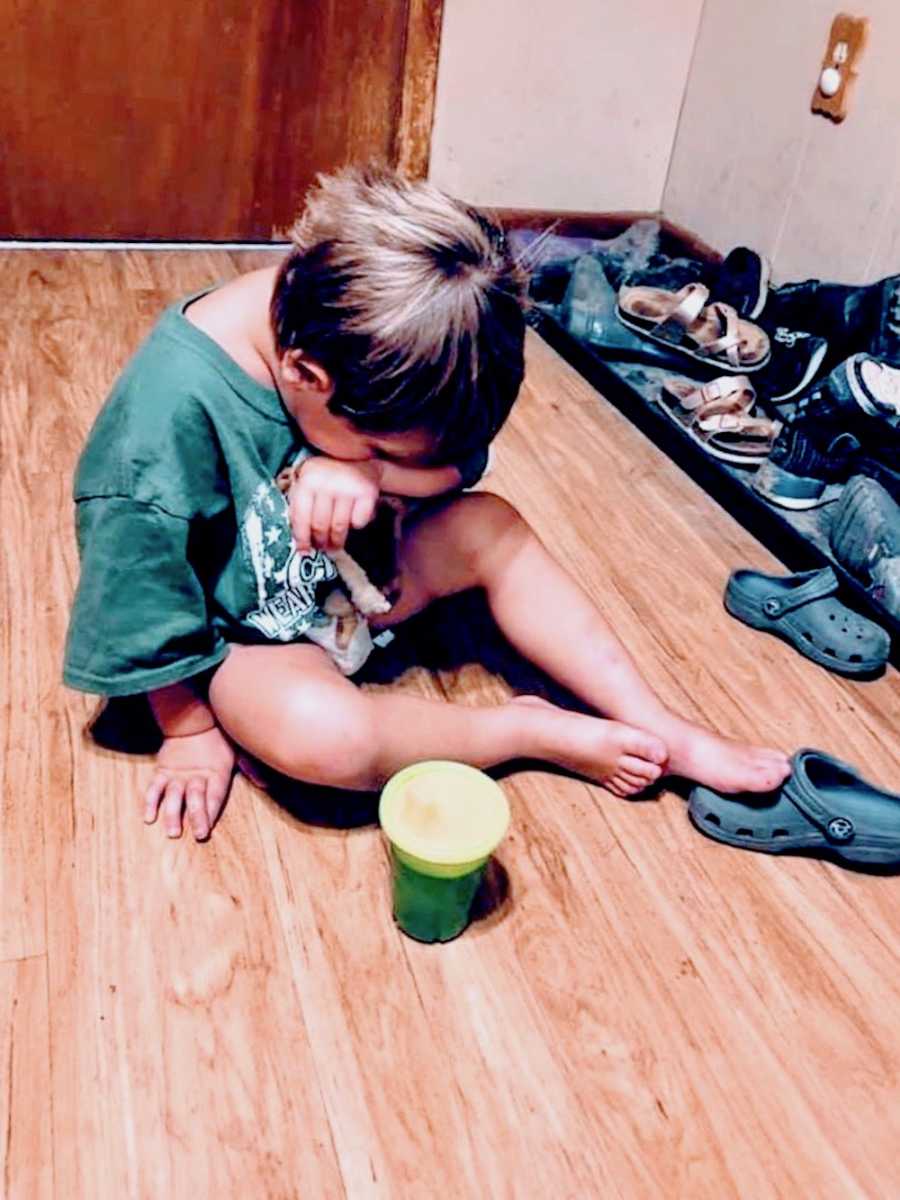 Because the truth is, you won't. The same little fella right here that breaks your heart to leave will be the same driving factor that keeps you going there. You'll want to give him the world and once you start, it will be mighty hard to ever see him 'do without'… anything.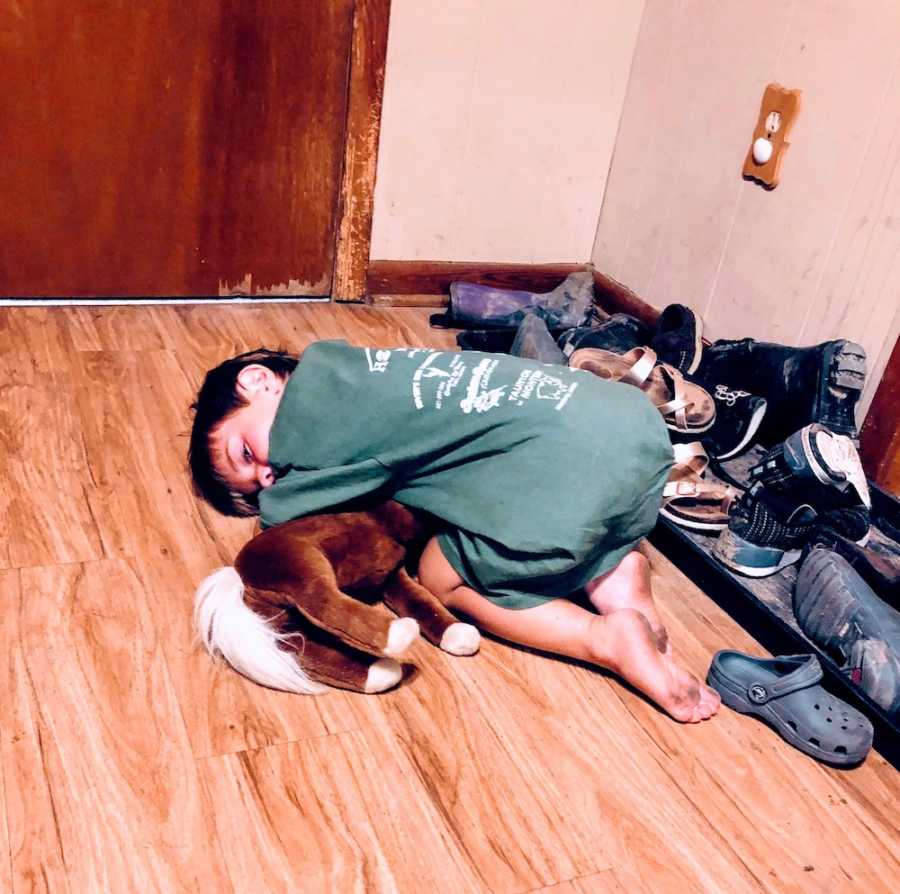 I don't say this as sympathy for an 'oilfield wife' and kids, we have it made. As he is making that dangerous 13-hour drive right now to one of the hottest areas of our country, to do some of the most dangerous toilsome work there is, I will be here wiping those little tears and getting all those little sugars. We will go to church and go fishing and ride horses and go on 4-wheeler rides around the cornfield. I will keep on trying my best to raise him into a tough little man, so that when his daddy comes back, he will be ready for all the adventures they will undertake. 
I'm not lonely. Our kids aren't lonely, our arms and hearts are full. He will be lonely though; he is lonely driving and he will be lonely after his long shifts in the sun. He will see their little faces and hear their little voices in his mind and long to hold them in his arms, play bull riding, and give them bear hugs.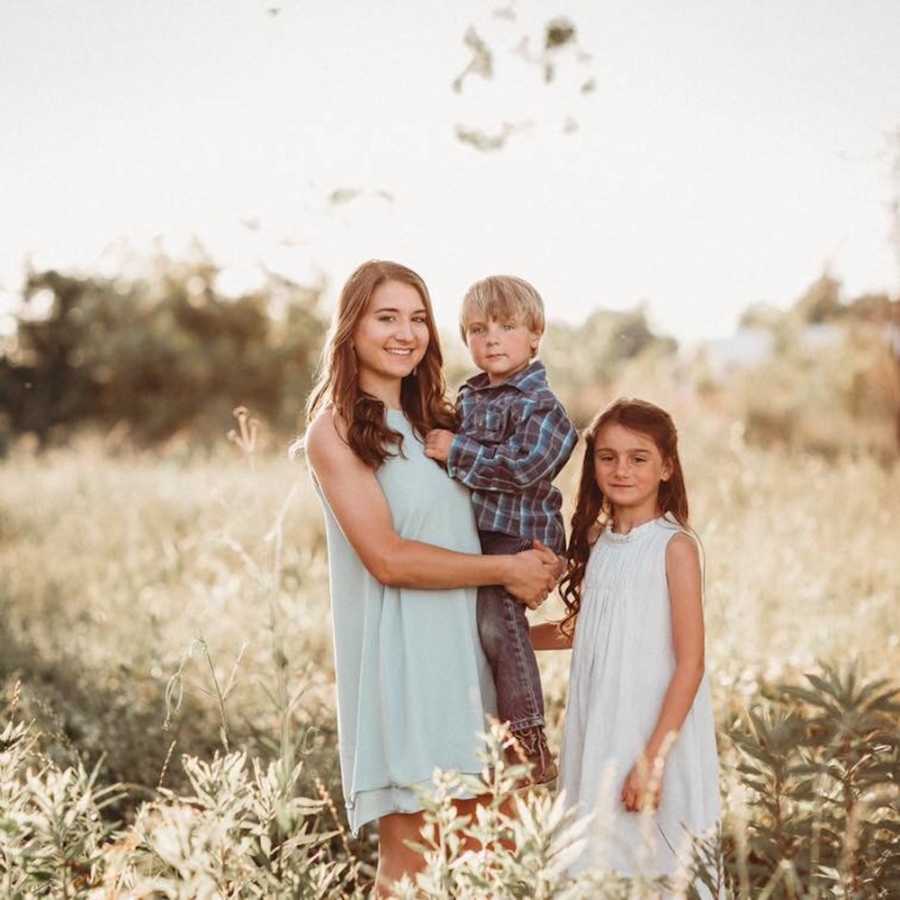 I'm not saying don't do it. It's been good to us and we don't lack anything… 
I'm not saying think it over for your future wife or kids. My son's little eyes are already drying, and we are fixing to go have hibachi rice and sushi with a friend. We live a good life.
I'm simply saying think it about long and hard for yourself. You will be the one that will have to carry the burden. I can assure you from the experience of a 20-year veteran oilfield wife, daughter and sister, that more than likely, even as many hitches go by, you will say to yourself every time you start packing your bag, 'There has to be a better way.'
Just be sure you are ready for this life before you ever make that first check.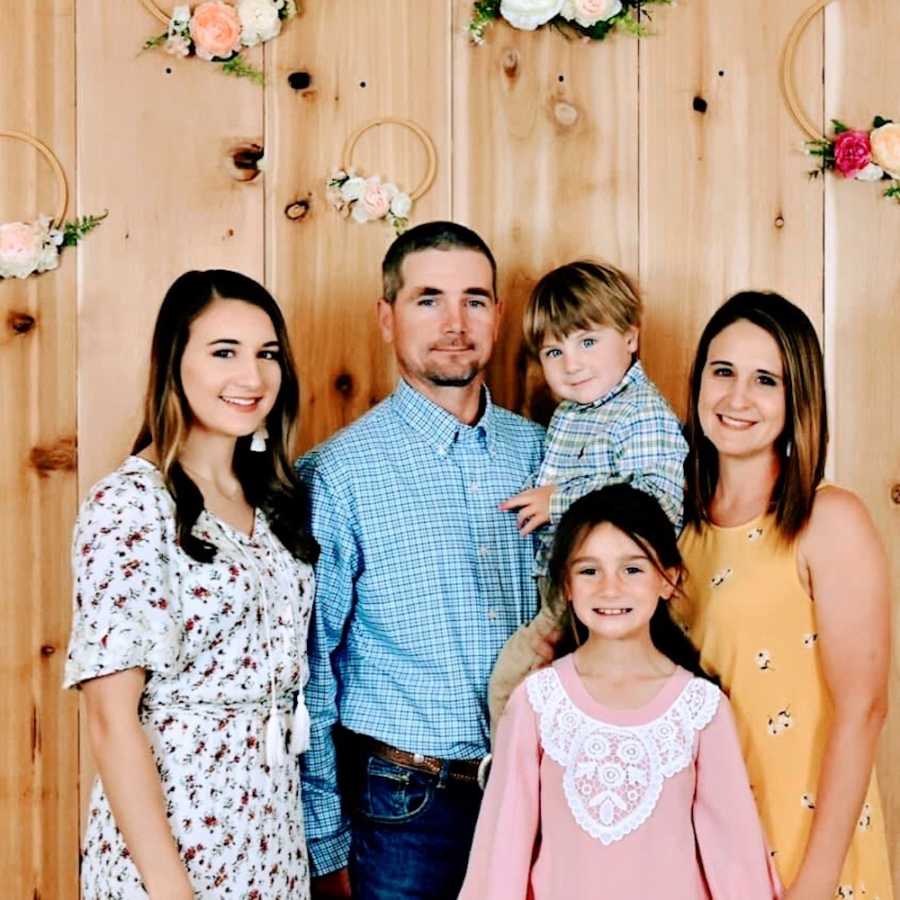 Love to all my oilfield people! Thank you for sacrificing so much for the people you love."
This story was submitted to Love What Matters by Crystal Brown McManus, 38, of Sicily Island Louisiana. Follow her on Instagram here. Submit your story here, and be sure to subscribe to our best love stories here.
Read more stories like this: 
'That is why you need to stay in school': Dirty man educates mother who assumed he was uneducated with 'today's lesson for the day'
'My daughter was your server. She is a hard working single mom to my grandson. She's been working 2 jobs to come up with the money to give him Christmas and pay her bills.'
'Maybe you think since your job pays the bills for her to be able to stay home, that SHE should do every single thing when it comes to the kids and home. Well, you are wrong.'
Do you know someone who could benefit from this story? SHARE this story on Facebook with your friends and family.