"Carmen Schentrup and I started our friendship during our freshman year at Marjory Stoneman Douglas High School. We had the same first name, so we always joked that we were twins, and our friendship soon took flight. We were Carmen Squared. Every time we spoke, our curious minds obsessed over the intricate and astonishing universe and our determined personalities were ready to change the world for the better. She was the sun and I was the moon: Carmen Sol and Carmen Lunar.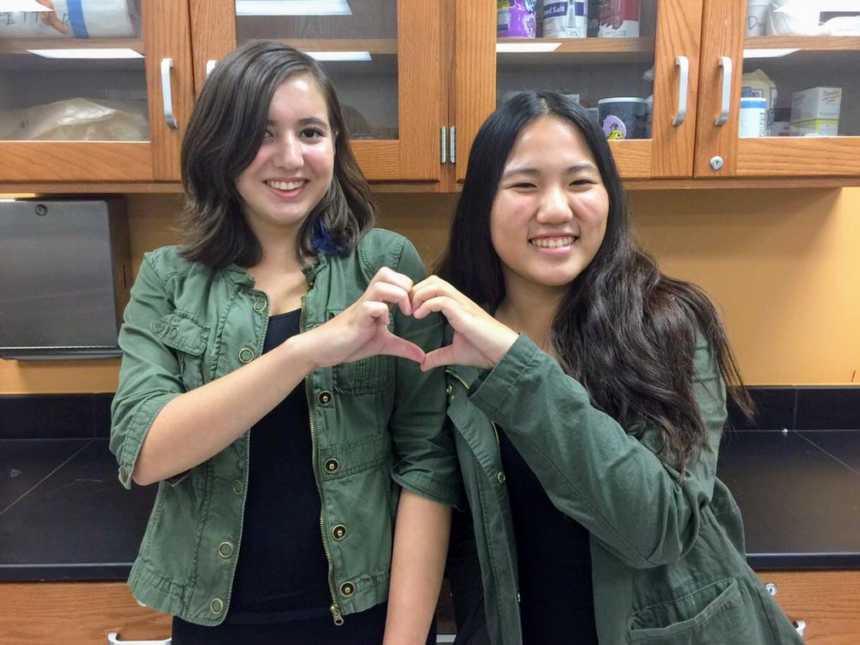 It was Valentine's Day, the day of love. Everyone in our AP English Literature class had written sonnets for their mothers, which we presented in class. Carmen admitted that she had already showed the poem to her mother, almost like a farewell that she had foreseen. After class, I walked with her halfway to her next class which unknowingly became her place of death later that day. We parted ways with a 'see you later,' not knowing that it would be the last time that we would see each other.
Ten minutes before dismissal, the fire alarm rang for the second time that day. My classmates all wore the same confused expression as I did as we walked out. But then, our confusion became panic. We heard every shot echoing across the campus. We were ushered back into our classrooms and we huddled together, scared and worried for the safety of our friends, for another two and a half hours. Rumors started spreading like wildfire that Carmen had been shot and was left in the building as other students were evacuated. Family members and classmates held onto the little hope that perhaps she had been sent to the hospital and was in surgery, recovering, but just unidentified. After 11 agonizing hours, it was confirmed at 2 a.m. on February 15, 2018, that she had passed away. It was Valentine's Day, a day that will now be marked with spilt blood. And I eventually realized something: there was no more Carmen Squared.
Carmen was intelligent beyond her years. She was merely 16 years old, but was a senior and a National Merit Finalist. She never even had the chance to find out, as the congratulatory letter arrived at her house the day just after the shooting. She was a child of promise and potential who sought to help people with incurable diseases by studying biochemistry in college. She had exactly one week until she turned 17. Unfortunately, tragedy struck home and we were unable to celebrate the joyous occasion with her. On her birthday, her closest friends and I gathered at a local horse ranch to honor Carmen and her favorite animal, horses. We celebrated with cake and released balloons with words of love for her. Everyone wrote on a coffee mug with heartfelt messages 'to our favorite coffee addict' that we plan to give to her family.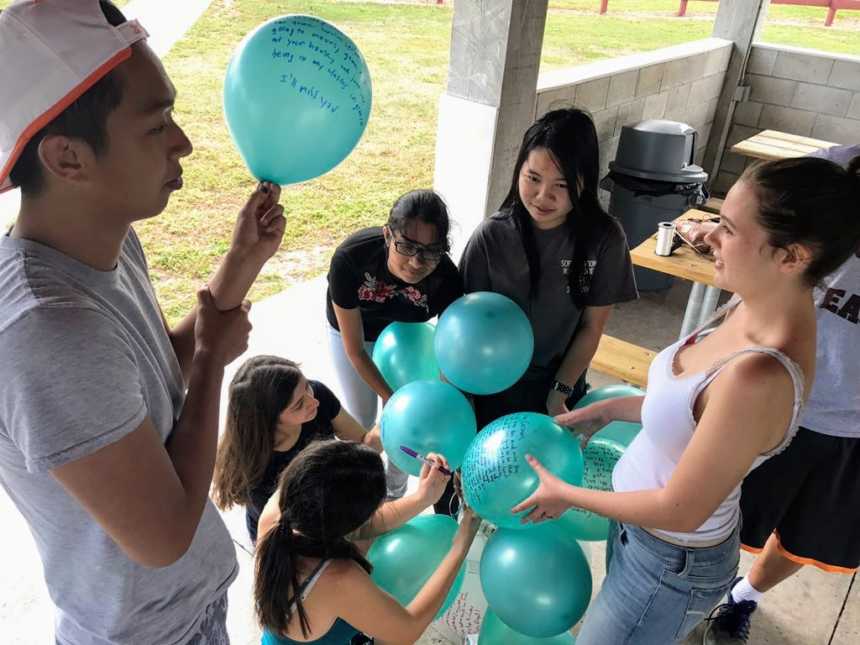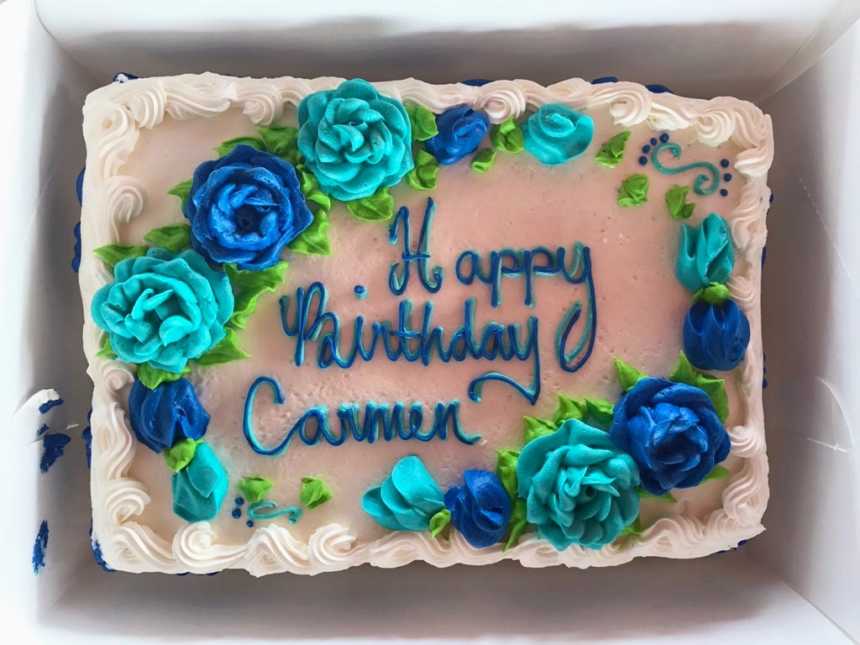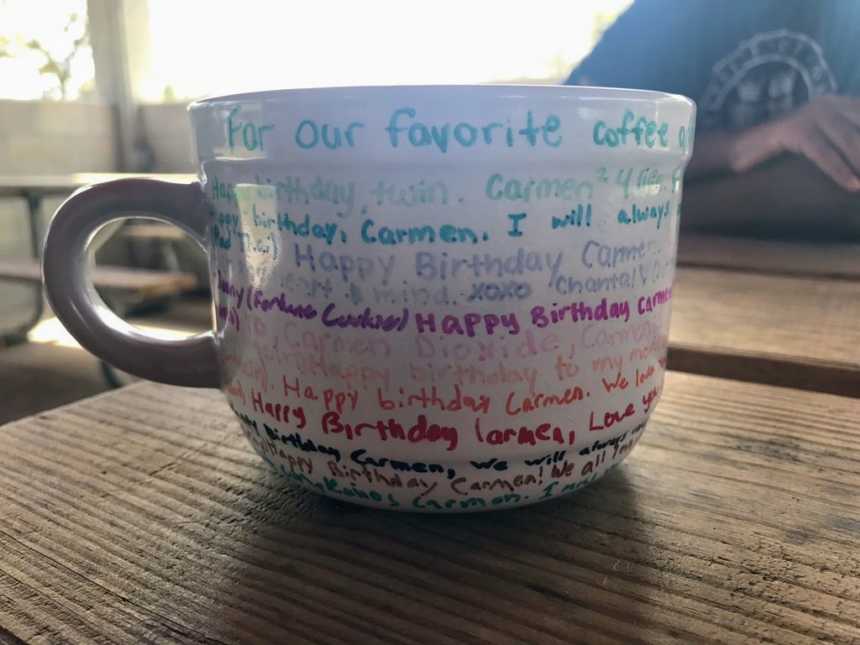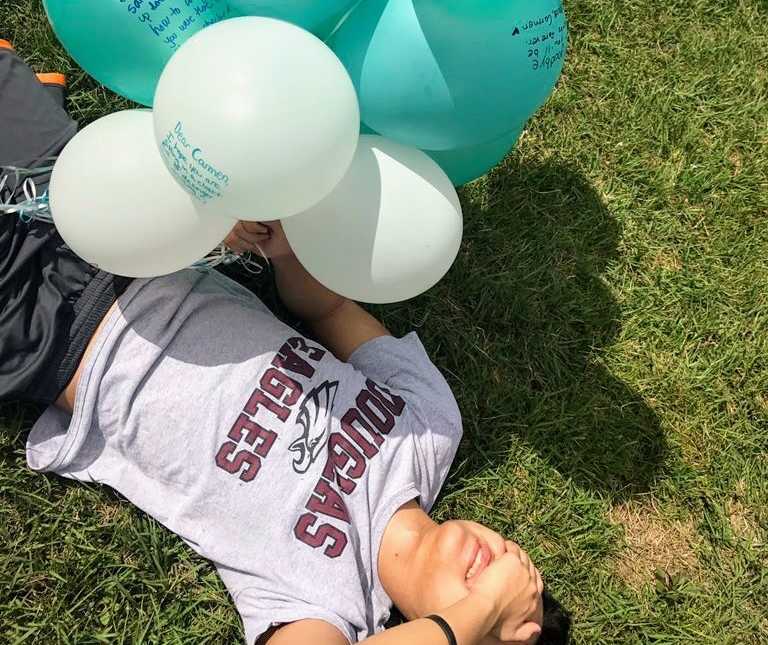 In the past week since the shooting tormented our school, the media has swarmed us. As we grieve and process what has happened, my classmates and I agree that action must start now. No child anywhere should have to face what we encountered. No child should need to bury their friends or siblings. No child should have to look down at a friend lying in a coffin and watch as their family kisses them goodbye. Our innocence has been robbed from us. #NeverAgain is to honor the 17 lives that have been lost and to make sure that no child is unjustly deprived of growth, learning, and safety while in school."
This story was submitted to Love What Matters by Carmen Lo, a student at Marjory Stoneman Douglas High School in Parkland, Florida. Submit your story here.