"My wife and I have been caring for her mom and my mother for a few years now. She mostly takes care of her mom who is in a home because of health issues, and helps me when I need her to help with my mother, who is a home for Alzheimer's patients. It's a very tiring job at times, holding down full time jobs and being leaders in our church. It can really drain you. With all this, she never complains or looks for anything in return.
All three of her brothers are very busy people, more so than us, two owning their own businesses and one who works shift work in a plant here in Louisiana, which leaves them with very little time to see their mom. With distance as a factor, that leaves her and I looking after them, mostly her!
On the very day our second grandson was born, we got a phone call from her youngest brother asking how everything had gone with the baby. We were on our way home to get clothes for her to stay the night and help with the baby when Jason (the youngest) asked to talk to me when I got home. When we got home I called him back and that's when he told me that he was wanting to buy Tammy, my wife, a new car for Christmas because of all she has done. We were talking about purchasing another car at the beginning of the year ourselves anyway, so this was a shock to me.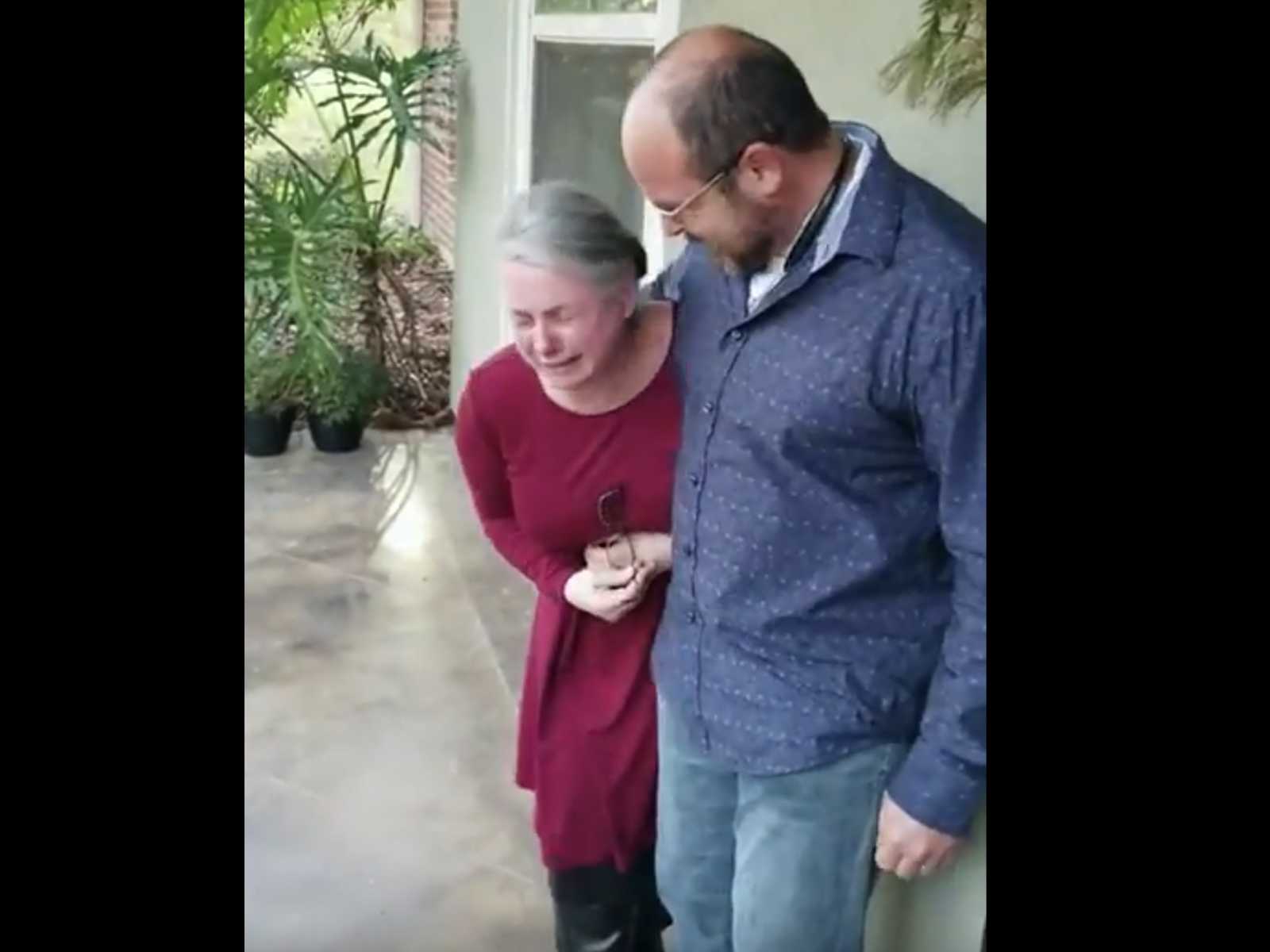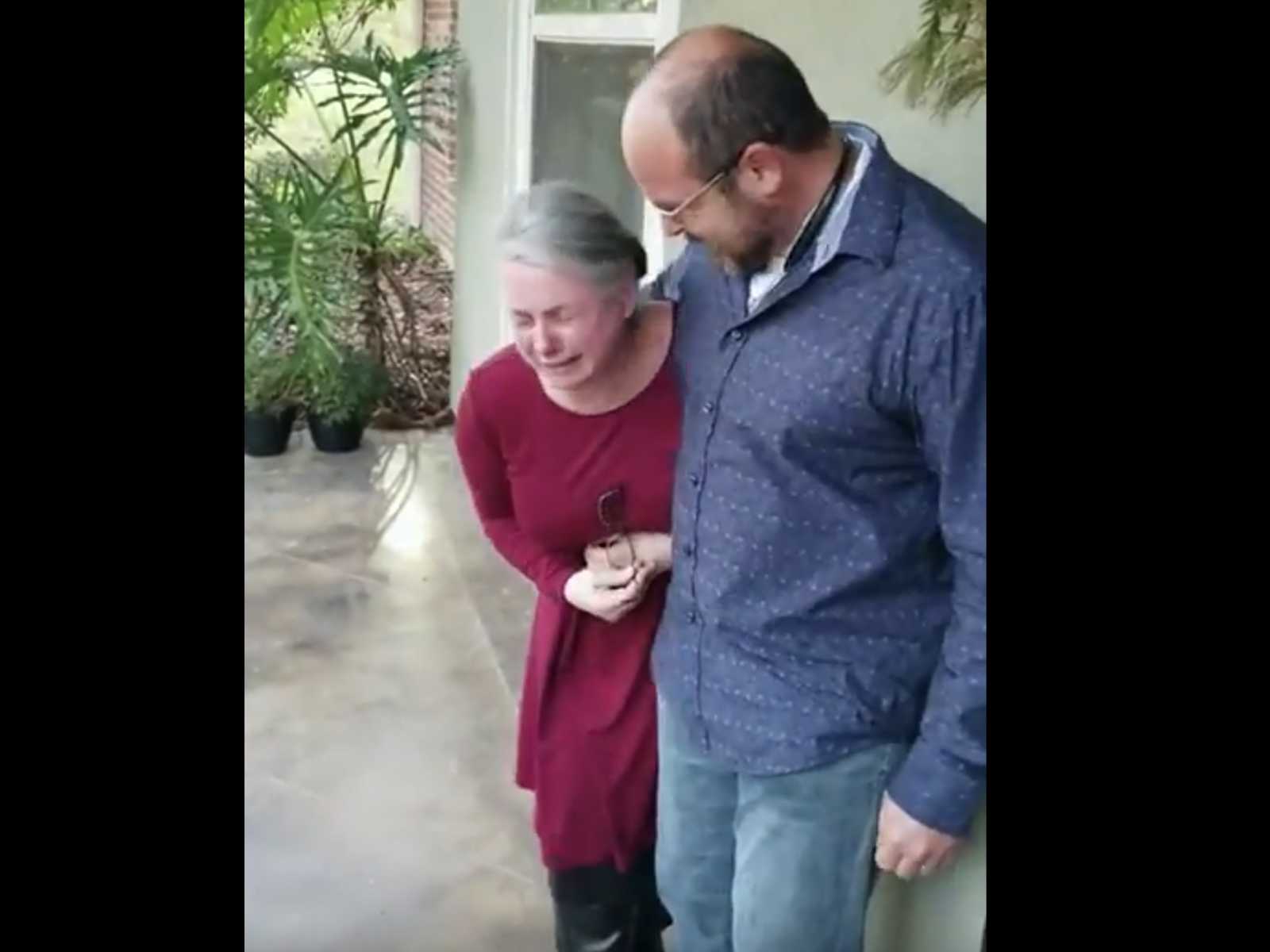 He wanted to keep it a secret until the family got together for Christmas so it was a real struggle for me to stay quiet about it. He sent me a picture of the Mercedes and he told me the deal he had worked out with the dealer and that he was still standing next to it. He asked me what I thought she would like — the Mercedes or a Malibu. I told him it wasn't even a choice; it has to be the Mercedes, and if he didn't buy it, I would!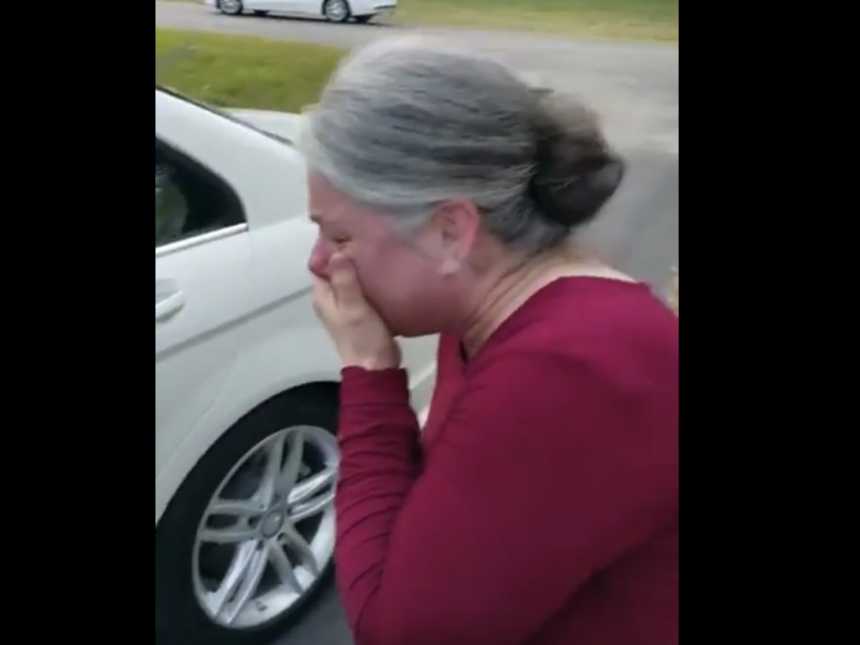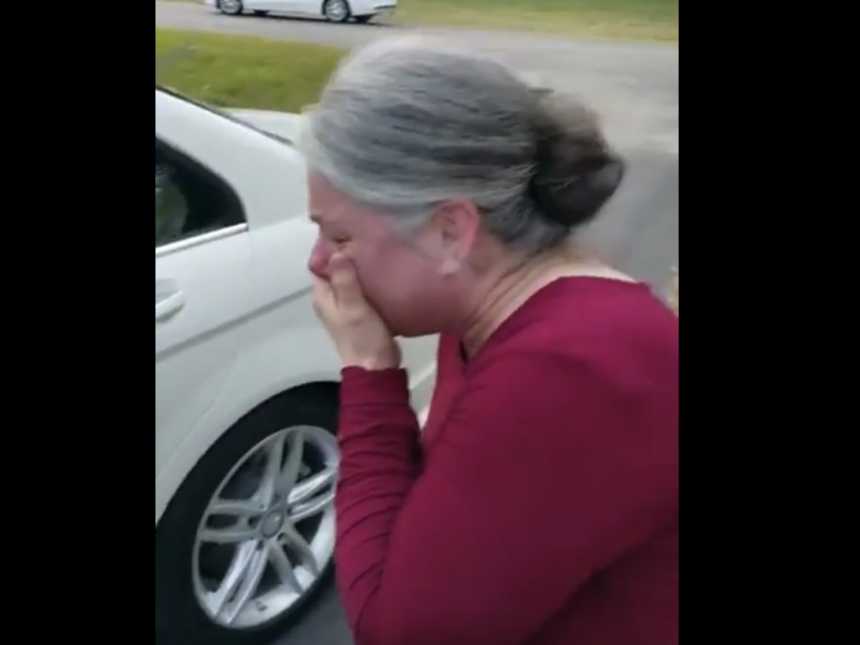 We arranged for me to go the next day after work and sign the papers, price paid in FULL!! I did all I could to maintain my composure the next three weeks waiting for her to get her car. God has been so good to us and I wanted my wife to have the best Christmas ever so I held my tongue, even though the dealership nearly ruined the surprise twice! Once they sent the license plate to the house when we asked them to hold it there at the dealership. I never check the mail, I always let her, but this day I decided to, and behold the plate! I had to hurry and hide it from her before she got home from work. Then they sent a card in the mail thanking us for our business, which she found in the mail. She asked me why they would send that and I told her we do business buying parts for the old Mercedes, so that's probably why!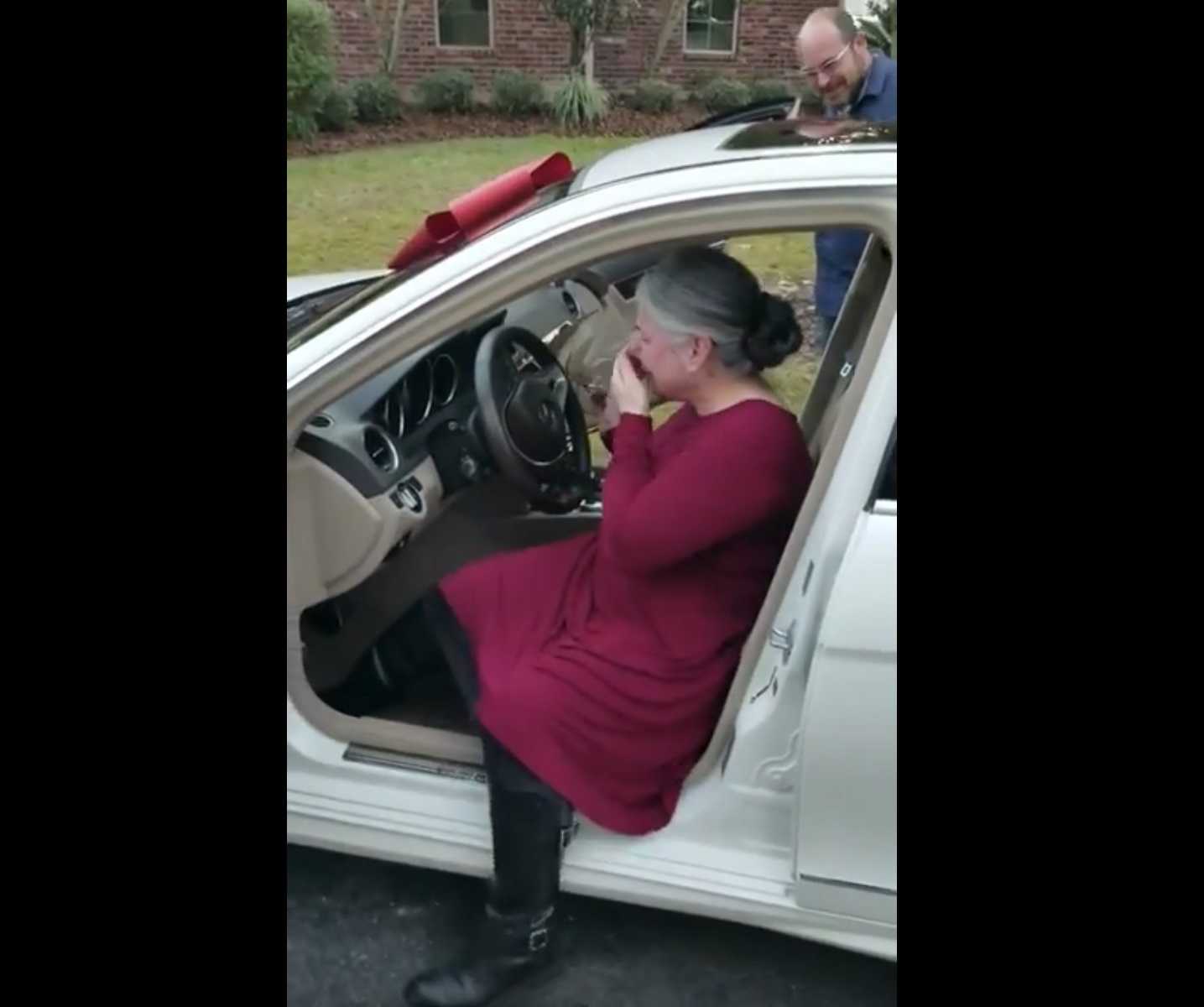 Needless to say, we made it the three weeks without her expecting a thing. I think the new grandson helped distract her. It was a true blessing from God to watch her reaction!"
This is Tammy reading the letter leading up to the epic surprise: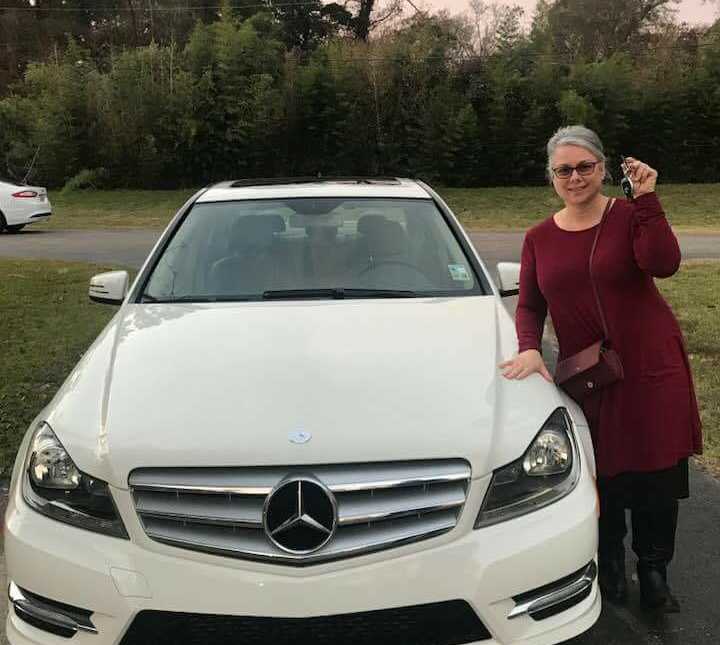 This story was submitted to Love What Matters by Allen David Medine of Belle Rose, Louisiana. Submit your story here. 
SHARE this story on Facebook if you believe good things happen to good people.