"I can complain about motherhood and still love my children more than anything in the world.
I am allowed to vocalize how exhausted I am without having to justify.
I am allowed to be burnt out and touched out – even if I have a helping hand.
Because honestly, some days I feel like a robot that barely gets charged enough at night and gets up every morning to run the same exact course.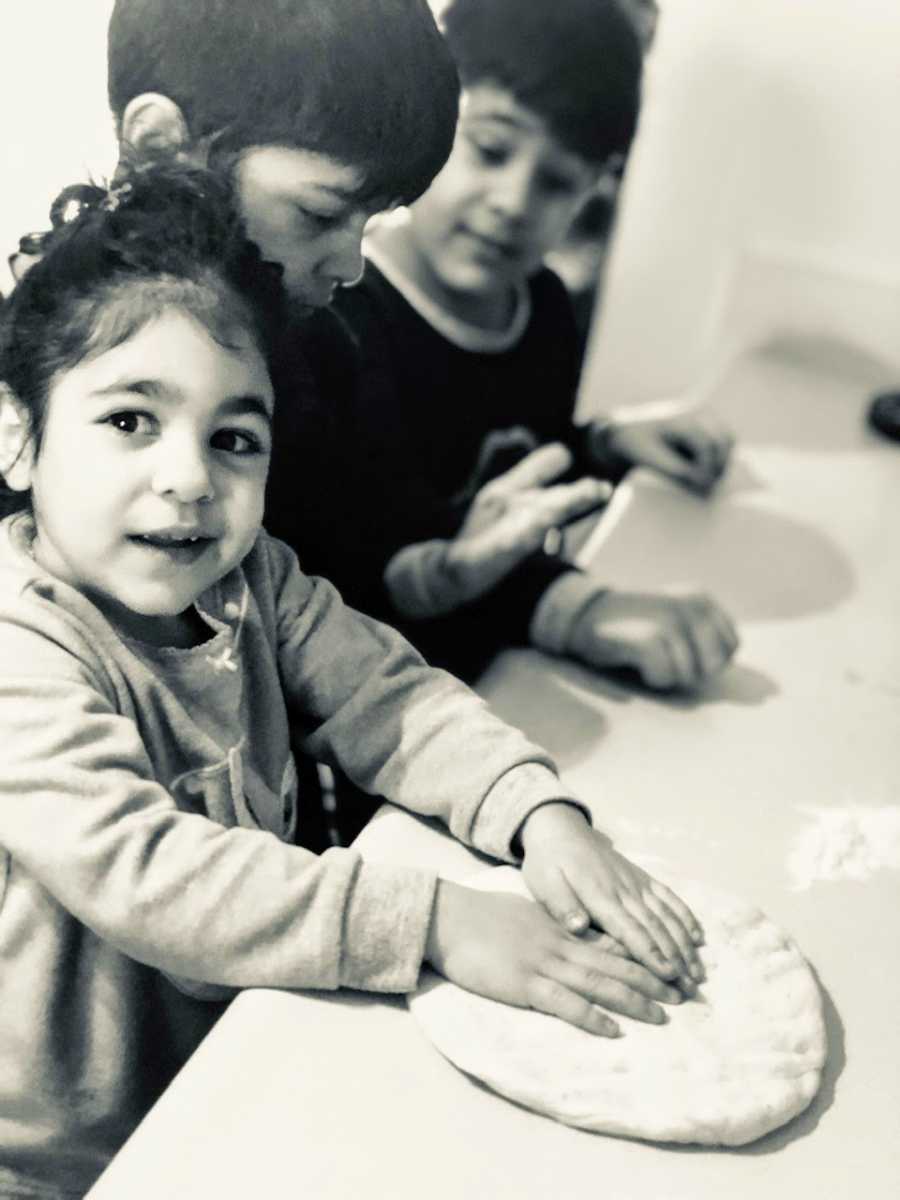 My simple daily tasks have me feeling like I'm moving through quick sand. Confined to these walls of doing. Doing what needs to be done. Over. And over. And over again. For everyone around me. Everyone, except myself. Each day, feeling a little more numb than the day before.
I love being a stay-at-home mom, but I hate feeling trapped too.
I love taking care of my children, but I hate having no other purpose.
I love being essential to my household, but I hate that it doesn't function properly without me.
I hate that whenever I get the chance to be away, my mind is still stuck at home – the mental load I carry never leaves me.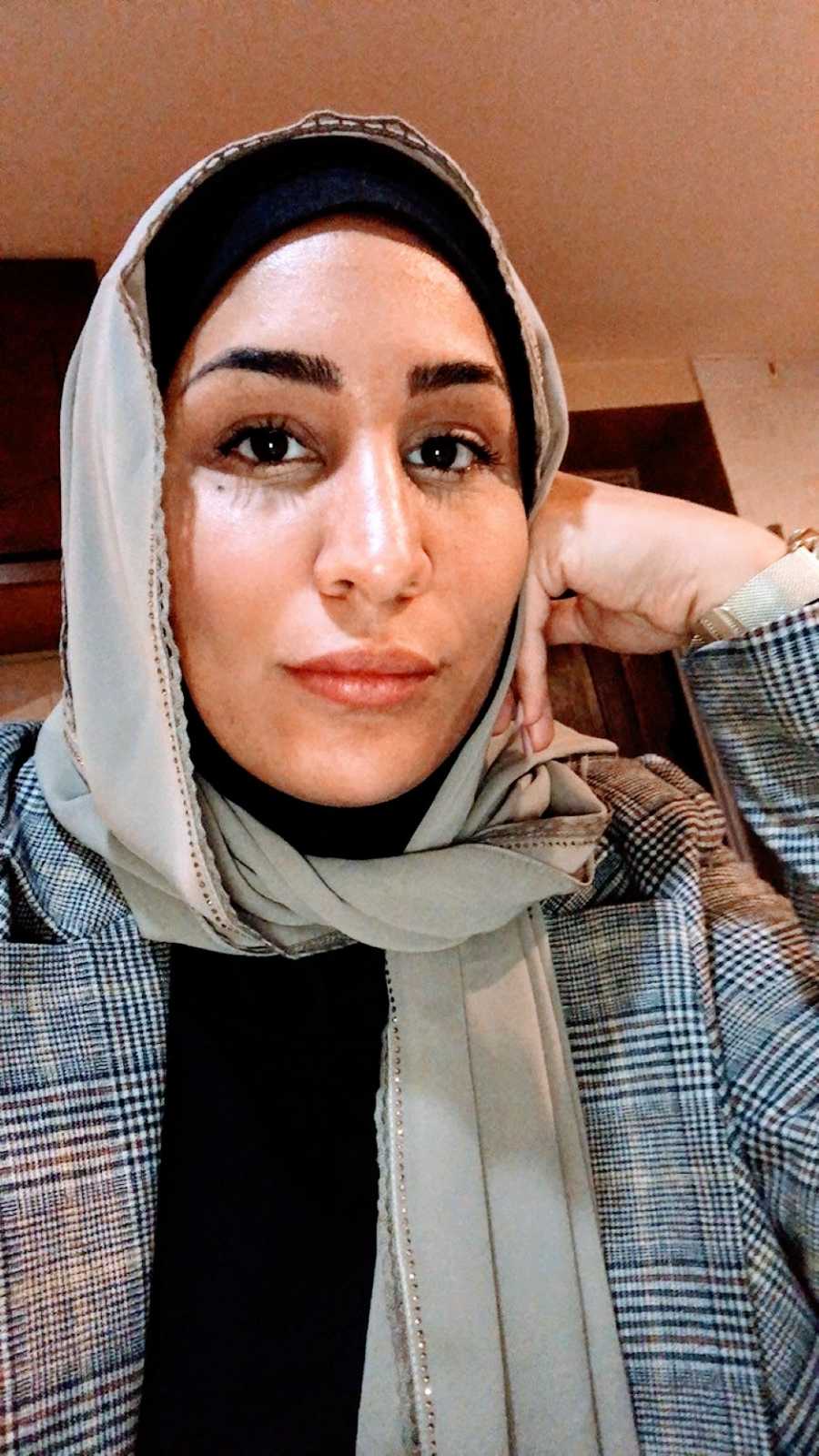 I'm always giving – my time, my thoughts, my body, my energy, my will. And when I dare say I'm tired, I am looked down upon and judged and misunderstood. Because apparently, a mother is supposed to be limited to this eternal vessel of giving. And although I would willingly give my life for my children, no questions asked, I still feel overwhelmed with exhaustion from time to time.
It gets heavy. And I am allowed to say that without feeling like a horrible mother. Because nothing else has made me feel as happy, as sad, as tired, as proud, as burnt out, or even as accomplished as motherhood. I am helping my children develop their own individualities while struggling to keep my own, and if that in itself doesn't drain a person, I don't know what does.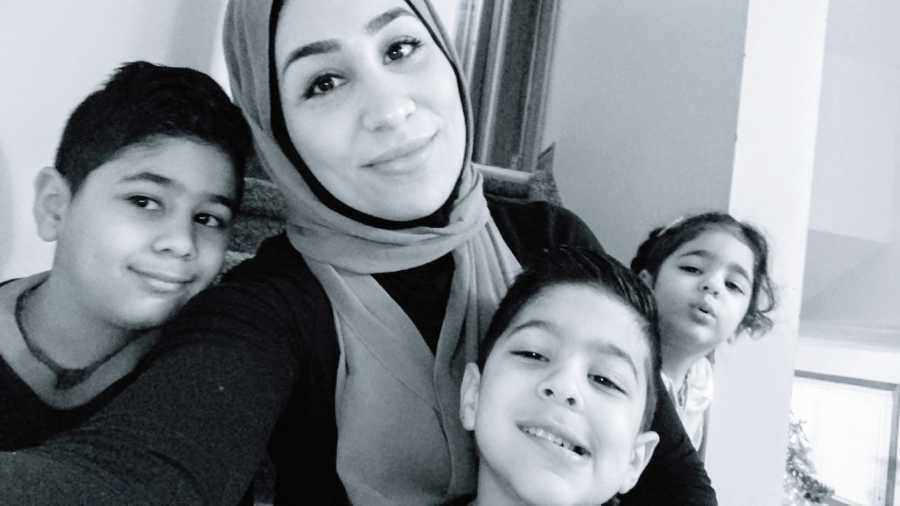 I am encompassed in so much love for my littles, but it also leaves me quite disoriented because I cannot seem to find myself amidst them. I am merely a cloud surrounding them, existing for them. I forget every idea I have if I don't write it down because they are either fighting, screaming, kicking each other or spilling something.
It's. Always. Something.
People are always quick to judge and point fingers and say, 'You chose this!'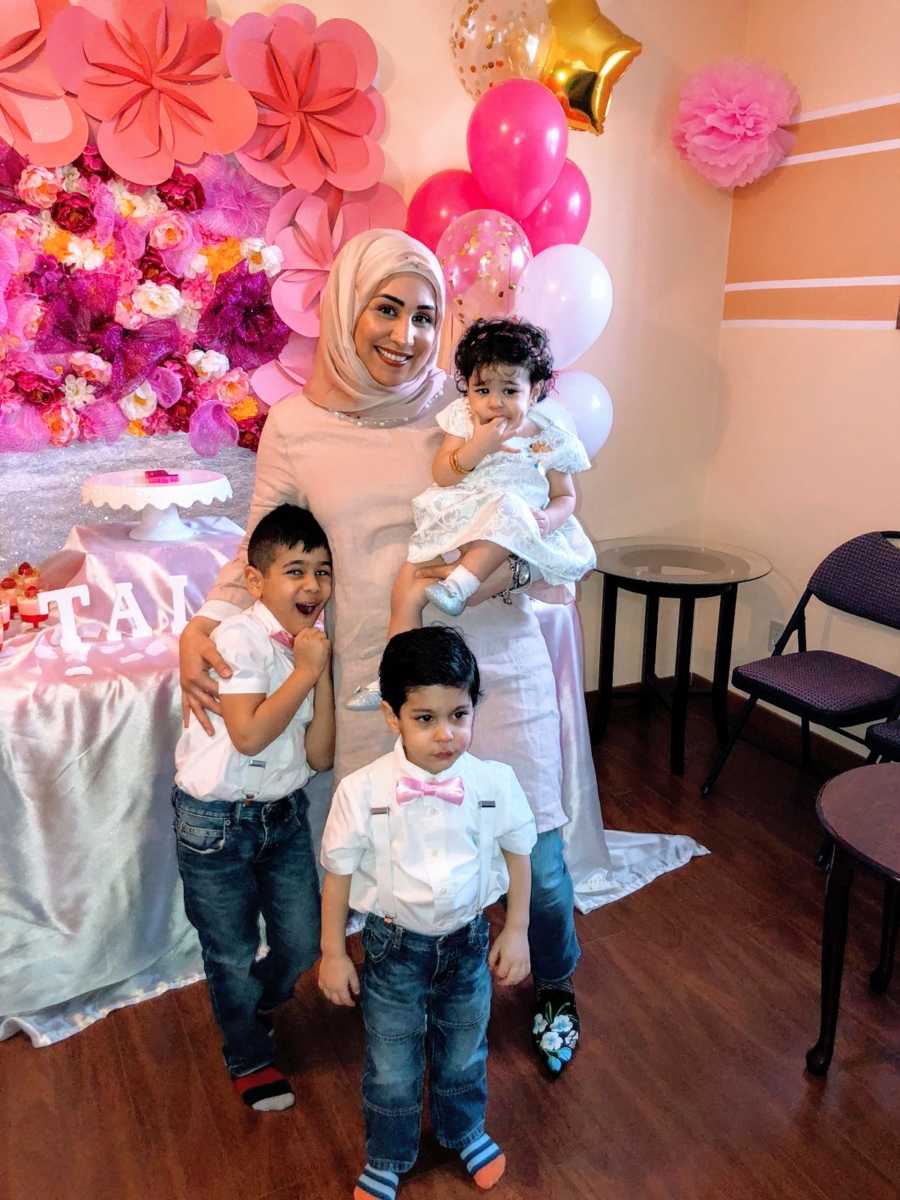 Yes, I did. I chose to devote myself fully and wholly to another being, and if that means from time to time, I've reached my wits end, that's okay too. Saying I'm struggling does not, in any way shape or form, imply I do not love my children. It simply means it gets heavy from time to time.
I can complain about motherhood and still love my children more than anything in the world. It doesn't make me ungrateful. It doesn't make me a horrible mother. It simply makes me human."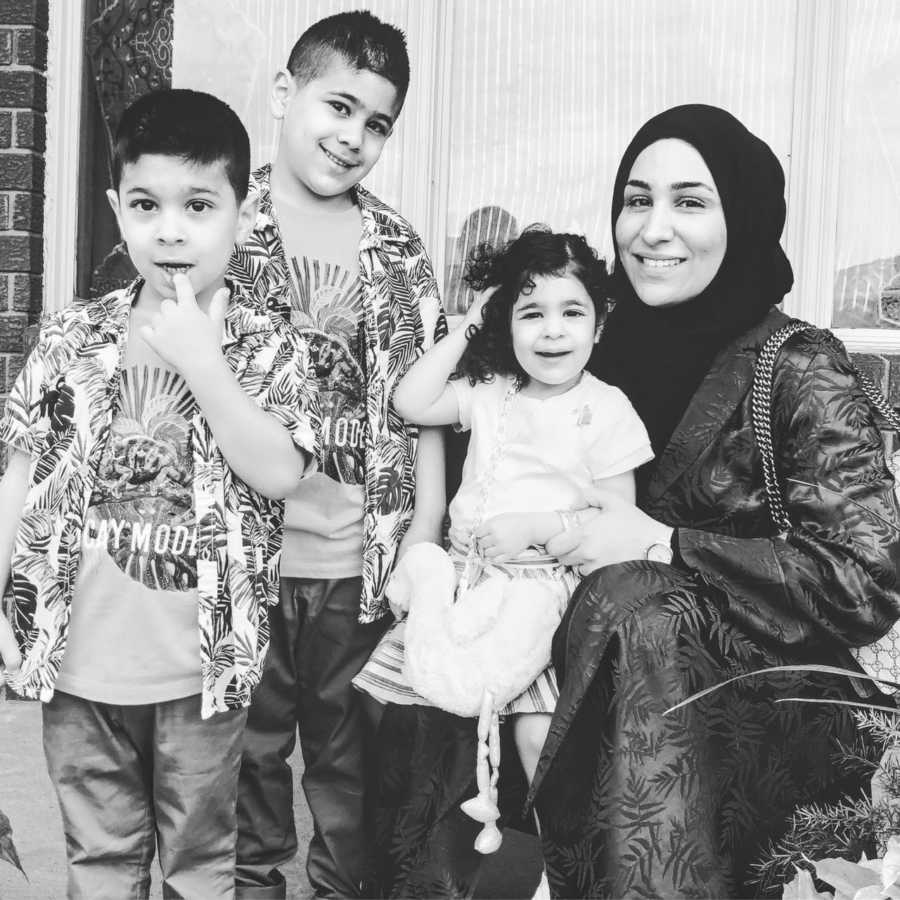 This story was submitted to Love What Matters by Suka Nasrallah. You can follow her journey on Facebook. You can purchase her book, Unfiltered Truths of Motherhood: Captive & Captivated, here. Submit your own story here, and be sure to subscribe to our free email newsletter for our best stories, and YouTube for our best videos.
Read more from Suka here:
'I listened to him yell 'mama' 67 times while he banged on the bathroom door during my shower. 67 times.': Mom candidly shares 'we are so beyond worn out'
'He is our backbone. His words comfort like a warm blanket. He tells me it will be okay, even when he knows it may not.': Woman shares ode to 'present' fathers
Read more stories like this here:
'Find a friend who won't think twice about your kids tagging along. The one you can meet up with, no questions asked, no need to explain.': Mom says 'you don't deserve to feel like you'd be better off staying home'
'People always tell me how lucky I am to be a stay-at-home mom. All I can think is, 'Then why do I feel so f*cking lonely all the time?': Woman shares candid reality of being a stay-at-home parent
Do you know someone who could benefit from reading this? SHARE this story on Facebook with family and friends.