"There was no intervention. No one sat me down and said 'Audrey, we think you have a drinking problem.' My relationship with alcohol, my addiction was a quiet one. One that mirrored the appearance of many tired, struggling moms that are scattered throughout our social media feeds. There was no rock bottom. No blackout after a binge. No DUI. No AA. My journey into sobriety was a slow burn.
In April of 2014 after a 2 year separation, my divorce was finalized. April 2014 was a high point in my life. I was in love, I could finally cut ties with my toxic marriage, I had just completed my first half marathon, I was living in my dream space in an artist's loft in my city and my body was in the best shape it had ever been in. Fast forward two months and I found out that I was pregnant, and looking back at the moment I realized I was pregnant I laugh because I was so calm. It seems like it would be a moment of sheer panic, but ever since my daughter has existed in my world, she's been my calm in the chaos.
She was born in February of 2015 and a few short months later I found myself facing the unexpected journey of single motherhood, and alcohol became my silent best friend. Alcohol was my cheerleader on the days where I didn't think I could do this all alone. It was my confidant and the collector of my tears. It was my reward when I made it through another day. It was the celebration for the good days, the promotions, the milestones, the first dates.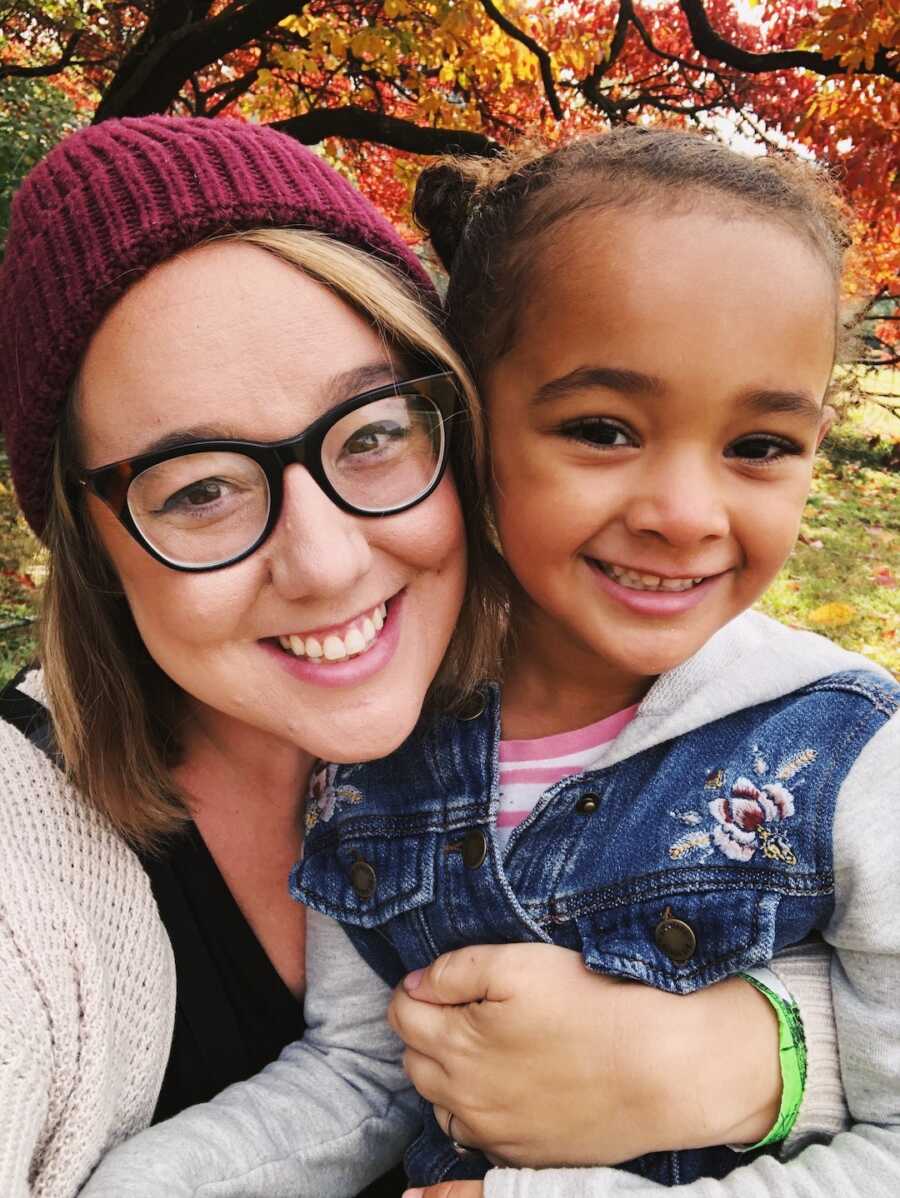 Having spent years working in the restaurant industry I was a friend to many bartenders, so on the days where my daughter was with her dad, I would pull up to a bar and leave my loneliness behind and take pride in my ability to hold my alcohol well and camp out there all night and go home and sleep it off, never actually dealing with the sadness that was really my constant companion.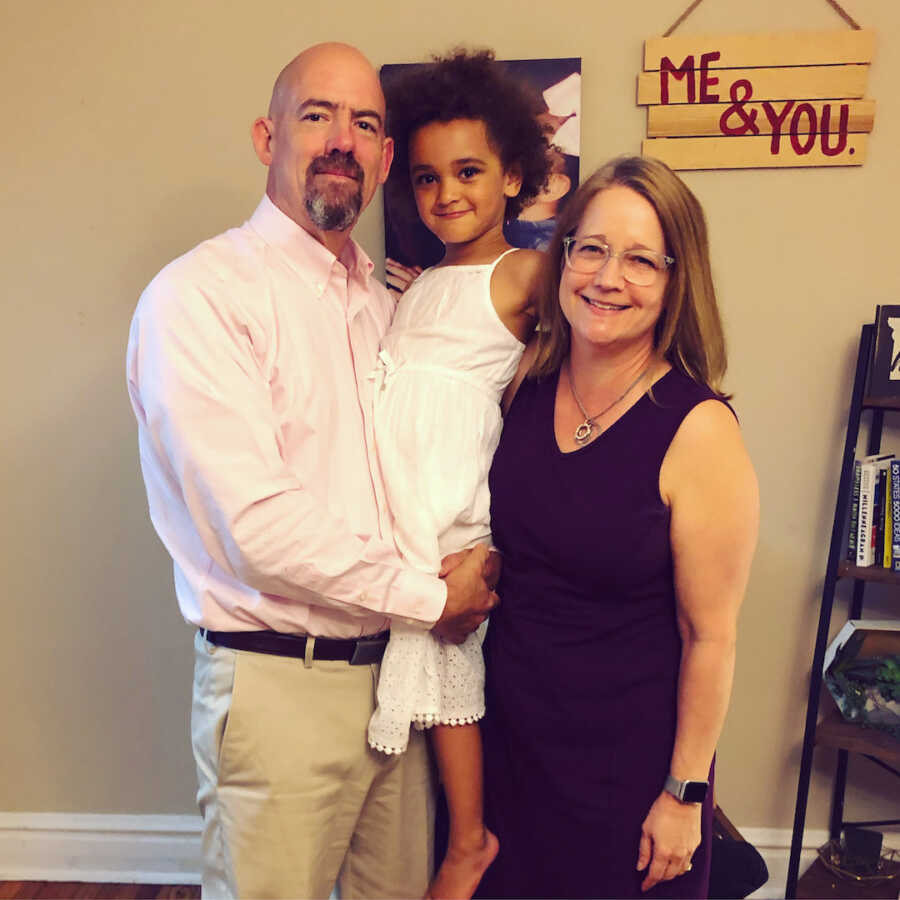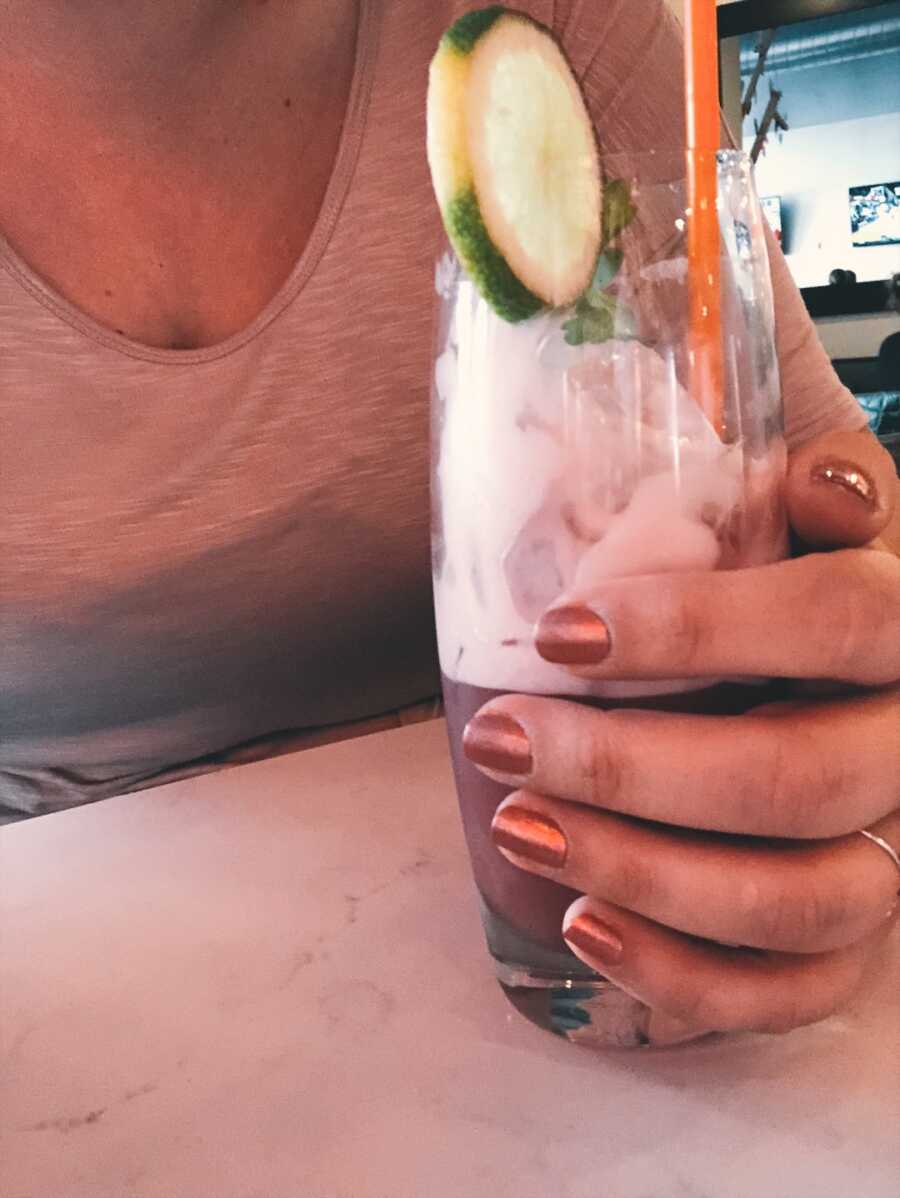 Between 2017 and 2018 a shift happened in my life. I lost two of my uncles a month apart at the beginning of 2017 and alcohol played a major part in their early and untimely deaths. I think it secretly wrecked my family, especially my dad, and alcohol became more of a crutch for us to cling to, instead of each other. We're a close family, but our relationships with each other were suffering and we weren't actually connecting with one another, we just had proximity to one another.
In May of 2018, my dad set out on his sobriety journey, and I watched him soften and unfold. I've always been a mirror image of my dad in so many ways, so watching him confront his relationship to alcohol was like watching my own journey unfold. There was no specific 'aha moment' but I do remember waking up one morning with my daughter asleep in my arms next to me, she was 3 at the time, and thinking about her future and having this sudden intense fear that someday she could look back on her life and see me and my relationship with alcohol and think she was the reason I drank, that it was just too much. And I couldn't ever live with that possibility, so I decided to choose sobriety.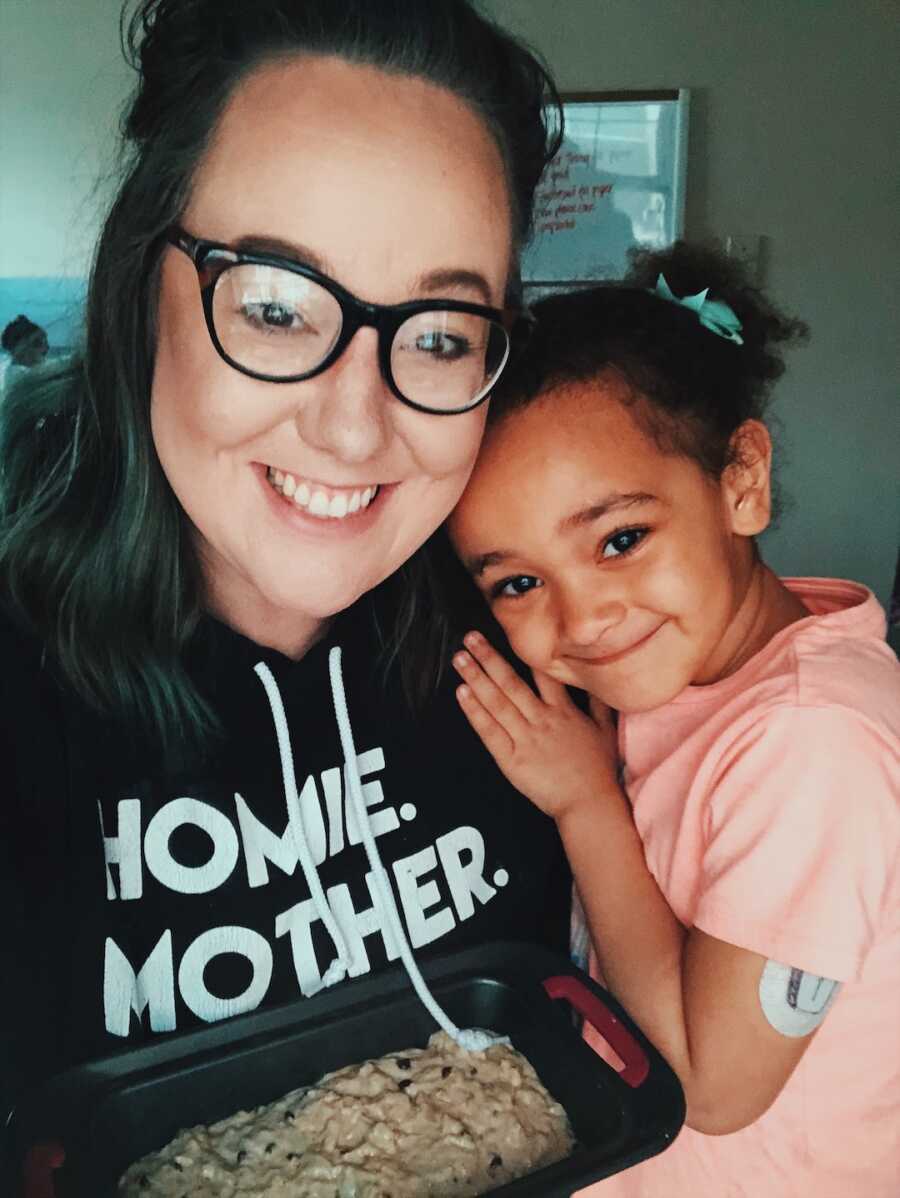 August 3rd, 2018 was my first day without alcohol. And I want it to stay that way. People ask me how I did it, how I got sober, and honestly it was an online community. I surrounded myself with people online, in my Instagram feed specifically who were also sober, and I witnessed just how beautiful and fulfilling life could be without the bottle of wine at the end of the day. I realized that all along what I needed was community, mommy wine culture told me I needed Pinot Grigio, but I needed friendship, vulnerability, authenticity. I needed to be able to feel.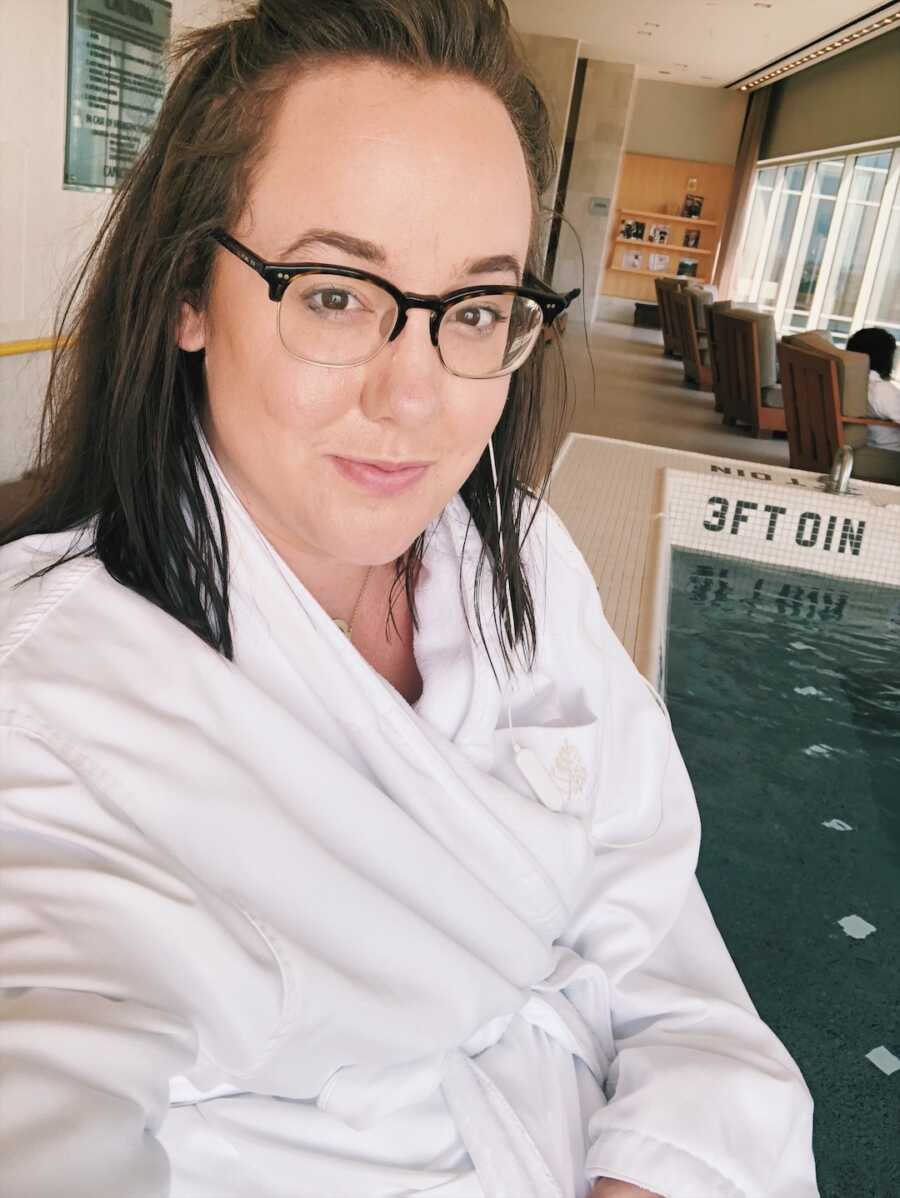 One year later it would become crystal clear why my sobriety was the best gift I could have ever given myself when my daughter who was now 4, was diagnosed with Type 1 Diabetes. I realized that night as I lay next to her in the hospital bed that if it hadn't been for the clarity and presence in her life that sobriety gave me, the outcome could have been very different. She obviously would still have diabetes, because type 1 is auto-immune, but she could have ended up in a coma if I weren't paying attention to her little body struggling.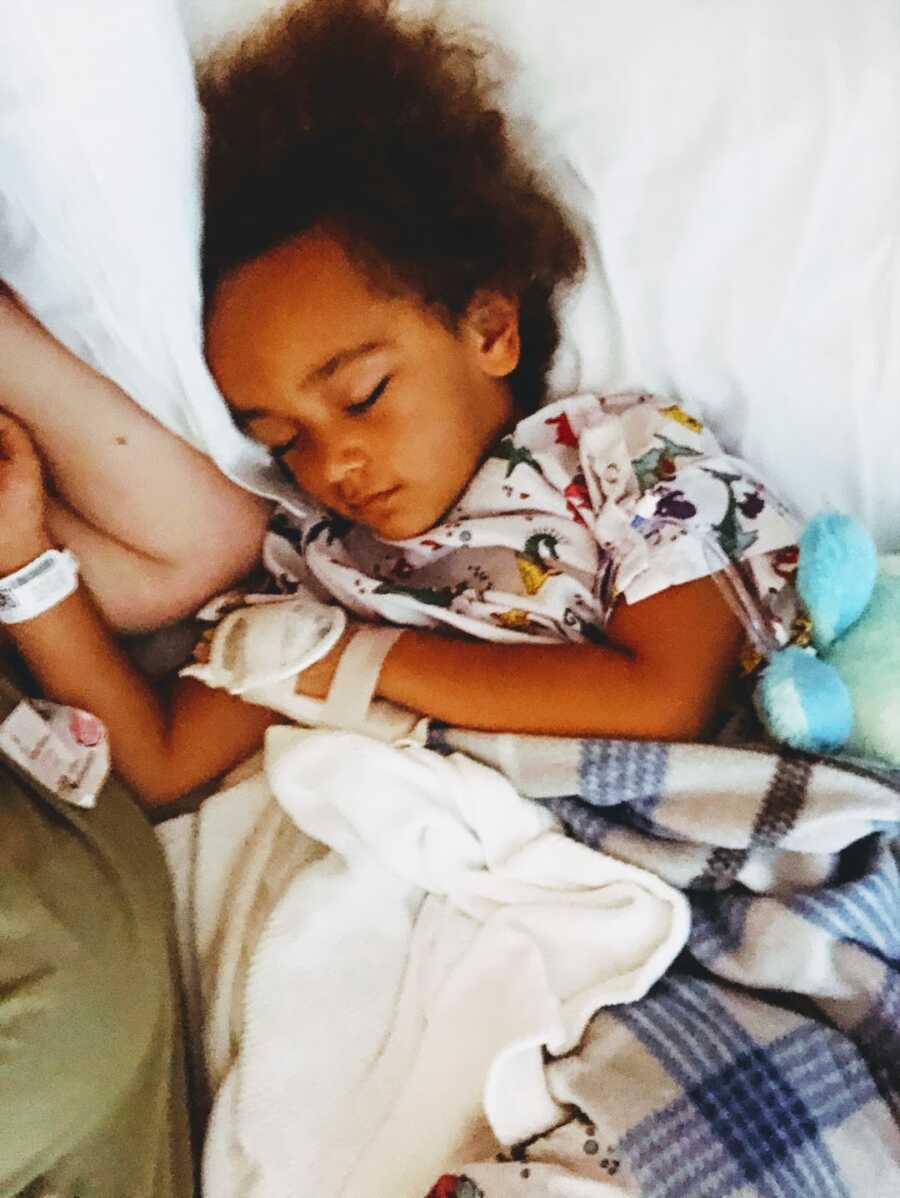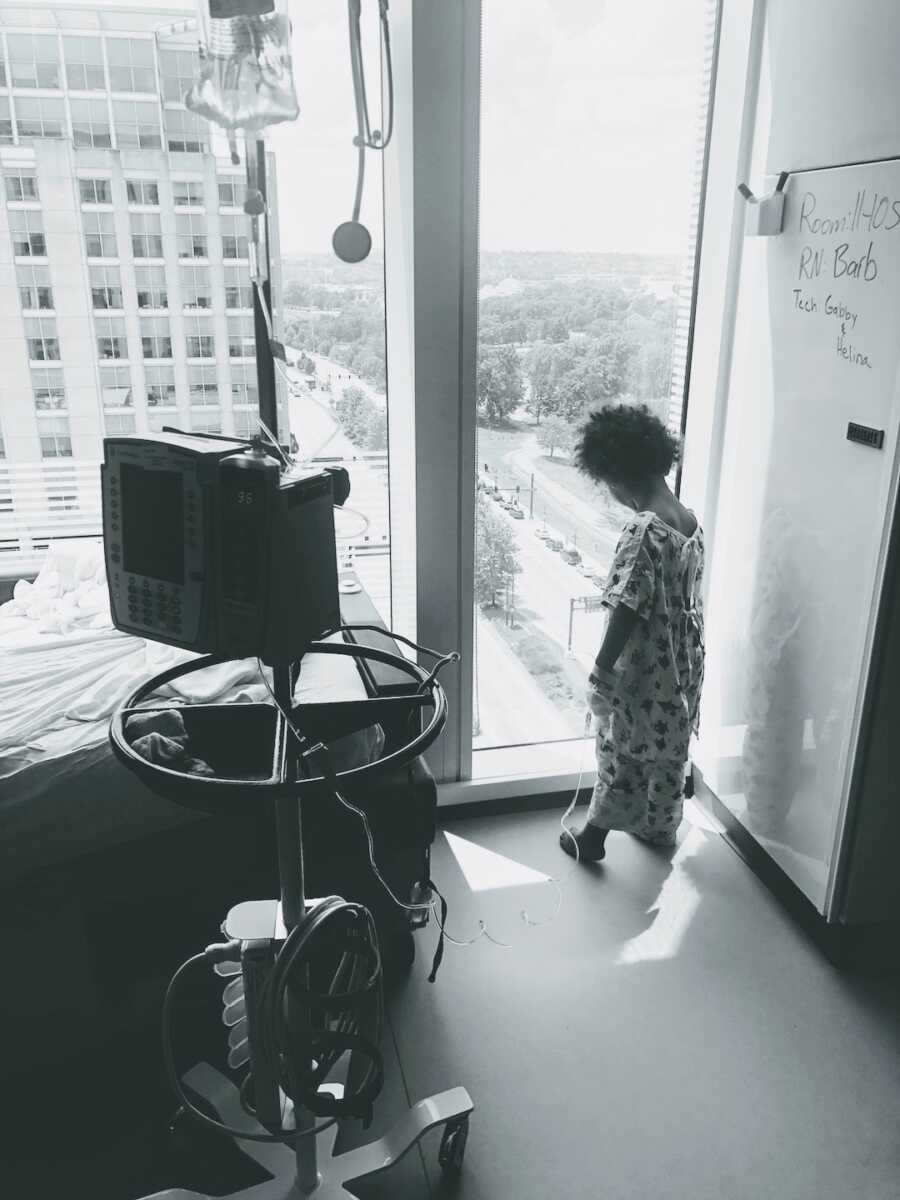 Our lives were turned upside down and now everyday would be filled with carb counting, very specific calculations to give her the correct amount of insulin, paying attention to cues in her body to know what she needed, lots of lost sleep and lots of hard emotions. The burden that alcohol could have added to my life in the midst of this chaos would have been astronomical. Having my sobriety meant having the clarity to walk alongside her in these moments and be as present as I possibly can. I could never forgive myself if my alcohol addiction ever got in the way of her health.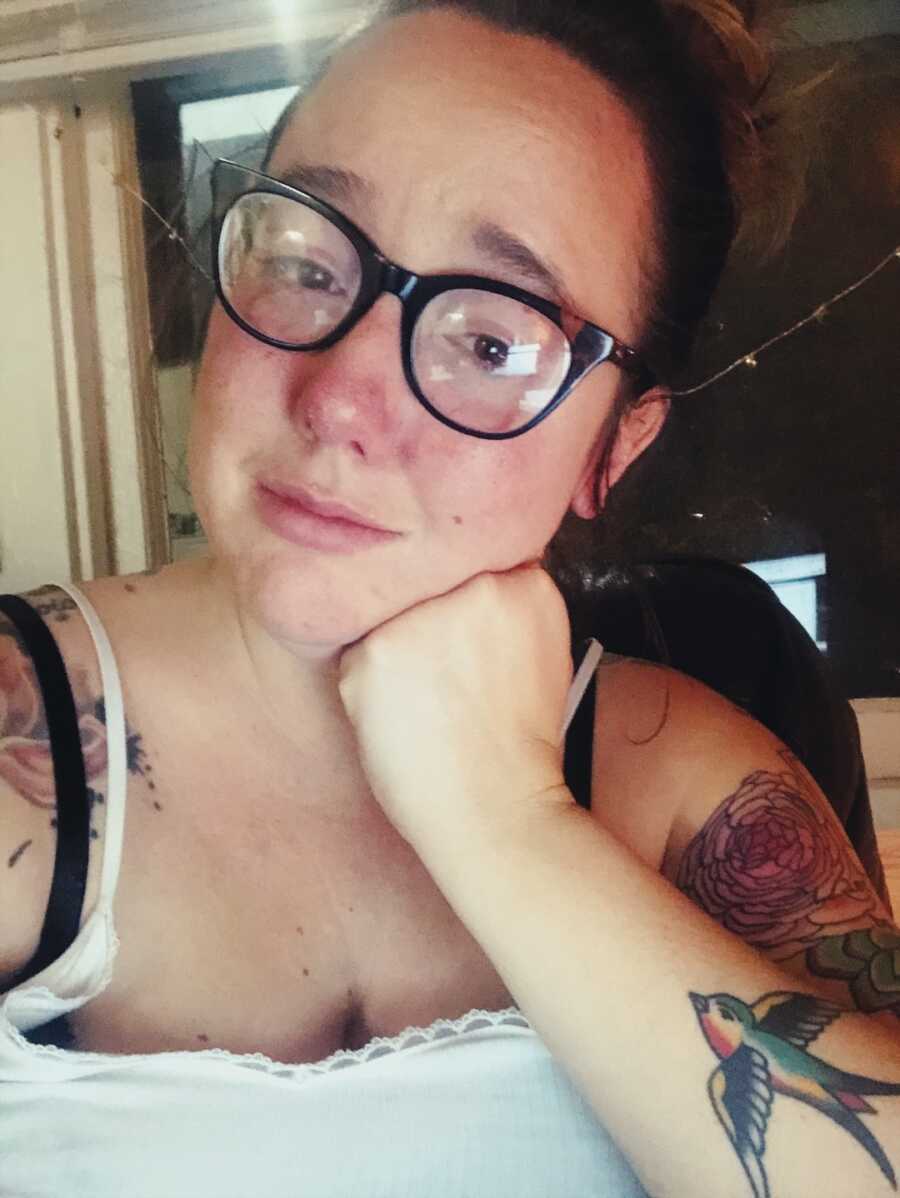 I just celebrated 3 years of this beautiful journey and I look back with such deep pride and gratitude. So much has happened in these three years that could drive anyone to drink. My daughter's diagnosis happened in August of 2019, a week later I lost my job and was now facing unemployment as a single mom with a chronically ill child. After three months of unemployment, I landed the perfect job, only to have that snatched from underneath me thanks to this wonderful thing called the COVID-19 pandemic. Then my kid spent her kindergarten year learning over an iPad. All of these things are enough to drive humanity to drink. But I didn't.
These are the gifts that sobriety has given me:
A beautiful connection to my daughter and an attention to her emotional needs as she grows in this crazy chaotic world we exist in.
A renewed relationship with my parents. There's an honesty and vulnerability that I longed for years ago that I'm now enjoying the fruits of.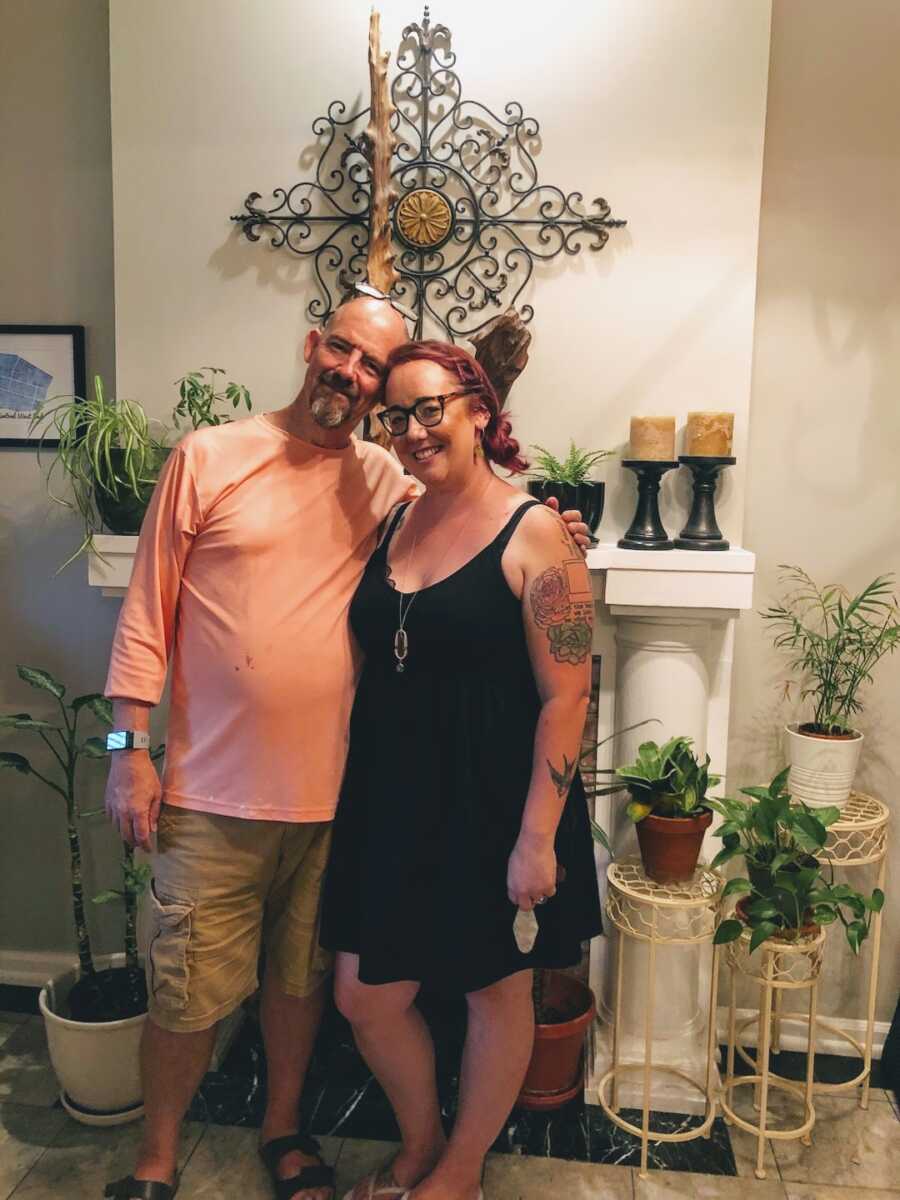 A rebirth. Life holds so much more for me now and I'm able to really soak up what's happening around me. In the winter of 2018 to 2019 I took a solo road trip to the East Coast. I drove myself to Virginia, stayed in a treehouse on a goat farm for a few days and then took myself to NYC and then Philadelphia. Being able to take that trip and absorb that experience with full clarity means I have lifelong memories of a trip that was a catalyst for rediscovering myself.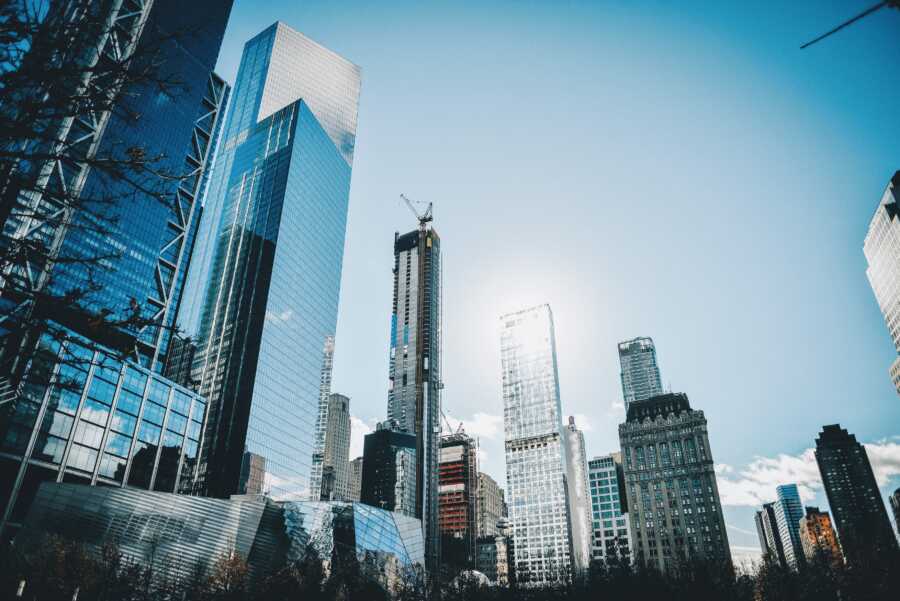 A community of other brave, strong, and healing sober humans. There's so much beauty that can come out of moments of brokenness and I am so thankful for the unique stories that have emerged from this community.
My own bravery to come out of the closet. Coming out in the middle of a pandemic isn't quite your Hollywood romance story line, but wow, I feel like I'm finally waking up and seeing myself and living in this embodiment of love I was always meant to be in. Many times, in the past I would rely on alcohol to be my liquid courage with relationships, I thought it made me more fun and approachable, so when I removed that from the equation, there was a new level of bravery it took on my part to put my whole, raw, vulnerable self forward to experience love. To be able to venture into this new journey and understand loving myself and loving someone else in a beautiful new way is absolutely irreplaceable.
In the beginning I struggled with the idea of 'bragging' about my sobriety milestones, but after living through so much in these last three years and waking up every morning and making the conscious decision to experience all the glorious ups and heart wrenching downs of life without alcohol as my mask, I am so incredibly proud of myself. I don't take this journey lightly and the world right now can feel like a very isolating, chaotic, negative space so it's important to me to be vulnerable with my community about my mental health and my story, no matter how ugly some of the days can be, because if it makes one less person feel alone, if it brings one more person out of a dark place and into loving themselves more, sharing my story of sobriety is the greatest gift I can offer.
When I decided to quit drinking, I went and got a tattoo that serves as a reminder daily of making this choice to be fully present within my life. I'm a major Glennon Doyle fan, and so it seemed fitting I use the mantra she also lives by, which is 'we can do hard things.' It's a rising sun and the words are written in my own handwriting and it's the perfect embodiment of how I see life now. Every day is a new opportunity for growth, healing, and redemption. We really can do hard things."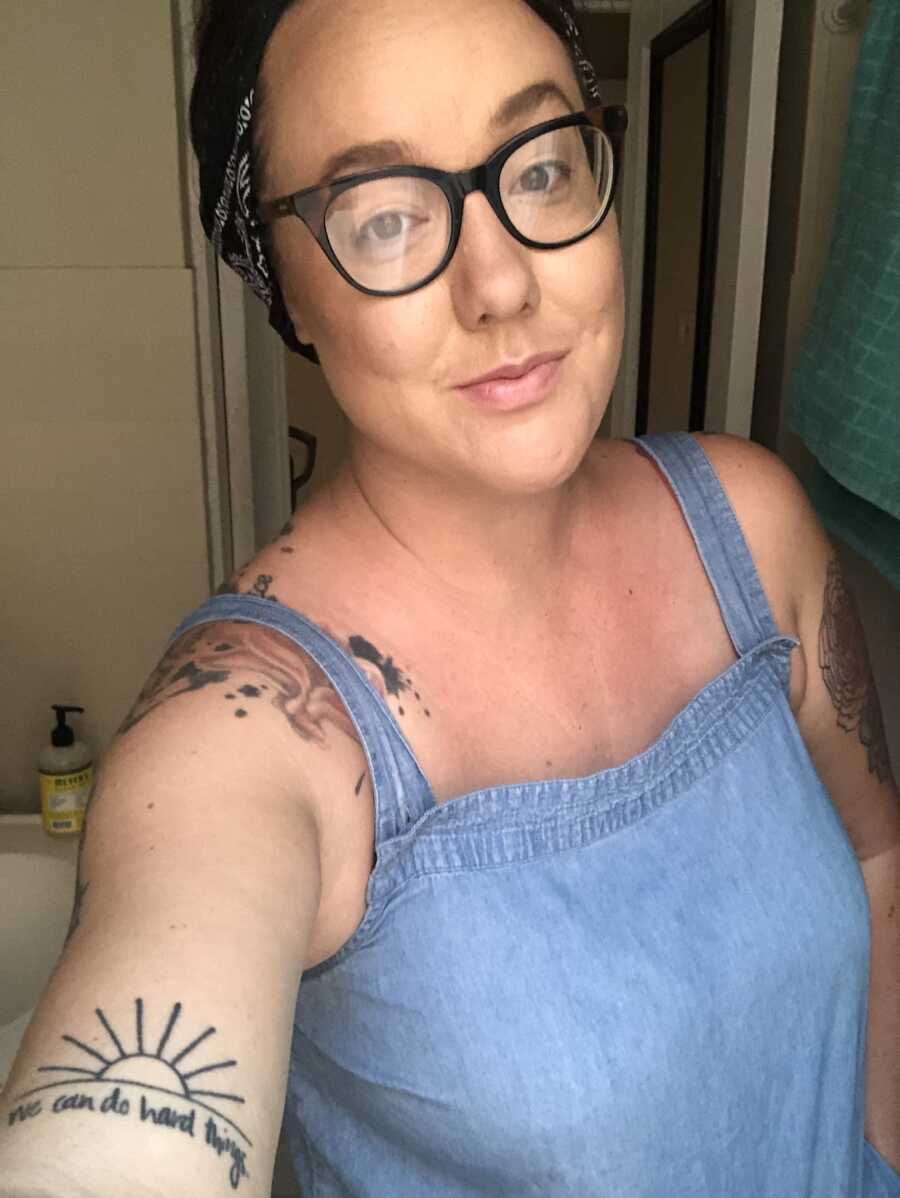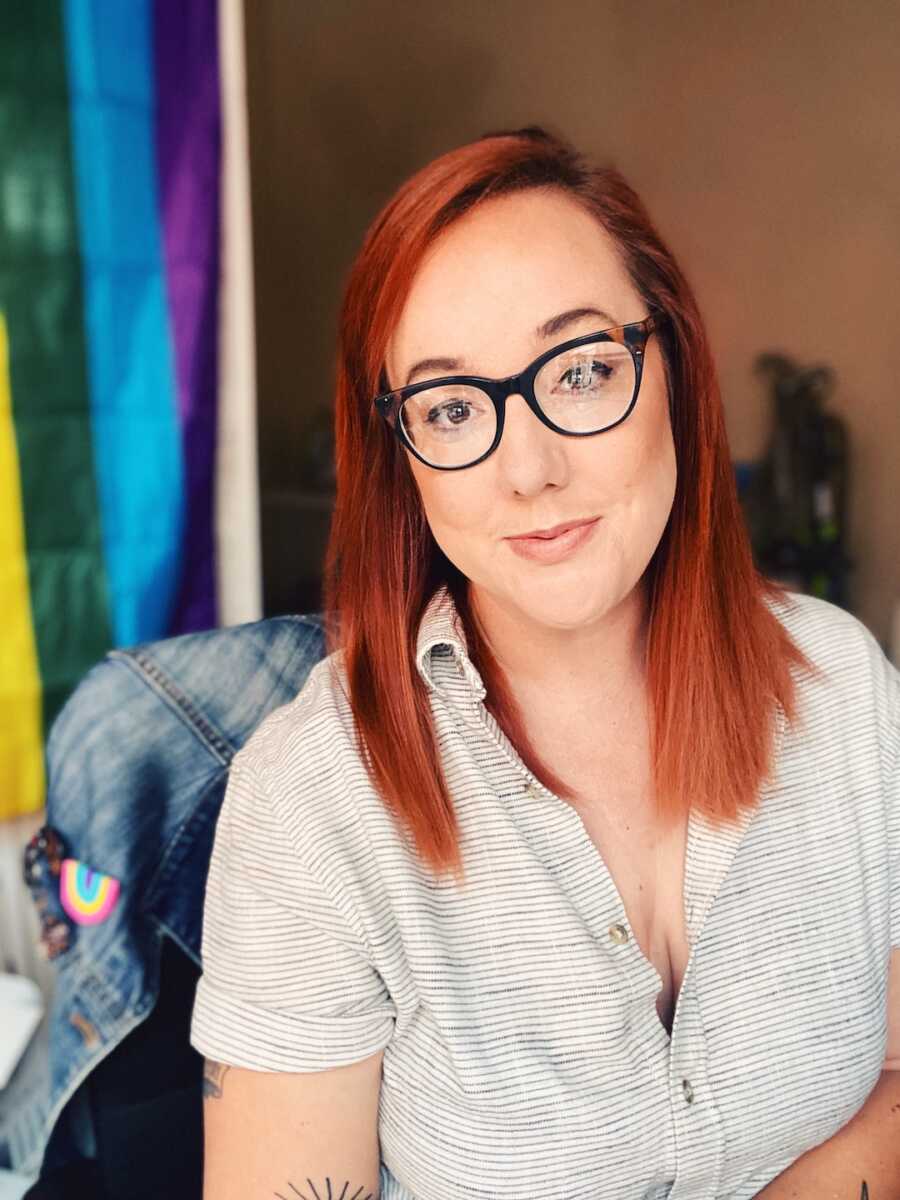 This story was submitted to Love What Matters by Audrey Brown of St. Louis, Missouri. You can follow her journey on  Instagram and TikTok.  Submit your own story here, and be sure to subscribe to our free email newsletter for our best stories, and YouTube for our best videos.
Read more about stories sobriety warriors here:
'A gifted bottle of wine turned into me drinking ALL night, blacking out, and waking up to EXPLICIT drunk texts to a stranger.': Woman shares journey to sobriety, 'There's so much more to life'
'Why do you drink wine every night?' I shrugged it off. It was my nightly ritual. This was the beginning of the end.': Sober warrior shares alcohol-free journey, 'It's an amazing freedom'
'A guardian angel called 9-1-1 as I convulsed in a coffee shop parking lot. At 18, I'd lost 20 jobs and been arrested 14 times.': Man 13-years sober after long battle with addiction, 'We're not meant to live in darkness'
'Oh, you're gonna need this.' My friends left gifts for me, all alcohol-related. With those 8 bottles, they unwittingly initiated me into a club.': Sober mom shares recovery journey
Provide beauty and strength for others. SHARE this story on Facebook with your friends and family.