"This is the life of a motherless daughter.
It's holding your breath every time your phone rings, hoping this isn't another call with someone on the other end bearing news that will turn your whole world upside down.
It's waking up every single day, only to have it hit you first thing that your mom is gone. She's not just gone to the grocery store or gone on vacation, but she's gone so far she's never coming back.
It's going through old photo albums, old picture boxes, old papers, old letters, old text messages, old voicemails, just trying to find something new — something you might have missed or overlooked before.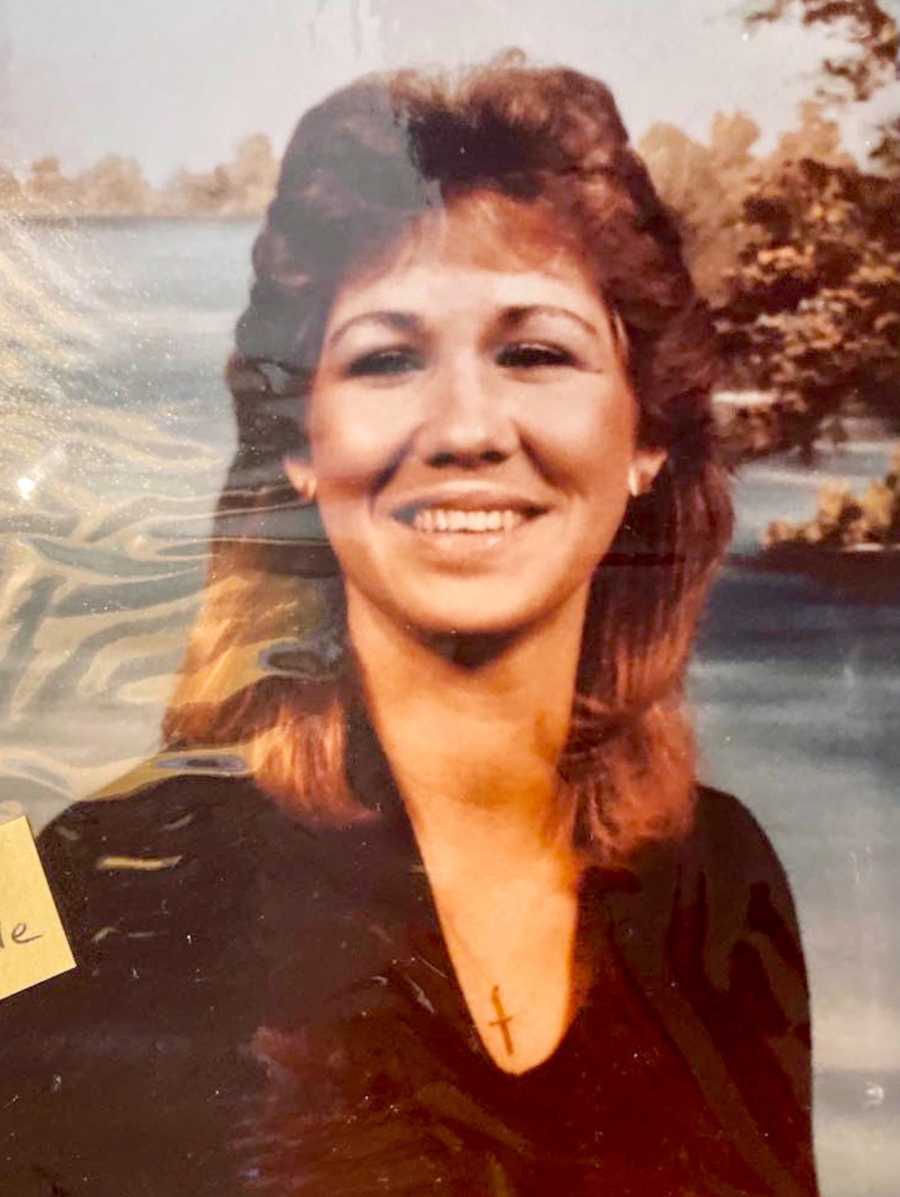 It's buying her cards for her birthday and Mother's Day and not having an address to send them to, because you know, even if you address it to Heaven, cards and letters can't reach that far.
It's asking her old friends and family members to tell you the same stories about her, over and over again.
It's trying to make yourself stop to remember the feel of her hug or the sound of her voice so it stays etched in your memory.
It's talking about her any chance you get. It's finding ways to fit her in the conversation, because nobody has asked you about her in so long, you fear they all might forget her.
It's spreading her ashes in different places and taking them on vacation with you, because it's the only way you can make new memories with her now.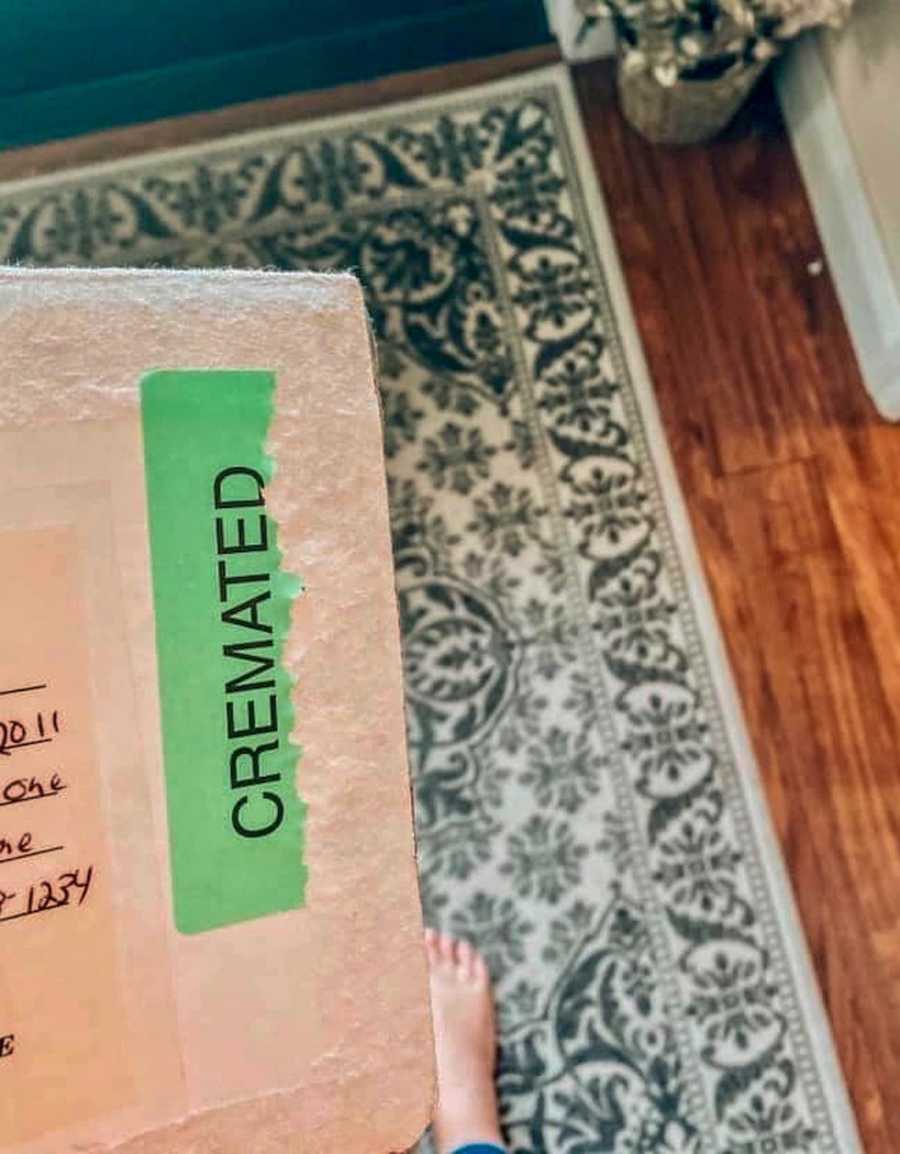 It's storing her old clothes in tight sealed boxes, so they don't lose the scent of her favorite perfume.
It's looking for her in a crowd, or passing someone in a room, and having to do a double take because, for a split second, you thought maybe, just maybe it was her.
It's hoping today will be the day she walks back through that door, or her name shows up on your phone, and by some chance, this was all a big mistake.
It's learning how to go full days and weeks and months and years without getting to talk to or see someone who held such a big spot in your heart.
This is the life of a motherless daughter."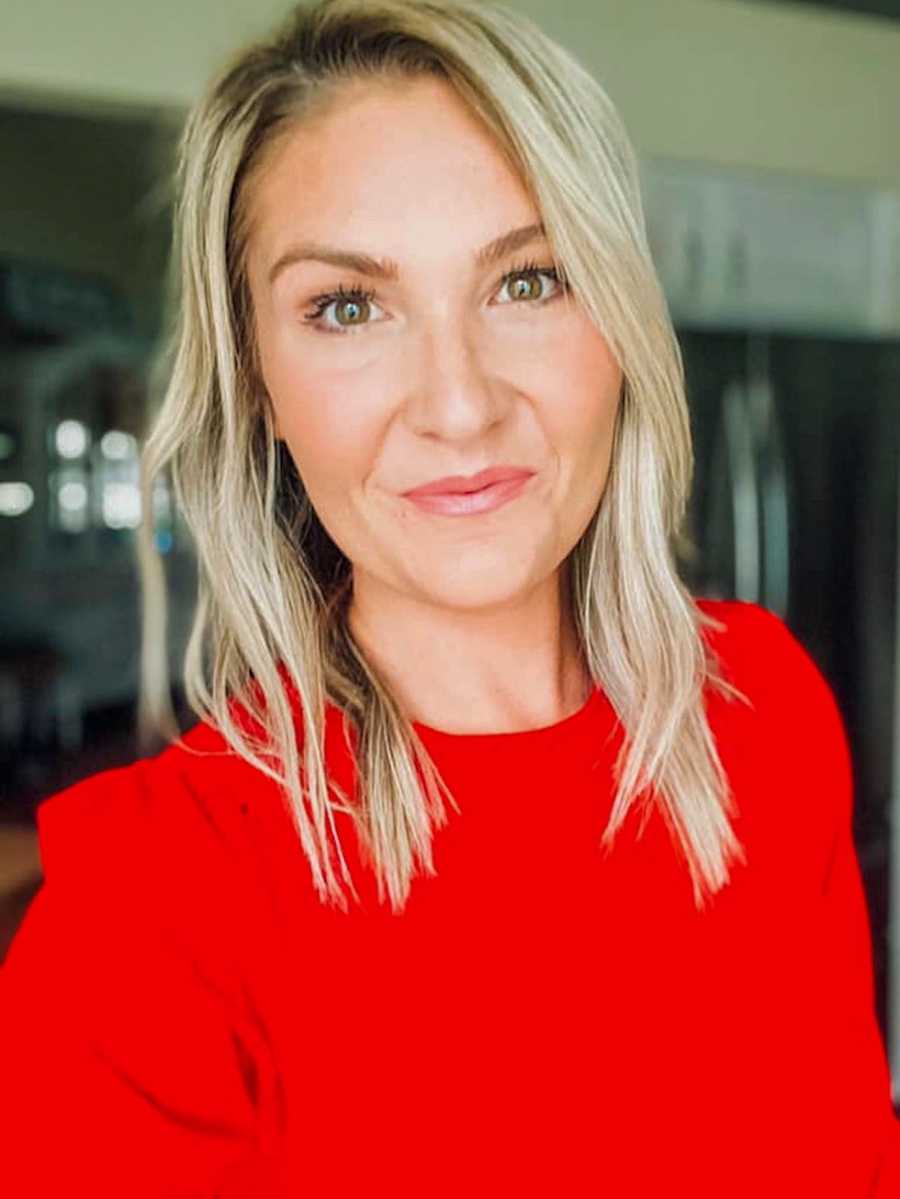 This story was written by Nikki Pennington of Grief To Hope with Nikki Pennington. The article originally appeared here. Follow her on Instagram here and Twitter here. Submit your story here, and subscribe to our best love stories here.
Read more from Nikki here:
'For our 1-year anniversary, my husband took me to McDonald's and bought me the dollar menu. It's all we could afford.': Wife insists 'being treated like a queen' looks different 'than what the world told you it should'
'A friend of mine called. 'Hey, I'm going to swing over and hang out with you for a few.' I panicked. This wasn't a planned swing by.'
'On our wedding day, my mom gave my husband a note. A note that was just for the two of them.'
Do you know someone who could benefit from this story? Please SHARE on Facebook or Twitter.