"'Merry Christmas Twirls!' I texted my sister on the morning of December 25th, 2016 with a picture of two kittens I just gave my boys that morning to make her feel at home, even though she was over 1000 miles away. 'So cute! Do they love them?!' She replied. She was so excited for them even though she had nothing.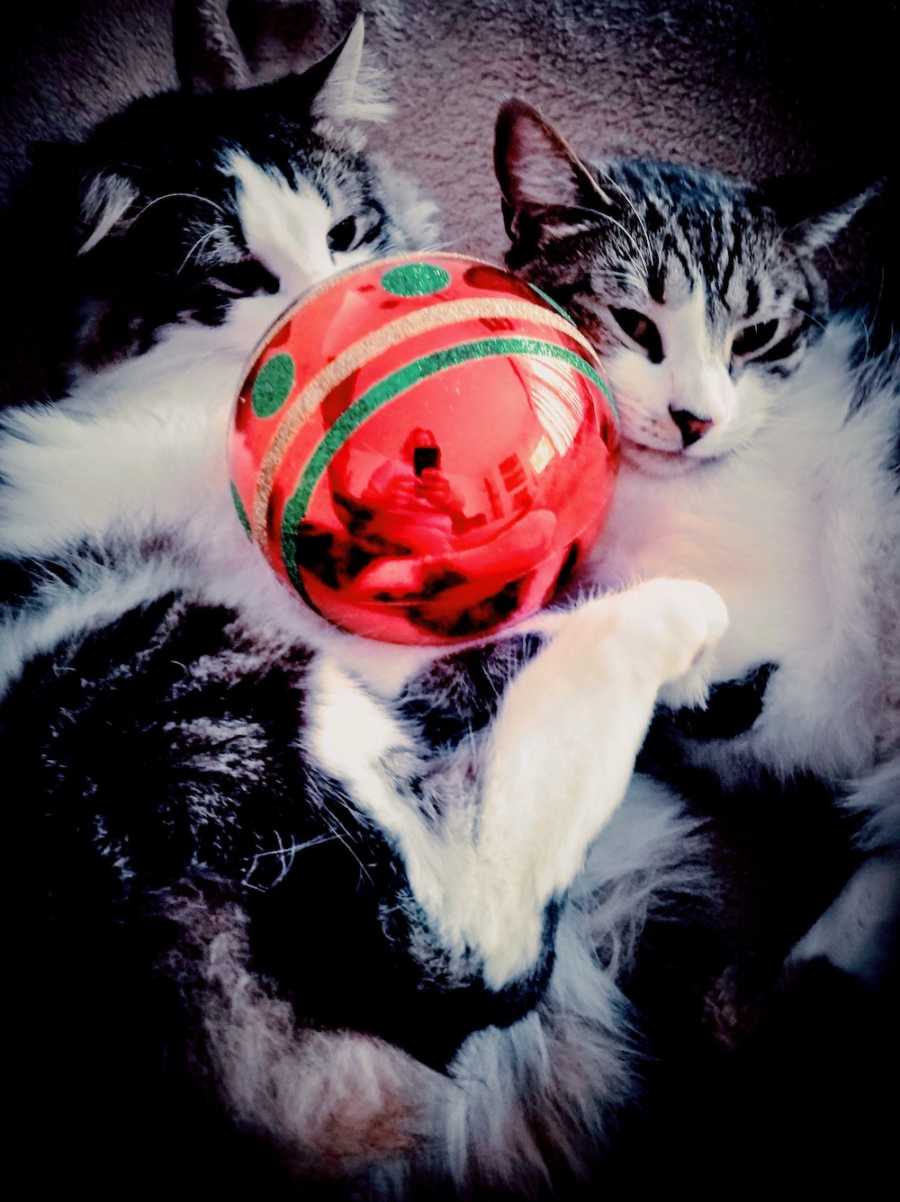 My sister became homeless on December 20, 2016. Through text message, she told me how her boyfriend had left her and how her roommates' boyfriend was arrested. My sister desperately communicated the fact that an eviction notice was served. Utilities would be turned off in a day. Things escalated quickly, but on December 26th she informed me that she got a bed for ninety days staying with a friend named Kim at the Salvation Army. I was overcome with a rush of joy, a sense of euphoria, and released the worry that had built up in my core. I will never forget the words she texted during this conversation: 'Thank you for always worrying about me, I love you.'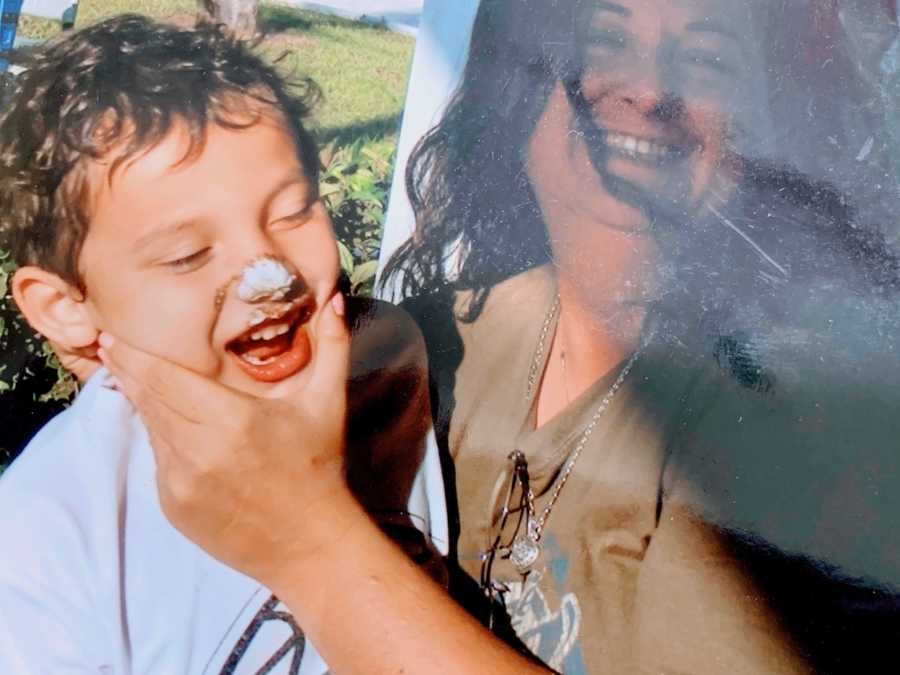 It is in these moments when we realize that small things matter the most. At that time, I was also financially struggling and just moved into a new home with my boys and husband after an eviction. The holiday season was a culmination of these economic tribulations – the kittens were free and just about the only present we could give my boys that year, and sister would get a warm meal and a bed with some friends around her.
Our father, that wasn't around for our life, provided her a hotel room on Christmas Eve that year. While she was thankful for that, we could never understand why or how he could let her be homeless. He certainly is not Bill Gates, mind you, but his daughter felt like he deserted her. We could never really understand the non-emotion of our millionaire father. My dearest sister was left to die in the cold.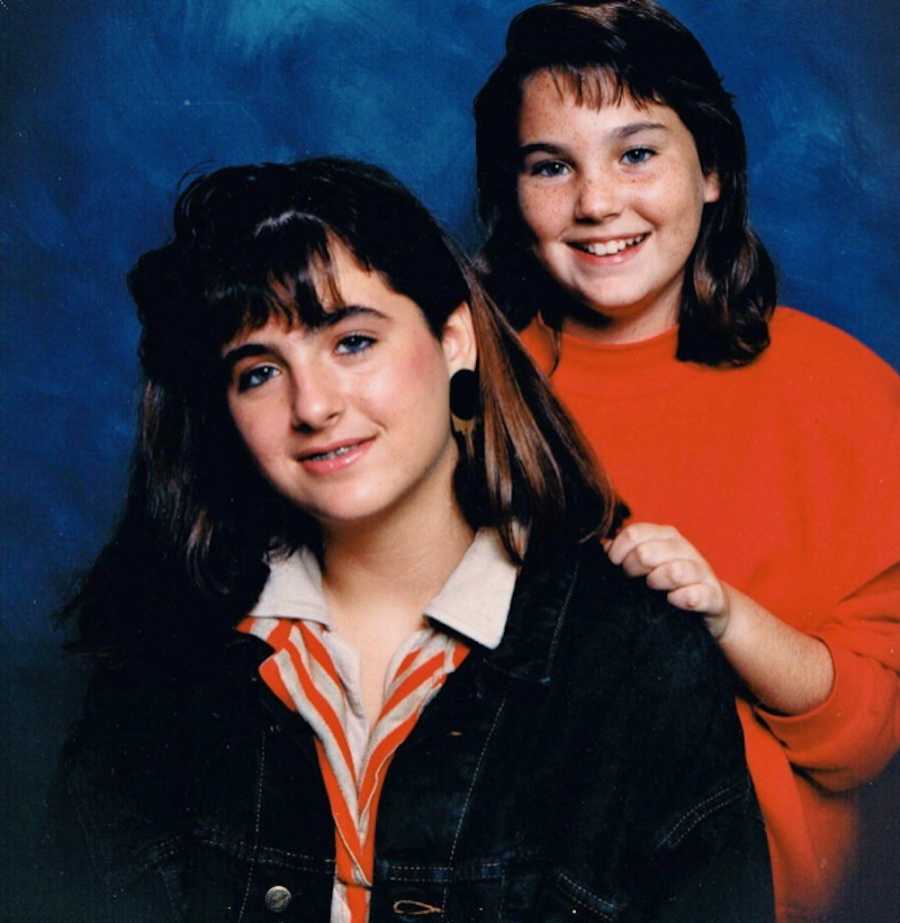 I would do anything to know that my sister, Cheryl Lynn Winkler, 'Twirls', a nickname all of our close friends gave her growing up because she had curly hair that she would twirl, was still on the other end of that phone texting me. One thing I will always thank President Obama for is the infamous 'Obama phones' that were given to anyone that showed they could not afford a phone. It was her only lifeline to me.
On January 21, 2017, I laid down in my room at around 2 p.m. because I had a migraine. I remember waking suddenly to messages from unknown numbers in Kentucky. It was a call from a doctor at the hospital in Louisville, Kentucky. My sister overdosed and was not going to make it through the night. My entire body fell to the ground and I wanted to scream at the world. How could anyone let this happen? She didn't want to die. She wanted help. Why weren't there people helping her? I wanted to scream at someone like my father did at my mother and ask why someone wasn't holding her hand and walking her to class every day! How could she skip school? How could she die? Whose fault is this?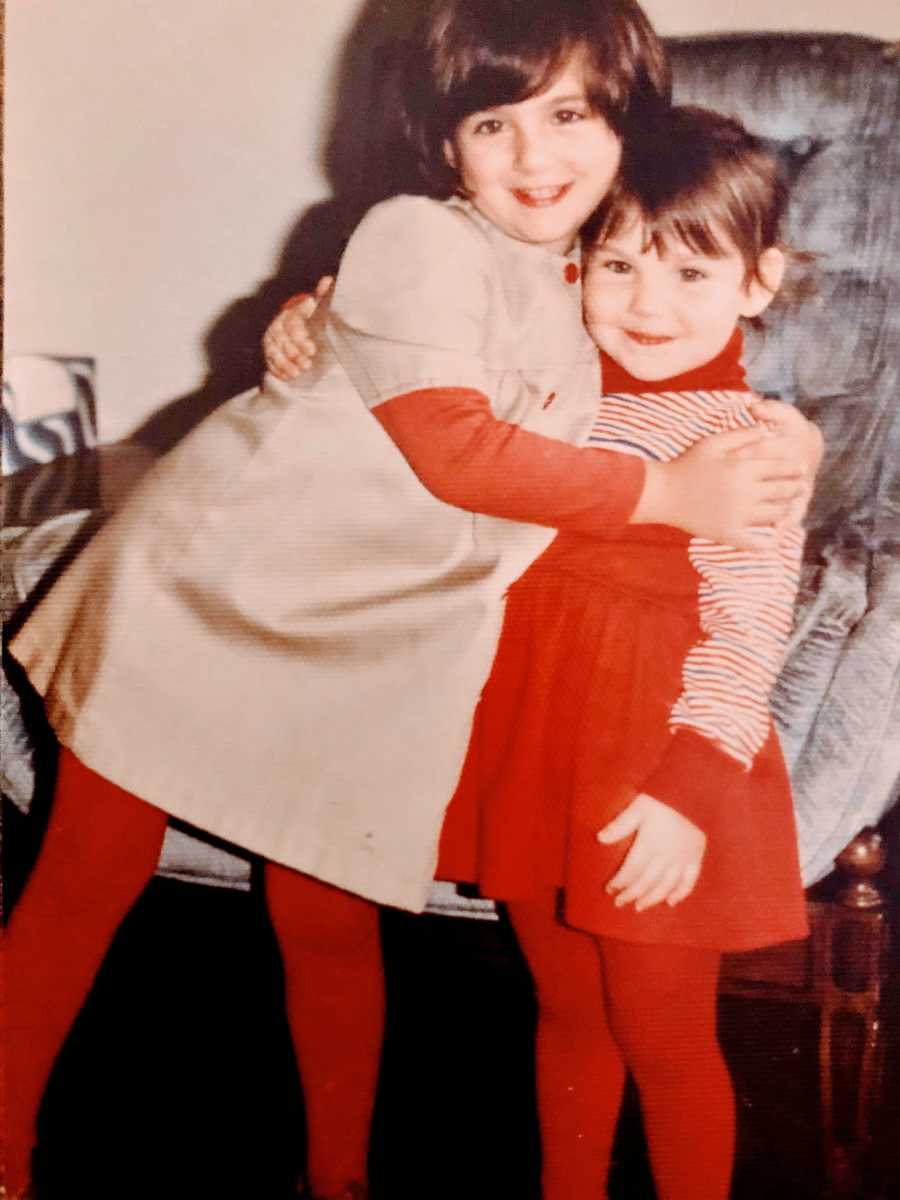 The truth is that it is the fault of no one. My sister, Cheryl Lynn Winkler, had a disease. She was an addict. Her story began as a lost thirteen-year-old and ended as a deeply painful hurt soul that never felt loved. She had things happen to her in her lifetime that some people may never overcome. She washed those things away with drugs instead of therapy. A long-term treatment option and MAT was never provided to her. I do believe these things may have saved her life.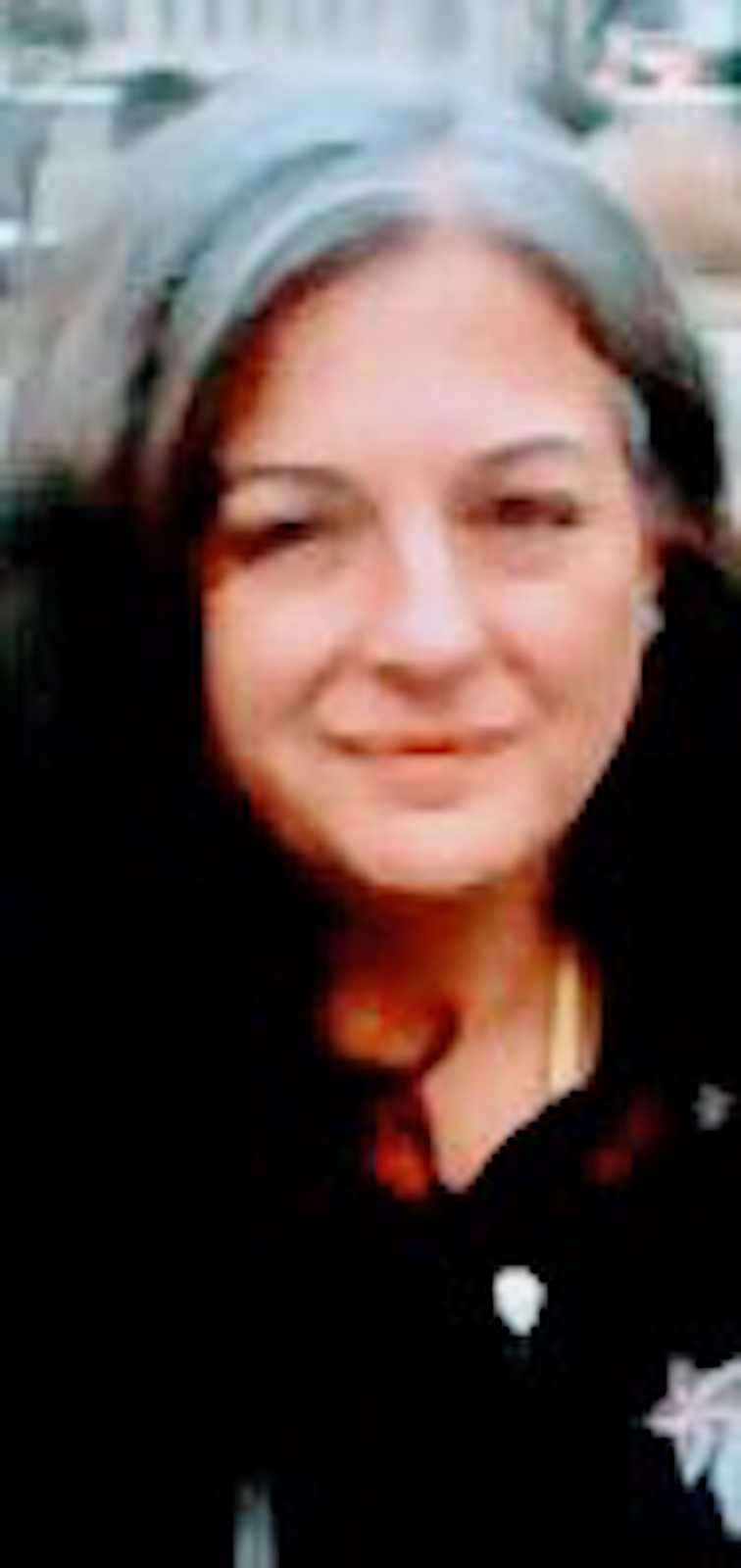 The final death certificate would reveal that she overdosed on Meth, Heroin and Oxys. She overdosed on a park bench by herself.
Now, my only power comes through advocating. My future goals are to find some way to give back to the community and help others that are struggling. There were a few things that my sister loved and that did help her in her everyday struggle. Art therapy, animals, and my children. It is through these small joys of life that I believe we can reach out and work together and make sure that no one feels alone. Most importantly, make sure that everyone knows that there is help and guidance available and make it accessible to every single individual."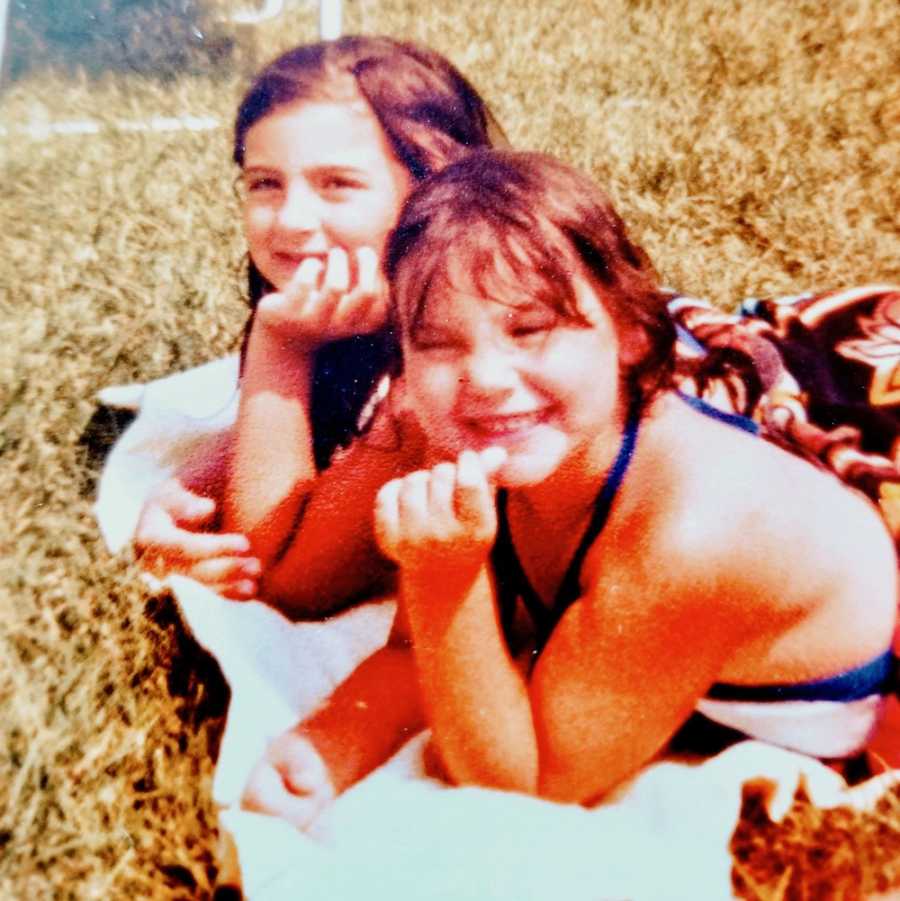 This story was submitted to Love What Matters by Debbie Ward, 43, of West Palm Beach, Florida. Do you have a similar experience? We'd like to hear your important journey. Submit your own story here. Be sure to subscribe to our free email newsletter for our best stories, and YouTube for our best videos.
Read more powerful stories like this: 
'Cody is homeless. I have not heard from him in weeks now.': Mom shares heartbreaking, frightening before and after photos of her meth, heroin-addicted son
'The officer asked, 'If you're a nurse, why are you with a junkie?' They searched for 'evidence.' My person was gone.': Woman says love of her life died of addiction because of 'shame, stigma' surrounding the disease
'Ma'am, I'm sorry but your husband is deceased.' The officer found drug paraphernalia. My world crashed.': Husband leaves wife, toddler behind after fatal overdose
'He was my best friend. The last thing he said to me was: 'I'm ok mom, I love you too.' That was at 10:20 on Saturday night.'
Provide hope for someone struggling. SHARE this story on Facebook to let them know a community of support is available.