"This afternoon, we closed the chapter and sold our current home. While I am ecstatic about our new adventures, I am also sad to leave our home. This is an emotion I didn't expect to feel. Our little home on Keith Bridge Road has been our safe haven for over five years. It's a small house, especially for the area we live in. Driving by, you wouldn't expect much of this little house. However, for the past five years, it has seen every single high and low in our lives.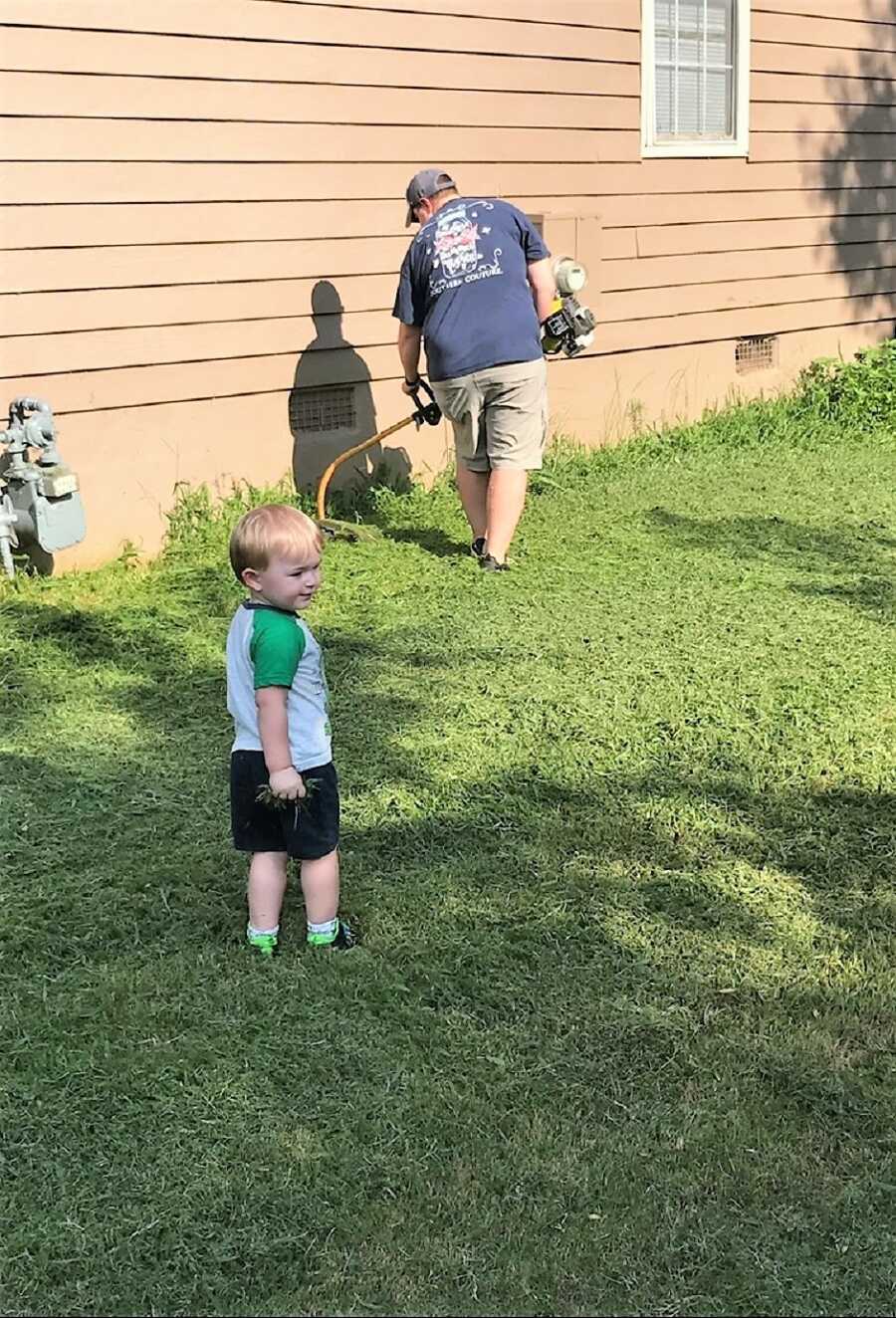 It has seen countless evenings playing catch, tag, or swimming in the backyard.
It has seen the labor of my wife and father-in-law as they worked tirelessly to make improvements.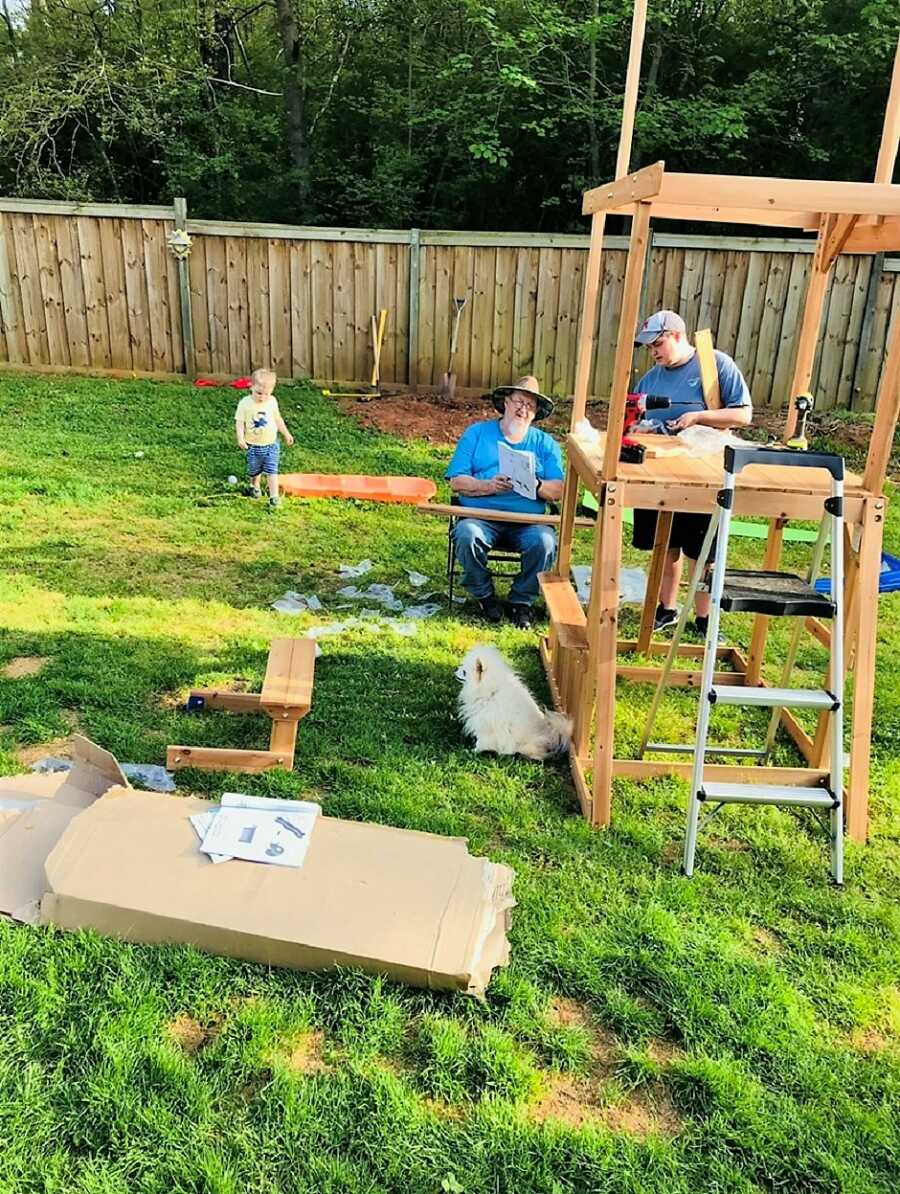 It has seen our family fall into the world of autism.
It has seen countless sleepless nights from researching ways to best help Zeke to Zeke boycotting sleep itself.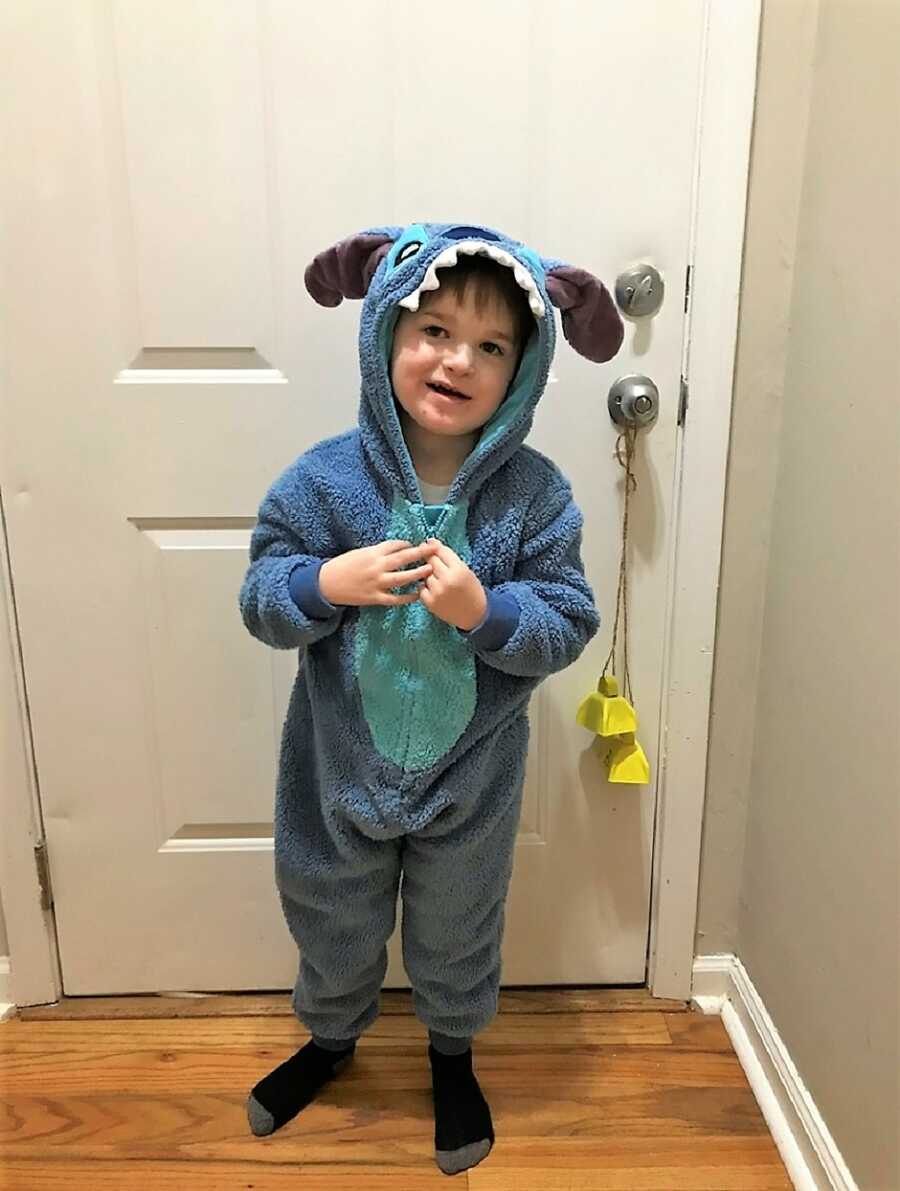 It has seen friends and family gather around us to support us in our best and worse of times.
It has seen a couple of snow days where my fearless boy ran and jumped freely in the snow.
It has seen our deep grief as loved ones became sick or passed away.
It has seen the joy of Zeke randomly telling me 'I love you,' or saying 'mama.'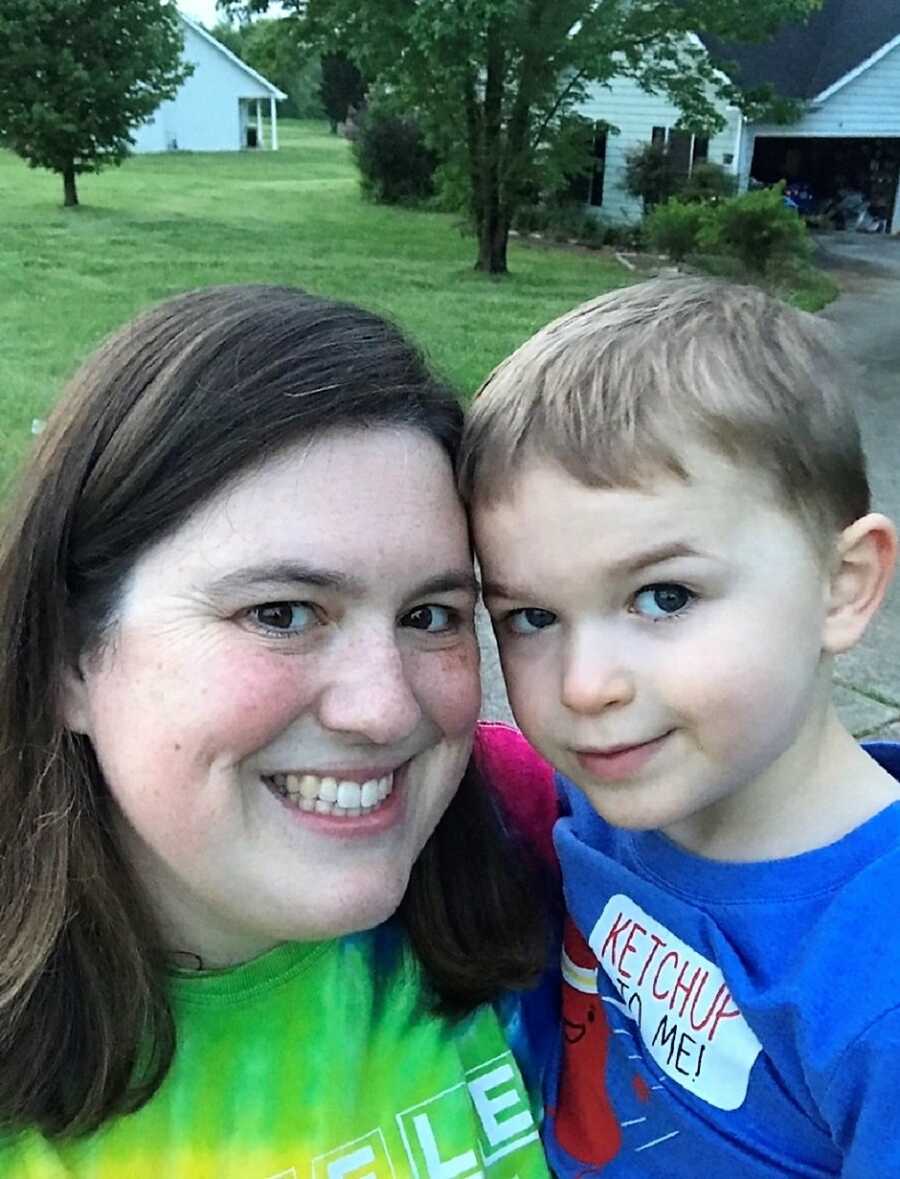 It has seen Zeke wait for the bus while dancing and spinning in the light of the moon.
It has seen my worse nightmare coming true the day Zeke eloped out of the house. The 30 seconds we couldn't find him were the scariest moments of my entire life. Time stood still but rushed by at the same time.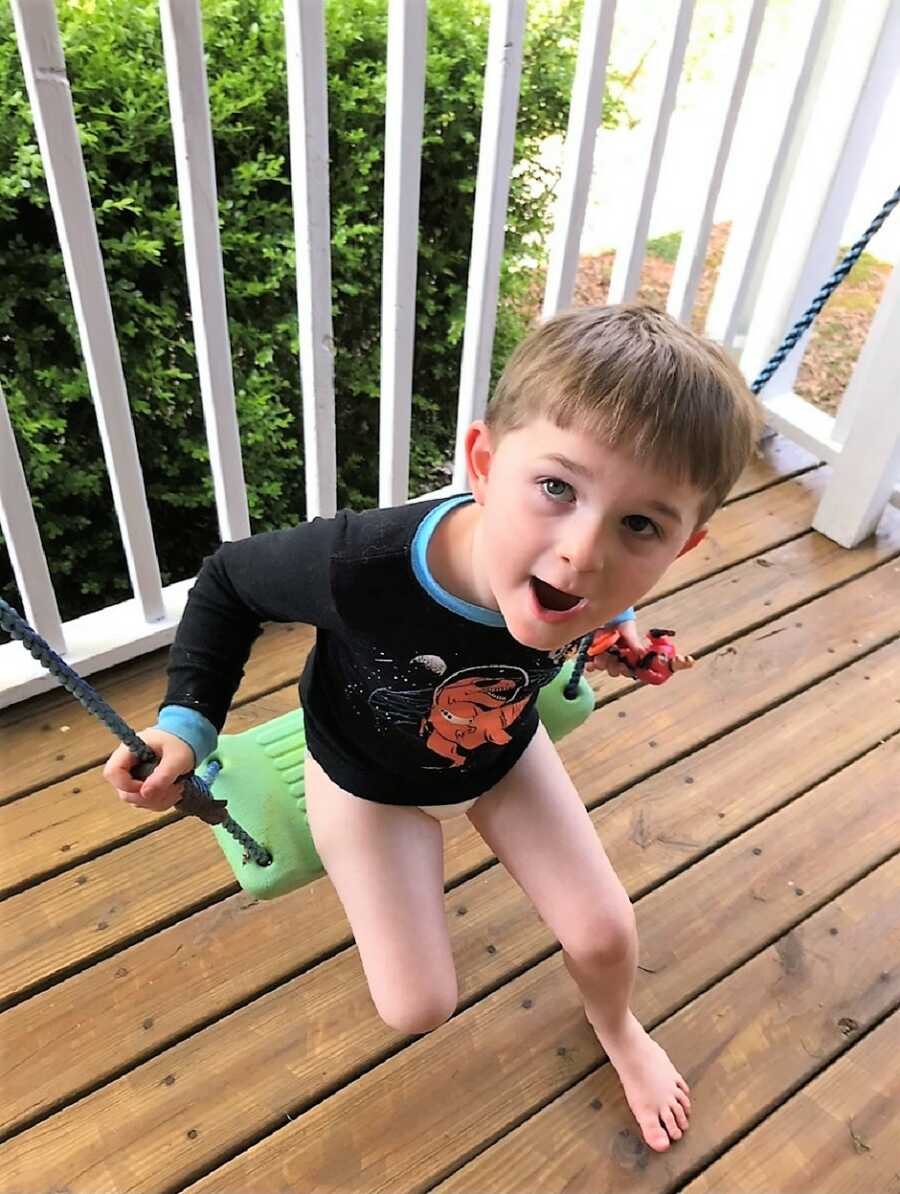 It has seen me smile as Zeke boarded the bus for the first time at three years old, then burst into frantic tears as it drives away.
It has seen driveway slow dances and random living room dance parties.
It has seen the worse of my marriage and temporary separation.
It has seen a beautiful comeback story of my wife and me holding tight to our love and commitment to one another.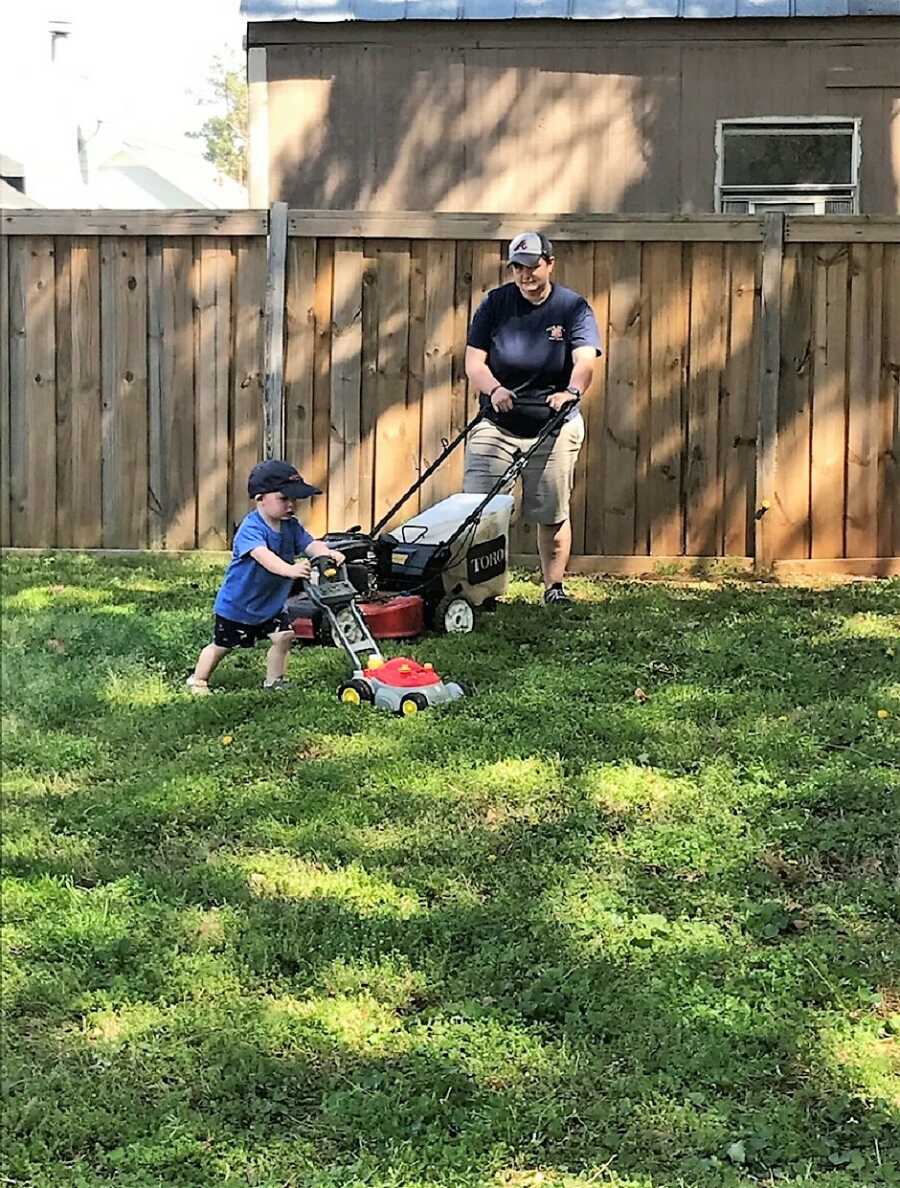 It has seen goodnight snuggles and early morning kisses.
It has seen so many locks on doors and windows to keep my beautiful boy safe.
It has seen my beautiful boy grow up from baby to toddler to little boy.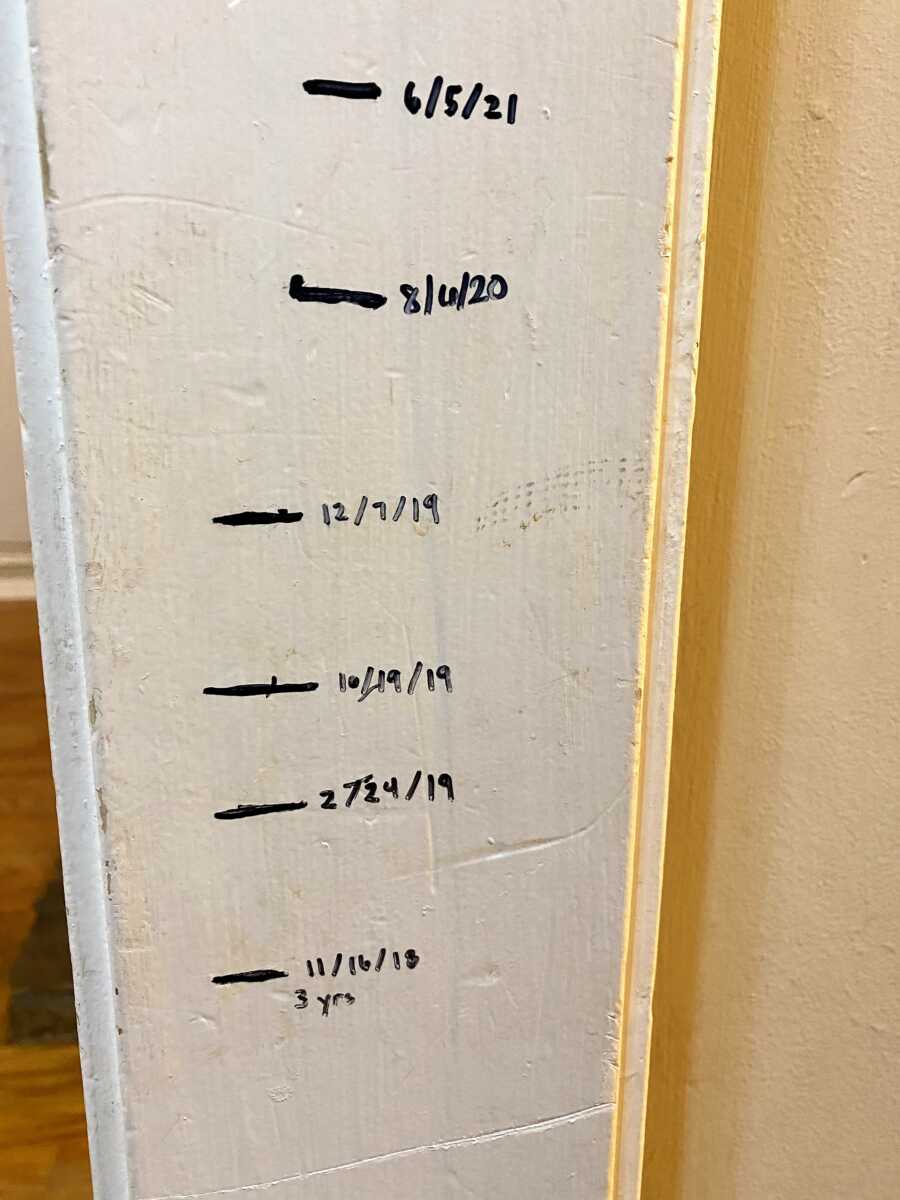 While the little house on Keith Bridge Road may not seem like much to most, it was our home and safe haven for the past five years. It was our one place where Zeke was safe and could wander about independently. I'll forever be thankful to this little house for providing my family with a home."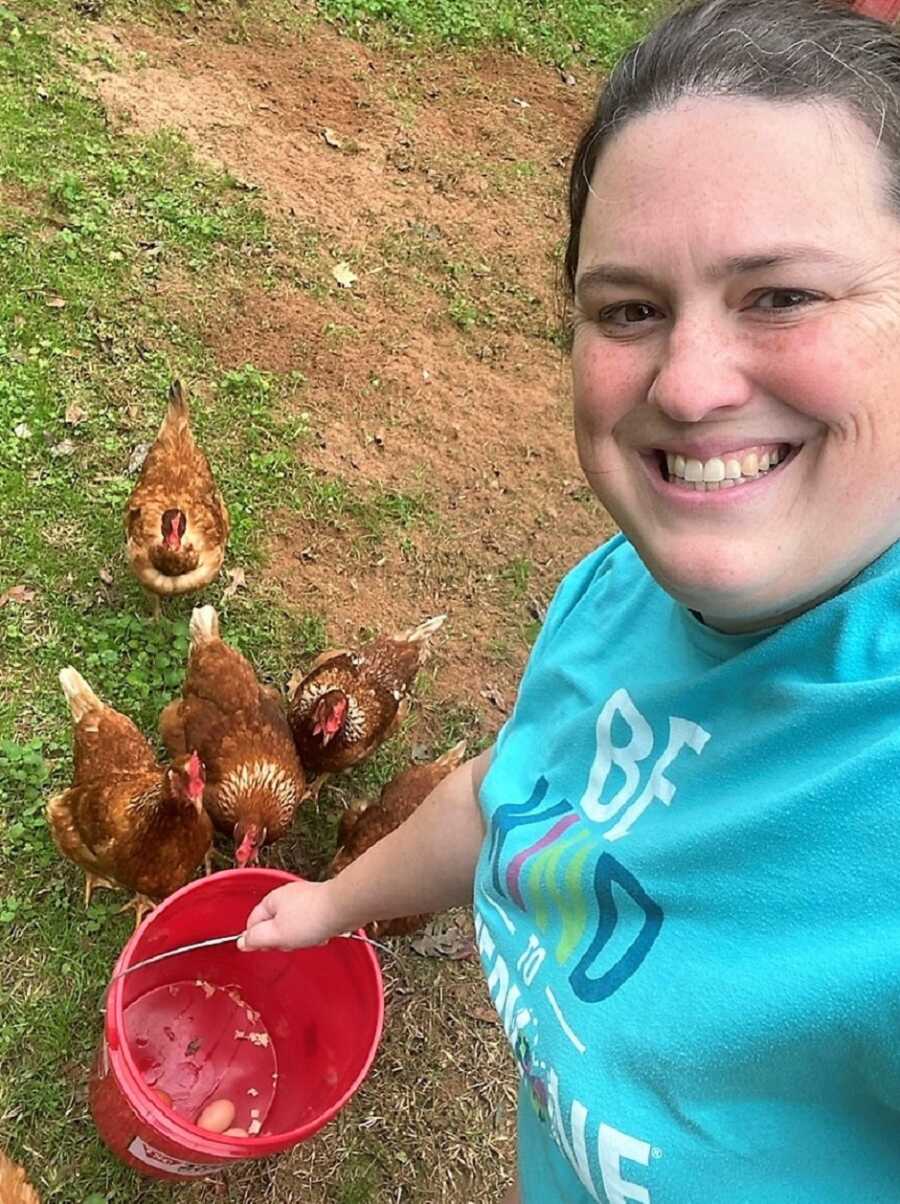 This story was submitted to Love What Matters by Jessica Garmon-Ingle. You can follow her journey on Facebook. Submit your own story  here and be sure to subscribe to our free email newsletter for our best stories, and YouTube for our best videos.
Read more powerful perspectives from special needs parents:
'Of course, he doesn't, he's absolutely fine!' Everyone laughed it off. My little boy wasn't going to talk, EVER.': Mom to son with autism urges 'acceptance starts in the home'
'It's so easy to get caught up in what life could have been. Autism wasn't a death sentence back then and it isn't now.': Autism mom pens open letter to kids, 'I promise to always fight for you'
'Four a.m. Back again huh? I'm still recovering from last night. This is no longer my safe place.': Mom of Autistic children pens letter to sleepless nights, 'I'm not here to welcome you'
'My husband took the diagnosis as an insult. 'What is your problem?' He began to cry, 'I just don't want anyone to hurt him.': Parents to son with autism say 'he is meant to be exactly who he is'
Do you know someone who could benefit from reading this? SHARE with all the amazing special-needs parents out there!