"I stay quiet.
Because I don't know what to think.
Because I don't know what to do.
When this all started, there was a clear path forward.
Shut down. Stay at home. Flatten the curve.
We can do this.
Or can we?
Since then, the noise has not stopped.
Noise from too many places to count, each one trying to drown out the others, slowly rising in decibels until there is only one loud, garbled cacophony of sound that makes zero sense at all.
It's exhausting, really. Because even after listening to all this noise and trying to figure out what it means, we still don't have clear answers.
And yet, here we are. The worst might be over? Possibly?
We are sick and tired of this and sick and tired of each other.
I am sick and tired of it all.
And yet, I'm nowhere near ready to leave my cocoon.
So, if you are anxious to move on, but terrified of what that looks like.
If you have hope for humanity, but are disappointed in the way some people are acting right now.
If you are craving social interaction, but not sure what that will look like in the future.
If you want nothing more than to resume life, but are worried it might be too soon.
If you are happy to see things open up, but afraid there isn't a unified consensus on how it happens.
If you are craving guidance and direction, but feel quite lost and unseen.
You are not alone.
Maybe you're being quiet, too.
Because you still don't know what to think.
You still don't know what to do.
And there's still so much noise.
So we do the only thing we can.
We wait.
We keep listening.
And we hold onto hope."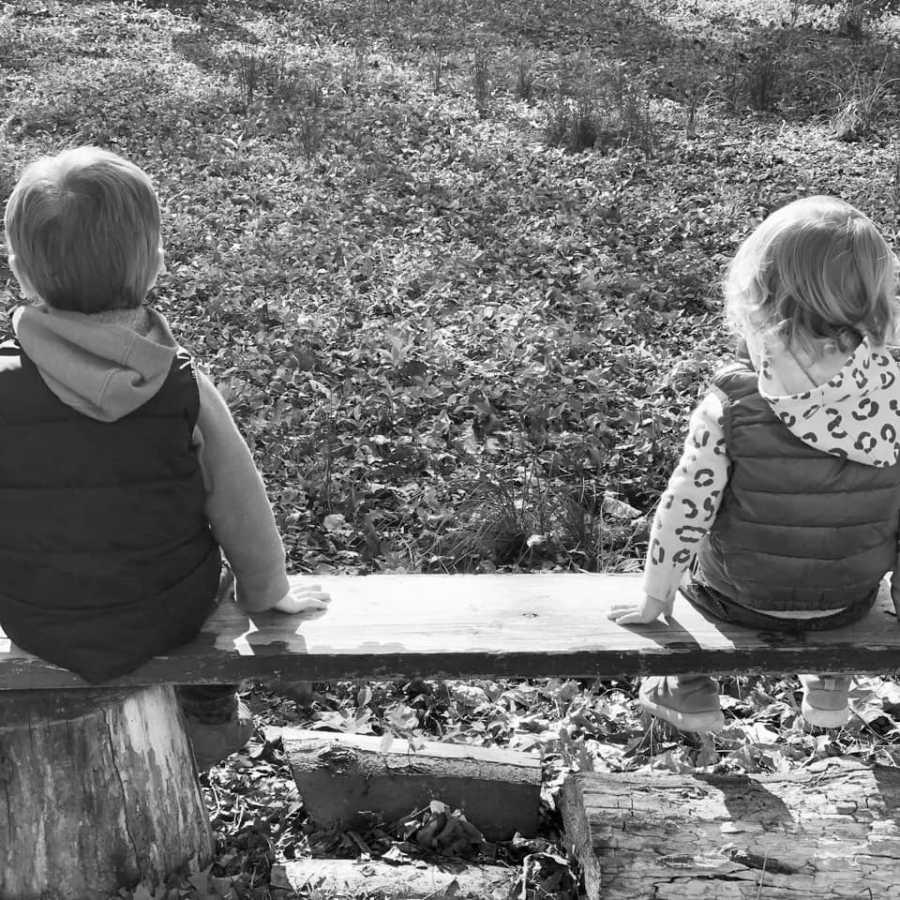 This story was submitted to Love What Matters by Emily Solberg of Shower Arguments. Follow Emily on Instagram and Facebook. Submit your own story here, and be sure to subscribe to our best stories here.
Read more like this:
'This may come as a surprise…but we aren't on a routine. My house is not a school. My children do work when they feel like it.': Mom gives herself 'grace' during quarantine, 'I don't feel bad about it'
Do you know someone who could benefit from this story? Please SHARE on Facebook or Twitter.